2023 brings new and exciting opportunities, ideas and projects. Something we are introducing to the blog this year is Amazon Round Ups. Where we will share everything KF has been loving from Amazon! January was a huge month for beauty in the Fielder home. Take a peak and shop your favorites, everything has been tested in-house by Kathy herself.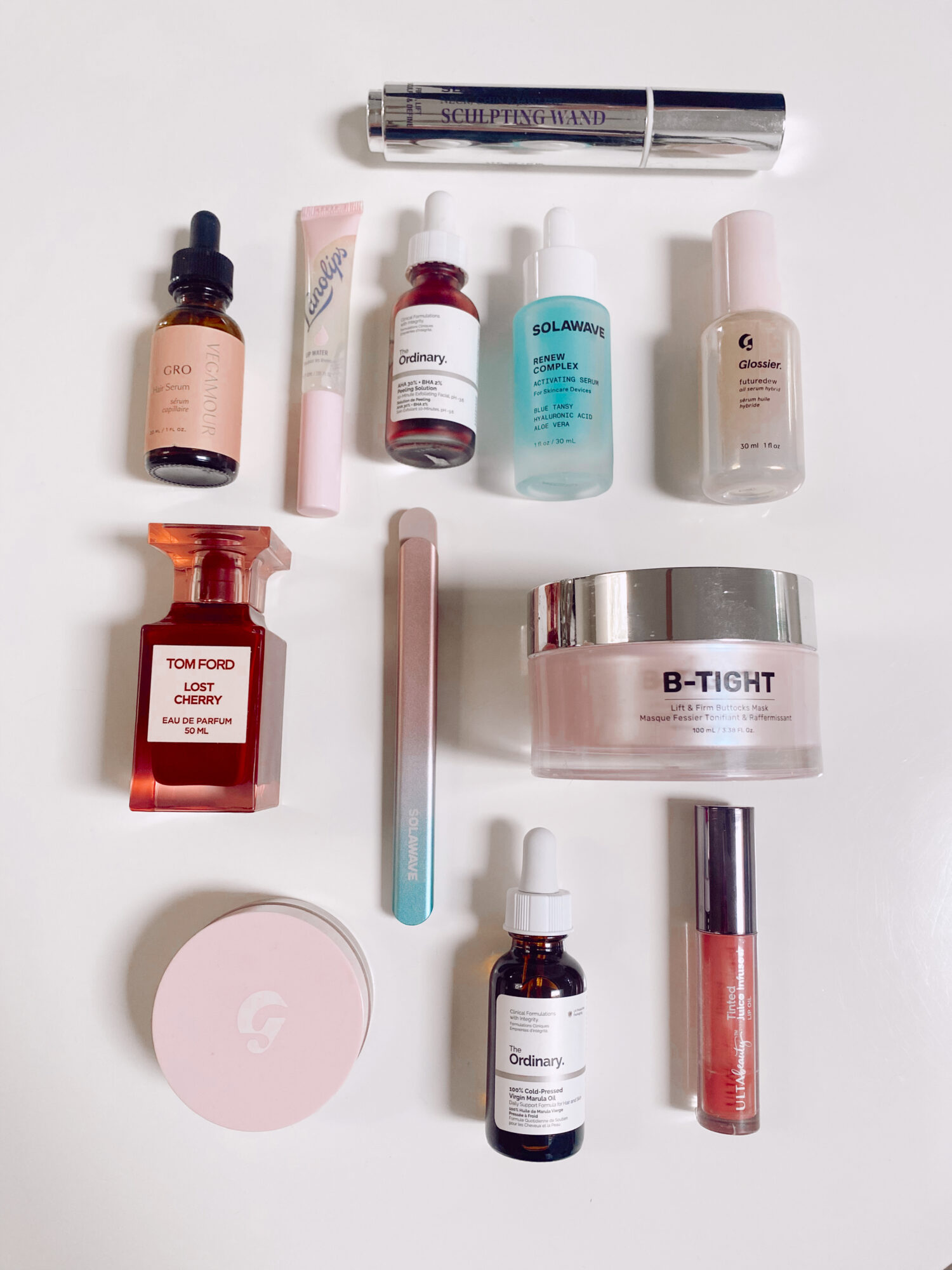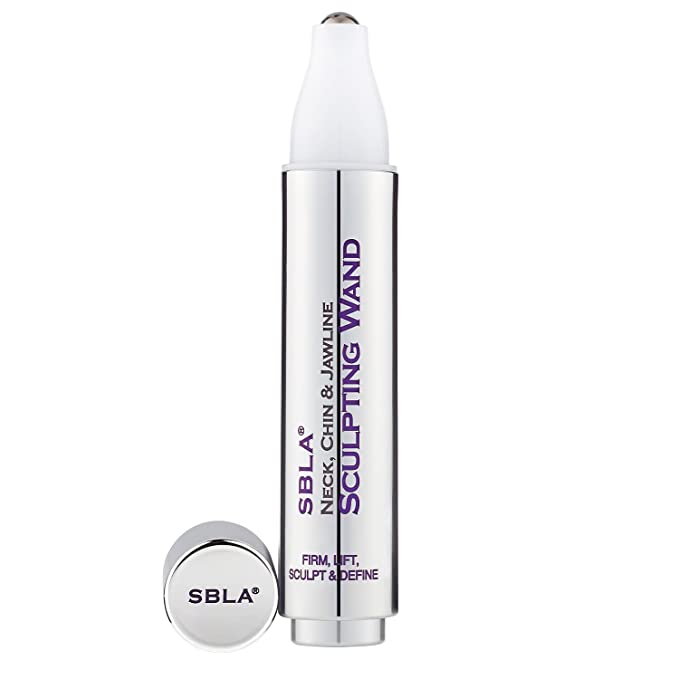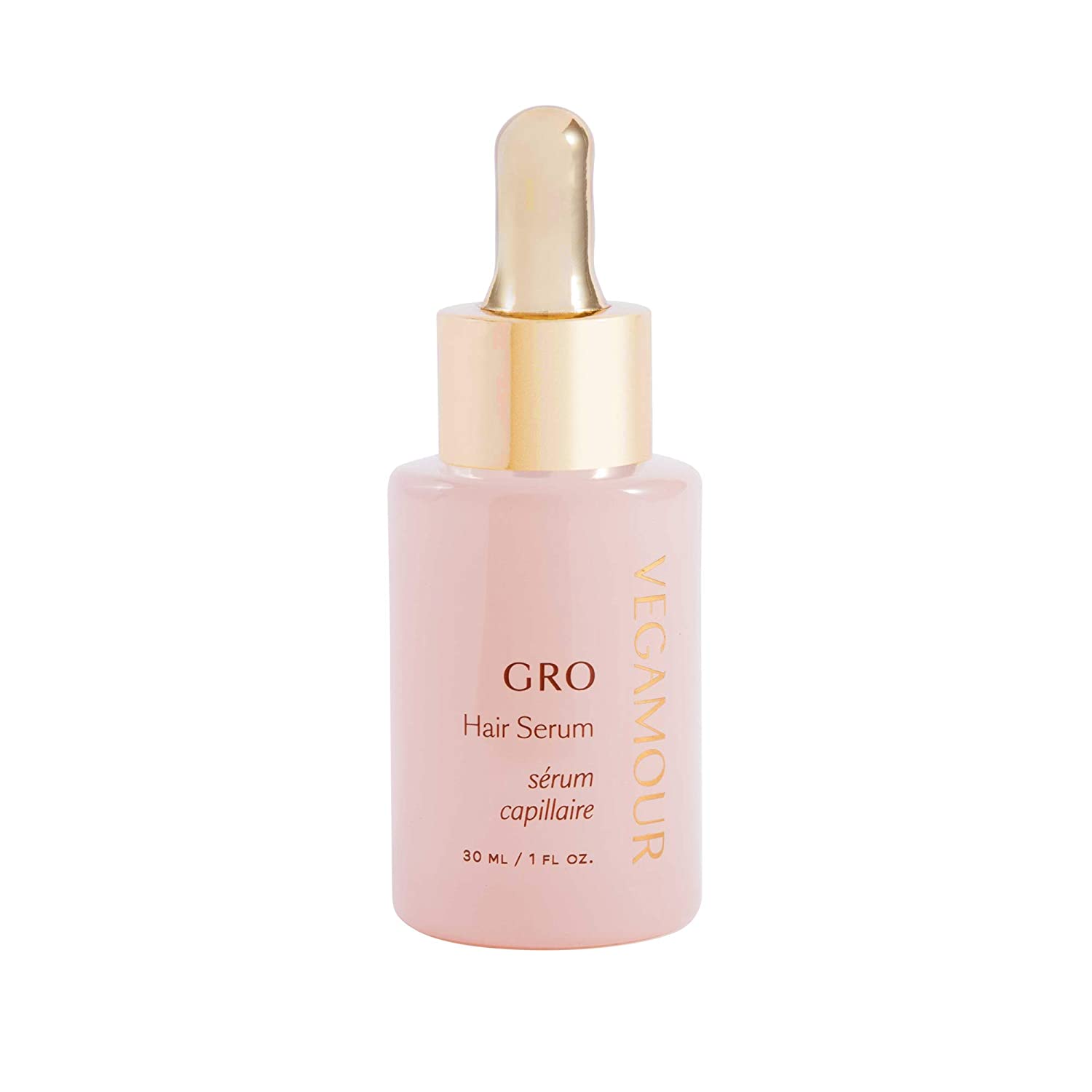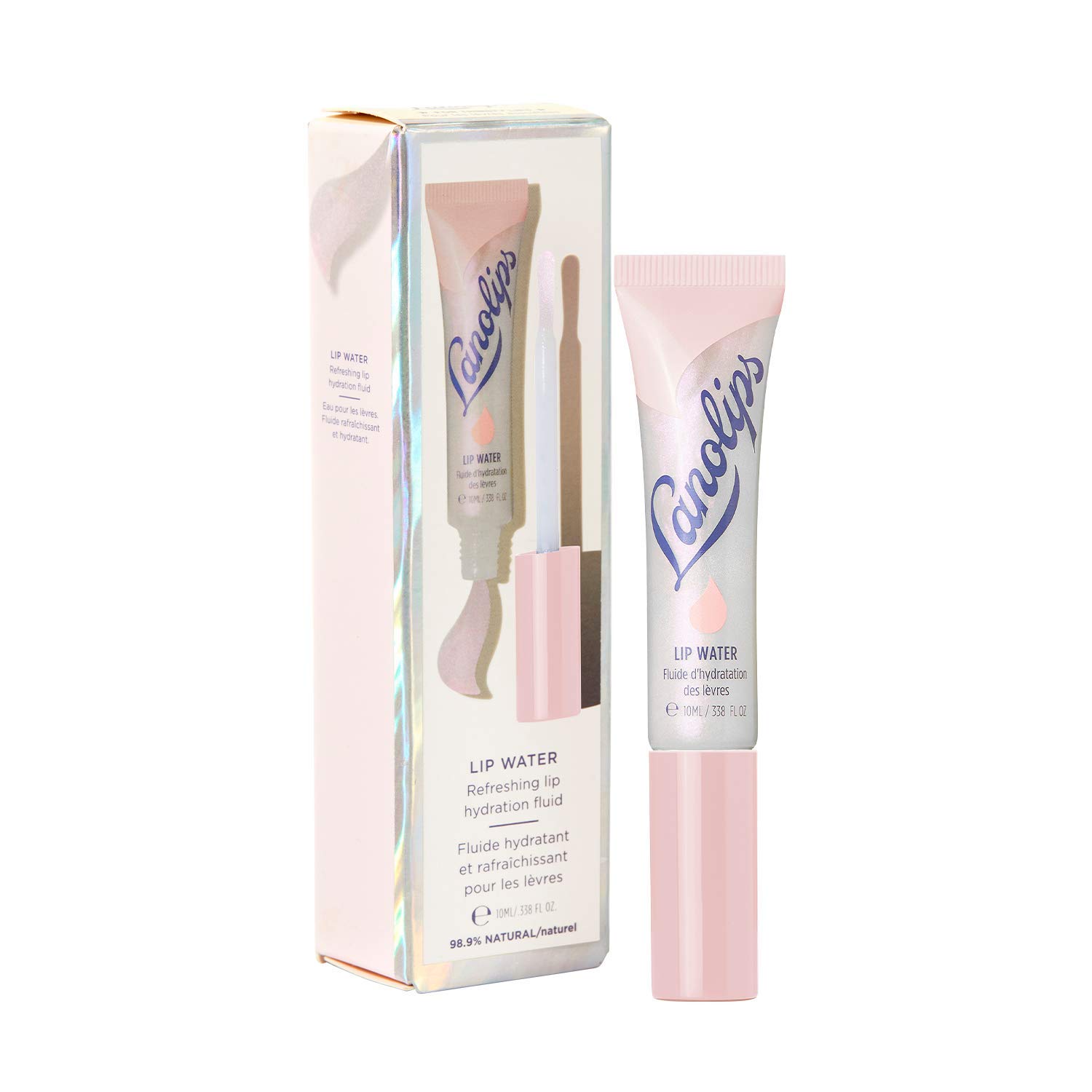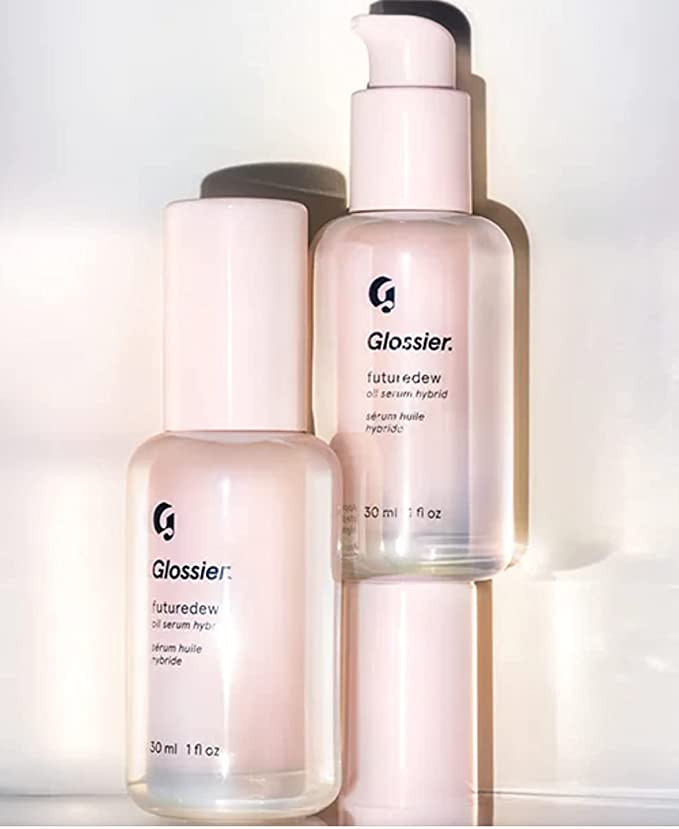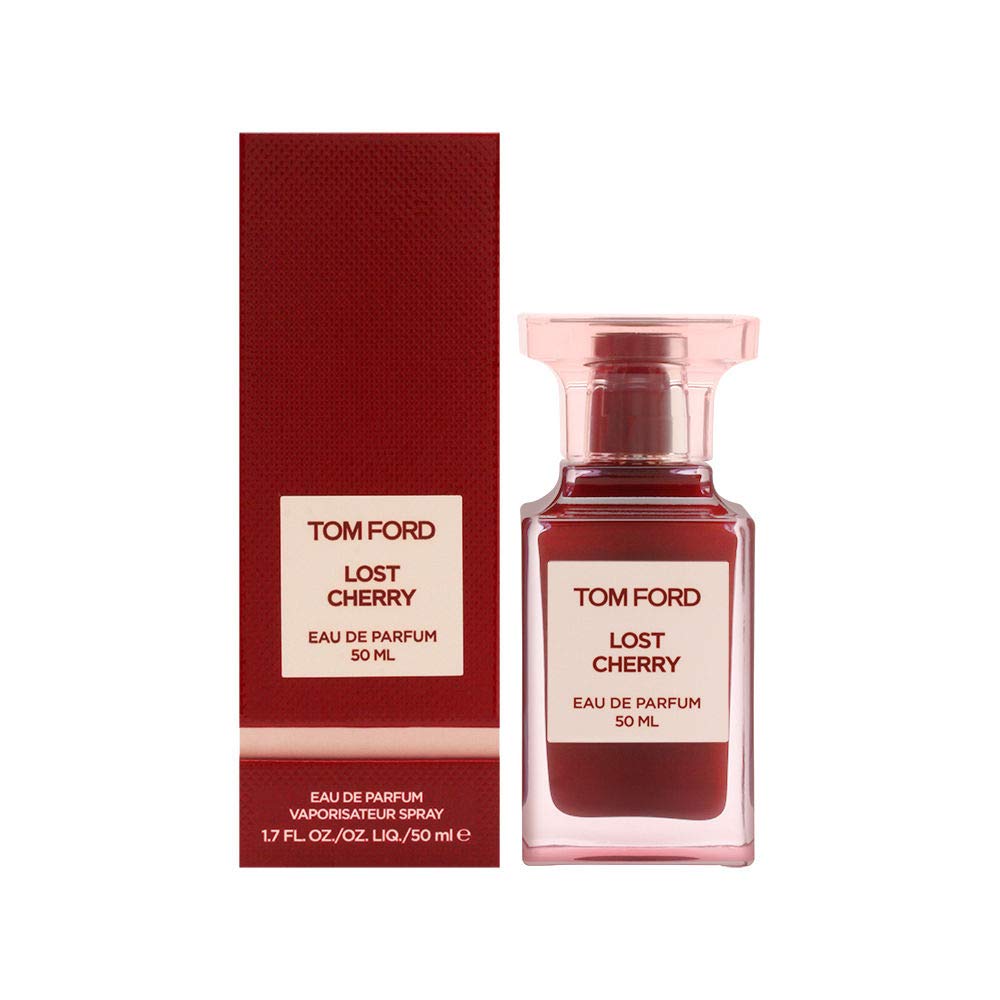 This is a favorite around my home! My daughter and I are obsessed with Lost Cherry, it's the perfect signature scent.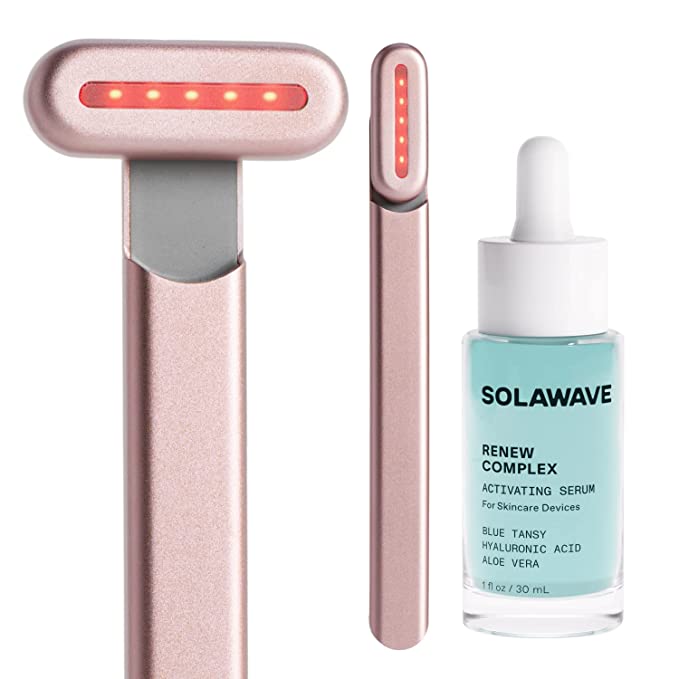 I've been taking this with me in the car so I can use it on the go. I'm seeing a huge difference in my skin. (There's a $25 off coupon now!)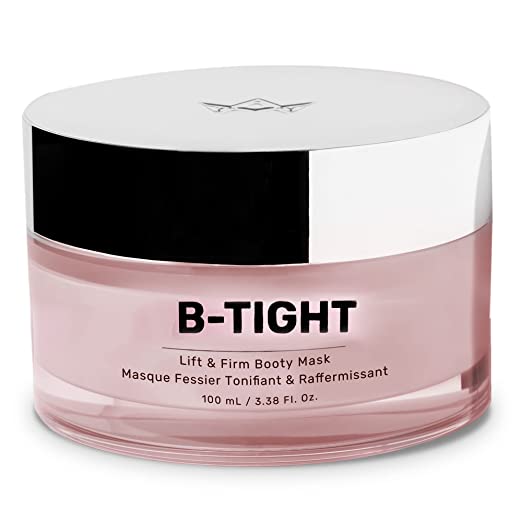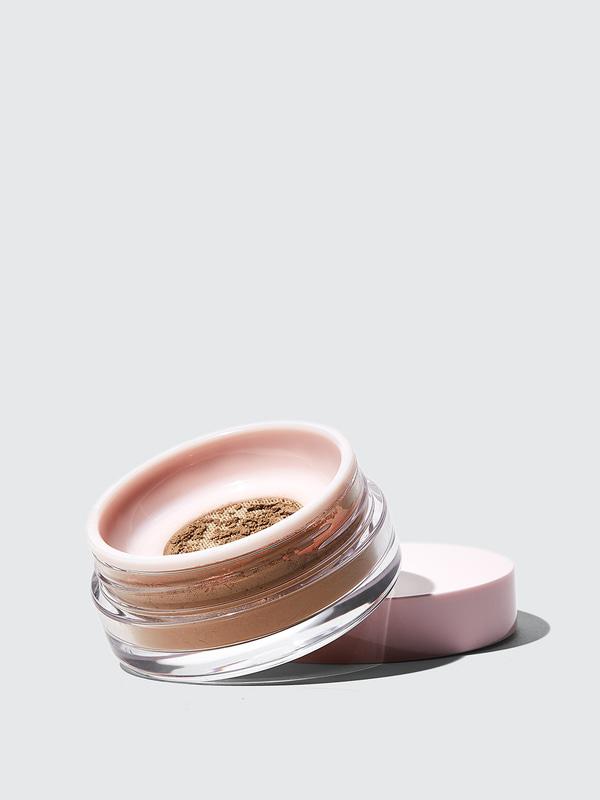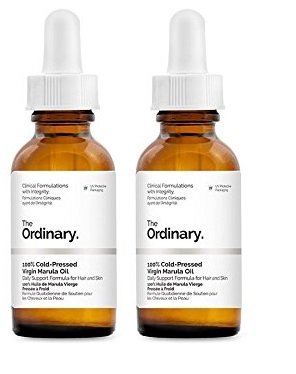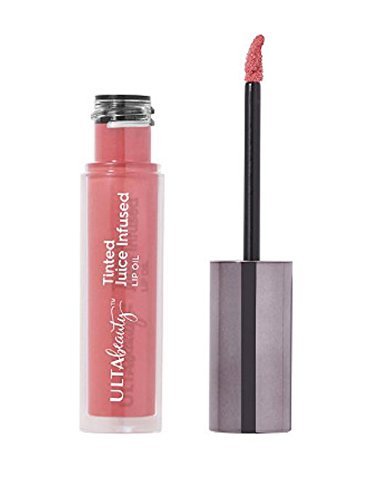 Shop all my must have beauty favorites from my Amazon Beauty Board!
Shop even more of KF's favorites directly from her Amazon Influencer account. She shares everything from cleaning supplies to room inspo, and everything in between!