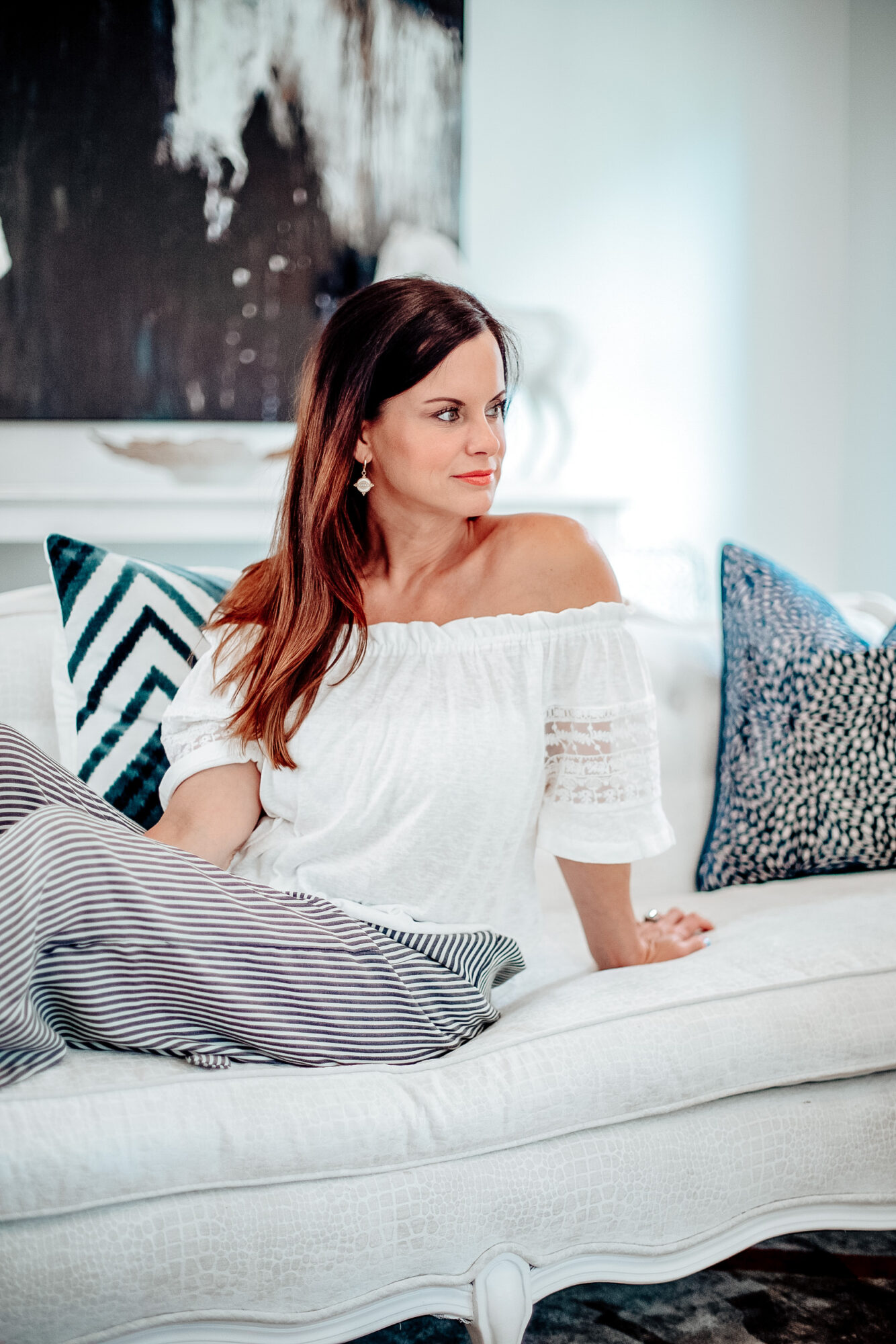 No stranger to good design, Kathy Fielder is a renowned lifestyle and design expert who has worked on a multitude of projects including show homes, celebrity homes and client's homes. An expert in her field, KF specializes in creating gorgeous style and lifestyles. Kathy, an award-winning designer, curates beautiful products and spaces every day.
Recent Projects
Watch as Kathy Fielder gives her expert tips on curating the perfect tranquil bedroom on The Fielder Report.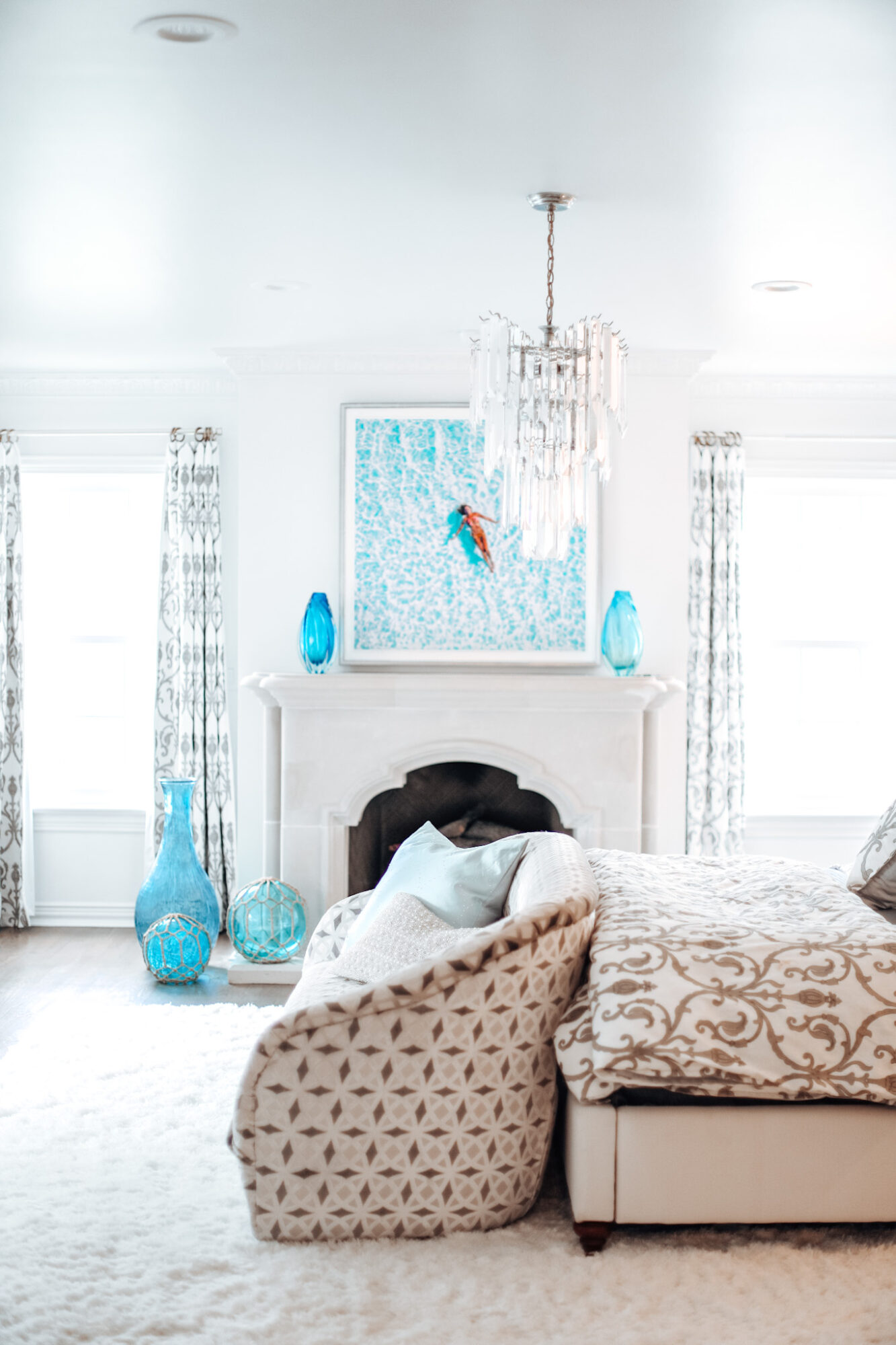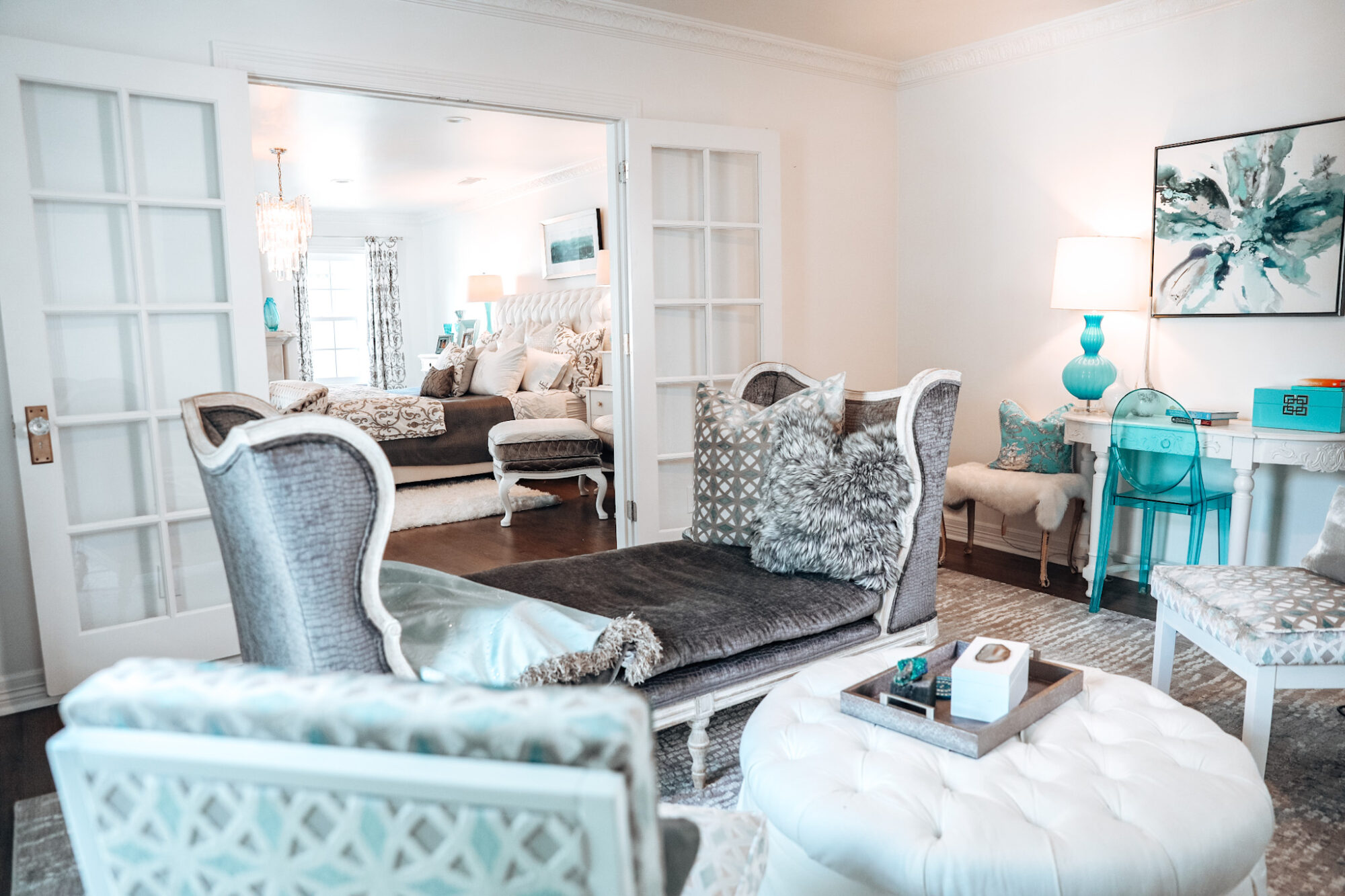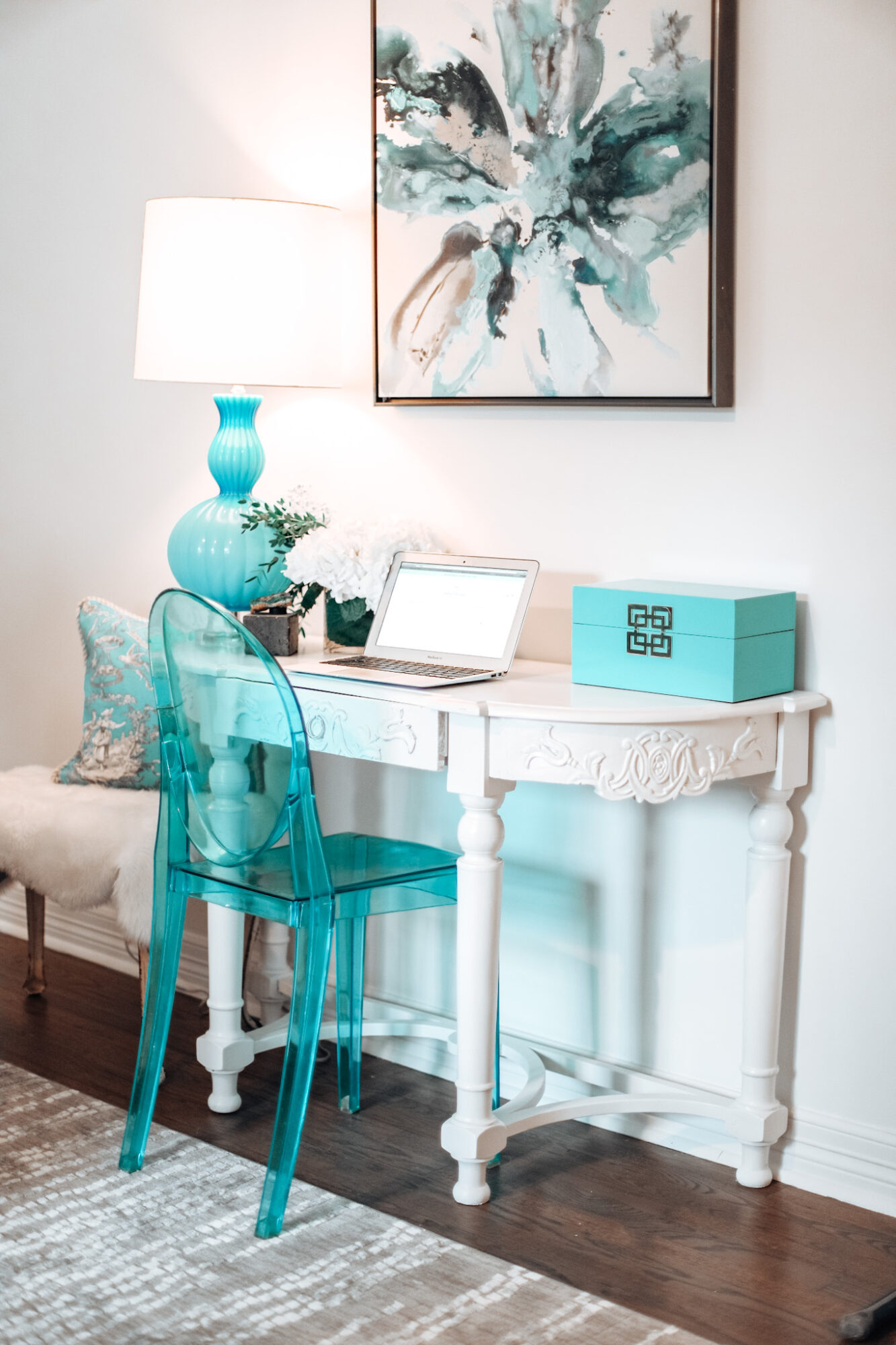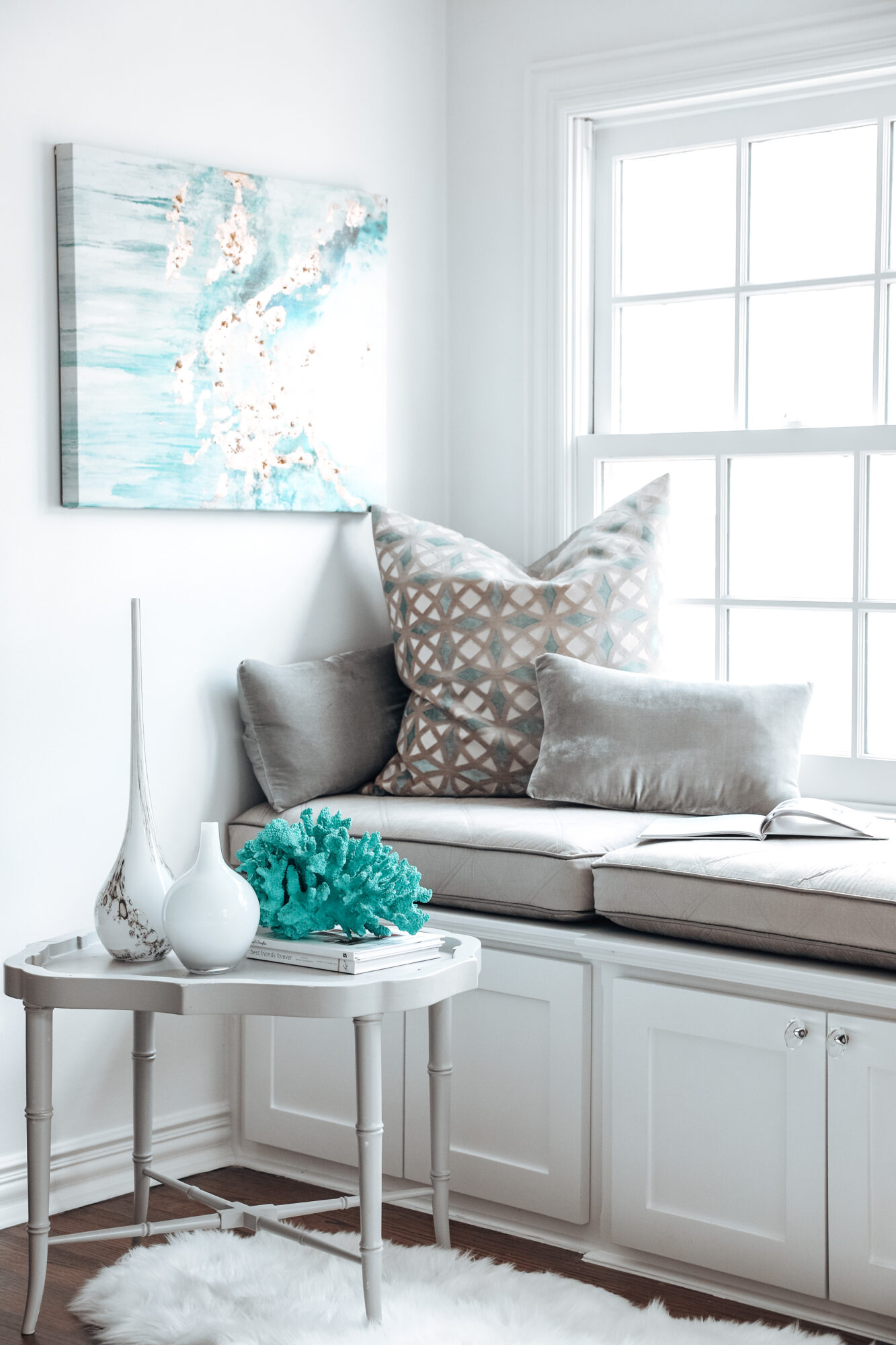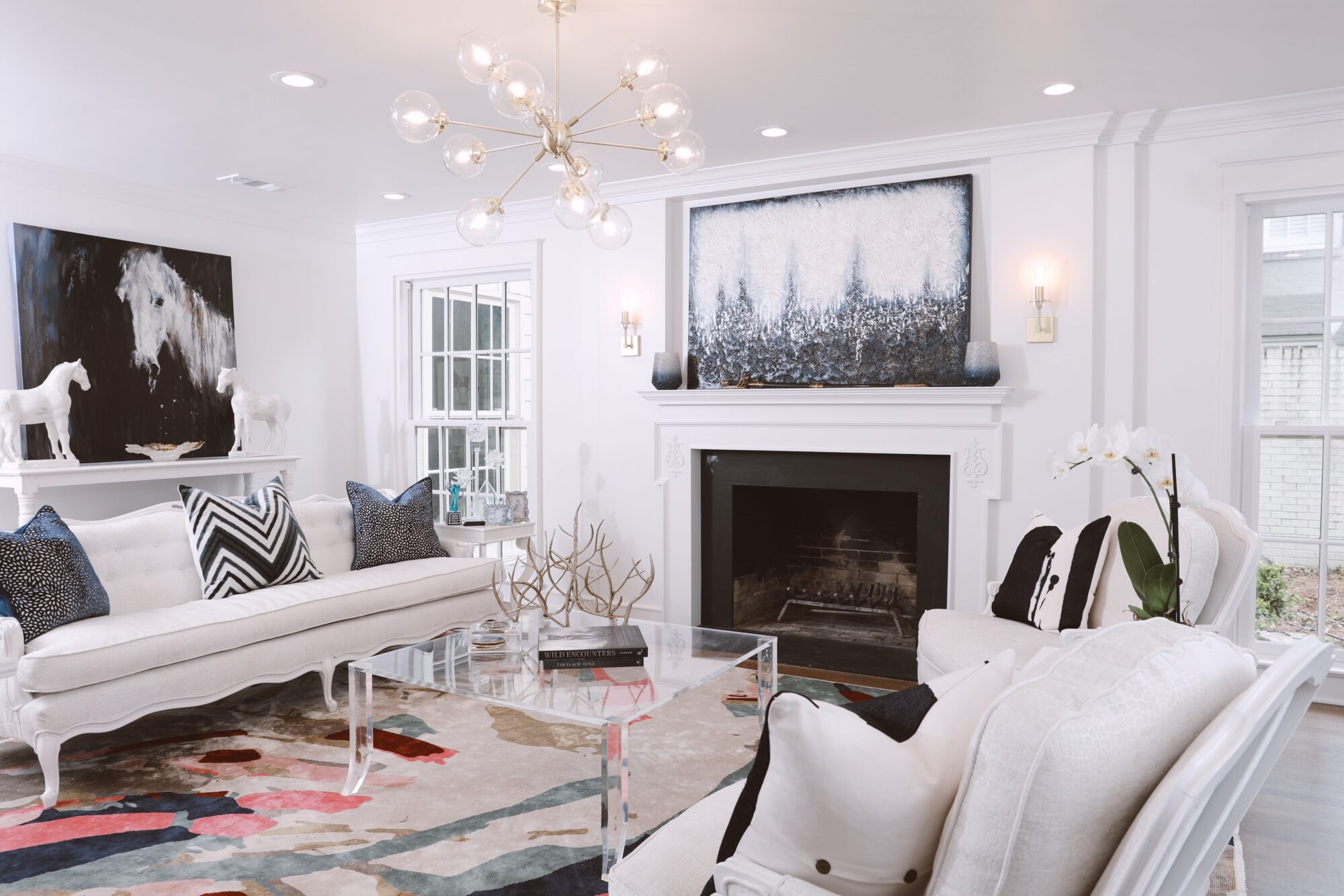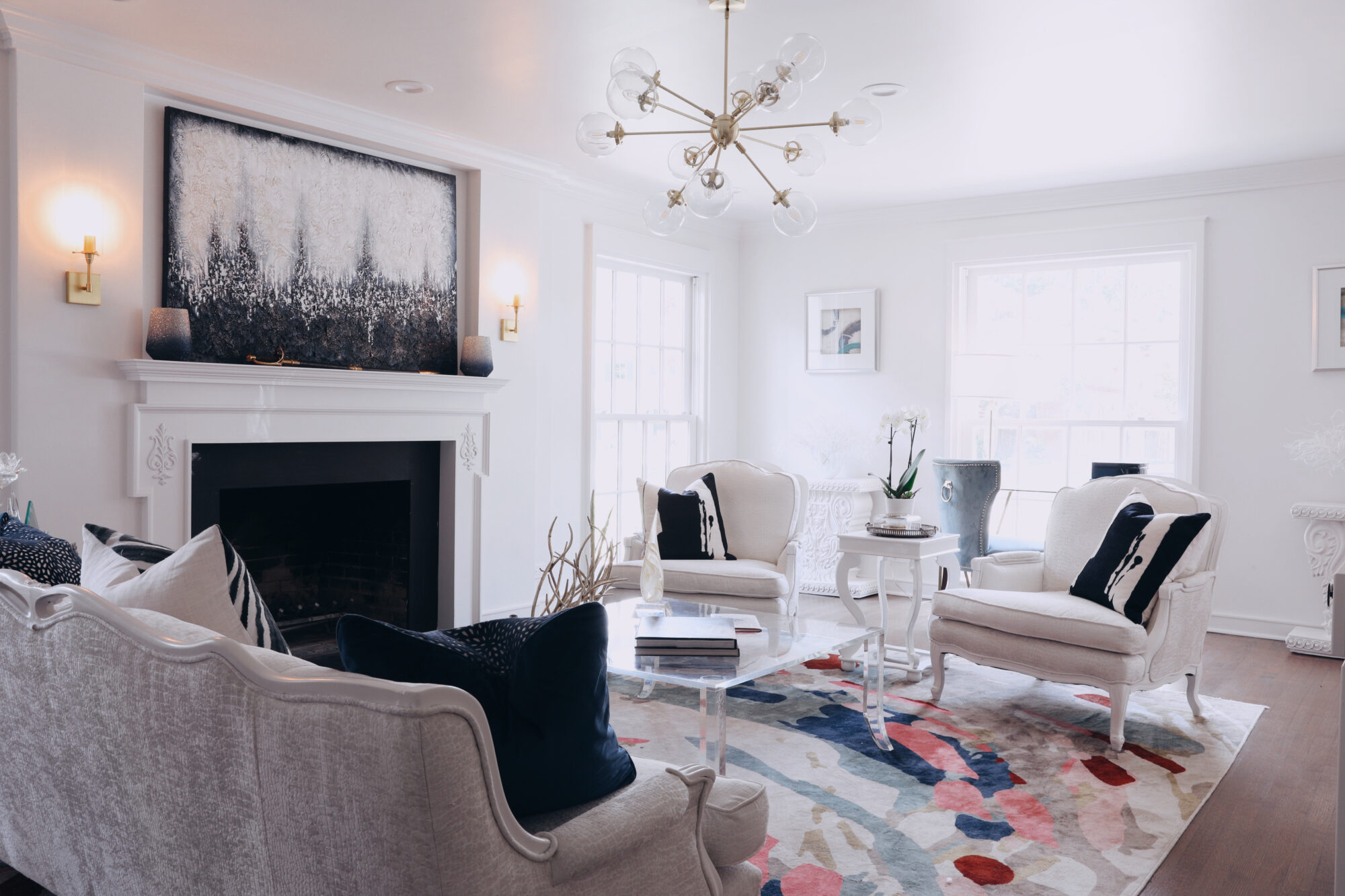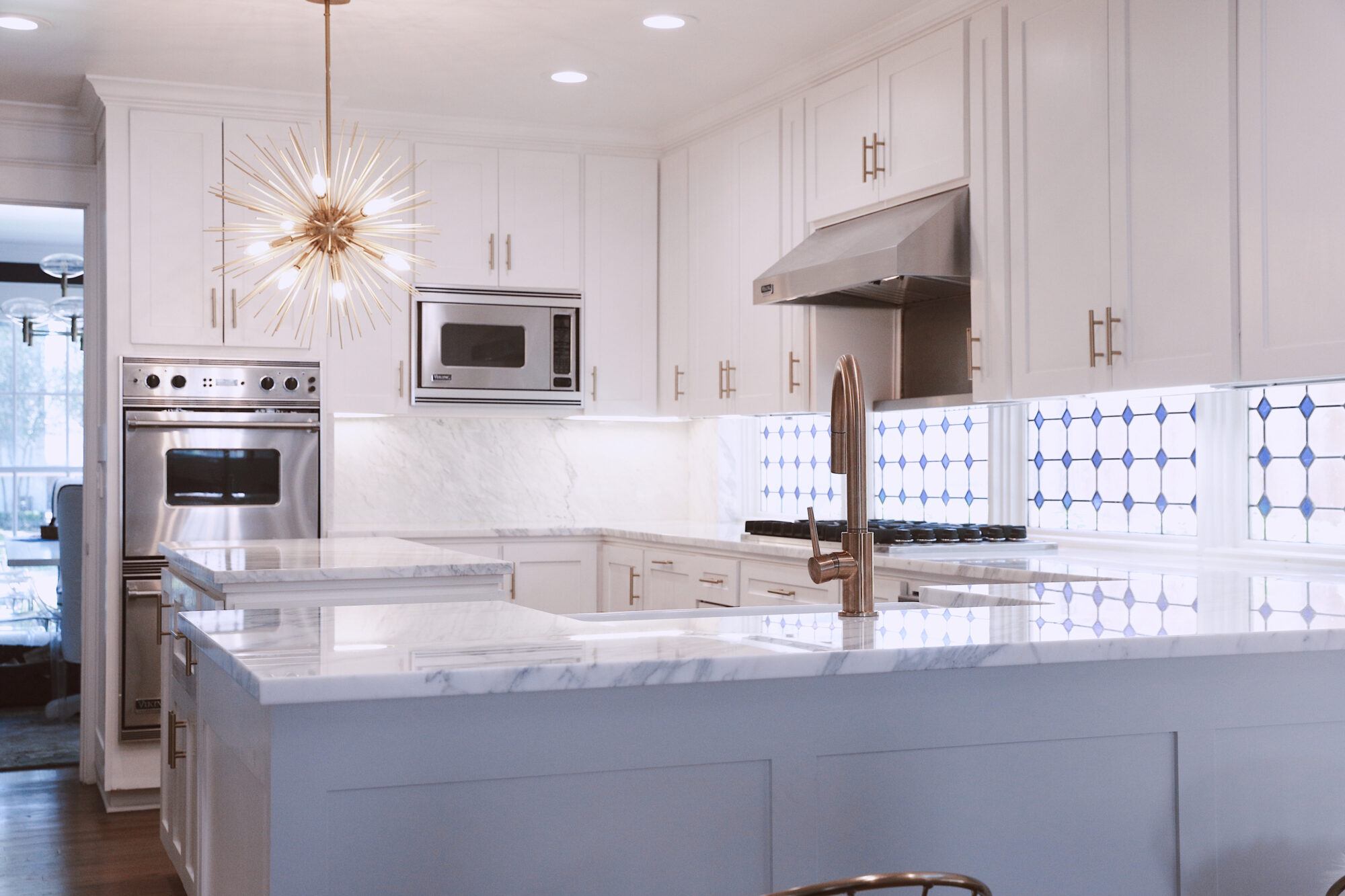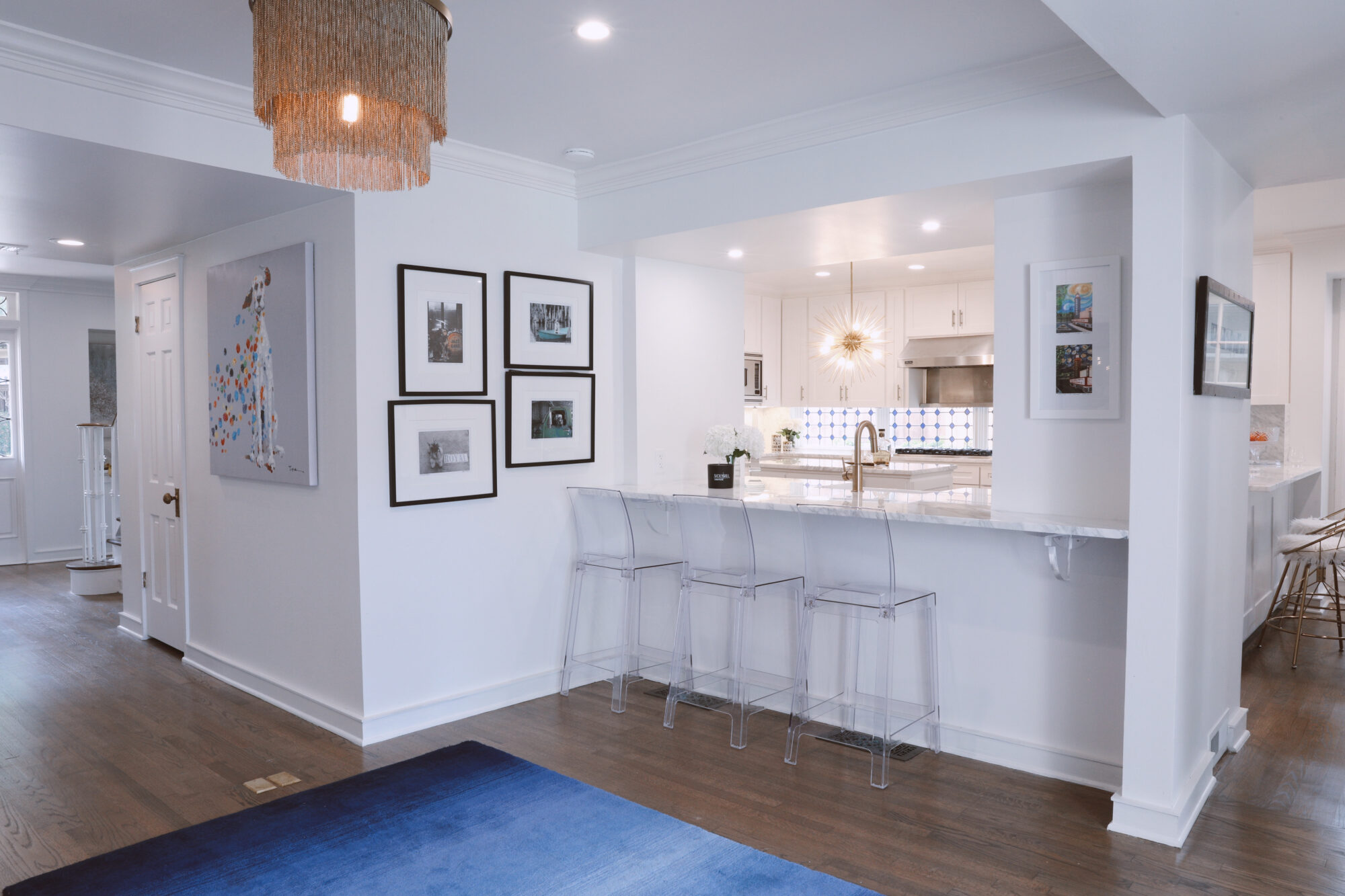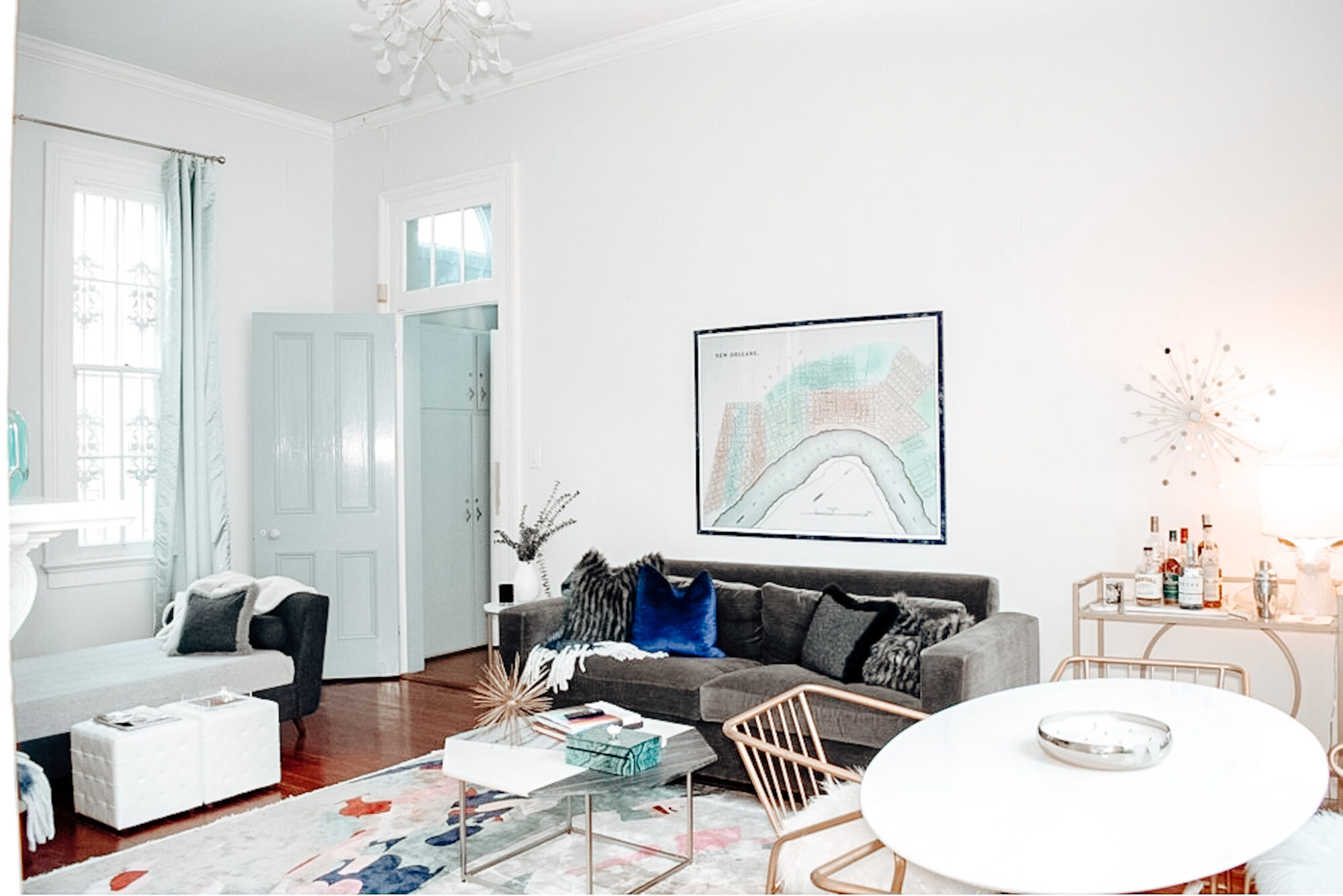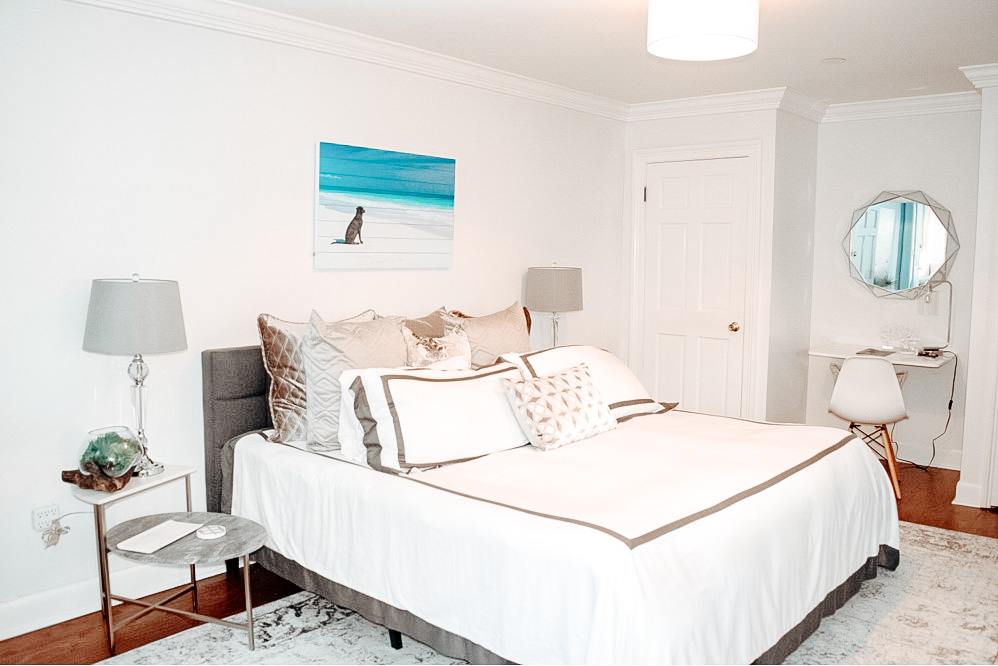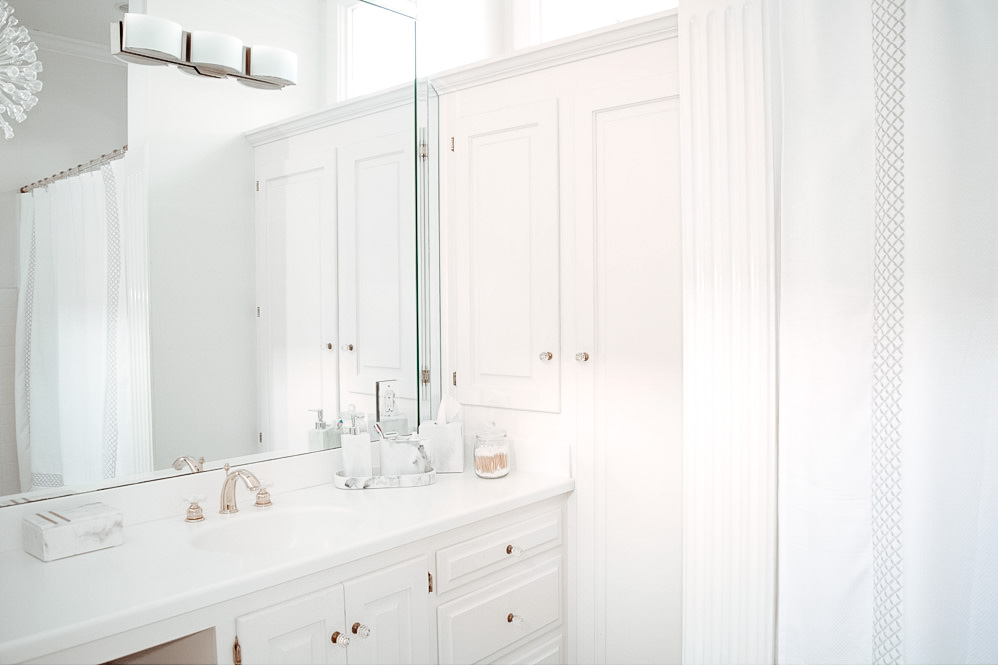 The team at KF Design | Life | Style is in great demand, often asked to make appearances, educate and teach on how to create a beautiful lifestyle, whether it be through what you surround yourself with, what you wear, or how you style a beautiful tablescape to name a few.
Kathy feels passionately about empowering people to make their lives both functional AND beautiful. A firm believer that good design is all encompassing and is a powerful tool in improving people's lives and outlook, Kathy lives and breathes this philosophy in her own life with her husband and two children, Isabella and Harrison.
Owner of a manufacturing label as well, Kathy Fielder and her team produce beautiful bedding and textiles that are shipped all around the world, and all made in her studio and warehouse in Dallas, TX. Kathy oversees each collection and designs them from start to finish. Kathy designs some of the most sought after collections on the market today.
Kathy Fielder is also a TV Host and designs and remakes spaces for her TV segment, The Fielder Report, which is focused on her basic philosophy of great design, make life a little better by making it beautiful and what surrounds you should inspire you.
Kathy also inspires and educates through her blog, KF Design | Life | Style, with expert tips on everything from fashion to lifestyle, recipes and how to style your perfect space, whether it's your living room or bedroom.
We invite you to see a small sampling of Kathy's impressive design portfolio here, and please connect with us on instagram and Facebook to stay in the know on upcoming events and collection releases.
Kathy recently reimagined an historic residence to create a warm environment for family and entertaining. See KF's feature on Dallas Style & Design here.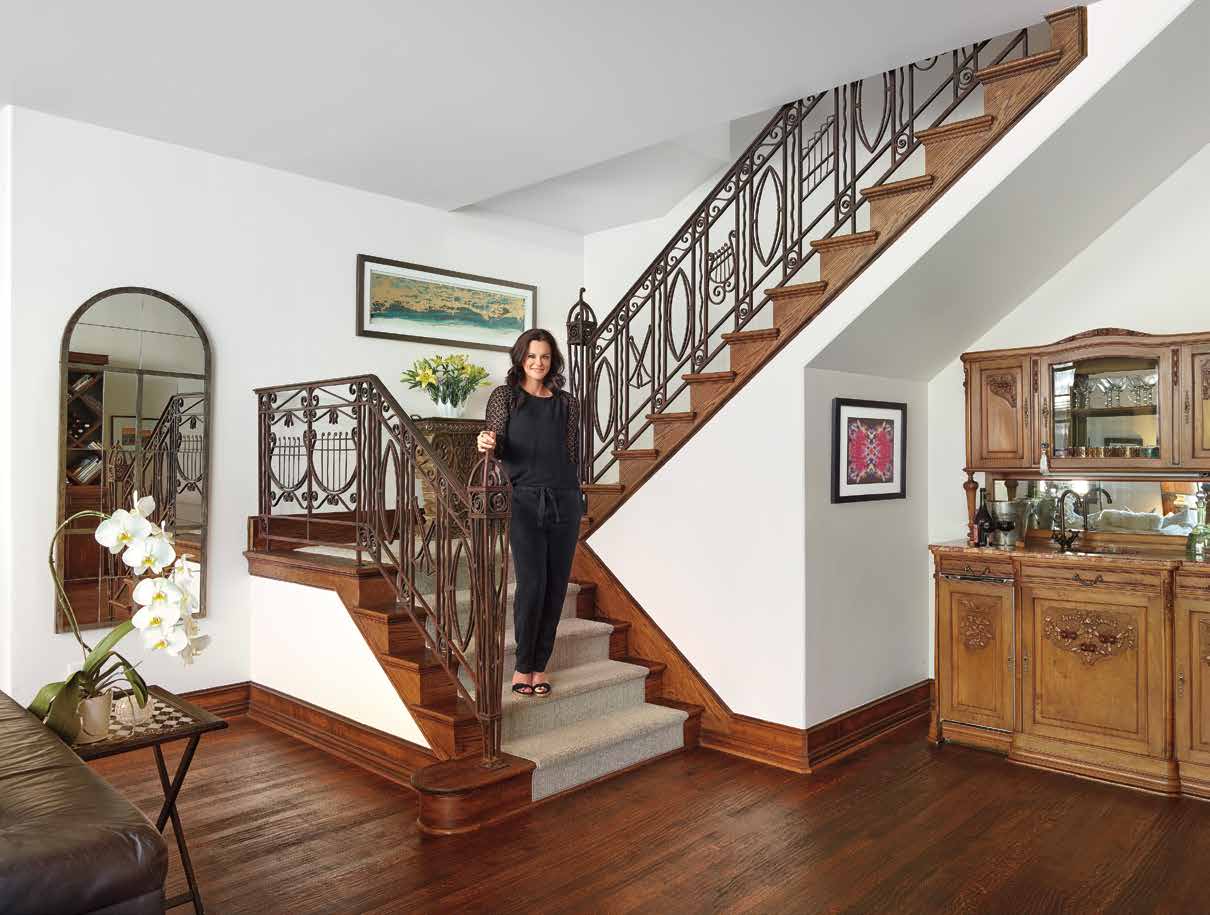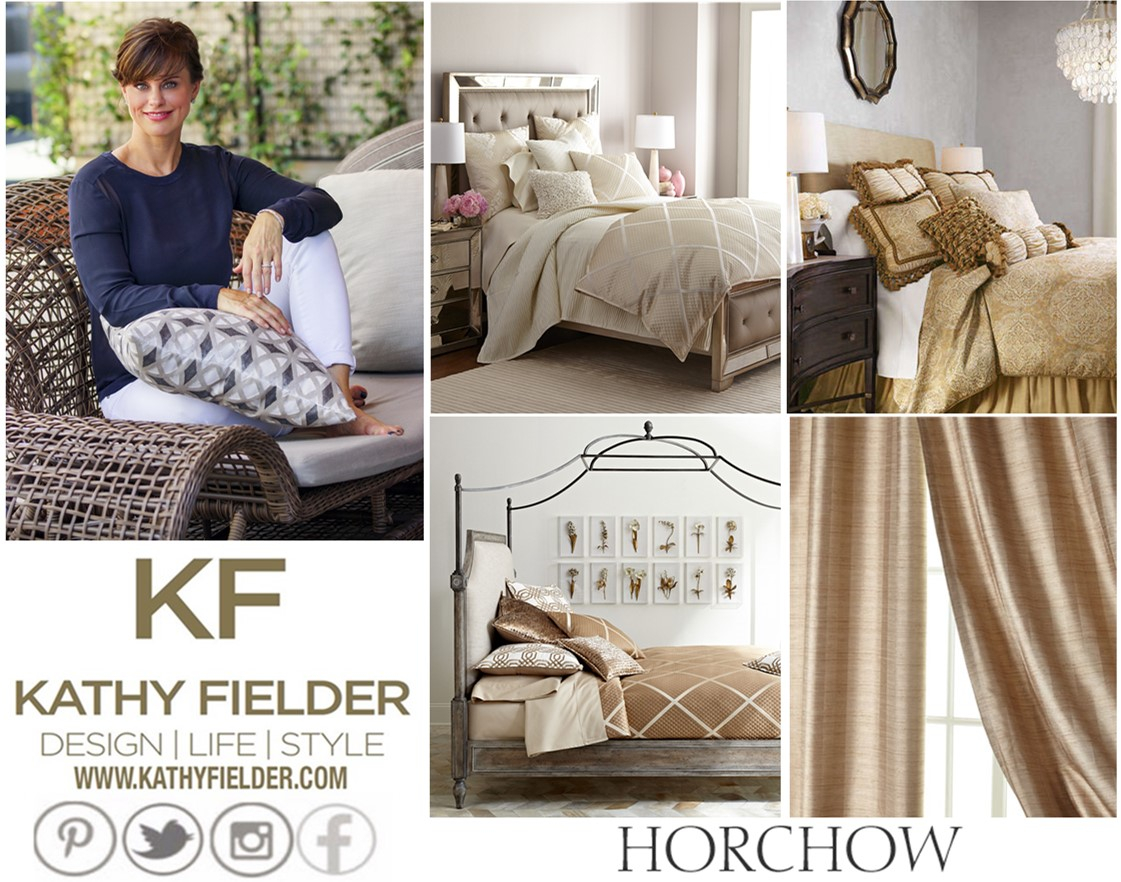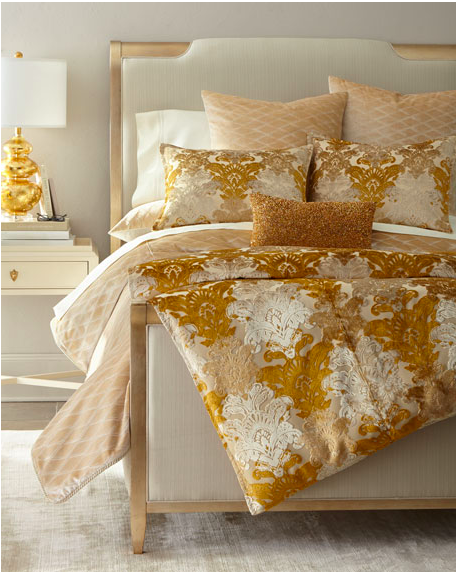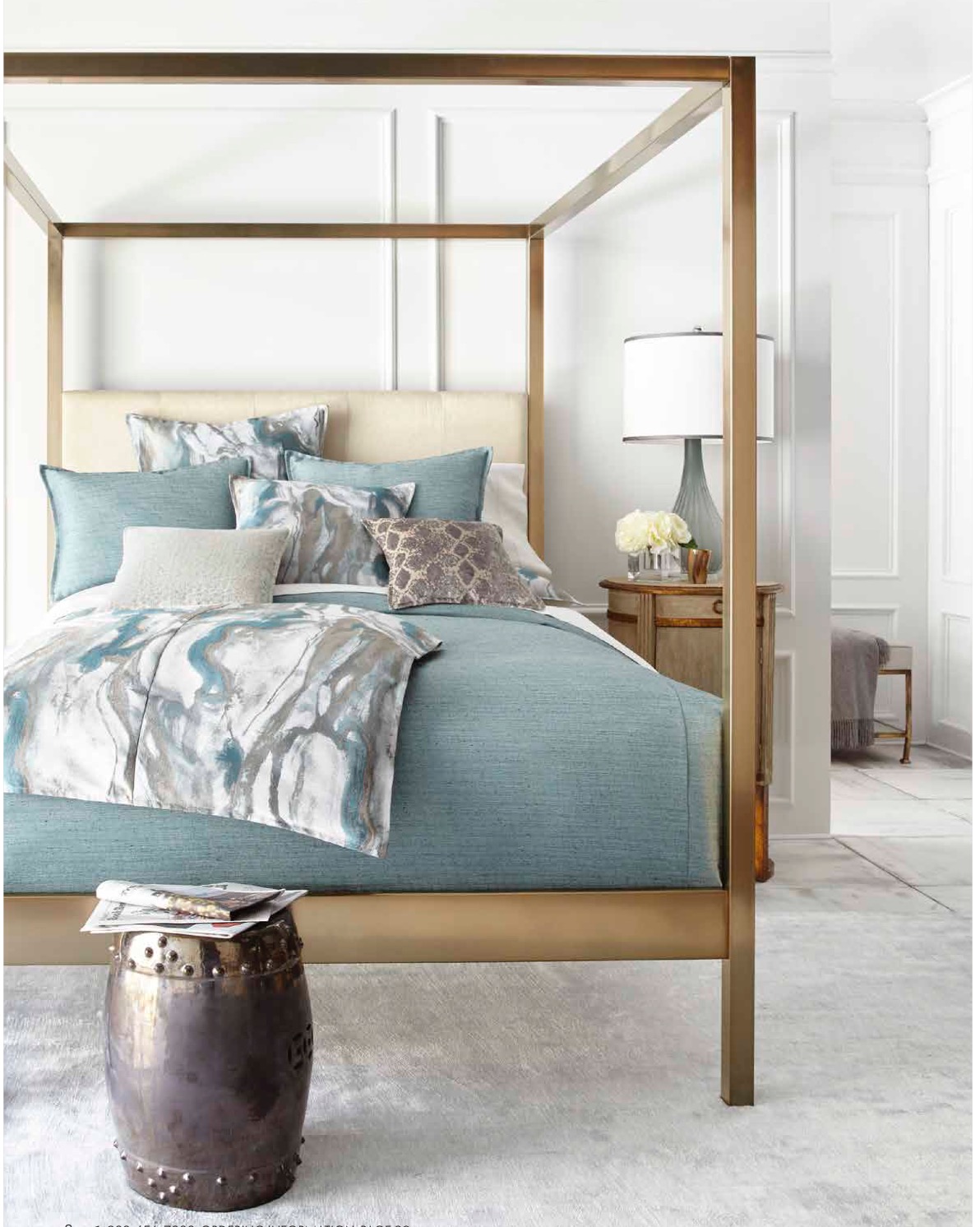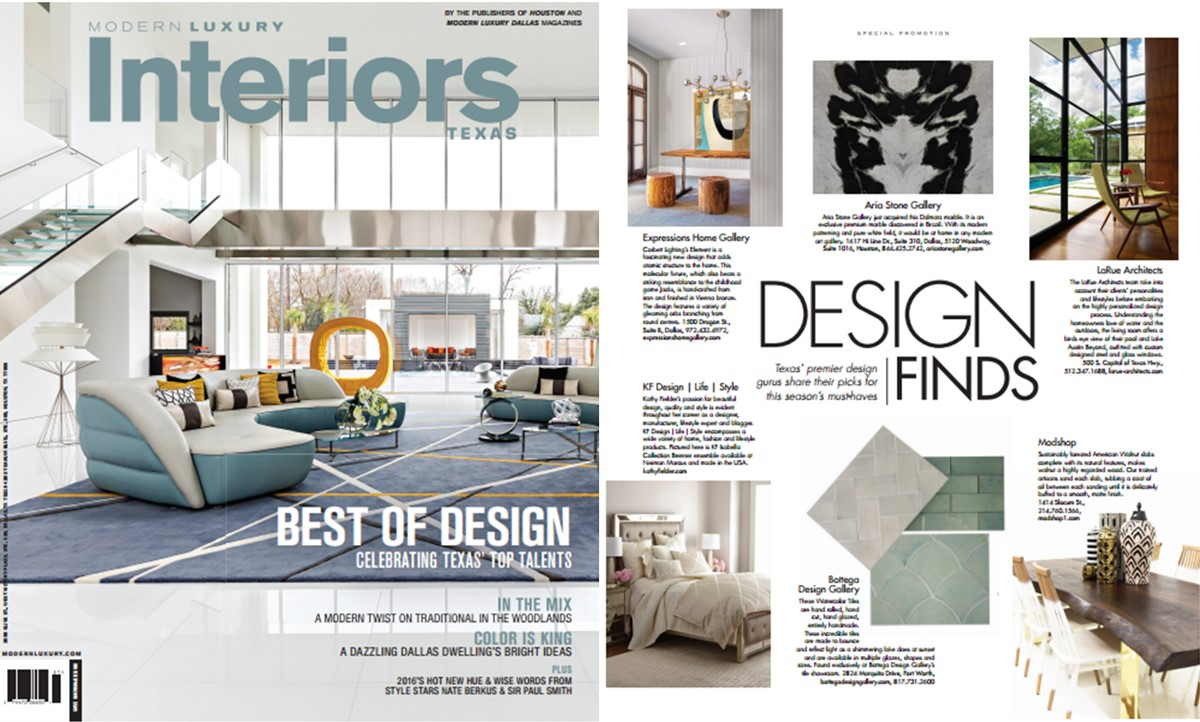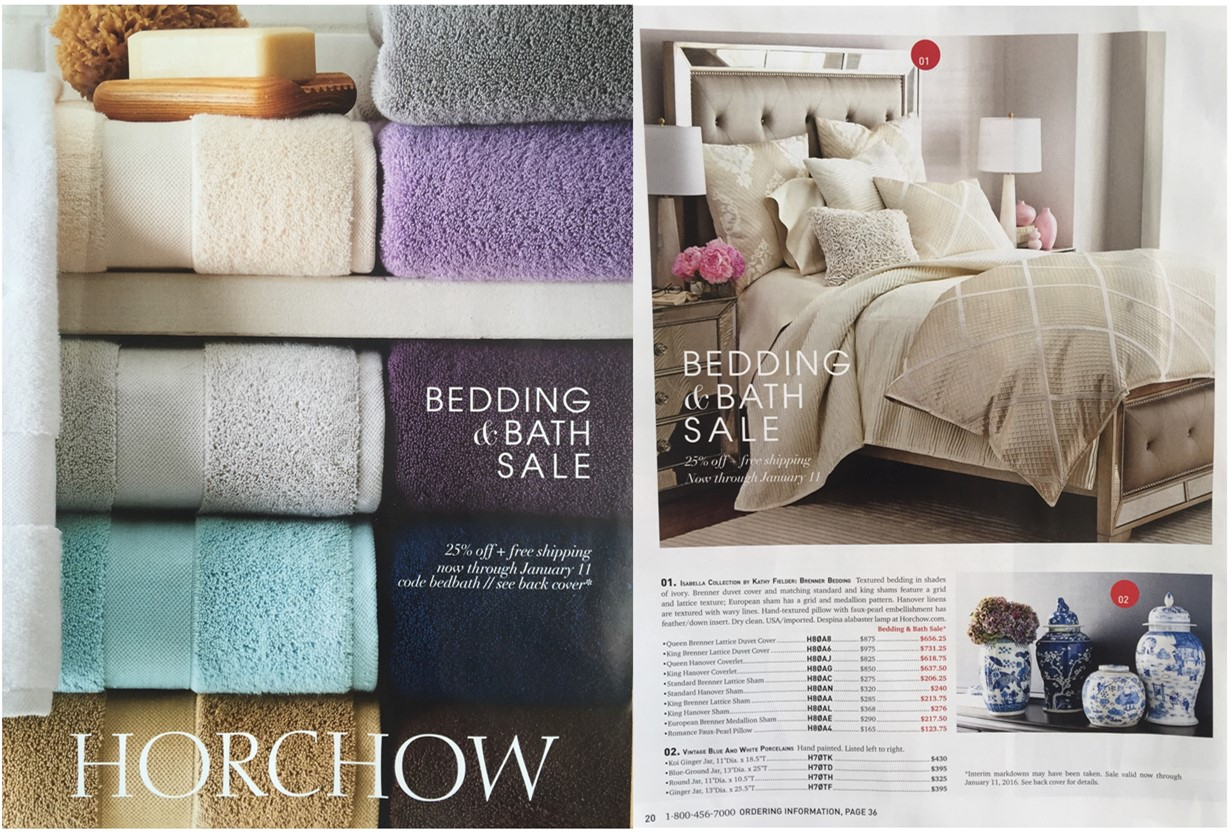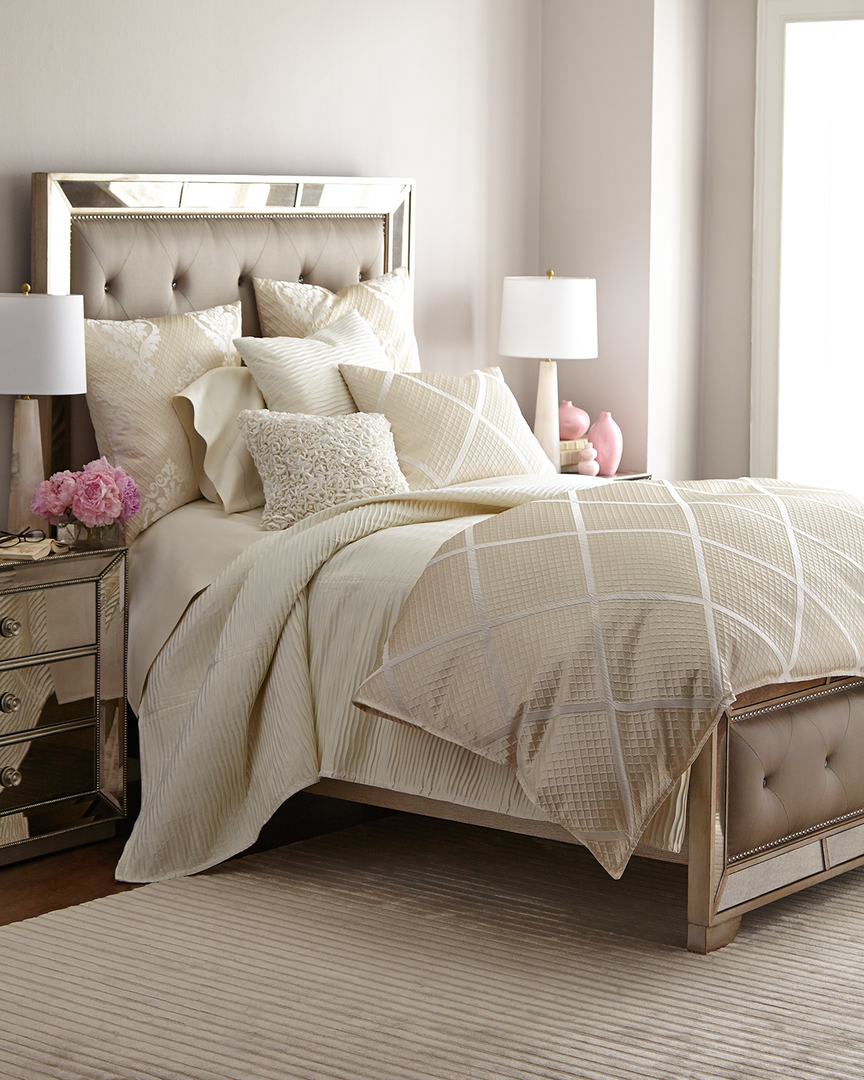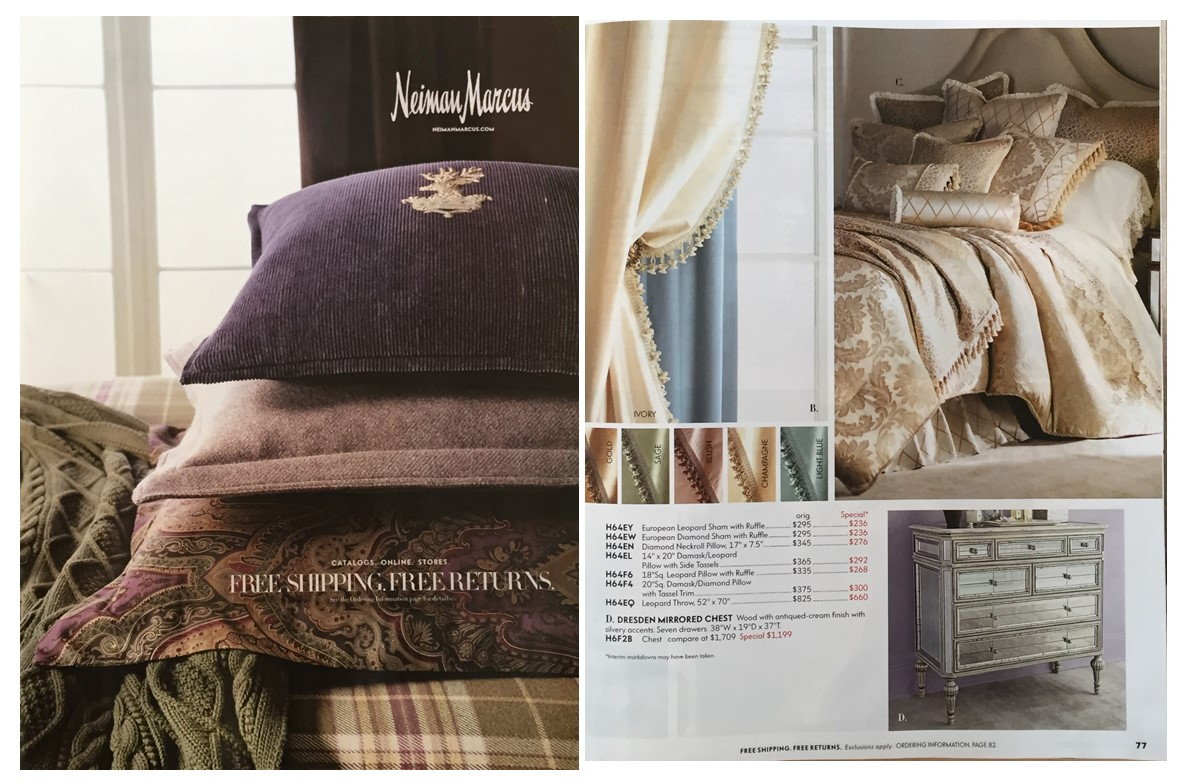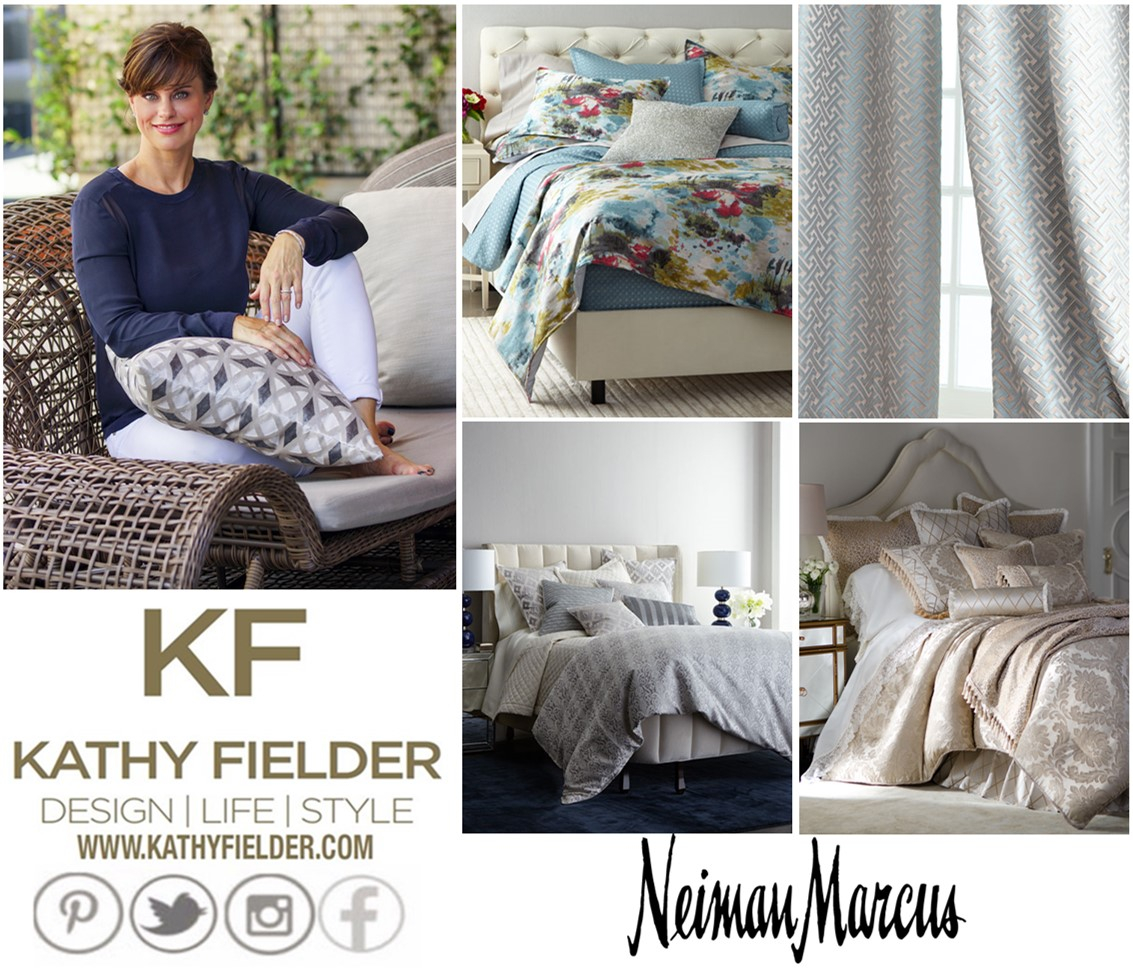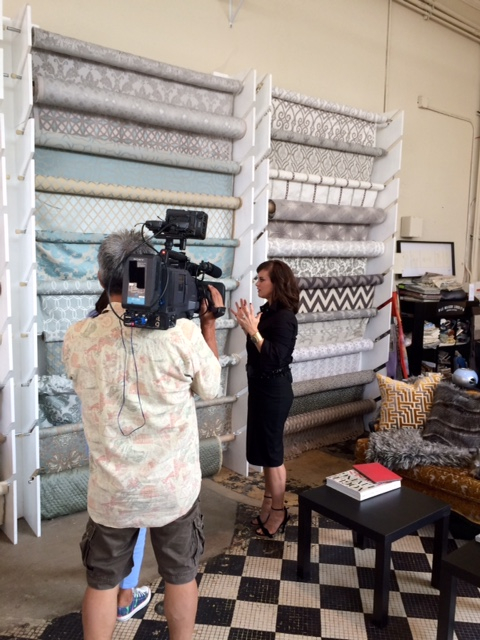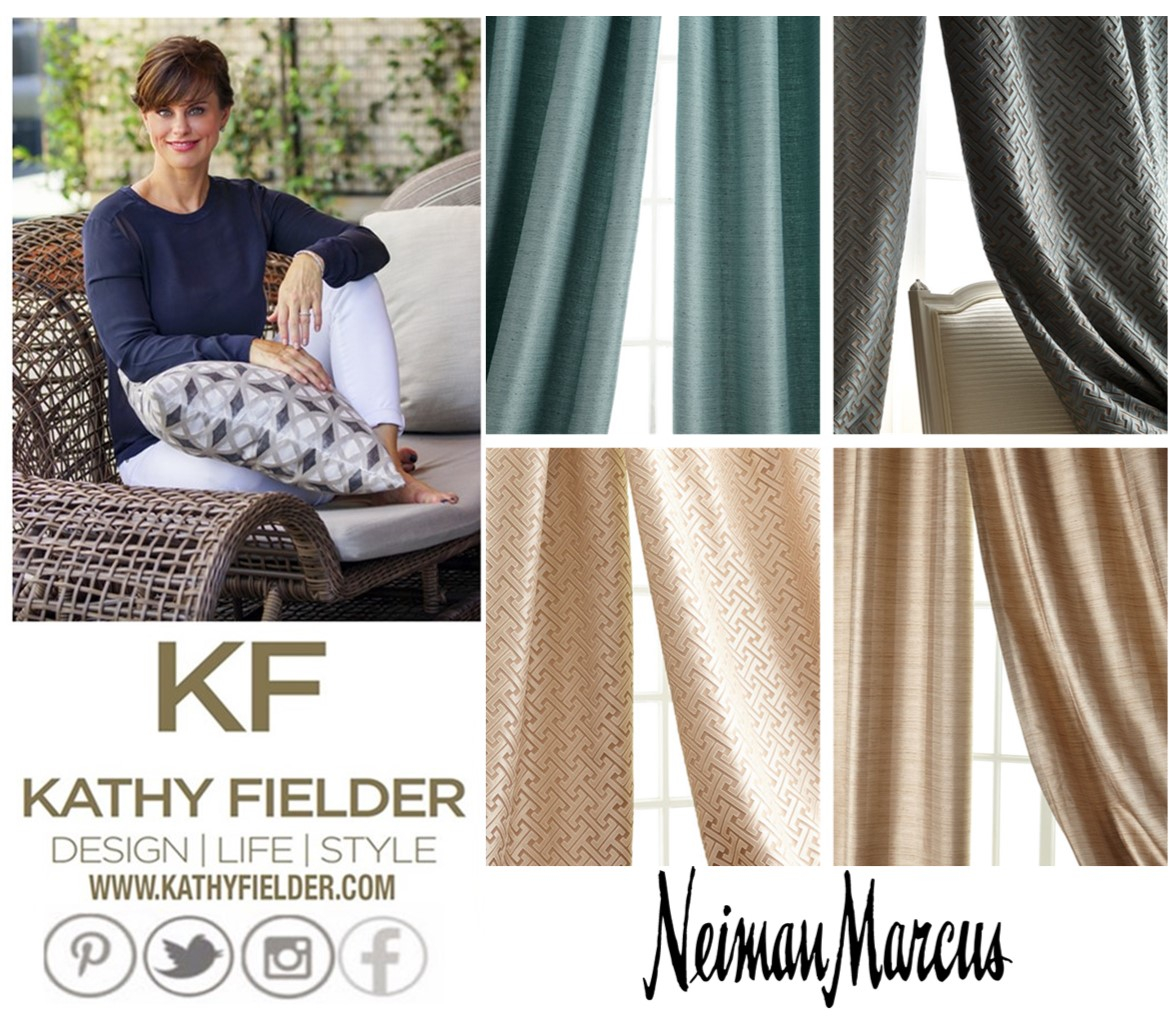 Save
Save
Save
Save