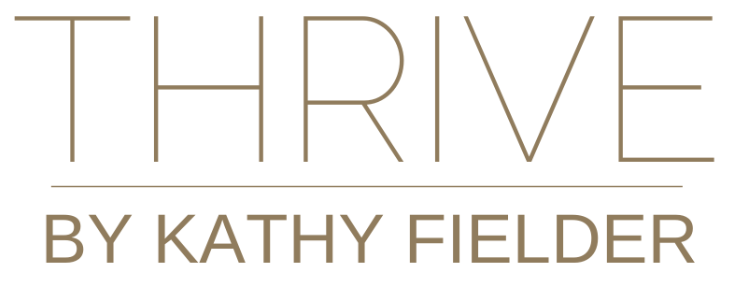 THRIVE by Kathy Fielder is a concierge marketing firm that is MORE. THRIVE becomes part of your marketing department. We work closely with our clients to strategize and take your brand to the next level with a multi-channel marketing plan including cohesive brand representation, successful retail strategies, a well rounded social media plan, social media influencer relationships, and digital marketing tactics. Here at THRIVE, our retail strategy team, led by our CEO Kathy Fielder, utilizes long standing connections with major retailers. In her 25 year career, Kathy, a seasoned on-air professional on QVC, has worked with other major retailers including Neiman Marcus and Amazon to name a few.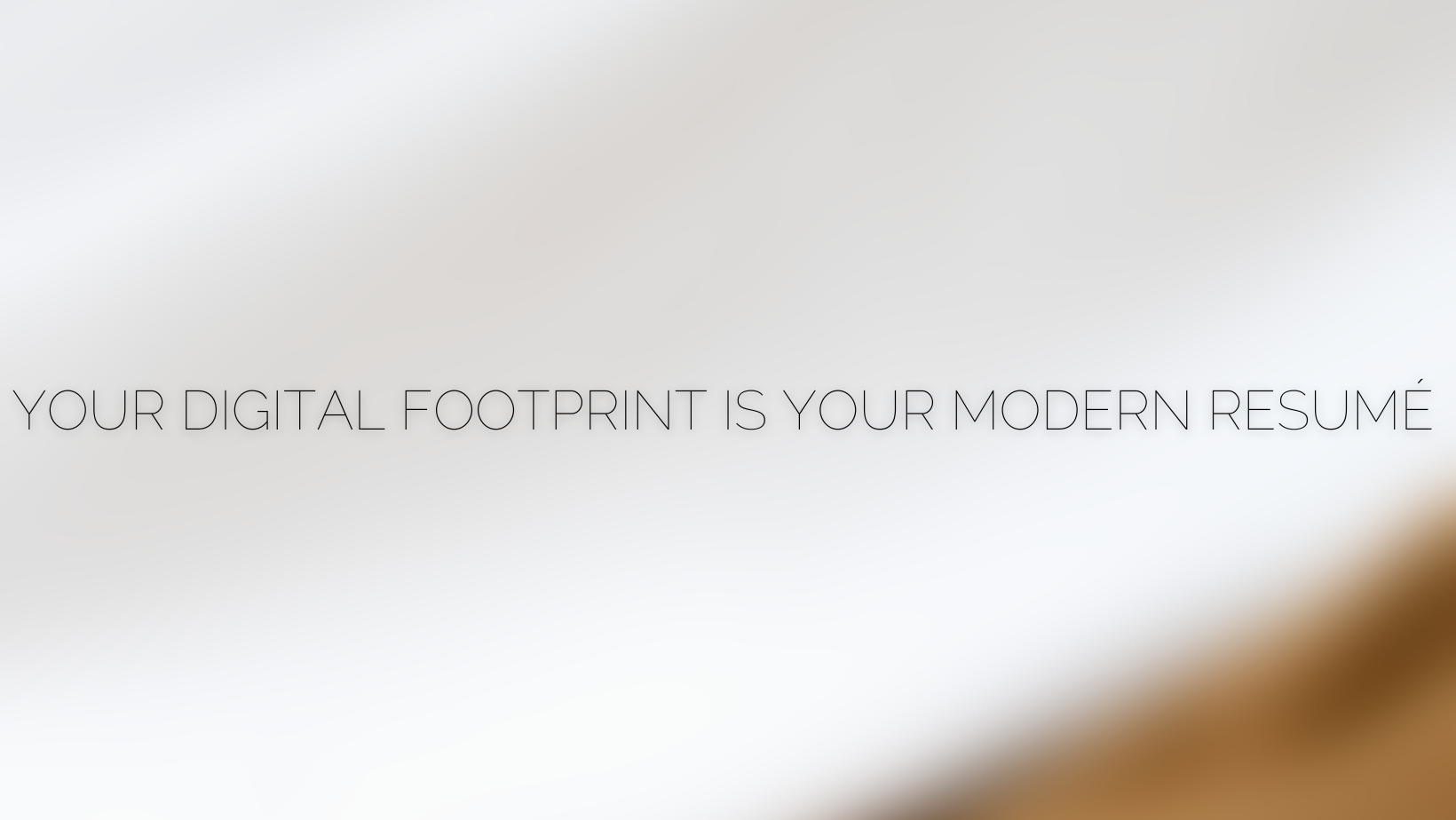 THRIVE offers back-end support once your product is placed with a retailer so you can focus on other aspects of you brand and do what you do best. We handle as much or as little of the paperwork as you want. Getting placement at a major retailer is a fantastic achievement, but understanding how to interface with their different platforms is essential to your success, and THRIVE has the team to make that happen. From start to finish, THRIVE is your secret weapon for all things marketing, branding and retail.
How do you THRIVE? Contact us, email chandler@kathyfielder.com.