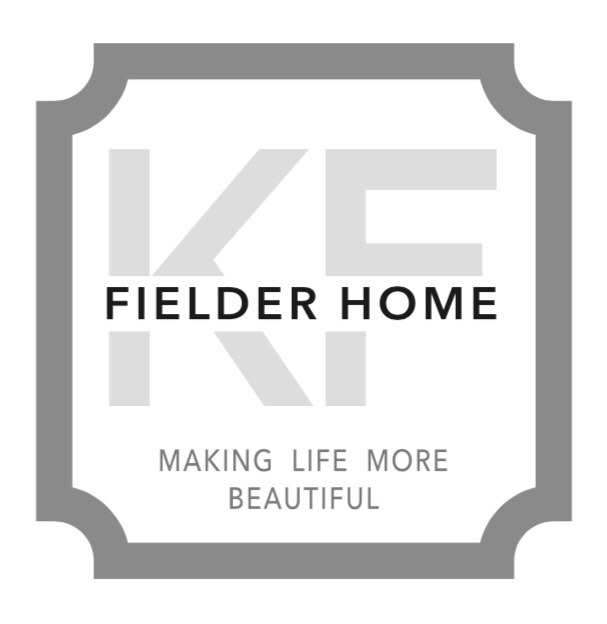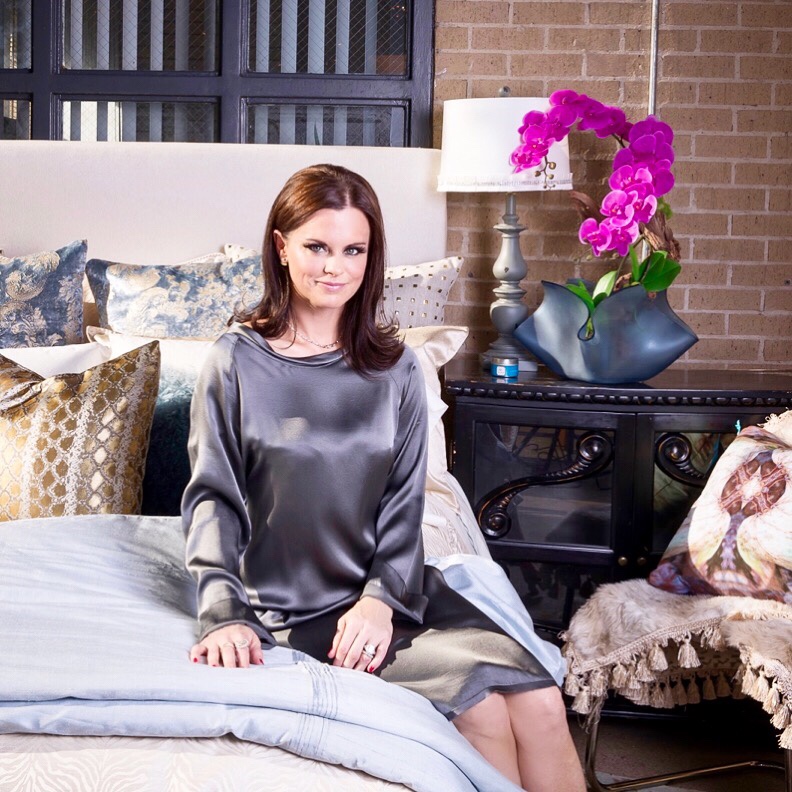 Photo: Thomas Garza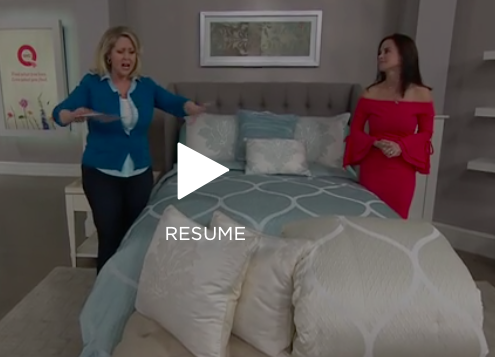 https://kathyfielder.com/wp-content/uploads/2018/03/img_6057.mov
Award-winning designer, influencer, and lifestyle blogger, Kathy Fielder proudly announces a new collection of bedding exclusive to QVC.  The stunning new collection under the brand name Fielder Home is a gorgeously appointed with fine attention to detail.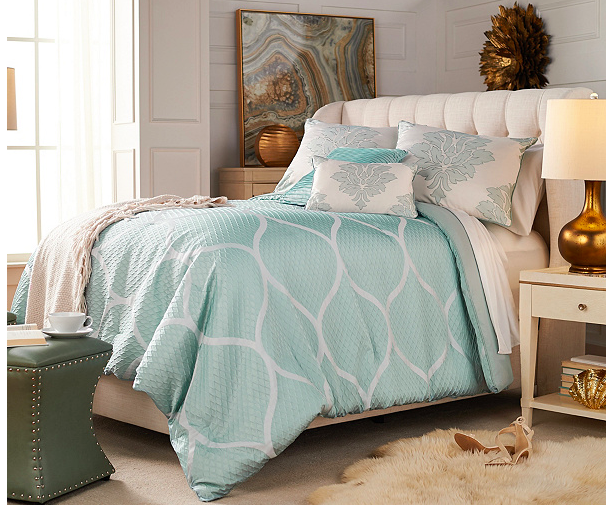 Shop Fielder Home on QVC.com.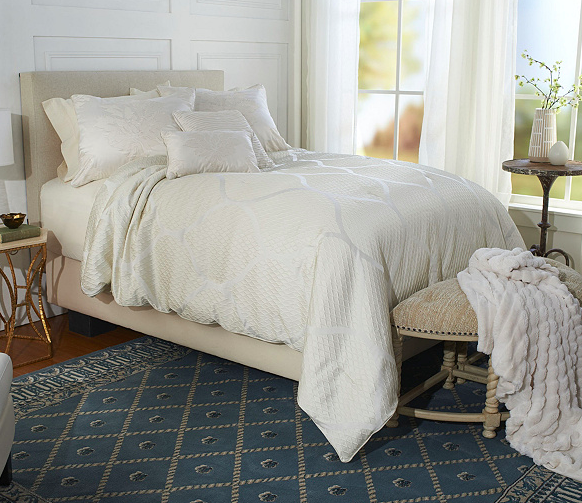 Shop Fielder Home at QVC.com.
With two premiere collections are offered in ivory and a soft blue, the collection boasts finely crafted details such as damask embroidery and diamond quilting, accented with soft subtle piping.  Fielder Home for QVC is designed to be livable, sophisticated, and refined, and is a beautiful addition to any home.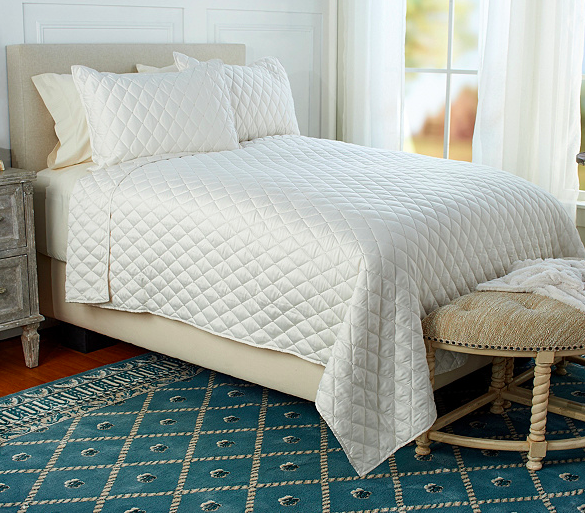 Shop Fielder Home at QVC.com.
A key component to Fielder's design is that the pieces are not only beautiful, but also functional.  This collection is machine-washable, which coupled with quality construction, makes it something that can last for years to come. The neutral palette with great texture and detail makes it the perfect accent in any bedroom.
Kathy's vision for Fielder Home is to create a beautiful, affordable collection with many of the design qualities and aesthetics you see in higher end collections.  Each piece of Fielder Home is designed to have special and refining details, giving it a classic elegance.  Fielder strongly believes that quality and beautiful design is a staple to a meaningful experience in the home. Fielder Home is an entire lifestyle brand designed to make life more beautiful in every way, and after the initial launch, Fielder is set to debut more collections in a varied amount of categories over the coming months.
Visit Fielder Home