A romantic date, a fabulous outfit, and the perfect gift sounds like the recipe for a fabulous Valentine's Day!  We simply can't wait for the holiday that celebrates all things love! Here at KF, we adore any excuse to give gifts to the ones we hold near and dear. (And a romantic dinner every now and then never hurts either!) To ensure you have the most spectacular  Valentine's Day, we thought it best to put together a guide of some of our favorite gift ideas. Whether you need gift inspo for her or for him we've got you covered!
For Her
HERMÈS Garden Collection Perfume Set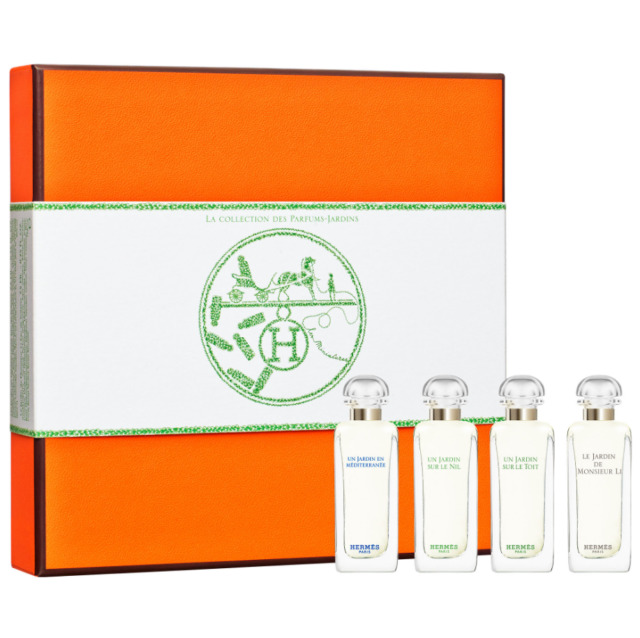 The perfect way to gift perfume, but give her the chance to try a few out and decide her fave. Sephora has a wide range of perfume sets so you can pick from her favorite brands.

Show her how thoughtful you can truly be, by giving her a rare bottle of bubbles from The Champagne Company, like this bottle of Verve Cliquot Cave Privee Rose 1990, and we are pretty sure she will be delighted.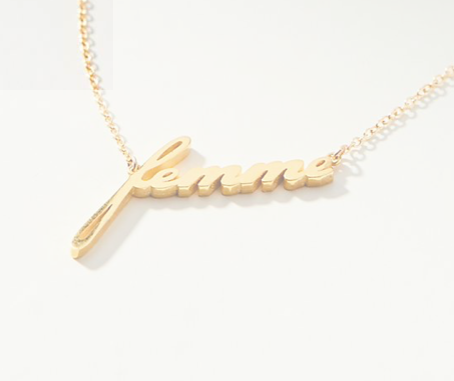 The Femme Necklace from Anthropogie is something she will love and can wear everyday, so she will always have you on her mind.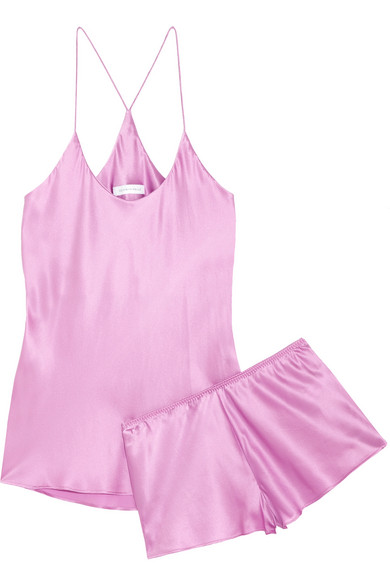 Fun, flirty, and pretty, we adore this Olivia Von Halle Silk Pajama Set.
Spa Trip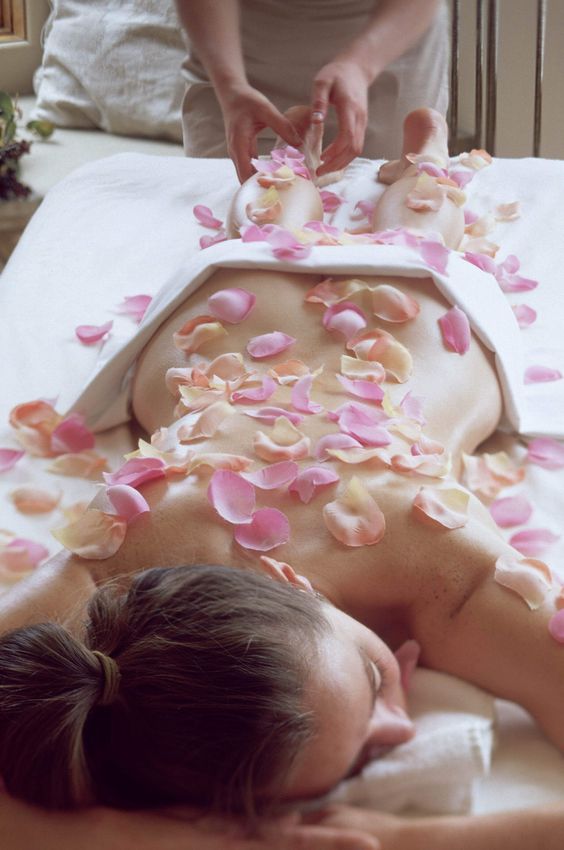 Everyone could use a day to unwind and relax, and you can never go wrong by gifting your loved one with a trip to the spa. If you're in need of a little relaxation yourself, schedule a couples massage.  Luxe and chic, a couples massage is the ultimate way to relax and unwind together.
Another great gift… A monthly spa membership at Exhale starts at only $99 / month.  What a thoughtful gift to encourage your loved one to take care of themselves too.  See more Exhale packages here.

Who wouldn't love to adorn their wrist with this gorgeous, classic, and timeless bauble.  A gift that will truly never go out of style, Cartier's Love Bracelet, is always the perfect Valentine's Day Gift.
Charbonnel et Walker Pink Champagne Chocolate Truffles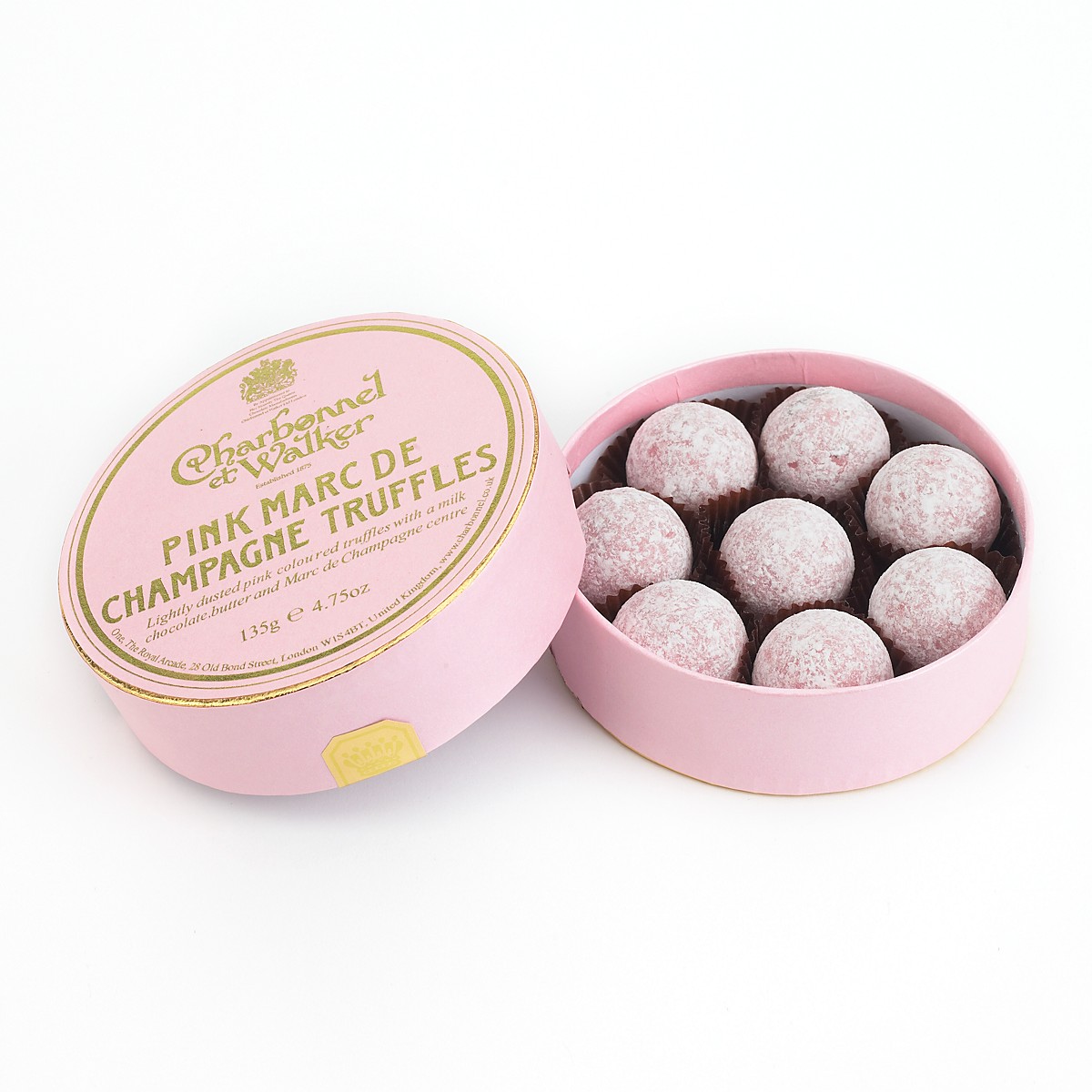 Nothing quite says Valentine's Day like champagne and chocolate. So why not combine both and give her champagne truffles for a delicious and decadent treat!
For Him
Blue Rolex Milgauss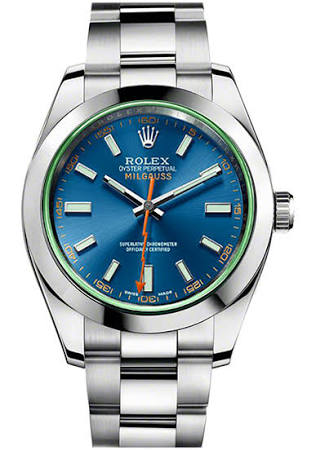 A truly refined gift for him, the Rolex Milguass has an intriguing story and is an exceptionally refined gift he will truly love that will remind him of the time until he gets back to you 🙂
Majestic International Midtown Robe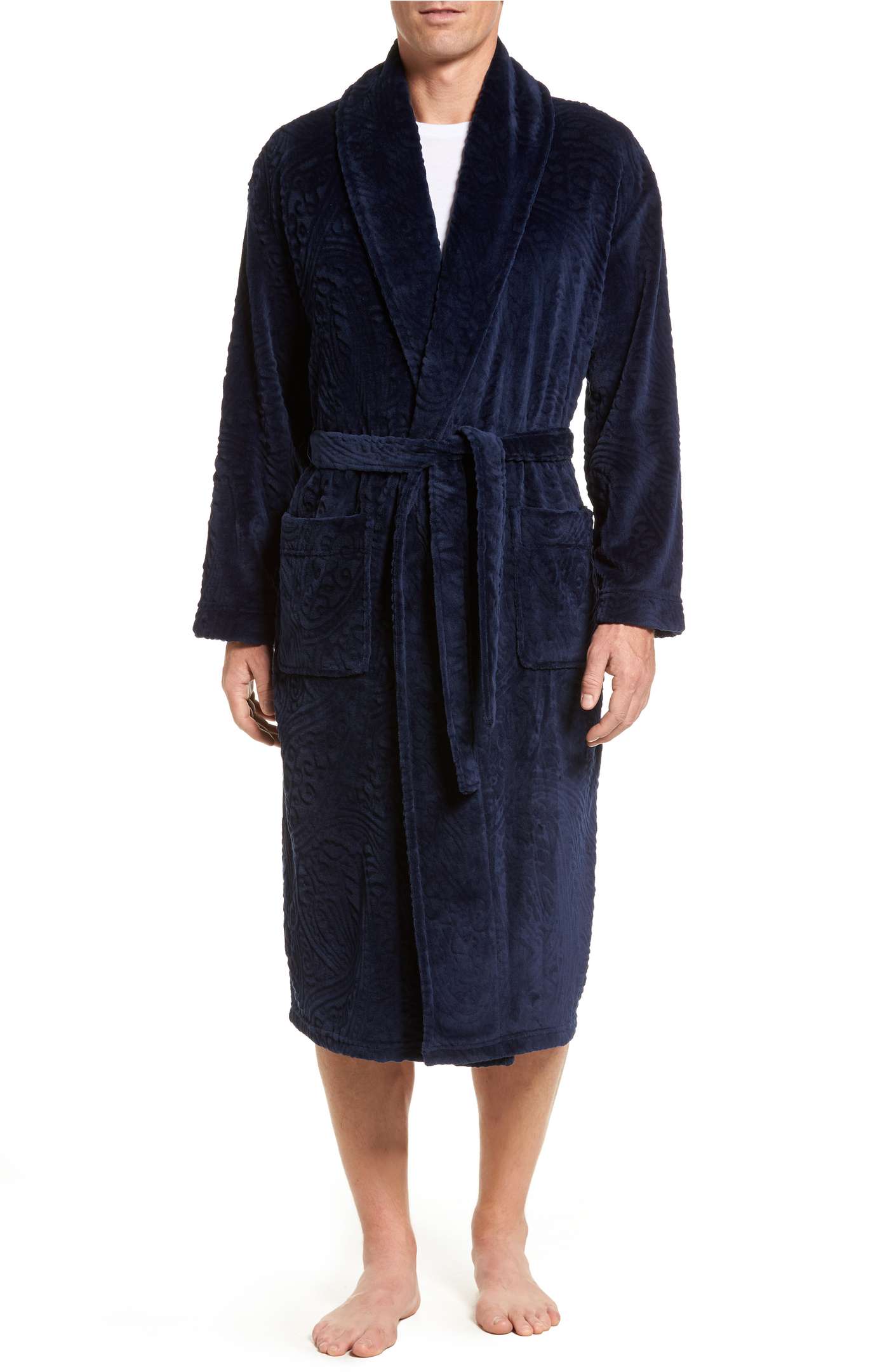 This is a gift idea he won't know how much he wanted until he owns it! A special touch, find a robe he will love and take it to get it monogrammed so its personalized for him. Pick a robe that is incredibly soft so that your guy can wind down and relax when he gets back from a long day.
If you are wanted to go all out, a matching set of robes for both of you is a nice touch. Get his favorite color for him and yours for you.
Jack Erwin Ellis Boots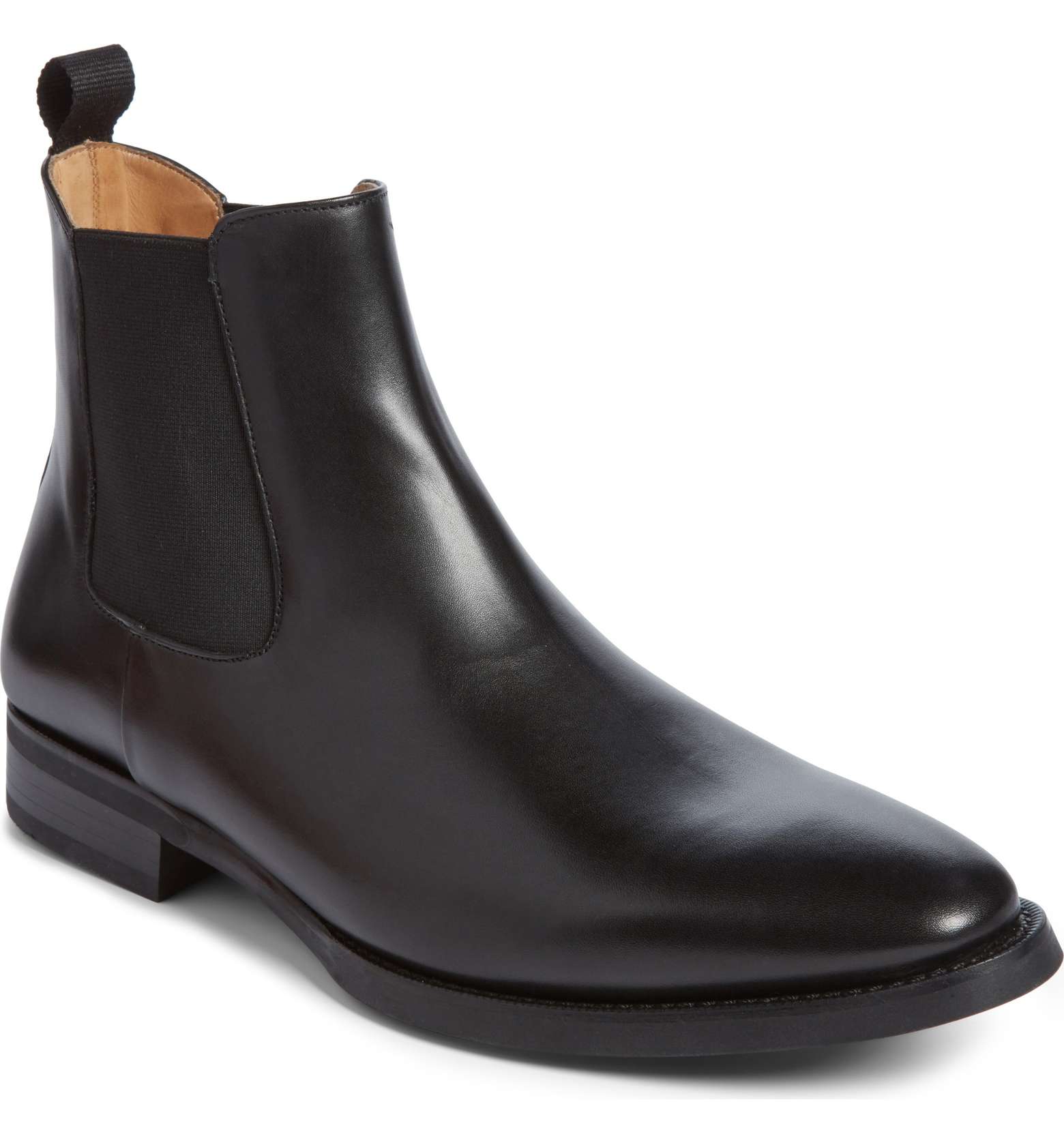 The perfect boot for him for work or play, these Jack Erwin boots from Nordstrom will be his go to.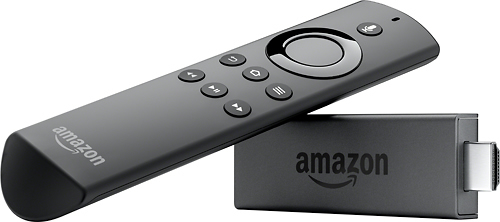 For the guy who loves watching Netflix, Hulu, and more! This is a fun gadget that projects some of his favorite apps onto his TV.  Shop on Amazon.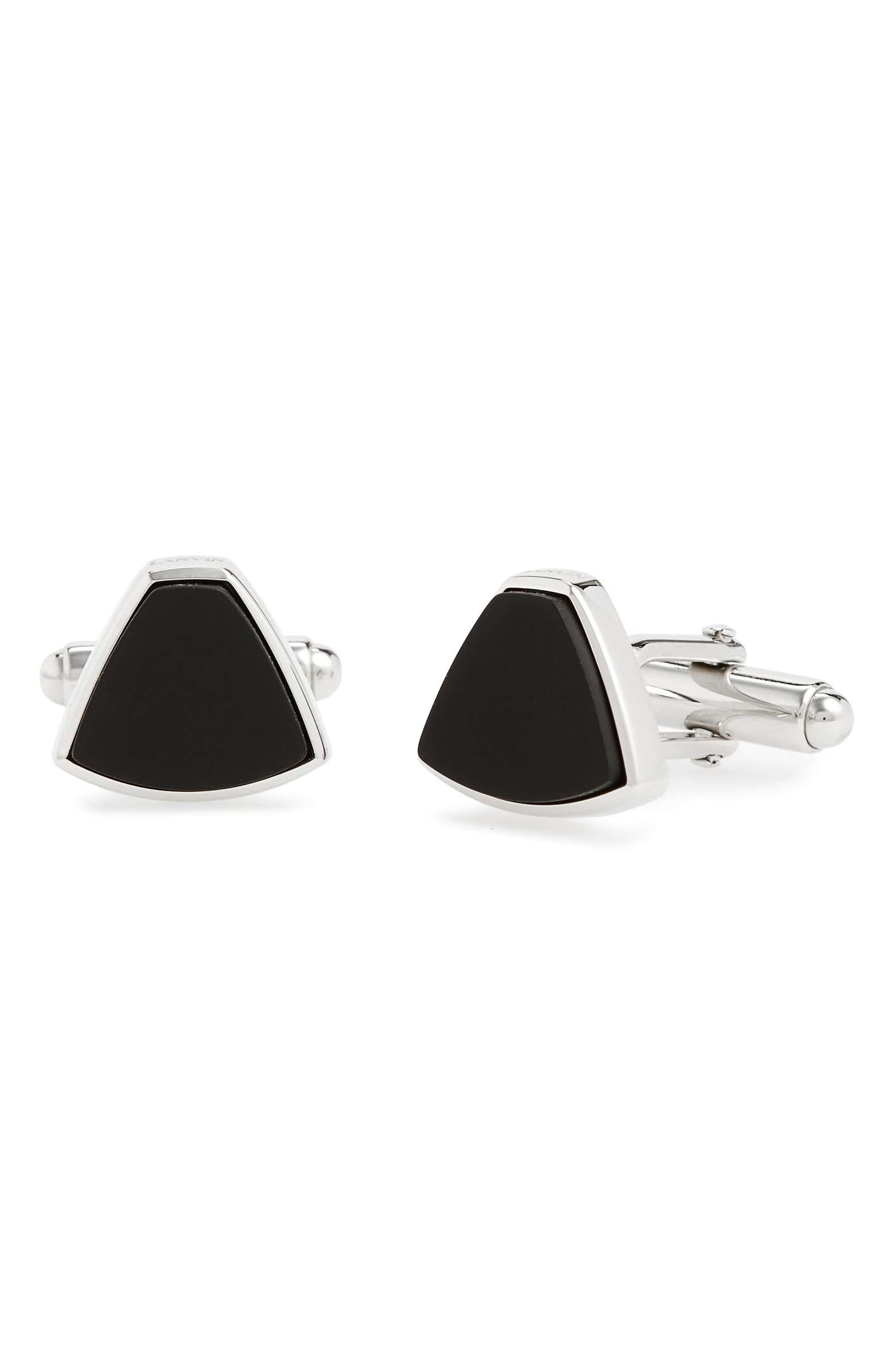 What guy couldn't use a nice set of cufflinks?  These Lanvin Onyx cufflinks are unique with their shape and a fine finishing touch to any outfit for him.
Sugarfina Single Malt Scotch Cordials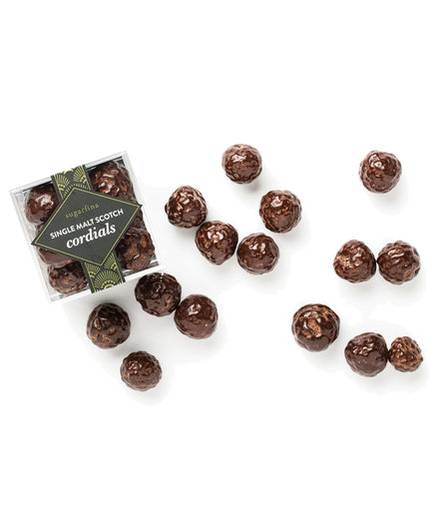 A nice twist on the  gift for a guy who loves scotch and chocolate. Sugarfina combines both to make a delicious and fun treat with a twist!