Want to know what's trending in hair now so you can plan your spring style?  KF sat down with beauty expert and hair stylist, Deanna Johnson to talk luxe locks and what to expect to see. Deanna, founder of Dallas' own Salon Pompeo, gave us the rundown on top trends for your hair for spring 2018.  From structured middle parts with accents to soft, brushed out waves,  hair for this coming season is enticing, glam, and fun!  Take a peek and find the trend that is the perfect persona for your spring style, and we recommend starting to play around with the trends so you have them down perfectly com this springtime.
Best hair trends straight from the runway for spring on Harpersbazaar.com, and yes!, the scrunchie is on its way back in.
Bangs, Bangs, Bangs for Spring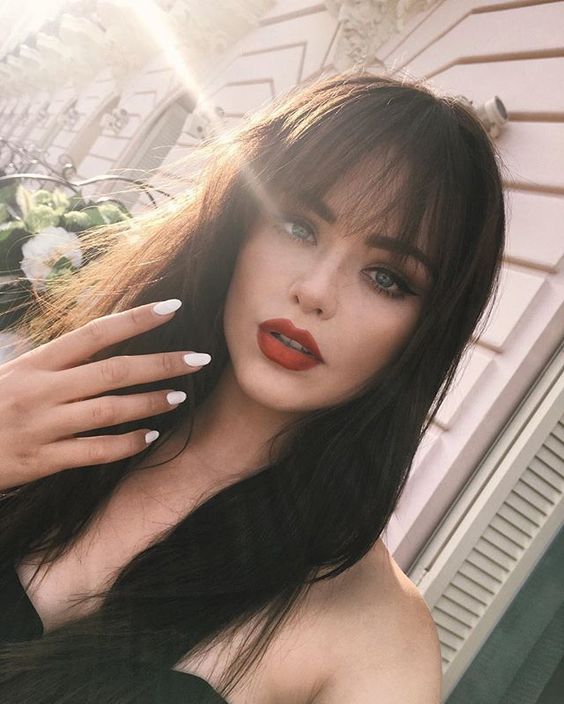 Spring is the time to try something different and exciting with your look. Bangs are the perfect way to change your look in a drastic but cool way. Whether you prefer side swept, fringe, or blunt cut bangs it's important to choose a cut that will frame your face.  If you are feeling extra adventurous try a bob with bangs, this is a spring trend that is daring but ultra chic.
Beautiful Color Continues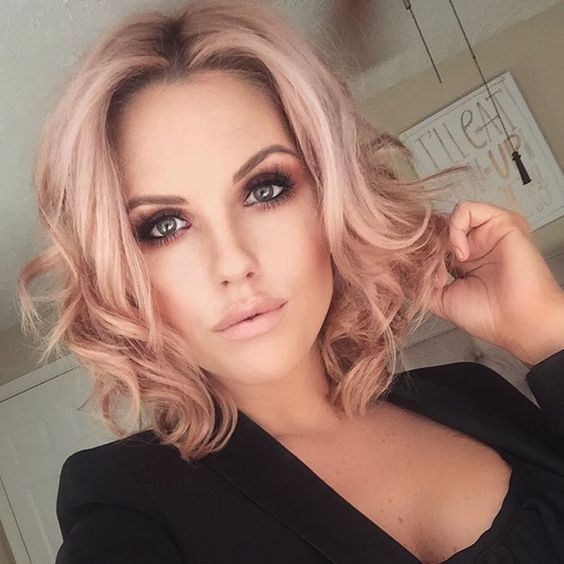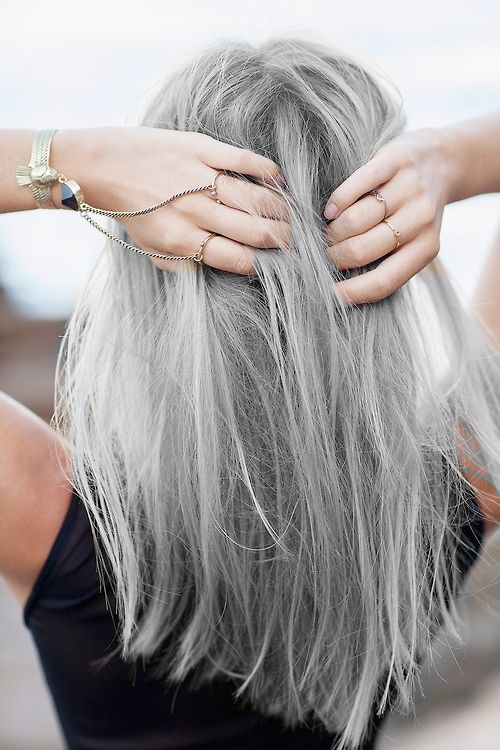 This spring, color is definitely going to be back in the mix.  More vibrant pastels.  For post 30 year olds, we will see rose gold, robins egg blue, with colors softening and being slightly more subtle as you increase each age decade. We saw silver hair step into the spotlight in 2017, and this trend will still be prominent this year. Embrace the grey! Metallics are so in, make sure to spritz some gloss on your hair, so it looks fab instead of drab.
Curls are Back!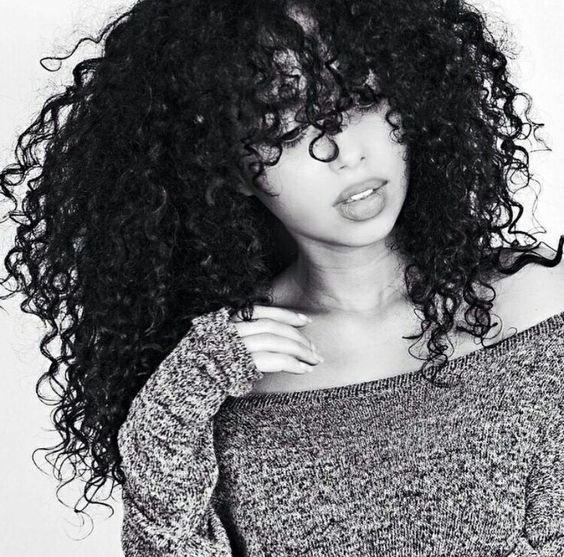 We will definitely see more curls this spring (and yes!, Deanna admits more perms).  However, these aren't the same trends as your mom's perm in the 70's.  Technology and application are a whole new ballgame, and there are methods that are no longer damaging to your lovely locks. If you have natural curls, embrace them. Make them bigger and better! Don't worry about trying to tame them with relaxers or by brushing them. Use your fingers to comb through them, so your curls can be the best and boldest that they can be his season.
Bold Eyebrows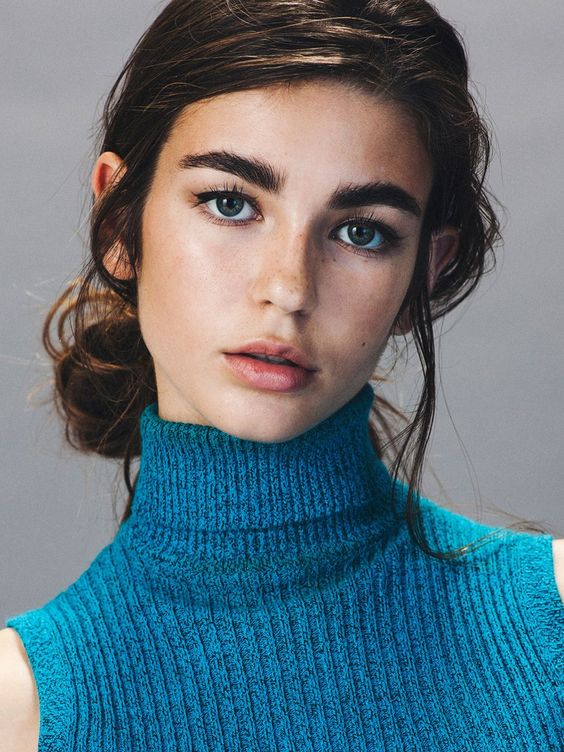 Gone are the over-plucked 90s brows, bold natural brows are here to stay! More is more when it comes to your brows. Maintenance and cleanup is important so they aren't completely unruly, but don't worry if it's not done perfectly.  If you don't have the fullest brows don't fret, there are millions of brow products so you can accomplish the bold brow look. We love Glossier's boy brow pomade and Anastasia Beverly Hills brow products.
Braids Are IT!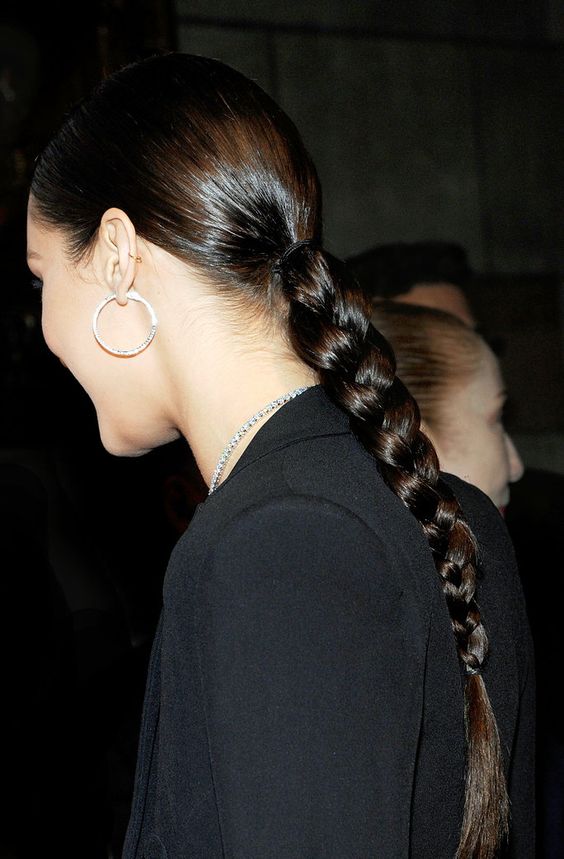 The art of the braid can be tricky to master, but this year it's a must have skill! Although the messy and undone style is still strong,  more pristine, structured, and sleek looks are definitely in. This spring your braids should be smooth and symmetrical. This braid definitely ups your sophistication quotient.
Never learned how to fishtail braid?  See how in 5 Easy Steps on totalbeauty.com.
KF Tip – use barely visible hair elastics and hair smoothing cream in order to get the desired look.
Middle Part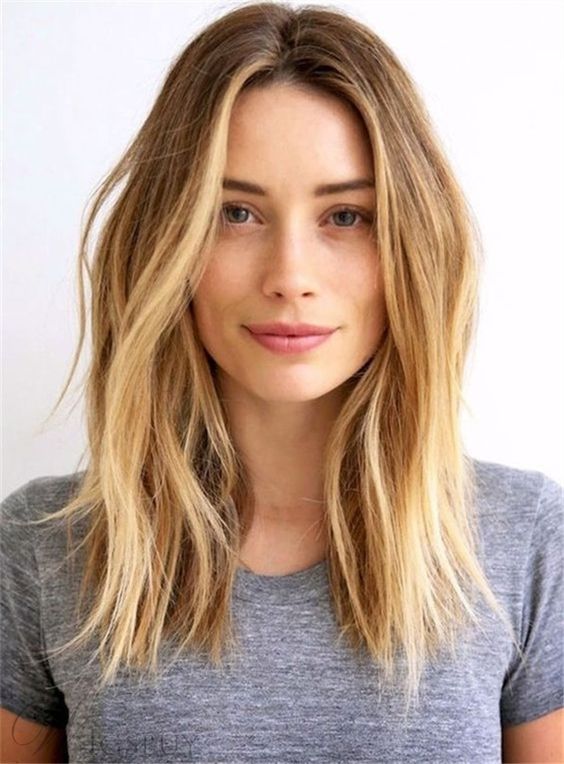 Side parts are a thing of the past, it's all about a front and center look. You can style this part any way – relaxed beach waves, pin straight, voluminous curls! If a middle part seems intimidating start slow. Move it from the side towards the middle slowly to train your hair and also to get used to how it looks on you. If straight in the middle isn't for you part it 1/4 of an inch or so off from the middle for a subtle compromise that still looks on trend.
Want more? See more Spring 2018 hair trends and images on glamour.com.