Yesterday, Kathy spoke at the EWomen Network monthly luncheon on marketing and branding. She shared her expert tips on streamlining your digital footprint across all of your online platforms, authentic social media posting, and all the branding basics in order to create a succinct and effective presence. Kathy shared some of her personal struggles as an entrepreneur, as well as inspiration on how to live a well rounded life in today's hectic world. In case you missed it, our KF team has a recap here for you, so check out KF's masterclass in branding and marketing. If you really want to take your brand to the next level or are just looking to create a better social media feed, reach out to THRIVE by Kathy Fielder to see how we can help you THRIVE.
The Event
Check out a little snippet from the EWomen Network Event!
The Fundamentals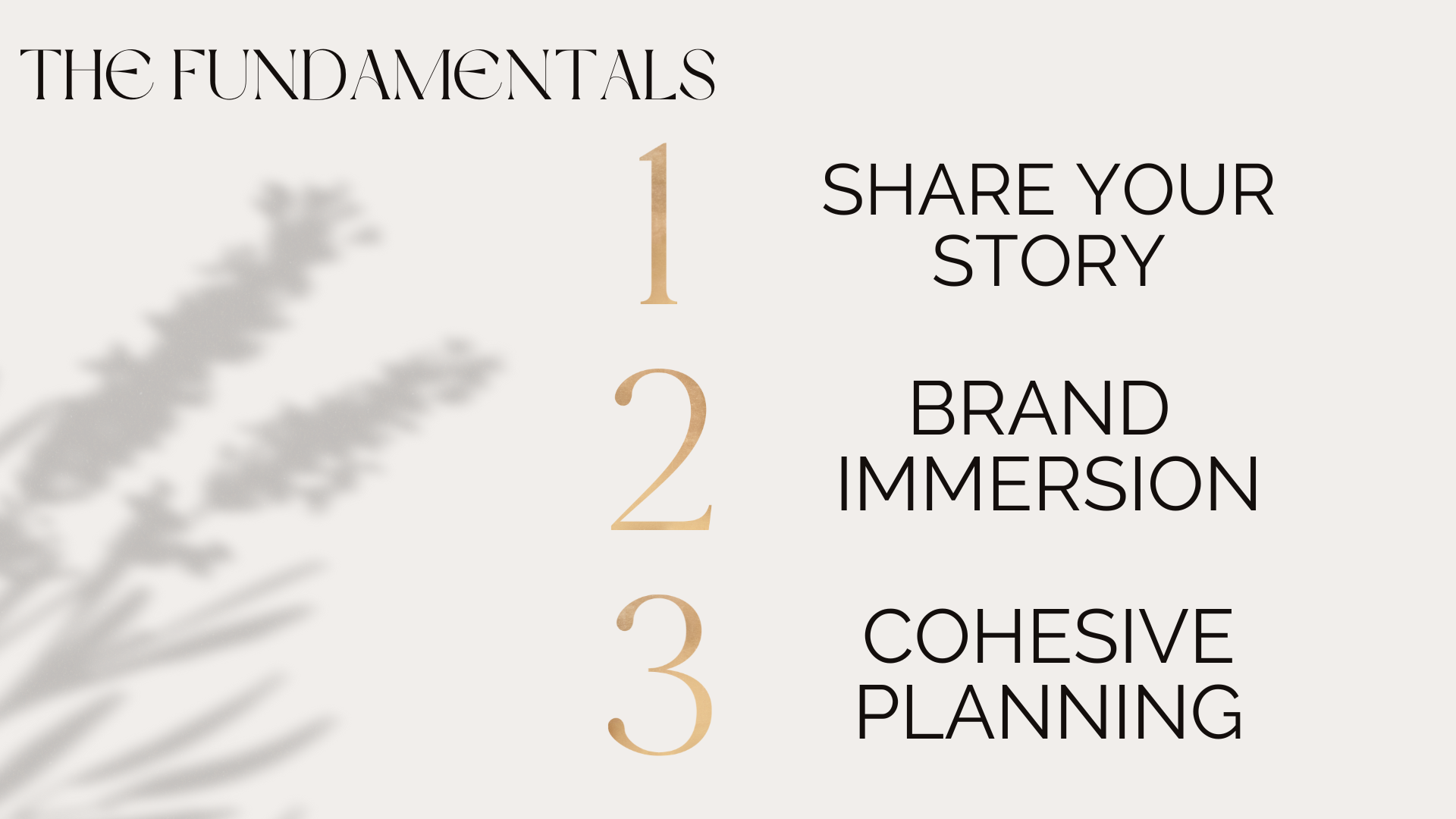 The fundamentals of marketing and branding are key to creating a well rounded social media strategy.
Your REAL Story Matters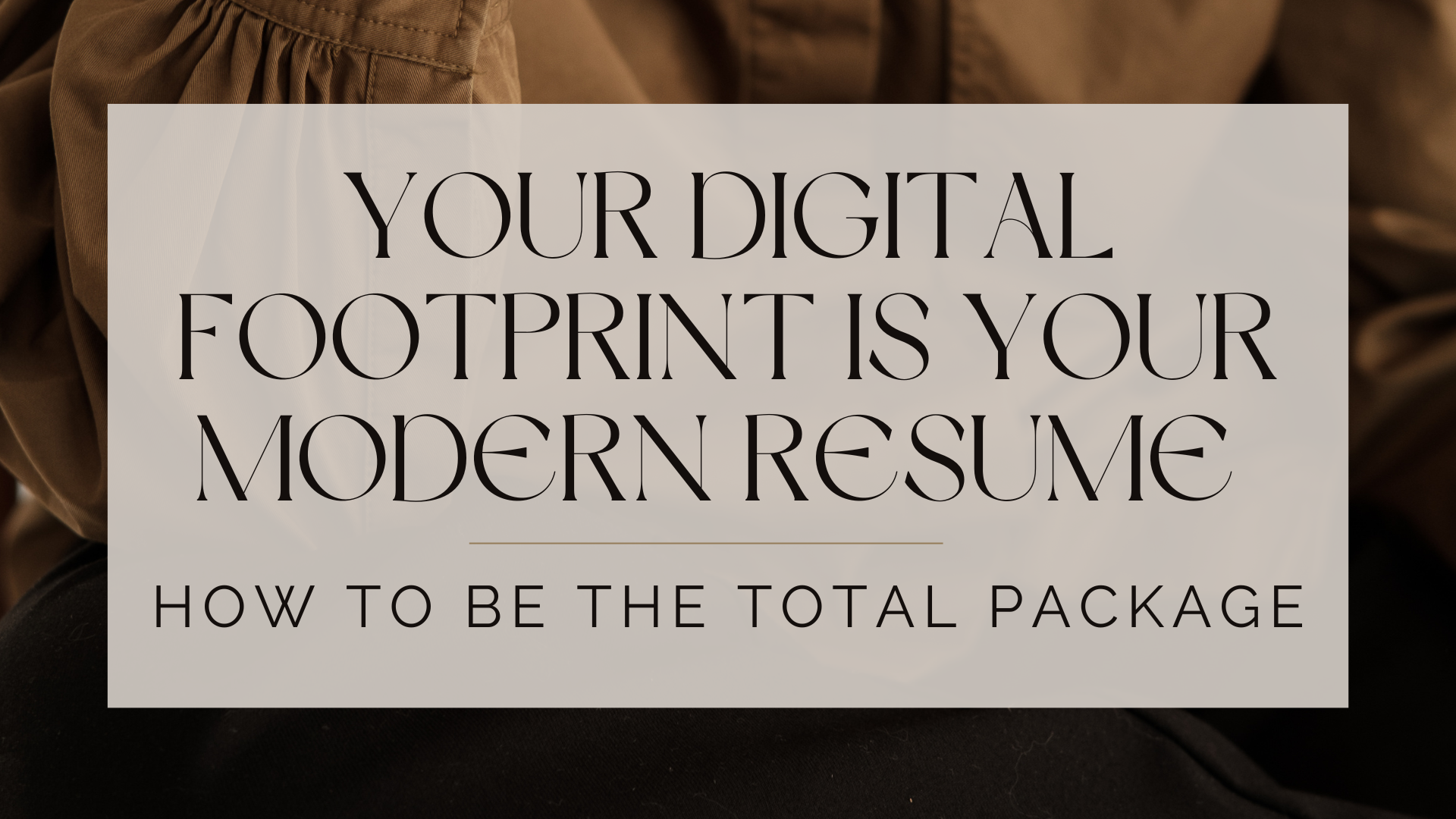 By sharing your authentic story, your audience is able to grasp where you are, where you've been, and where you plan to go. Whether that be in the life of your brand or just your life story, mixing the two help create a more authentic online presence and makes you more relatable to your target audience. Be real! It is engaging content.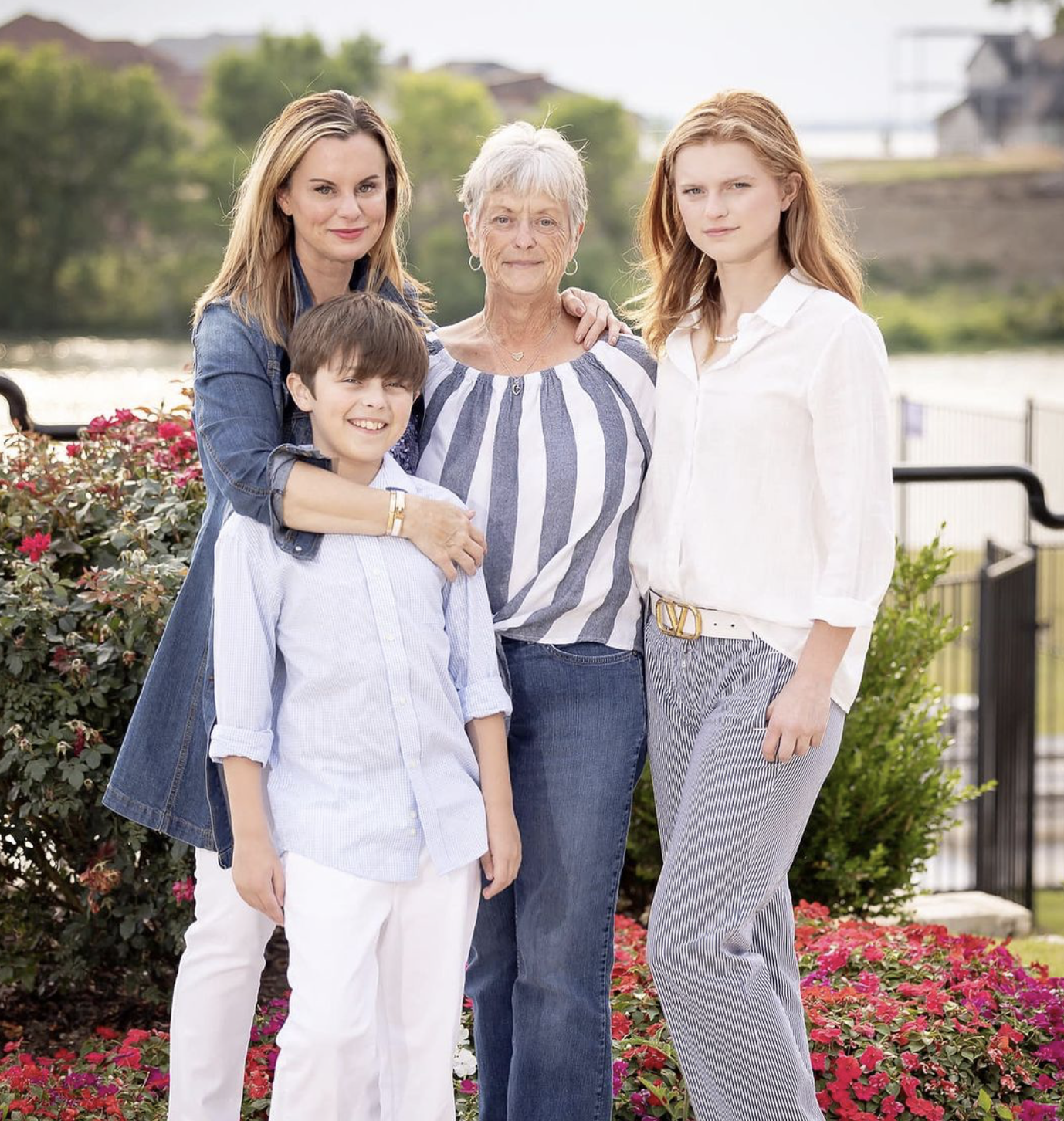 KF TIP ~ When I first started sharing my brand with my followers, I had a bit of a hard time putting my kids online and out into the public eye. Since my kids are the number one thing in my life and always a part all of my endeavours, it didn't feel authentic to keep them out of my online story. I realized, with their permission, posting them when they truly are involved in my work or charitable life kept my story genuine, not to mention how many other mothers connected with me to tell me they were inspired to do the same with their own children.
Target Your Market!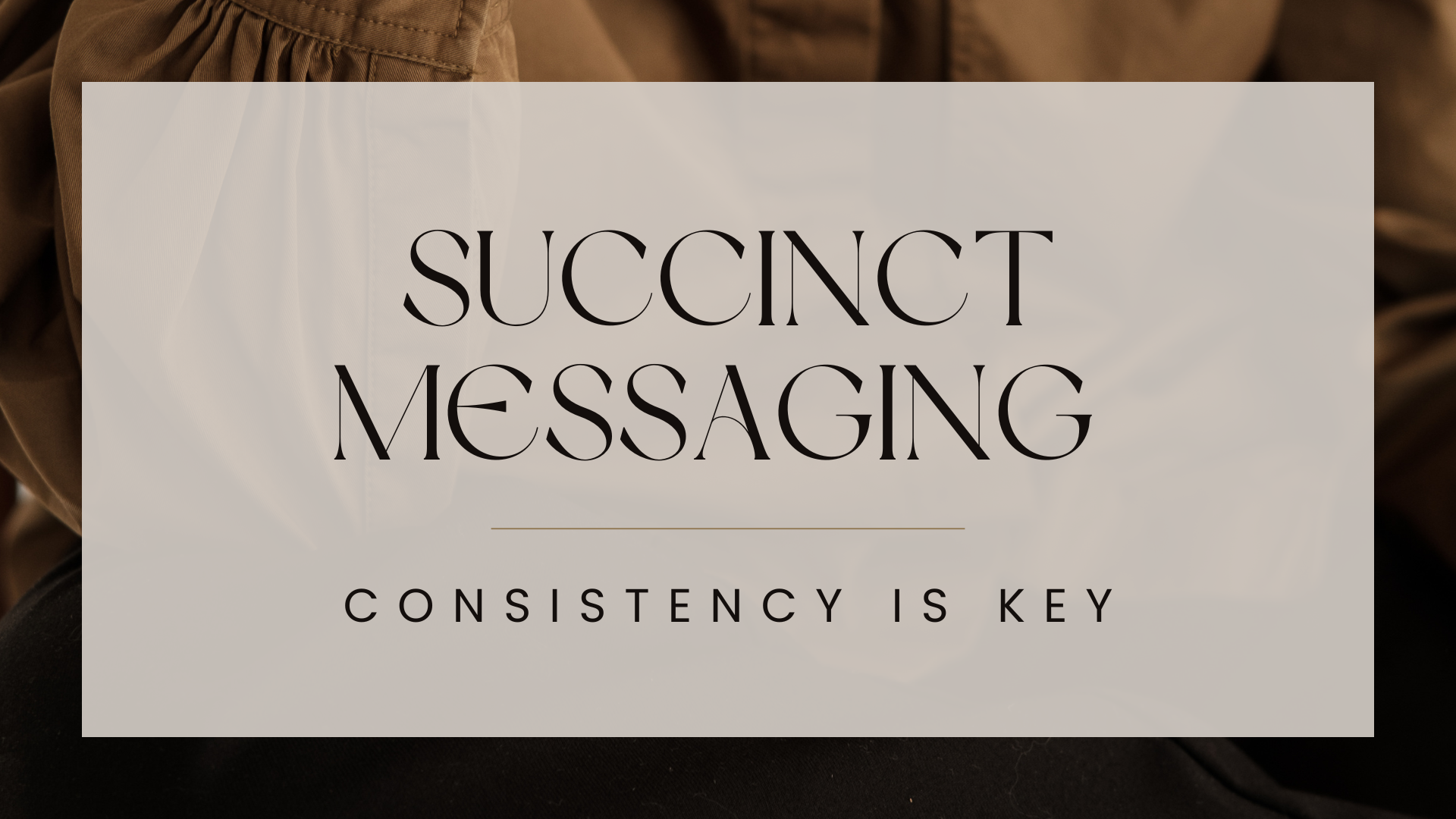 Brand immersion is all about knowing your audience. There are so many ways to get your brand into the marketplace, but the key is to know what media channels work BEST for you. If your following is Facebook heavy with softer engagement on instagram, Facebook should be where you are spending most of your time and effort. That's not to say you ignore your Instagram feed. You still want to engage and continue to grow it, but focus your attention on where you get the most traction, whether it be LinkedIn, Facebook, or Instagram.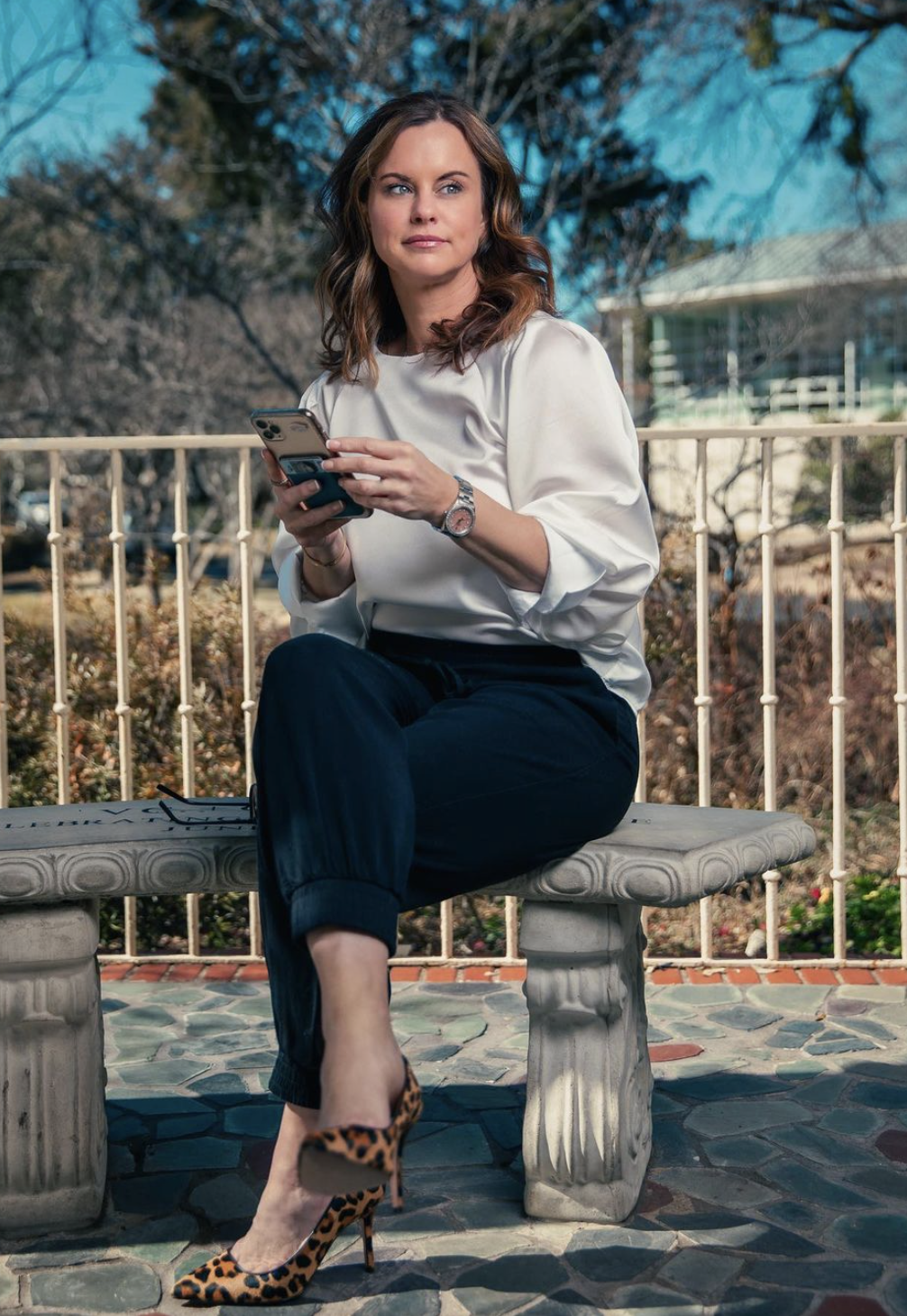 Planning is Key but Know how to Pivot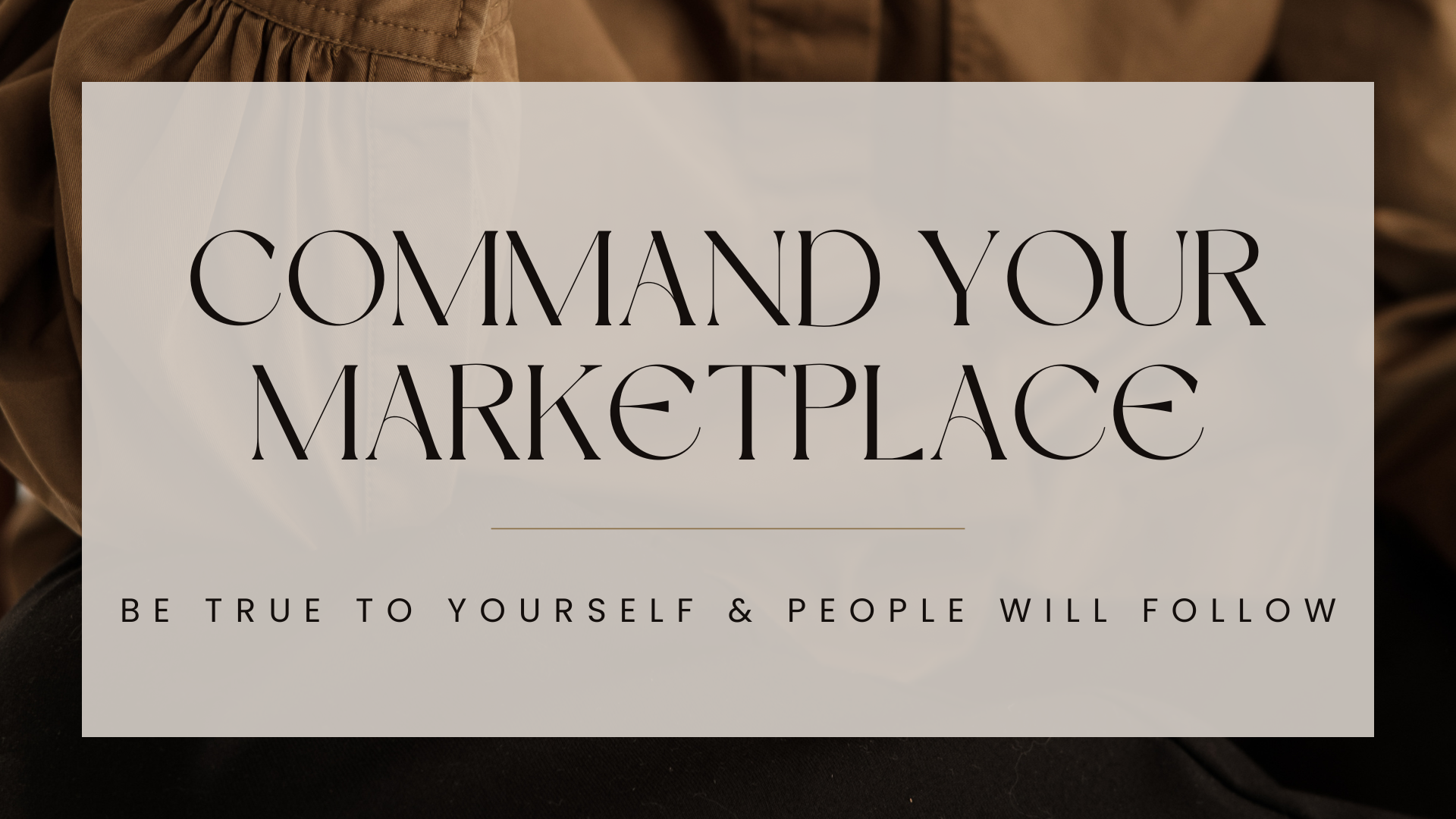 With cohesive planning anything is possible. You can't get to your destination without a plan in place. All it takes is a little organization, creative focus, and a willingness to pivot if need be to create your vision and convey it to your audience.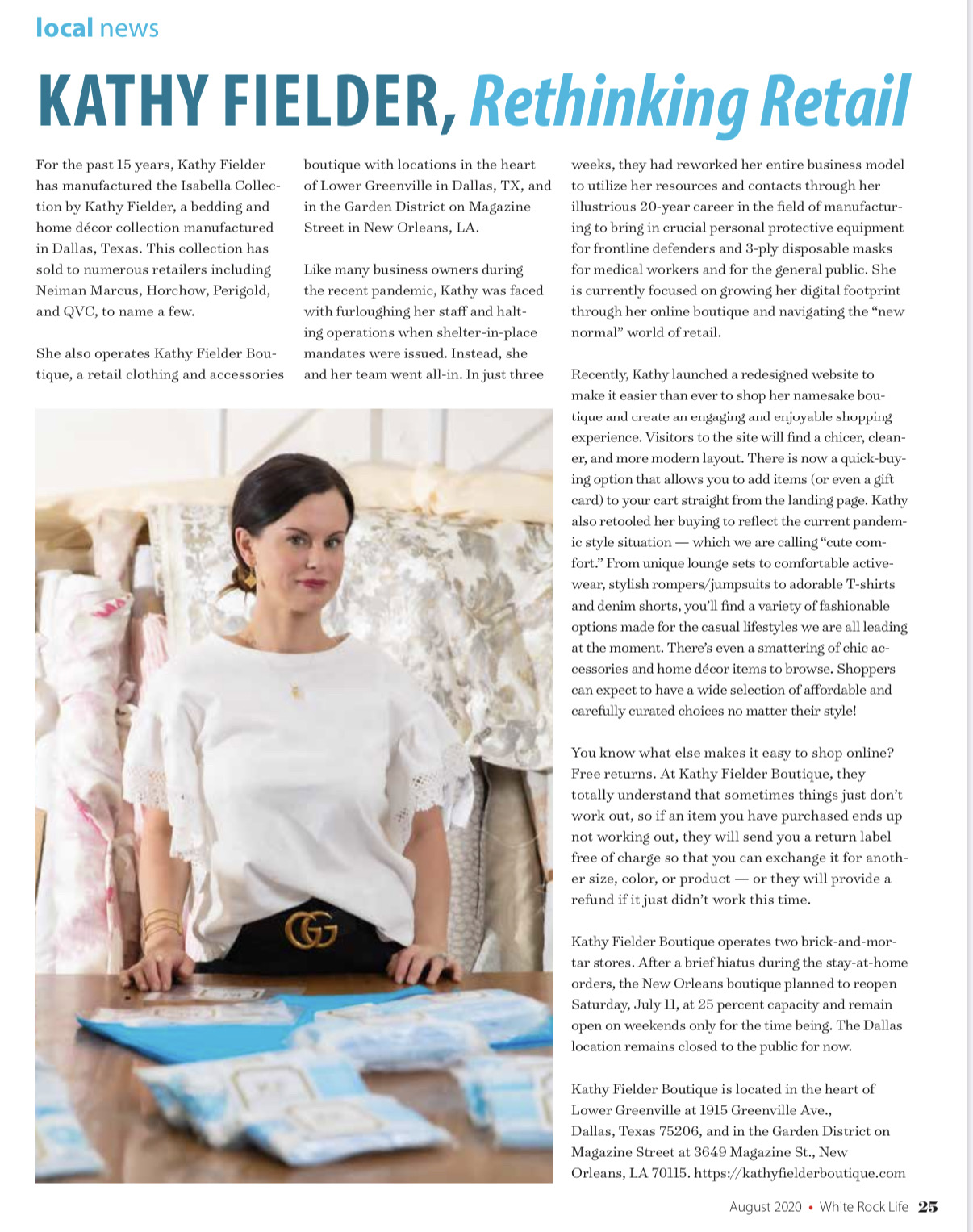 KF TIP ~ Throwback to the biggest pivot of my life! Importing masks. Medical sales was the last thing I thought I would EVER do in. my lifetime. However, I saw a need to help with the outbreak of covid. I was watching my retail business fail with the shutdown as well. I realised that by utilizing my overseas contacts, I was able to get masks when no one else could in the height of the pandemic. I was able to pivot my business, become an essential business, and help those who needed it most. It was a crazy, busy and rewarding time where I pivoted in a big way and made a big impact to protect my community as well.
Content Creation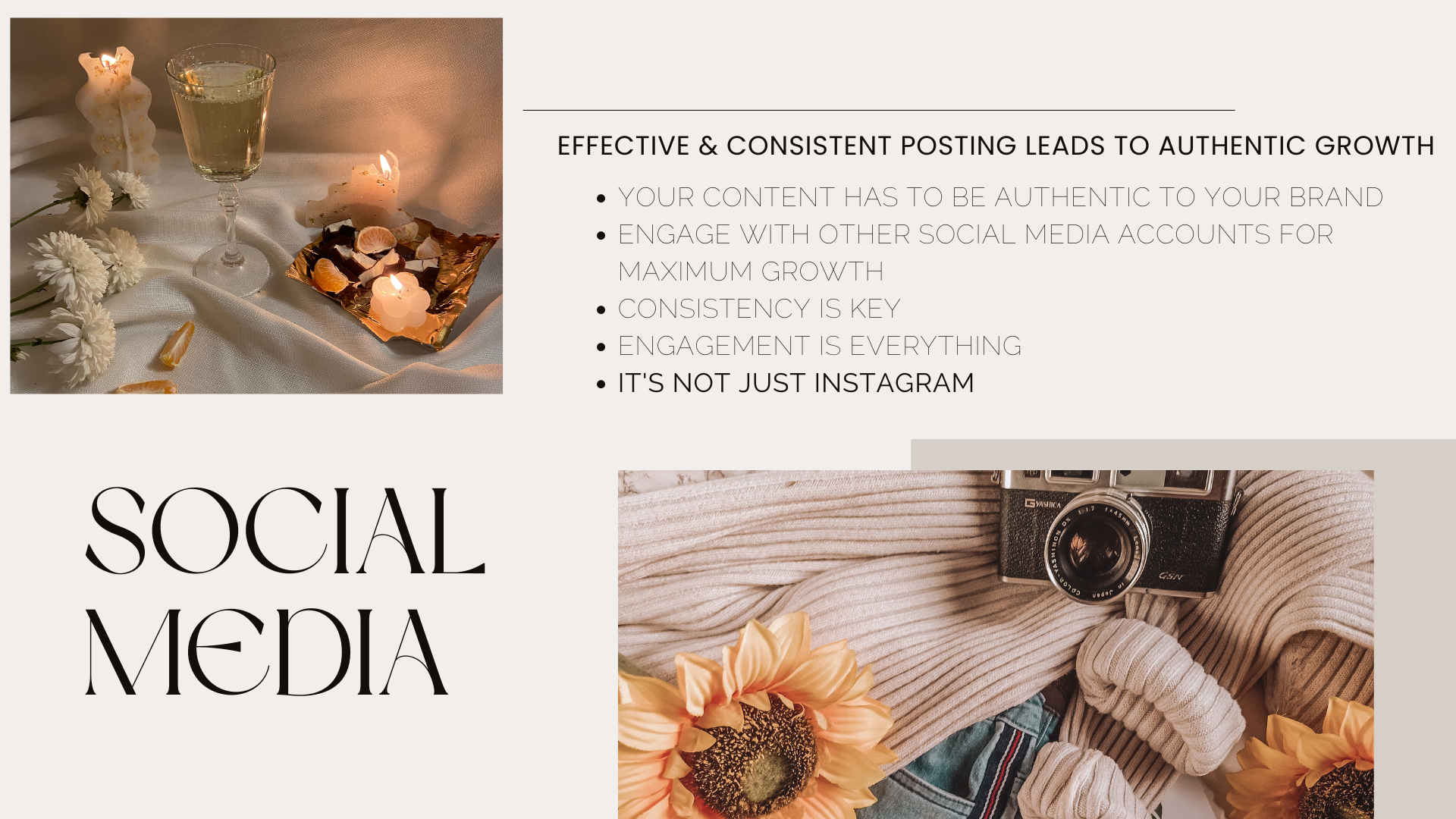 Social media should be treated as a division of your company. In today's marketplace, it's a free and foolproof way to teach audiences about your brand. Not to mention it has global reach with the potential of breaking into new client bases. It's important to note that your content should be authentic to your brand. People can tell when you're faking it. A real post that is engaging and gives inspiration is the goal.
Videos, Photos & Feeds, OH MY!
Videos allow your followers to see you and your products/services in action. They make them real and tangible. Personalize the experience by offering tips, advice or inspiration!
They can be informative. An expert tip or advice!
Videos can be fun and short with friends. Show a little personality and keep it light!
A behind the scenes look into what you have going on is always interesting to your audience!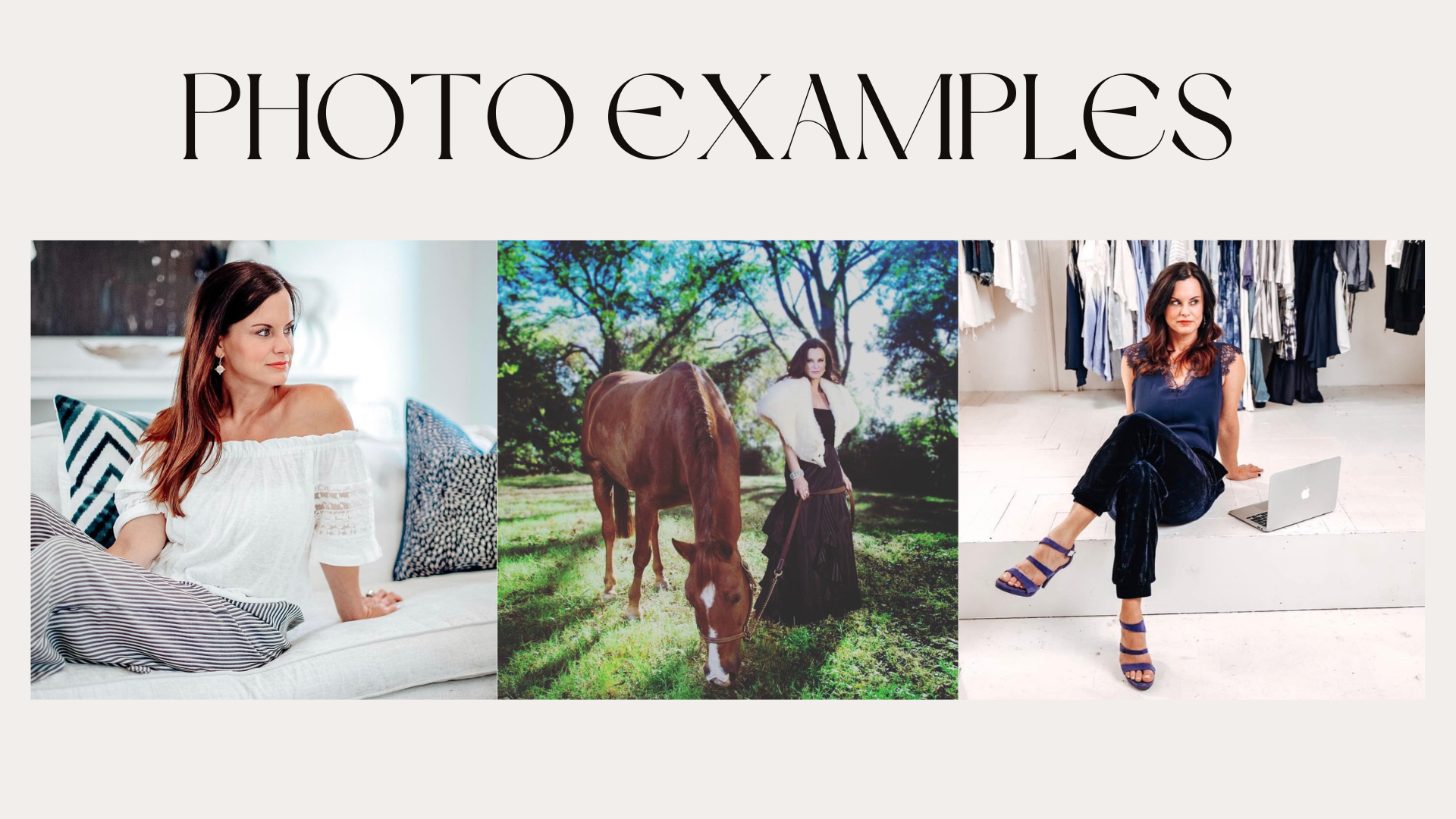 Photos should be dynamic! Whether they're professional or a quick snap on your phone, they should grab your audience's attention.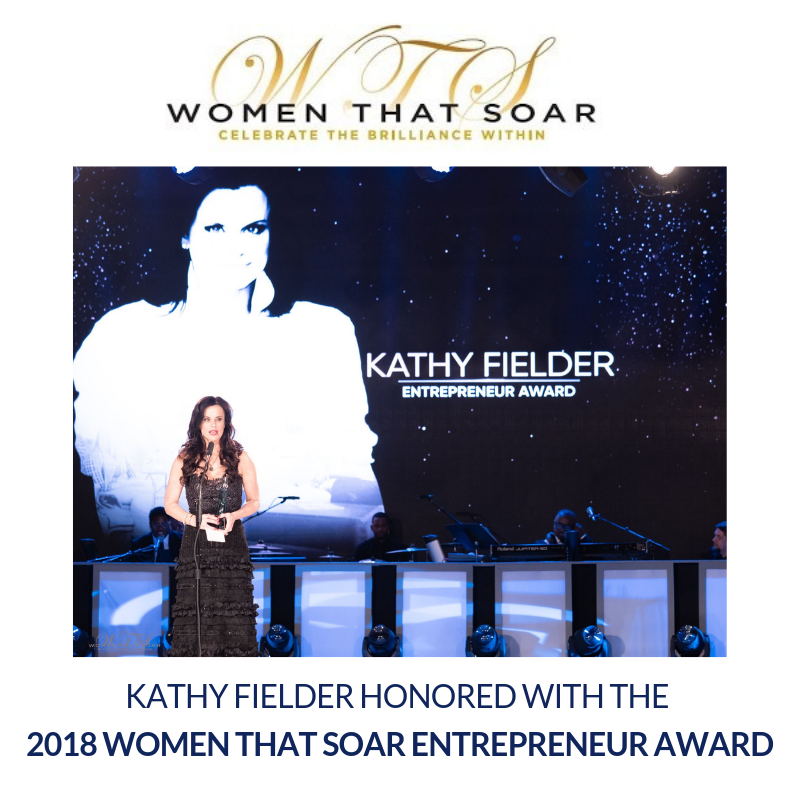 KF TIP ~ Posting about press, media and editorial features is always a plus. It creates credibility and show in real time what you are working on and provides a snapshot in time to honor your accomplishments.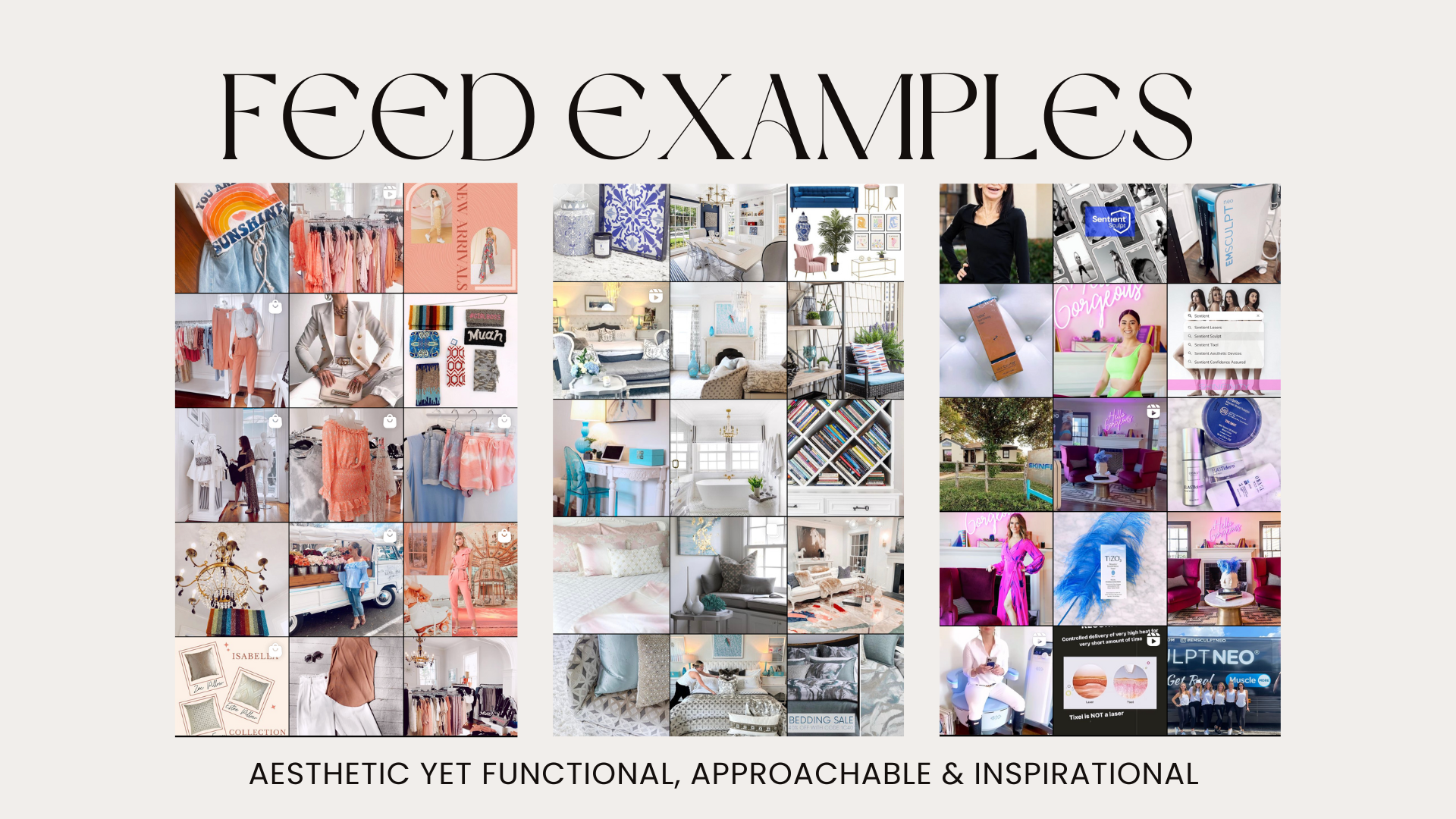 A feed is the first glance into your brand. Keeping it aesthetic and approachable is day, as it will draw new followers to you. Not to mention, it's just plain pretty!
Want to know more how THRIVE can help you market your brand to perfection and take it to the next level? Connect with our team, and let us see how we can help you THRIVE.
Email chandler@kathyfielder.com.