It's time to start thinking about Spring trends. There are so many fun things we can't wait to wear in the coming months, but the weather isn't necessarily cooperating with us to wear our fave looks for spring just yet. Luckily, there are a couple trends we can incorporate into our end-of-winter wardrobe to start feeling the spring love a little early! Two big trends we see every year around this time? Monochromatic and neutrals. So we decided to combine the two and what could be better?… Enter neutral monochromes! A fabulous ensemble all in one color scheme is chic, slimming, and sleek. Take a peek at this trend you need to incorporate these last days of the winter months and keep for your spring wardrobe as well.
Blush
It's clear we have been crushing over blush! We love that it has become a neutral in its own right. It's the perfect choice for the modern, chic girl, and is a updated replacement for tan or beige. This shade gives the perfect girly flair and is so on-trend.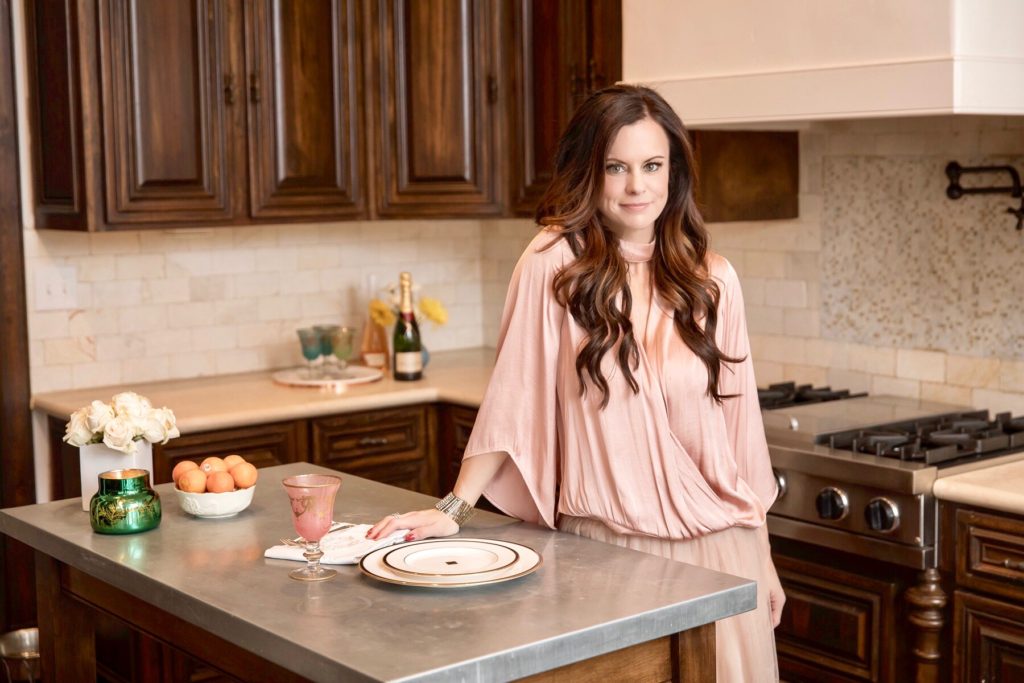 A midi skirt with lace details and a silky blouse are perfect for spring. Brunch, lunch, dinner or work, this outfit can go seamlessly to any. Its light and airy feeling is complimented by the beautiful pink color and flowy silhouette. KF accessorized with more pinky nudes, and we love doing this in monochrome ensembles to give the entire look that little last bit of refinement.
White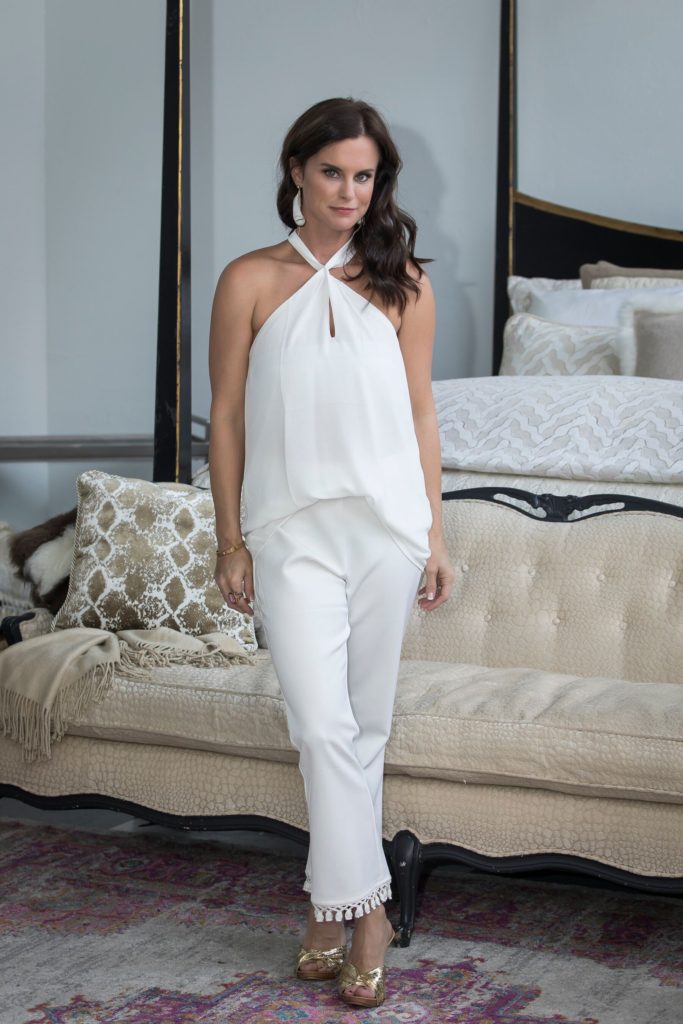 A creamy white monotone is so refined. It's a look you can wear into all the warmer months and is a look that KF loves to style. Every metallic looks gorgeous with this neutral. While black is a little more spicy and mysterious, an all white ensemble is chic, sexy, bright, and youthful ~ the look for spring. We have all heard the term winter white, and this is a trend that will take you seamlessly into the springtime months and beyond. Winter says softer shades of this neutral, while spring's arrival means you can amp up to more whiter and impactful tones that say power girl.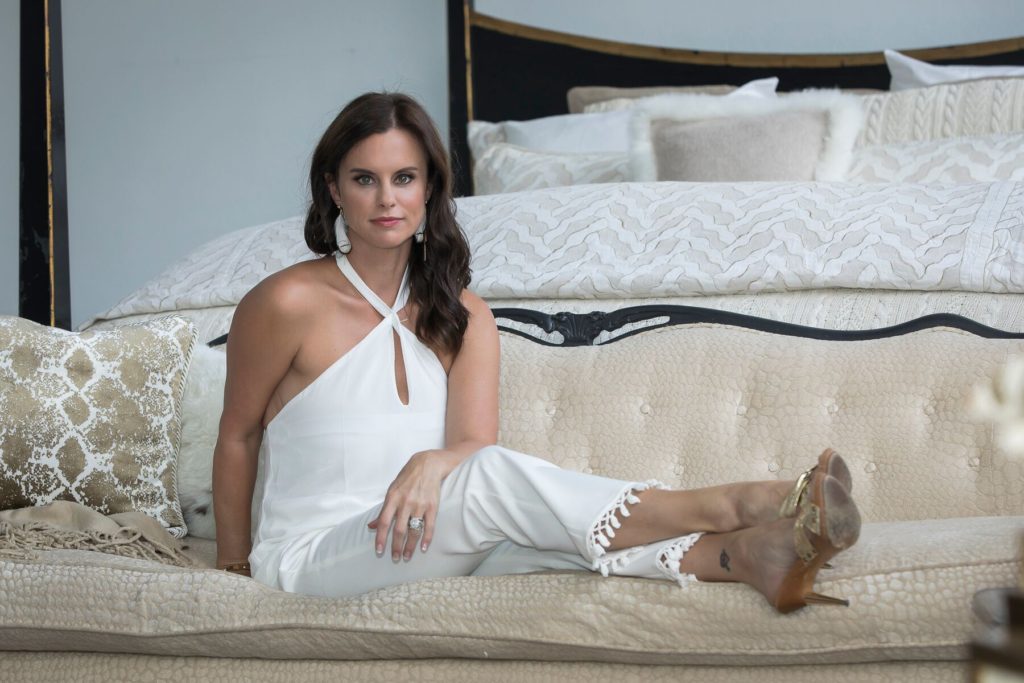 While this look screams spring time fun, there are ways to make it perfect for whatever the weather. Throw on a white faux fur coat to glam it up (and warm it up!) Add your favorite booties and statement jewelry, and you have a cool and modern winter ensemble. Super cold? Change the top to your favorite sweater and creamy scarf to create a gorgeous modern girl's ensemble that will turn heads no matter the weather.