Wellness has always been something I've been more than passionate about for myself and those who matter most in my life. I have to say one of the benefits of COVID is that I learned it is time to take care of me too, so I can be better for my family and the people in my life that matter the most to me.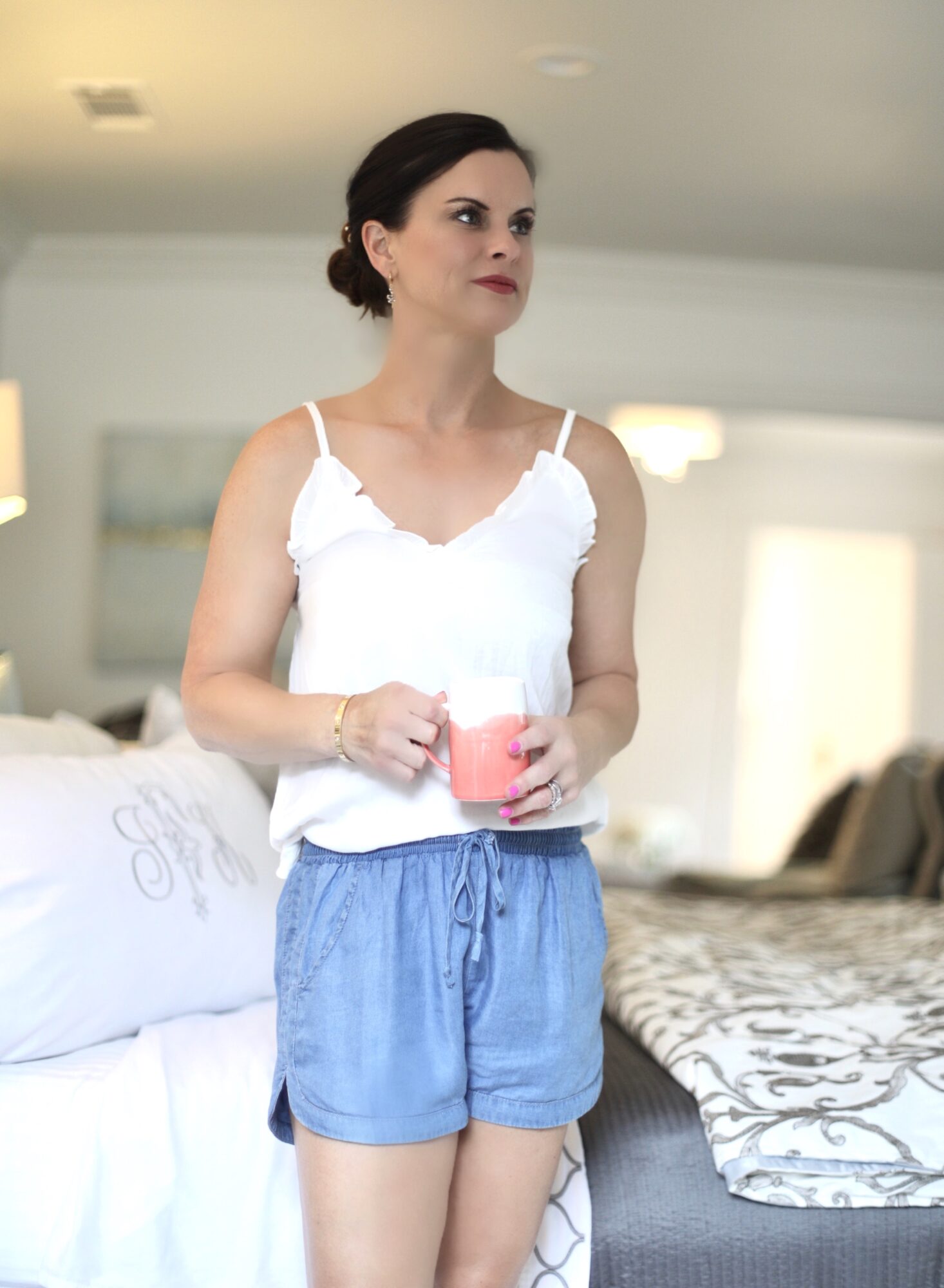 This week on The Fielder Report we're talking all things beauty + wellness. It is so important, especially in times like this, to take care of you and get a little self-care into your schedule. This week our videos discuss skincare, masks – for kids and adults, and workout wear you need right now at KathyFielderBoutique.com
No time to watch? We get it! Scroll down for our quick shop links and check out more wellness + beauty here:
The Fielder Report ~ The Wellness Edit
The Skincare Edit
All About Masks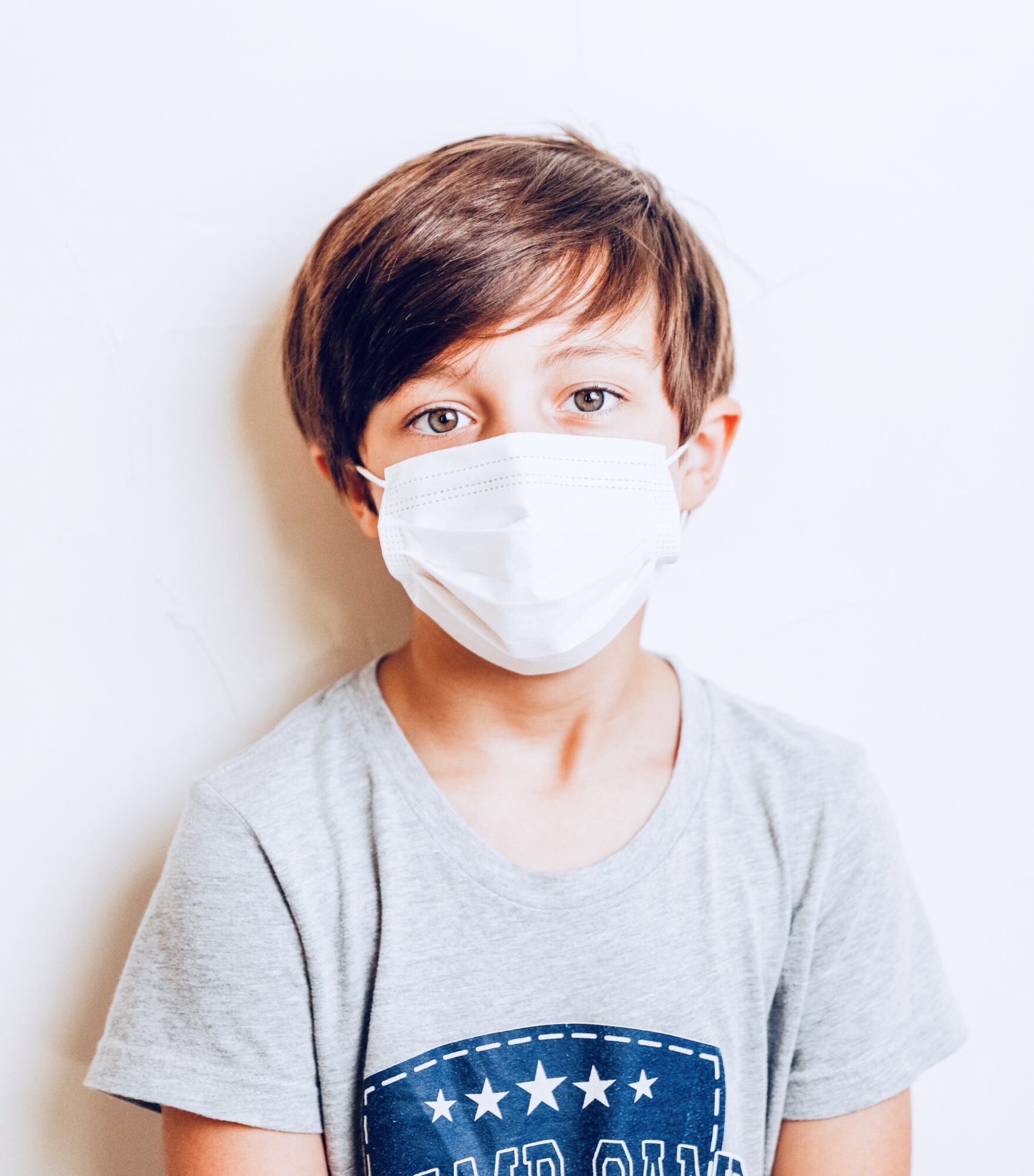 Make Your Own Mask
Chic Activewear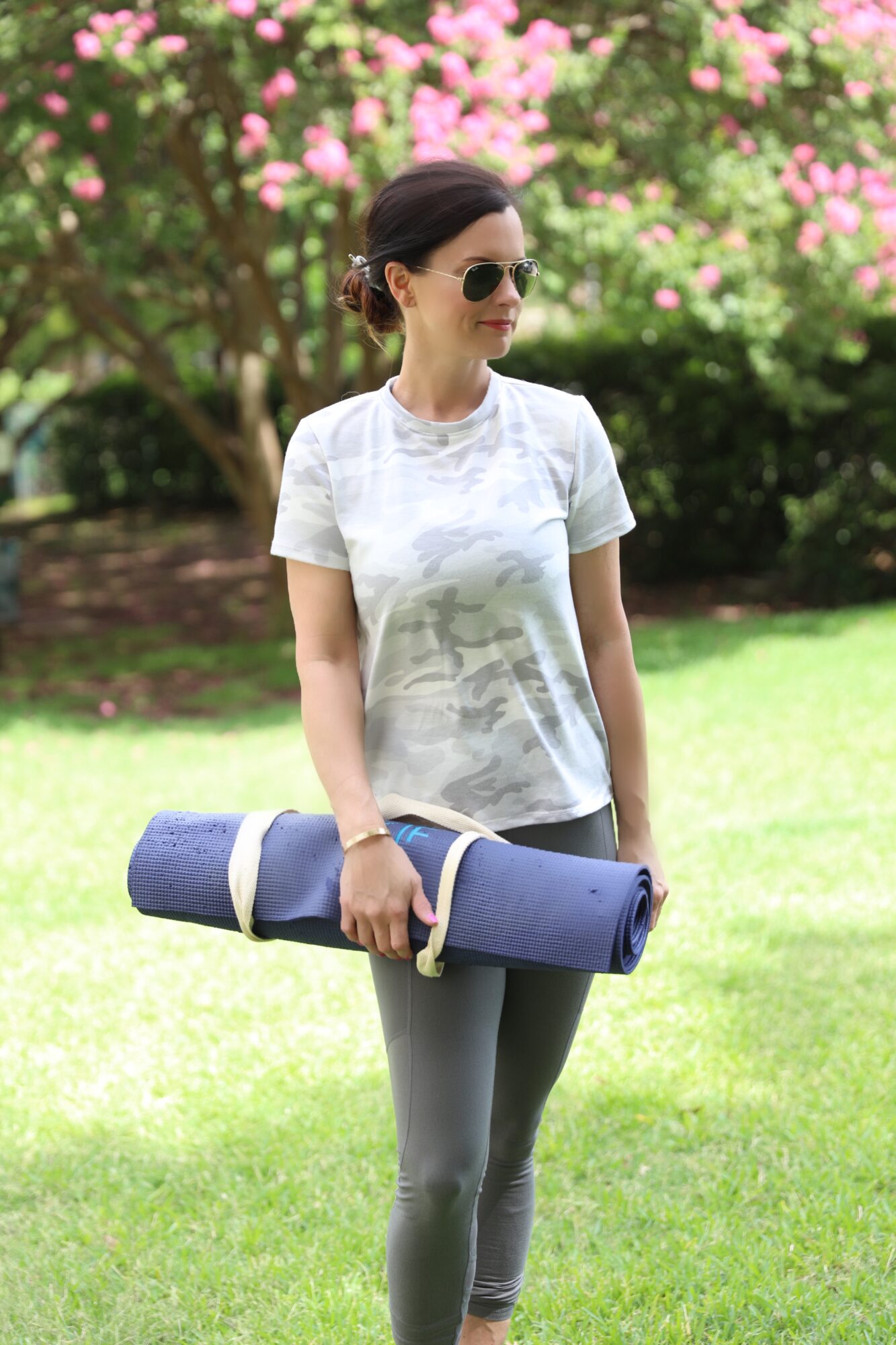 Chopped…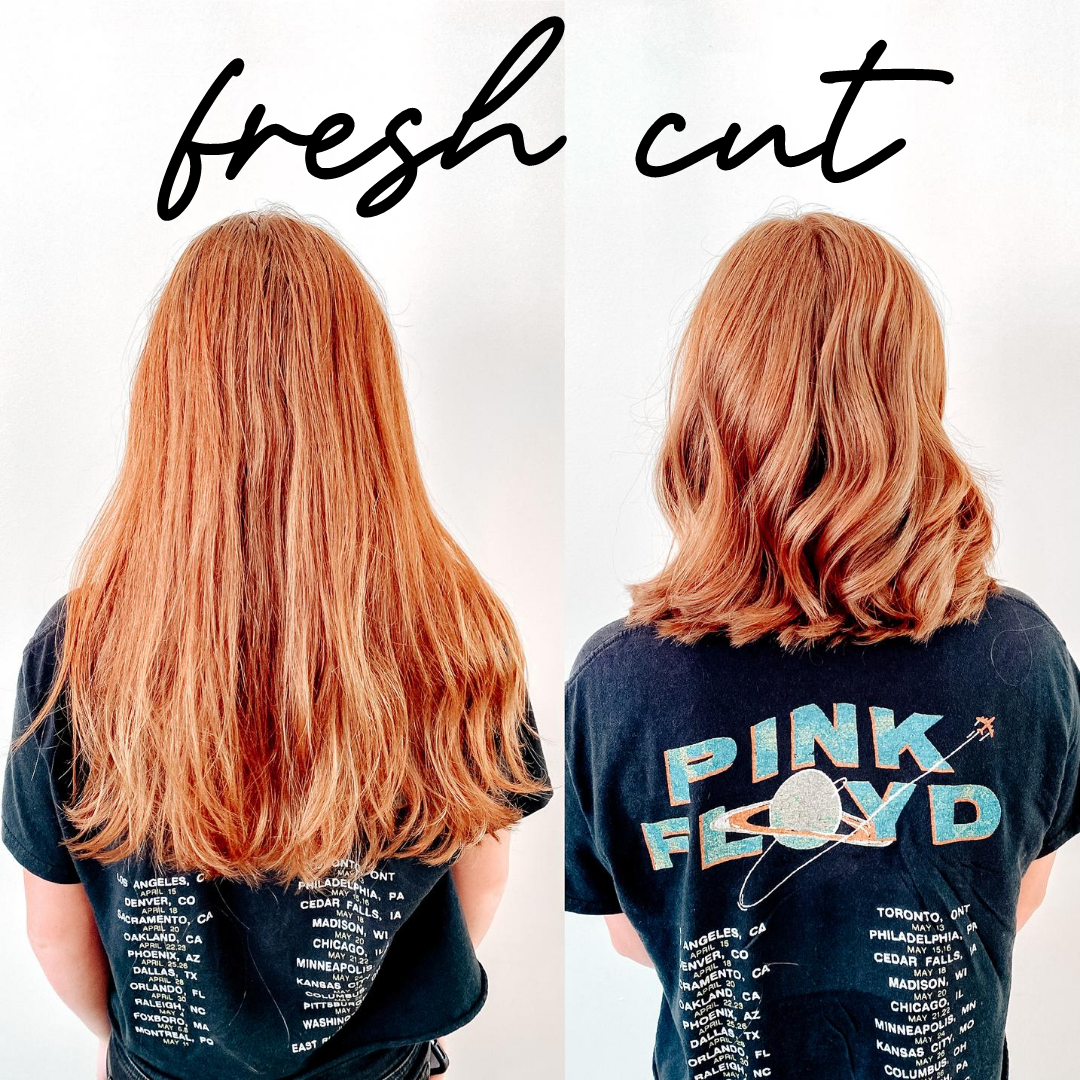 Another way to give yourself a little boost is cutting off your locks and creating a fresh, new look! A haircut can change your whole outlook and is such a quick fix to feel refreshed. My daughter Bella + I just got back from our incredible mother / daughter road trip from Texas to Florida – stopping in NOLA along the way to check in on the boutique… and to change up our look! Our hair looks and feels sooooo much healthier, and not to mention, getting to sit in a salon and relax while are hair is styled is definitely something we took for granted before COVID hit.
Shop All Things Beauty:
Shop Our Mask Assortment :
Shop All Things Athleisure: