The white shirt is always chic, cool, and sexy. Crisp and clean, it is a polished look that we honestly adore here at KF. Dress it up or down! To the pool as a cover-up, a cocktail party with a fab skirt, or brunch with friends. The possibilities are simply endless! Take a look at this classic closet staple and how to wear it with style this summer.
Sleek Skirts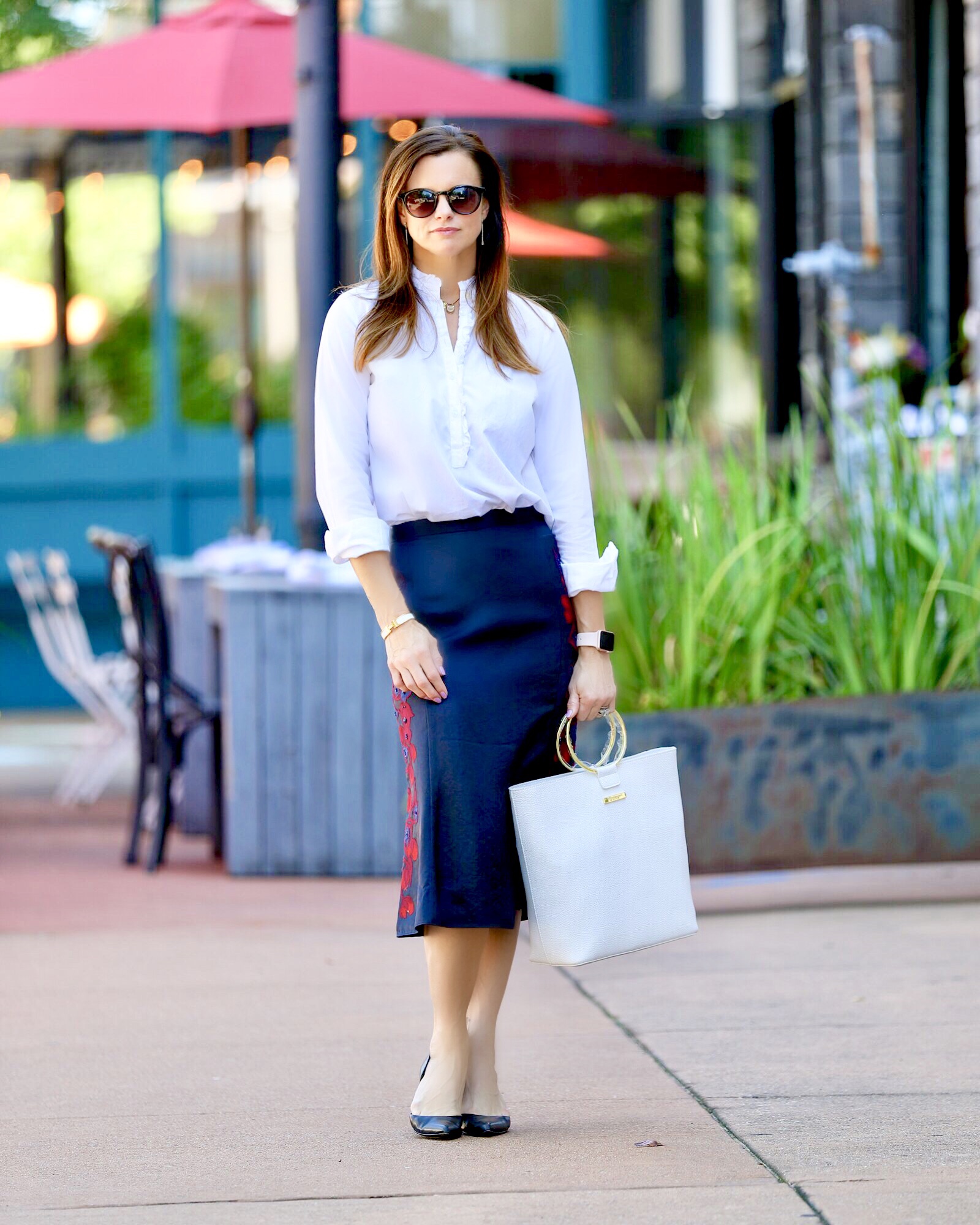 Style a crisply tailored white shirt with a gorgeous skirt and beautiful heels, classic accessories, and you have an instantly gorgeous and classic look that is refined and effortlessly engaging.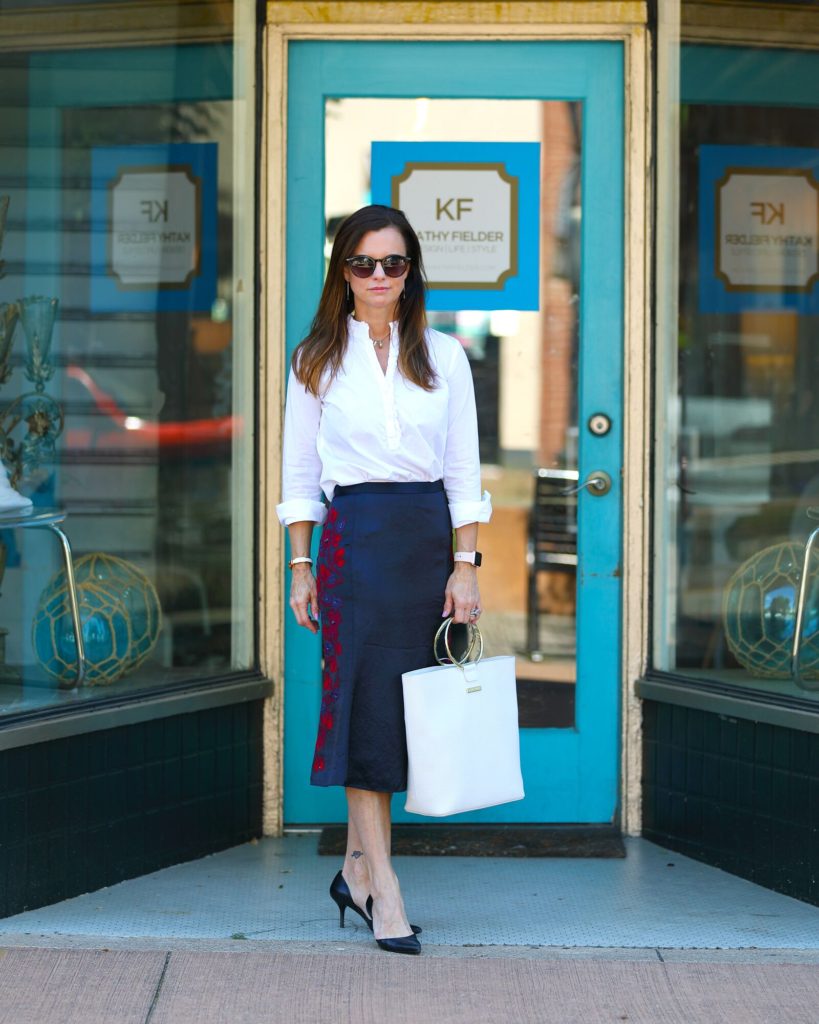 This look is completely fresh and perfect for summertime lunches and business meetings alike. The white shirt with skirt combo is effortless to throw on, but looks oh so thoughtful and polished. Perfectly pretty and feminine, we love this look and so will you!
Tasteful Tunic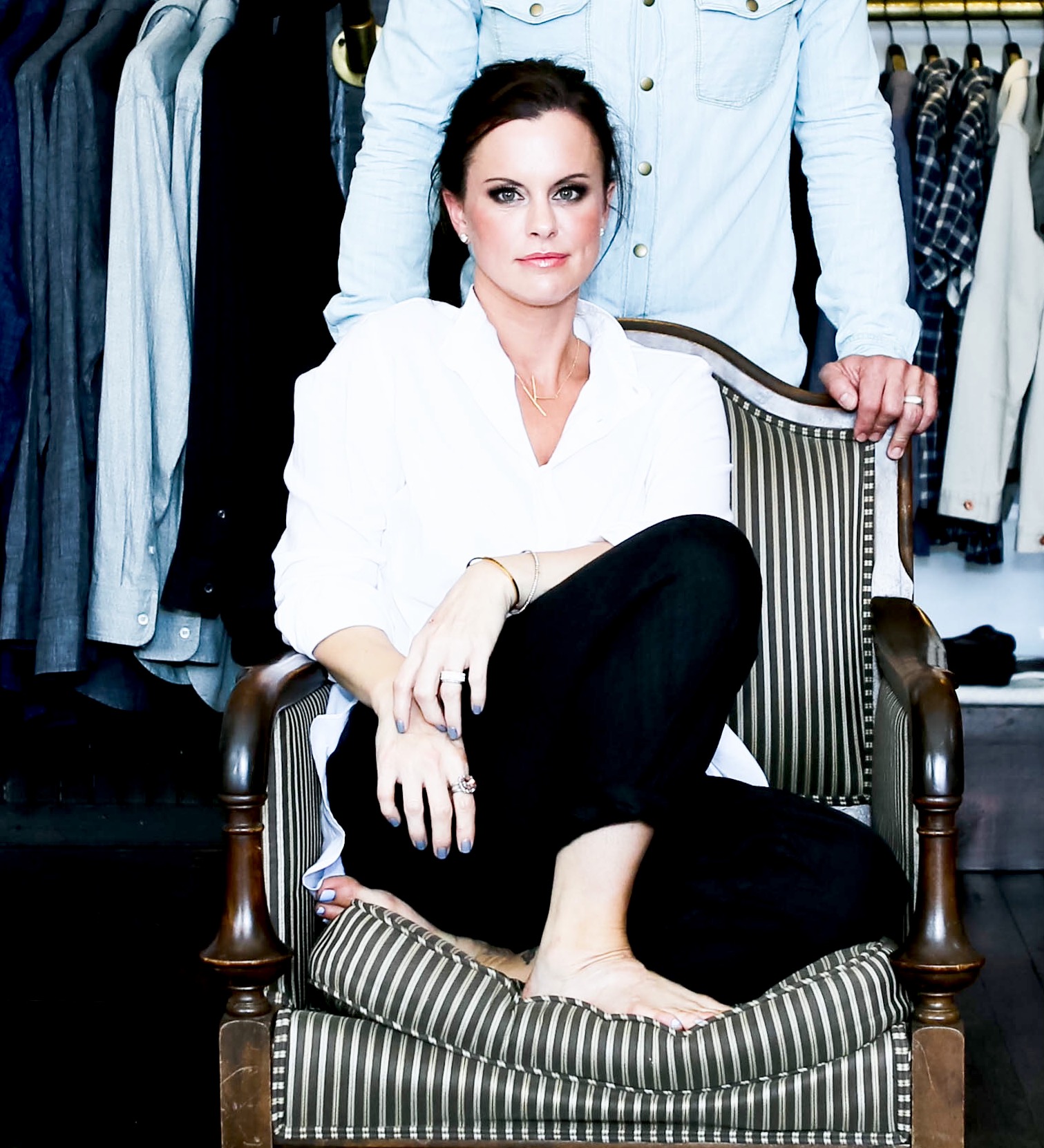 A white tunic is another classic choice that every closet needs. Styled out for a day of shopping or running errands. at the pool as a coverup, or for a relaxed Sunday brunch, it is your go to shirt to look refined and stylish. The best part?…. You will be completely comfortable, while looking gorgeous.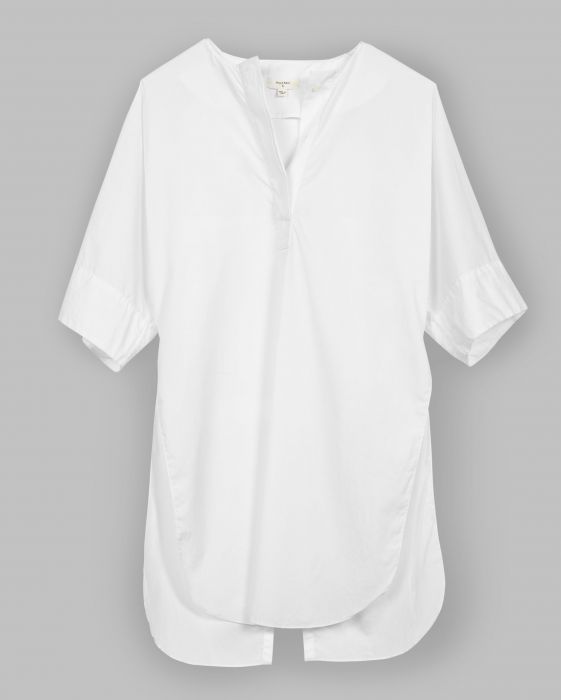 Easy to lounge in for the day and still look beautiful, yet relaxed, here is one of KF's favorite looks for just that. A white tunic easily goes from relaxing and working in bed to a quick meal at your fave local restaurant. Easy, breezy, and effortless!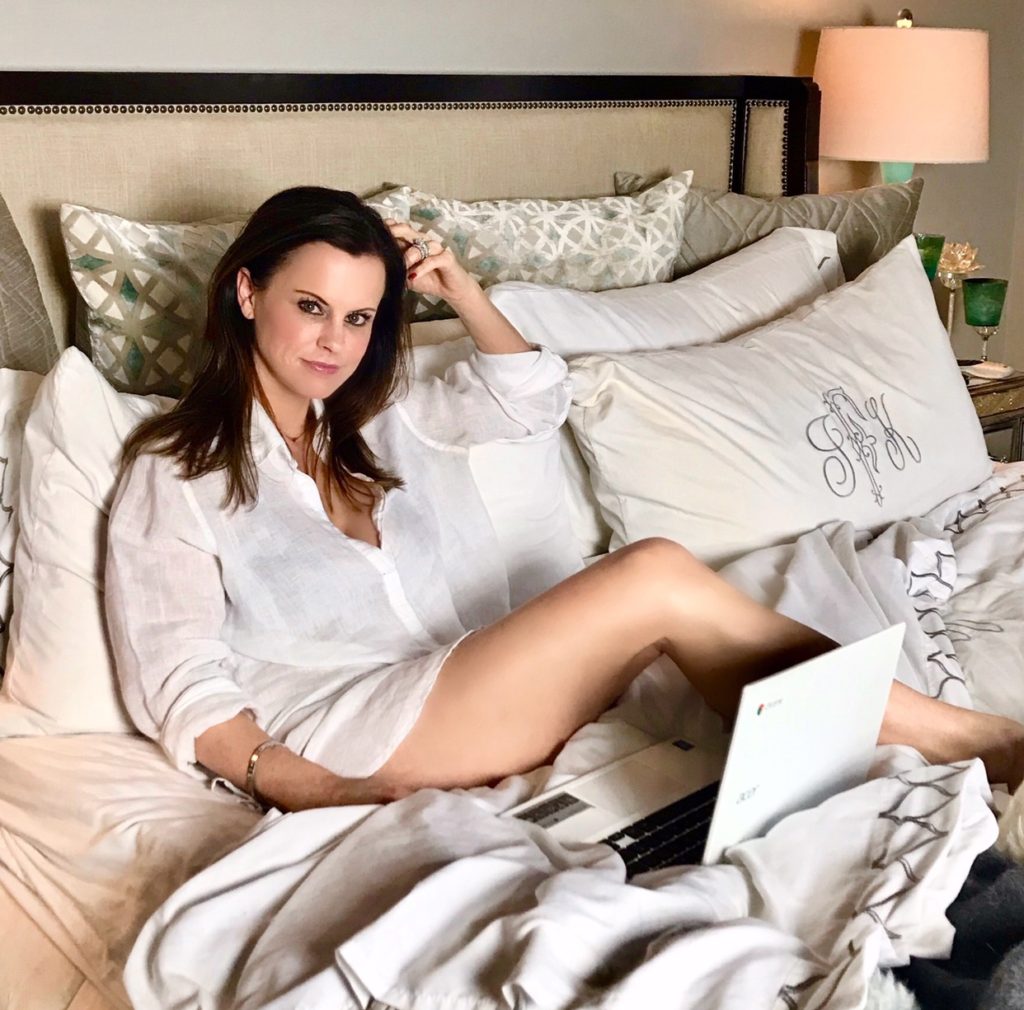 Shorts + Shirt = Smashing Style
This is a go-to summer look for all of us here at KF. It's the easy choice to throw together and look perfectly in season, while still being chic & comfy. Take it up a notch with fancier shorts or dress it down with relaxed textiles like cotton and linen. The options are endless and you can wear it over and over in so many different ways! This is a piece worth investing in for your wardrobe, and we actually recommend a few great choices to have on hand.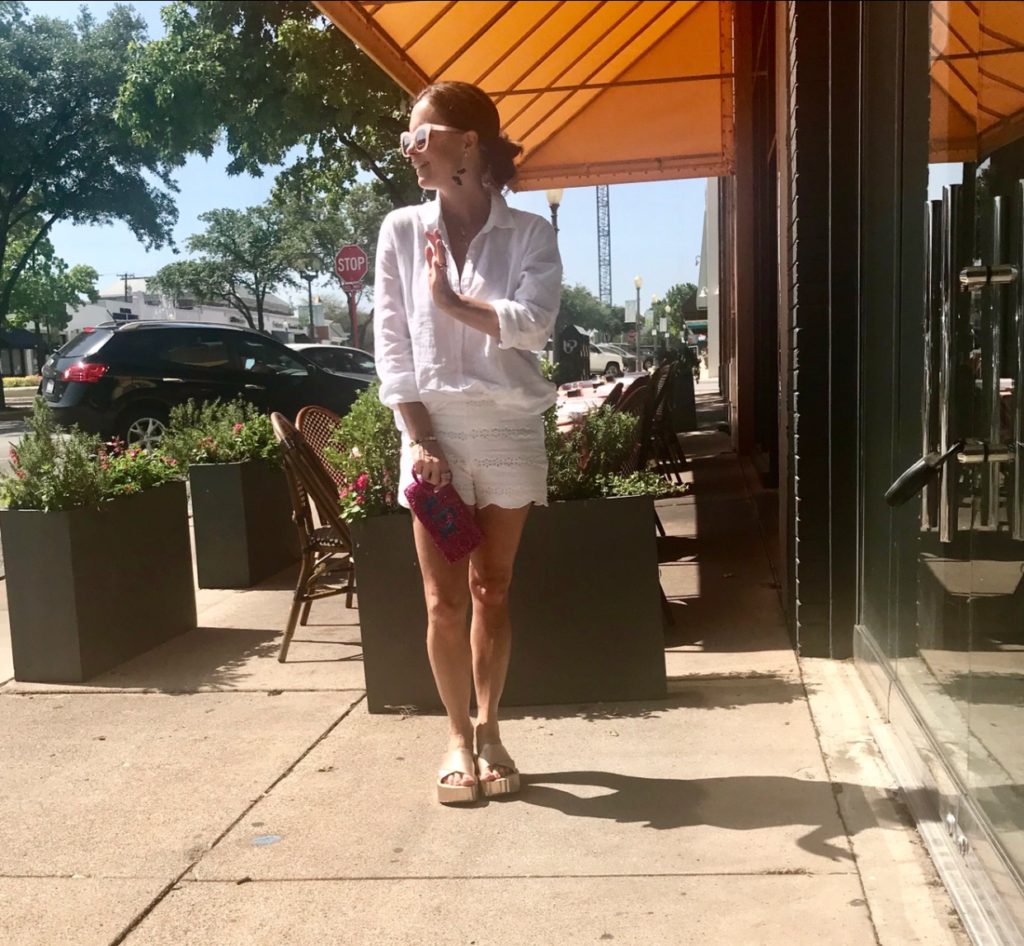 Take the crisp white button down to the next level and style it with white on white. Always a sleek and refined look, and it looks great with your summer tan!
Shop our fave white shirts priced low to high now!