It's football season which means, it's time to cheer on your favorite teams! The season is in full swing and with that comes spirited outfits and fun-filled games. If you want inspiration for your Game Day looks, KF is here to inspire you right down to the bag you need to carry. Shop it all here!
Bags
Clear bags have become a game day essential, thanks to their combination of practicality and fashion-forward design. Clear bags come in a variety of chic styles that let you express YOUR unique style while supporting your favorite team. Find a variety of clear bags on KF's Amazon Page: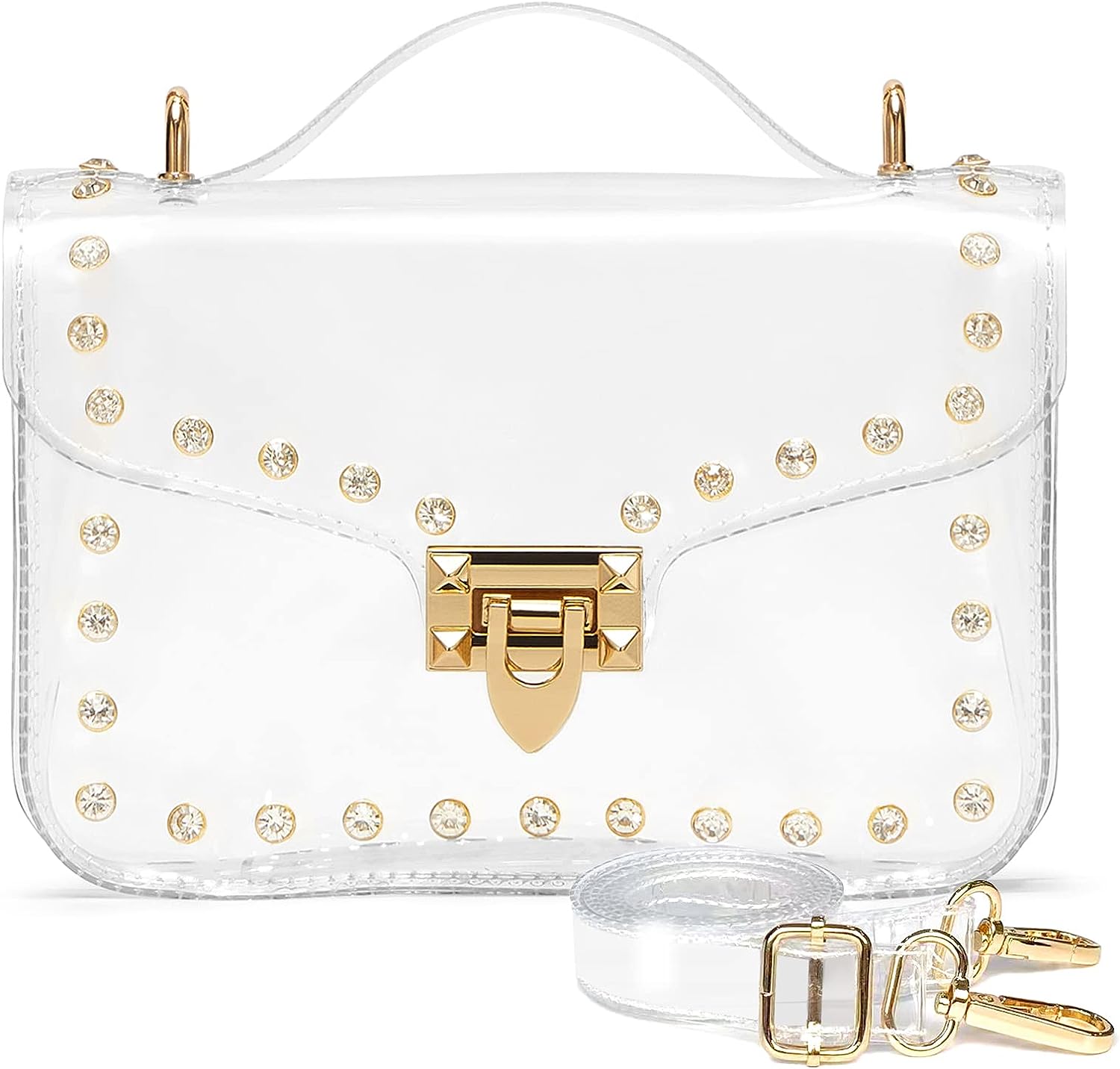 It doesn't just end with a clear bag! Details like a patterned strap up your game. This adorable bag comes in a variety of colors and prints to match your game day fit!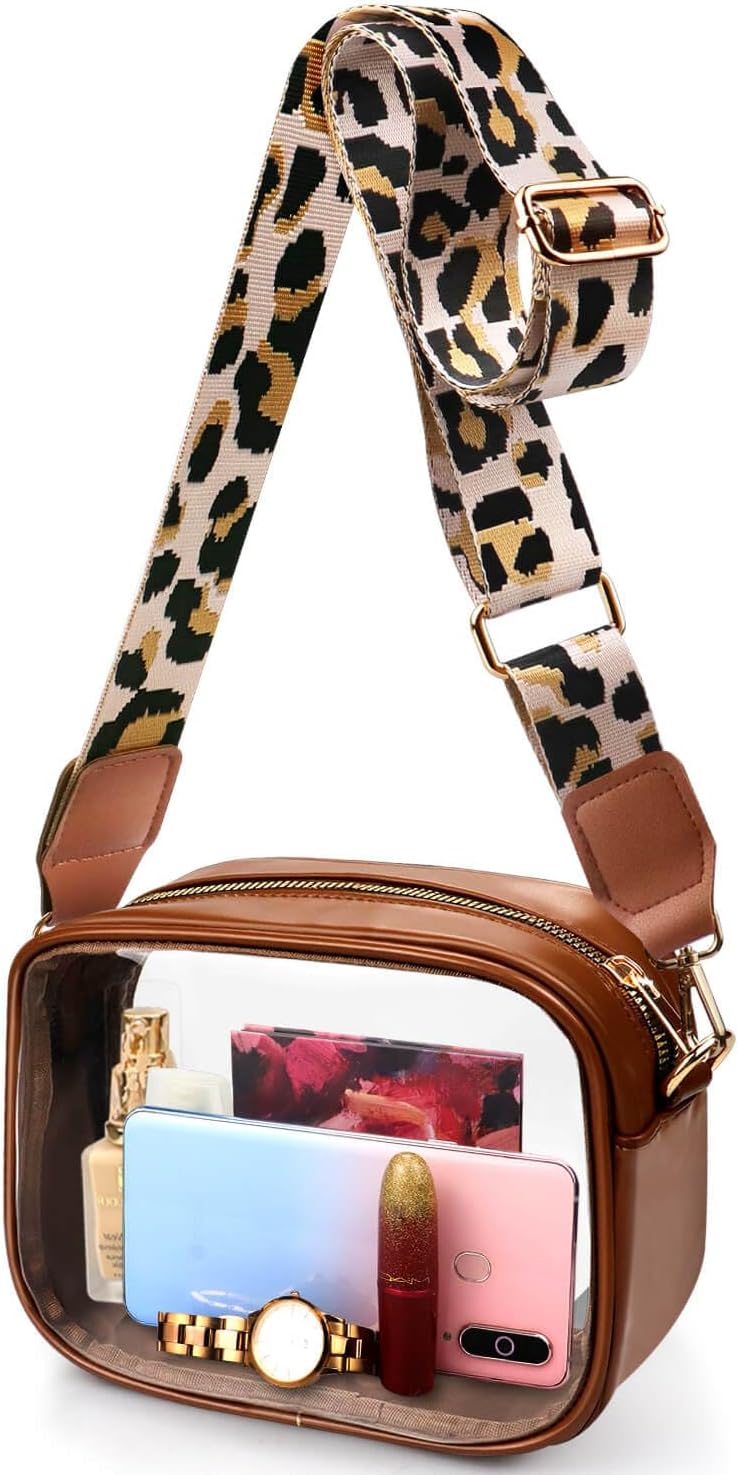 Boots
Boots are essential for game day! These boots match with jeans, dresses, rompers, shorts, and skirts. Find a variety of colors to match your school KF's Amazon Page!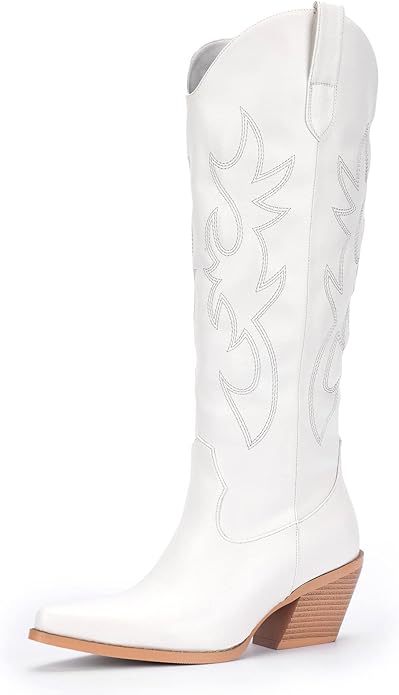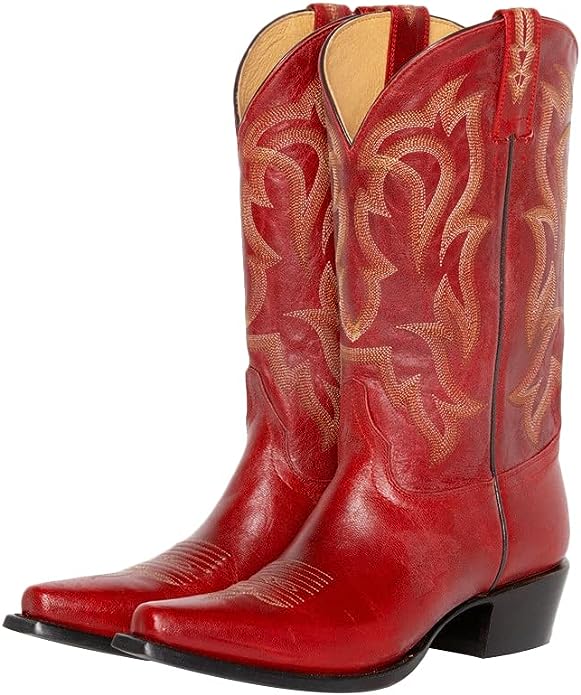 Outfits
Whether you want to look sporty or chic AND be comfortable for the tailgate and the game, we found some great finds to make you look highly fashionable! Find all these looks on KF here!
Romper
If you want to dress up for game day looks, but still want to feel comfortable, a romper is always a stylish + chic option. Rompers can easily be dressed up or down and still leaving you feeling comfortable while looking super put together.
Dresses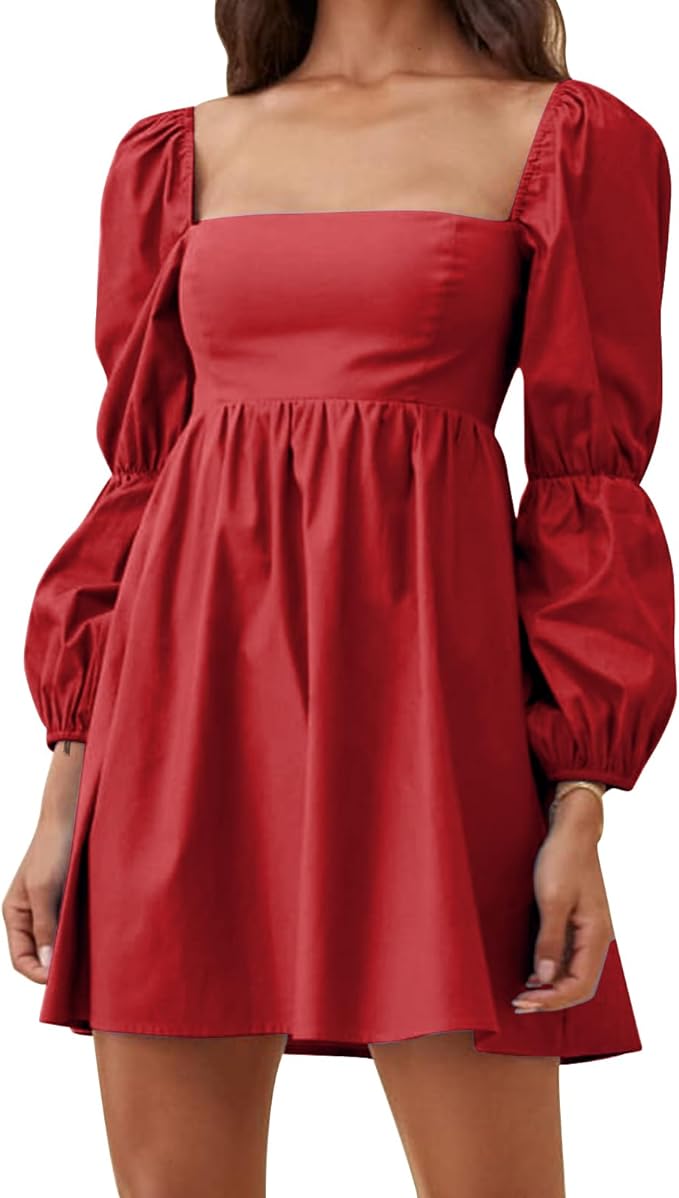 A fun, flowy puffy sleeve top is perfect for an SEC Football Game. Pair it with cute cowboy boots, grab a great gold chain necklace, and out the door you go.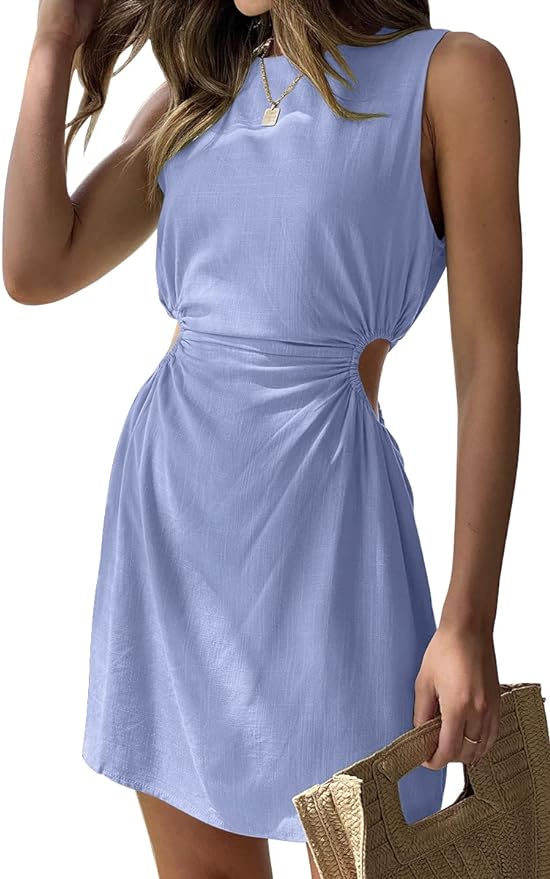 An easy lightweight dress to look fashionable, yet stay comfortable is always a WIN. Pair it with a clear bag and white sneakers, and you are set for the tailgating party.