KF's team is your trusted guide to a treasure trove of Amazon's best costume jewelry finds. We invite you to join us as we explore the realm of jewelry pieces that elevate your day time look to night. From statement pieces that command attention to subtle adornments that whisper elegance, Kathy Fielder's curated collection will ignite your passion for all things that sparkle. The key to any great outfit is how you accessorize it. It's all about knowing the right pieces to achieve the look you want.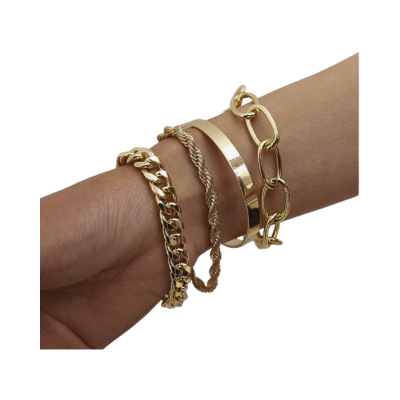 fxmimior Dainty Boho Gold Silver Chain Bracelets Set
This bracelet Set comprises four distinct pieces that can be mixed and matched or can be worn alone. A gold bracelet is a staple in your accessory wardrobe and is perfect for almost any occasion.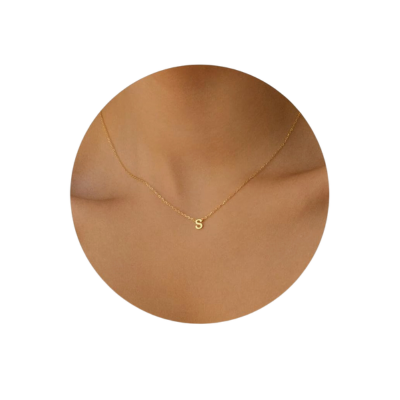 SELFROSE Initial Necklaces
The perfect necklace for layering or worn on its own, and even better.. personalized. It is also 14K gold plated, which means you get a lot of bang for your buck and a lot of wear out of it.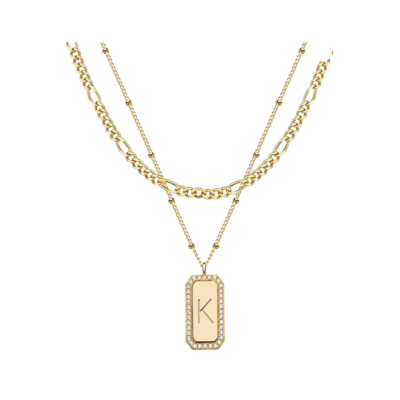 TONTMY STUDIOS Necklace for Women Gold Figaro Chain Choker Layered Set Initial Bar Rectangle Pendant
A personalized statement.. what could be better! Also 14K gold – plated makes it one of your top choices.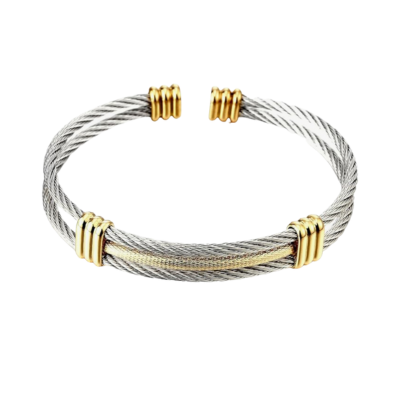 COOLSTEELANDBEYOND Men Women Stainless Steel Twisted Cable Adjustable Cuff Bangle Bracelet
This entwined bracelet is a fantastic accessory to enhance any ensemble, be it casual or formal. Its dual-tone pattern adds a unique and distinctive flair and screams high end style.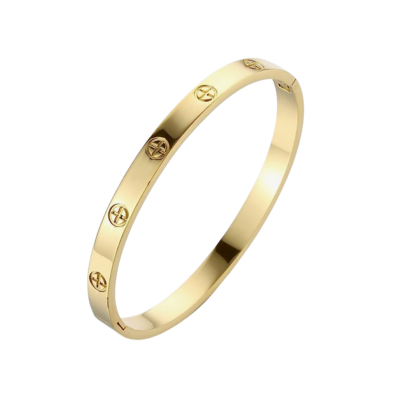 YCSLYW Women's Stainless Steel Bracelet Jewelry Crystal Bracelet
This charming bracelet is not only cute but also exquisitely crafted with a brilliant shine and classic style, It's a versatile addition to your collection, and instantly enhances any outfit. Perfect for stacking with watches or other bracelets, it's the perfect layering piece in your jewelry arsenal.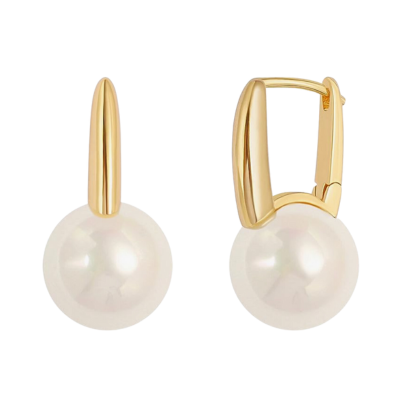 White Shell Pearl Drop Dangle Earring by Aobei
This exquisite leverback earring is effortlessly wearable. It is handcrafted and is an essential addition to your jewelry collection. Sleek and stylish, this earring is a must have.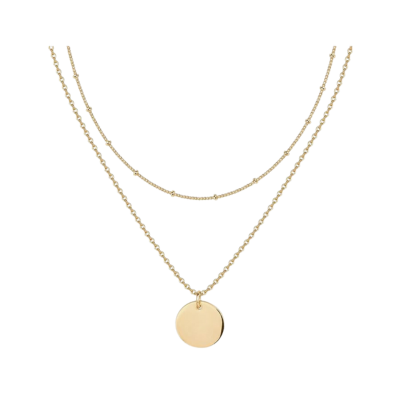 PAVOI 14K Gold Plated Layered Coin Pendant Necklace
This piece is great for every day wear and is a no-brainer with just about anything you wear! Easy and stylish, but still enough to make a statement. That's our kind of accessory.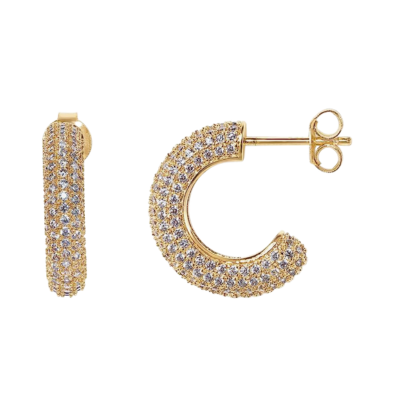 PAVOI 14K Gold Plated 925 Sterling Silver Post Cubic Zirconia Chunky Hoop Earrings
These earrings are the perfect chunky hoop and also add a little sparkle to your collection. Stylish, they instantly add the right finishing touch to your outfit.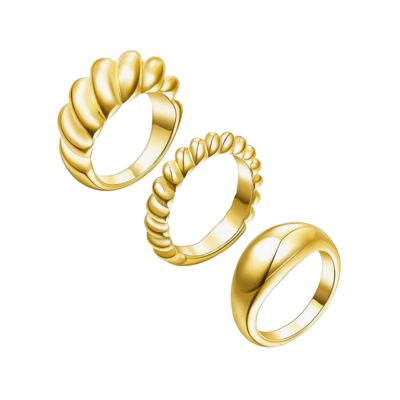 LANE WOODS Chunky Ring Set
These chunky rings can be worn all at once or all alone. The perfect ring set can be a little tough to find, but these are classic and statement making when worn together.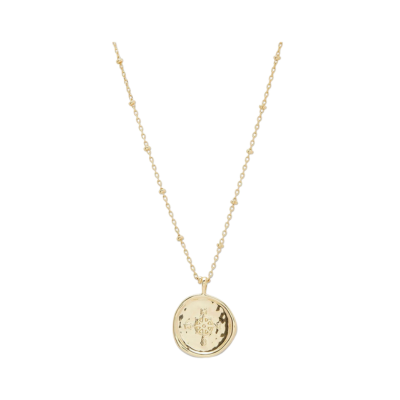 gorjana Women's Compass Coin Pendant Necklace
gorjana is a brand loved by many. Whether for elegance, fun, or everyday style, this piece ensures you stand out. The beaded gold chain is dainty and pretty and gives this necklace the perfect finishing touch.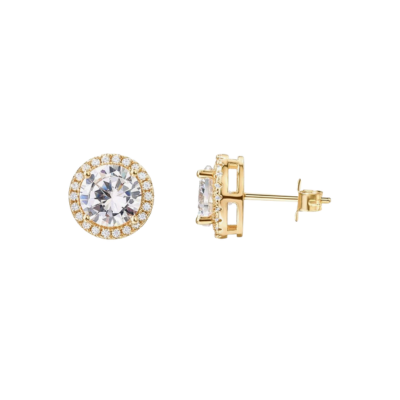 PAVOI 14K Gold Plated Sterling Silver Post Brilliant Round Faux Diamond Halo Earrings
These gorgeous earrings are perfect to wear day or night and are classic and elegant. Every girl should have a diamond stud in her accessories closet because you can never go wrong with them.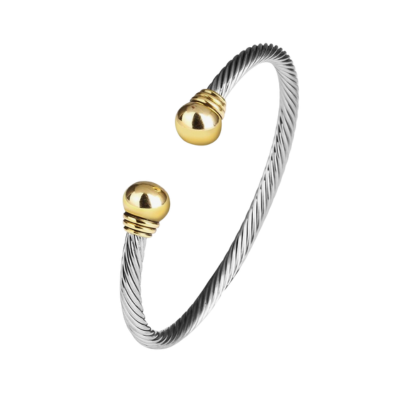 UNY JEWEL Bracelet
Mixed metals is IN! Take it from our team layers, textures and mixing is the way to go for classic and beautiful style that looks put together..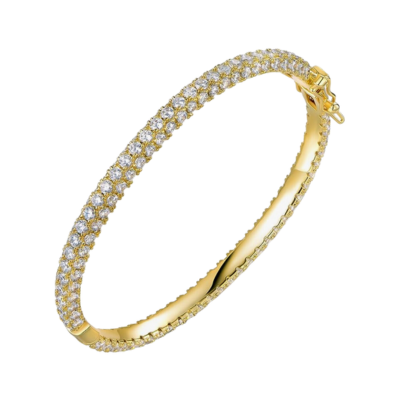 Barzel 18K Gold Plated Crystal Bling Eternity Bangle Bracelet
Wear this dazzling bracelet to elevate any look! What can we say… a diamond bangle goes with everything.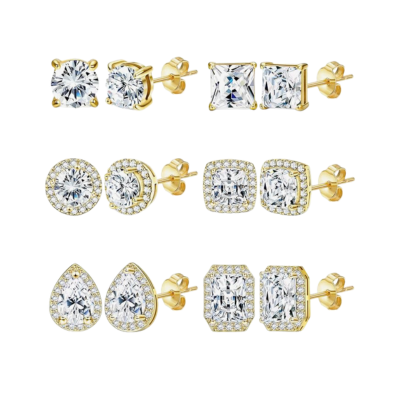 SAILIMUE 6Pairs Stainless Steel Cubic Zirconia Stud Earrings for Women
When you can't decide which classic shape you are in the mood for, go with these studs. With 6 pairs to choose from, you will always have the perfect accessory.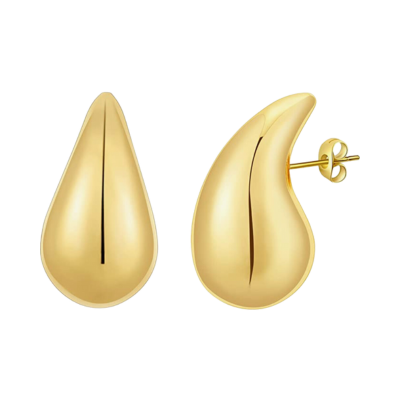 Apsvo Chunky Gold Hoop Earrings for Women
These chunky gold earrings are both trendy and hypoallergenic, making them suitable for those with sensitive ears. Crafted with lightweight materials, they provide comfortable all-day wear with modern style.
Jewelry is more than adornment; it's an expression of who we are. Jewelry is an expression of your style, personality, and sentiment. From personalized necklaces to versatile bracelets and statement earrings, each piece serves as a canvas for you to put your best foot forward. The right accessory can make or break your outfit. So, whether you're adding a finishing touch to your daily look or making a statement at a special event, these jewelry finds by KF will elevate your style and make every moment a memorable one.