The holidays are quickly approaching and with that comes the pressure of finding the perfect gift. The KF team has curated the perfect gift guides for everyone in your life. From different styles, to hostess gifts, stocking stuffers, and even a selection of gifts under $30 … we have it all, take a look, have fun, and happy holiday shopping!
Gift Guides: For Every Style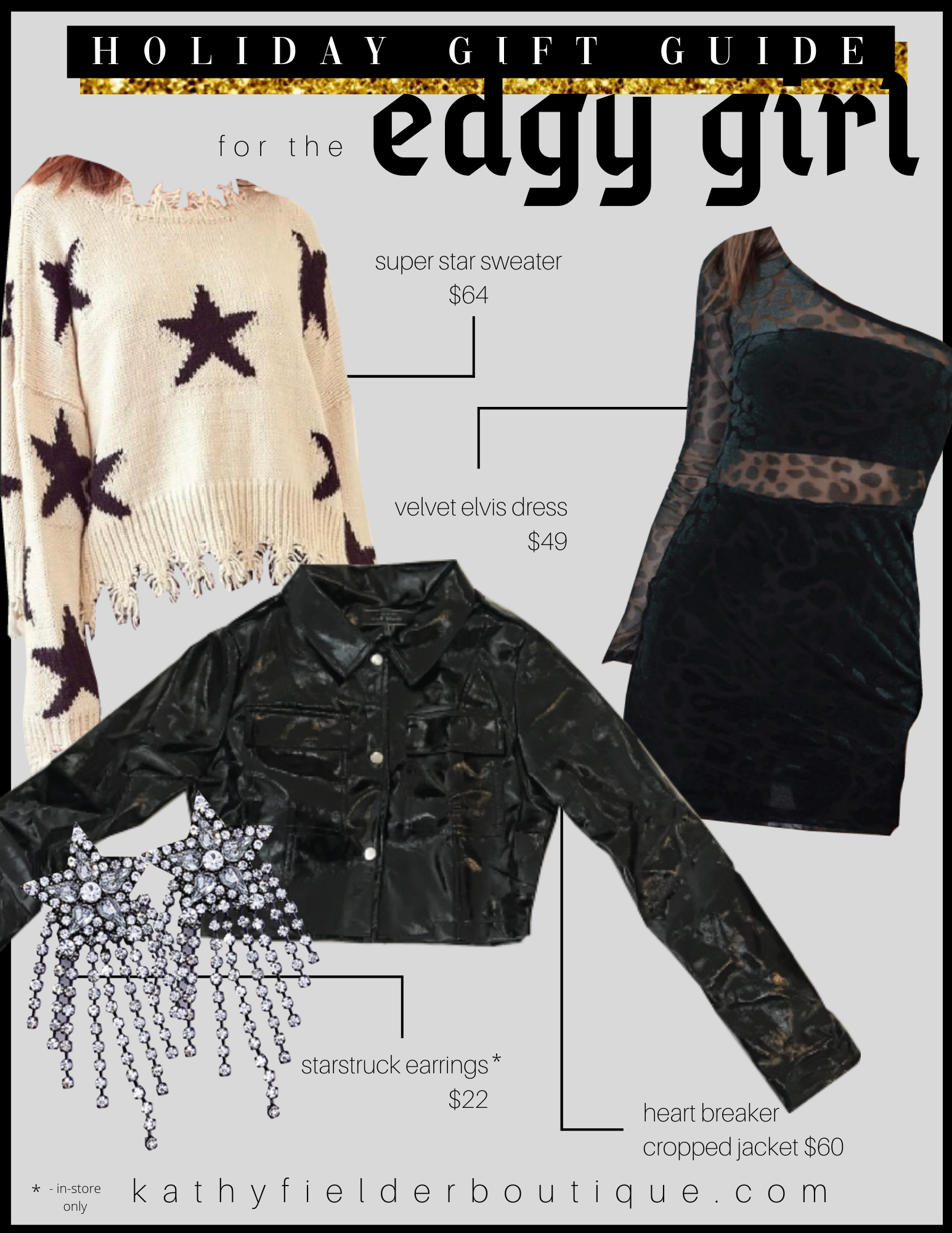 Gift Guide: The Perfect Hostess Gifts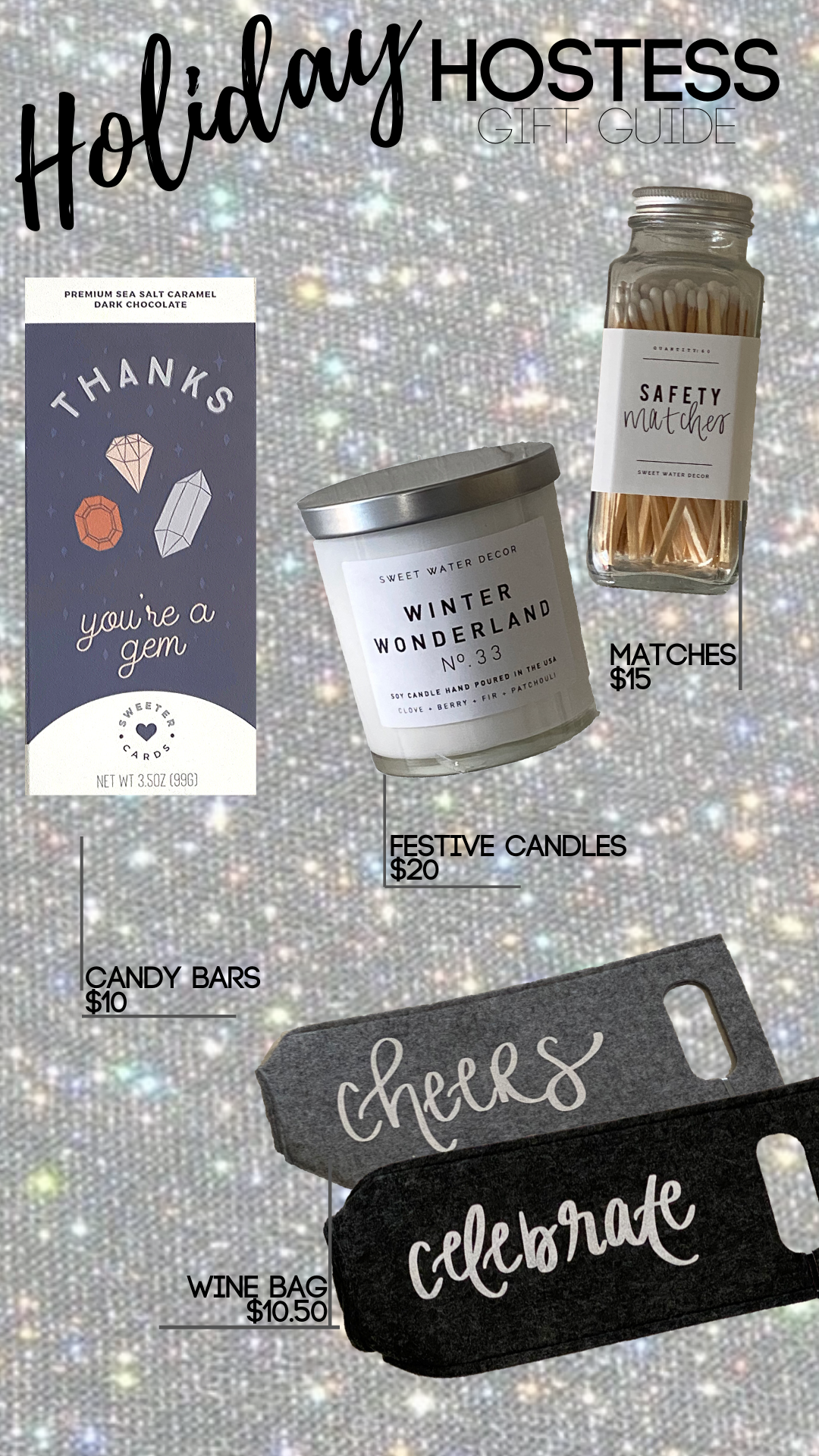 This time of year feels like you should have arsenal of gifts at your disposal. whether you're hosting or being hosted, it's always smart to have a few things on hand that are beautiful and functional for anyone you may encounter! Being a busy working mom with lots of holiday parties to attend, Kathy knows the last thing to be stuck with is no gift to take to your party host.
Stocking Stuffers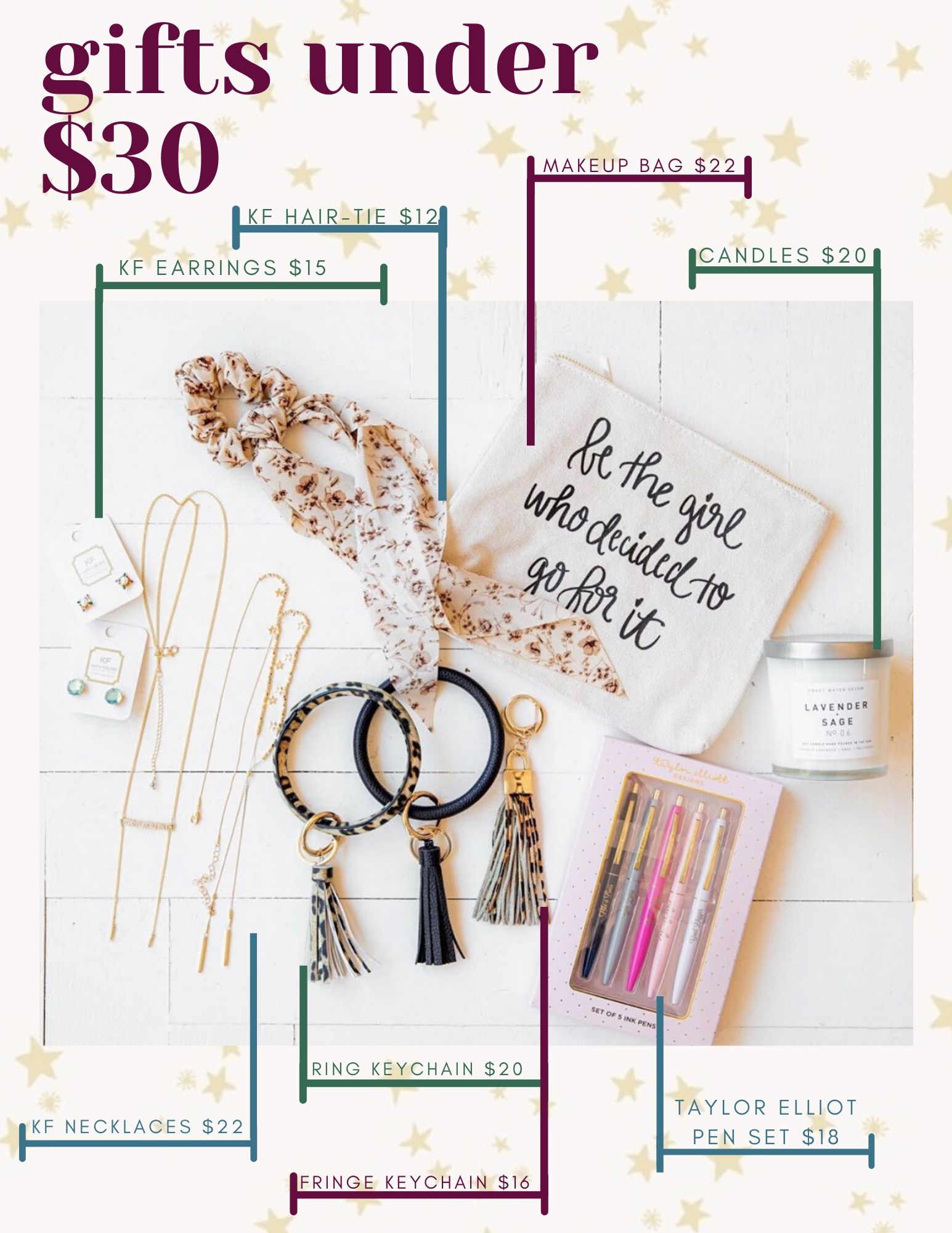 Tis the season for small gifts that are perfect stocking stuffers, white elephants, or just a little something special to make someone smile. See our top recommendations for last minute little gifts you need to stock up on right away.