From quick touch-ups to on-the-go essentials, the KF team has curated a list of must-have products that will keep you looking and feeling your best, no matter how jam-packed your schedule may be. So, whether you're conquering the world one errand at a time or squeezing in some me-time between meetings, these Amazon finds have you covered!
---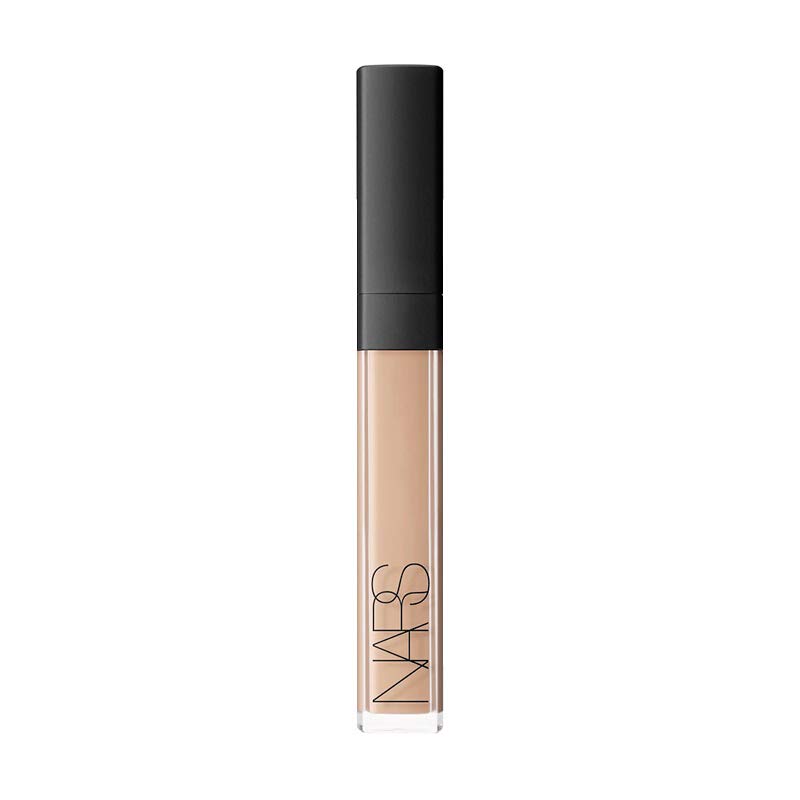 The first step to your five-minute makeup routine starts off with a great concealer. Concealer isn't just for hiding blemishes. It's your go-to for instantly brightening up your complexion. A few dabs under your eyes and along the high points of your face can make you look well-rested and refreshed, even if you didn't get a full eight hours of sleep! Who doesn't need that 😊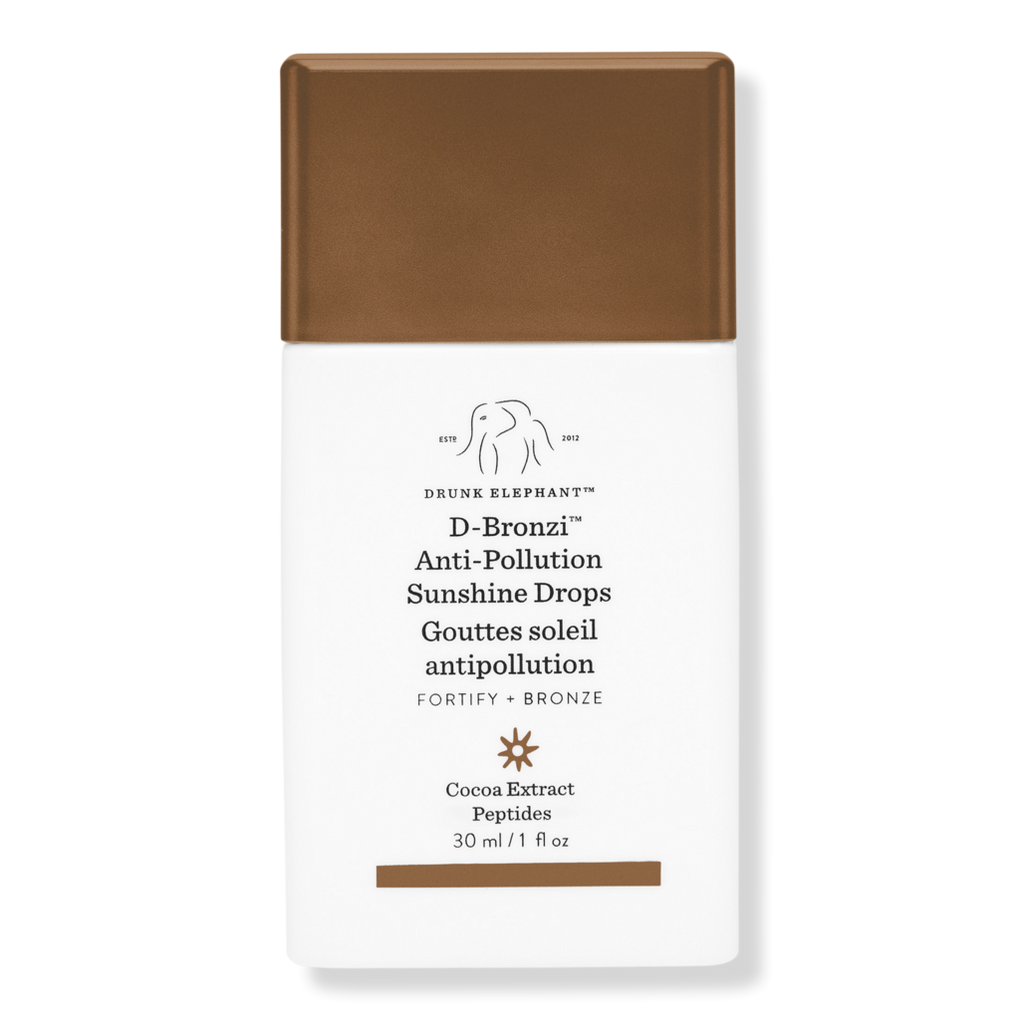 Shop
Drunk Elephant Bronzing Drops, ($44
)
Next, you will want to go in with bronzing drops. Drunk Elephant Bronzing Drops are a game-changer for busy women on the go, no matter your age. A few drops mixed into your favorite moisturizer, serum, or foundation will perfect your dewy glow! It's a customizable, lightweight, and natural-looking bronzer that effortlessly blends into your skin for that "I just spent the weekend at the beach" radiance.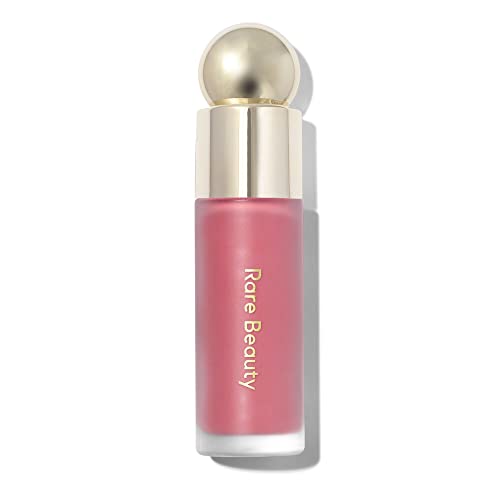 Next step …your cheeks need some color! So, whether juggling work and family or conquering your daily to-do list, don't forget to make room for a blush in your routine. It's the little beauty boost that is a game-changer and gives you rosy (youthful) looking cheeks.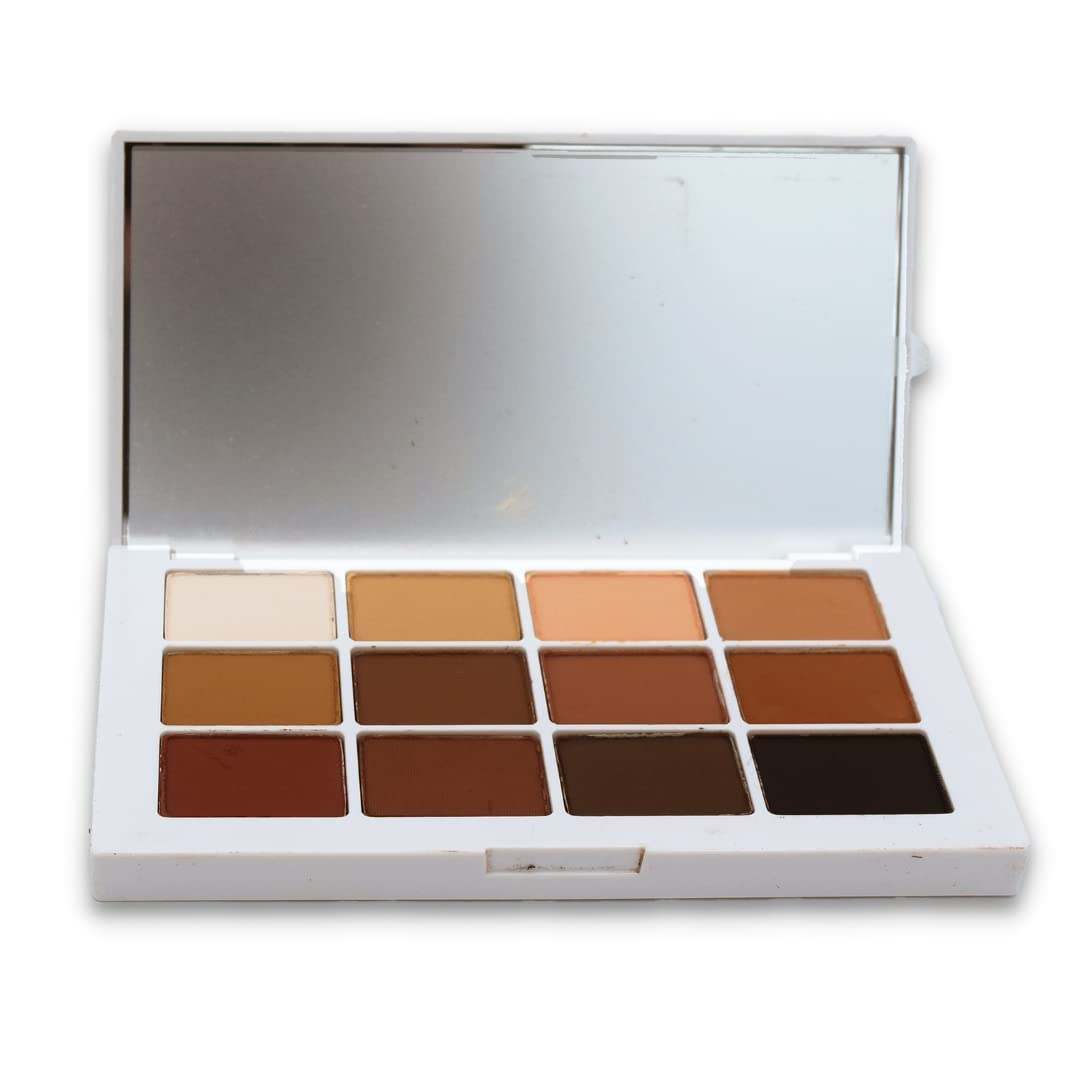 Shop MAKEUP BY MARIO Master Mattes Eyeshadow Palette ($65)
Following blush, eyeshadow is key. The Makeup by Mario x Kim Kardashian palette features a thoughtfully curated selection of neutral shades that work seamlessly on a wide range of skin tones. From soft beige and warm terracotta to rich chocolate and deep espresso, these shades are designed to enhance your natural beauty. This palette is smooth, making it easy for anyone to create a seamless, well-blended eye. Best thing about this palette is it seamlessly transfers into evening for those of us that are on the go.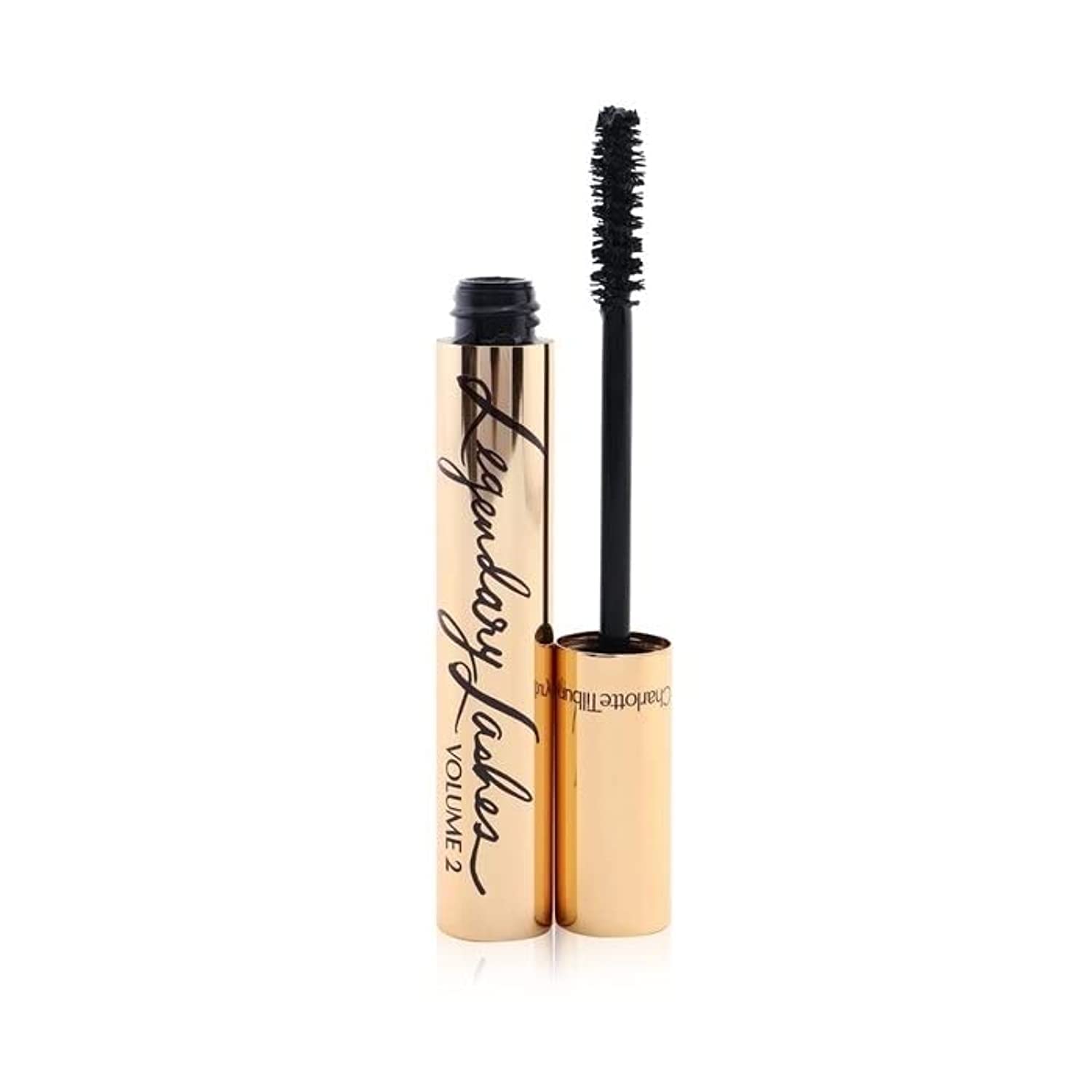 Shop Charlotte Tilbury Legendary Lashes Volume, ($33)
While a stunning neutral eyeshadow palette can work wonders to enhance your eyes, there's one more essential step to complete the transformation: mascara.  The right mascara is everything and a couple of swipes with our EIC's favourite will make your eyes pop!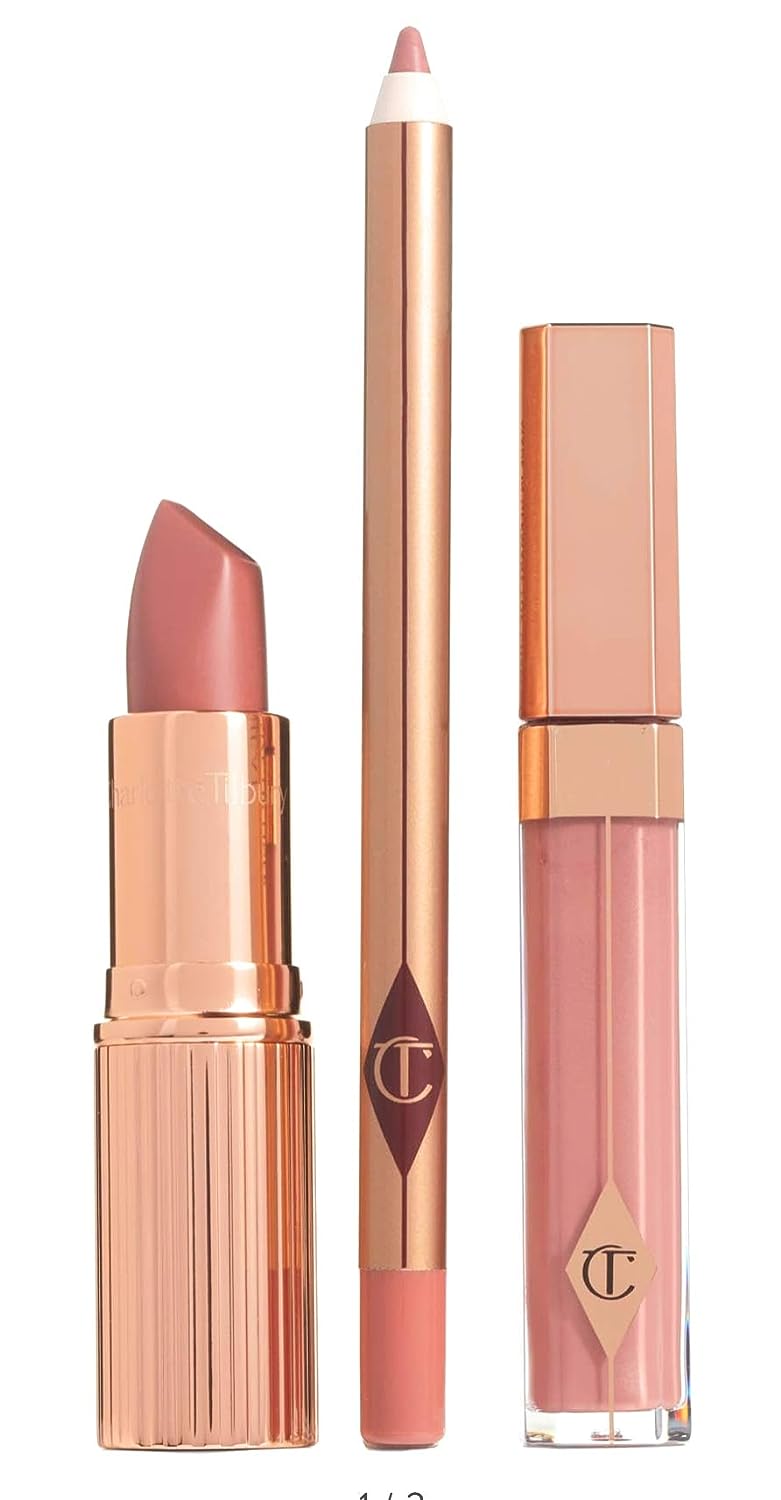 Shop Charlotte Tilbury Pillow Talk Set, ($92)
The Charlotte Tilbury Pillow Talk lip combo—a legendary favorite that's adored by beauty enthusiasts worldwide. Whether you're heading out for a casual day of errands or getting ready for a glamorous evening, this lip duo adds the finishing touch that ties your whole look together (and we think may be the perfect color for everyone).