Crisp mornings, changing leaves, and pumpkins popping up all over town puts us in the mood for sweaters, boots and comfort food. With the holidays right around the corner, back-to-school activities, and football season starting up, fall is that time of the year when entertaining is in full throttle. With that being said, finding the time to host loved ones in style can be a hassle when our schedules are so busy. Entertain this fall on the fly with some of KF's favorite food and cocktail recipes that are quick and easy to make, so you can spend less time stressing and more time celebrating with the people you love.
Apple Cider Moscow Mule Recipe
Photo/Recipe By: Leigh Ann Chatagnier
A fun fall twist to the traditional Moscow mule! Prepare this delicious cocktail in a large pitcher in advance so you're always ready for those spur-of-the-moment gatherings. Just refrigerate until it's time to serve, then top with ginger beer for a quick and refreshing drink.
Pomegranate and Cranberry Bruschetta Recipe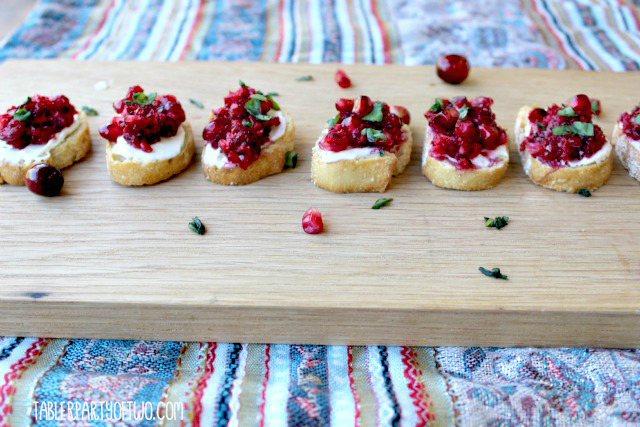 Photo/Recipe By: Andrea Tabler
This little gem is the perfect appetizer for your next event. Not only is it super easy to prepare, but it's also loaded with added health benefits like antioxidants. This recipe will leave your guests thinking you're a pro.
Autumn Apple and Pear Sangria Recipe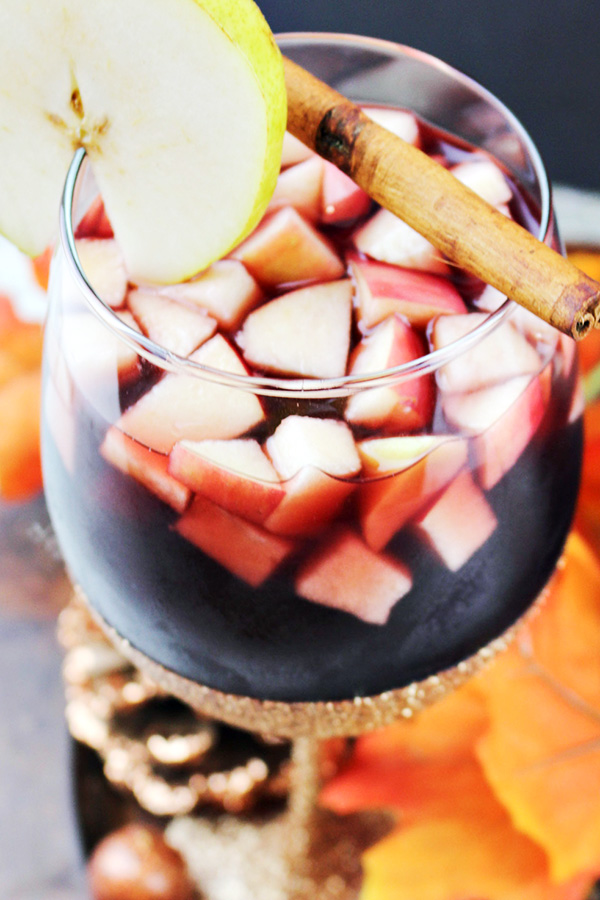 Photo/Recipe By: Brandie Valenzuela
Bring one of your favorite summer cocktails right into the fall season with this Sangria recipe. It includes classic fall fruits mixed with red wine and brandy for a perfect festive cocktail.
Skinny White Chicken Chili Recipe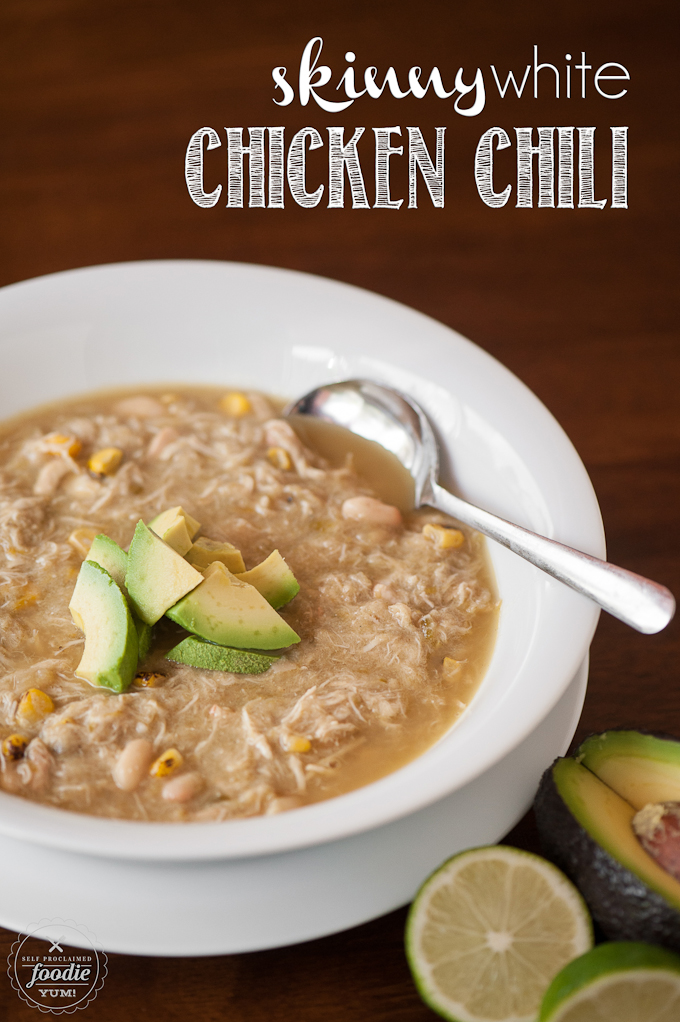 Photo/Recipe By: Krissy from "Self Proclaimed Foodie"
Let's face it… as the weather gets cooler, we all crave comfort foods. Try this healthier option as your new fall favorite. This recipe takes less than 20 minutes to whip up in the instant pot, and is perfect for a last minute dinner idea.
KF TIP: Add a spoonful of greek yogurt as a garnish with the fresh avocado for a dash of flavor and added protein.
Apple Pie Bites Recipe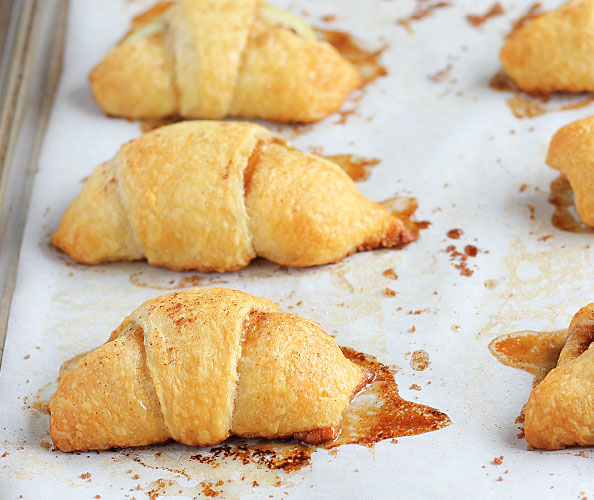 Photo/Recipe By: Amy Brinkley
You can't have fall without apple pie! This is a fun take on a staple seasonal dessert, and takes less than 30 minutes to make. It's absolutely perfect for an after dinner sweet treat or a brunch option.
One Pan Autumn Chicken Dinner Recipe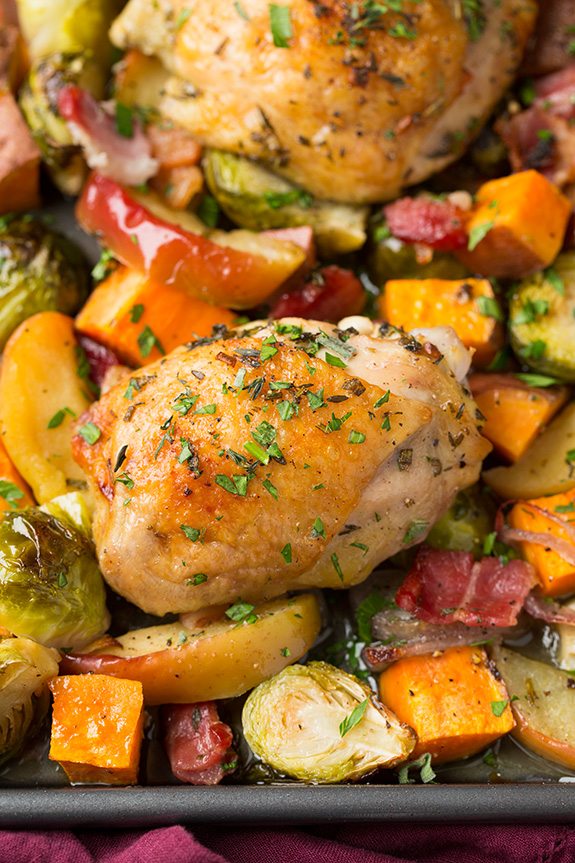 Photo/Recipe By: Jaclyn from "Cooking Classy"
This recipe is great if you are wanting something fast, delicious, and easy to serve. Hearty and healthy, there are a million and one different variations of veggies and spices you can substitute with so you'll never get tired of it.
Pumpkin Cheesecake Dip Recipe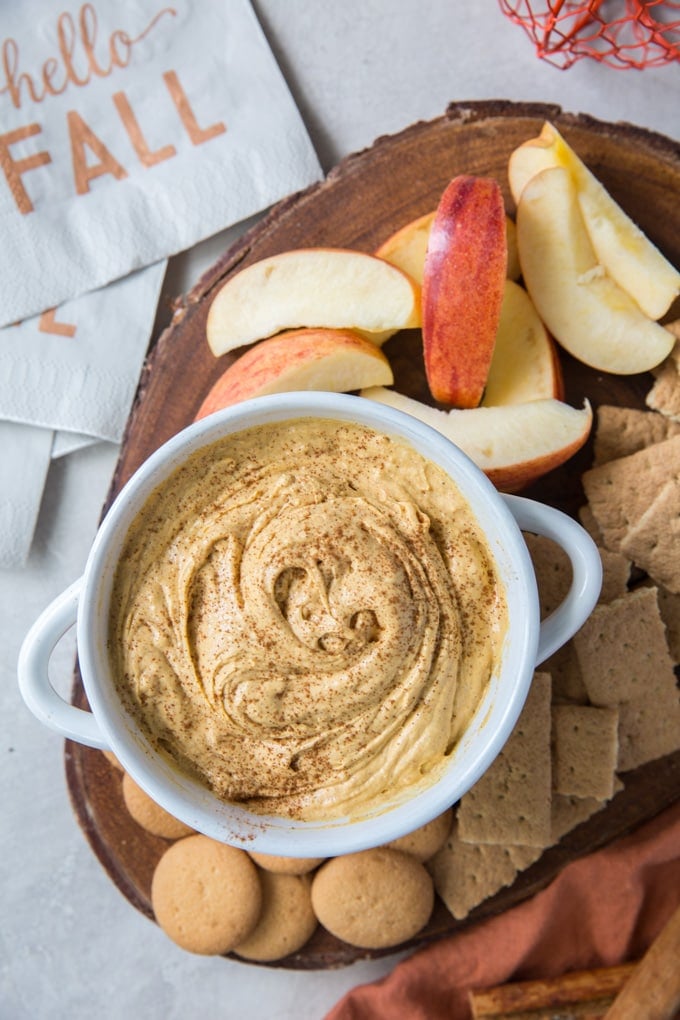 Photo/Recipe By: Sam from "The Culinary Compass"
Who doesn't love cheesecake? This 5 ingredient-5 minute recipe is the perfect centerpiece for a dessert charcuterie board or just as is. Pair with graham crackers, apple slices, or Nilla wafers and enjoy a lower calorie festive dessert.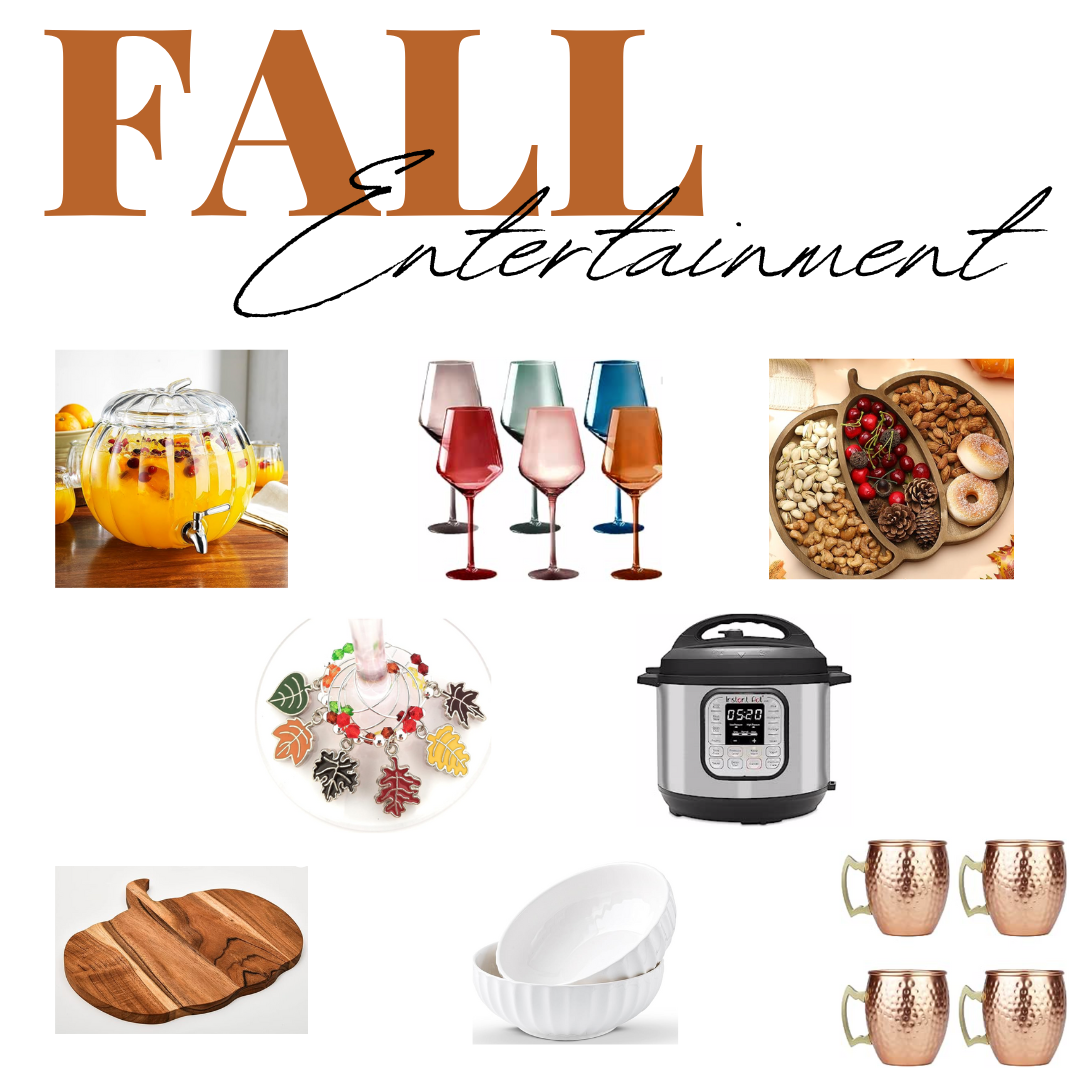 Shop our favorite must haves for fall entertainment on Kathy Fielder's Amazon storefront! https://amzn.to/3RwSZIm