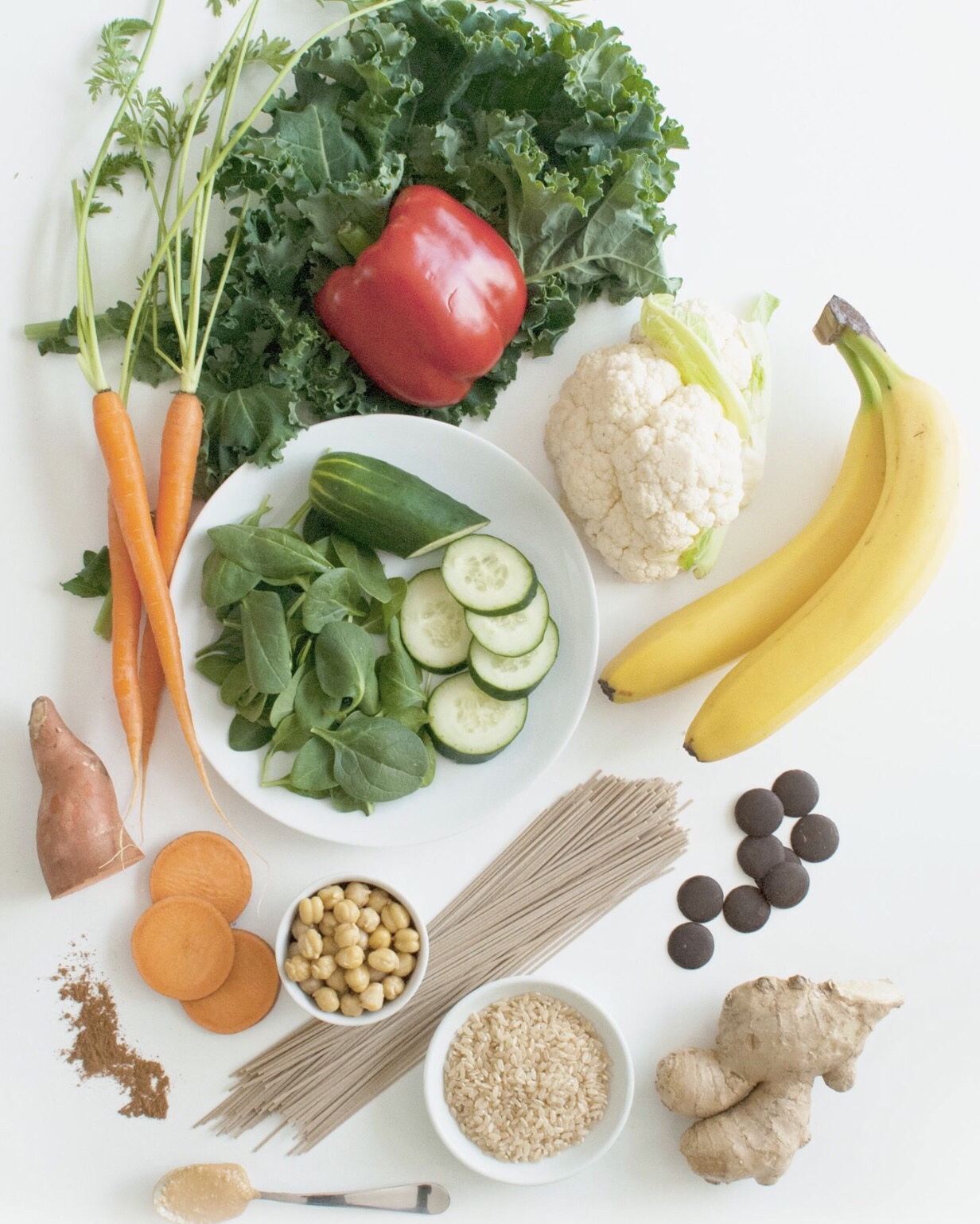 We all want to pop on our bathing suits and head off for a tropical spring break vacay looking our very best. But there's more to looking great in your bikini than just shedding that 5 pounds you might have gained this winter.  It's time to get healthier.  Beauty comes from the inside out, and clean eating can make a difference in the way you feel and look. Here at KF, we are all about improving our lifestyles in order to live our very best lives, and that definitely includes what we put in our bodies since what goes in definitely comes out in one way or another. Kathy recently embarked on a super clean and raw diet, and well over 20 pounds later and a bunch of hard work, we are pretty sure it works with the results we see on KF. Her biggest advice – eat as raw as you can , but remember it's not just about what you eat. It's about how much you eat and the quality of those calories. We put together a list of recipes that are clean, but still will leave you full and satisfied with delicious flavor and asked KF for her tips and input too.
Breakfast Ideas
Sun Butter, Bananas, Chia Seed Toast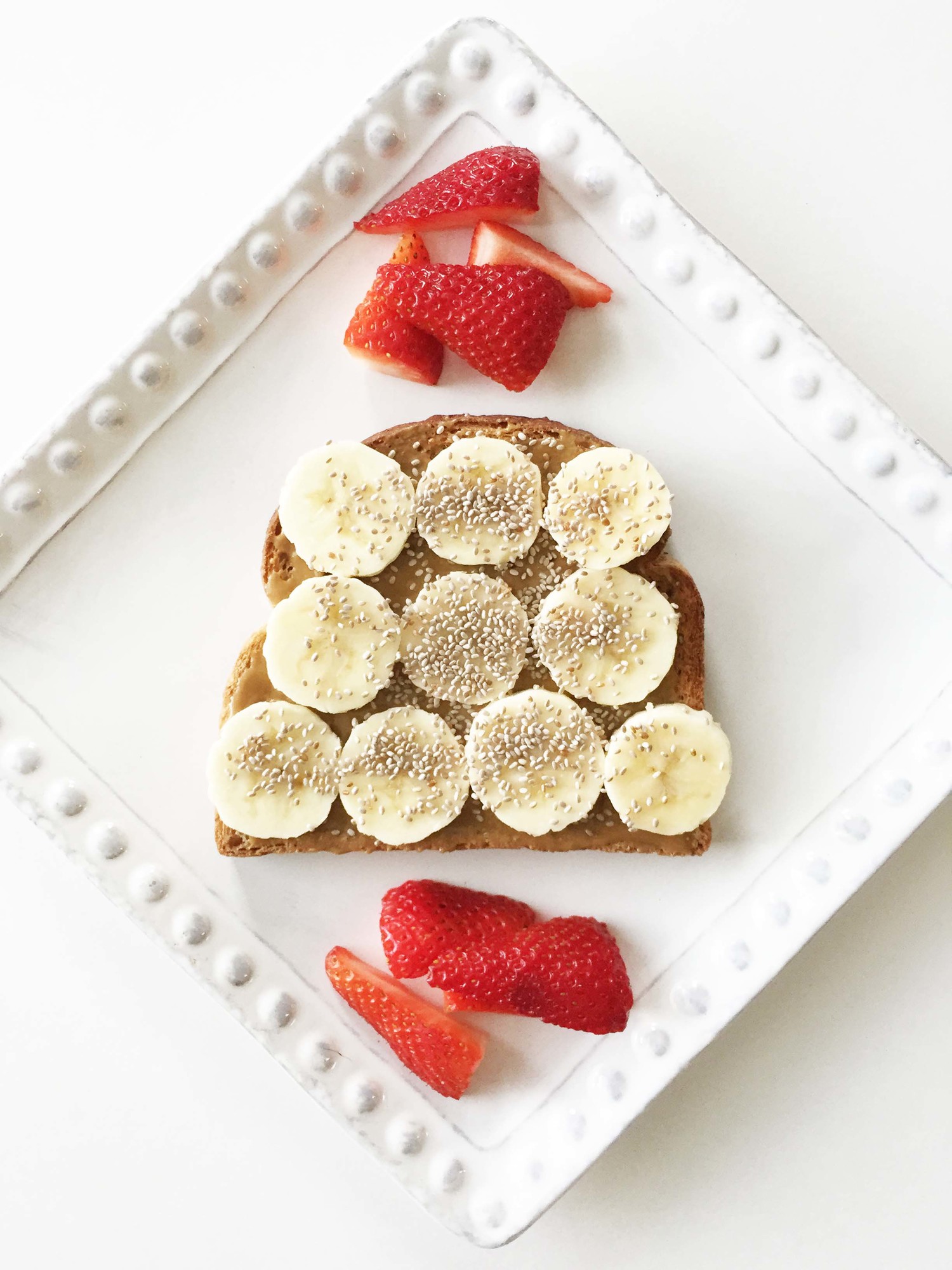 A sweet alternative to avocado toast so you can switch things up, this is a perfect breakfast or snack alternative that works to keep you full longer and is super healthy.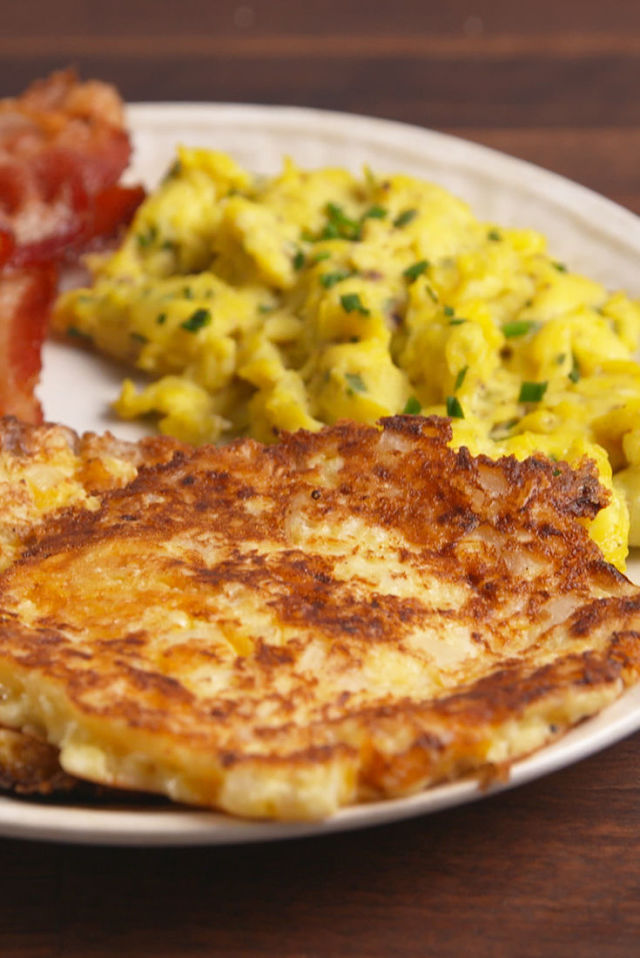 Simply delicious and so much healthier than the traditional hash brown, this dish is packed with nutrients and so much flavor, you can indulge all day long.
Whole-Wheat Apple Pancakes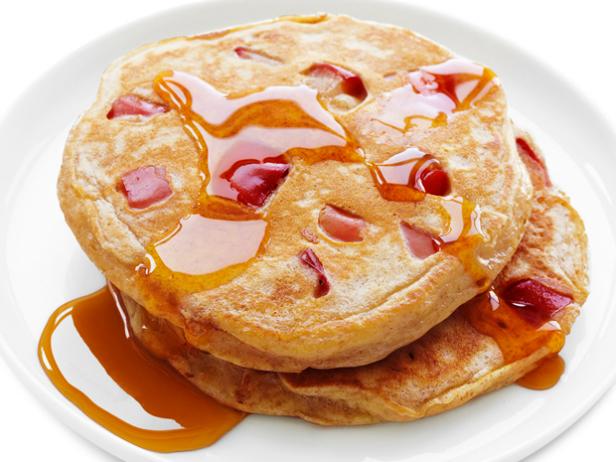 This delicious breakfast idea is not only gourmet, it only takes about 10 minutes to prep and make, which makes it about as close to perfection as you can get.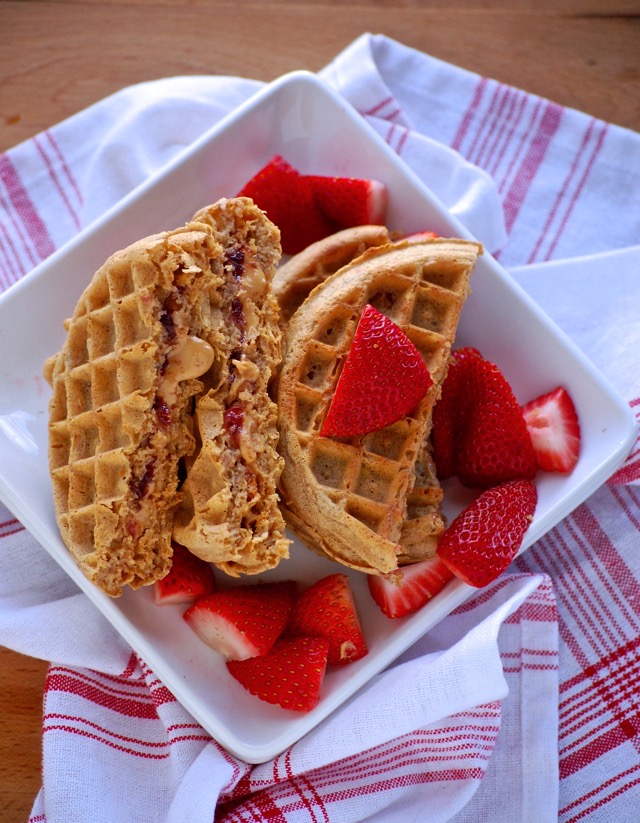 Ummm.. enough said.
Low-Carb Breakfast Burritos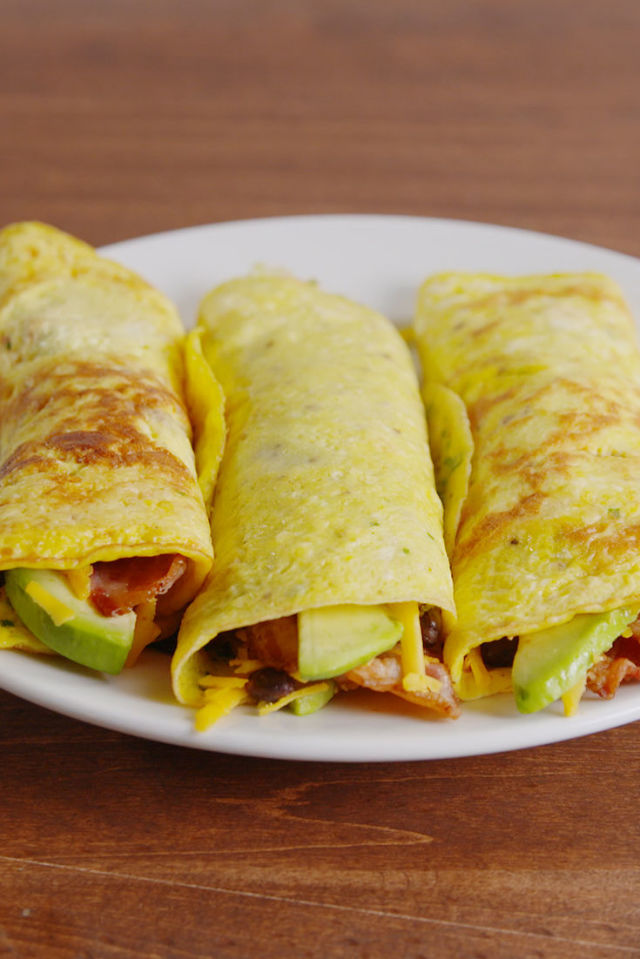 This zesty recipe takes out the tortilla out of the breakfast burrito, but definitely includes the delicious part.
Lunch Ideas
Cilantro Lime Salmon Bowl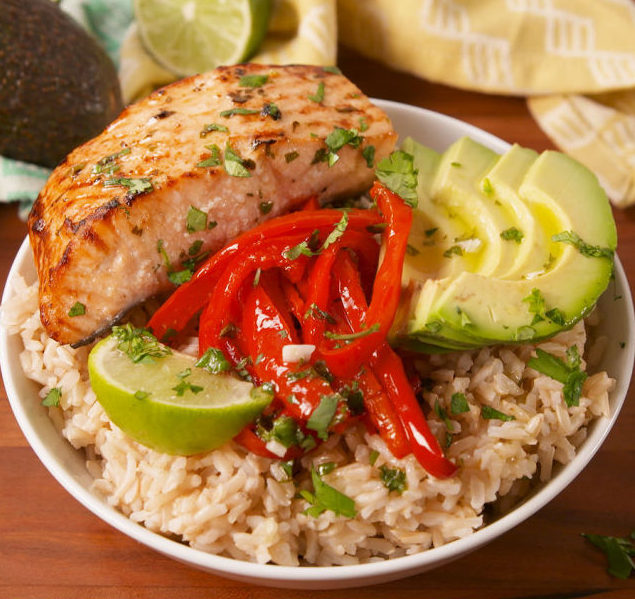 Savory and delicious … this is so very yummy and packed with protein.
Chicken Caesar Wraps

A yummy caesar wrap that takes the carbs out of the wrap, but leaves all the taste.
Fresh Tomato Soup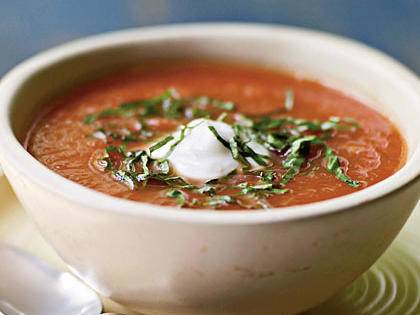 Another savory dish that is packed with antioxidants and vitamin C to make your healthy from the inside out.
Asian Sesame Zucchini Noodles

This is a simple, low calorie, and delicious lunch option for the person always on the go.
Sweet Potato Toast with Steak, Roasted Peppers & Arugula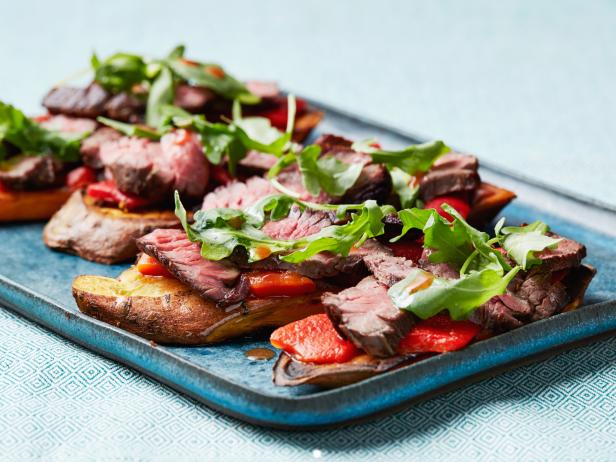 Delicious and nutritious, this is a savory dish that will leave you feeling full, satisfied, and happy. Vegetarian? Add tuna…
Dinner Ideas
Cauliflower Baked Ziti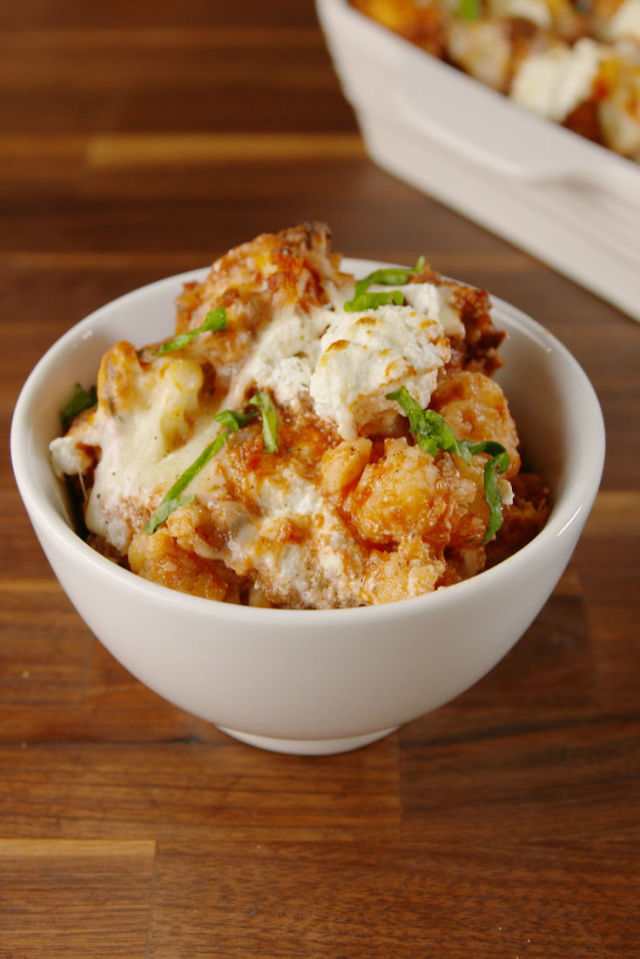 You don't have to cut out all Italian food just because you are eating healthier and more consciously. Cauliflower is soooo very good for you, had a texture similar to your fave pasta and tastes absolutely delicious when seasoned to perfection.
Soy-Glazed Salmon With Cucumber-Avocado Salad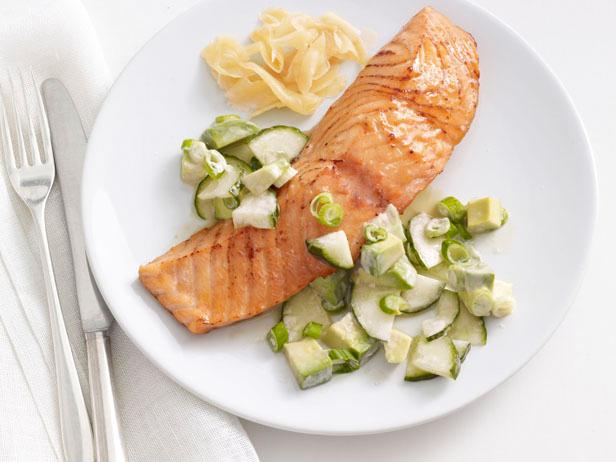 Simply divine and so good for you …. there's simply reason not to eat this delicious dish and it's healthier for you than most fish dishes. Opt for wild-caught options so you have super clean eats.
Chutney-Glazed Shrimp With Lentils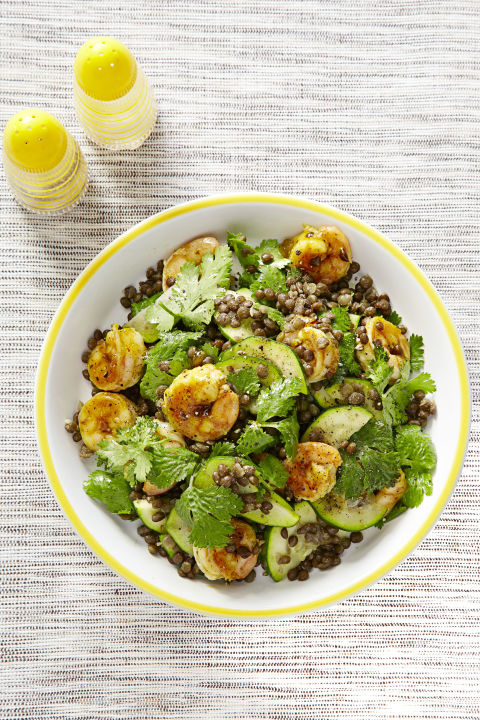 Lentils are good for you, can be dressed in so many ways, and versatile! They are also the perfect addition to your face salad.
One-Pan Balsamic Chicken & Asparagus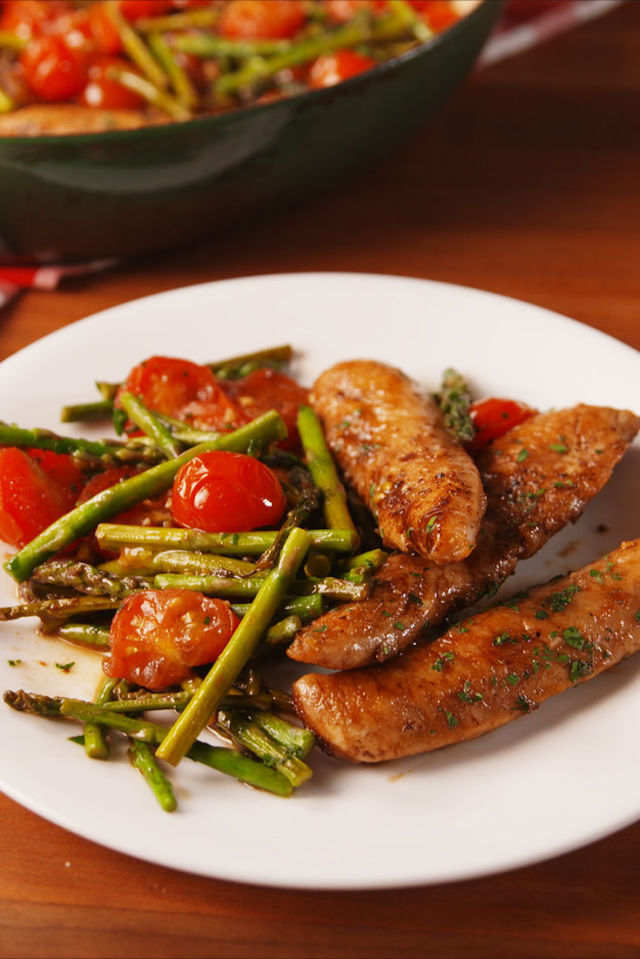 Delicious and nutritious, if you love savory cuisine, this is for you.
Roasted Tomato and Chive Pizza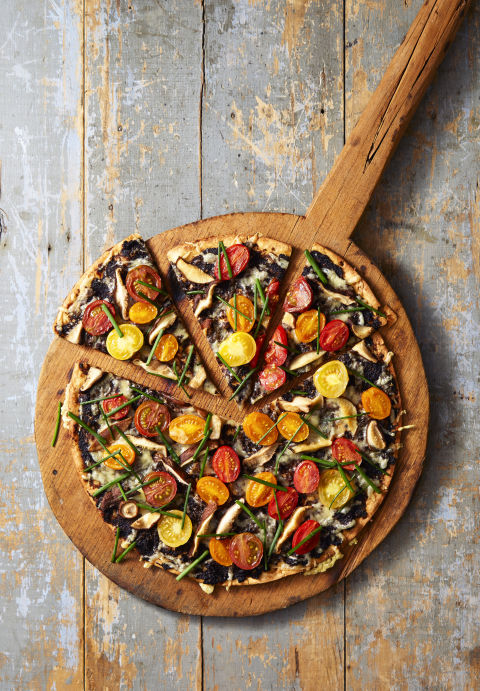 Load up this homemade pizza with veggies and olive tapenade for a yummy and healthy dinner.
Snacks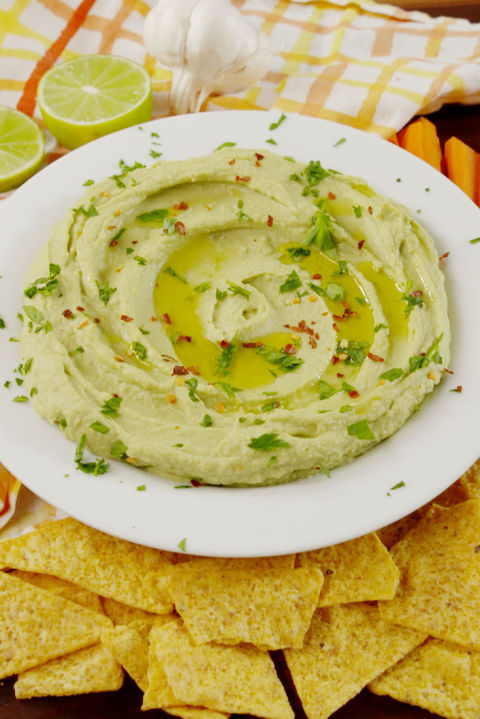 So delicious and packed with nutrients and protein.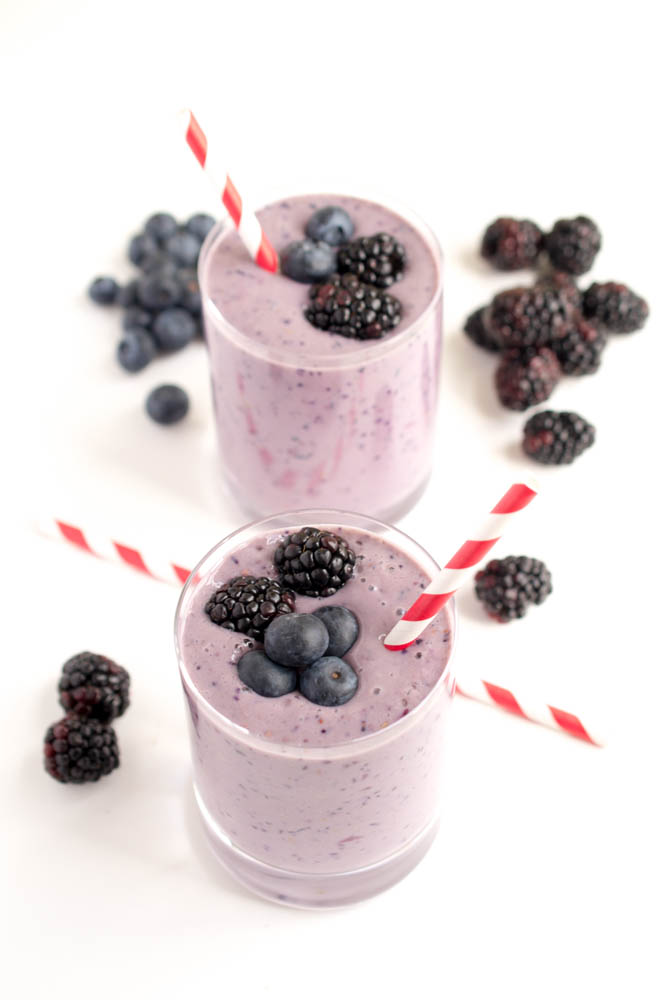 5 simple and clean ingredients work to make this the perfect snack, or even a perfect breakfast or lunch alternative, a healthier alternative to your usual snack options.
Make sure you are being as active as possible along with this meal plan. Diet and exercise truly go hand in hand!