THE FIELDER REPORT Features Keetha Diaz Hanlin
Introducing Ladies Who Slay the Real Way
A weekly series about women entrepreneurs coming together to be the change, in Dallas and beyond.
Ladies Who Slay the Real Way  ~ Installment Two ~ – Keetha Diaz Hanlin
Written By Abra Liberman Garrett
Keetha Diaz Hanlin and the Beauty of Balance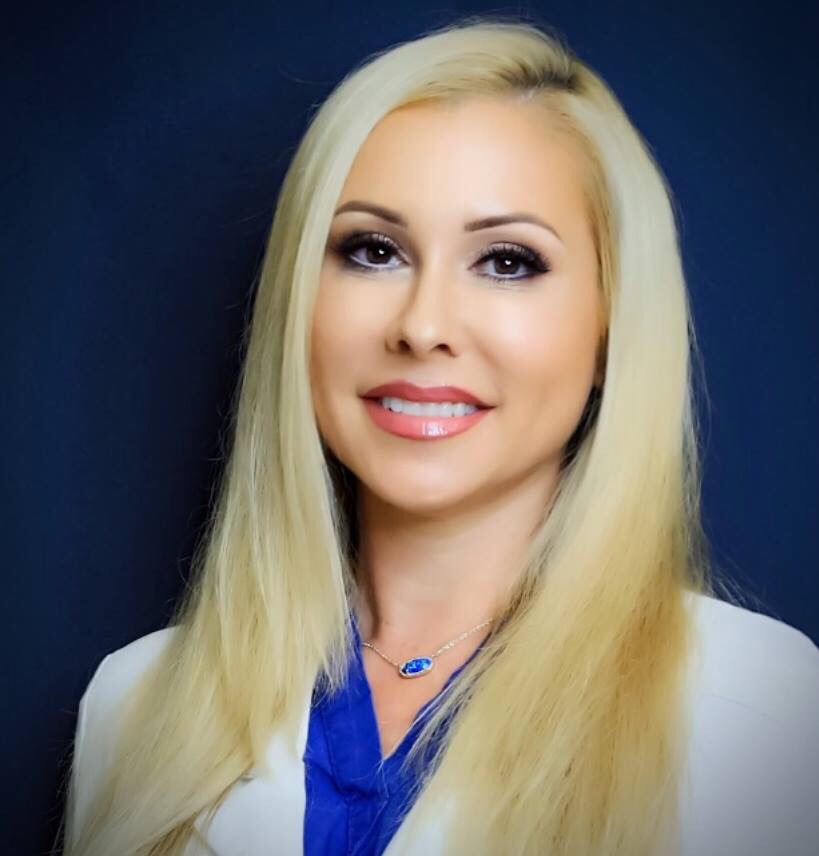 An entrepreneur comes in many different forms… A commitment to prioritize family, a passion for empowering women, and a deep and abiding desire to give back may not seem like the recipe for inspiring someone to open a medical spa, but those were exactly the reasons Keetha Diaz Hanlin created The Aesthetic Consultants.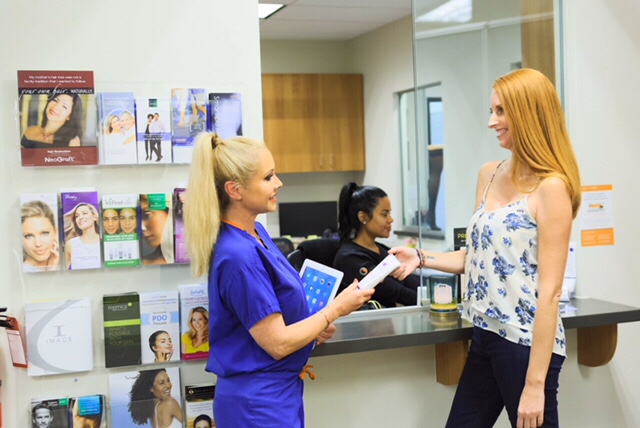 As a beautiful entrepreneur with a thriving business and a lovely family of four, it might be easy to assume that Keetha is living the perfect life, but she will be quick to tell you the journey to get to where she is today was not an easy one. At 18 years old she found herself in a position of needing to grow up very quickly. She was attending a private university to earn a degree in medicine, while simultaneously working two jobs to support herself and pay for school. Her goal was to attend nursing school, so her grades needed to be stellar and at times the pressure was overwhelming. "I was 100% financially responsible for myself and I had my heart set on being able to earn a scholarship. There were many tears in that financial aid office but being on my own fueled my desire to succeed. My parents are incredible people and helping me learn that independence was the greatest gift they could have given me," Keetha explains. Her hard work paid off and she earned a full scholarship to nursing school, where she continued to work tirelessly, attending school and working at a hospital on weekends.
Upon graduation Keetha entered corporate America selling medical devices. Her travel schedule was very intense. After her kids were born, Keetha began to feel the toll her profession was taking on her ability to spend time with her two young children. She decided to leave her job and open her own business which, while challenging and scary, would allow her more time at home with her family. Keetha had always loved nursing and she also was drawn to the idea of helping people, particularly women, feel more confident and beautiful. "I love it when someone comes to me who has been feeling self-conscious or uncomfortable about a physical characteristic and we can help them find their inner confidence again! People would be quick to dismiss this as vanity, but it is much more than that, it is about feeling your best so you can move through life with greater self-assurance." .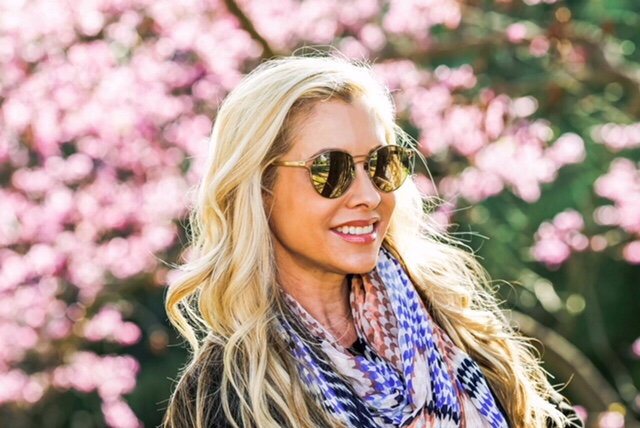 Keetha has always been an advocate for empowering others and giving back. Another incentive to open her own business was that it would enable her to spend more time working for causes she believes in, such as St. Jude's Children's Hospital and LOTUS, a professional business network she began with her friend, Kim Garrett. "I am grateful to have a family I love, a job that I find gratifying, and the ability to give back," Says Keetha. "It is not always easy. In fact, it is rarely easy, but it is worth it." We completely agree.
Learn more about Keetha and her story here.
About The Writer
Abra Liberman Garrett is a writer, wife, mother, yogi, and community activist. Dear friends, Abra and Kathy bonded over their shared love of family, philanthropy, fashion, giving back, and vanilla vodka sodas with a mandarin twist. Abra, a  freelancer for various publications such as Modern Luxury, looks forward to future collaborations with KF.
https://m.facebook.com/abra.garrett
https://www.instagram.com/abra_beth/
Follow along with the movement.  We want to hear your stories too.
#LadiesWhoSlayTheRealWay #DallasWomen #WorkHardSlayHard #TheNextBigThing #KathyFielderAndFriends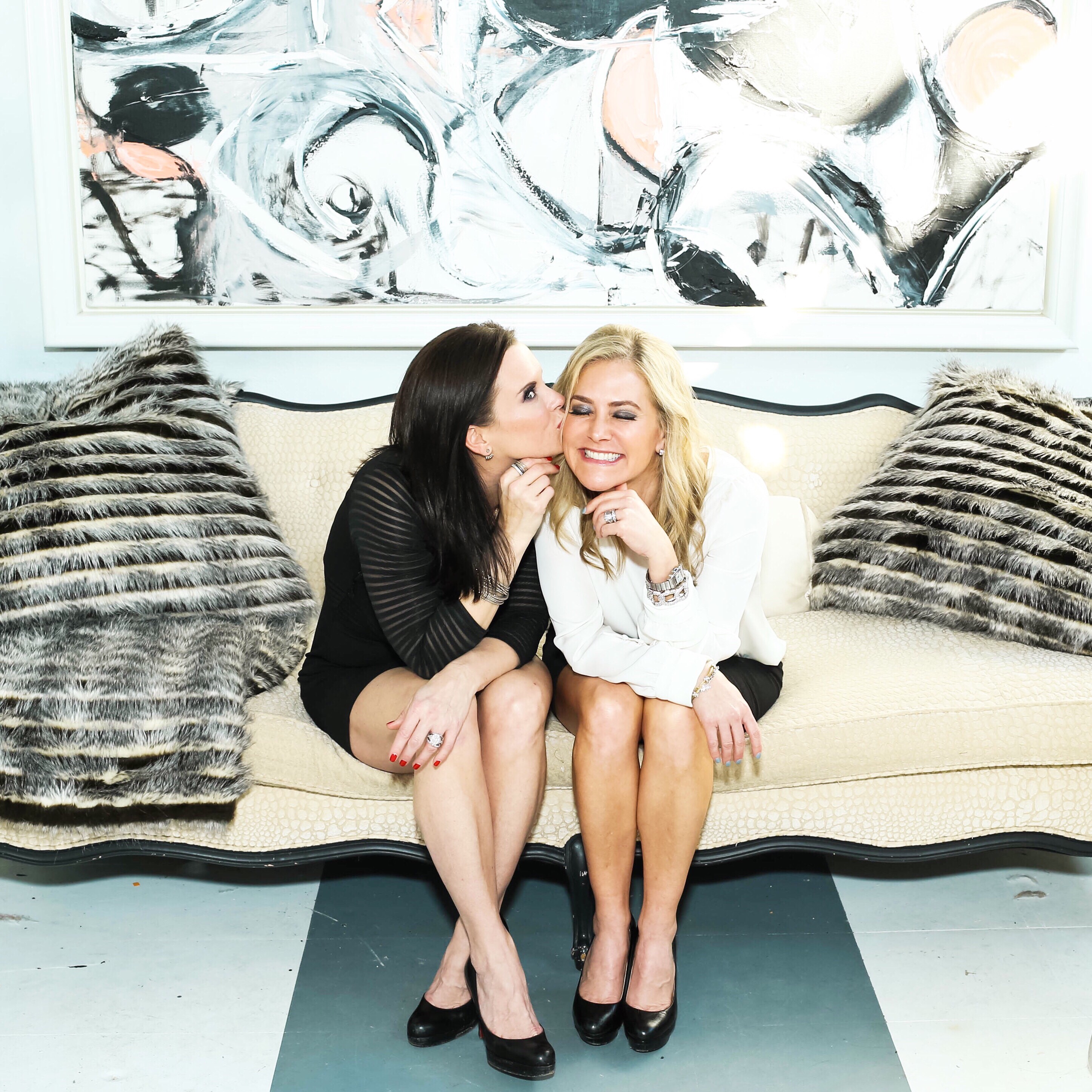 Photo Credit: Bob Manzano