Wellness has always been something I've been more than passionate about for myself and those who matter most in my life. Improving myself mentally, physically, emotionally and spiritually is something that is a life mandate and pursuit for me. I have to say one of the benefits of COVID is that I learned it is time to take care of me first, so I can be better for my family and the people that matter the most to me. When we are well physically, mentally, and spiritually, it gives us that much more ability to take care of those around us.
We have all had our own personal struggles over the experience of Covid-19. We have all felt feelings of stress, tension, anxiety, and let's be real… seen a few new wrinkles! It seems now, more than ever, the importance of wellness is and should be on the rise and at the forefront of our minds. Craving a little mental and physical refresh myself during quarantine and COVID-19, I made it my mission to research and try some new and innovative therapies, as well as some tried and true ones in order to feel like the best version of myself. I was looking for new and enlightened ways to feel refreshed from the inside out, and I feel like I found some amazing resources and ideas to feel + look my best over the last couple of months.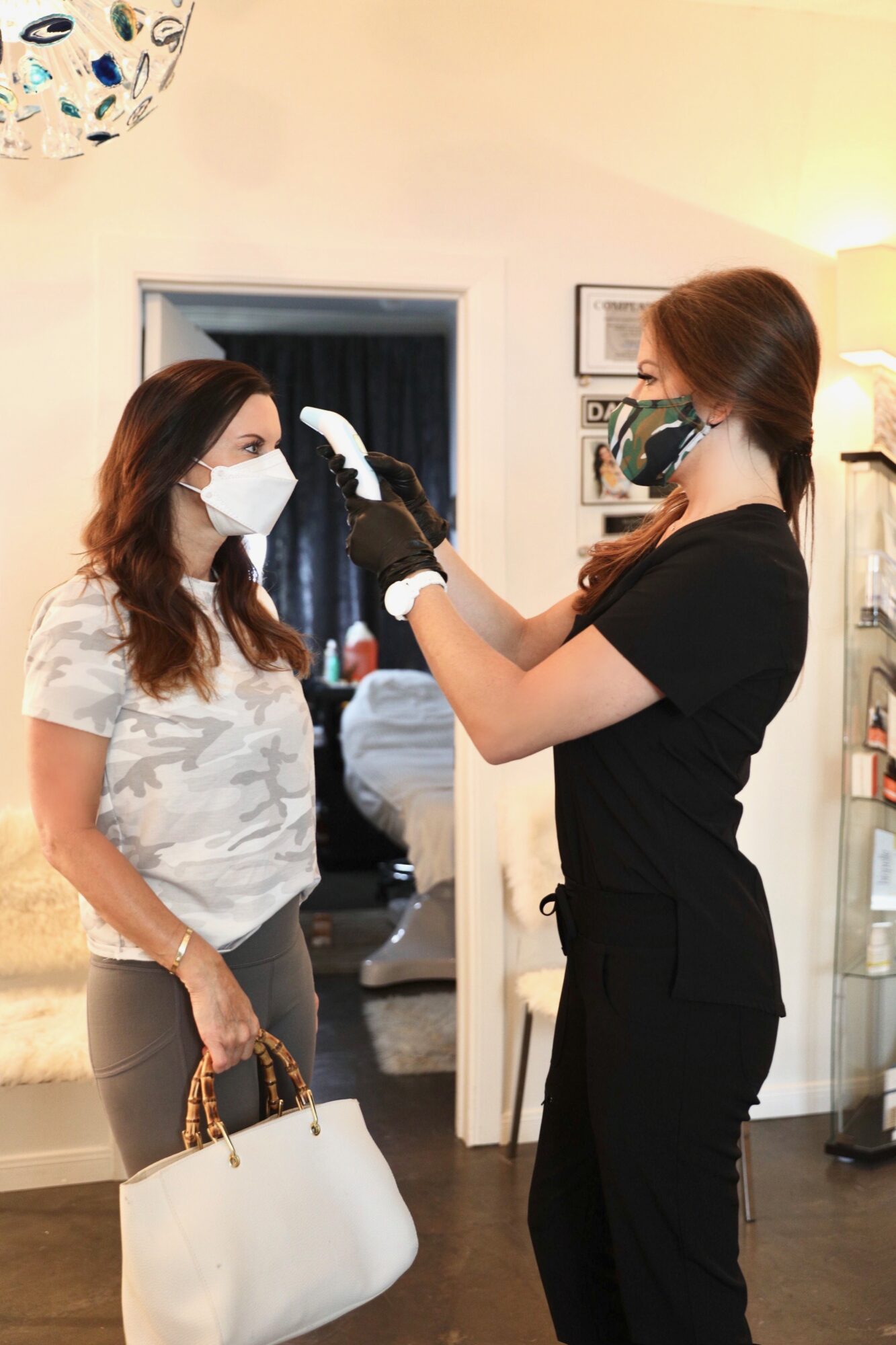 With new trends, new products, and new treatments constantly being developed, how is one to know what is worth the time, energy, and investment and what may not be? Wellness looks different for everyone, and I encourage you to check out my top strategies here on The Fielder Report. Pick what feels right for you to put your best foot forward right now and beyond into fall.
Skinfinity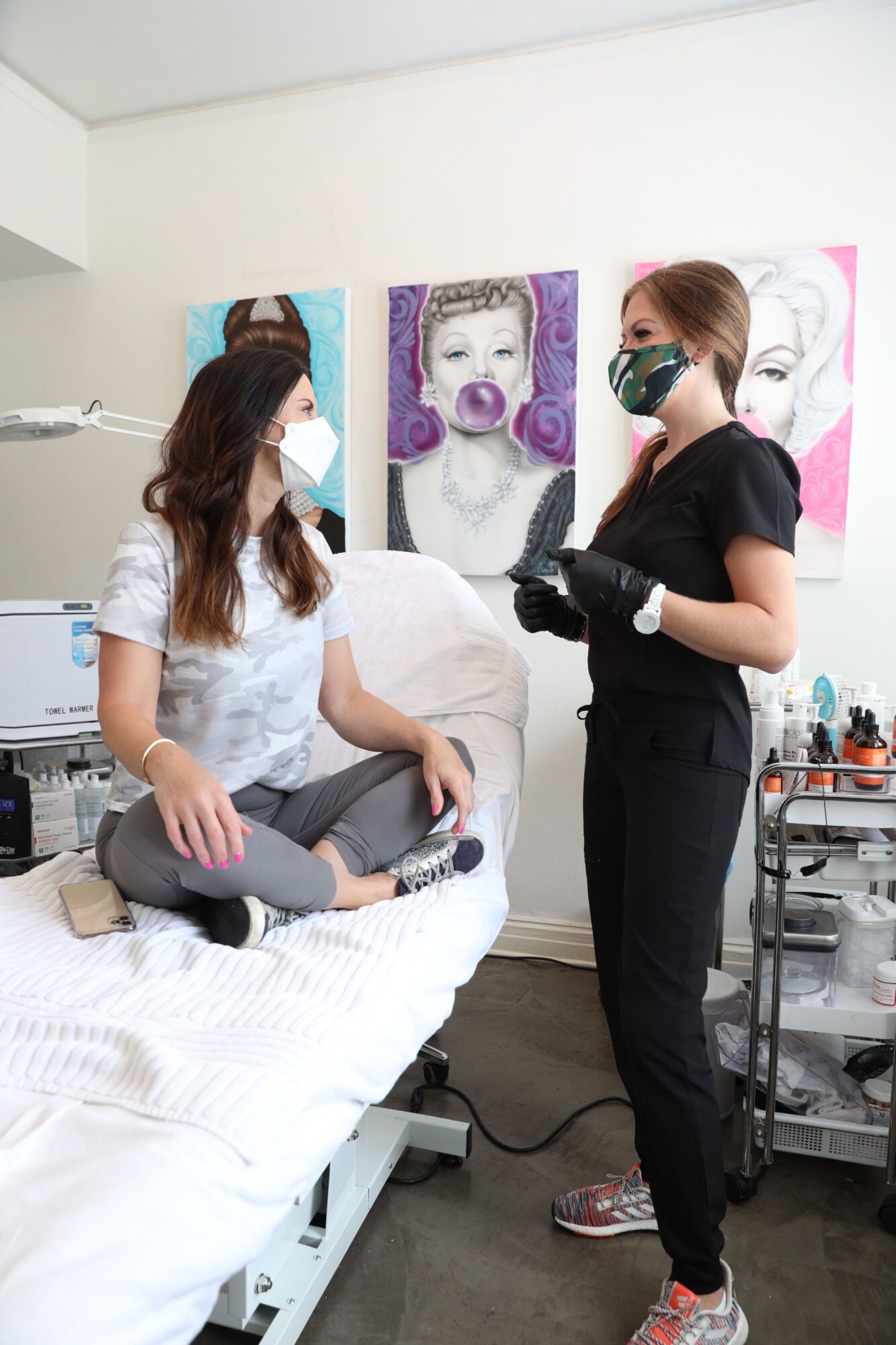 One of my absolute first stops was Skinfinity, a premiere MedSpa, created by proprietor Kendra Tilleman. Specializing in the latest skin and laser solutions, Kendra and her team of trained pros, create beauty with ease, and with your utmost safety in mind.
Treatments like Body FX, which addresses problematic fatty tissue through radio frequency energy to melt fat through lymphatics are top notch and trend setting in the fight against fat. Forma Plus, which stimulates the formation of new collagen and improves the skin's elasticity is great for those saggy areas that you want to tighten and lift. These cutting edge treatments generate long-lasting results with maximum impact on your problem areas.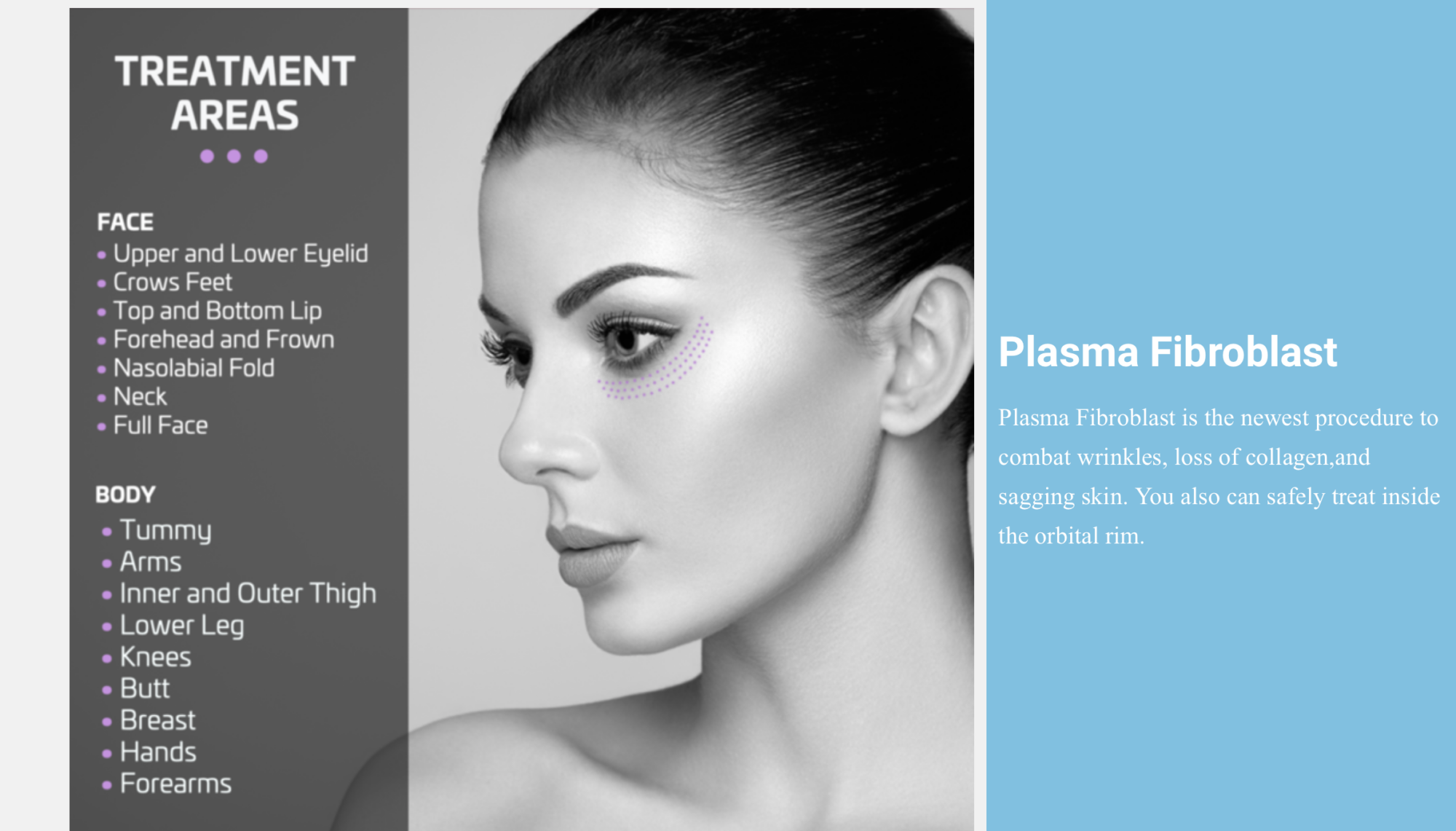 Another very important weapon in Skinfinity's arsenal to help you look gorgeous, Clearlift or the "Lunchtime Facelift" (one of my absolute faves) treats a variety of age-related skin concerns including fine lines, wrinkles, uneven skin tone. It also boosts collagen in a non-invasive and painless fashion so you literally create noticeably more beautiful skin on your lunch hour.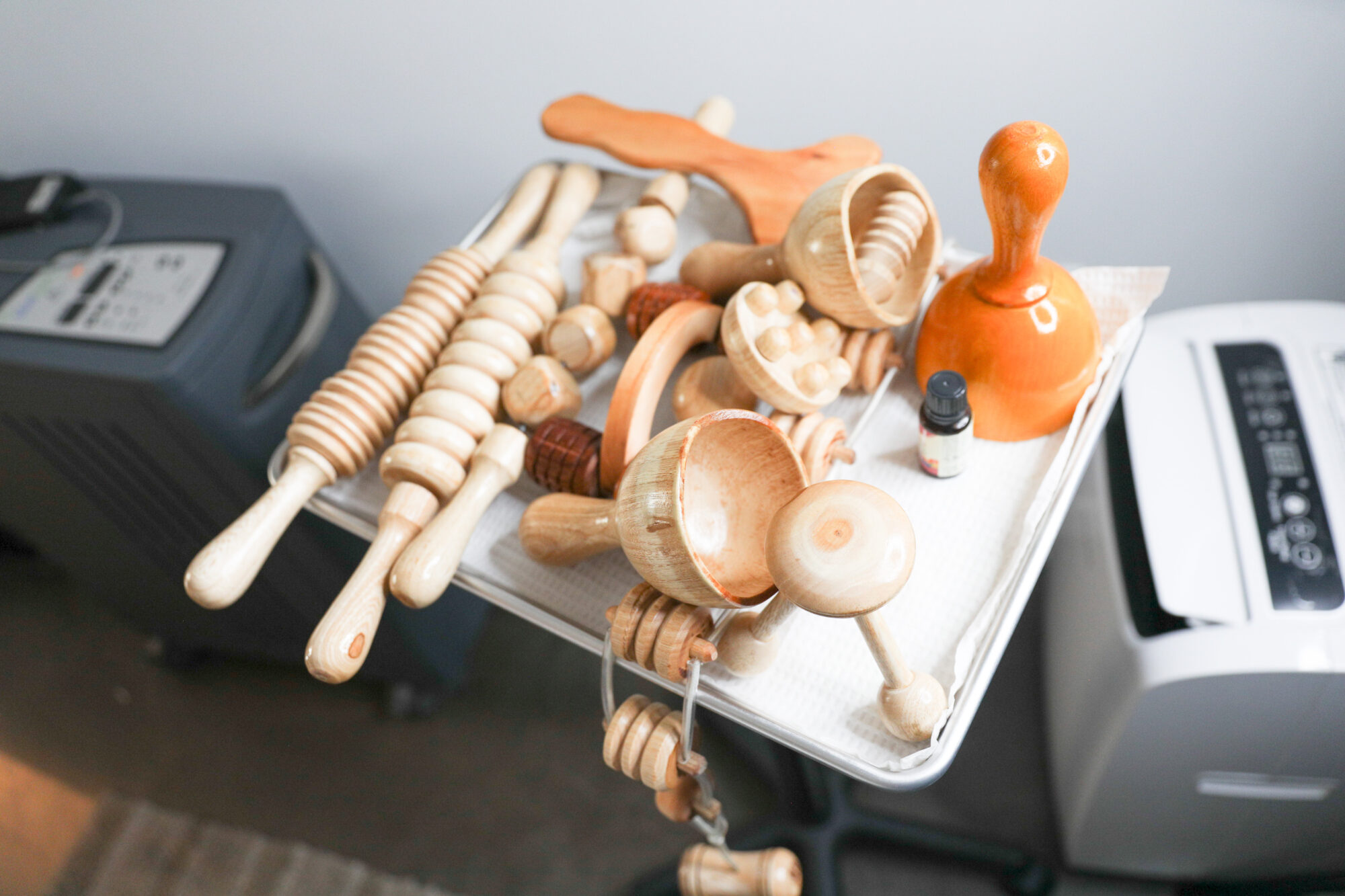 One of the treatments that I found beyond intriguing, effective, and relaxing is Wood Therapy. A Brazilian fave (we all know the praises of the Brazilian body), this technique employs a series of repetitive movements using over a dozen wooden instruments. The goal is to manipulate targeted areas of muscle, fat and cellulite, stimulating the lymphatic drainage system, which enables the body to rid itself of stored toxins. Skinfinity's resident wood therapy expert, Brisa, can perform this on both the front and the back of the body to help redefine body contours and facilitate weight-loss, all the while breaking down stubborn pockets of cellulite making a more confident and beautiful you!
You can check out all Skinfinity has to offer on their website
.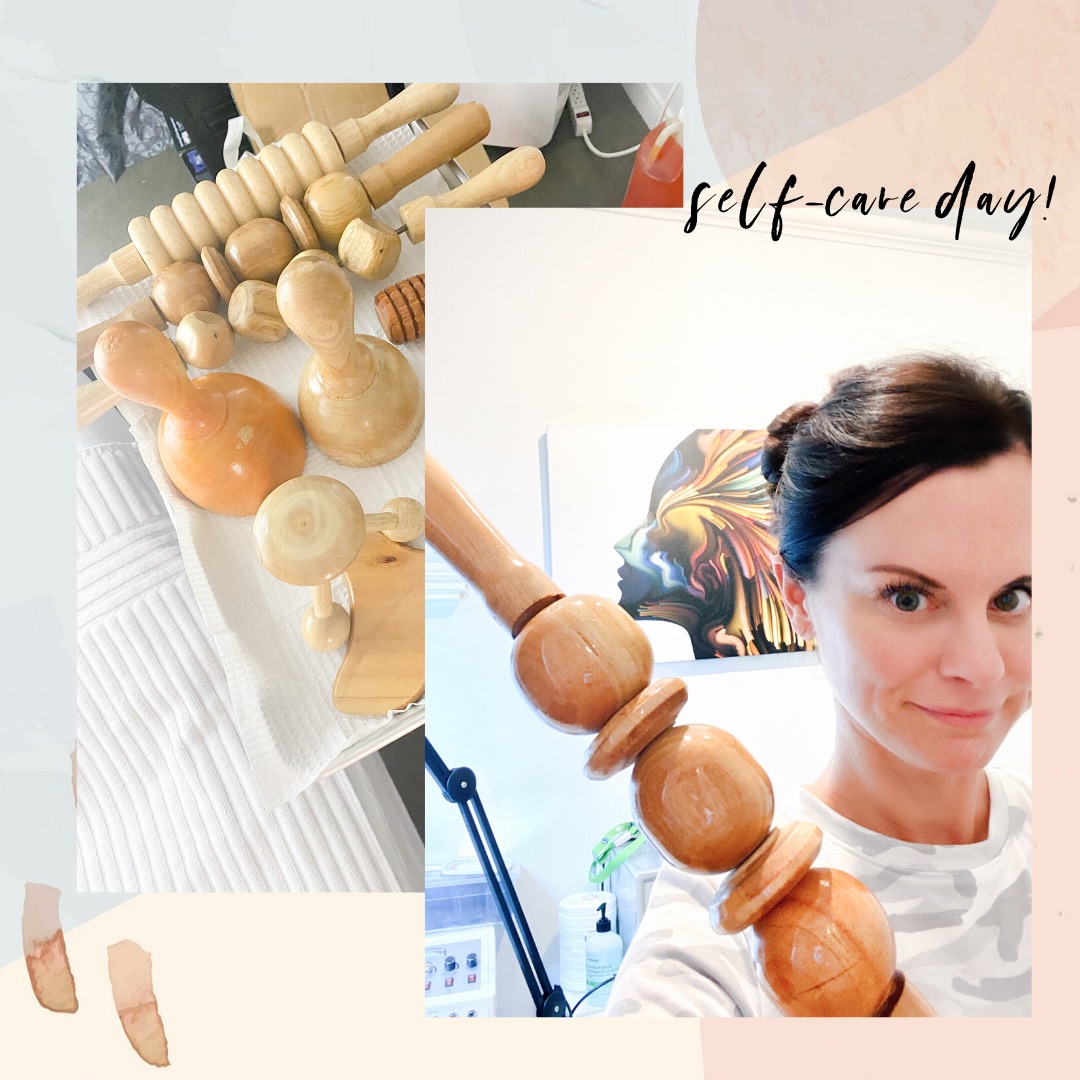 Red Light Therapy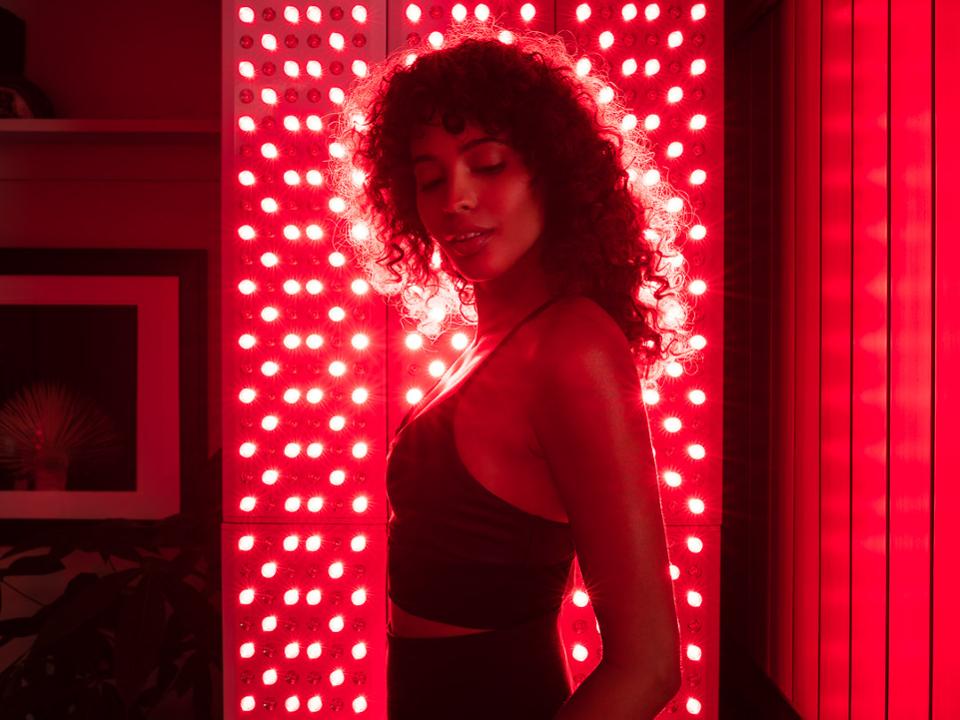 I tried Red Light Therapy at Formula Wellness and found within a week or so my skin felt and looked noticeably better. RLT enhances mitochondrial function in cells. The benefits of it seem to be endless and lead to decreased skin inflammation, smoother skin tone, repair sun damage, aids in fading scars and stretch marks, reduces hair loss, and even builds collagen in the skin. The benefits of Red Light Therapy go on and on and don't just stop with beauty. Red Light Therapy has been known to help reduce inflammation, speed up the healing of wounds, and enhance bone recovery just to name a few of the added benefits. You can read more about it's extensive benefits on medicalnewstoday.com.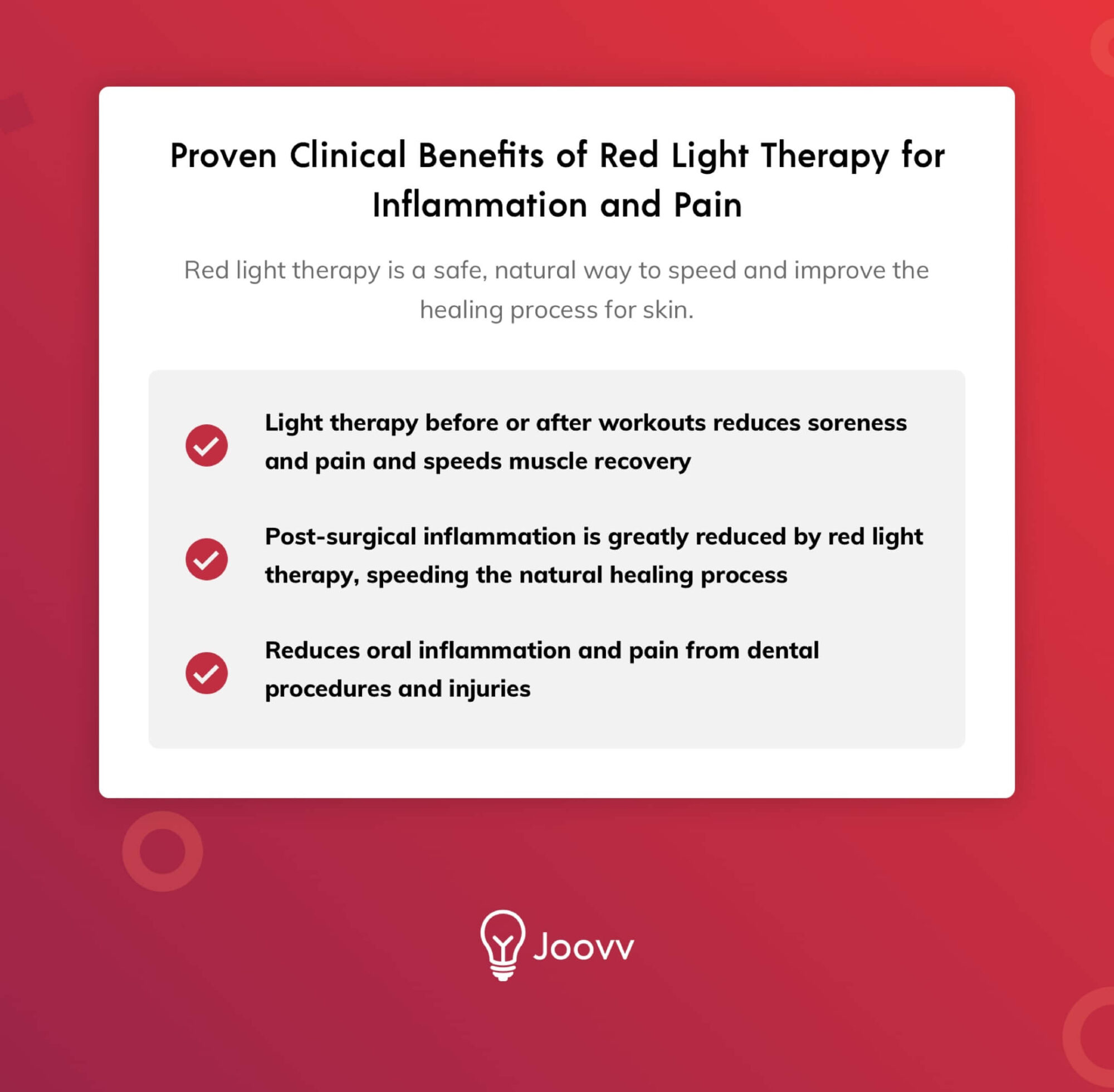 The great thing about red light therapy is you can use it while you sit and watch TV in your living room. If you want to bring this sort of therapy home, there are hand-held systems that give the same affect to concentrated areas all the way up to full-sized modules to treat your whole body. ?. You can check out the top choices for in-home RLT on Amazon.
Injections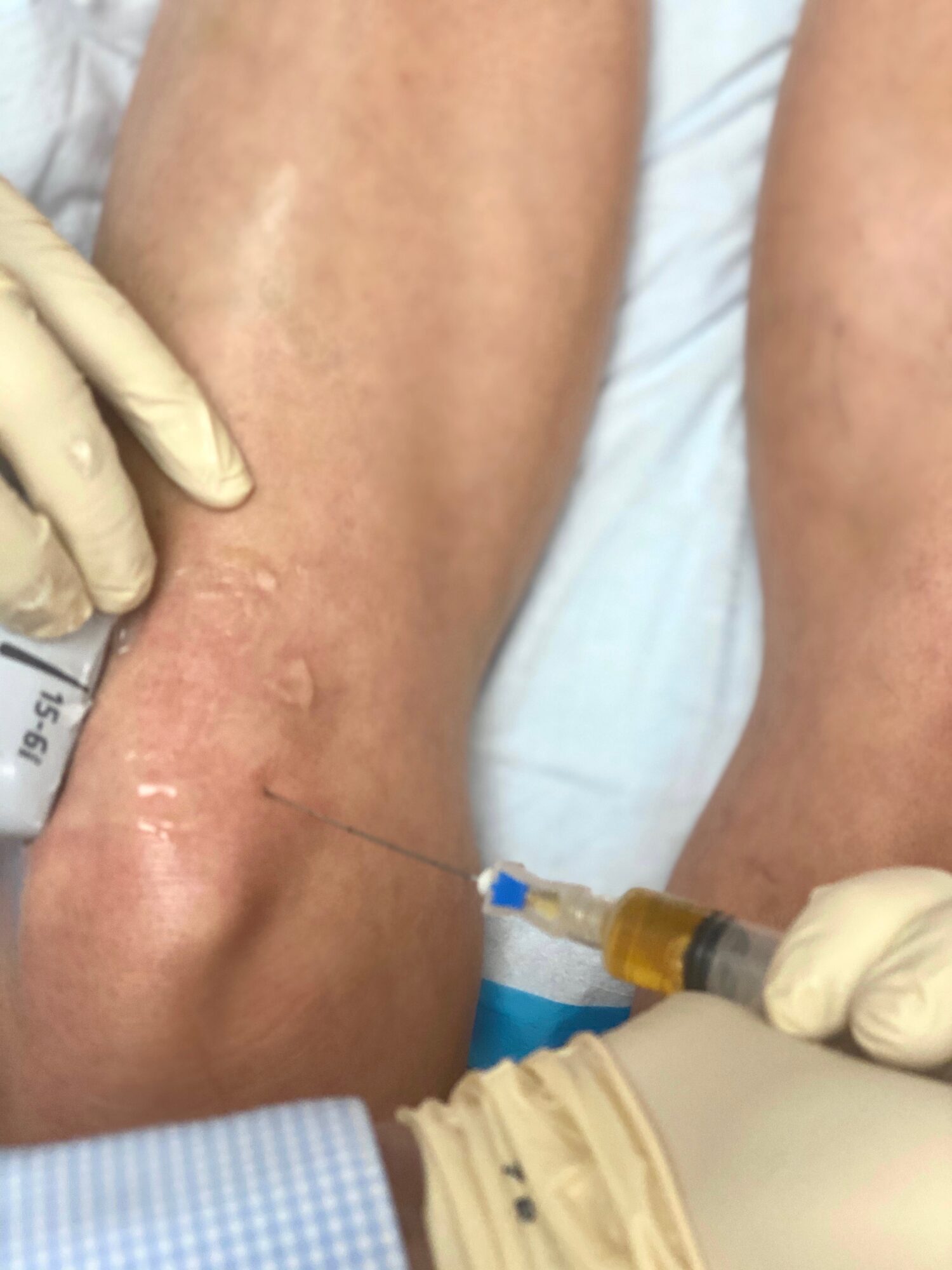 And no, I don't mean those kind! Although, let's be real, a little botox can never hurt. However, I experienced a new kind of medicine called PRP or Platelet Rich Plasma Injection at Formula Wellness. Over the course of running too much during COVID, my knee became worse by the day. Dr. Brian Rudman and his team know a thing or two about feeling and looking your best, and have taken medical science to a whole new level. With this type of injection, they take the growth factors from your blood, concentrate them, and re-inject them into the injured area. Over a period of 6 weeks, the body generates new cells and healing occurs. The after effects have been incredible. I went from limping and constant discomfort to feeling great with little to no pain. I'm in my fourth week, and seeing it get better and better every day.
Yoga + Meditation
A morning or evening yoga flow can instantly boost your mood, not to mention your long-term flexibility and overall health. I recently decided to start my day a few days a week with a nice flow to feel more centered and at peace, ready to take on the world. Check out my bff Abra's guest blog post on all things yoga + meditation here.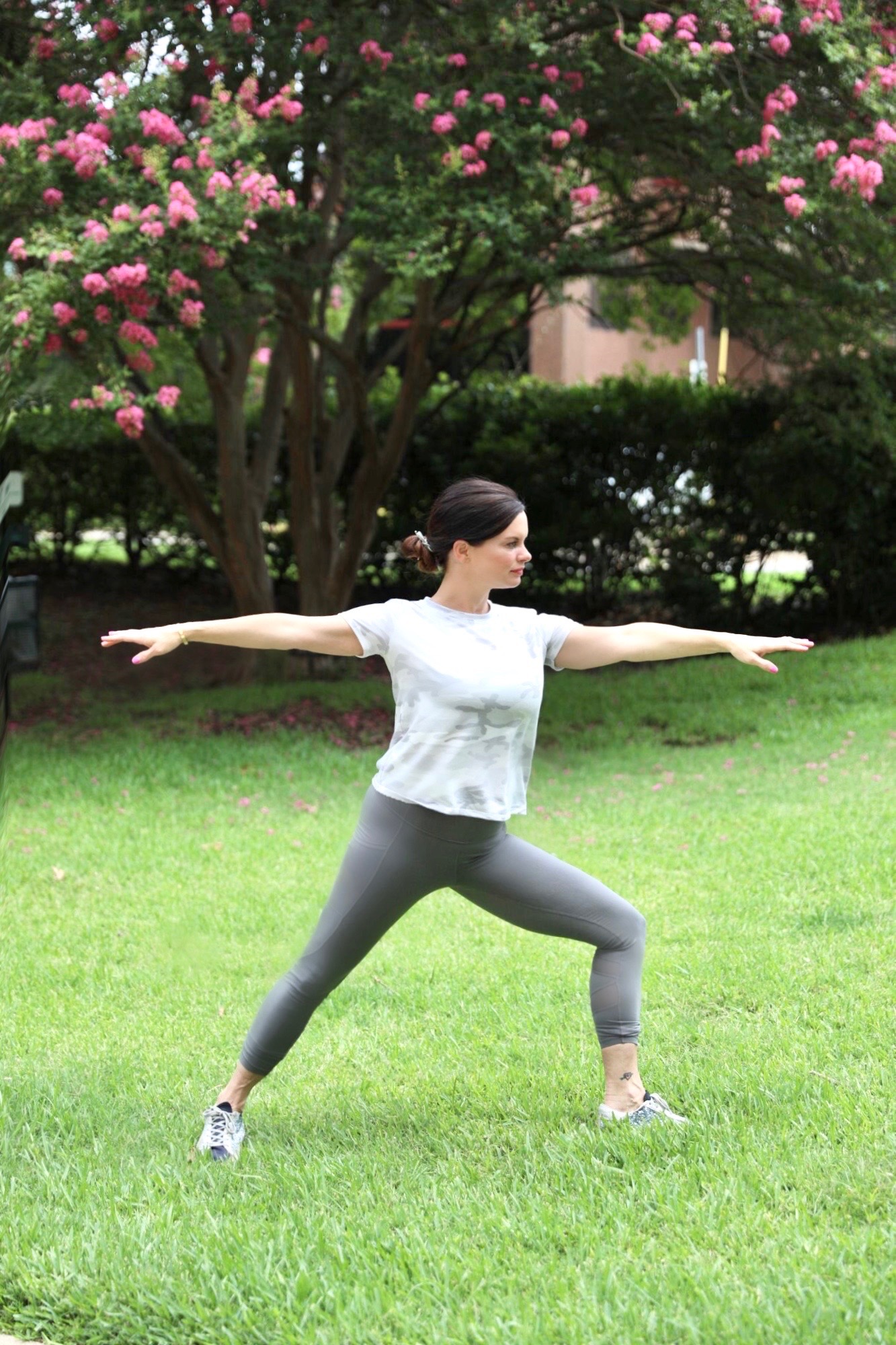 Anyone else feeling like they have a little brain fog right now? I know I have, honestly for months and feel like I'm just coming out of it. The daily grind of working from home, no escape from day to day that you get when you take your summer vacay, and little me time away from the ins and outs of home-life, can make the days start to simply run together. If you are feeling this way too, check out this article from Amen Clinics on common causes of brain fog! Dr. Amen is a leading expert on brain health and the resources available from his site are an incredible asset to your mental wellness pursuits.
Now more than ever, it's time to also so important to remember that the nutrients you put in your body are incredibly important for your brain health and your overall health from the inside out. The old adage "you are what you eat" is so very true. Check out my blog on Clean Eats here. A quality diet is one of the most important aspects to your overall health and feeling your best.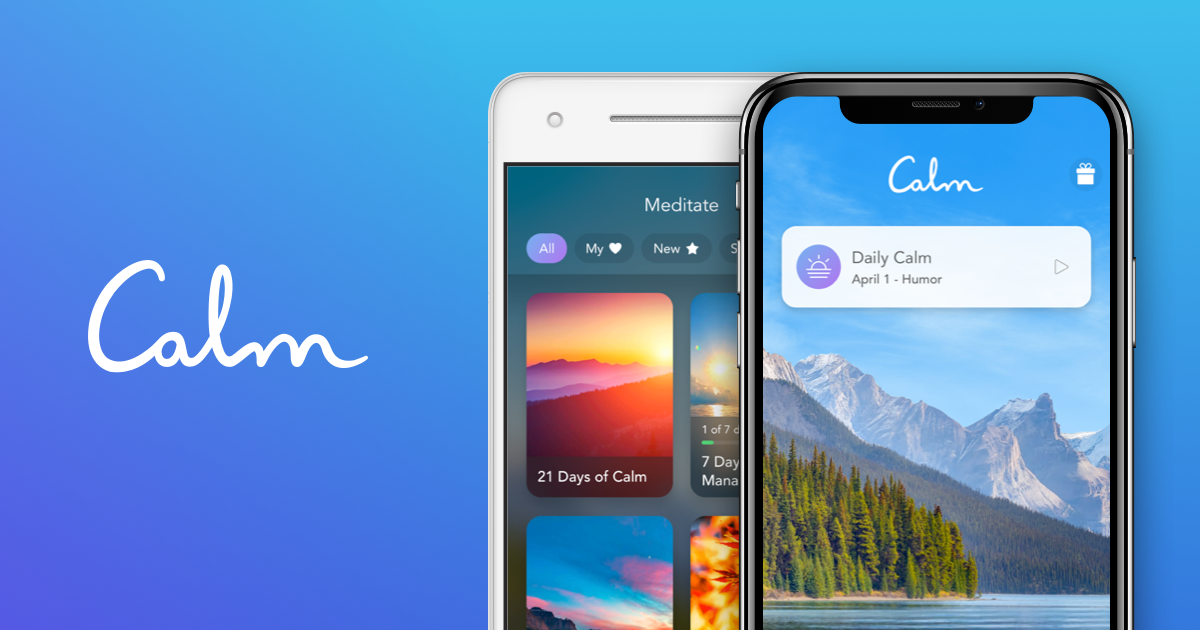 One of my absolute faves, the Calm App is everything for all things guided meditation. It walks you through meditating to help you remain focused and truly achieve a more focused and relaxed state. I have been practicing outdoor meditation by my pool a couple mornings a week and have seen fantastic results in feeling more centered, happy and (no pun intended!) calm.
KF Tip ~ Give a sound machine or Alexa a whirl for better sleep. Driting off to the sound of rain, the beach, or a crackling fire place can help you have a more peaceful rest. Check out 20 Simple Ways to Help You Fall Asleep from Healthline.
Try starting your day either saying or thinking about what you are grateful for and give yourself a gift that will always give back to you. You will be amazed how when you remind yourself of your blessings when you are starting to feel pessimistic, overwhelmed or a bit down, it WILL help pull you out of your "funk." If you are feeling abnormally anxious, I can certainly relate. I've certainly had those days too! Check out this great article from Amen Clinics. It details 7 signs your anxiety is out of control and the best part, how to soothe it.
Shop some of my new fave activewear picks from Kathy Fielder Boutique. Fab activewear, perfect for yoga, meditating, jogging, along with great loungewear too! Todays style is more relaxed and here are some of my fave new finds.
CBD
This has been a stressful time for all of us, and I'm no different. From importing masks to keeping multiple business afloat, not to mention home schooling, and trying to keep my family happy + healthy, it has been stressful and anxiety filled to say the least. CBD isn't something entirely new to me, I've given it my fair share of trials from skincare to balms and edible oils. During this time, I've gained a new appreciation for CBD and it's benefits.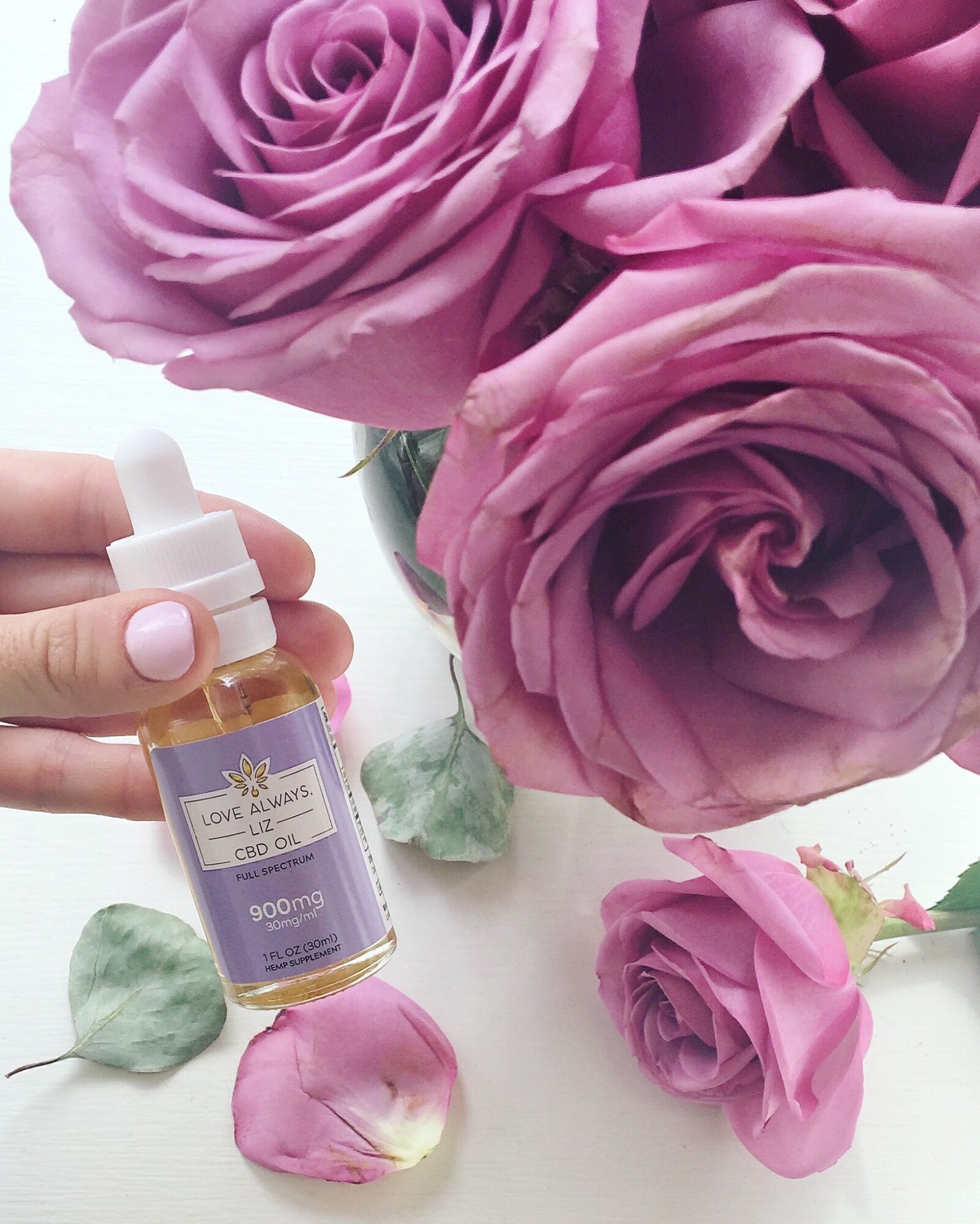 One of my favorites is Love Always Liz. A fellow woman business owner, Lix has expanded her line over the last couple of years from CBD oil and balm to gels, roll-ons, supplements, and even facial serums. Want to learn more and hear about KFB's selection and get yours? Email us here!
Beauty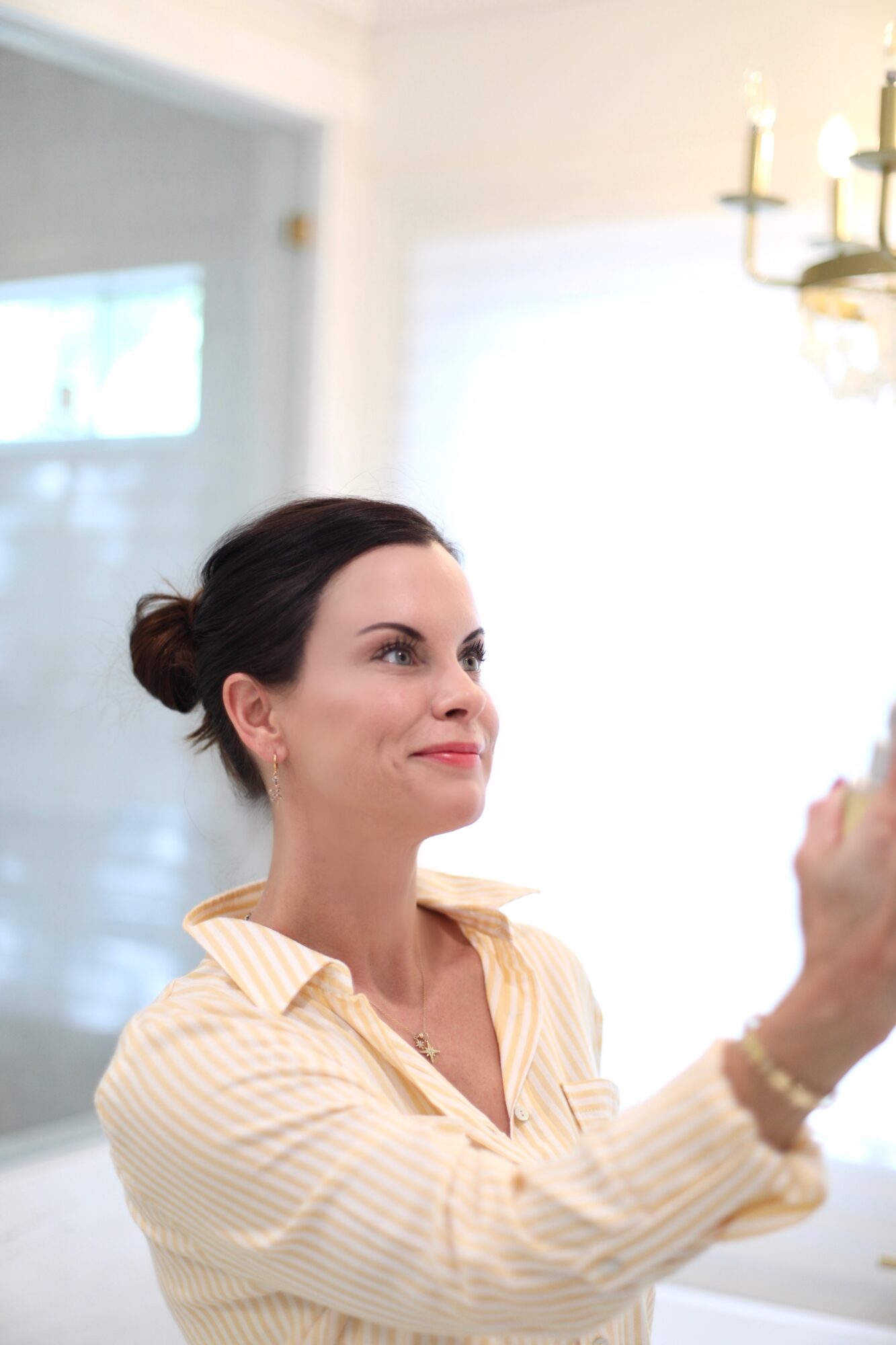 This time hasn't been full of pretty make-up and glam blow-outs, but that doesn't mean we don't have a few key everyday items that have become go to's for our beauty regimen.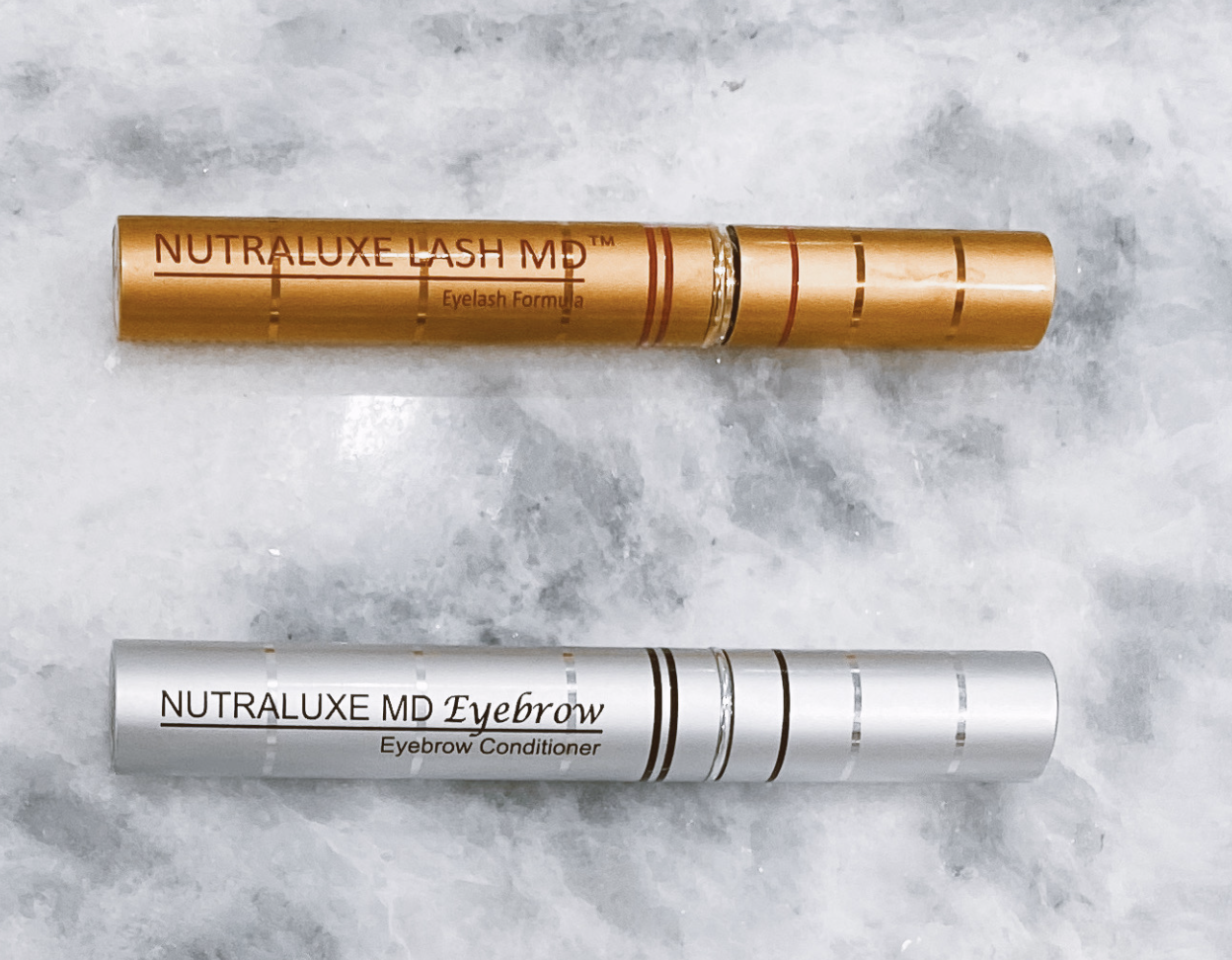 I have been using different serums by Nutraluxe MD for my brows and lashes. I started them at the beginning of spring and my lashes actually look fake! My brows are beyond thicker. It's amazing. With less makeup, these two serums are key to your more natural beauty regimen. You can snag yours from Skinfinity.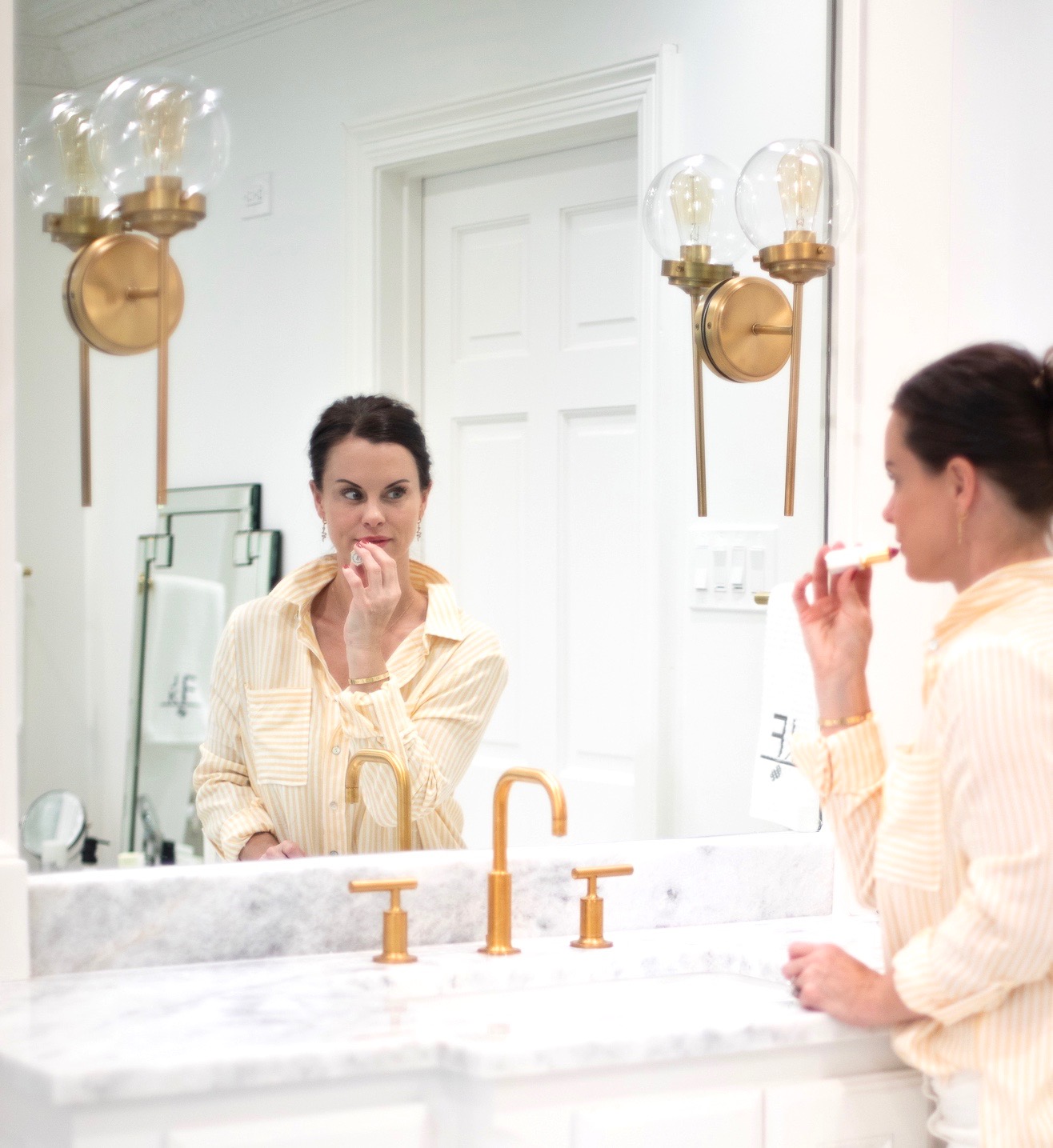 If you're looking for a little at home relaxation, check out my Spa at Home blog. In it, I detail my tips for relaxing in the comfort of your own home from favorite products I love, to ways to decompress, along with tricks of the trade to feel more beautiful and so much more.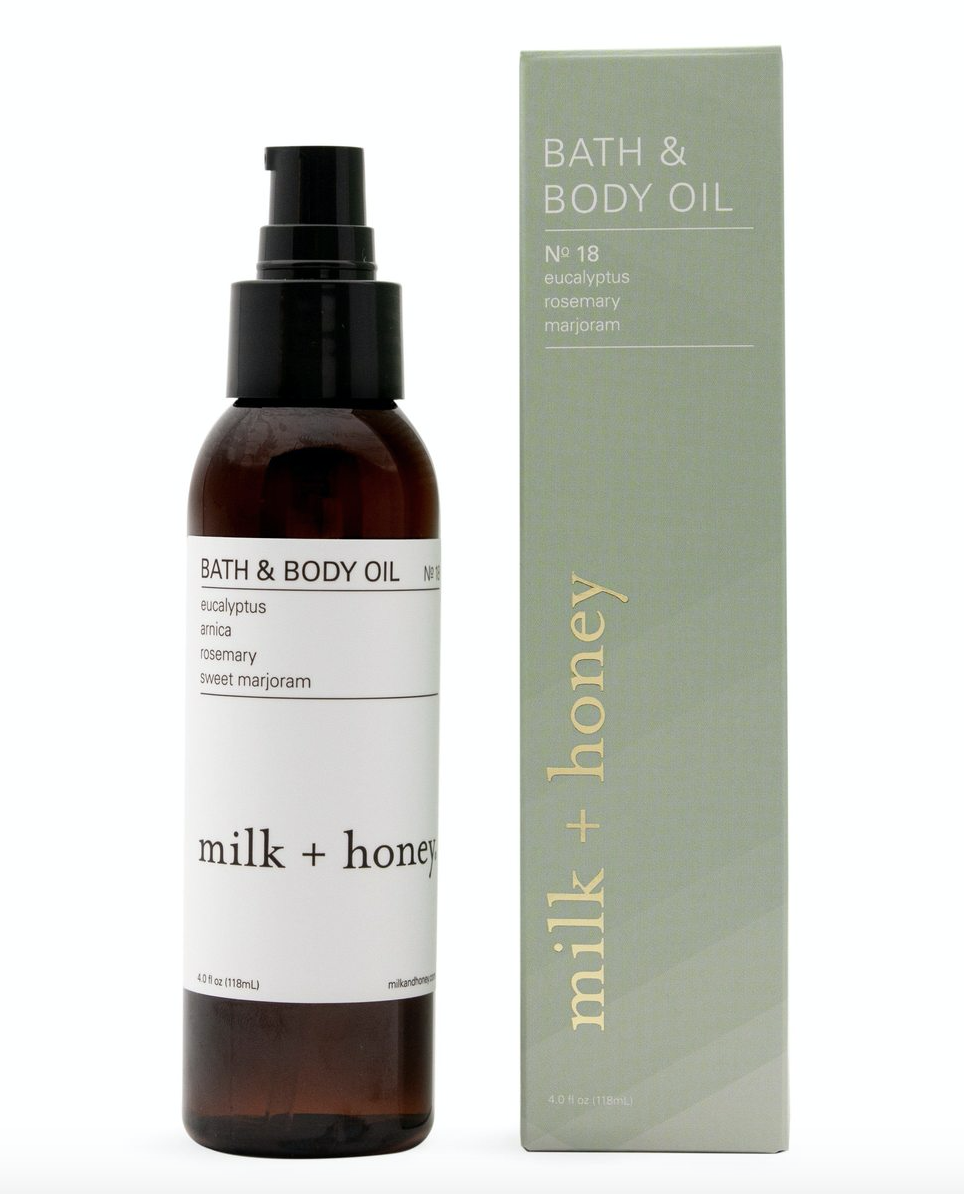 Two brands I'm obsessed with for spa-like experiences straight from your home are Farmhouse Fresh and Milk + Honey. FHF has a plethora of products from lotions to masks, oils to serums, lip balms and more. Milk + Honey is actually a spa like experience right in your own bathroom. You can shop some my faves from both of these fantastic lines here.
Milk + Honey has been a fave of mine for awhile. Their amazing formulas, modern and clean packaging, and to-die-for scents simply make me happy!