This time of year, outside workouts should be at the top of your list.  The weather is getting prettier and prettier and flowers are in bloom!  Some fresh air, green landscapes, and sunshine are good for the soul and mind.  What better time to take up a few outdoor activities that feed your body and soul AND get creative with your workouts, so you can check that off the list too.
Trail Running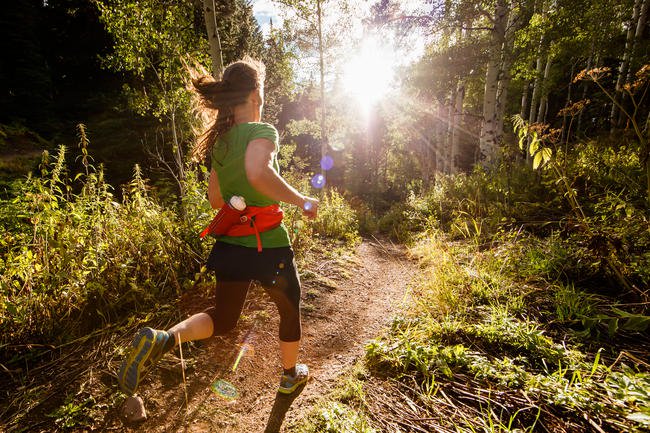 Workouts can be beautiful and effective.  What better way to enjoy the outdoors and get in your workout.  See 21 Quick Trail Running Tips from runnersworld.com.
HIIT (hi intensity interval training) Workout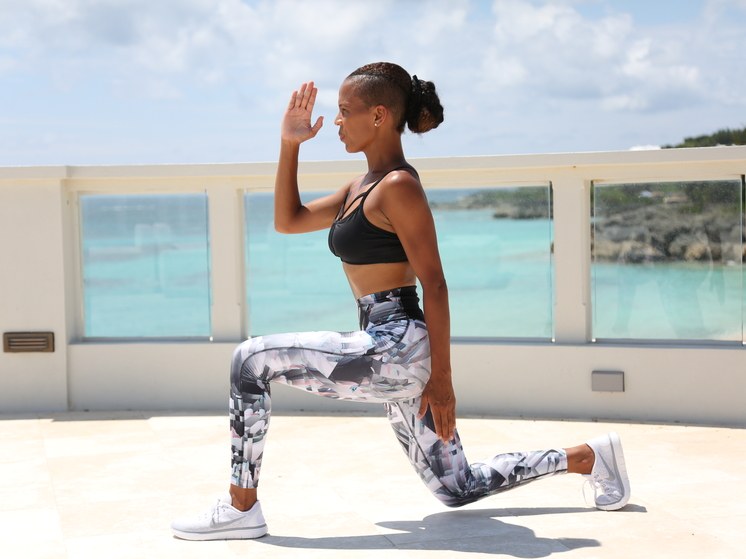 Want an awesome fat burner and lean muscle building machine, high intensity interval training is the way to go.  Check out this HIIT workout on self.com
Yoga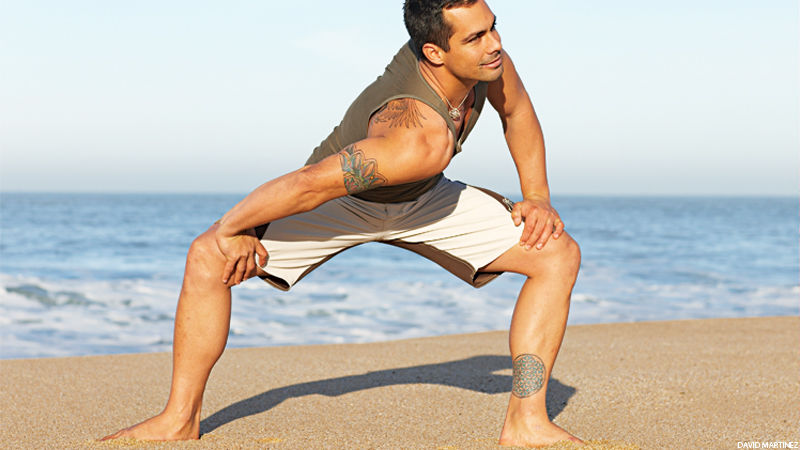 Need to regroup and reconnect with yourself and nature, all the while creating long and lean muscles, strengthening your core, and gaining balance?  Try outdoor yoga!  Center yourself and breathe in some fresh air.  Like the idea?  See Back to Nature: Taking Yoga Outdoors on yogajournal.com.
.
Outdoor Crossfit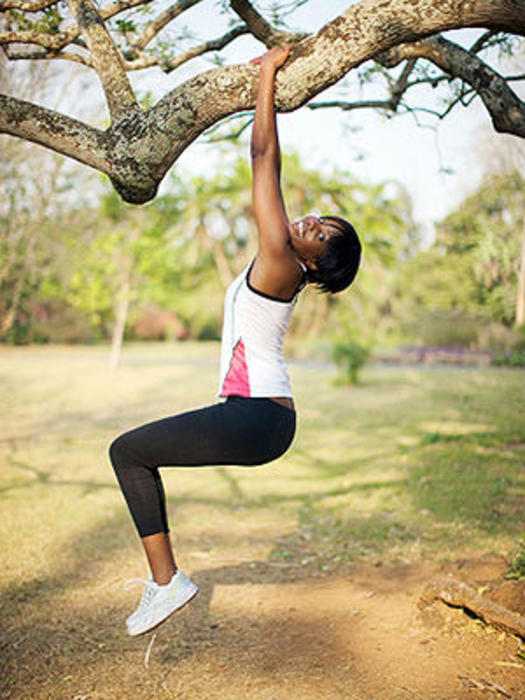 There are so many easy ways to get a workout done with just the trees and stairs around you.  Ok.. we admit it might not be quite that simple, but for real, you can definitely get in some really great workouts with nothing more but you and the nature that surrounds you.  See 10 Exercises to Turn Outdoors Into a Gym on fitness.com.
Dog walking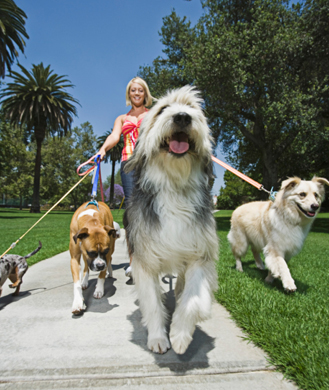 Volunteering to walk some dogs (or your own) will not only make you smile, it will help burn some of those calories.  Plus, being around furry friends will definitely make your mental health improve as well.  Something about a happy pooch makes a happy human. See more fresh new outdoor workout ideas on shape.com.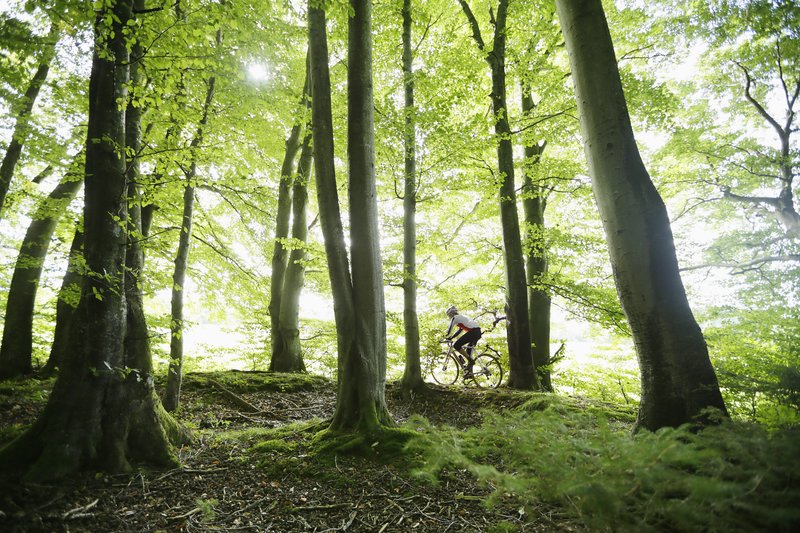 Need more inspo on why to move your workout outdoors?
See Why Spring is the Perfect Time to Take Your Workout Outdoors according to time.com.