KF is a firm believer that if you are throwing an Easter brunch for 50 or for just your immediate family, making it special is always important.  Holidays matter!  We all work hard and run in a million different directions.  Holidays give us the ability to reconnect with our family and enjoy the little things.  Whether you just want to delight the loved ones in your tribe or you are hosting family and friends come this Easter, making the day special is always a good call and worth a little effort.  It tells those around you how much you care when you make something they (and you) can enjoy.
Food
Keep it simple.. You want to enjoy your holiday as well, so plan in advance.  There is no reason to become "Martha Stewart" for a day.  Remember, she had a whole team around her, and no-one is expecting you to create a gourmet layout.  A simple appetizer for mid-morning that family and guests can graze on all day is the perfect starter.
See top Easter apps on southernliving.com.
Plan a meal around 2:00 that is equally as easy and effortless as your appetizer.  You deserve to enjoy your family, friends,  and the day.  Remember as hostess, your happiness is just as important as your guests.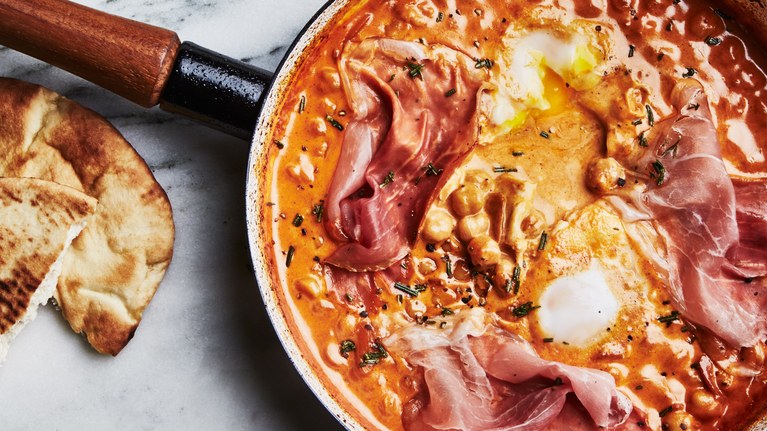 Check out 50 Easter Brunch Recipes That Don't Take All Day on Bon Appétit.
Cocktail
Easter always proves to be a wonderful Sunday celebrating life and true love.  Toasting to all the things that are important and matter to you this holiday are on our list, and it never hurts celebrating with a fab cocktail..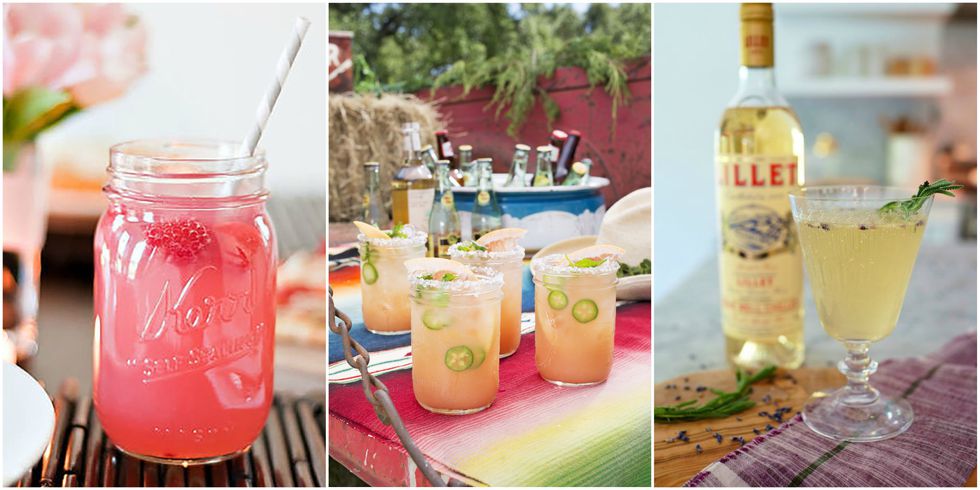 Check out 24 Pretty & Easy Cocktails That Are Perfect For Spring on countryliving.com.
Decor
No reason to go overboard with seasonal decor.  Adding a few, simple touches that are classic and elegant will be more than festive and do the trick.  There is no reason to make your decor complicated. A few simple accents are all you need to create a beautiful ambiance.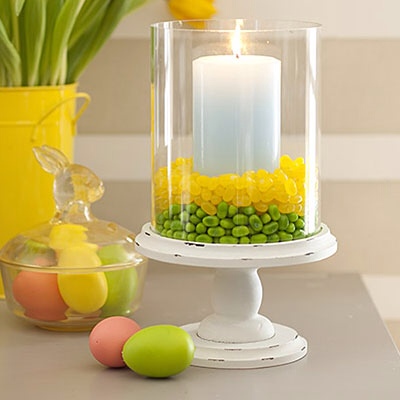 Check out Pottery Barn's best Easter inspo on Pinterest.
Tableware
Easter Sunday gives you limitless opportunities to be creative and do something that delights you and your guests (even if it's simply your core family members) for your brunch.  Pull out THAT glassware or antique china you never use and celebrate love and hope.  Don't get stressed.  No matter how amazing, what matters more is the experience you give your family by letting them dine with precious things that mean so much to you and tell them how much they mean.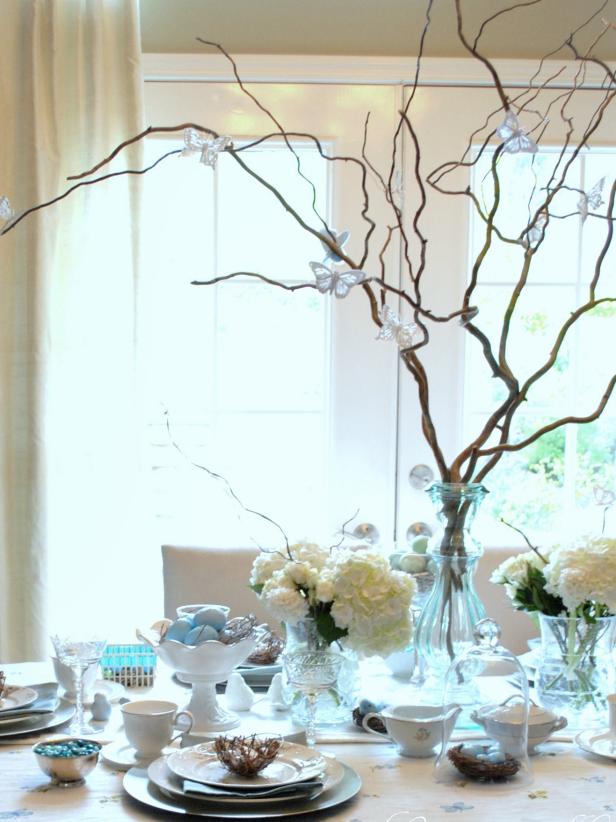 See 15 Easy Tablescapes for Easter on HGTV.com.
Too many coming or past your comfort zone to use something so precious to you? Thats ok… We understand! Check out this inspo for daily dishware that makes an Easter impression everyone will love!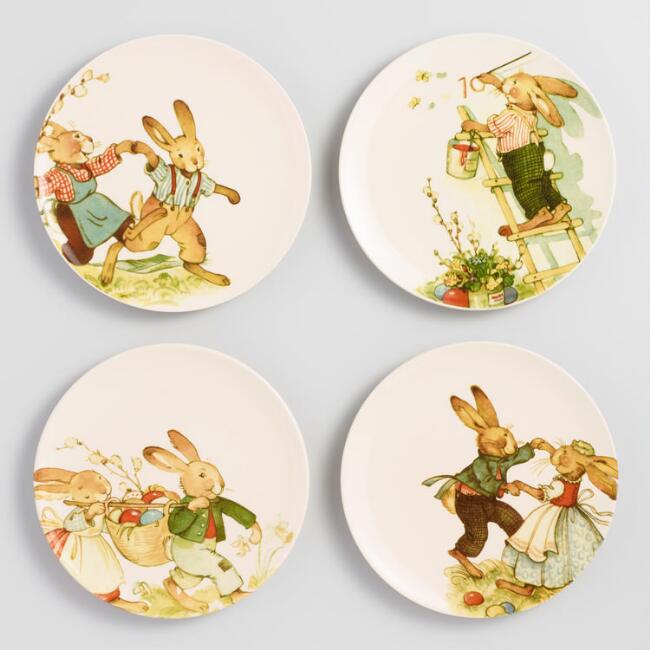 See Easter entertaining options on worldmarket.com.
What to Wear
The key to your outfit at any event is being poised, gorgeous, and comfortable.  We have all been at a party where the hostess is stressed and tense and in turn, we have felt it to. Put on something that makes you feel beautiful, but you don't have to worry about so you can be the gracious and lovely host you want to be.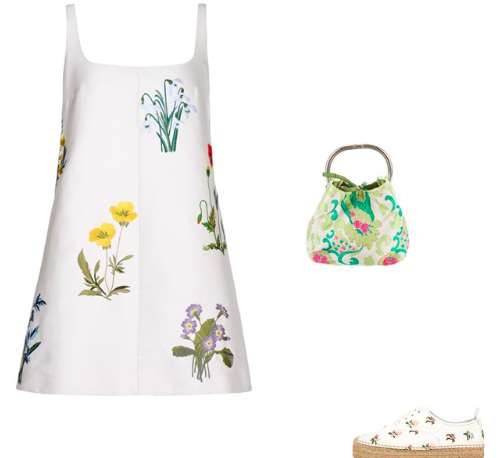 See 12 Perfectly Charming Looks For Easter Sunday Brunch on vogue.com.
Classic Easter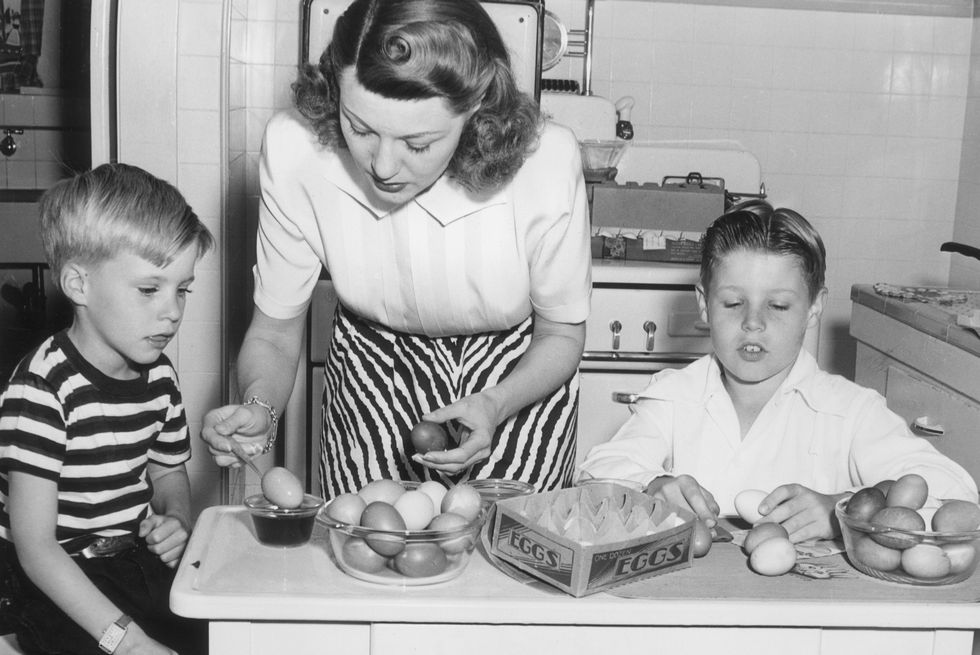 Love simply, classic Easter tradition and style?  See 30 Classic Ways To Celebrate Easter Like Your Grandparents on  countryliving.com.