Need the perfect outfit for your next date night? Dating may be the most important part of any relationship in order to keep things fresh, flirty, and fun! Getting dressed up is so exciting! What better reason to get dressed up and look your best than a date with your one true love. Express your style and mood with these date night outfit option styles all found on my Amazon Page!
Night in the City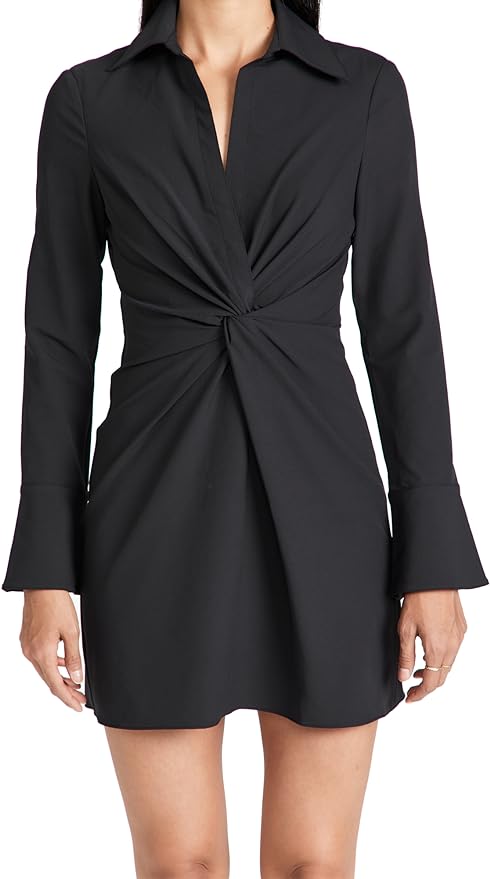 When it comes to choosing the perfect dress for such an occasion, a black dress takes center stage. Its timeless elegance, luxurious comfort, versatility, flattering silhouette, and confidence-boosting qualities make it the ultimate choice for a memorable night out in the city. This is a fun and effortless look that your date is sure to love and make you feel oh-so confident.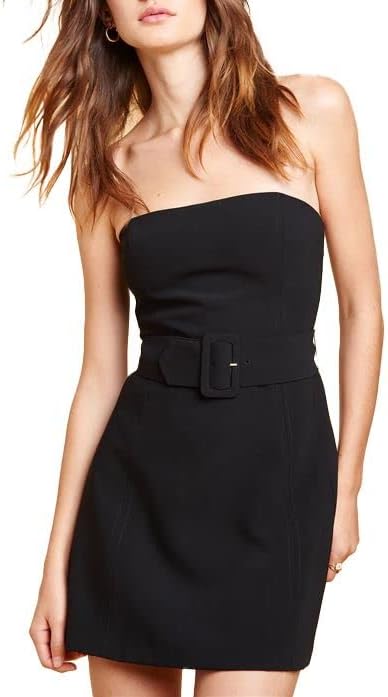 Next, pair your perfect sleek black dress with a pair of black heels. Kitten heels are the new trend and are a classy and timeless touch! Find this pair on KF's Amazon Page to finish off your outfit!

It's all in the details….. find these adorable heels that will give your outfit a sophisticated, fun, and fancy style.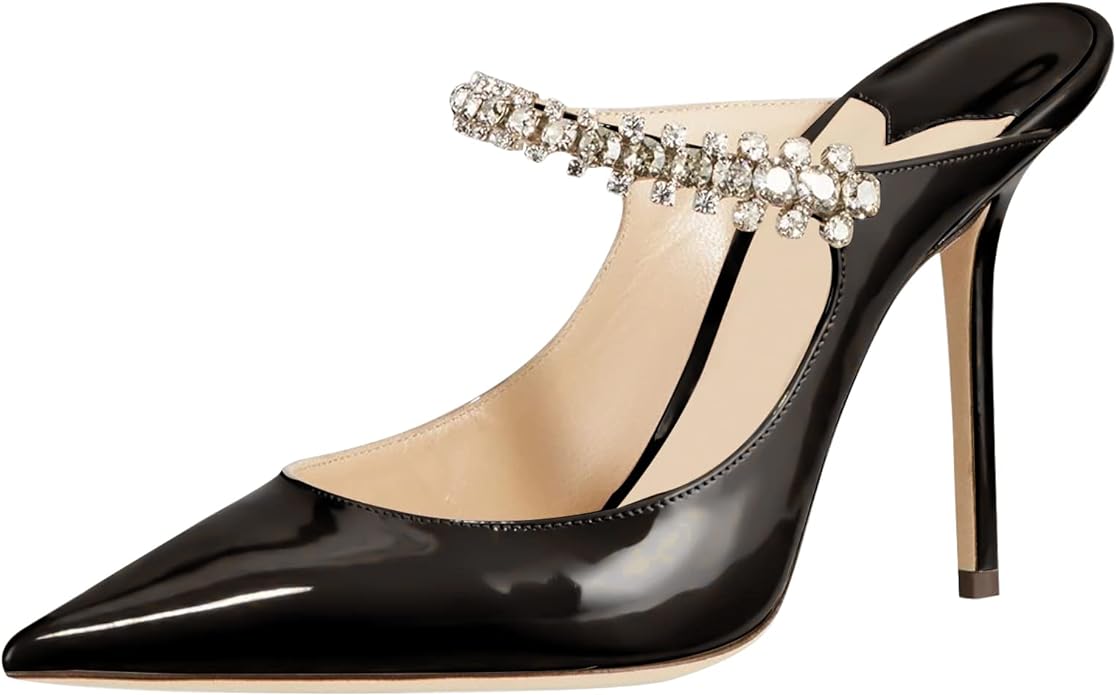 The options are endless… Wear a sleek black closed-toe heel to give your outfit a polished look. These timeless heels are affordable and a staple to your wardrobe!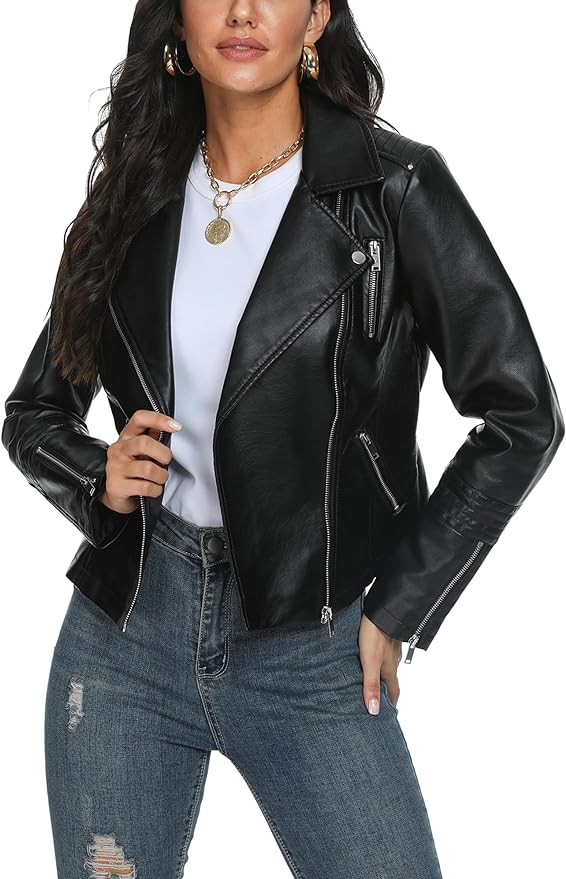 In case the night becomes chilly… a leather jacket elevates your outfit and gives it a sophisticated and edgy look. This is a fashion staple for all seasons. 
Sunday Brunch

 A midi dress is the perfect way to look fabulous and stay comfortable. It is easy to find one that works with your body type and looks effortlessly fabulous.  Throw on a denim jacket to dress it down.  Through on a velvet cropped jacket to dress it up.
Staud Dresses have been the new rave! This elegant dress is perfect on a sunny Sunday for brunch. Pair this with a cute pair of sandals to dress it down, or wear a cute nude or white heel to dress it up.
Check out more Inspo on Amazon
Apple Picking/ Fall Festivities
The perfect dress embodies fall colors while also keeping you warm and looking cute! This dress is perfect for fall festivities like getting a few shots at your local pumpkin patch.
Dress even cozier in this oversized turtle neck dress. Warm and cozy is always the way to go as the temperature start to drop. Dress this up with booties, statement earrings, and a belt and you have the ideal fall outfit that will have everyone turning their heads.
If you are trying to dress up your outfit, pair it with a stylish fall-colored bootie! Always a fabulous addition to your closet and works with so many different styles.
These Rag and Bone leather sneakers are a hot! Selling quickly, grab your hands on these before they are gone. They are ideal for every day and are comfy and chic. Find all of these shoes and dresses on Amazon