We recently visited our friends at Sachet, Dallas. A Mediterranean restaurant that serves deliciously sourced dishes and amazing craft cocktails right along with them. We had the opportunity to try some of their most popular drink menu items while there. And, we have to say, these drinks tasted as good as they looked! From gin to tequila, we are sharing their amazing cocktails since we have been craving ever since we tasted them. Cheers!
Recipes from Allison Yoder, Owner of Sachet & Her Husband Steven Yoder, Executive Chef of Sachet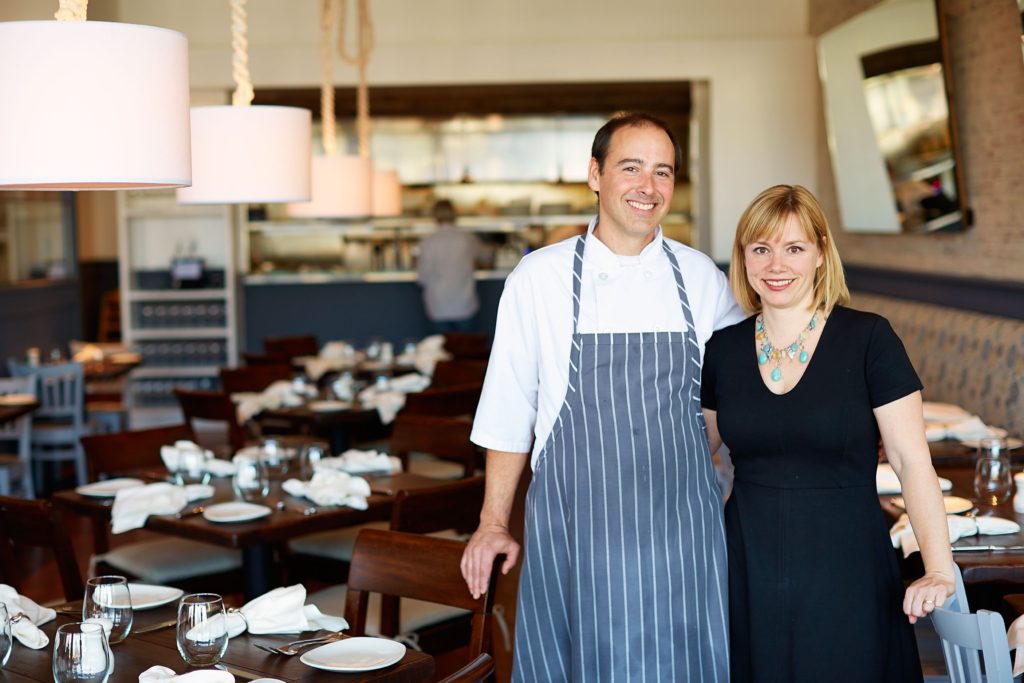 Spanish Gin and Tonic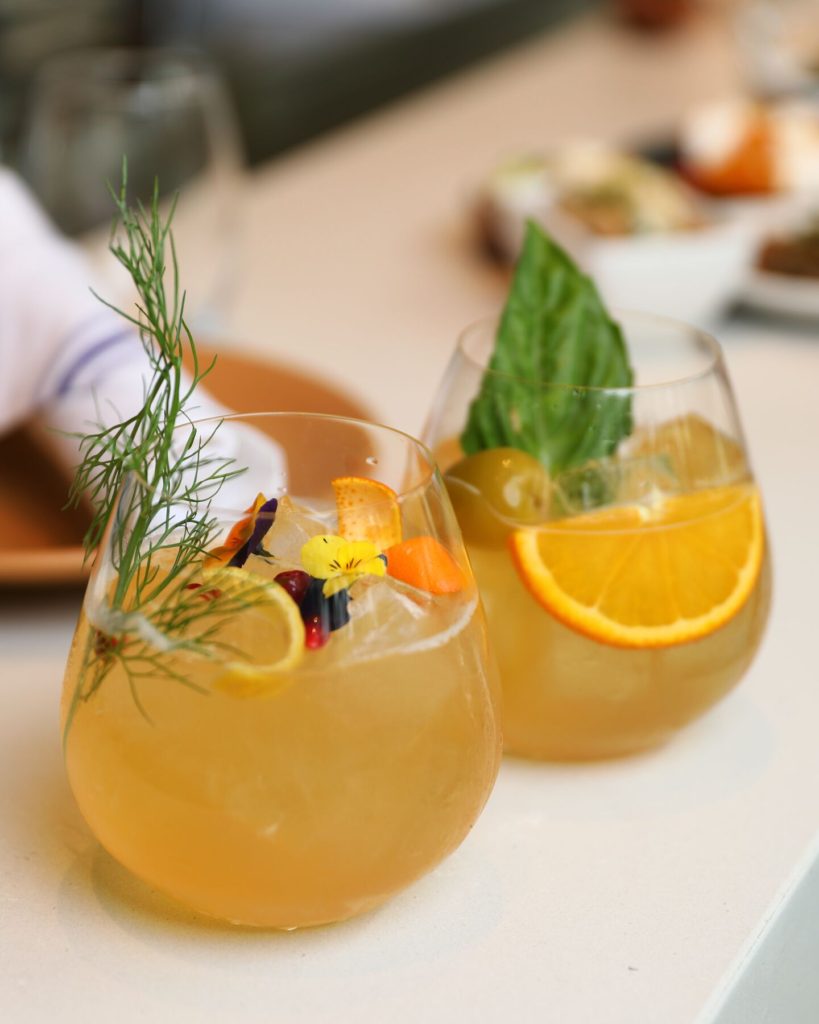 Sachet actually makes their own, all-natural tonic especially for their gin and tonic cocktails. Knowing this, we sampled two of their post popular gin and tonics on the menu. The Gin Mare and No. 209 Gin. Allison Yoder, owner and craft cocktail creator explained that, "although the base ingredients are the same, the additives and garnishes create two truly unique cocktails. The garnishes reflect all the botanicals used to help the flavors within the drink flourish." Wise advice that is simple, yet truly correct and something to remember.
Gin Mare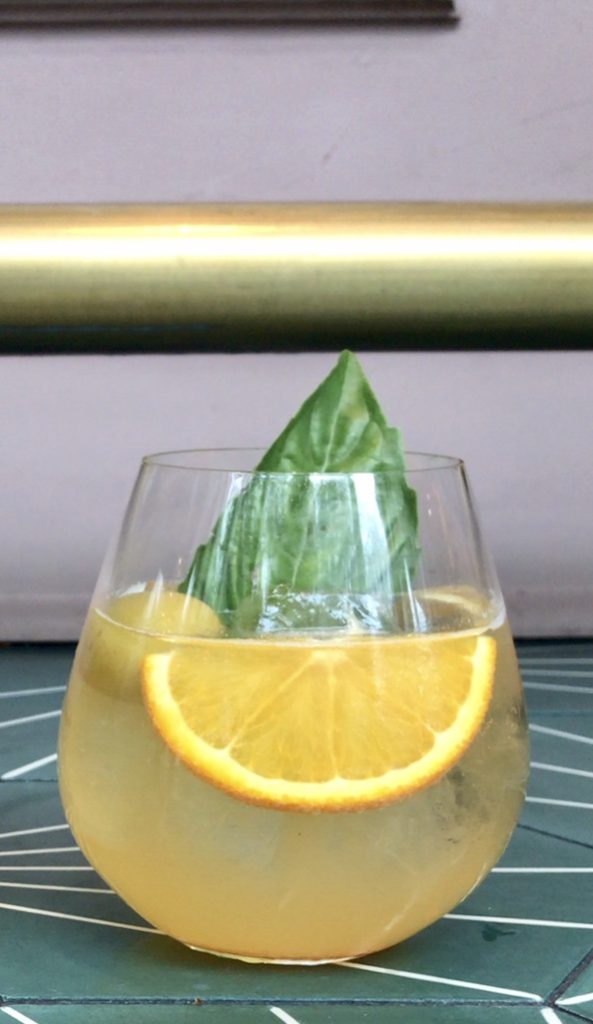 Ingredients: meyer lemon gin, orange, rosemary, basil, gordal olive
The more citrus of the two, with a bit of a savory kick thanks to the basil and olive. What we love most? It's a drink you want to savor and enjoy. The gin, tonic and natural ingredients work together to create something divinely magical.
No. 209 Gin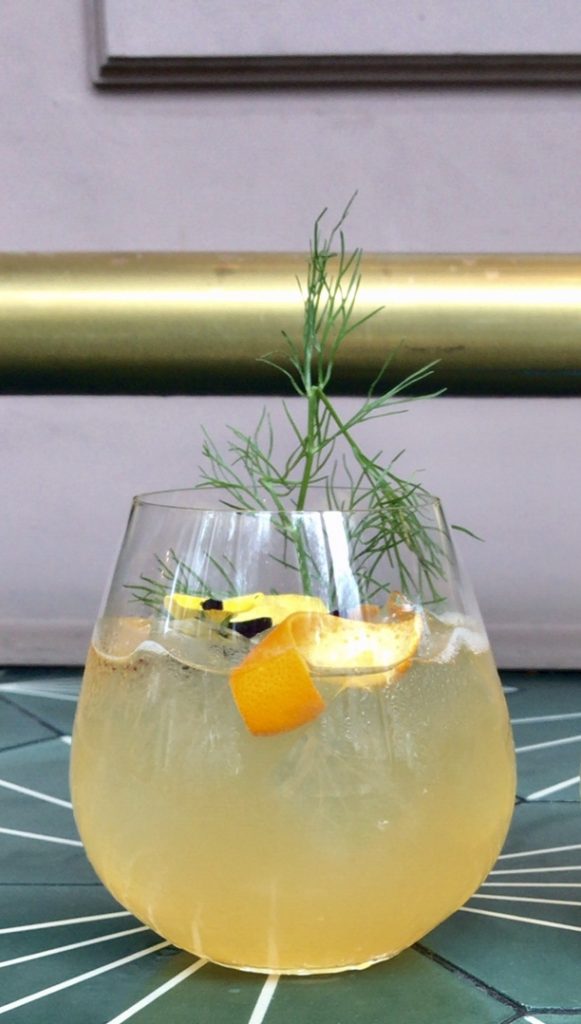 Ingredients: Italicus di Rosolio di Bergamotto, fennel fronds, orange peel
For this special drink, the gin is imported from San Francisco. It's the sweeter of the two with a slight flora and mild citrus taste. We learned that the homemade tonic water Sachet uses gives their drinks their distinct flavors. It is created in order to compliment the gin within the cocktail, and these craft cocktails shine if you ask us.

Mediterranean Margarita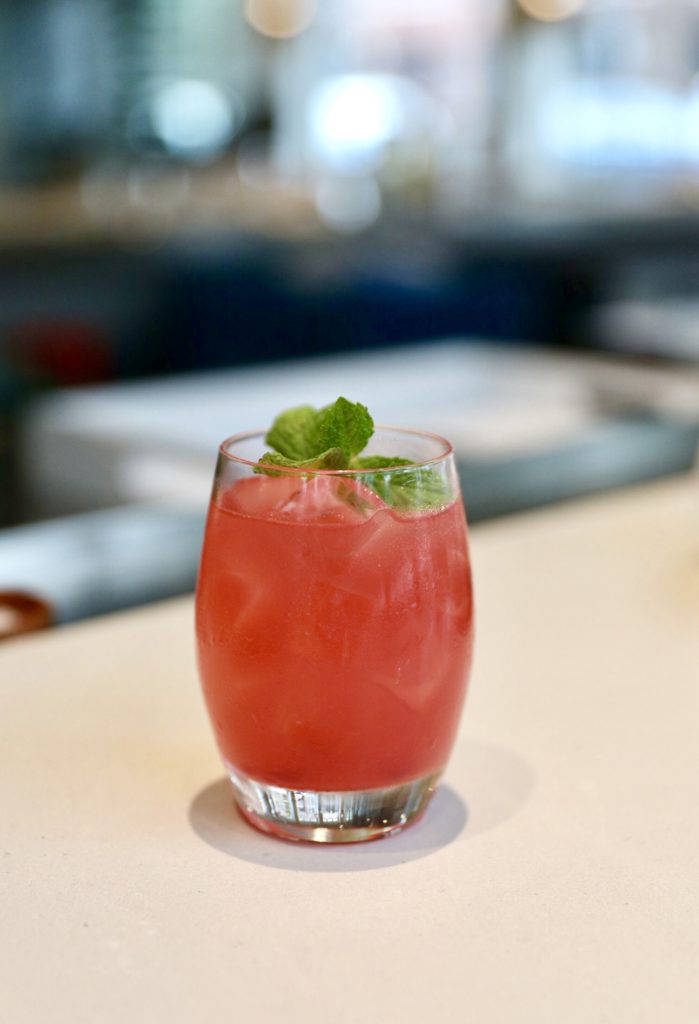 Ingredients: tequila, pomegranate, orange blossom water, mint
We have to admit this was our fave! The Mediterranean Margarita with pomegranate infused tequila was simply delicious. You could taste how fresh and clean this drink was with its minimal ingredients made it so refreshing and the perfect spring and summer drink! Unlike your "typical" margarita, this delish libation was less sweet and all about powerful flavors.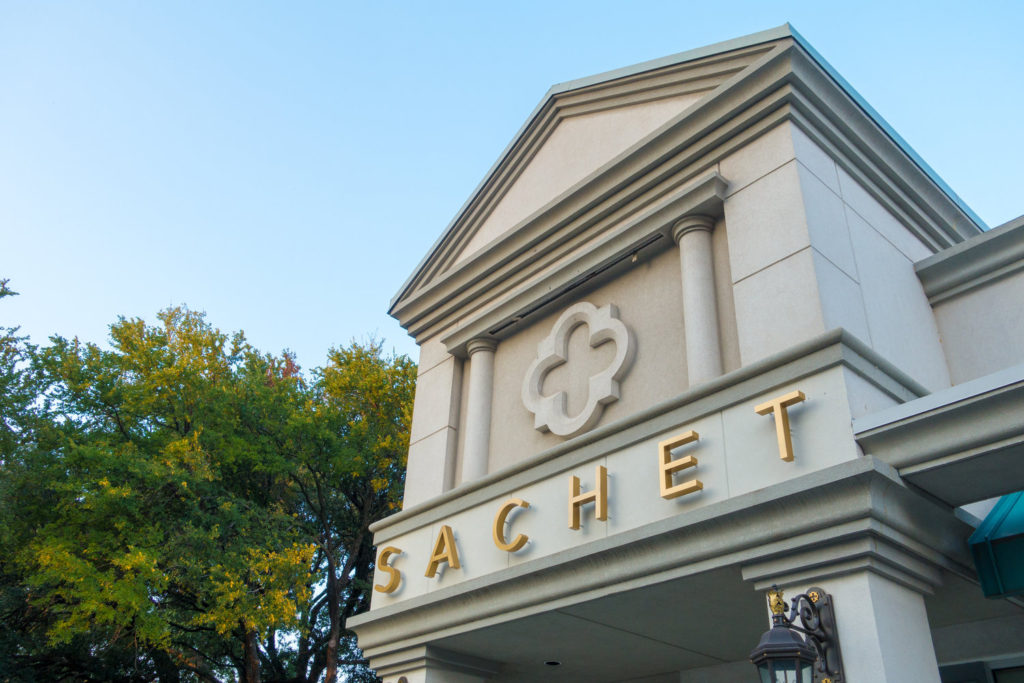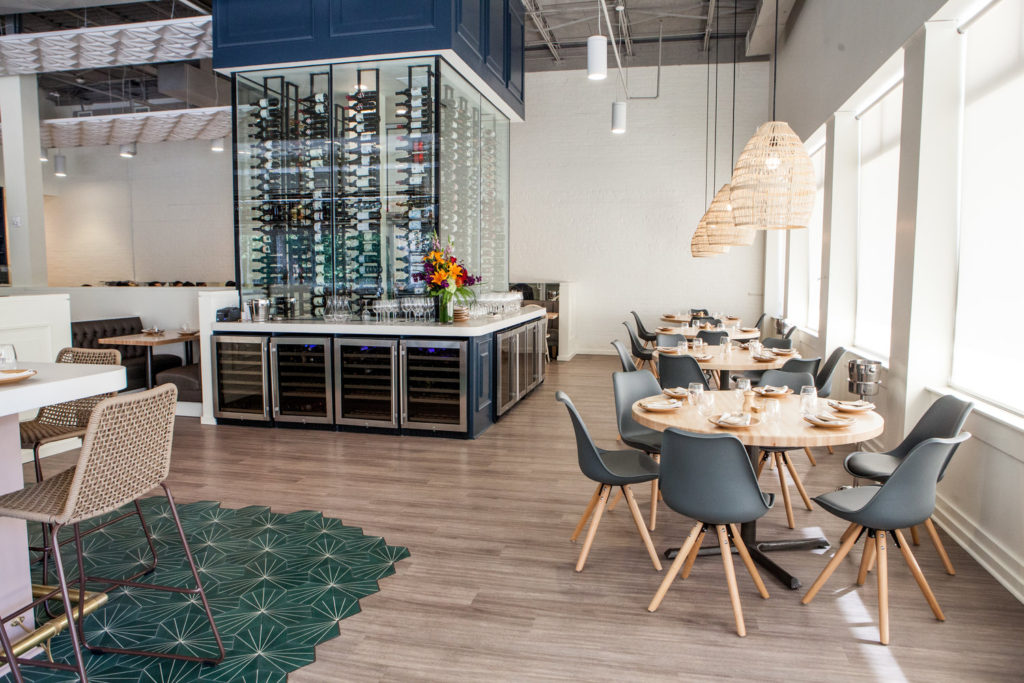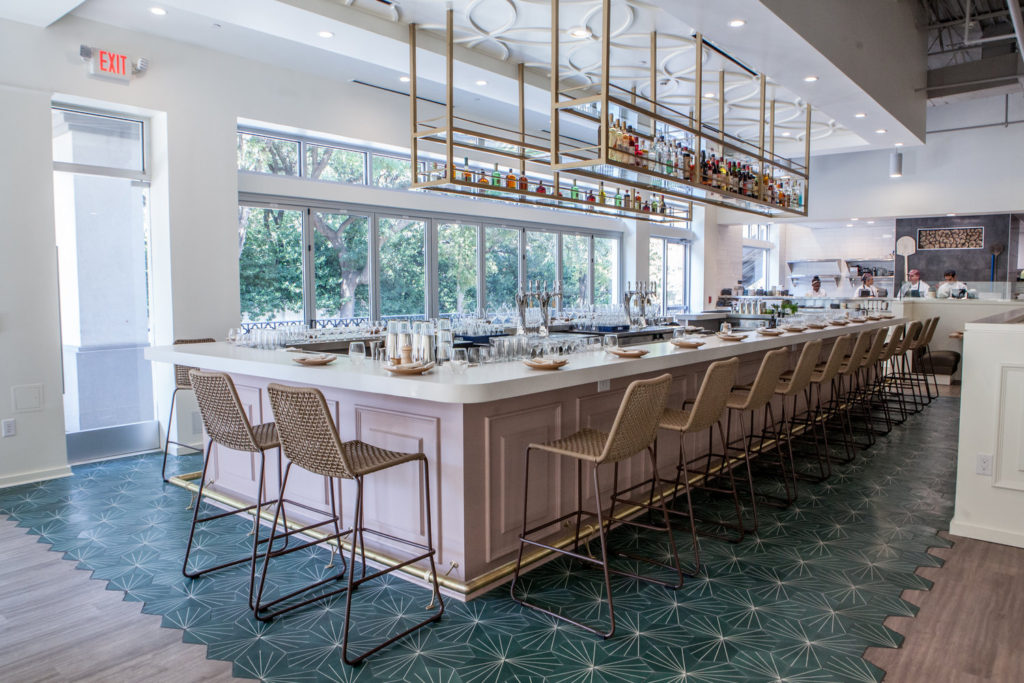 Visit Sachet – Dallas today, we know you'll enjoy. Cheers!