It's the most wonderful time of year! A time to appreciate your friends and family and tell them so with thoughtful gifts that make them smile. Here at KF, we get super sentimental around the holidays. Now that we are well into December, it truly is time to start compiling favorite gifts for your favorite people. If you're having a little trouble deciding what to give this holiday season (or you are a little behind like we are), we have you covered! It can be overwhelming with such a big task list during the holidays.  Adding a list of gifts for so many different people can sometimes just add to the stress. Luckily, we thought all of that through for YOU. Take a look at KF's 2018 Holiday Gift Guide, and get the inspo you need for the perfect gift this holiday season.
For The Entertainer
This is for the person who's favorite past time is having guests and entertaining in style. The one who always has something going on ~ even when they're just hanging at home! From glassware to cookbooks, make their lives a little easier with gifts that assist them and inspire them in their favorite past time ~ entertaining! 
For The Glam Girl
This is the girl who's middle name is glamour. She loves living in luxury and treating herself to the finer things life has to offer. Blowouts to faux fur to silk she is no stranger to it all, and we have the inspo you need to make her heart happy!
For The Home Body
This person adores their bed and their own space. They are happiest snuggled up watching a movie with snacks and their favorite blanket wrapped around them.  Here are a few things to gift the homebody in your life.
For The Health Nut
An active lifestyle is the life for them! From eating well to working out and everything in between, see our recommendation for the person who is all about improving their health, physique, and mental state for the better!
For The One Who Loves Extravagance
This person is not afraid to be bold. They expect nothing but the best, and they always receive it. Designer is the name of the game from fashion to home. See some of the best products we fell in love with for the lover of extravagance!
For Him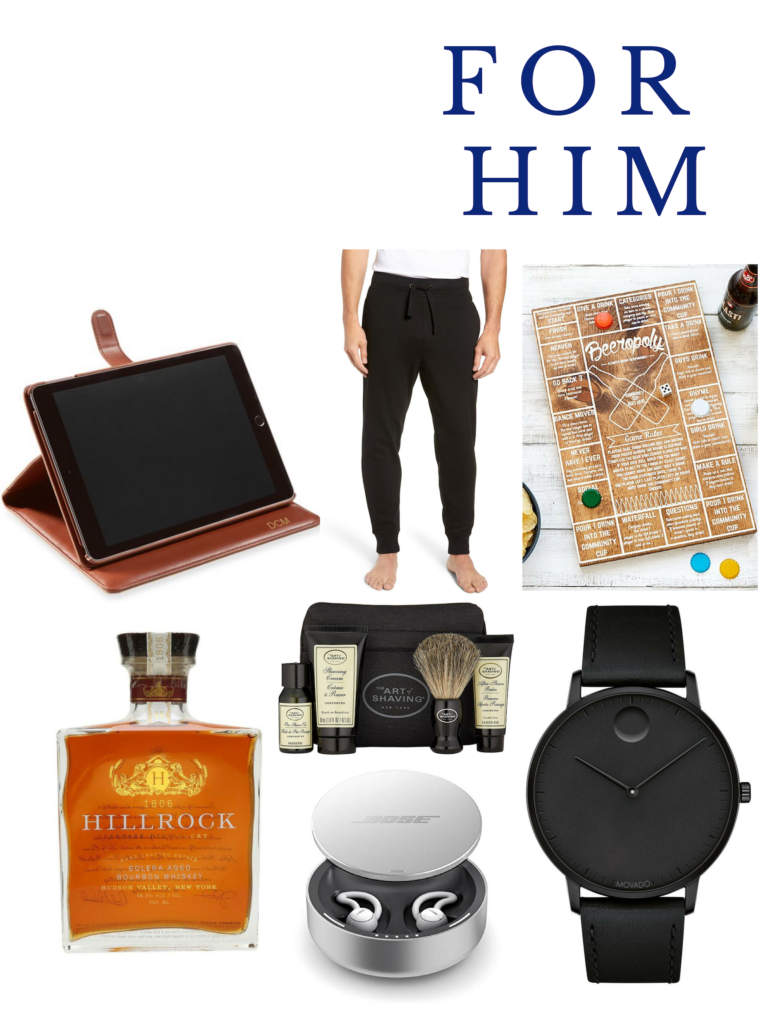 We can't forget the men in our lives.  They deserve to be spoiled too! Whether he needs to wind down or have a little more fun, there's something that suits him!  Men seem to be the hardest to buy for, so we have you covered with the perfect gifts to make his holiday season special.