Hats are an accessory that can seem a little challenging to wear if you are unsure of how to style them. However, they are actually super flattering and perfect to add a little extra chic to your outfit (not to mention they make styling your hair super easy.) One of KF's favorite hats to throw on for any occasion is a fedora. These fun and fabulous hats are an outdoor activity staple; however, a beach isn't only place you can rock a fedora! We're here to help give you a little inspo in how to style one, whether it's by the pool, to brunch or for a night out.
The Pool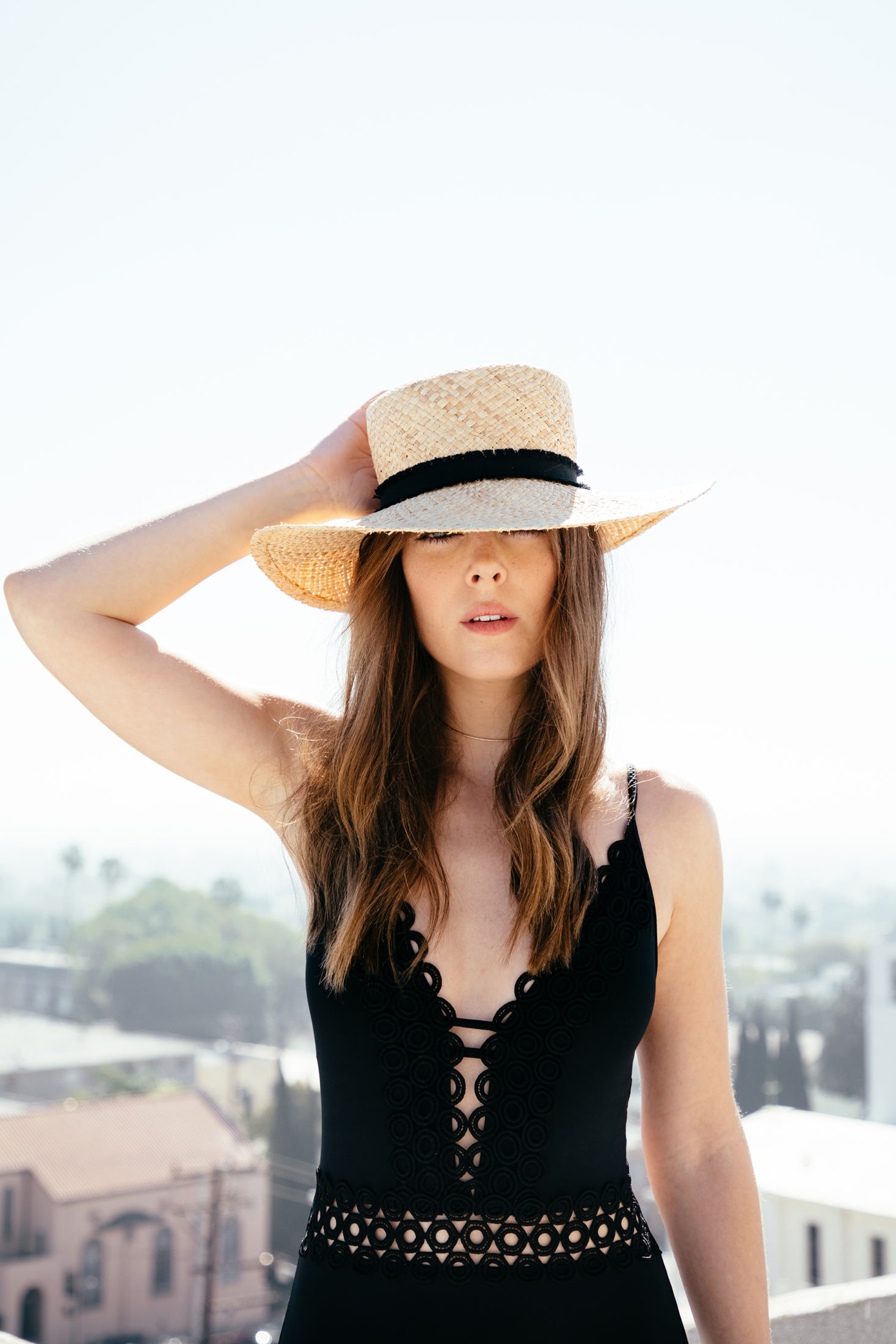 A Fedora is a fabulous addition to any pool day ensemble. They are also perfect for blocking your face from the sun! Wear it with your favorite suit while sunbathing or cooling off in the pool. Pair it with a fab belted cover up or linen pants and a linen shirt to grab pool side drinks with friends!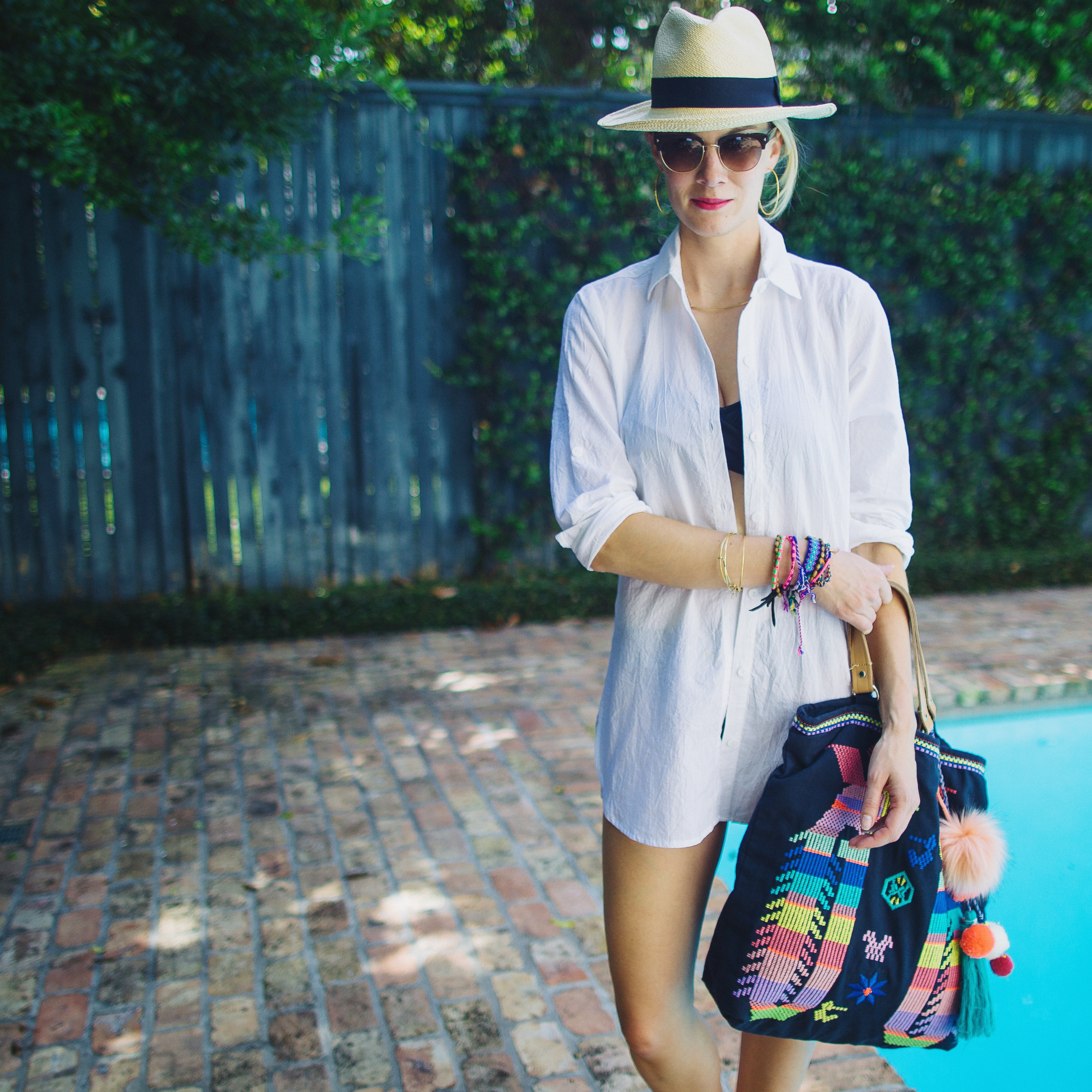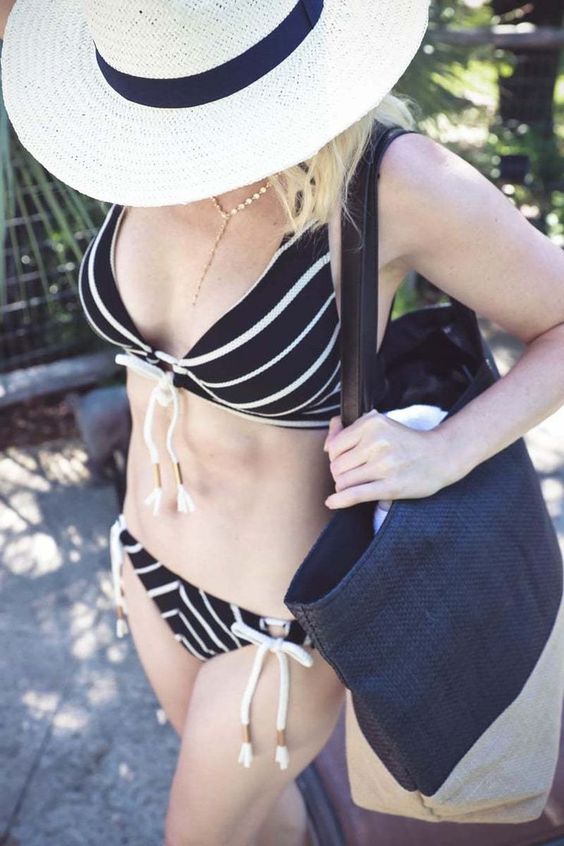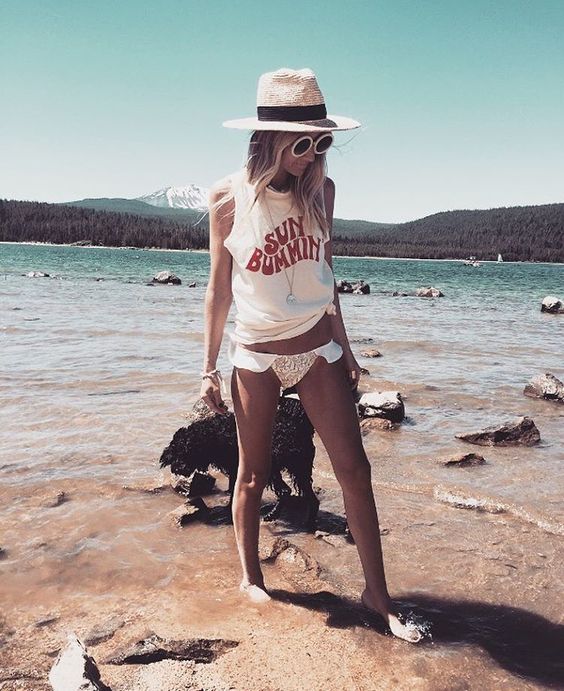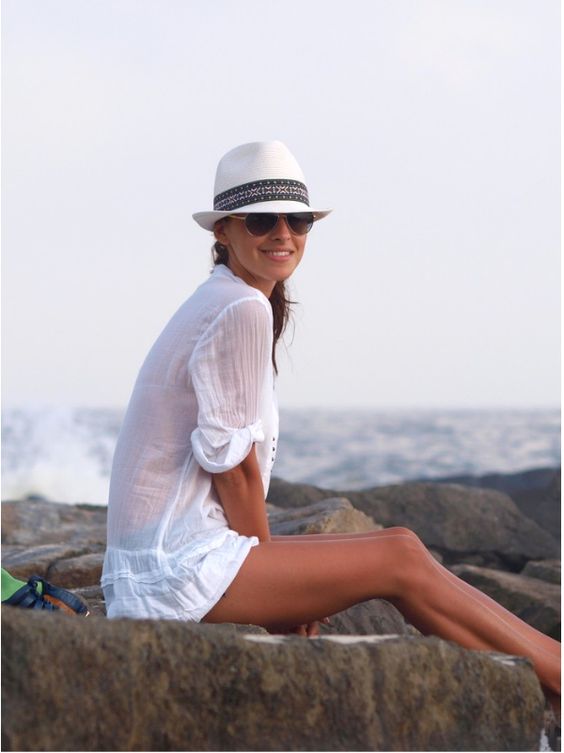 Brunch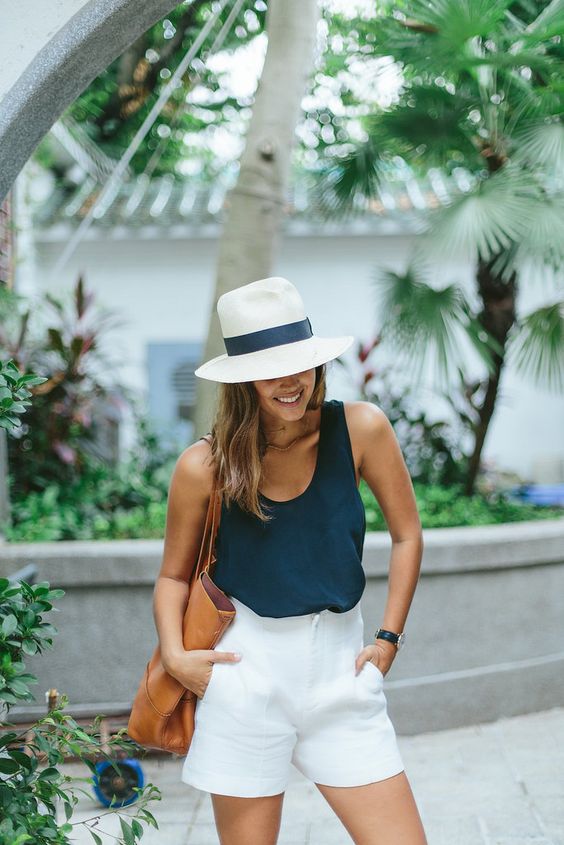 The key to styling a fedora for brunch is to make it look laid-back, yet cool. Pair it with boyfriend jeans, your favorite tee, slides, and a statement belt. For warmer days, a high-waisted short with a tank or off the shoulder blouse, and a slouchy bag is always chic. Pair with gladiator sandals or a comfy, yet sylish sneaker. If it's chillier out try skinny jeans, booties, and a cardigan.  You can easily dress up this outfit with your favorite black heels or even a stiletto!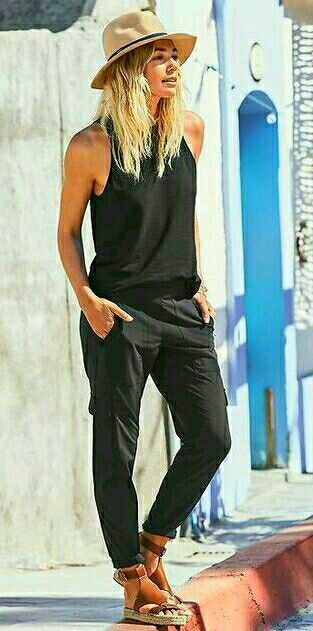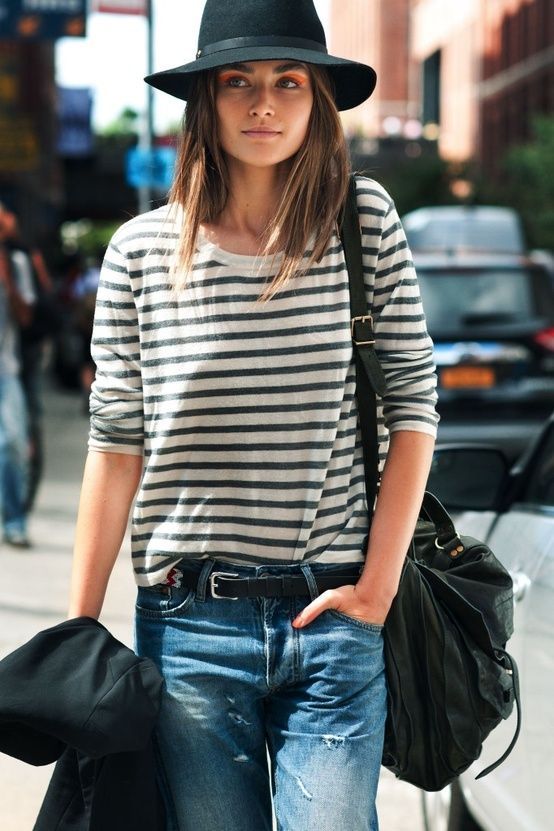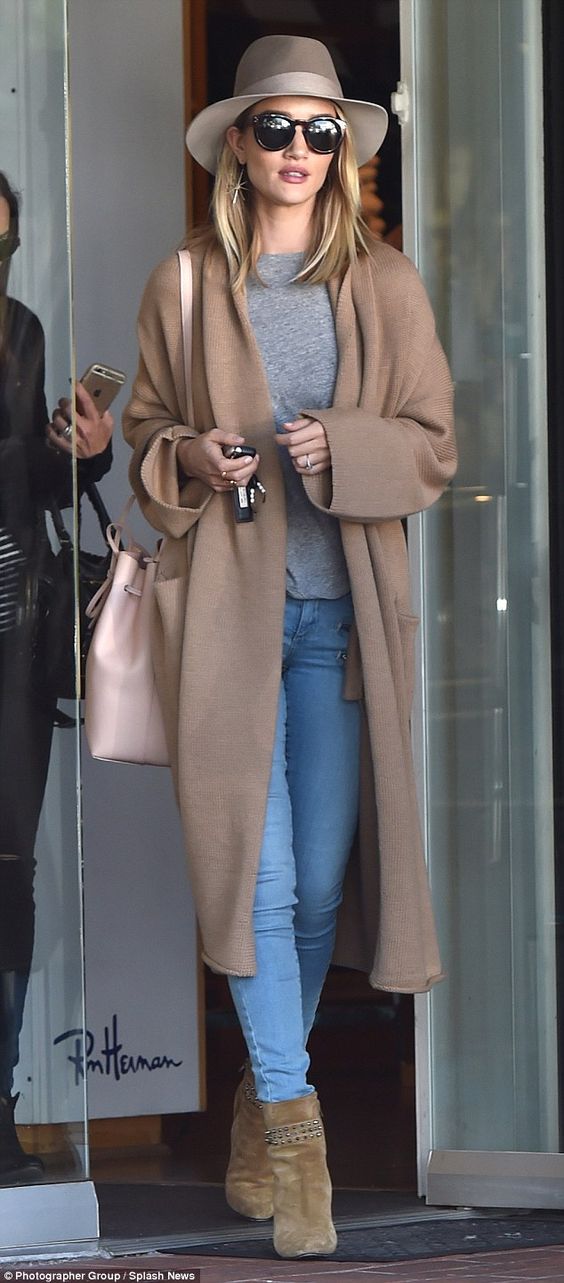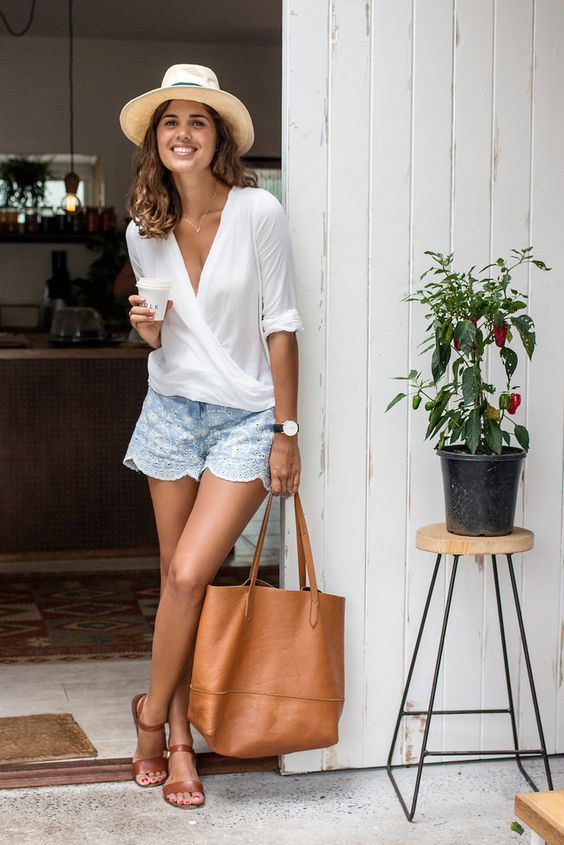 A Night Out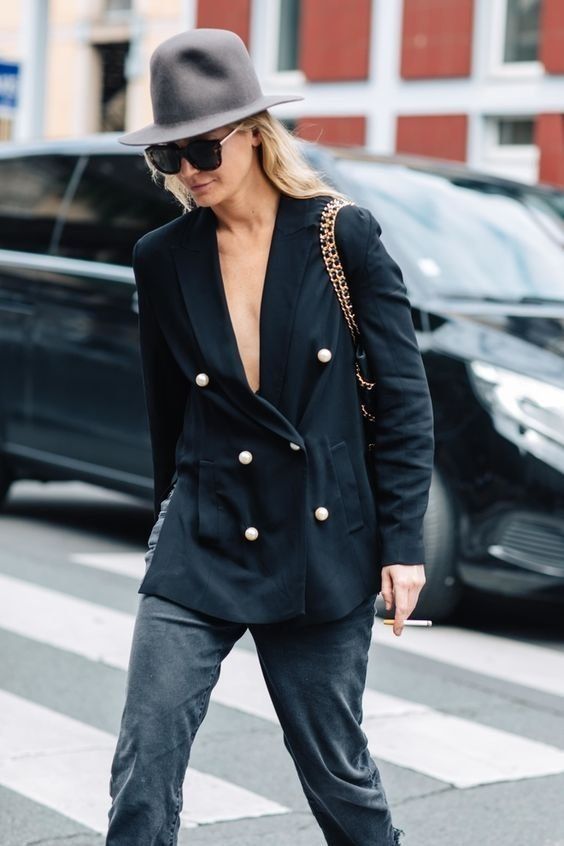 This is where styling your fedora can get really fun! Whether you want to wear a classic straw style or switch it out for a black or grey one, a fedora will make your outfit that much more fabulous! Wear it with a jumpsuit and heels or a blazer and jogger style pants for that high French Girl style. Monochrome is especially striking with a fedora, and is a chic and trendy way to take your hat into the night!