It's finally time to start getting your outdoor living spaces ready to entertain family and friends! Spring and Summer are the seasons being outdoors, and we simply can't wait to entertain on our loggias, patios and porches.  It's important for outdoor living spaces to feel as cozy and welcoming as our indoor spaces. Our EIC, Kathy Fielder shared some of her favorite ideas and inspo to make your outdoor oasis ready for the season.
Lighting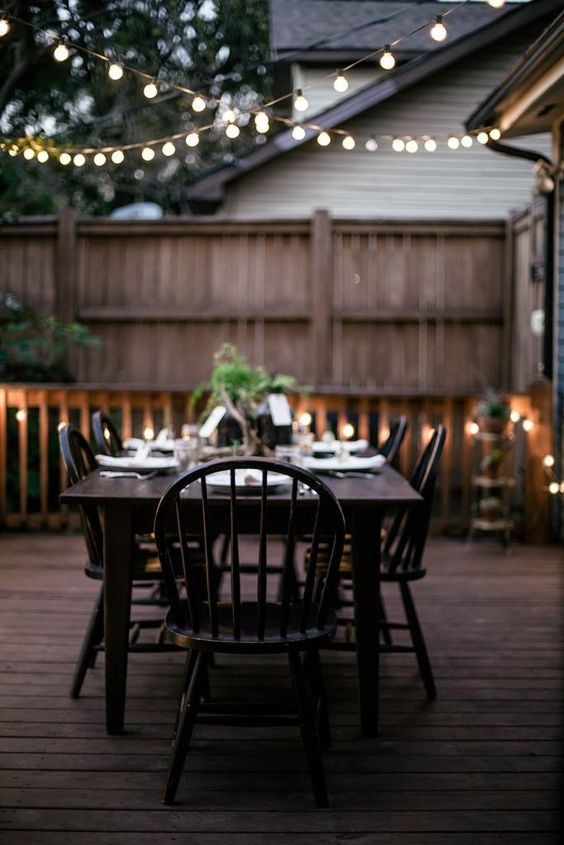 Twinkling strands of lights and lit candles create an instant ambiance to any outdoor party (and after the sun goes down, it is the perfect ambient lighting). Mix in some citronella candles to help ward off insects. String lights through an outdoor arbor, or from the ceiling of your covered patio to a nearby tree.  It creates an instantly chic vibe that you will enjoy and so will your guests.
KF Tip ~ A key to using candles outdoors… place them in candle holders to keep any breeze from blowing them out, and they also add a little extra decoration to your table that fits your style.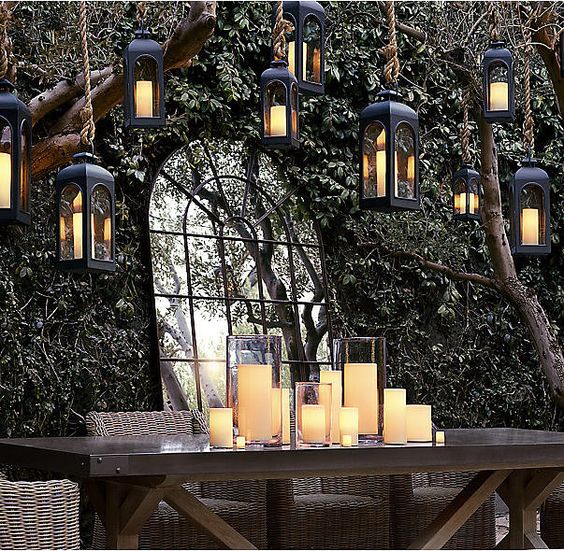 KF Tip ~ Hanging lanterns on low branches at different lengths, as well as on different surfaces can give your backyard a bohemian chic vibe.  Mirrors outdoors are always such a delightful touch as well and reflect the light.
Outdoor Bar Cart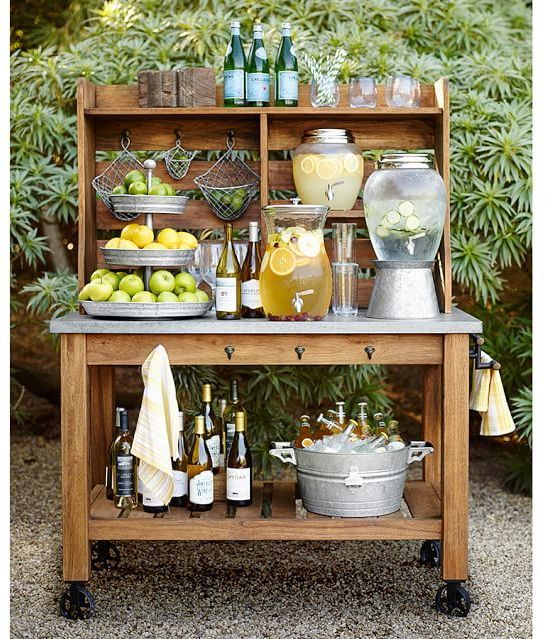 Invest in a cart that can withstand a little wear and tear of the outdoors. Stock it with essentials for your guests to make the perfect drink. Glasses, ice, a cocktail shaker, and all the ingredients to make yummy summer libations. A bar cart is not only functional, it makes an impact.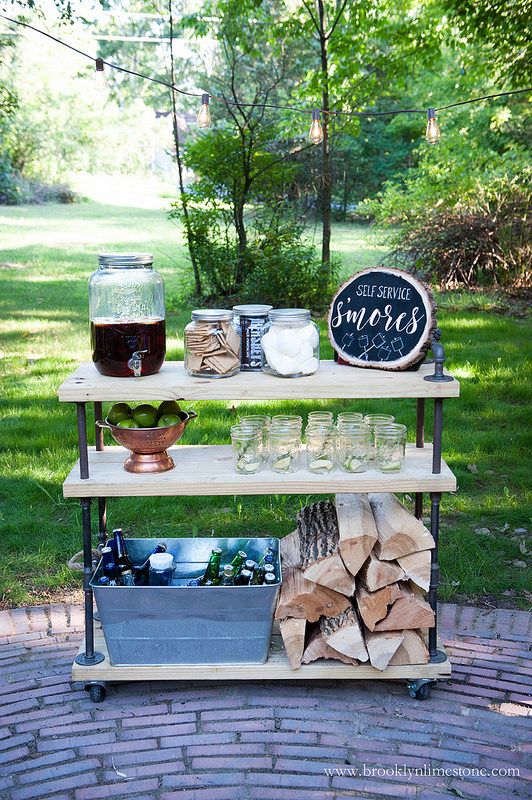 KF Tip ~ The cart doesn't have to only be for cocktails, make it a desert bar or an overall beverage bar for guests of all ages to enjoy.
Dishware
Outdoor dishware is so stylish and fabulous these days, and these BPA free, shatterproof wine glasses from Pier 1 are a favorite this for the season.  Almost indestructible, they are functional and beautiful, what could be better?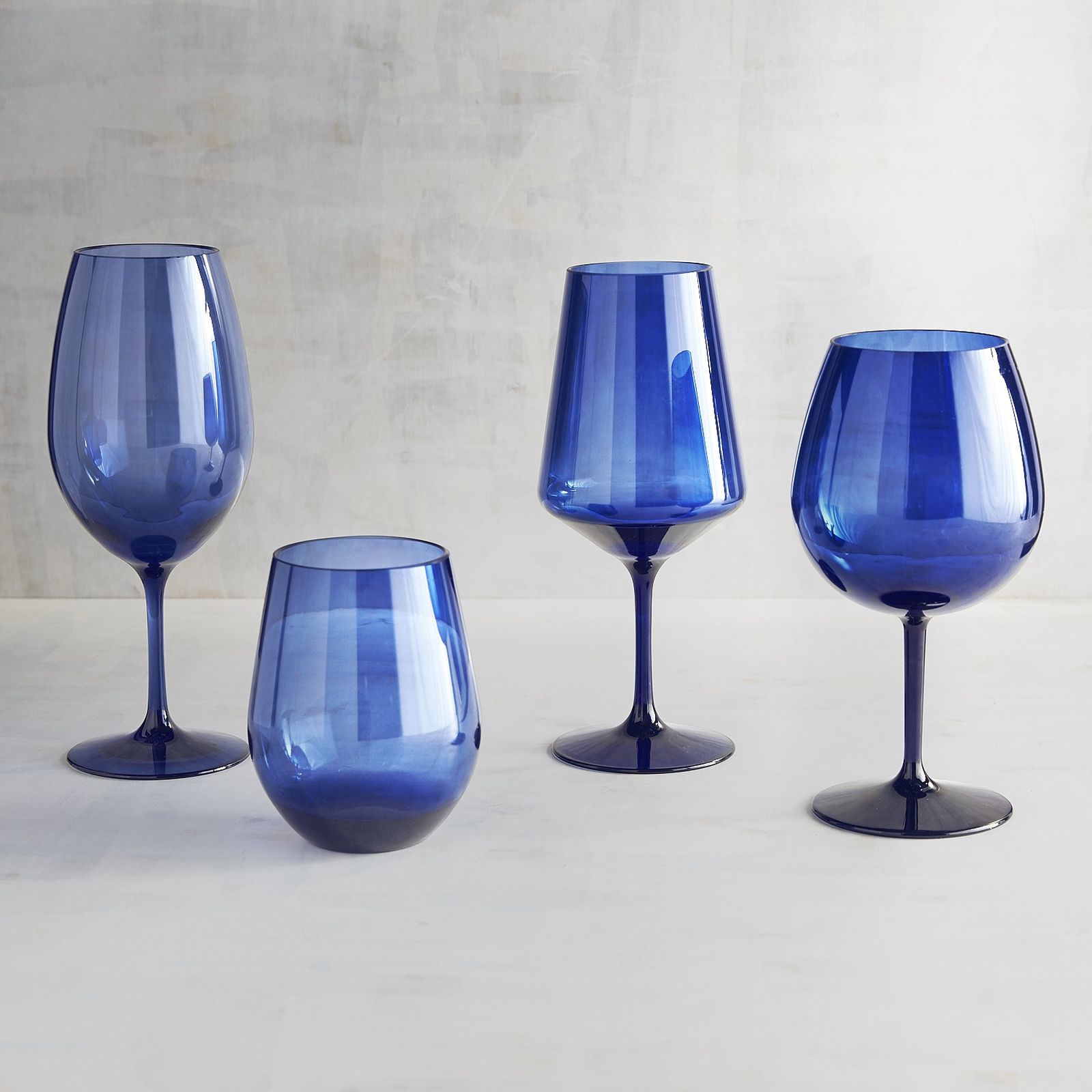 Clarity Blue Acrylic Stemware at Pier 1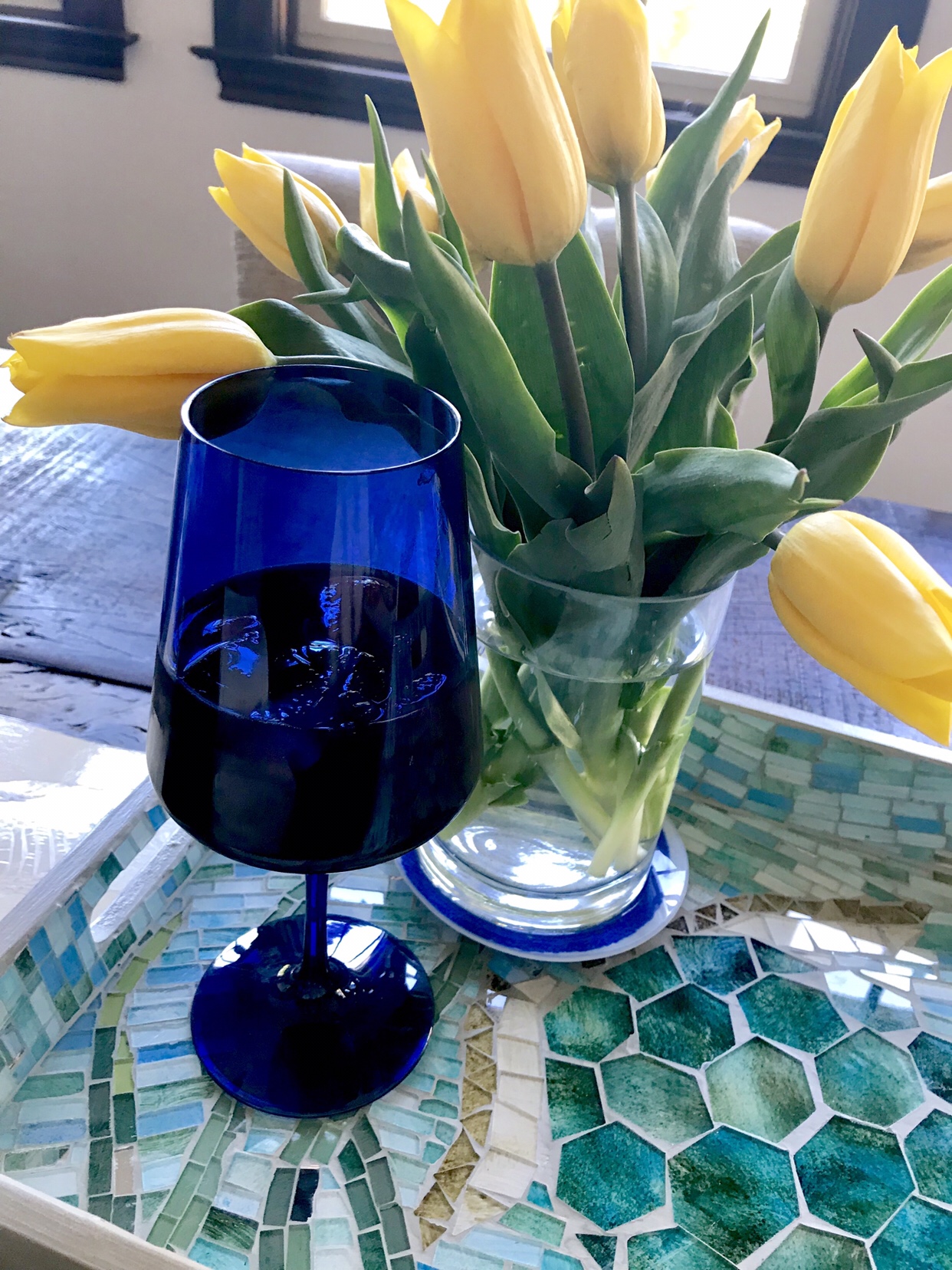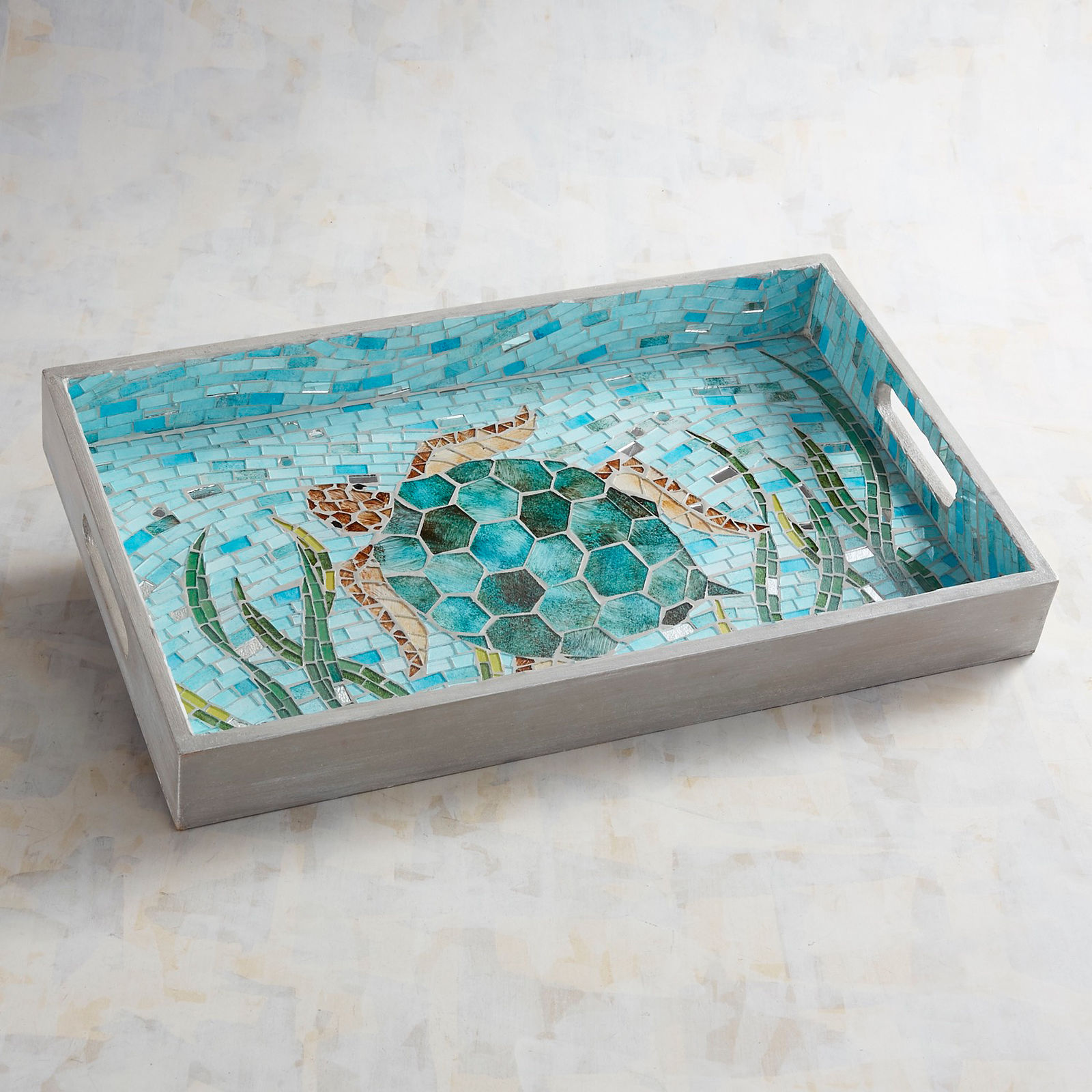 A tray is a necessity for outdoor entertaining, so make sure you have one that looks great as well, like this turtle mosaic trey from Pier 1.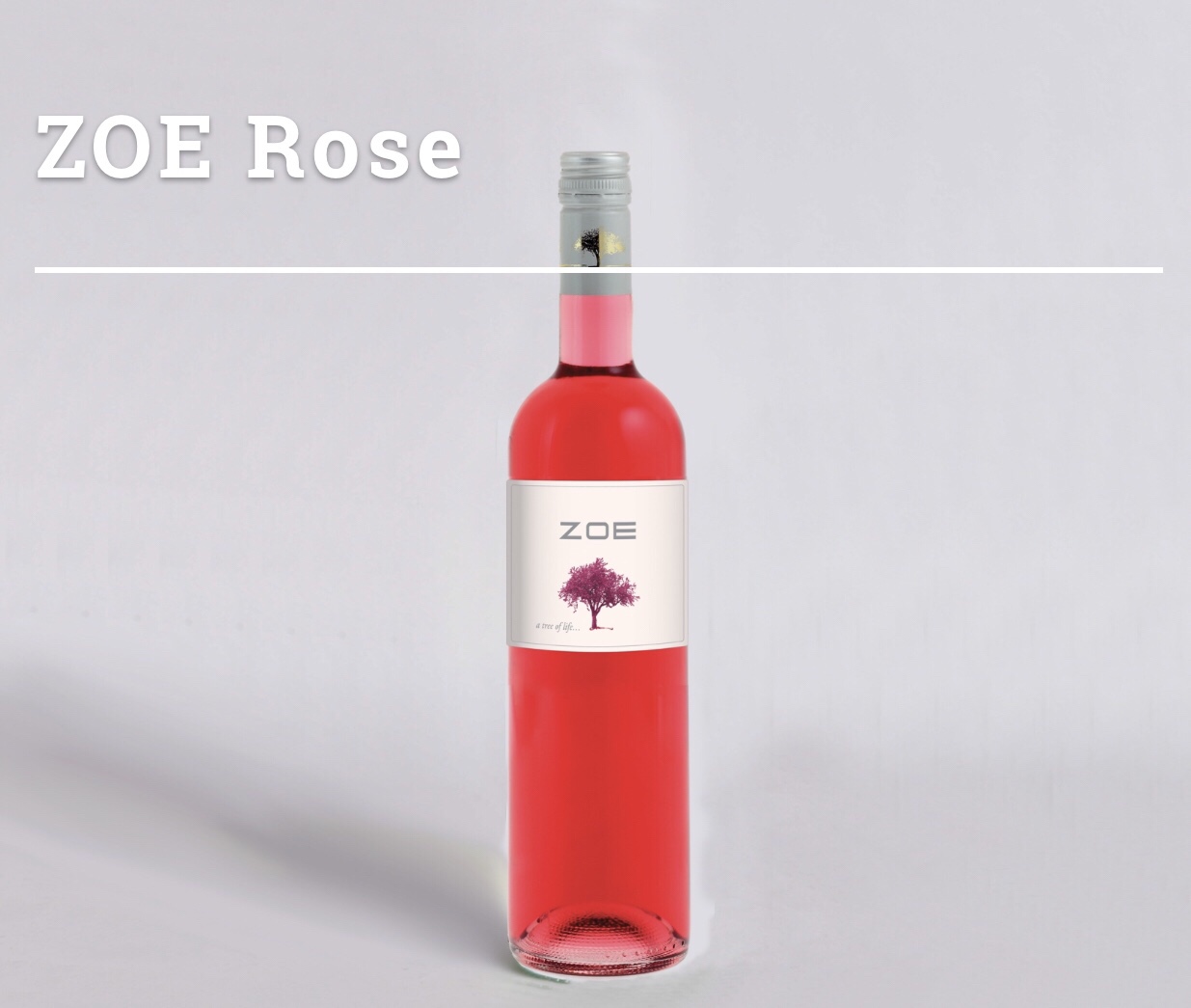 Rosé all day? Check out one of KF's new faves ZOE, available at Whole Foods.
Sangrias
Sangria is a refreshing staple drink for the warmer weather! It's the perfect fruity drink that's adaptable and delicious. There are so many different ways to mix up a recipe that is perfect for the party you are hosting! We've rounded out our 3 favorite Sangria recipes for every type of wine drinker, whether you prefer red, white or rose we know a recipe that is perfect for you.
Traditional Red Sangria
This recipe will make you feel like you're in Spain. For this recipe you can add a splash of brandy or rum for a little extra flavor! Check out the recipe for this tasty drink here.
White Sangria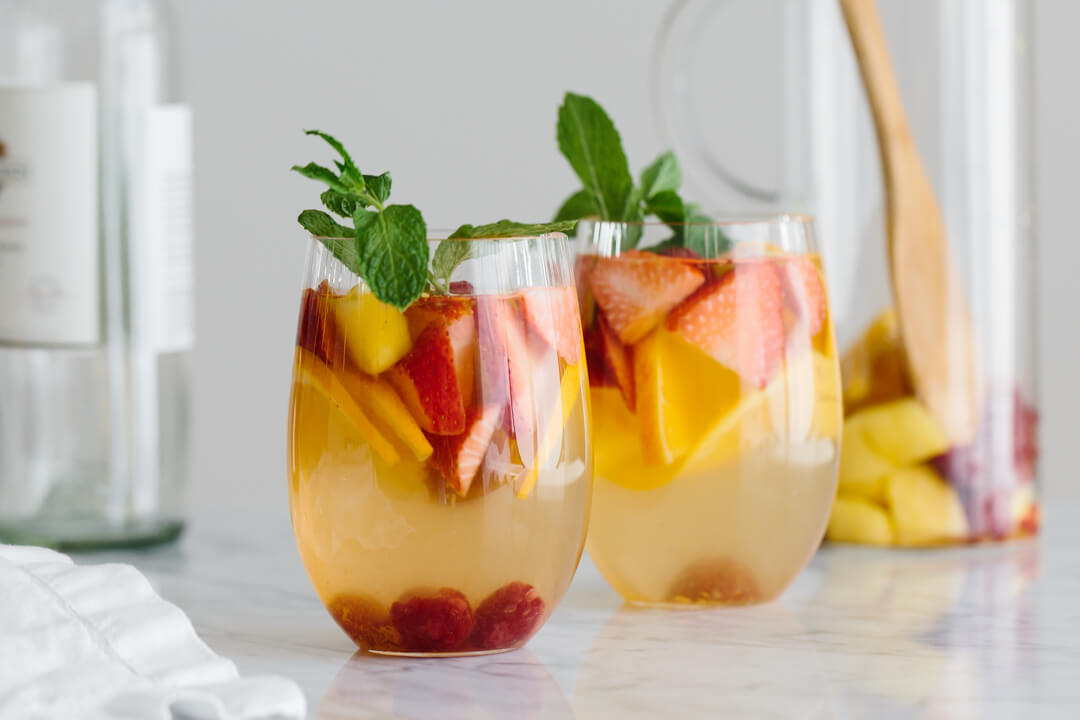 If you are wanting a beverage that's a little lighter, with notes of different types of fruit than an traditional res sangria, a white sangria is just for you! This recipe uses mango and berries as opposed to oranges and apples for a completely different taste, yet it is so refreshing. Here's our favorite recipe!
Peach Rose Sangria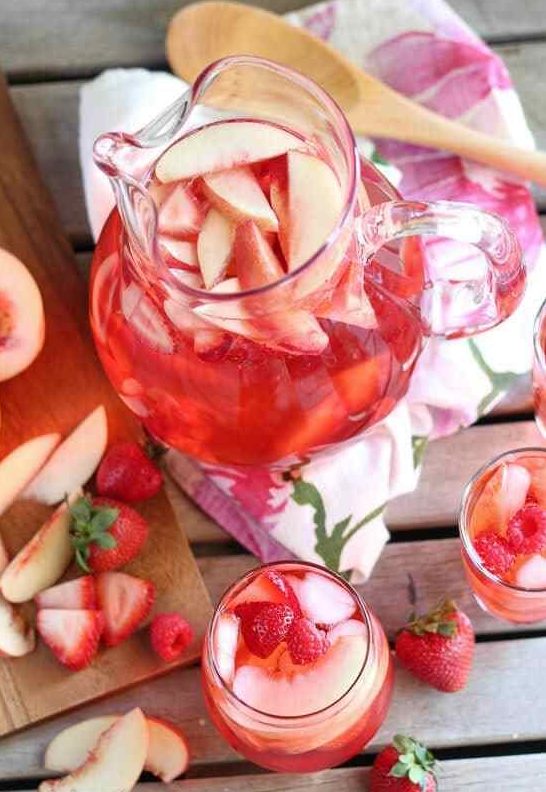 This rosé sangria will soon become your summer staple drink. It's light with hints of peach and strawberry, the perfect mix to cool you off. Not to mention it looks absolutely gorgeous on any table. Find the recipe here!
Tapas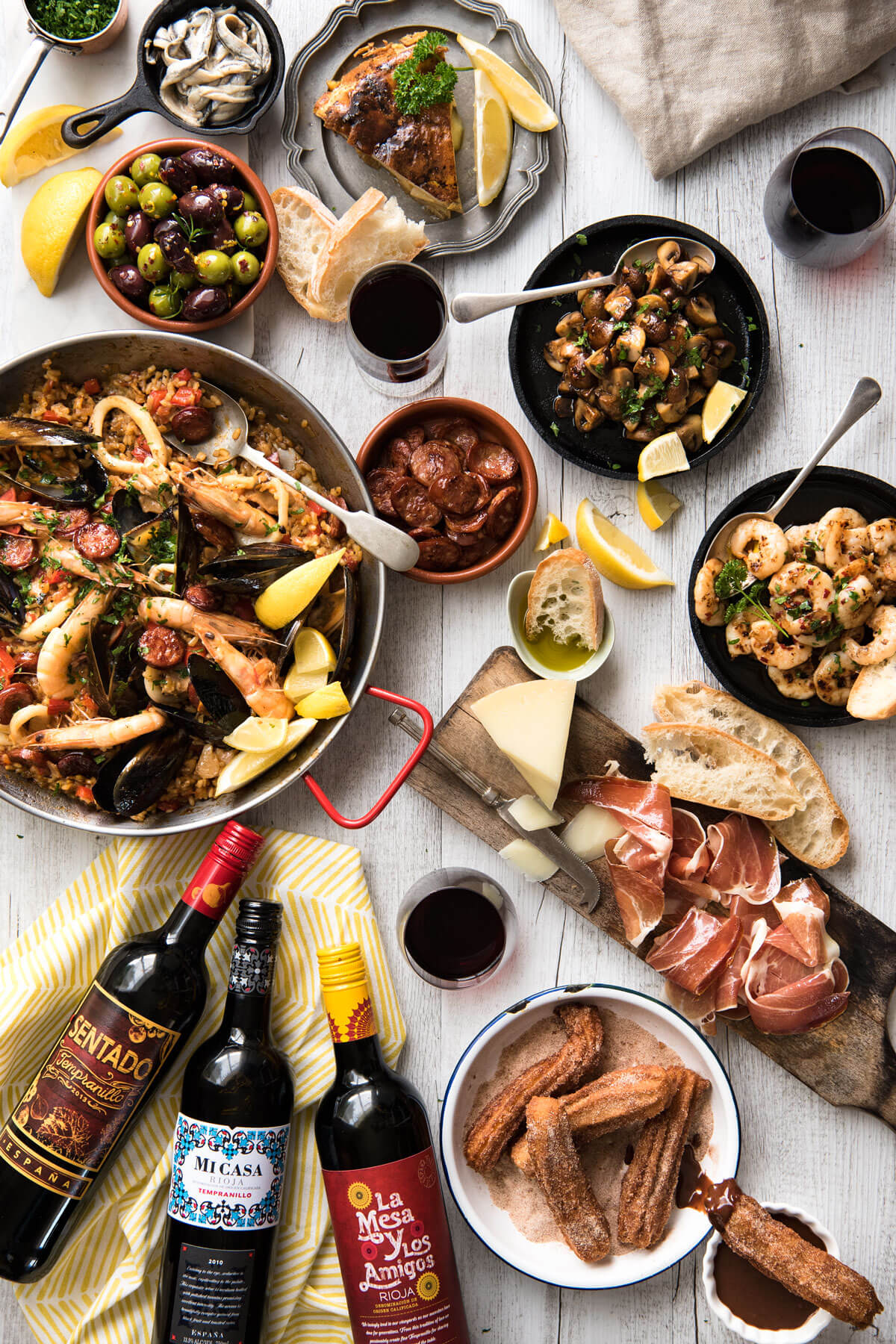 Nothing goes with a sangria quite like tapas do! Check out some of our favorite recipes to create the perfect tapas to compliment your sangria and your party. Check out 5 easy Tapas recipes you need to know for spring and summer entertaining here.
Tortilla Española

A tapas staple, see the recipe.
Bacon Wrapped Dates with Marcona Almonds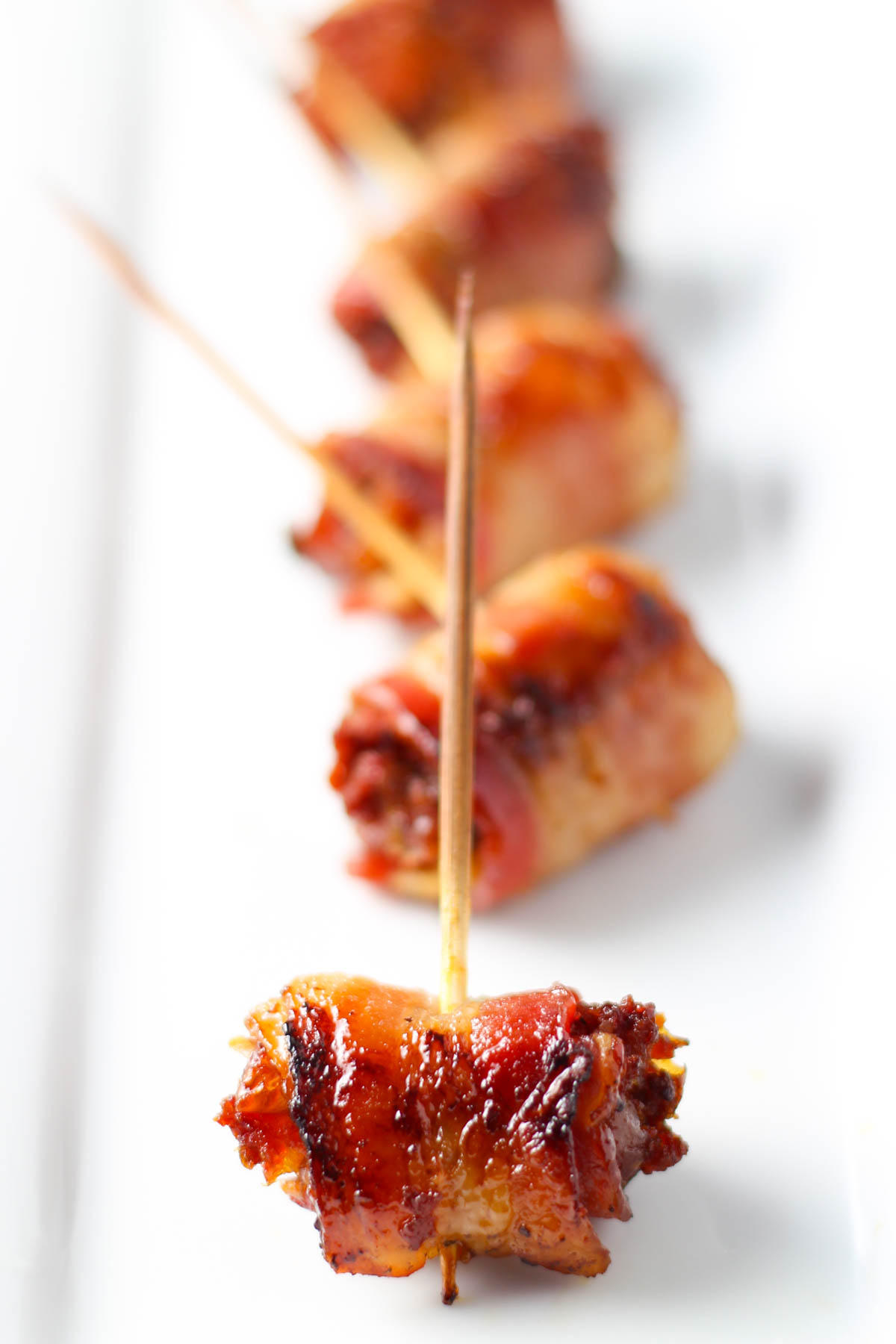 A perfect mix of salty, sweet and crunchy to create the perfect tapa for any get together, you will love this recipe.