THE FIELDER REPORT
Features Maya Crothers
Ladies Who Slay the Real Way
A weekly series about women entrepreneurs coming together to be the change, in Dallas and beyond.
Ladies Who Slay the Real Way – Installment Six
By Abra Liberman Garrett
Maya Crothers ~ Marrying Beauty and Business
Work Hard, Play Hard could be a life motto for this week's Lady Who Slays, although it is the "work hard" component she has most mastered.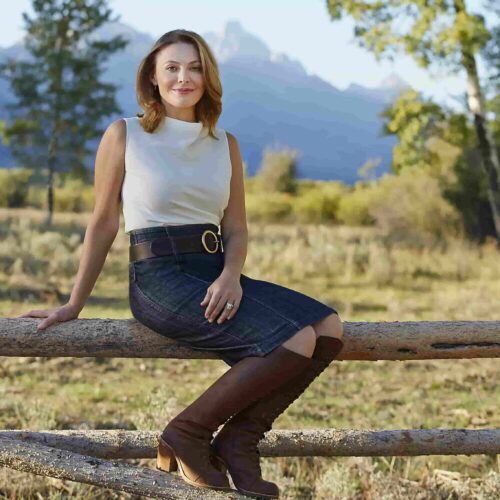 At a time few women were entering engineering, Maya Crothers graduated from the esteemed University of Michigan with a degree in Mechanical Engineering.  From there she continued to The Warton School of Business to earn an MBA in Finance. She began her career in the oil and gas sector. This industry was, as Maya says, "a major boys club" but she never felt unwelcomed, she explains that while working in Houston in the energy space, she found the community to be very supportive and fell in love with Texas. Maya worked as a consultant at Bain and Co and her career blossomed. After a lifetime of overachievement, however, Maya found herself ready for some time at home with her two toddlers and a little slower pace, so she "retired" and moved with her husband and children to Jackson Hole.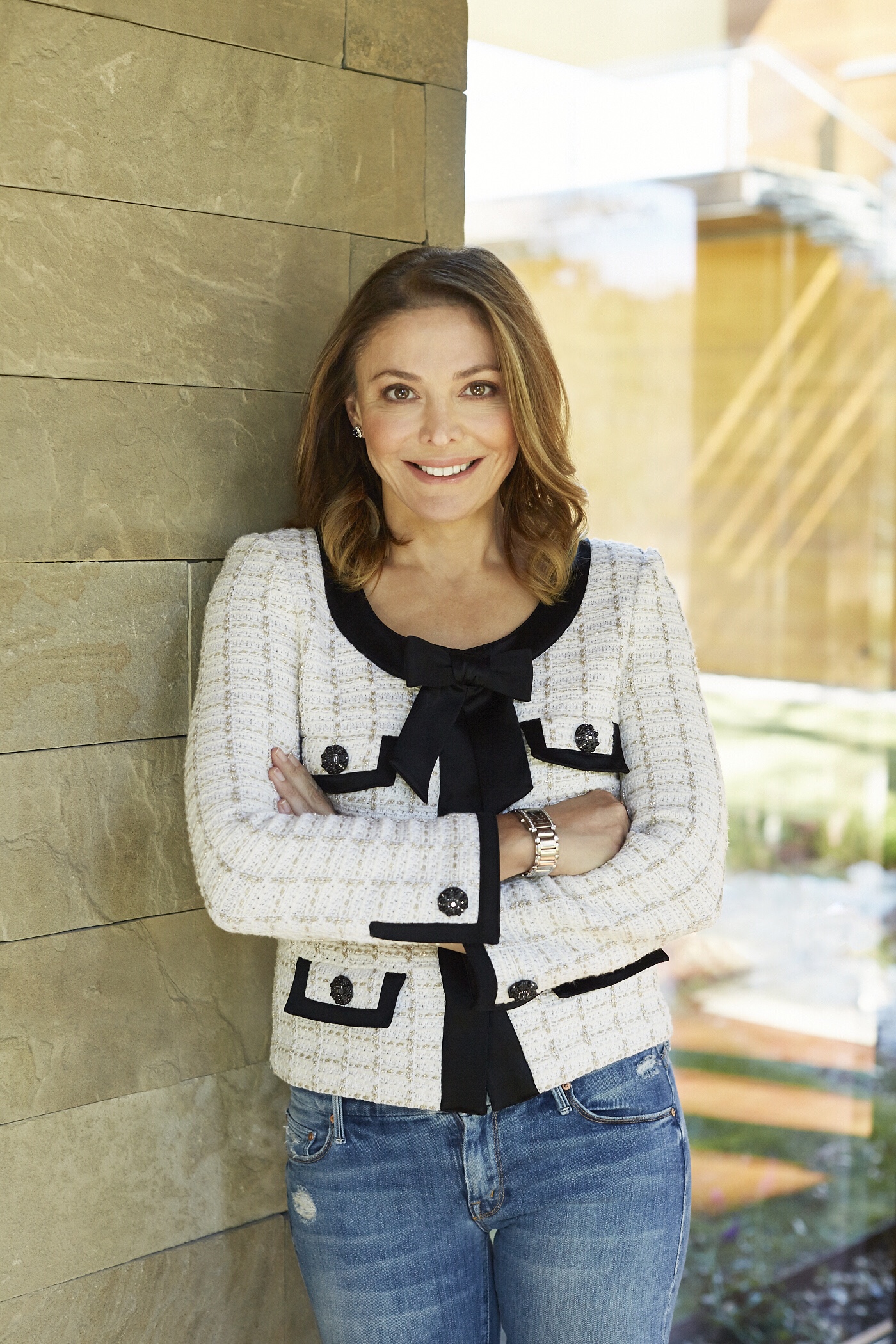 Retirement was not in the cards for this mother of two though, and, in a most organic way, Maya found herself on a new adventure. The climate in Jackson Hole was such that Maya felt her skin becoming problematic and she was unable to find a product that she was happy with. In Jackson Hole she was outside all the time and the altitude was high, she was dry and didn't feel she had a way to keep her skin supple and beautiful. A self-proclaimed "lifelong skin junkie" she began exploring ingredients and experimenting with what products would allow her to look and feel her best. With her background in engineering she was able to discern which ingredients would truly nourish her skin and which were superfluous.  Maya fell in love with creating these "magic potions" that made people both look and feel better, and her skincare line, Circcell, was born.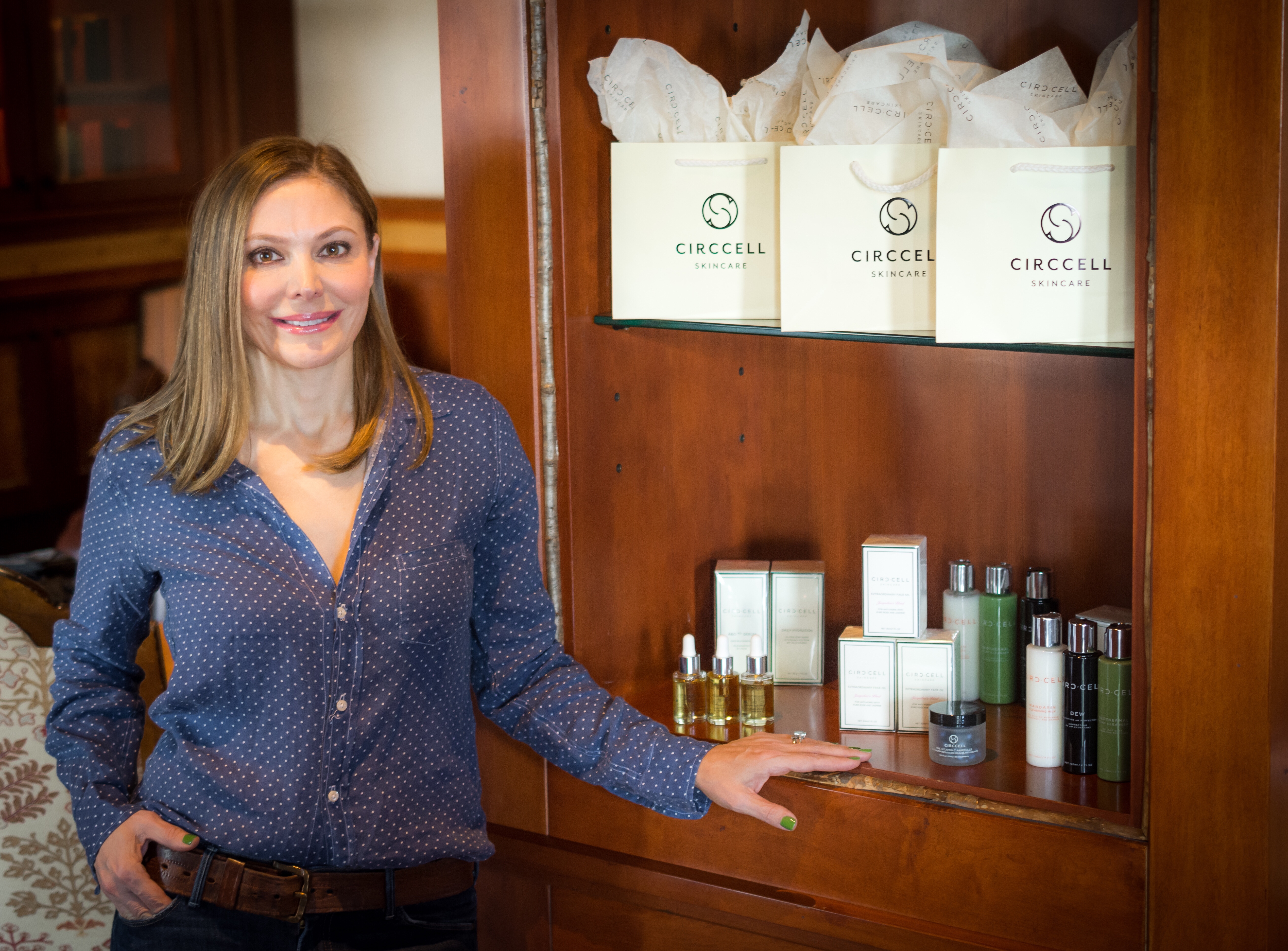 "Each jewel like formula marries performance-based science, elements of nature and pure luxury." Maya explains of her line. Her skincare products have received awards, acclaim, and accolades the world over, but it is facilitating a feeling of inner and outer beauty that Maya finds most rewarding about this venture. While she never fancied herself an entrepreneur, time has taught her that this is the path she was destined to take, and her amazing products prove that beauty is in fact, more than skin deep. To learn more about Maya and Circcell, visit the website.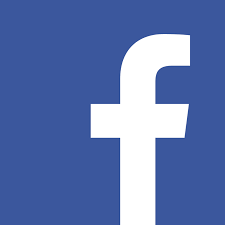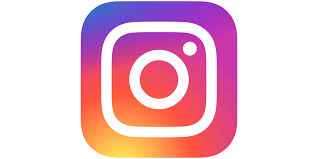 About The Writer
Abra Liberman Garrett is a writer, wife, mother, yogi, and community activist. Dear friends, Abra and Kathy bonded over their shared love of family, philanthropy, fashion, giving back, and vanilla vodka sodas with a mandarin twist. Abra, a  freelancer for various publications such as Modern Luxury, looks forward to future collaborations with KF.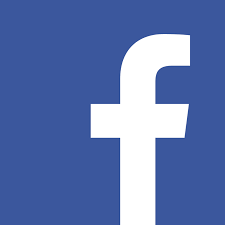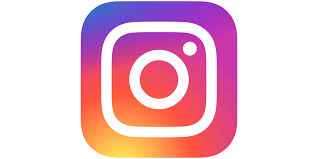 Follow along with the movement.  We want to hear your stories too.
#LadiesWhoSlayTheRealWay #DallasWomen #WorkHardSlayHard #TheNextBigThing #KathyFielderAndFriends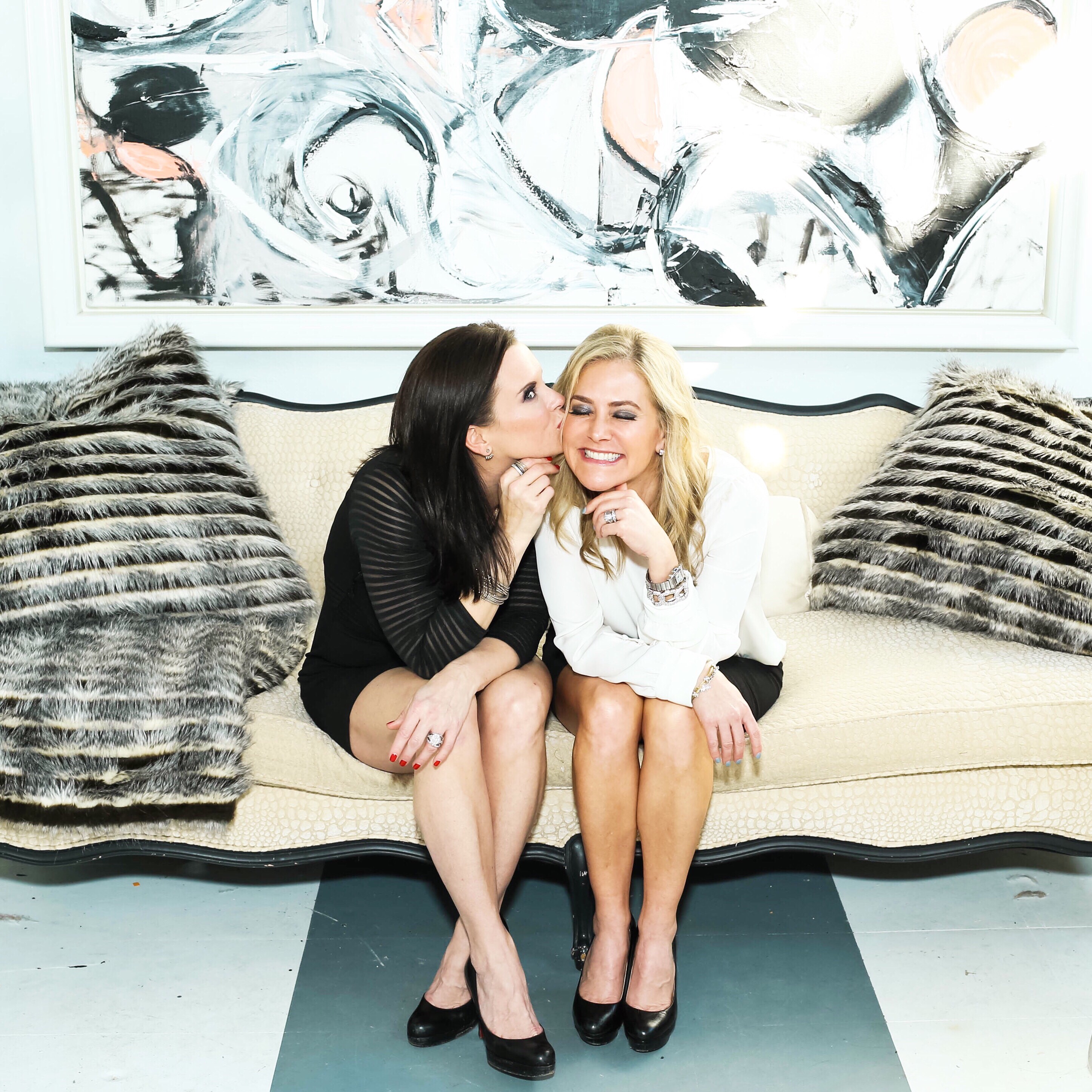 Photo Credit: Bob Manzano