As the temperature drops and holiday decorations start going up, nothing feels better than curling up in a warm home by the fire. The closer the holidays, the comfier you want your home to feel. How do you know the perfect touches to create a cozy and inviting ambiance? We asked KF her recommendations to warm up your abode this holiday season, and she gave us expert tips to make sure everything is comfy, cozy, and warm this holiday season.
Throw Pillows
It is amazing what throw pillows can add to a room. If chosen well, they can completely pull the entire look of a room together and even transform it into a new space. Pillows are an easy way to show your personal style. Kathy advises they are one of the fastest ways to change the look and feel of your room. "An instant update like a new accessory, the key is to mix different textures and color palettes that correspond well and appeal to your design sensibility for the perfect look. You can even go a little bolder since it's just a pillow or two and easy to change, so have some fun with it!" she advises.
Isabella Collection by Kathy Fielder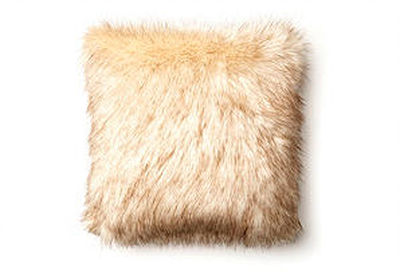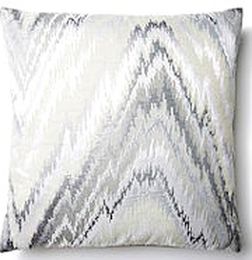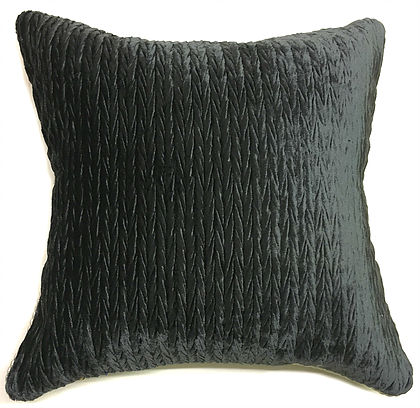 Your perfect pillow awaits here!
Lighting
Lighting is one of the key elements in setting the ambiance and feel of any room. Soft lighting can be more relaxing or romantic, while brighter lighting works well when you are on a project or creating an evening party. Light fixtures are an awesome way to make a statement in your home, and given the fact that many fixtures are like a work of art, they can also make a huge impact in a space. The lamp and light fixtures you choose work to make a room feel warmer, more special, and more defined and should be chosen as much for its functionality as its beauty.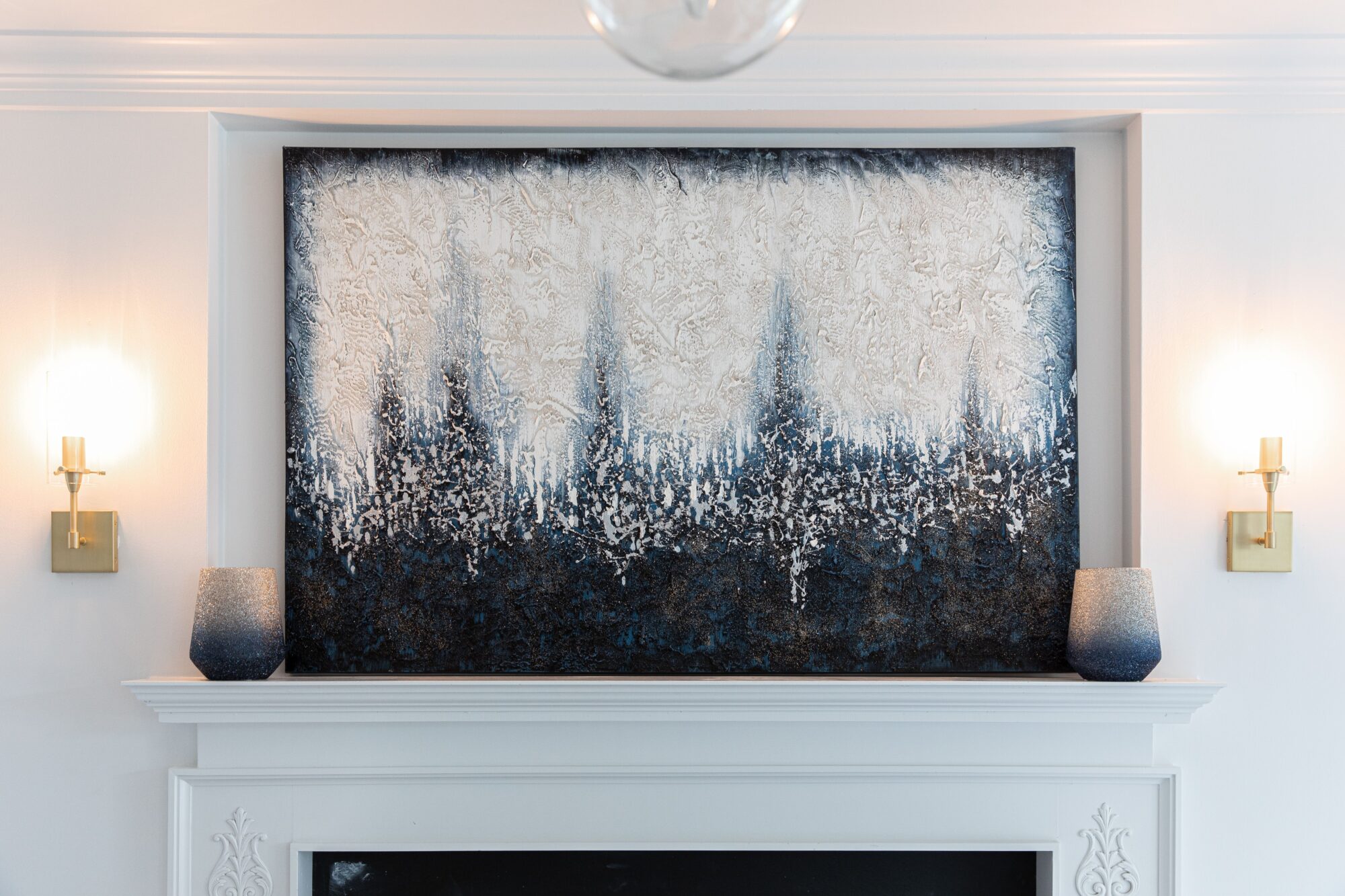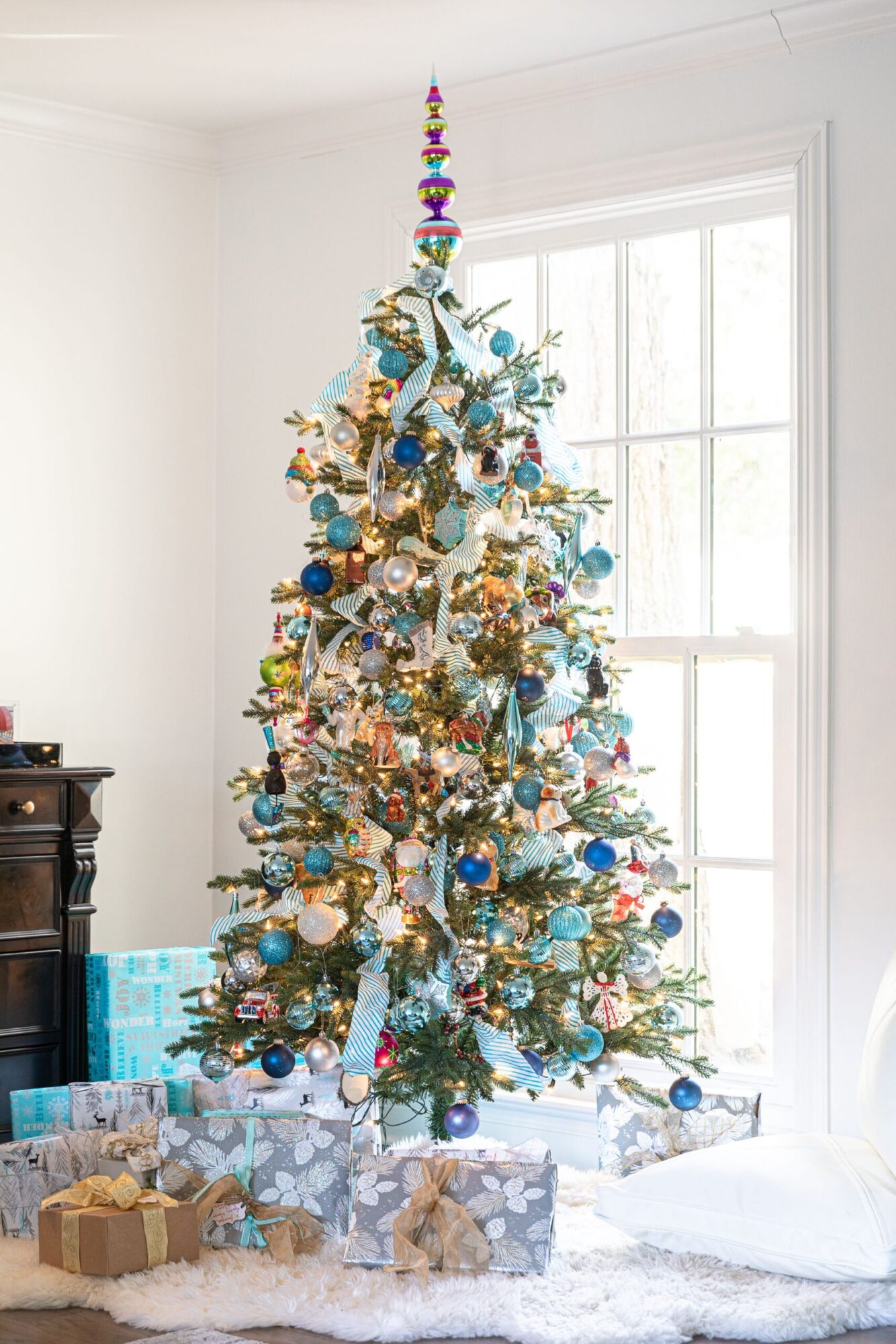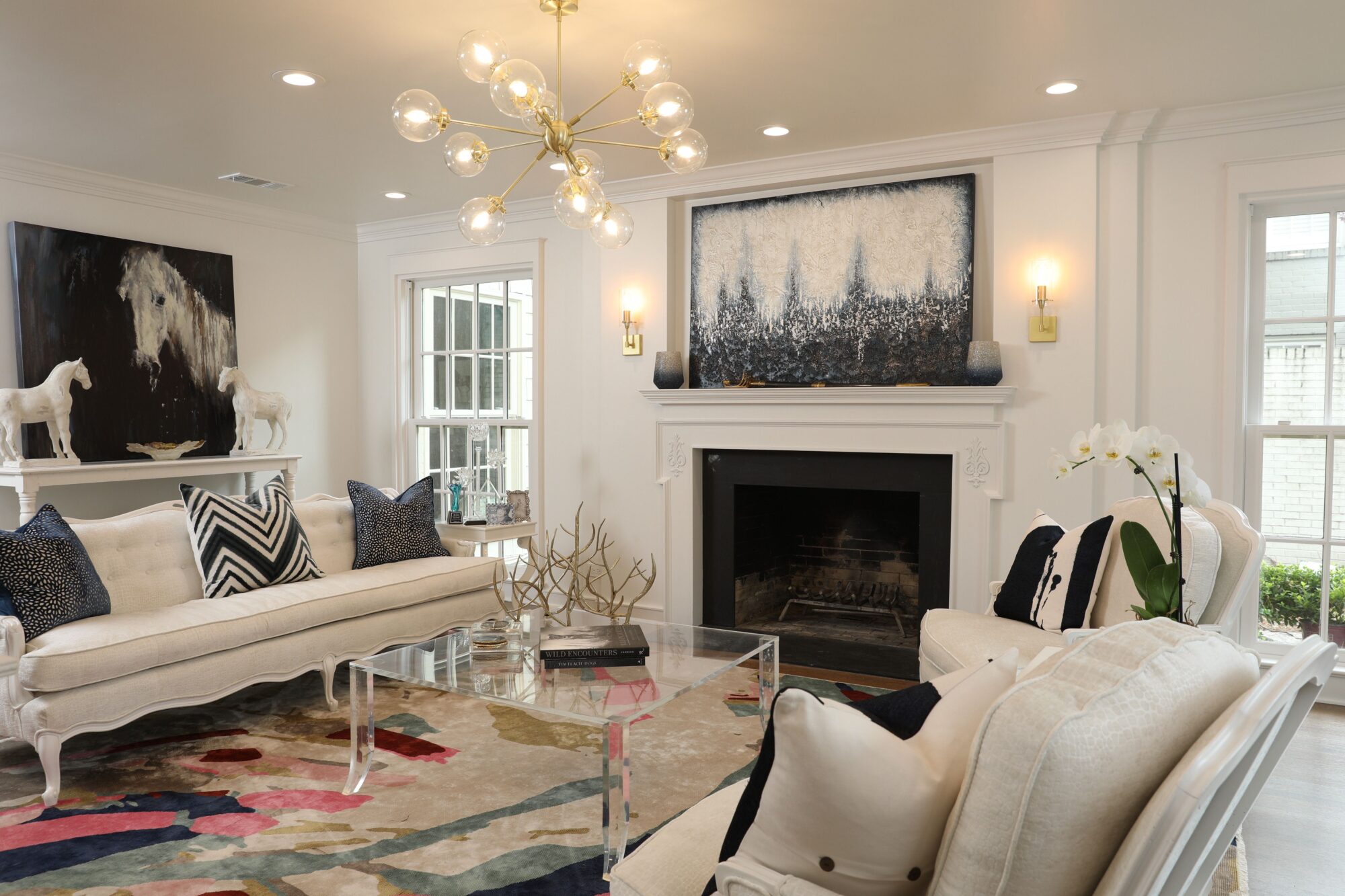 Candles
Just like lighting, candles truly set the look and feel of a room with a warm and inviting ambiance. They have the unique ability to automatically make a room feel cozier with scintillating smells and their warm, ambient glow. Around the holiday season, picking holiday scented candles really help to set the stage and put people in the mood to celebrate the most wonderful time of the year. Burn multiple candles of different sizes and scents (that blend well together) to truly create the perfect cozy area and make a statement in your space.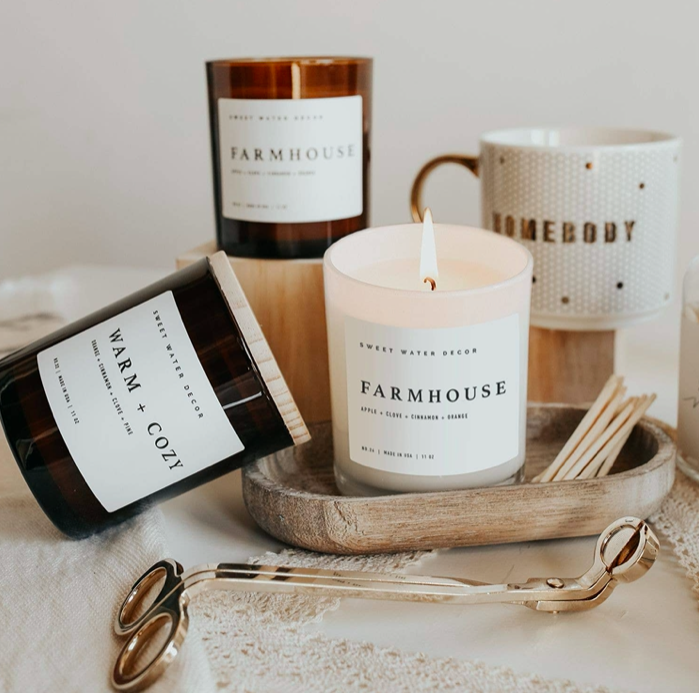 Cozy Chairs + Blankets
Chairs and blankets go hand-in-hand when it comes to coziness. A soft and sumptuous blanket draped across a beautifully upholstered or leather chair can automatically make any room look and feel inviting. Invest in high-quality blankets that so you can use them for years to come. An assortment of differently textured blankets not only makes a room feel more inviting, they are such a wonderful and inviting item to have handy so your family and guests can snuggle up with their faves for cocoa and a movie.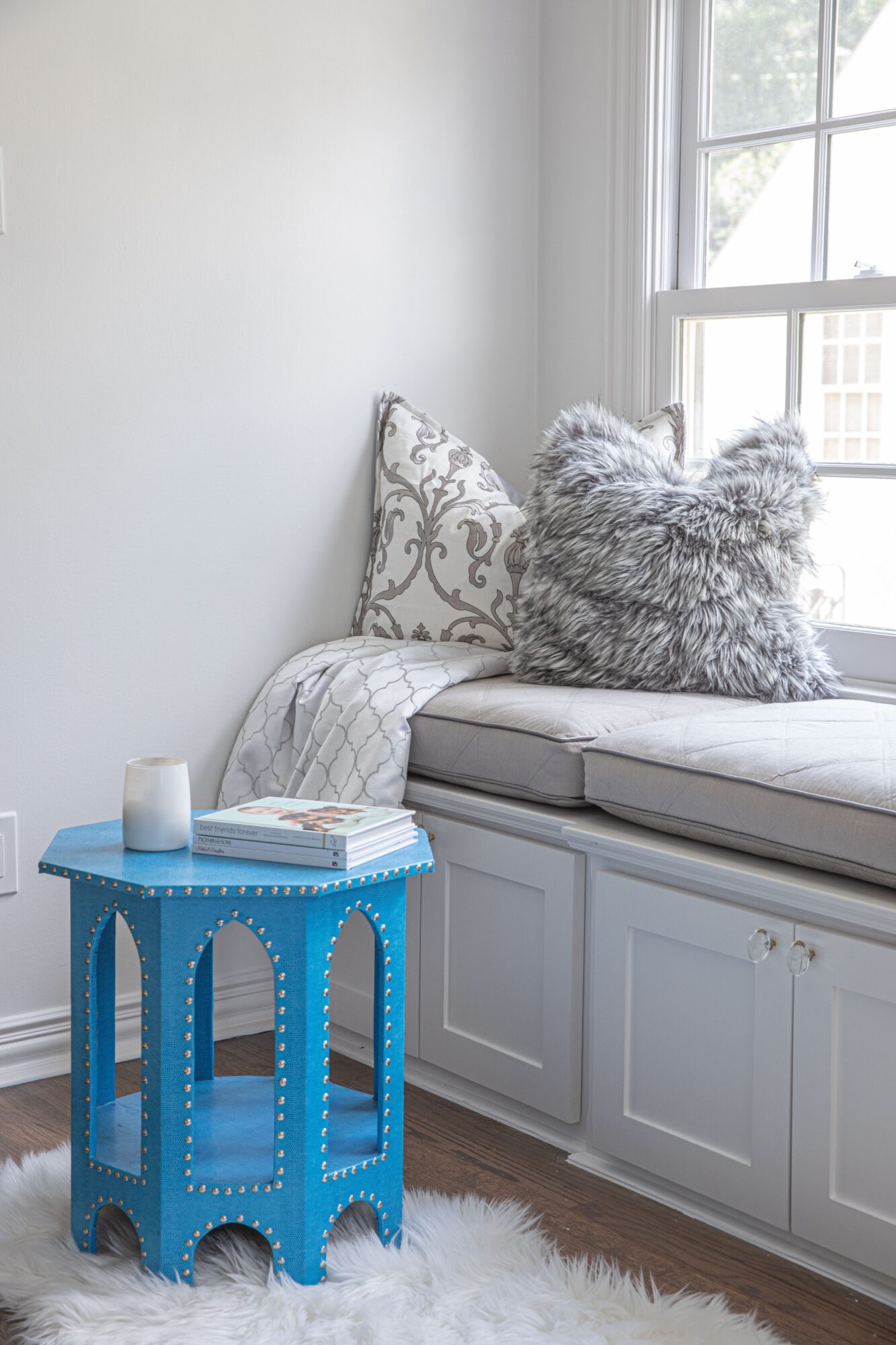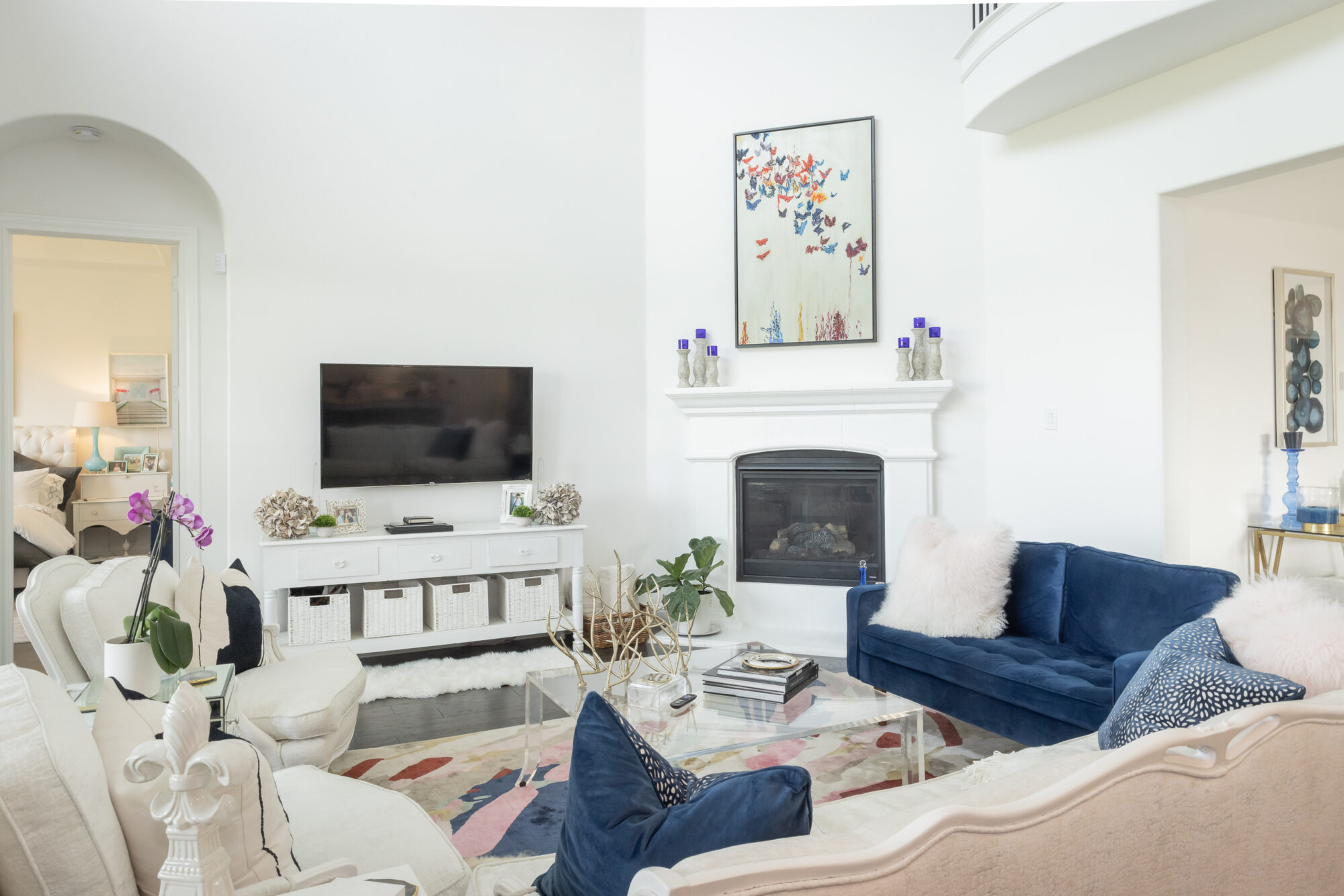 Bedding
Switching out your bedding for a new and updated look is an easy way to refresh any room, no matter the season. Switch your current bedding to a softer and cozier duvet and shams. For the winter, pick colors that you associate with being comfortable, warm, fulfilled, and happy. Fill the duvet cover with a thicker and warmer insert for the cooler temperatures. Known as the ultimate bedding designer, you can shop Isabella Collection by Kathy Fielder ensembles to inspire your soft, layered, and inviting bedroom remodel this season.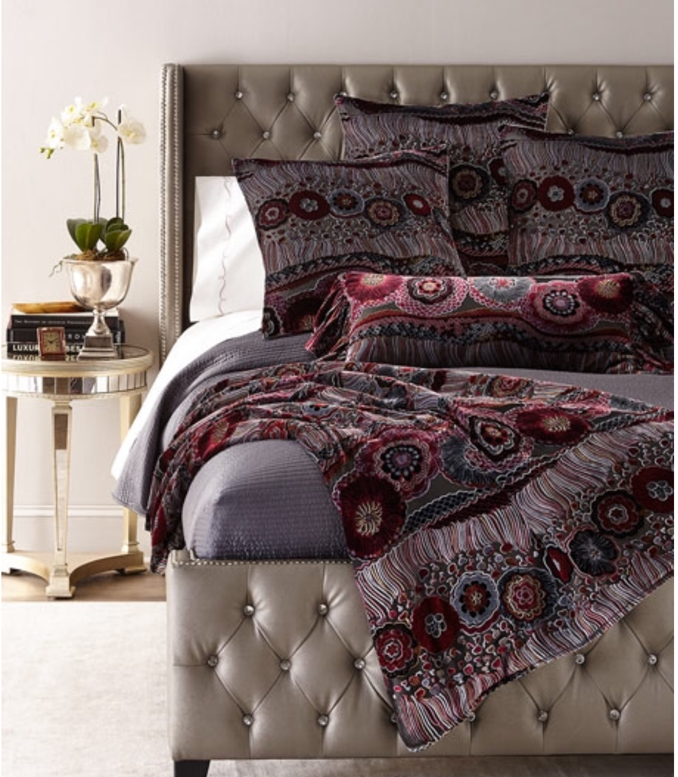 Luxe velvet and saturated colors are perfect for cold winter nights. One of the staples of KF's design style, textiles are the simplest way to warm a room and make it cozy and inviting. Fabrics soften your space and invite long and lingering conversations by the fire. According to Kathy, the best thing about well chosen fabrics: "Textiles are the greatest extension of your personality in a room, and they can no doubt be changed to reflect your mood. It's easy to add a few new pillows and create a completely different look in your space."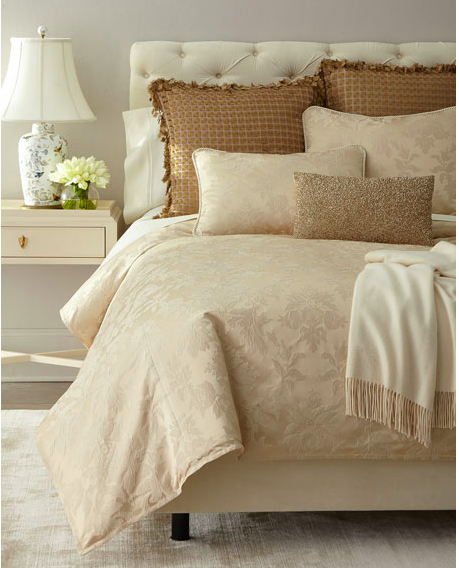 Soft and luxe doesn't have to mean just velvet or heavy fabrics. Lighter hues full of delicious texture make for a beautiful and refined choice for an edited, yet luscious feel in your bedroom or guestroom.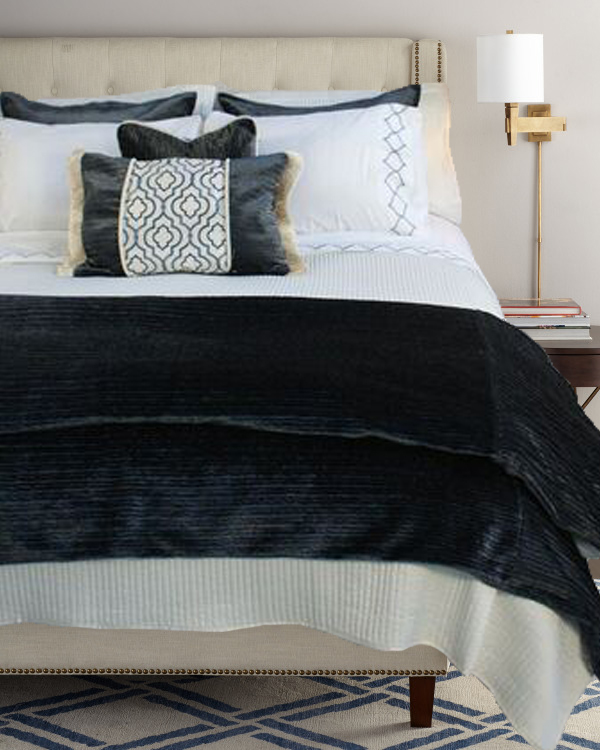 Beautiful and refined details are key to sumptuous bedrooms. Classic, yet simple patterns and textures help you to relax the moment you slip into the sheets. It's important to remember this time of year that your guest room is your family and friend's respite to a relaxing stay in your home over the holiday season. Check out more on the perfect guest room by KF
here
.