Who couldn't use a day of relaxation right now? Since it's kind of tricky to get to your favorite esthetician, masseuse, or spa, we got to thinking about the best ways to bring the spa home and relax, rejuvenate, and feel pretty! KF has compiled a curated list of some of her favorite spa-like products that she uses every day. We have you covered from moisturizers to toners, to sunscreen and lash serums, so you will look and feel relaxed, refreshed and beautiful!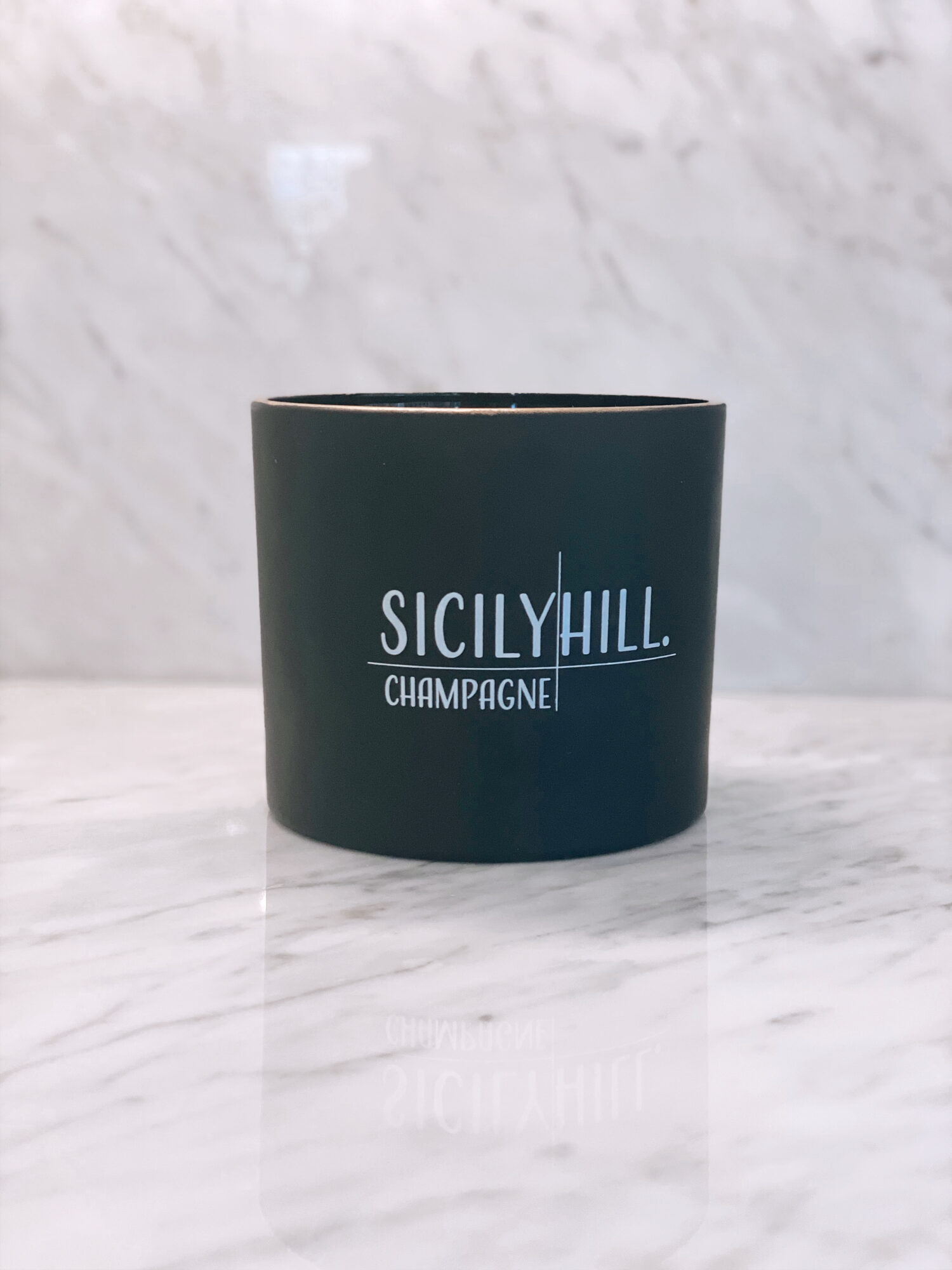 What's a spa without ambiance? Pour yourself some cucumber, lemon or orange infused water, light the Sicily Hill Champagne candle and ask Alexa to play soothing spa sounds to set the mood. Also, this candle makes an amazing gift, just look at the packaging! Simply gorgeous…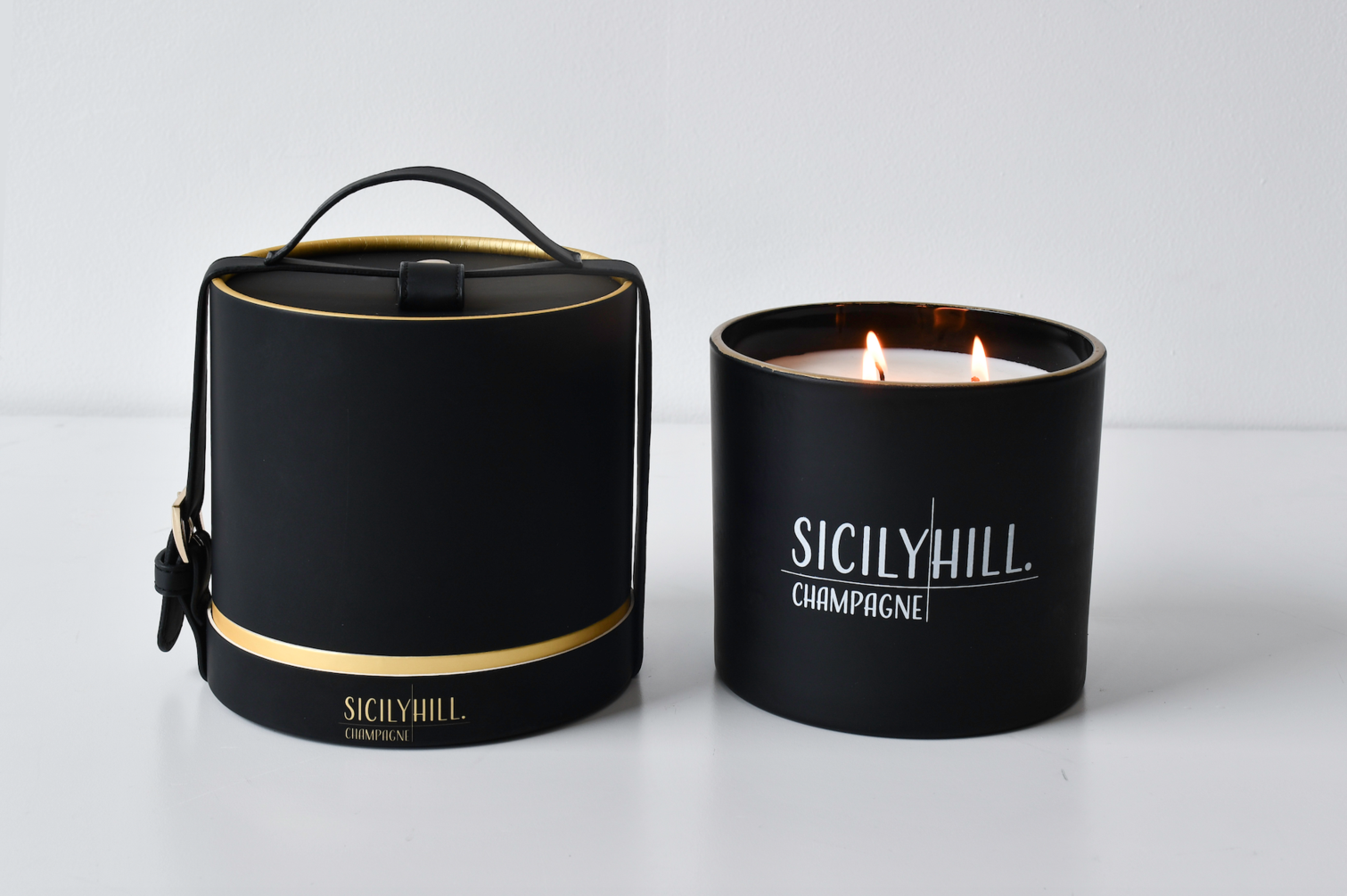 Your Body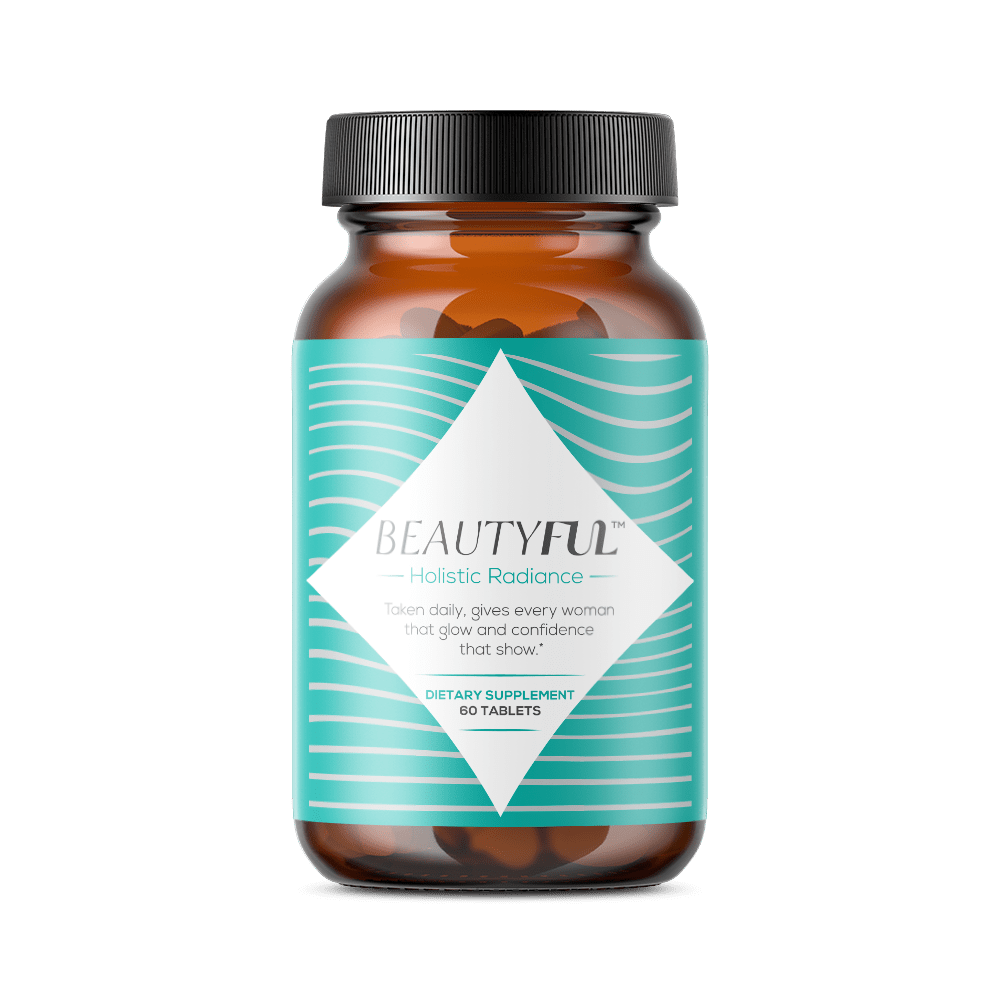 Use this time to meditate, take a breath, and enjoy the ambiance you have created, and be sure you don't forget your supplements. One of Kathy's absolute faves is Beautyful Holistic Radiance. It improves your gut health, brightens up your mood, and nurtures your hair, nails, and skin naturally. This women-centered all-in-one dietary probiotic is worth it for your helath from the inside out. As always with any new supplement, consulting your doctor is always a good call.
Next, take a relaxing bath or shower. An easy, yet refreshing addition to any shower is fresh eucalyptus hanging from your shower head. This releases its relaxing scent while the steamy water opens up your pores and is a great prep for any products you apply after.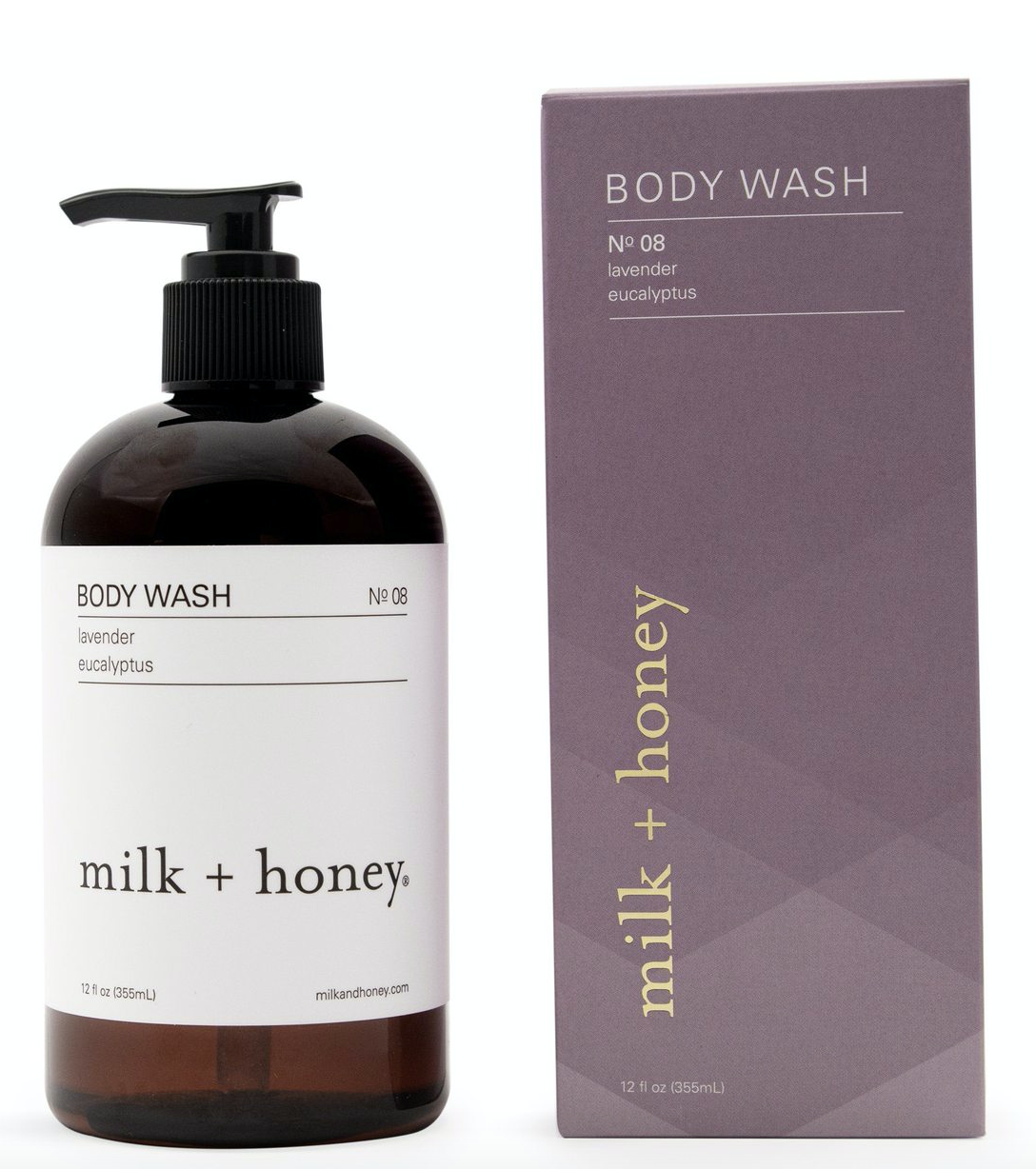 One of our fave brands, this Milk + Honey Body Wash is possibly the perfect scent for your relaxing shower ~ eucalyptus and lavender. This calming body wash is made with organic castile soap, infused with a soothing blend of organic lavender and eucalyptus essential oils, and helps to support focus and concentration.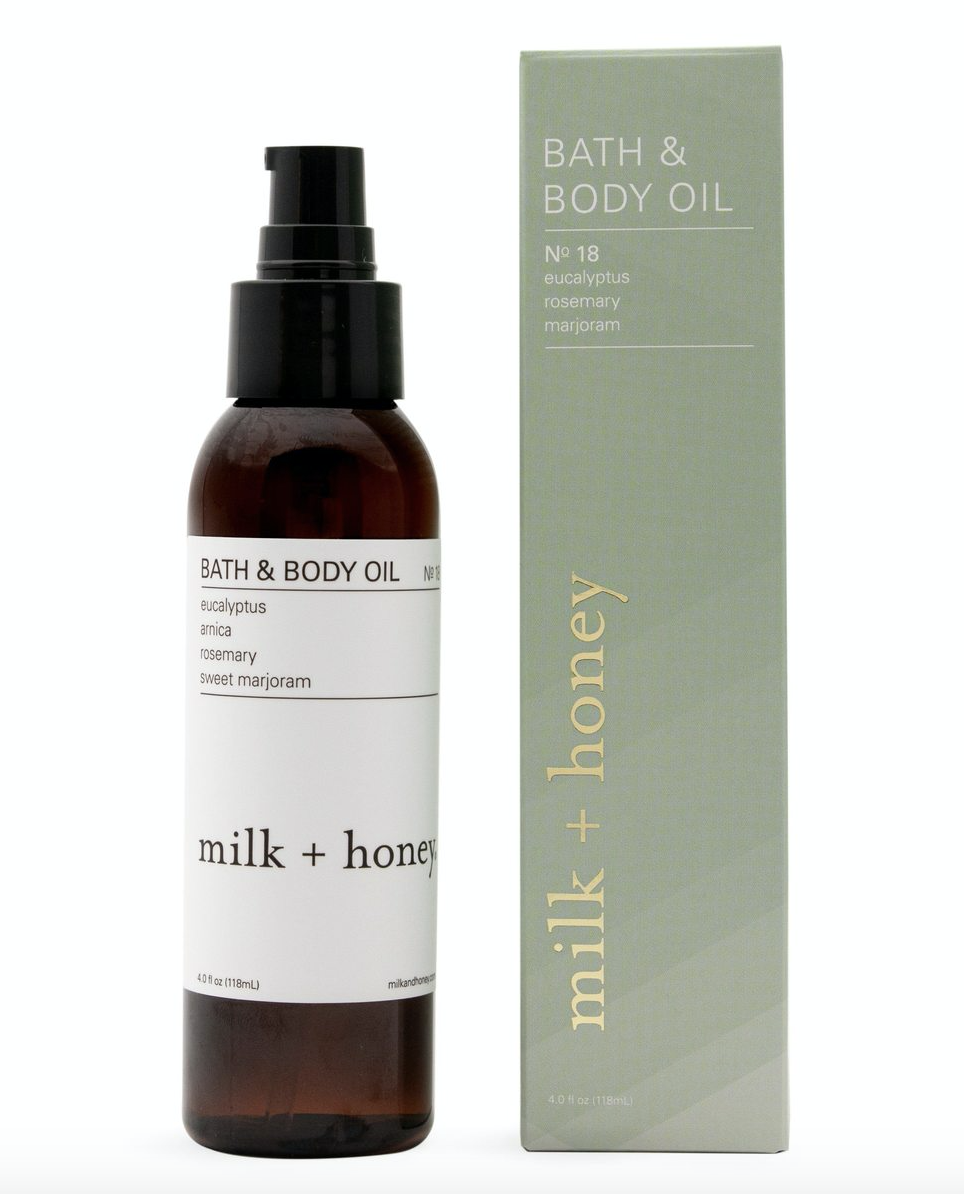 Once done with your shower, moisturize your skin. We recommend the Milk + Honey bath and body oil. Its scent? Eucalyptus, Arnica, Rosemary, Sweet Marjoram. Let this powerhouse bath and body oil fight the good fight for you. Arnica, eucalyptus, and other essential oils feel amazing on sore joints and muscles while delighting your senses. Place two to three full droppers into a hot bath. Towel off and apply a few drops on your hands, then distribute to legs, arms, torso, or anywhere you'd like some extra hydration. Massage directly on joints and overused muscles for extra relief.
A KF fave is Farmhouse Fresh Honey Magnolia body oil. Use in your bath water or apply directly to skin as a light but deeply hydrating body oil. Honey-Magnolia Oil imparts wonderful benefits to skin as Grapeseed and Olive Fruit oils have powerful antioxidants to keep your skin looking fresh, dewy, and hydrated. FHF is a local fave of Kathy's and makes responsible products where a portion of proceeds help benefit their animal sanctuary.
Your Face + Neck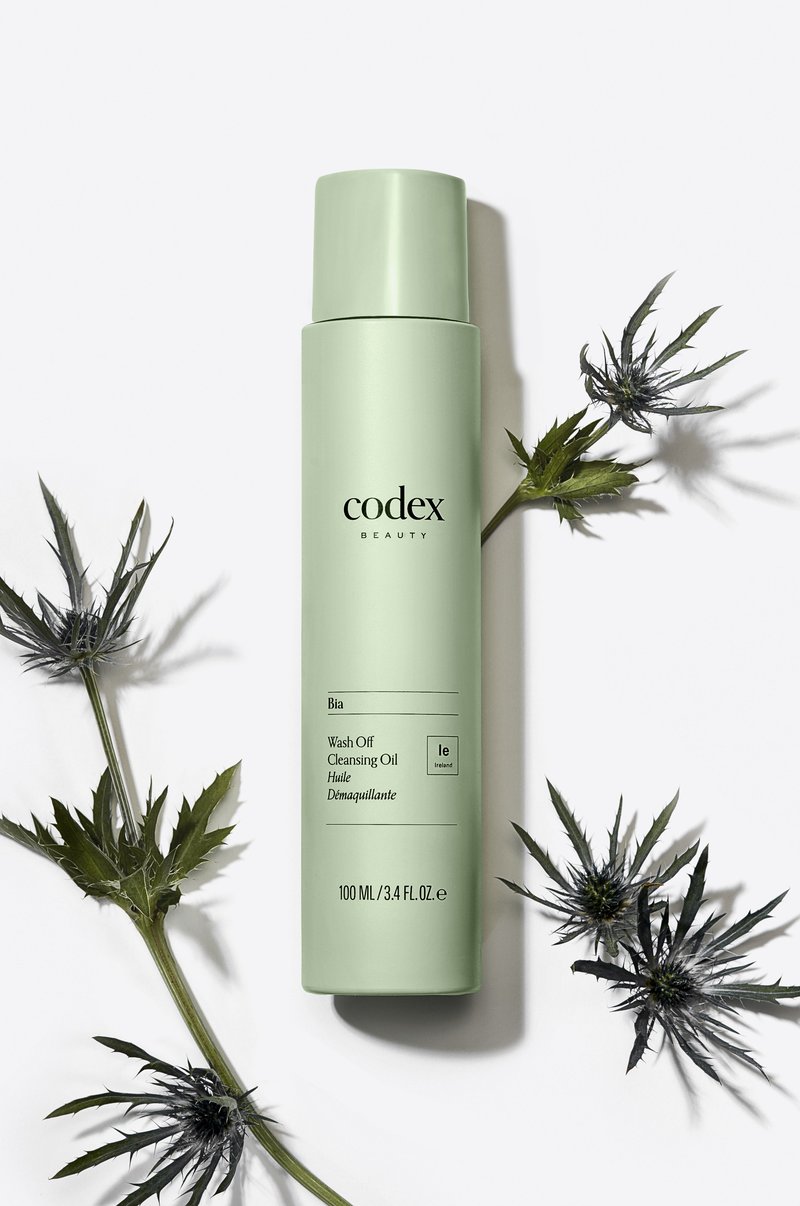 A clean face is essential for any spa treatment or even a great makeup application. Start off with one of our favorite cleansers, Codex's cleansing oil. It gently removes impurities and dissolves makeup — a light, yet deeply cleansing oil that is clinically proven not to strip natural oils, so skin never feels tight or dry. Oat lipids help soothe and calm skin, while borage ensures the skin maintains its moisture balance during and after cleansing.
A face mask is key in a perfect spa day, as well as for a radiant complexion. Your skin type and needs hugely influence the type of mask you use. You won't want to utilize a clay if you lean on the drier side, and if you are oily you won't want a gel mask. One of KF's go-tos is the Guac Star Hydrating Mask, made with fresh avocado butter, oil, + extract. Guac star is a super hydrator, cooling soother, + instant refresher that's gentle enough to use daily.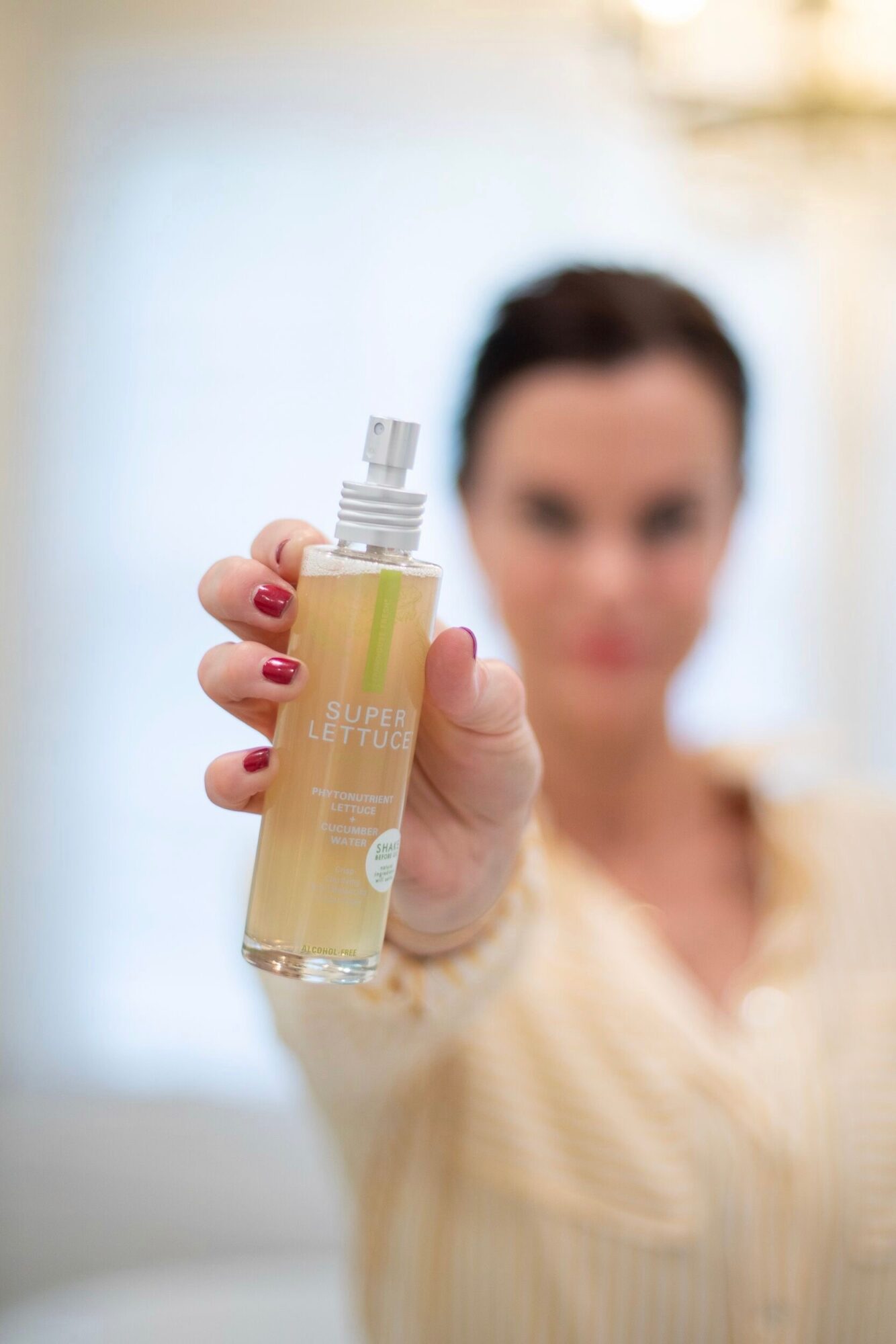 Next .. you need to tone. One of our freshest and newest arrivals, the Farmhouse Fresh Super Lettuce Tonic Toner is a winner! It instantly clarifies the complexion. This lightweight, alcohol-free clarifying cucumber water toner reduces excess oils and delivers a shine-free, balanced finish.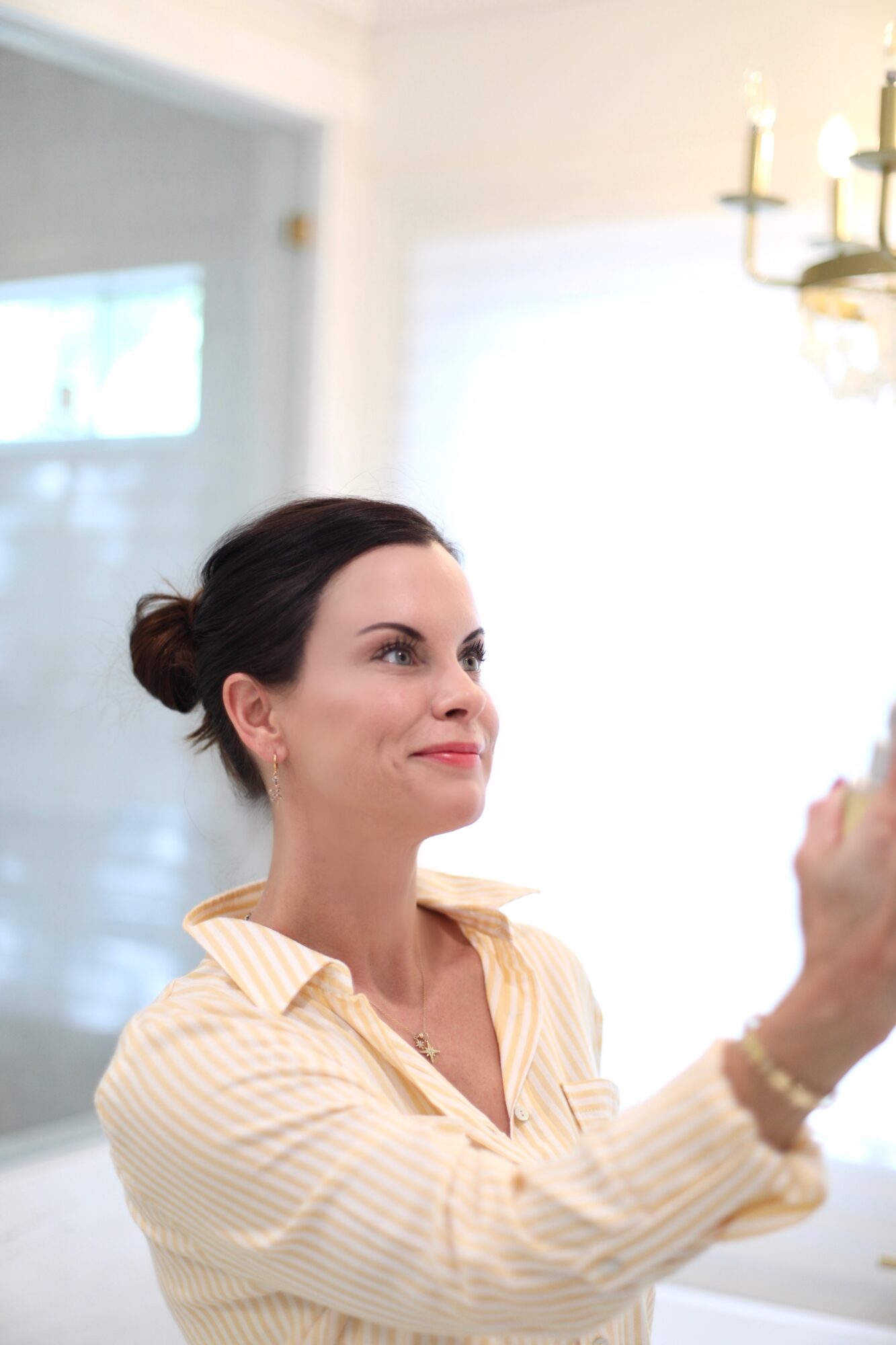 Formulated with red leaf lettuce varieties that are exceptionally high in antioxidants, phytonutrients and vitamins K & A, combined with triple hydroxy acids – alpha, beta, & polyhydroxy – that visibly renew skin, this serum is a MUST.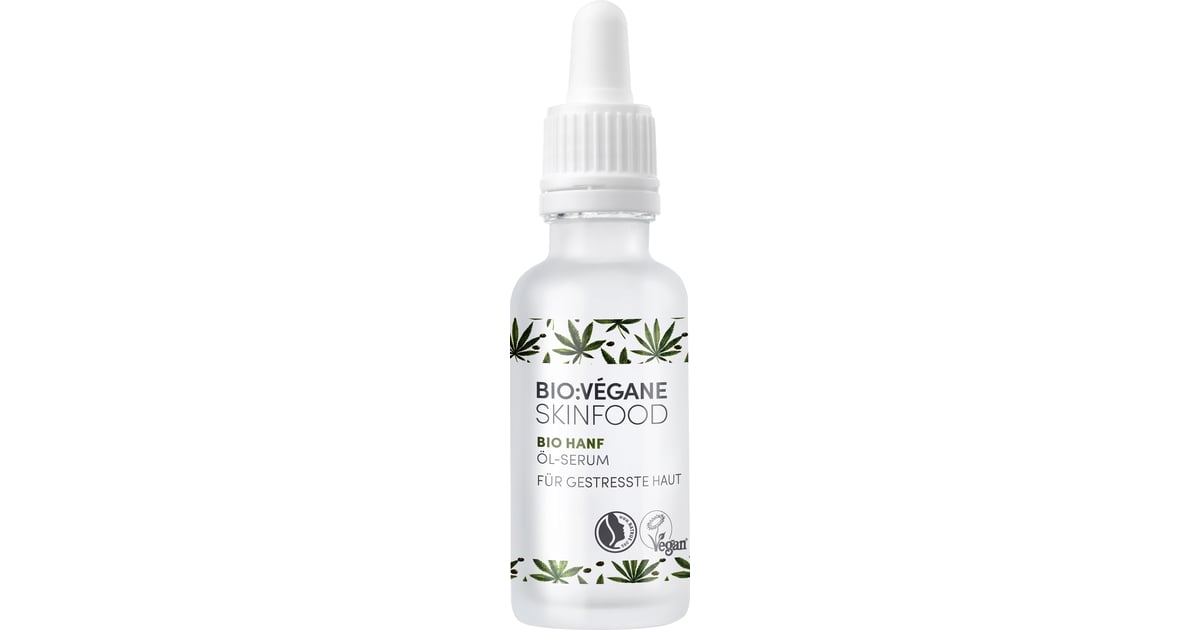 This Bio-Végane Hemp Oil Serum is a feather-light oil Serum, which combines the effectiveness of a serum with the regenerating power of an oil. It absorbs quickly and protects the skin from dehydration and skin stress.
KF tip ~ always serums before oils and creams for the most effective use of your beauty products.
We highly recommend investing in a stone roller or a gua sha. Utilizing one these tools helps the product soak further into the pores, reduce inflammation, softens lines and tightens skin. Check out these how-to graphics to ensure you are properly using them. KF told us she keeps hers in her car and when she is at a light, she does a bit of toning while she waits.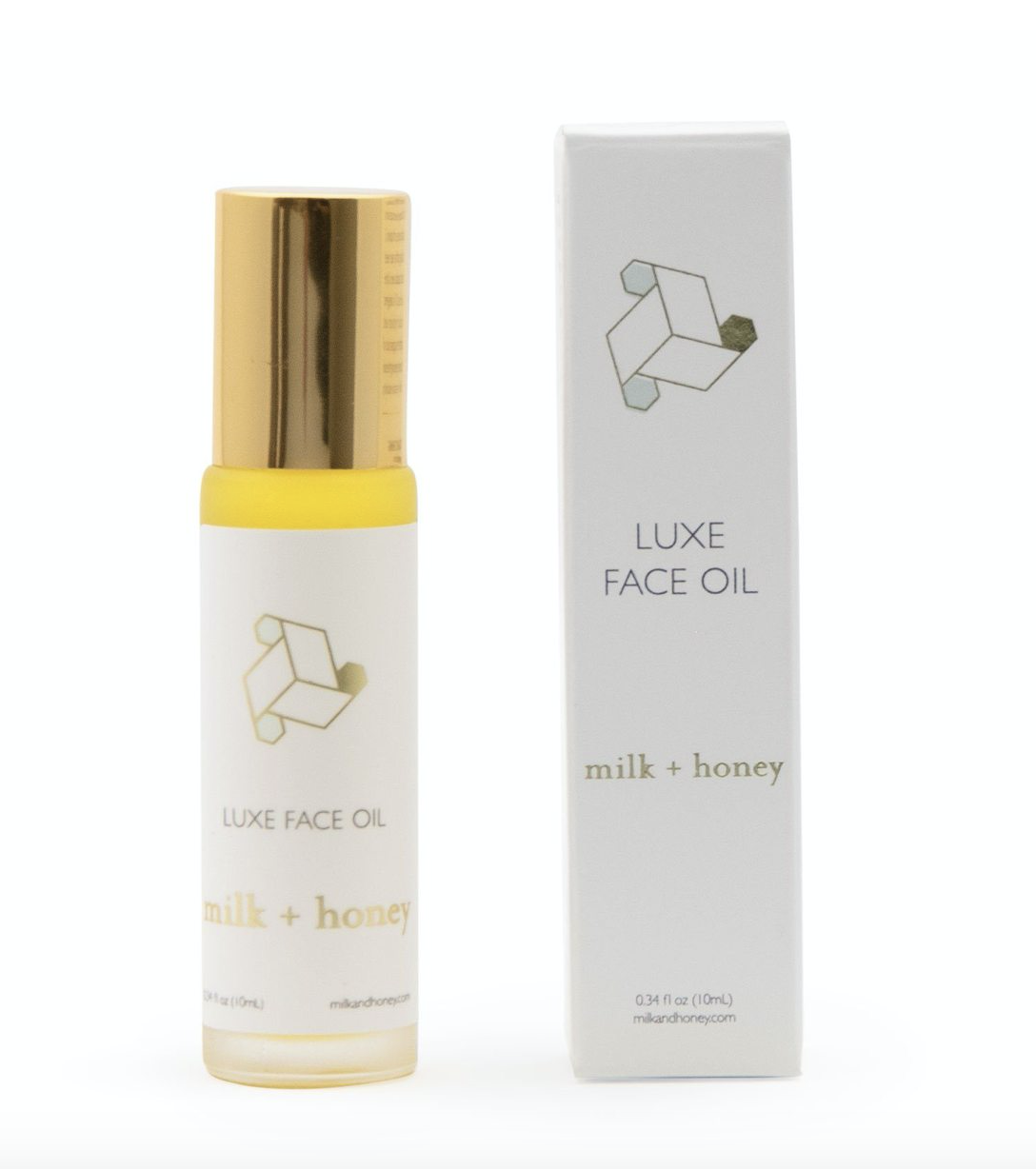 Formulated with antioxidant-rich botanical extracts and natural sources of Vitamin E including Prickly Pear Seed Oil and Baobab Seed Oil, the Luxe Face Oil is designed to boost hydration and brighten the appearance of skin tone, improving the look of skin's natural elasticity. Use a face oil after toner and serum. Gently press a few drops to a cleansed face, neck, and décolletage. For an extra boost of hydration, use before any intense hydration cream.
KF Tip ~ This product can be used on dry patches, lips, and cuticles, too. In a pinch, it can also be used as a makeup remover for stubborn eye makeup and lip products.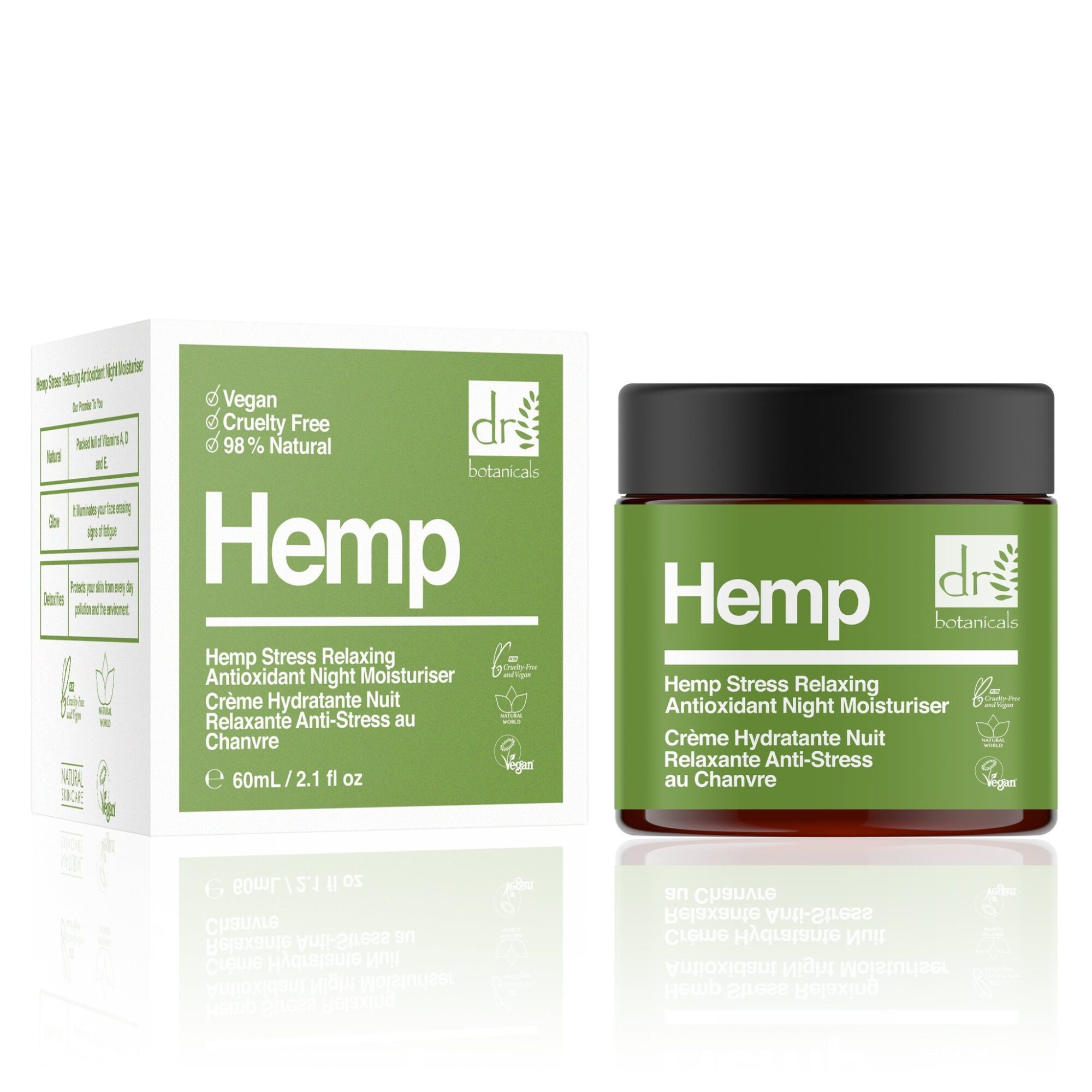 CBD and Hemp Products are everywhere, and Kathy has been using Dr. Botanicals Stress Relaxing Antioxidant Night Moisturizer and really has been impressed with the results. Hemp Seed Oil is the only natural source that boasts having the ideal ratio of EFA – Essential Fatty Acids. The hemp seed oil contains approximately 80% of fatty acids that nourishes and moisturises the skin. This cream utilizing hemp seed oil and shea butter, also contains Vitamins such as A, D and E, along with minerals that protect the skin from free radical damage.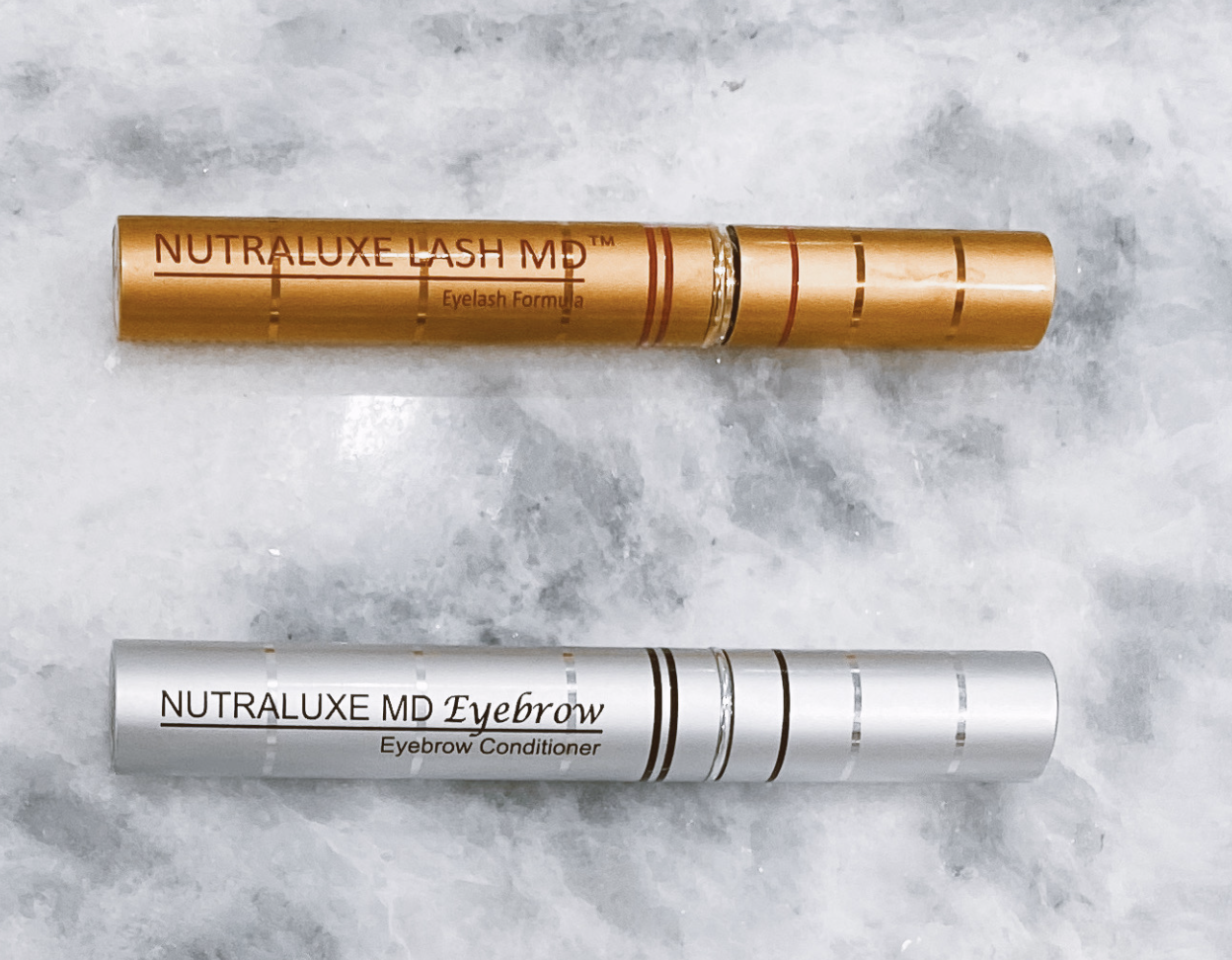 You can't forget about lashes and brows. KF is a big believer in NutraLuxe MD serums to assist in growing her eyelashes and brows and trust us, these work! The NutraLuxe Eyelash Conditioner is designed to enhance the appearance of your natural eyelashes. The combination of scientifically developed ingredients helps to nourish and moisturize your lashes, while protecting from breakage. Use the NutraLuxe Eyelash Conditioner daily for beautiful lashes, and you can find it from one of Kathy's go to skin care specialists at Skinfinity.
The time is now to rejuvenate your eyebrows. Use daily to improve the appearance of your natural eyebrows in length and fullness. Nutraluxe Eyebrow Conditioner will also help prevent and repair damage to your eyebrows caused by harsh cosmetics and environmental influences. Essential peptides, vitamins and botanicals help condition and improve flexibility, while conditioning your brows to prevent breakage and improve shine, and you can find it at Skinfinity as well.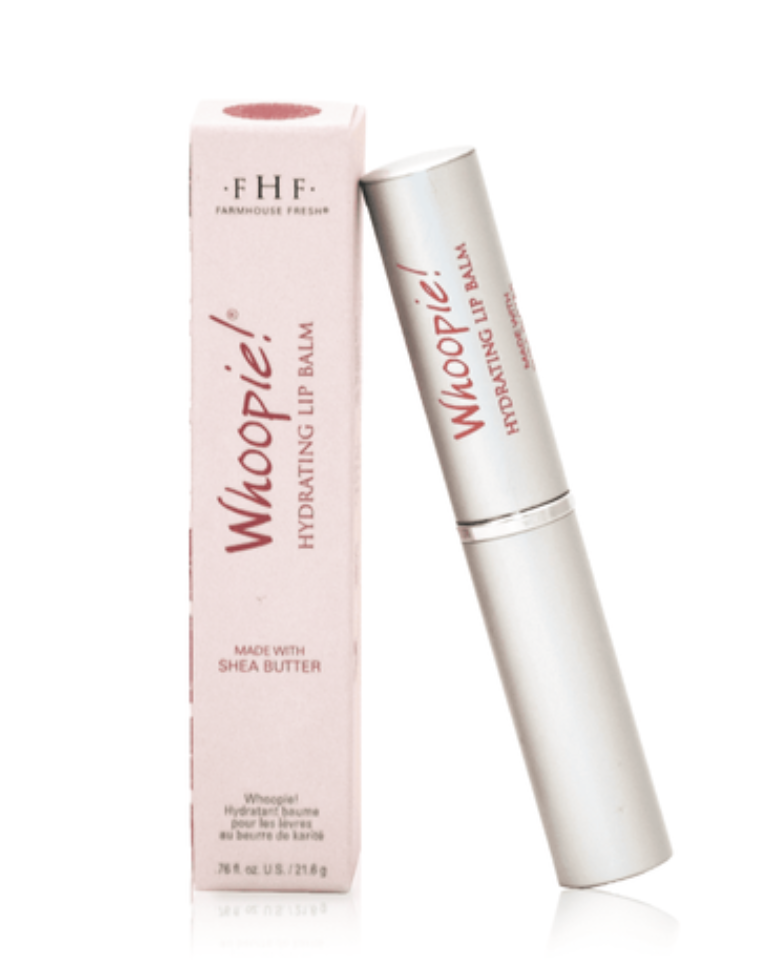 Don't forget the lips! This Farmhouse Fresh Whoopie Hydrating Lip Balm, made with jojoba oil and Shea butters to promote silky softness and hydration and smells simply dreamy.
Makeup Mentions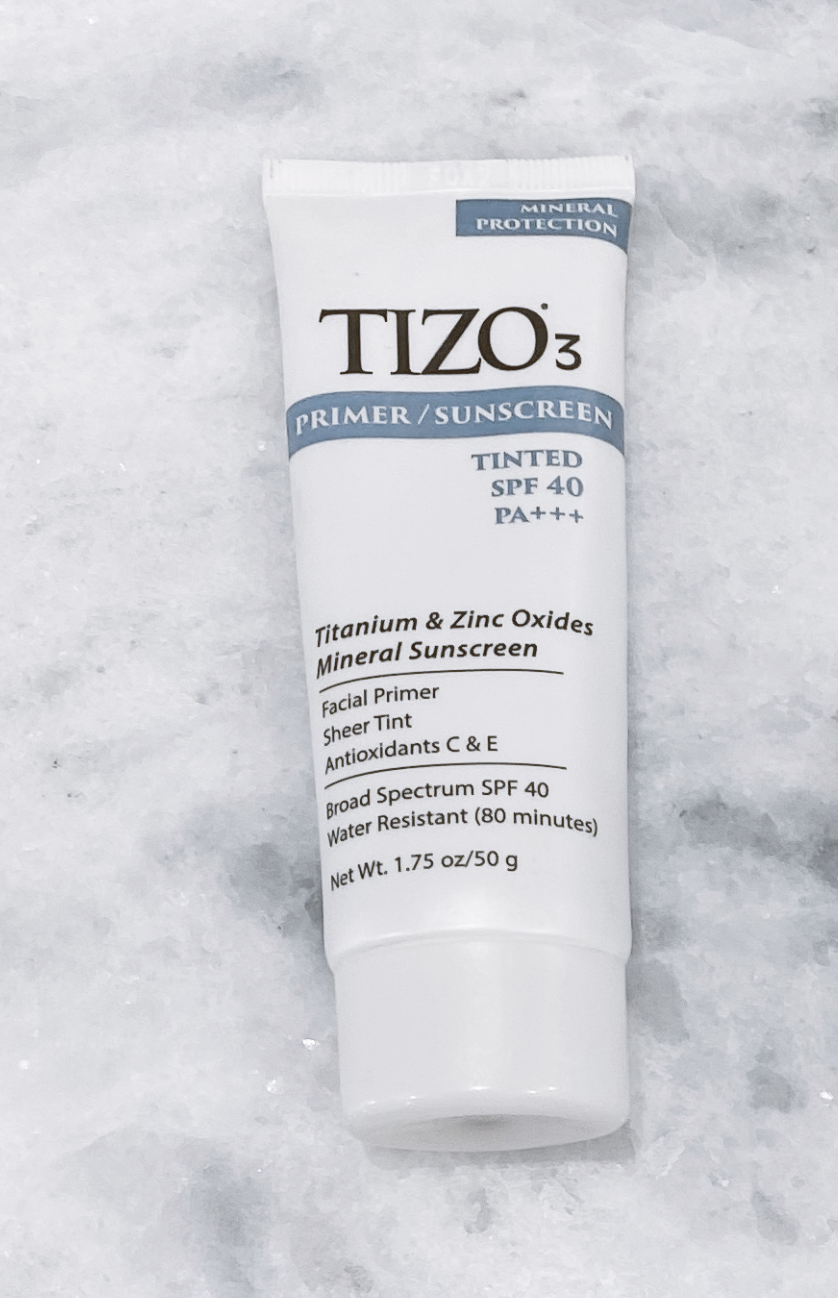 If you don't do anything else, always apply sunscreen. Your skin will thank you! We are loving the Tizo Primer/Sunscreen. It acts almost like a bb cream to protect and smooth the complexion, while protecting it as you are out and about. Check it out here.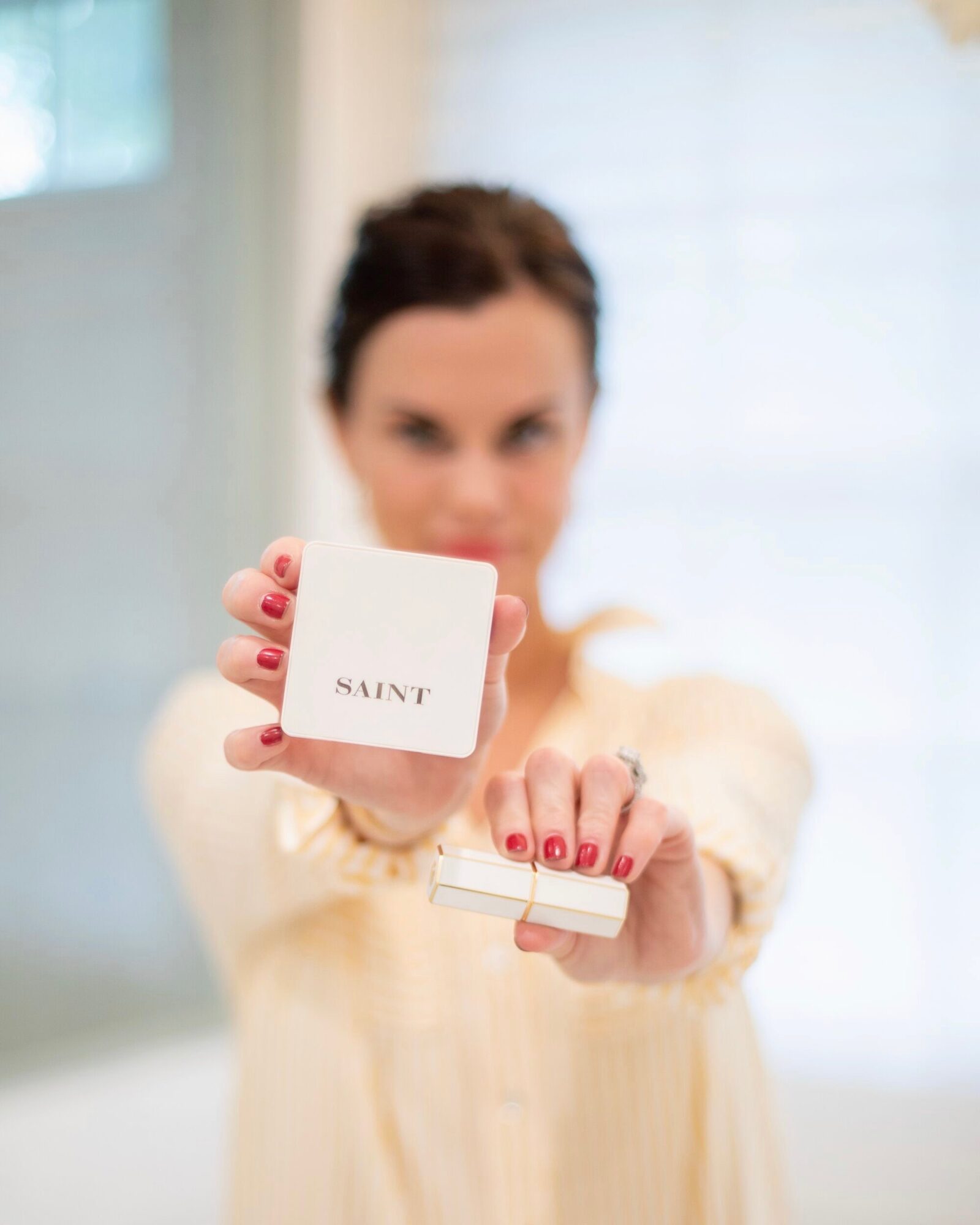 Saint has the prettiest products and the chicest packaging to boot. The Radiance Finish Blush livens up your cheeks and gives a glow like no other.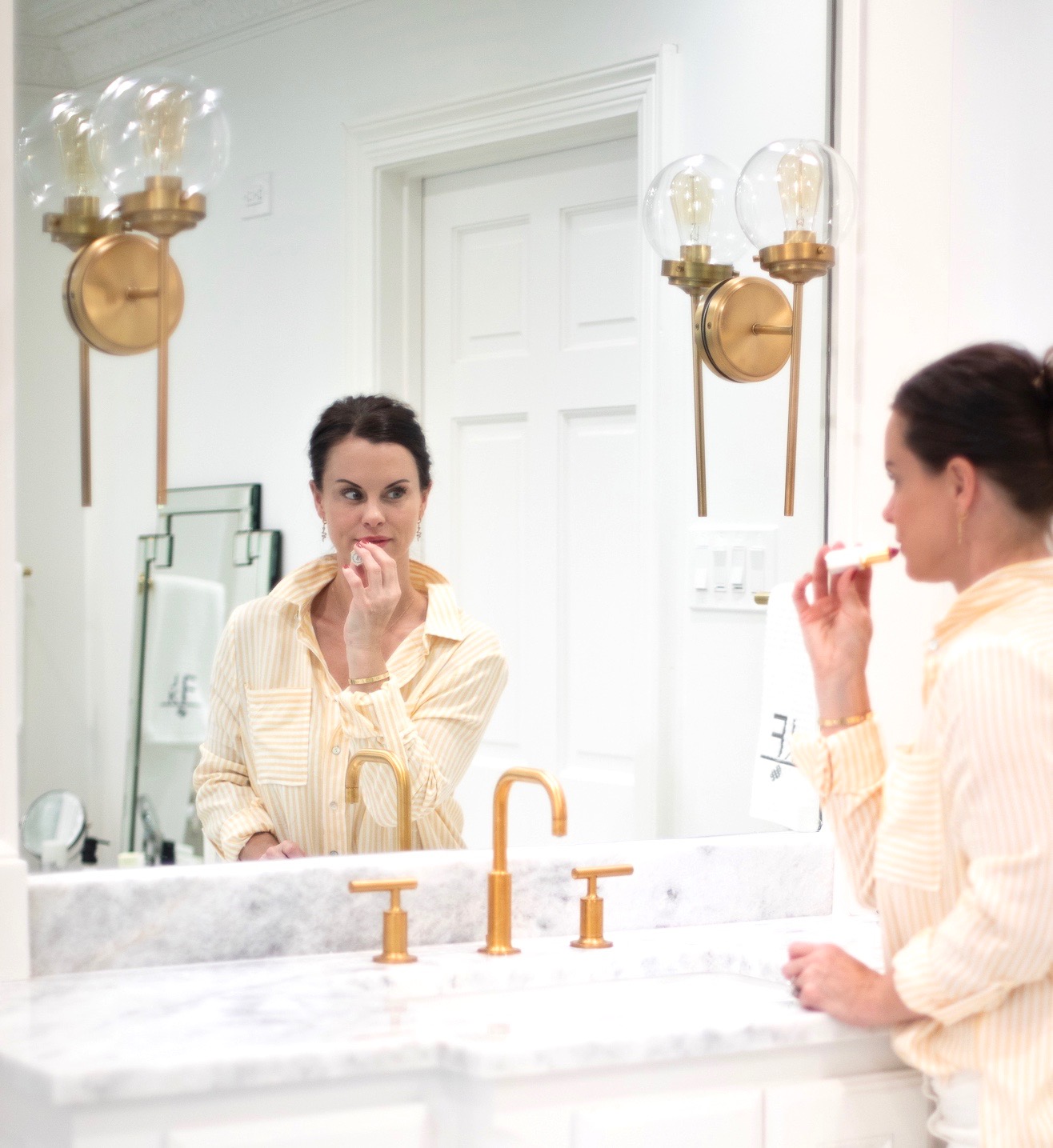 The Velvet Lip Cream is the prettiest pink and long lasting too.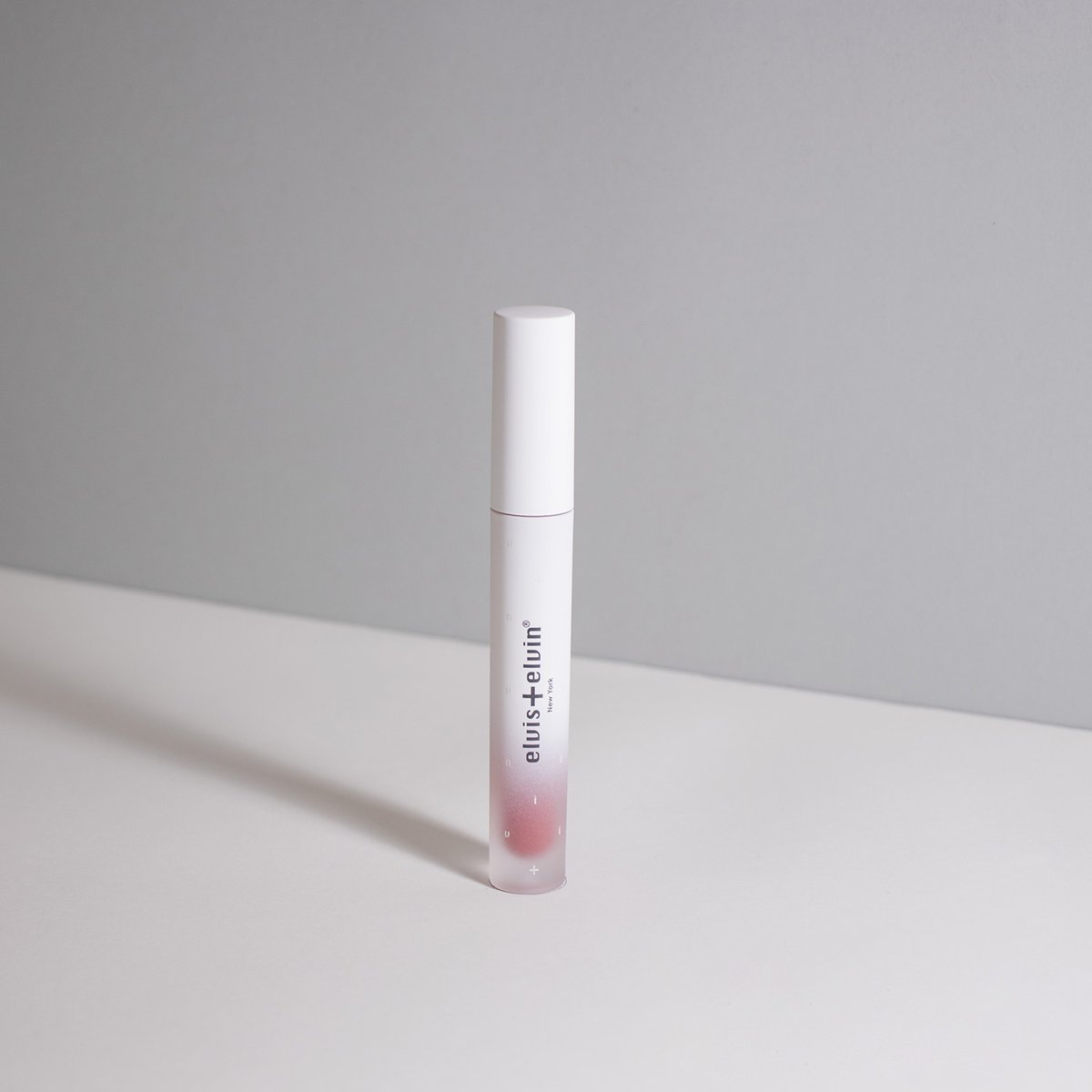 Finish it all off with a beautiful gloss. We are all about the Elvis + Elvin Liquid Lipstick, it adds the perfect finishing touch and isn't mattifying so you get a glossy smooth look that lasts for hours.