It's almost Valentine's Day! It's the time for love, and now more than ever, we all need more good vibes in our day. With Valentine's Day right around the corner, it is the perfect time to start spreading the love a little early this year. Here at KF, we put together a cumulative lifestyle guide to detail how you can prepare the perfect Valentine's Day no matter what this year's 'Day of Love' looks like for you and your family. KF will share her tips on creating everything, from the perfect romantic dinner to a Galentine's Day brunch (in-person and zoom approved). From what to make, what to drink, what to wear, how to decorate and everything in between, you can watch it all on The Fielder Report and read on for even more V-Day Inspo.
DINNER IS SERVED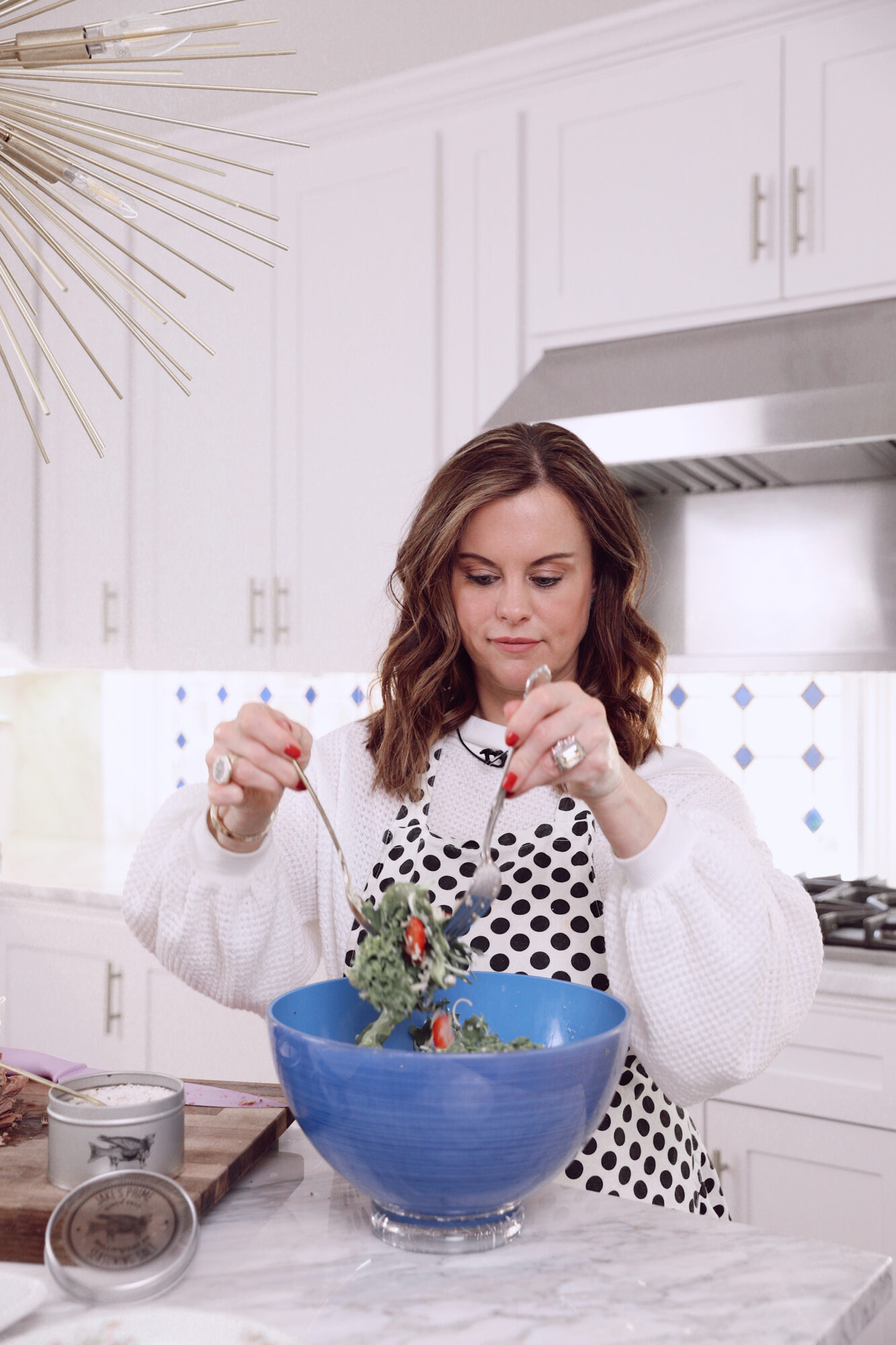 While your V-day meal may look a bit different ,like mine does this year, it's important to remember now more than ever that small things and intimate details make great impact. A few ideas to make the day more special ~ order in your favorite restaurant, cook your favorite dish with your significant other, or simply mix it up and get creative. The key is whatever Is easier for you! Today's rules are there are no rules. I decided to create an easy dish, perfect for dinner or even a romantic lunch. My thought .. send the kids to a friends or to grandma's house and take the afternoon to enjoy a romantic, easy-going brunch with your partner. Make it special and make the small details count to create something truly intimate and special.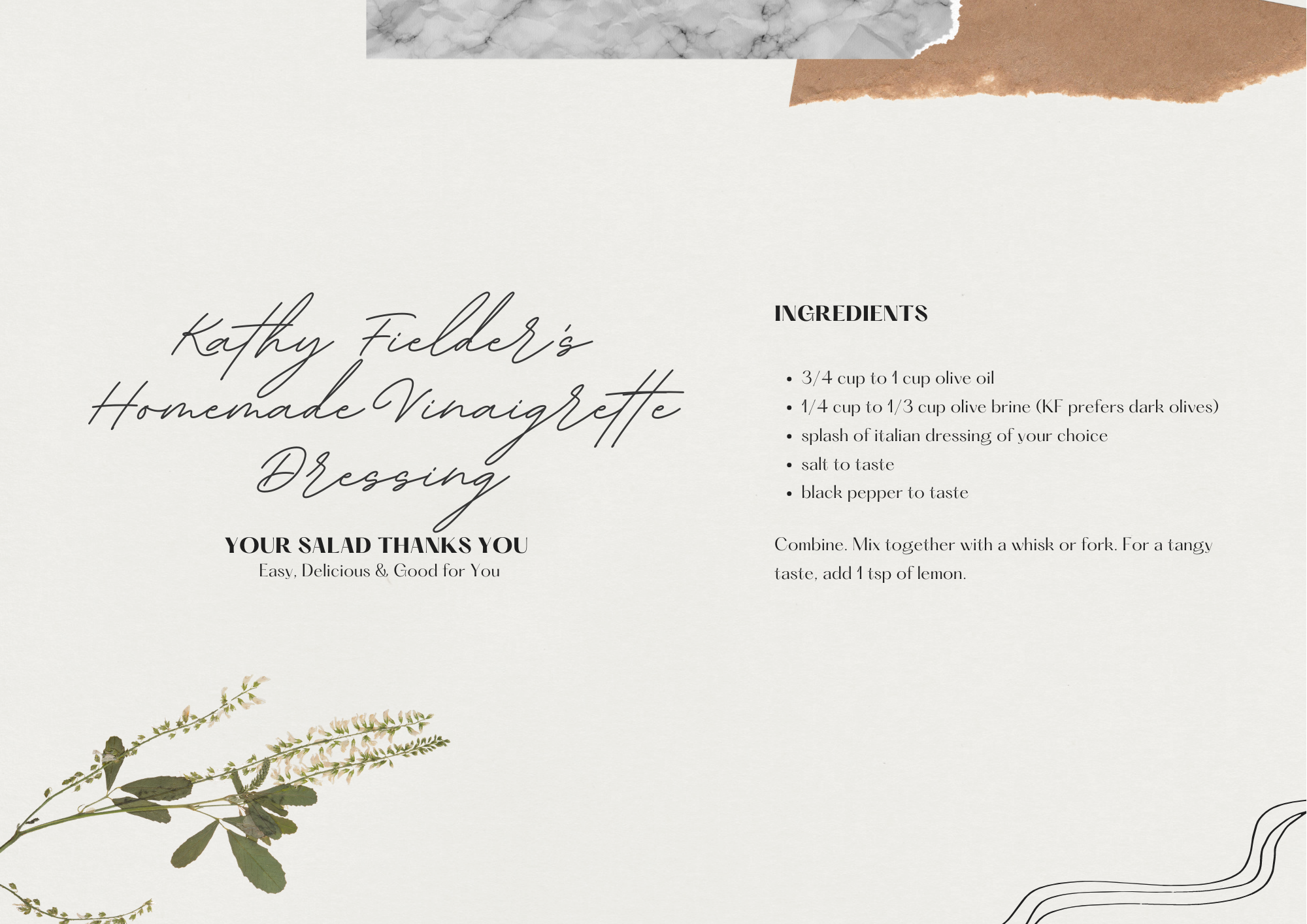 A delicious salad is always a brunch hit and adding some beef filet or whatever protein works for you makes it into the perfect meal without too much effort. Strawberries add a surprise of sweetness, while riced cauliflower and slivered almonds add texture. Topped with shaved Italian cheeses and a home-made dressing, this salad is a lovely (and not too heavy) delight!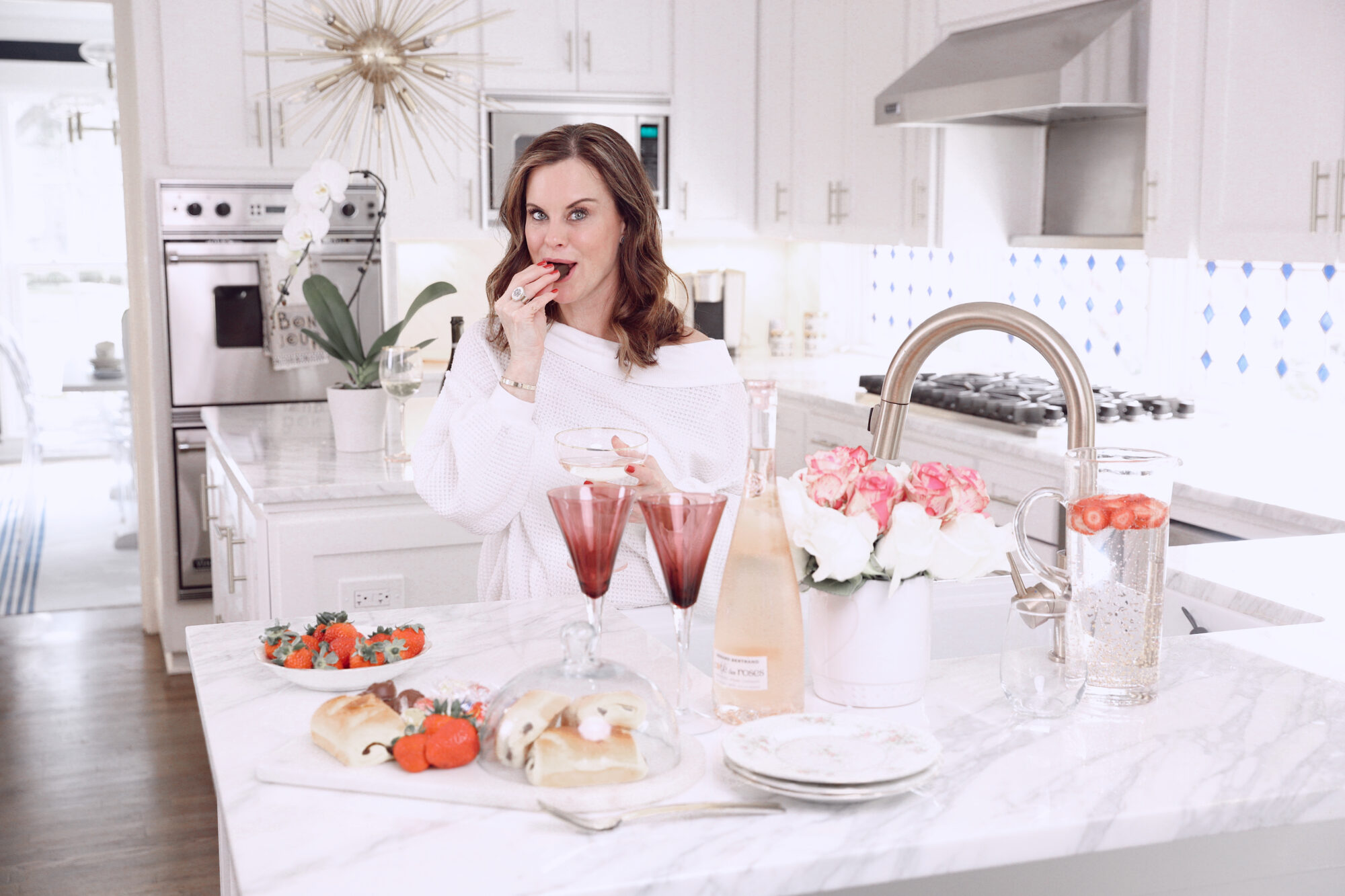 For dessert: Pop the bubbly, add chocolate covered strawberries along with a box of decadent chocolates for the perfect romantic (and delicious) finish to any meal.
LADIES WHO BRUNCH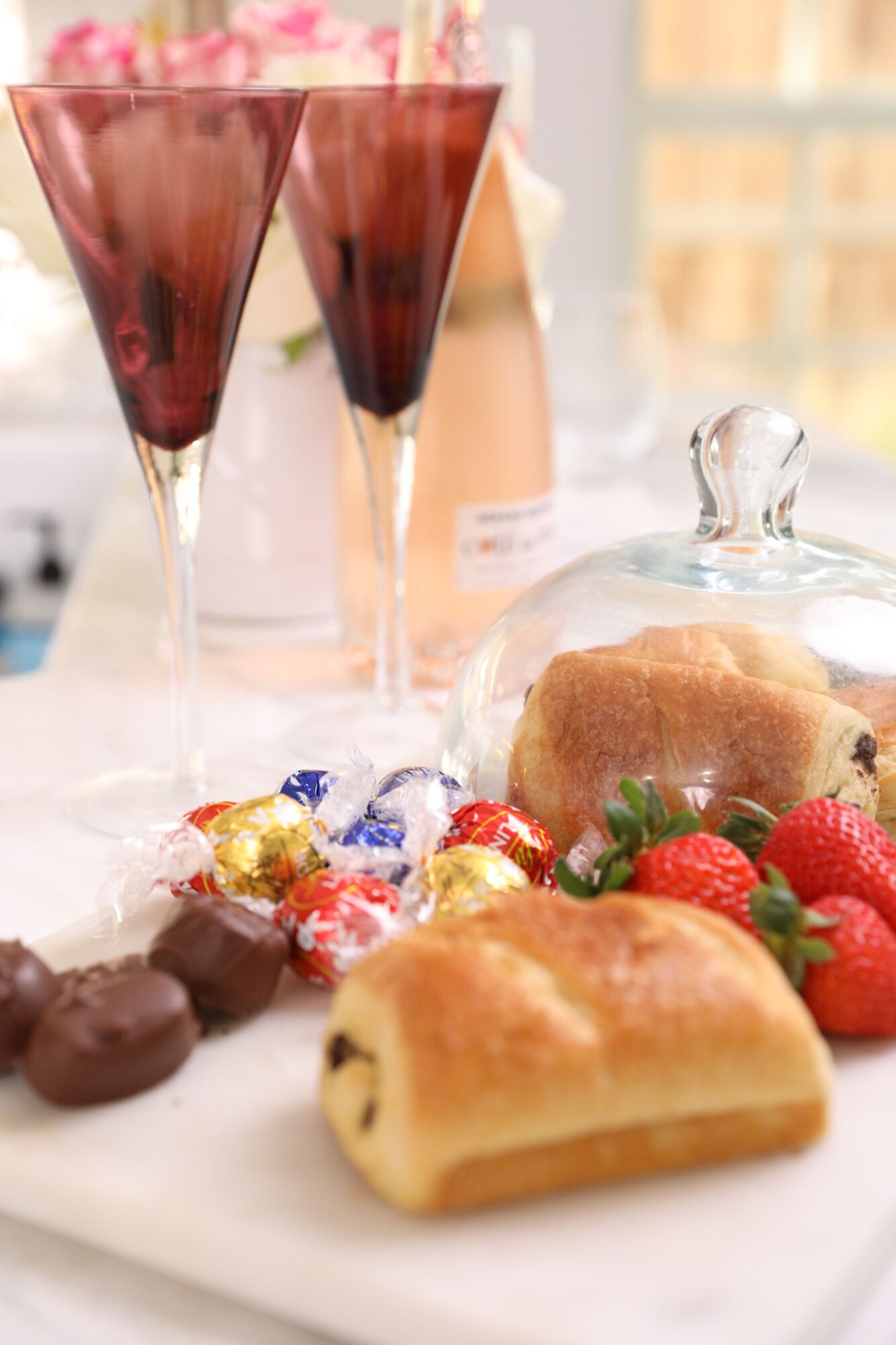 Valentine's Day is the day for chocolate like no other.. chocolate croissants, fruits, truffles ~ These are the perfect little details for any brunch, but it feels so much more delightful when you're celebrating the day of love with everything and everyone you love and hold dear.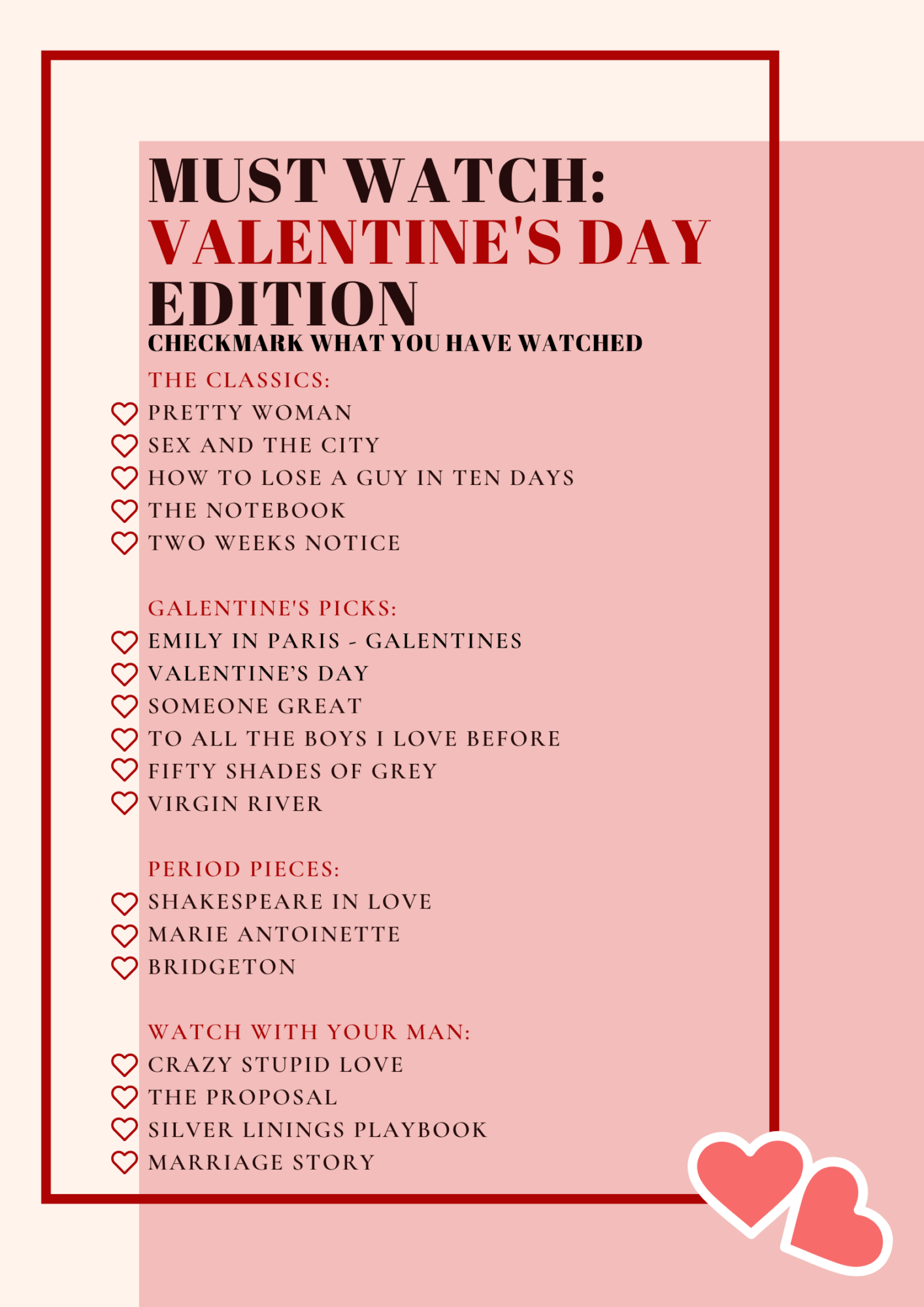 Need a Galantines Day delight? We have you covered! Have your best friends over for a little wine, a few sweets and a fab movie night-in. We've taken the liberty of curating the perfect must-watch Valentine's Day entertainment list, and my team and I even included some you could talk even the most non-romantic date into enjoying!
Your Galentine's get together can totally be themed and personal. Get creative and ask your gal pals to don their best modern take on anything from Marie Antoinette to Snow White or anything in between. If you are all looking for a reason to wear that dress you bought back in 2020, make it a glam galentine's, or if you are cozying up for a girls movie night a pjs party is always a blast!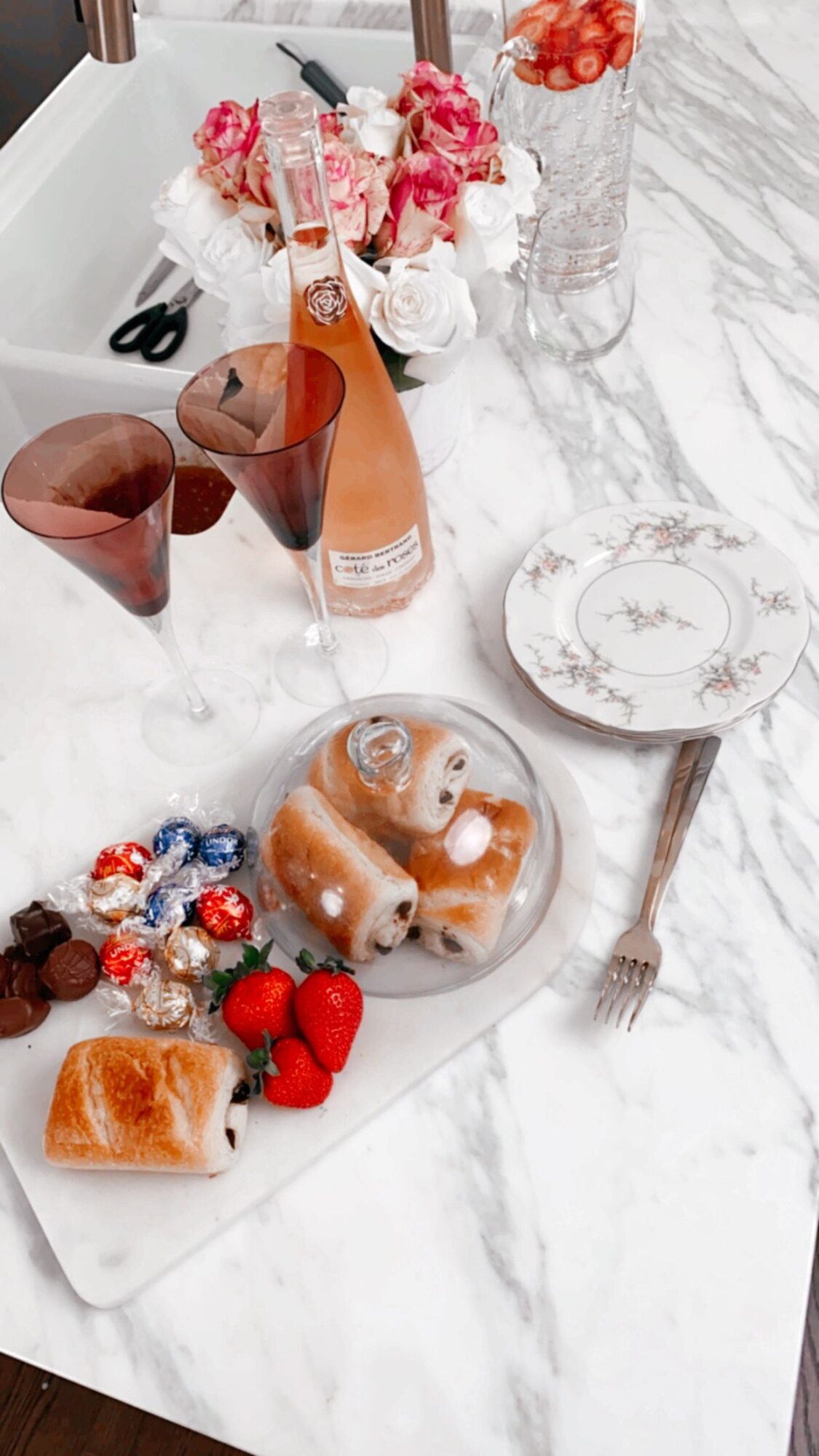 KF tip ~ break out the vintage glasses, flatware and plates for a personalized and adorable touch. Grandma's plates are never so perfect than during a V-Day soirée, so sweet and so personal…
Rosé is always festive, but if you're looking for something fun and non-alcoholic, try sparkling water with strawberries. It's delicious, aromatic, and gorgeous! Add mint or basil for a little extra flare, and you don't stop have to stop with just berries. Get creative and add splashes of fresh pressed juices for added flavour and vitamins.
ROMANTIC ROOMS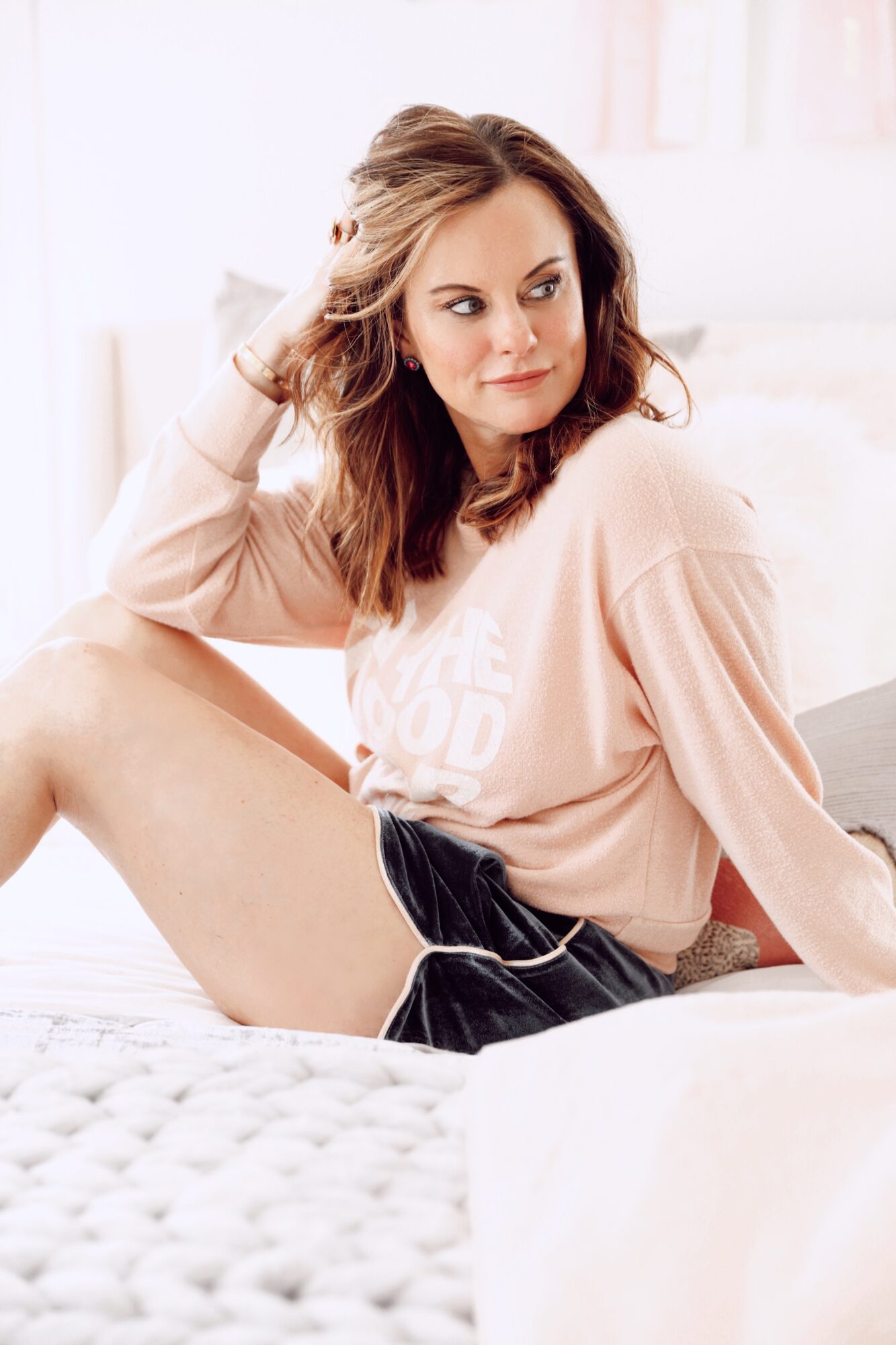 Everyone knows a dreamy space makes for a more fulfilled life. A romantic space definitely does the same. Lighting candles and placing petals is a classic and easy way to transform a space from sleepy to sexy. Adding fresh flowers in pink and red hues is a simple way soften and romanticize your room.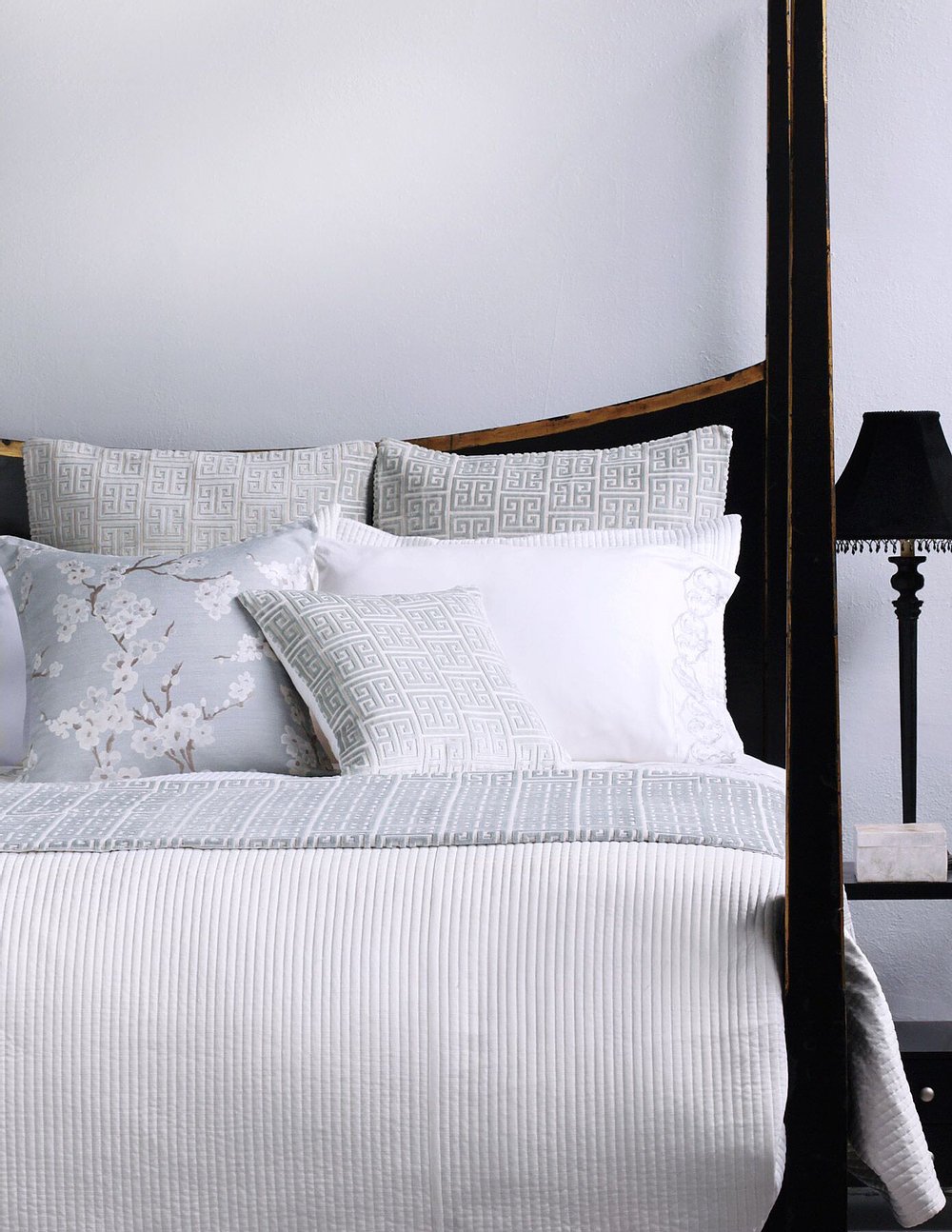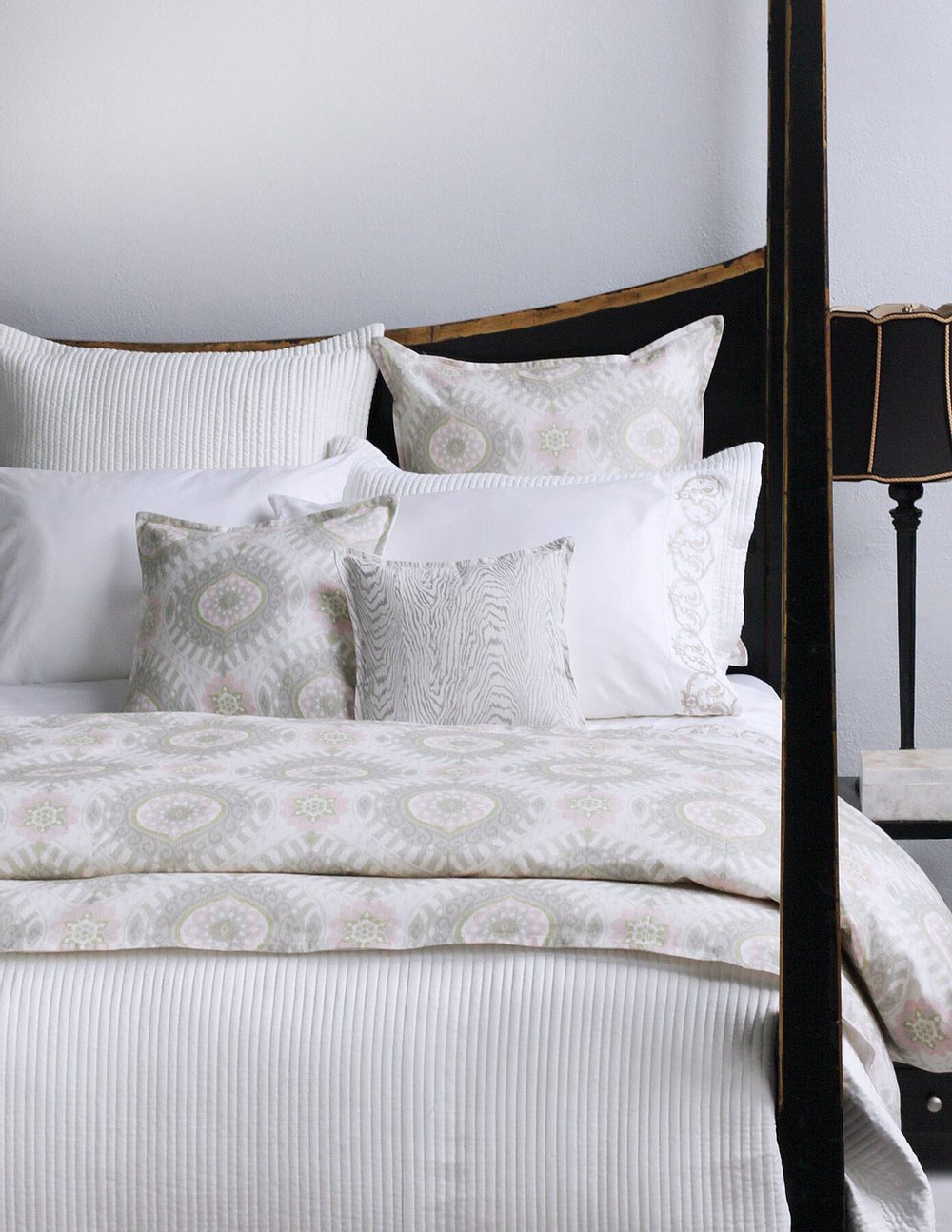 The bedding and textiles throughout your room are key to truly transforming your space into the charming and intimate space you desire. Take a bit of time before the weekend to freshen up your bedroom and make it the dreamy escape you deserve. You can see more on room transformations on KF's blog here.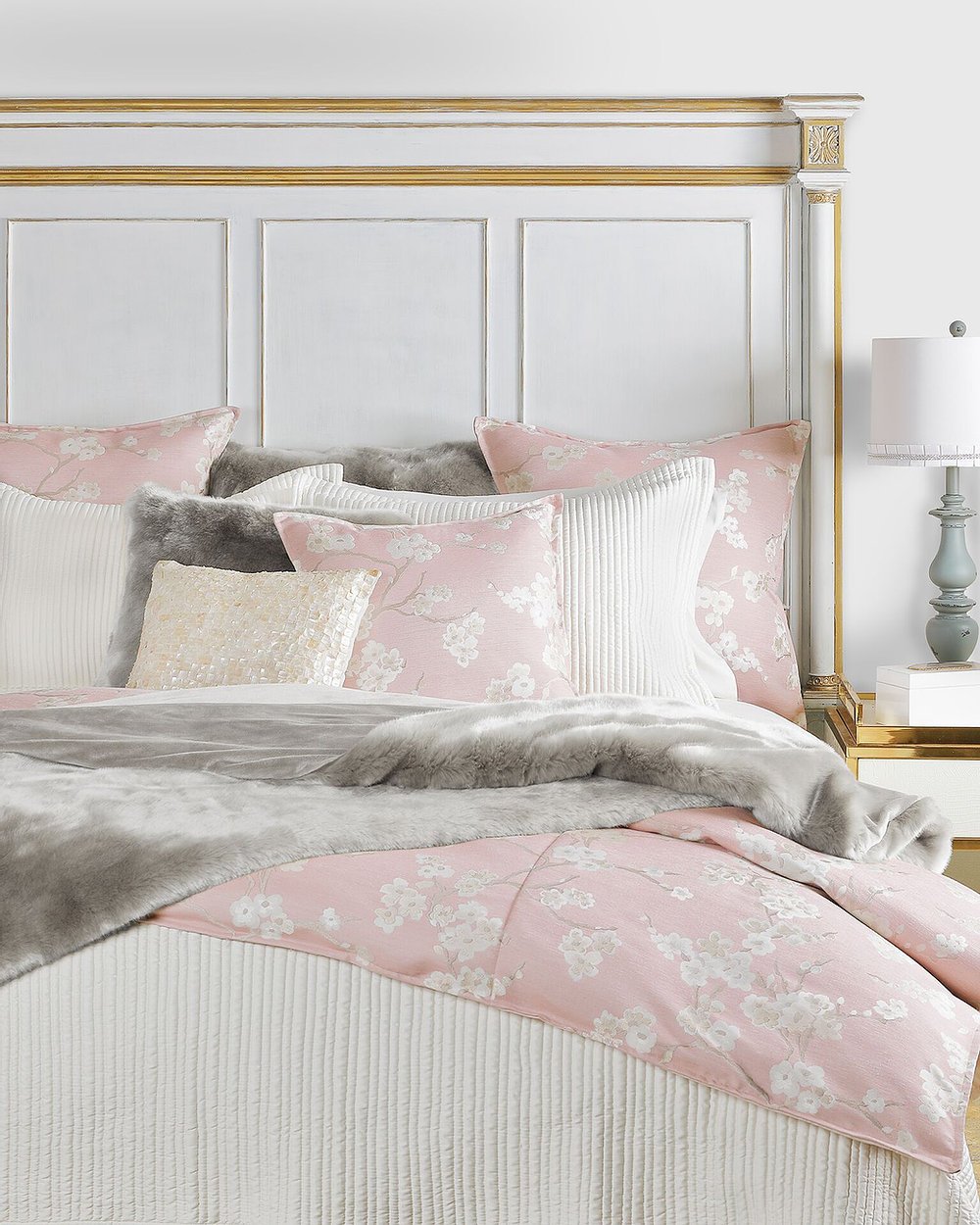 Silks, furs, linens, and velvets pair together to perfect your space and create a truly designer room. Remember, texture is everything in creating a luxe space. Mixing them as if it looks effortless is what makes your room seem as if a pro did the job. In the mood for a room refresh? Shop our winter room makeover on kathyfielderboutique.com here.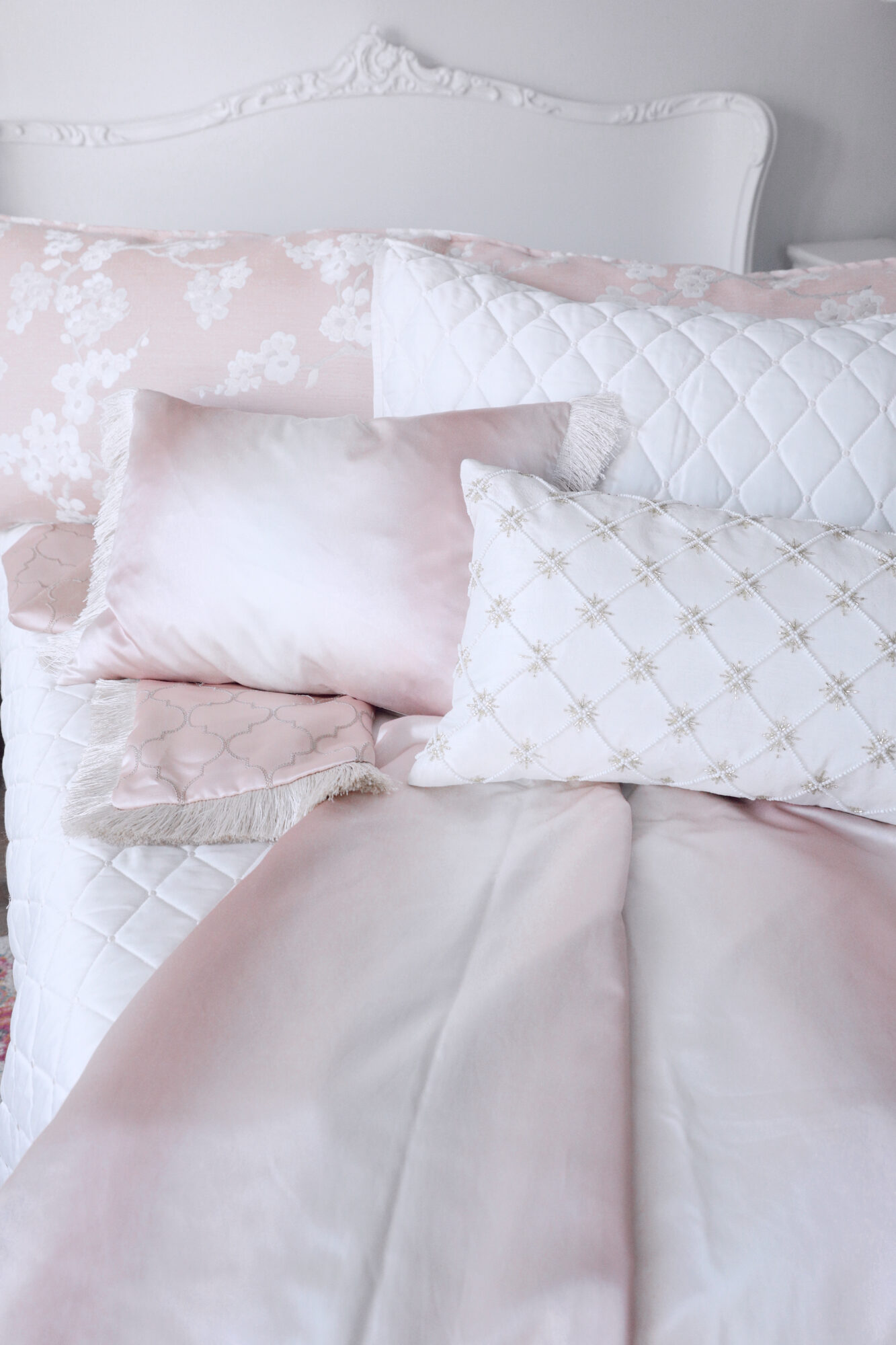 WHAT TO WEAR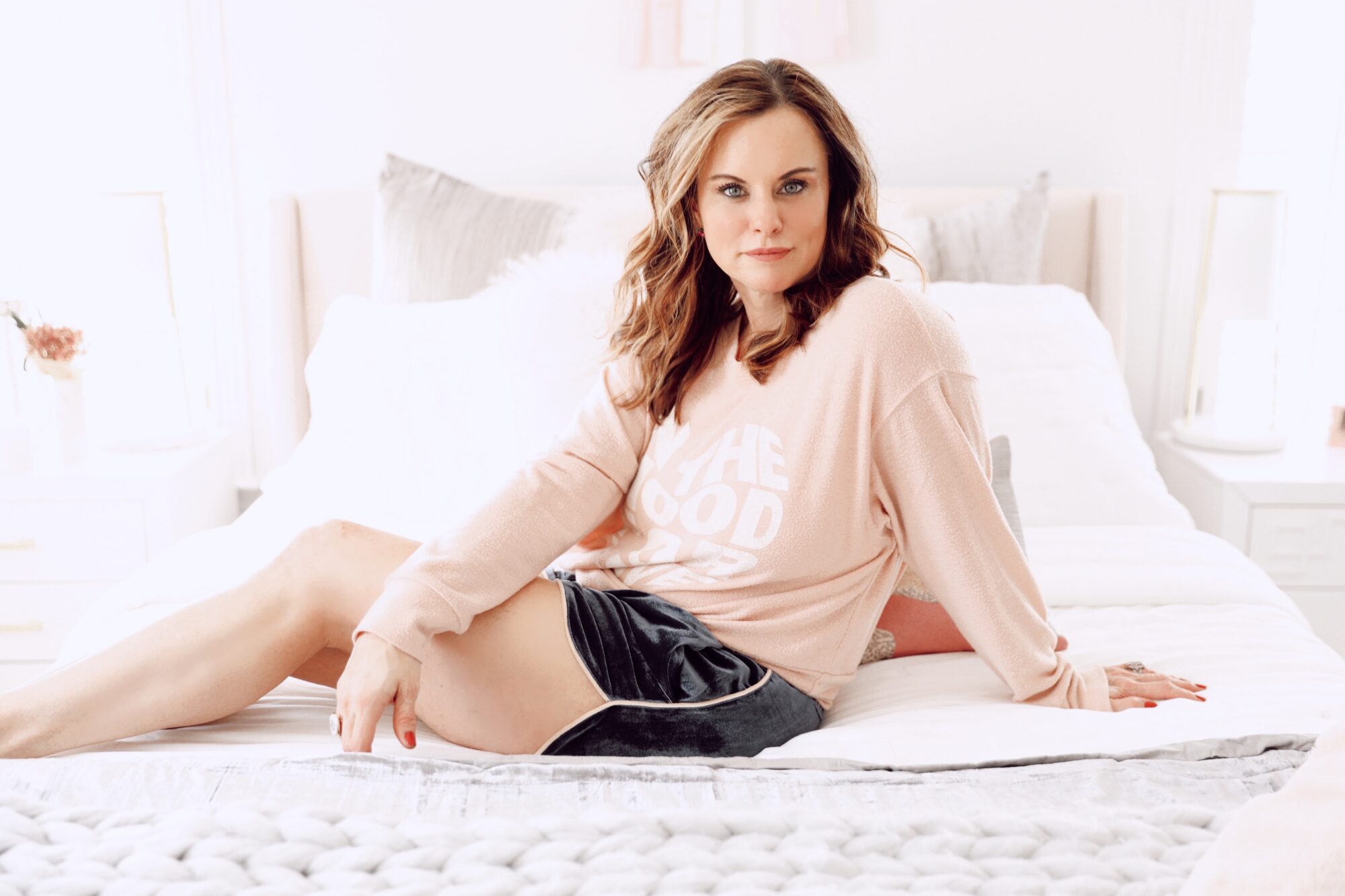 Even if you are spending the afternoon or night in for your romantic meal, your outfit doesn't have to reflect it (unless you want it to). Get a little dolled up, throw on your sexiest heels, and rock it just for a bit of playful, sexy fun!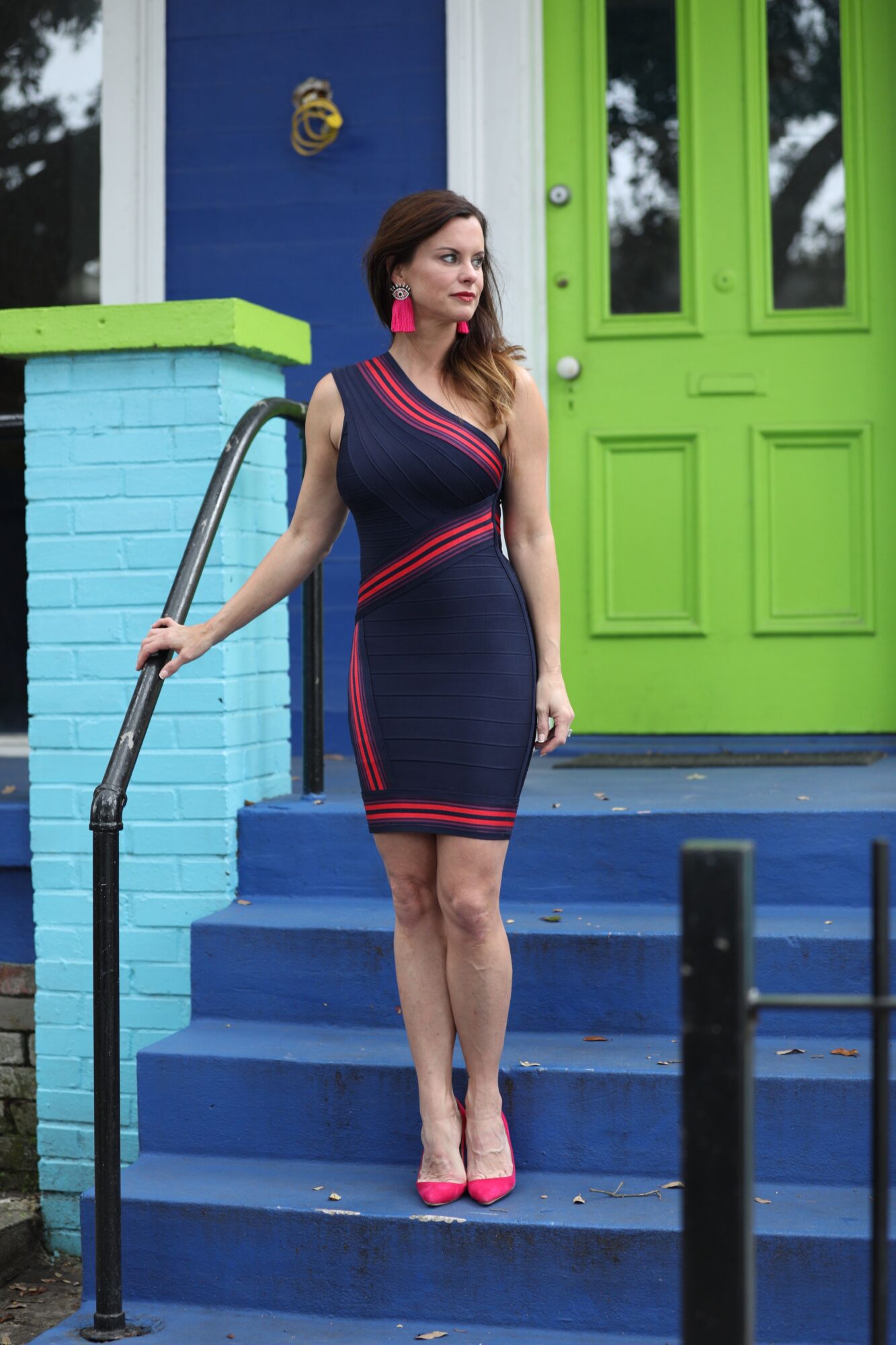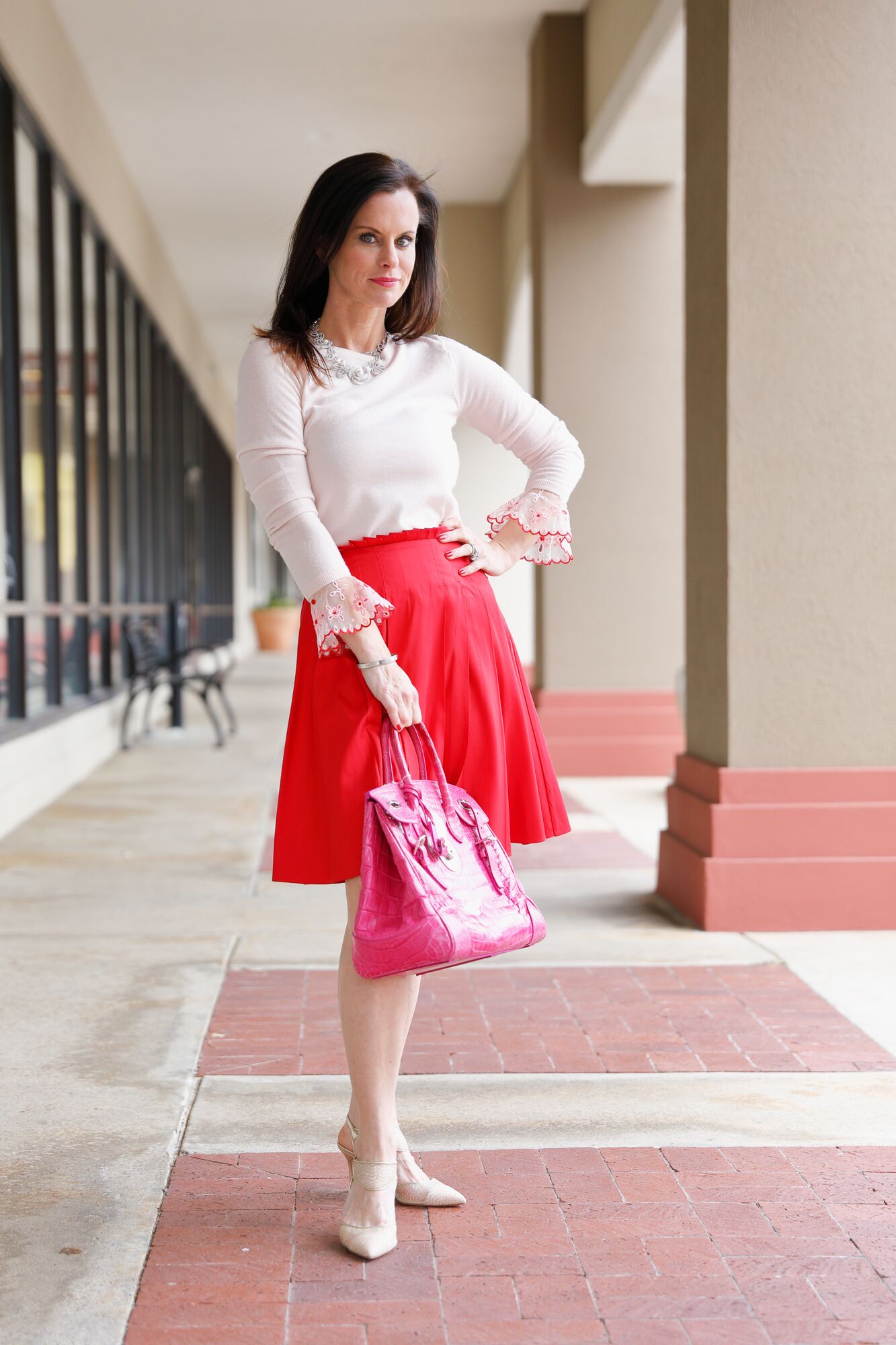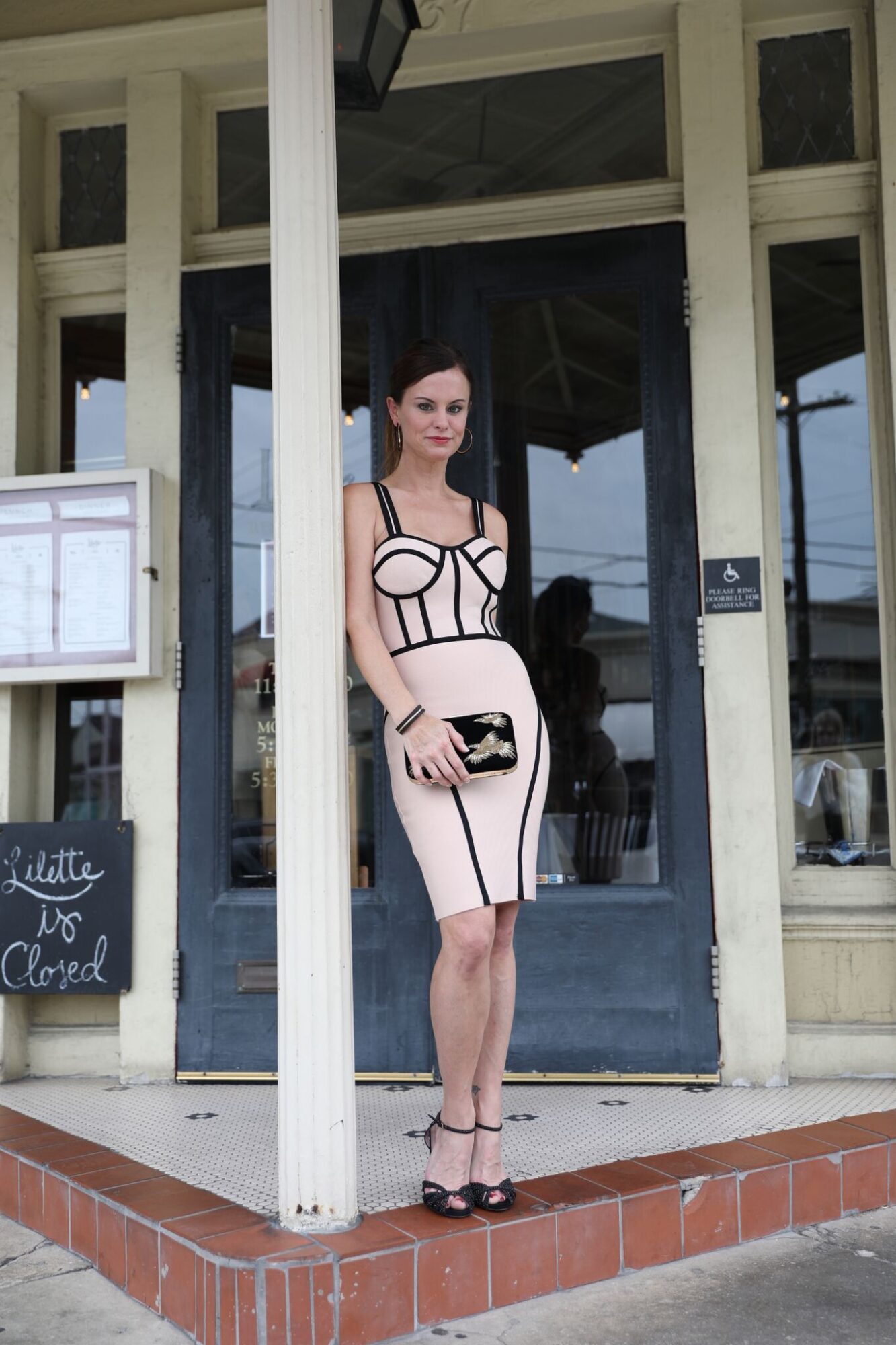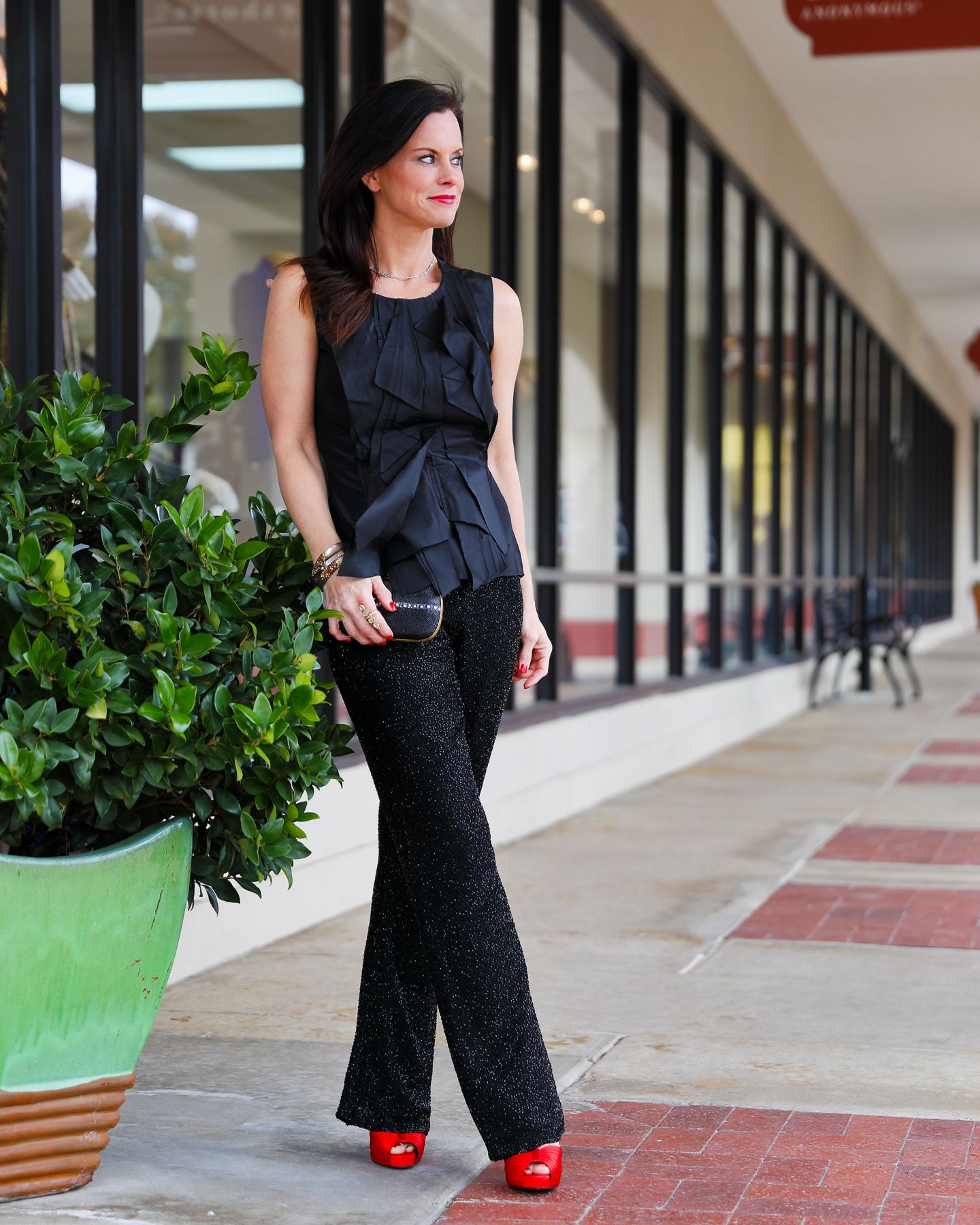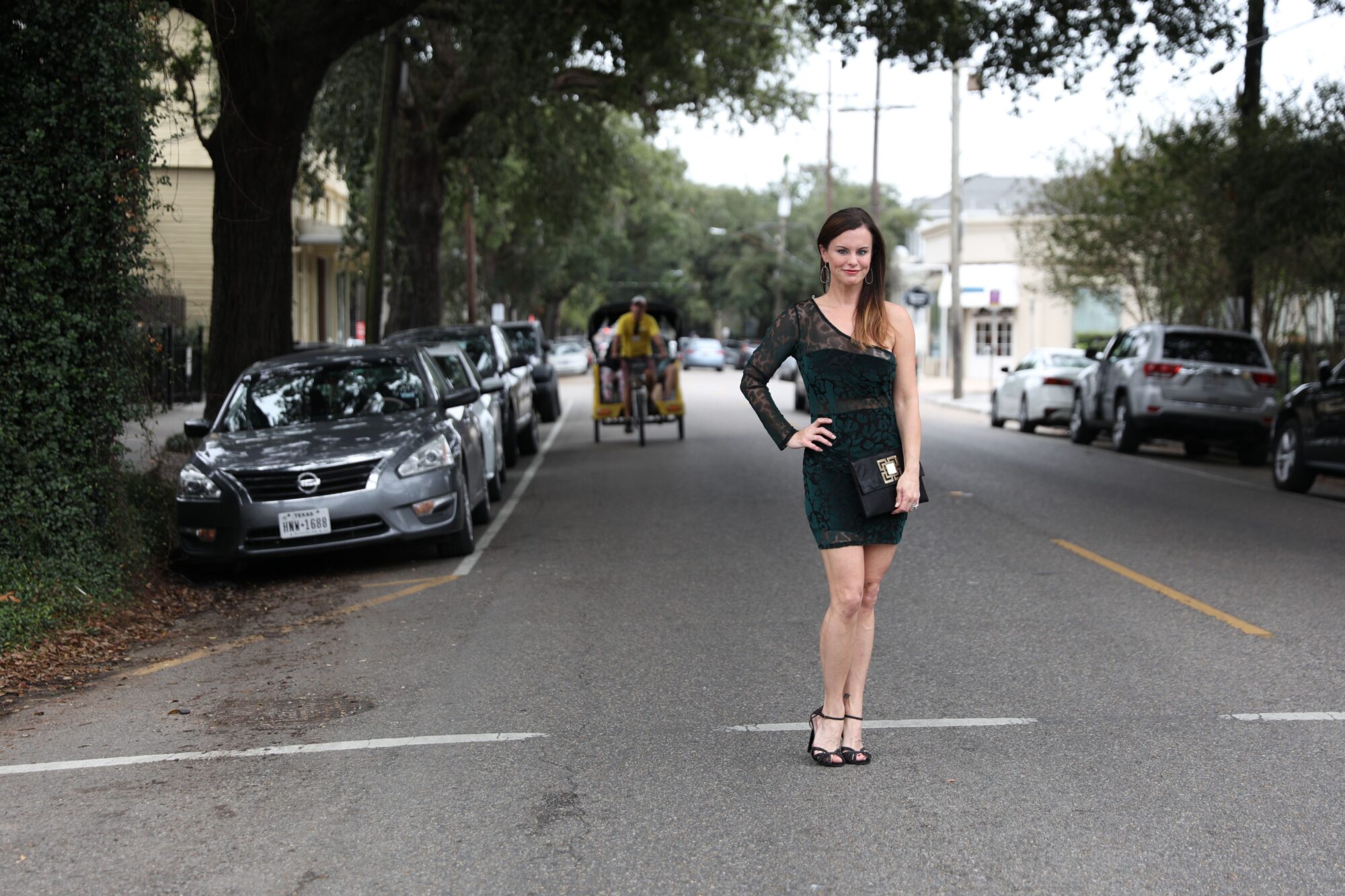 Looking for something a bit more casual? Your favorite sweater and jeans always look chic with a fresh pop of color in your shoes or accessories. Don't love a pump? Throw on your cutest and most comfortable designer sneakers for some playful fun with your outfit.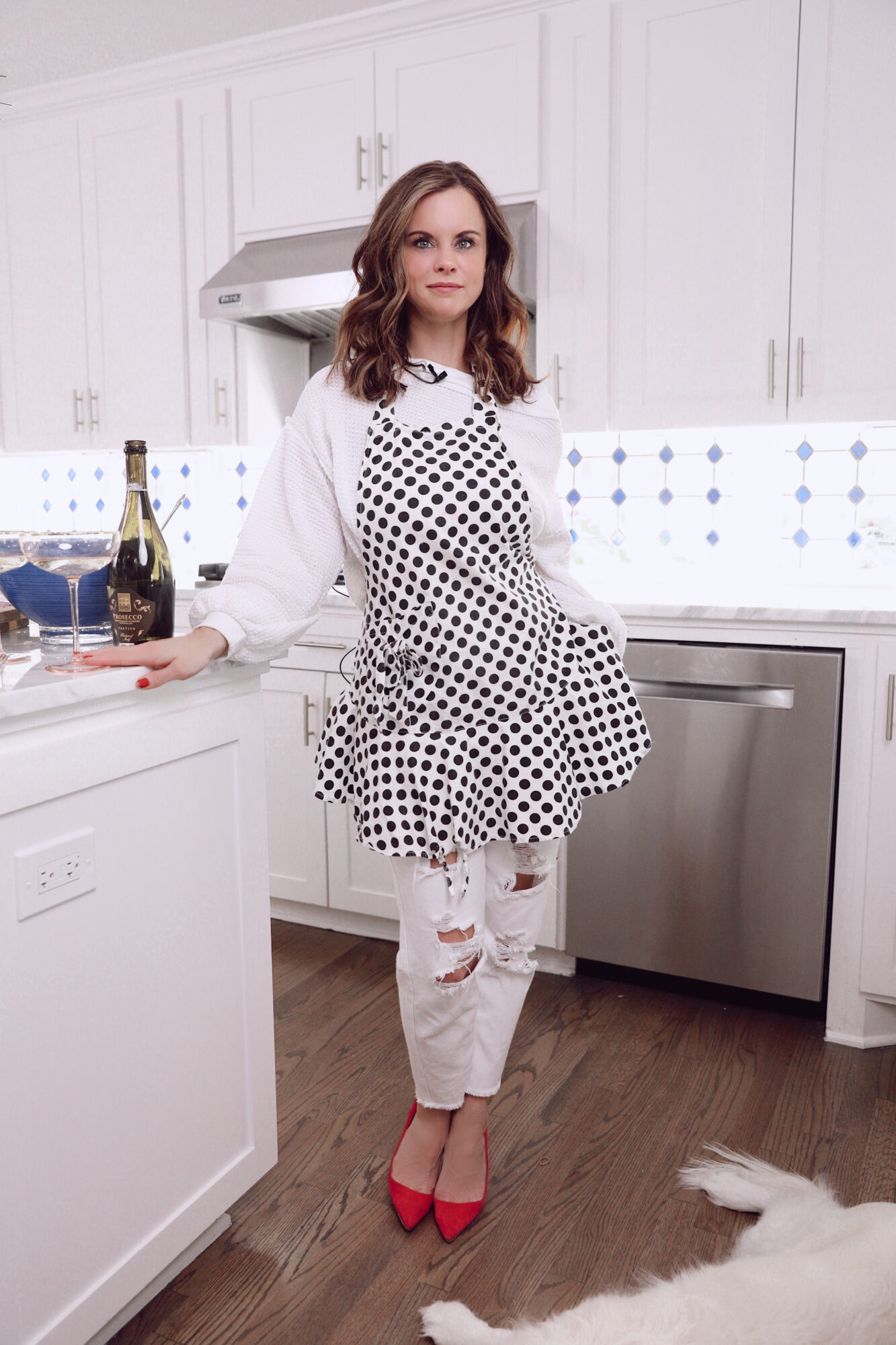 KF Tip ~ Don't forget to throw on an apron to protect your clothes while you work in the kitchen, and let's be honest.. they're pretty cute, fun, and whimsical statements that can add a little flair to any outfit!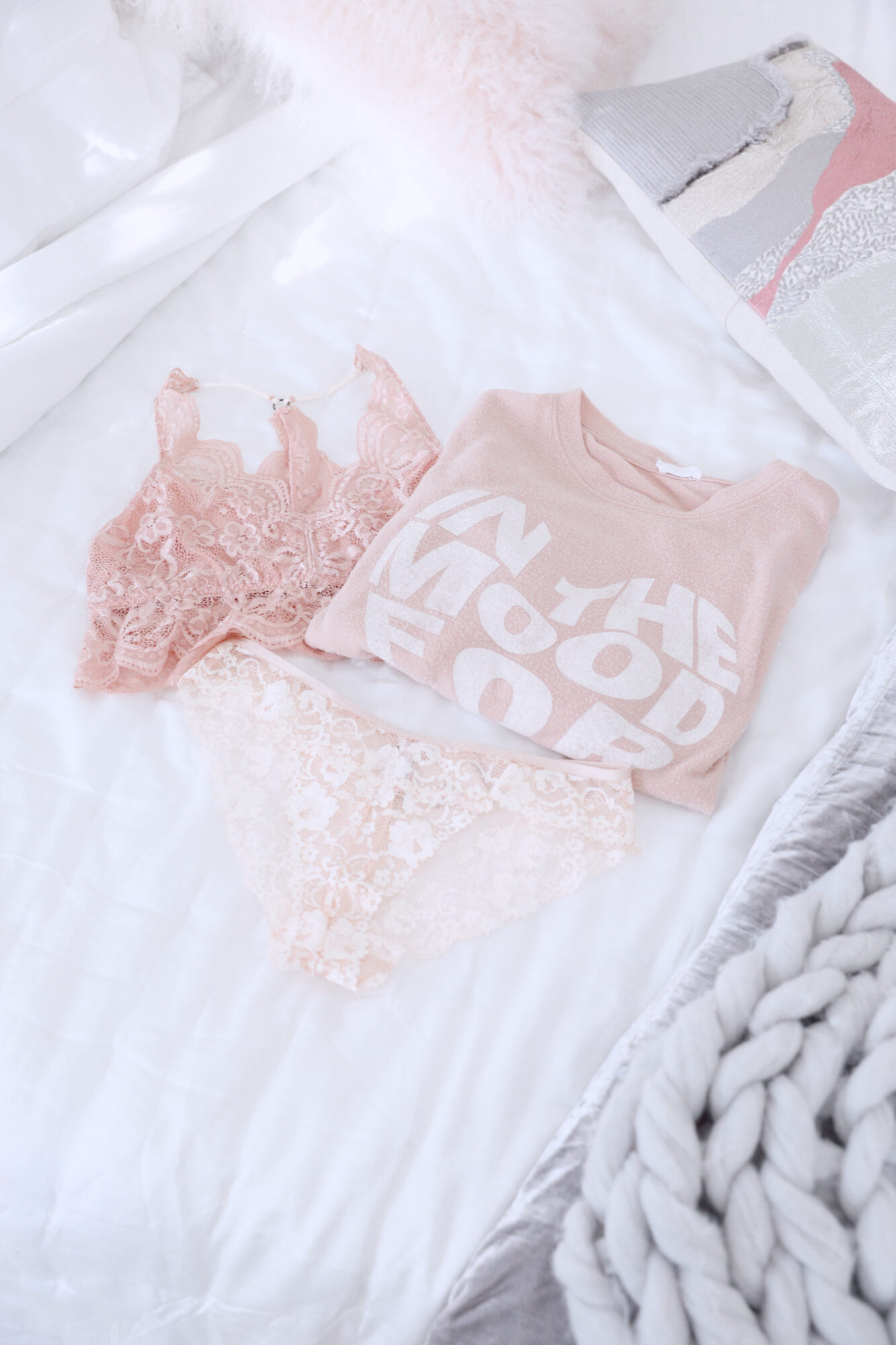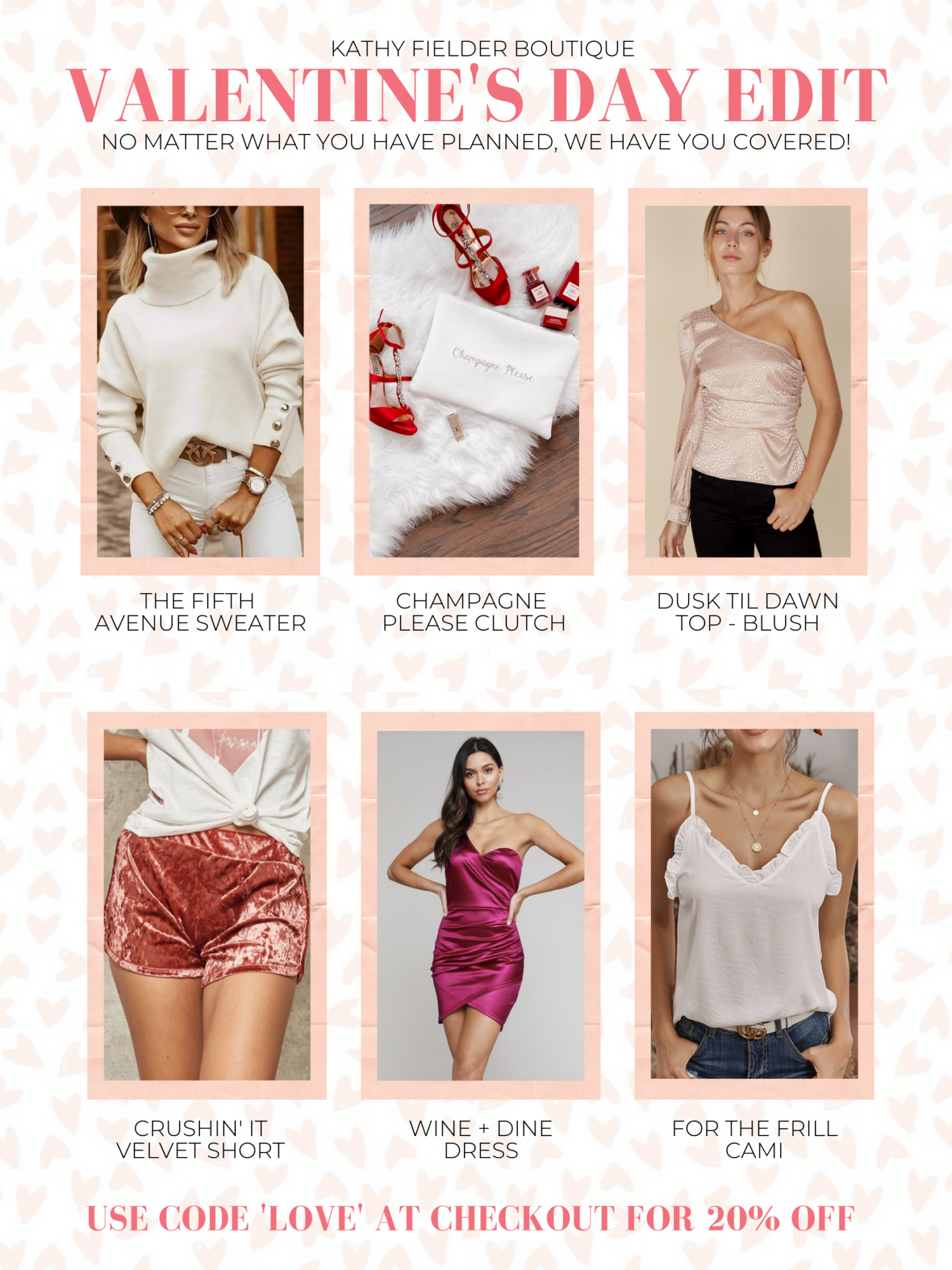 Lingerie is fun, flirty, and fab and now is the time to enjoy feeling pretty and feminine. The holiday of love is all about feeling pretty and beautiful. At Kathy Fielder Boutique, we pride outselves on picking out some of the most feminine and beautiful, yet affordable lingerie. You can shop our Valentine's Day Faves here.
Valentine's Day is the holiday where what you wear underneath your clothes matters just as much as the rest of your outfit. A little inspo is always the key, so my team and I put together a few Inspo pics that made us swoon, and we hope it gets you excited about the holiday as much as it did us.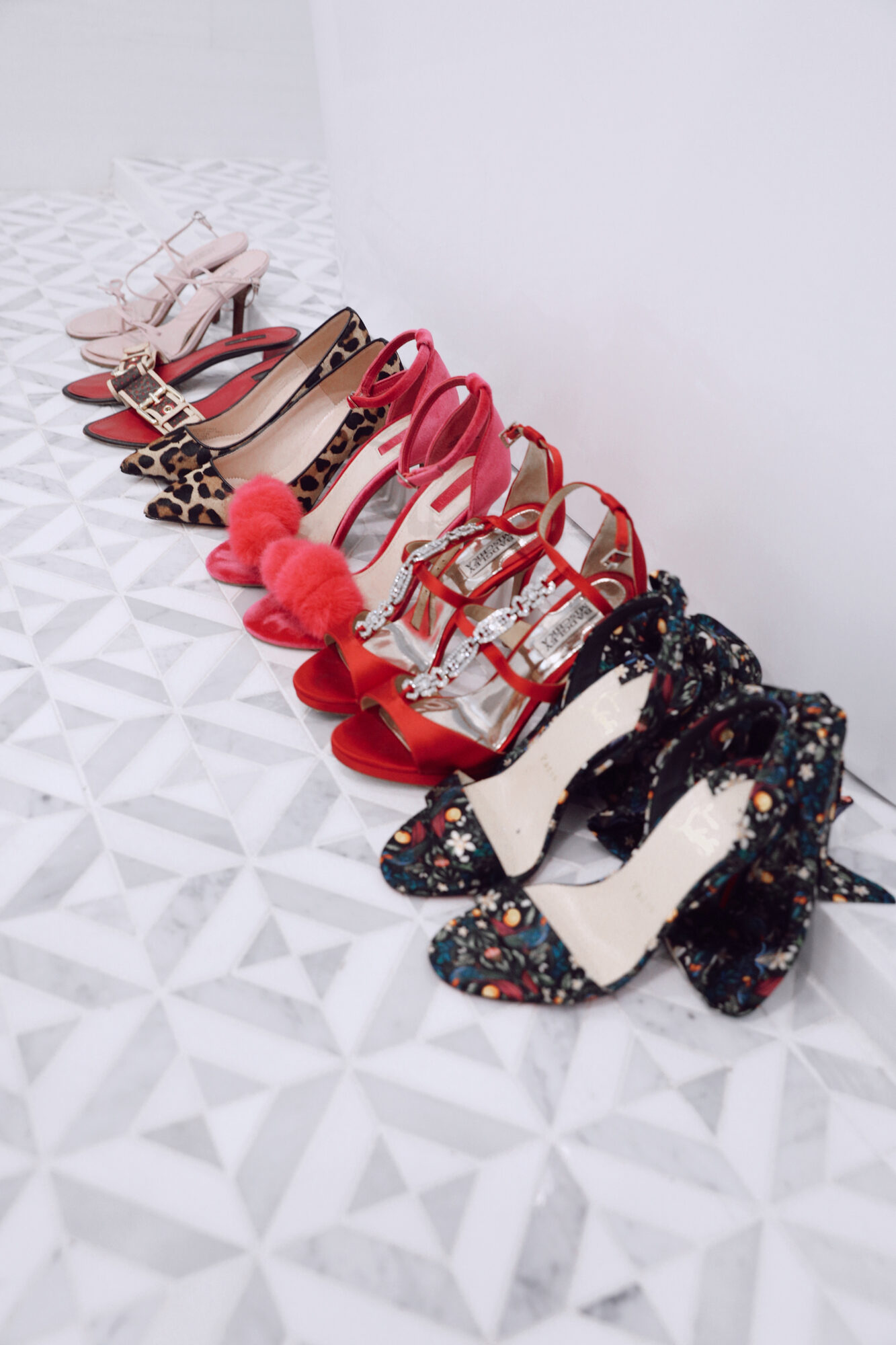 Accessories are everything as the crowning achievement for any outfit. If you are heading out or staying in, pick your poison for a pop of fun with your shoes and accessories, or we always say a great bottle of champagne is the perfect accessory.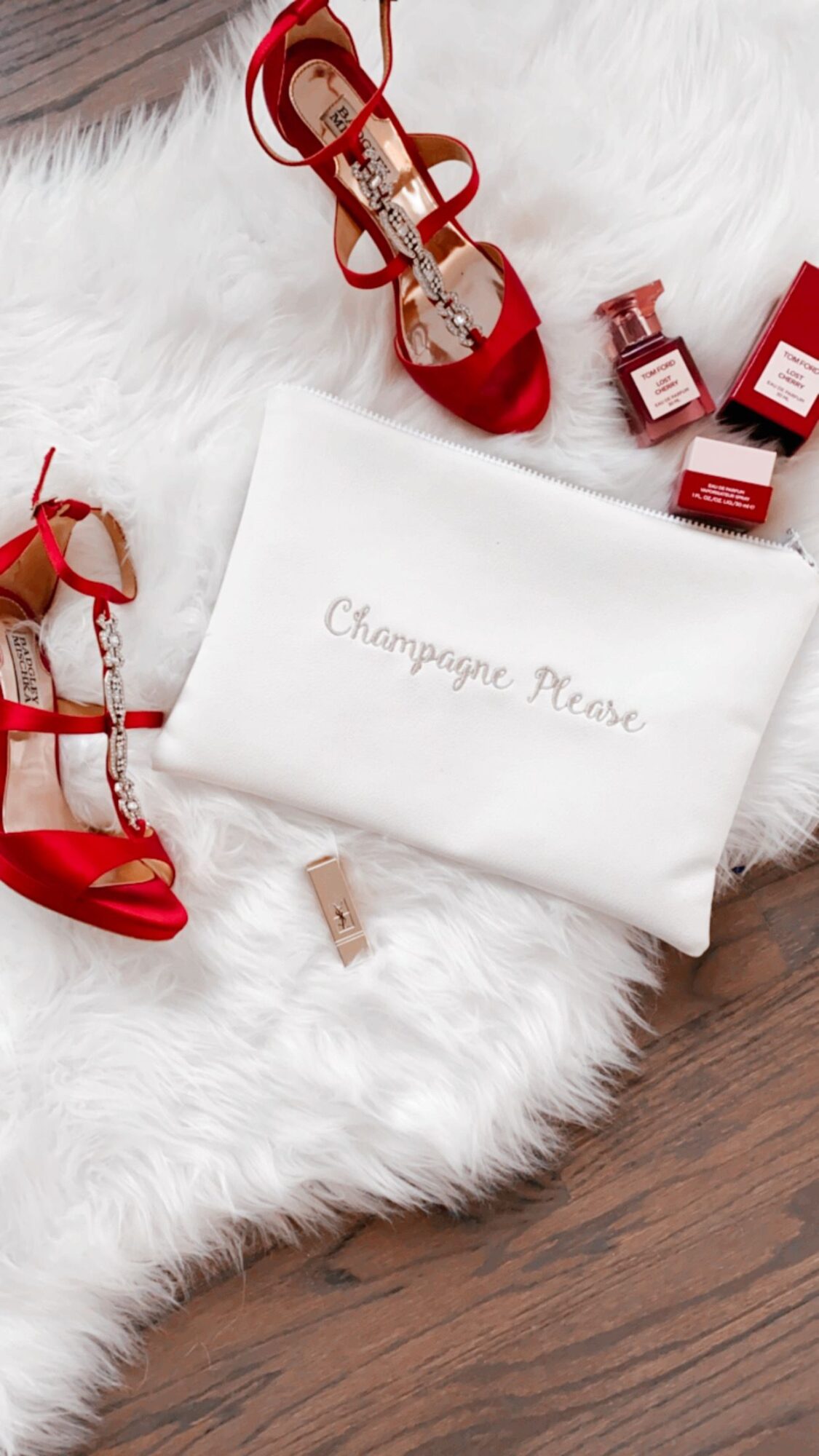 WILL YOU ACCEPT THIS ROSE?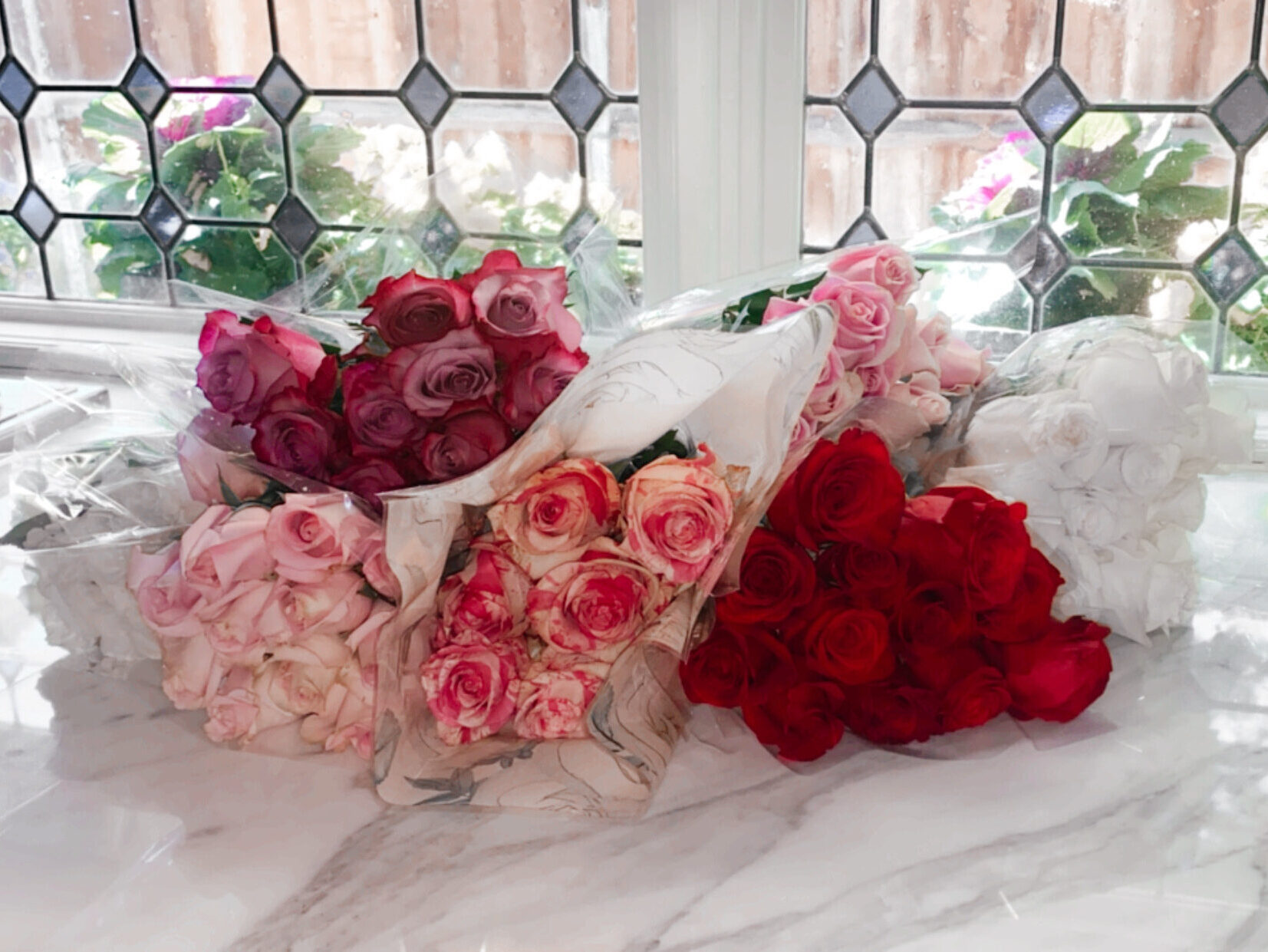 Floral arrangements always add that last little finishing touch that elevates any table, room, or get-together. Obviously this holiday wouldn't be the same without classic hues of pink, white, and red roses.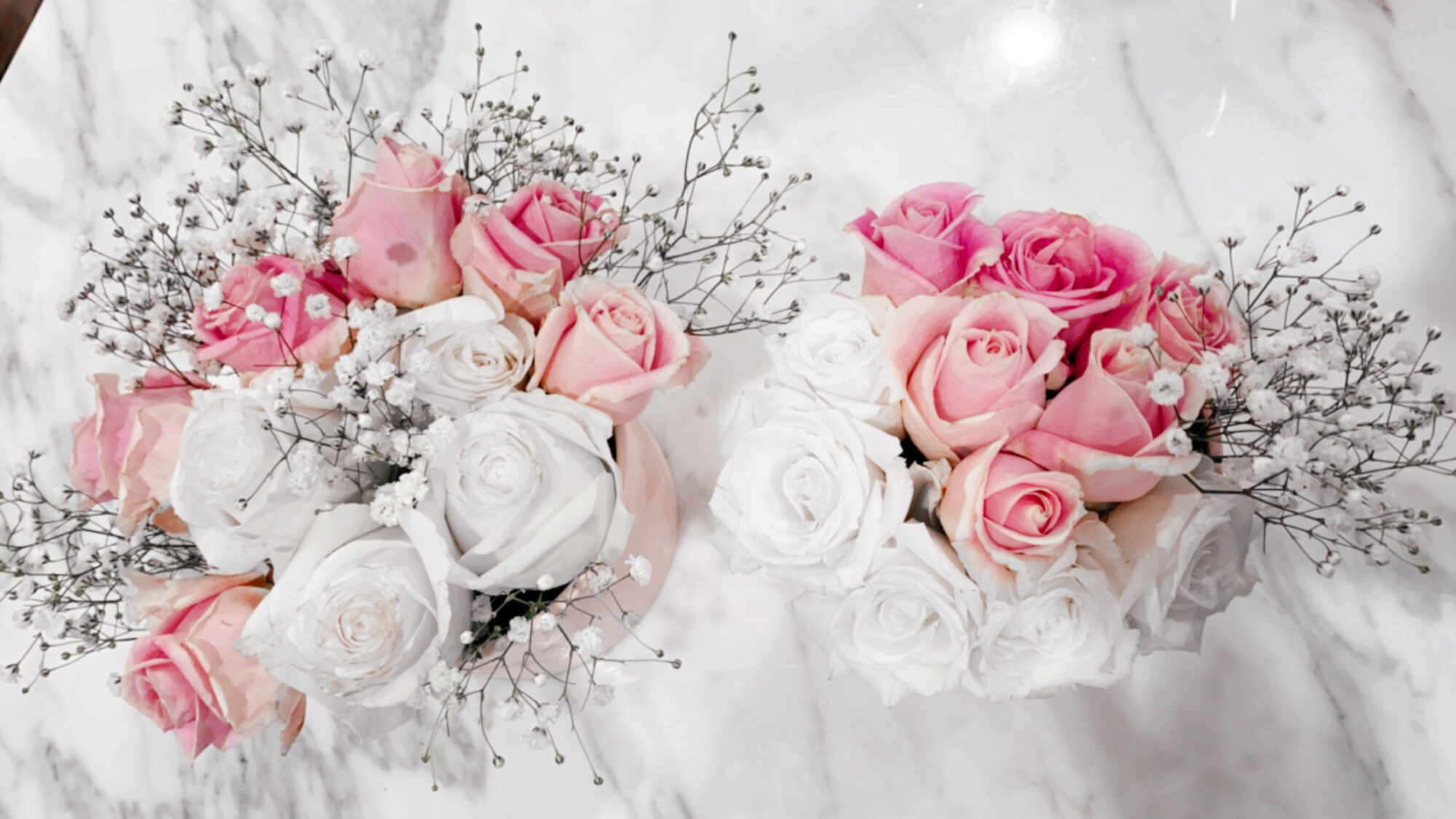 Creative arrangements, a dozen in a vase with scattered extra petals around and you simply can't go wrong. The key is layering colors to create depth.
This year we all deserve a little fun and whimsy. Now is the perfect time to make this holiday your own. Whether you are comfortable having guests over or not, this is the opportunity for the perfect family Valentine's Day for an hour or two as well. Making the most of every moment with those you hold dear is the theme this holiday. There are so many ways to enjoy! Whether you are enjoying with your girls, significant other or whole family, there has never been a more important time to share the love and express your gratitude for those around you who matter most.