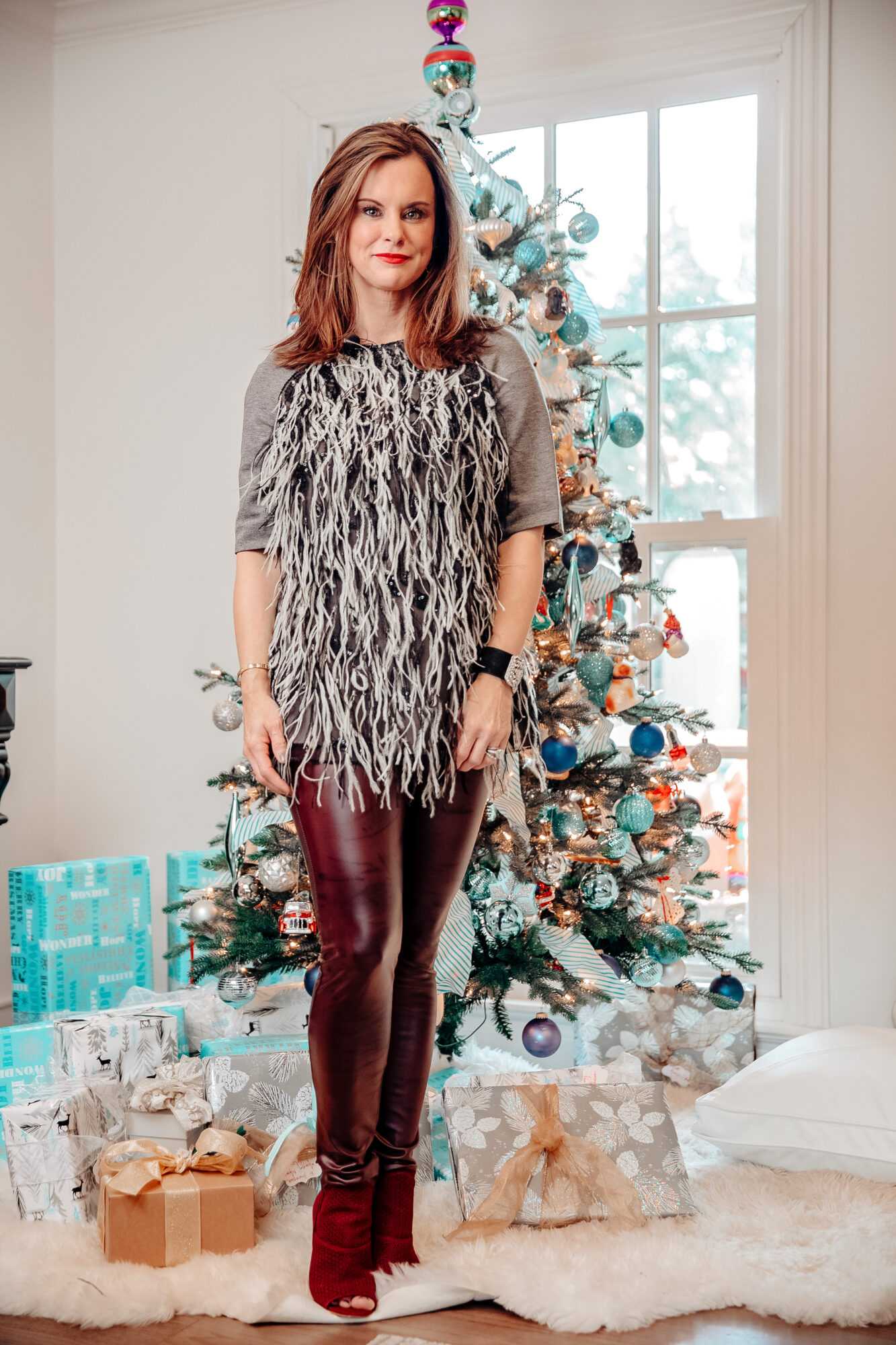 It's the MOST wonderful time of the year. The Holidays! This year it seems we are craving beautiful decor at home and pulling out all the stops to quarantine our holiday headquarters into a festive holiday oasis. If you're like me, you enjoy decorating, celebrating and creating something special for your family this holiday season. Although we're only days away from Christmas, it's never too late for a little extra holiday cheer!
Final Touches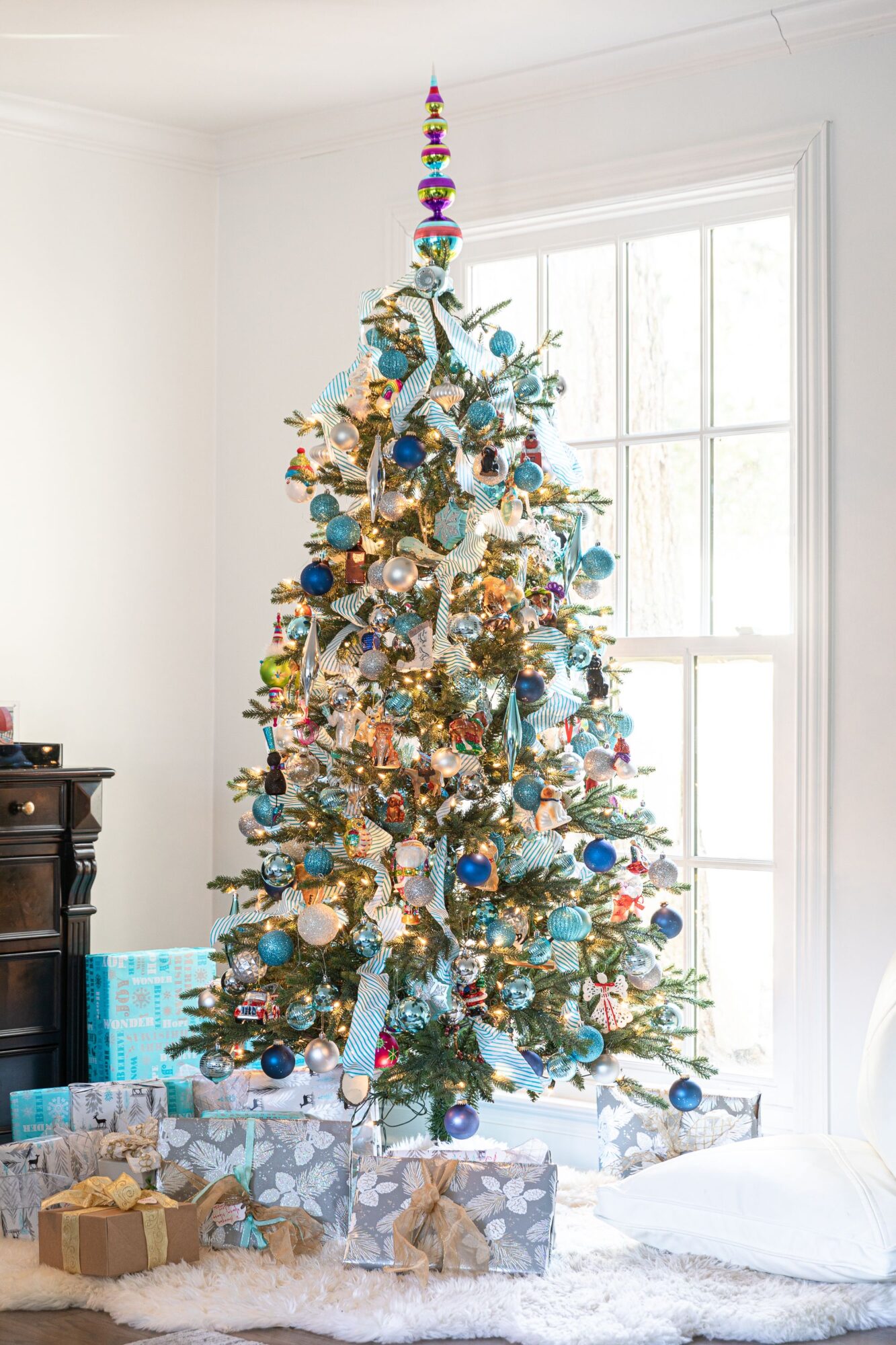 We all have our mantels and trees decked out by now of course, but the decorating never really has to end. Little added touches to create the most beautiful and inviting home are welcome, especially in this year. I hope you enjoy some Inspo and insight into what makes my holiday with my loved ones so special.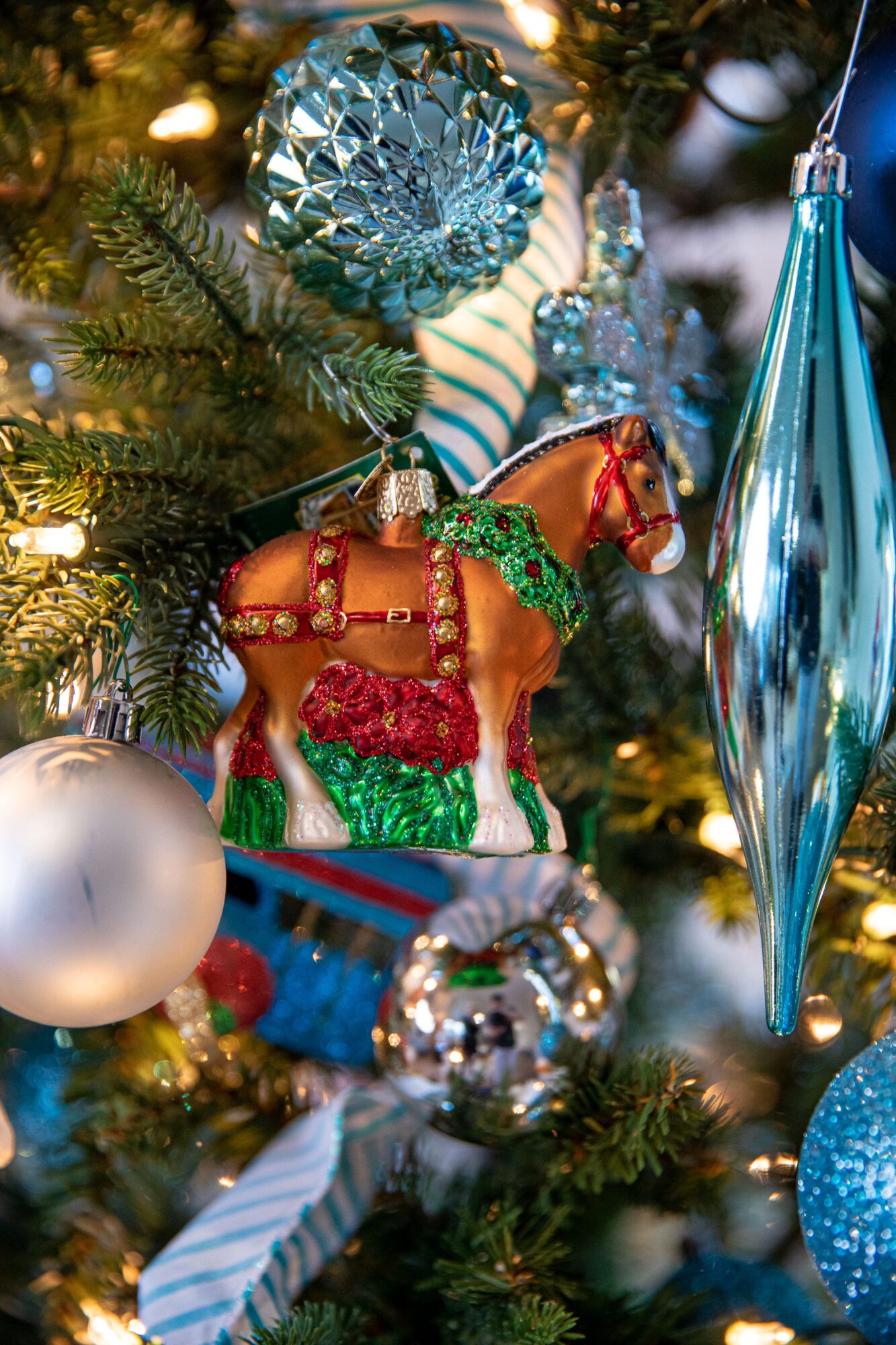 I started long ago collecting special ornaments for my tree. Each year Santa brings us ornaments that speak to the year each member of my family has had, and I mark the date on there to commemorate. It makes decorating such a fun, sentimental experience for all of us to enjoy as we talk about each year and the precious memories they bring.
I love getting creative with my mantles. It's the place where I get most creative and change it up each year with my mood, decor, and what I wish to express for the holiday. This year in my library, I went with a non-traditional, whimsy feel with added colors and textures, with hints of nature in a beautiful butterfly motif.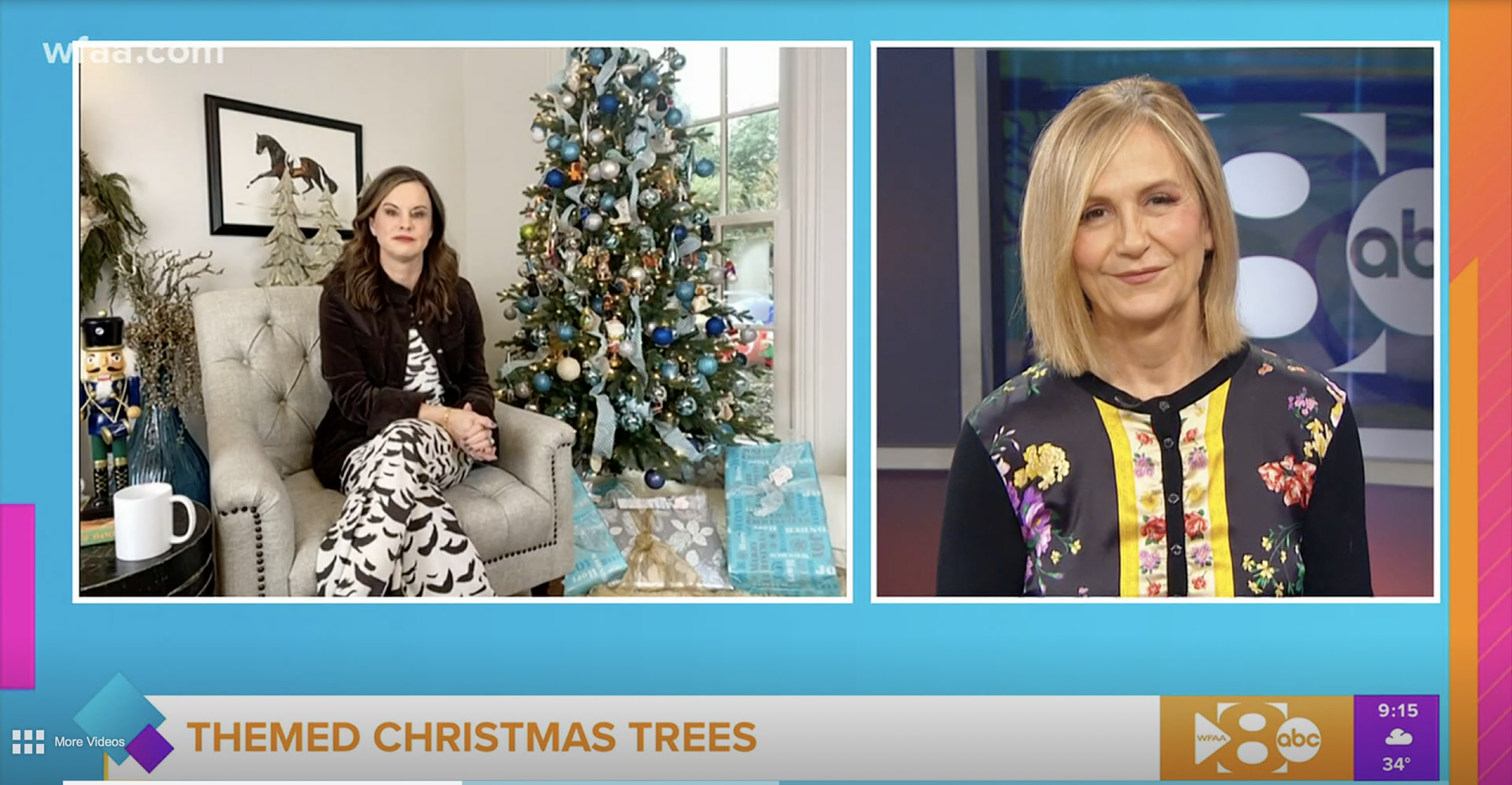 Looking for more fun + festive inspiration? Check out last week's The Fielder Report as well as KF's segment on WFAA!
Deck the Halls with Gingerbread Houses and Homemade Christmas Cookies!
This year has been anything but normal, but crowding around your kitchen island and building a gingerbread house or decorating cookies for Santa is the way to go. My family found it such a delight to focus in on some fo the traditions we have let go by the wayside in the holiday hustle and bustle of the last couple of years. Got a more competitive crew? Have a food war! Grab a house kit or bake one cookie for each member of the family and have a decorate-off! The laughs and fun will be a memory everyone in your family will treasure years from now.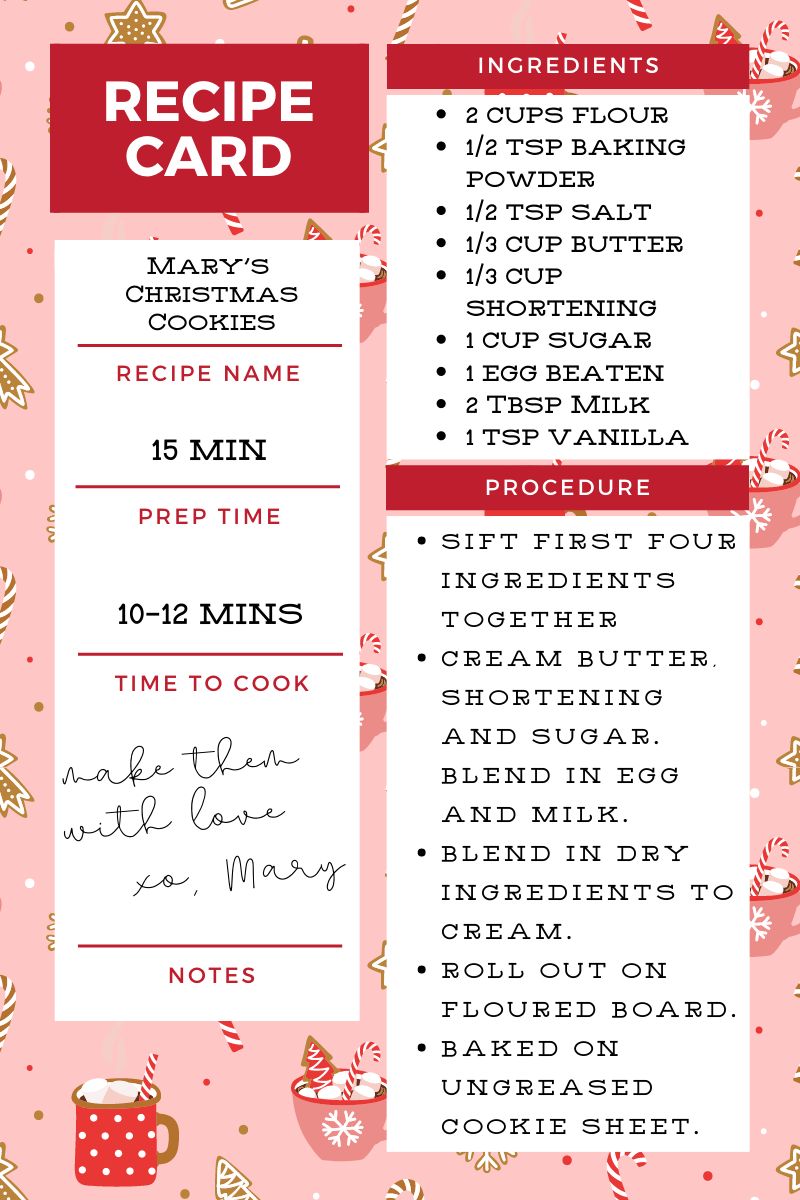 A fun holiday themed activity always puts my family in the holiday spirit. One of our favorite things to do at the Fielder's is bake and decorate! My mom, Mary, has the most delicious cut-out sugar cookie recipe that's been in her family for generations.
Spruce Up Your Bannister!
Bannisters sometimes can get overlooked and are such an EASY way to up your holiday decor! Spicing them up adds a fun + festive flare to weave the holiday spirit throughout your home. Get creative, have some fun, add your stockings and/or lights to make a bannister that is totally insta-worthy (and makes you smile every time you see it).
Center-piece of Attention!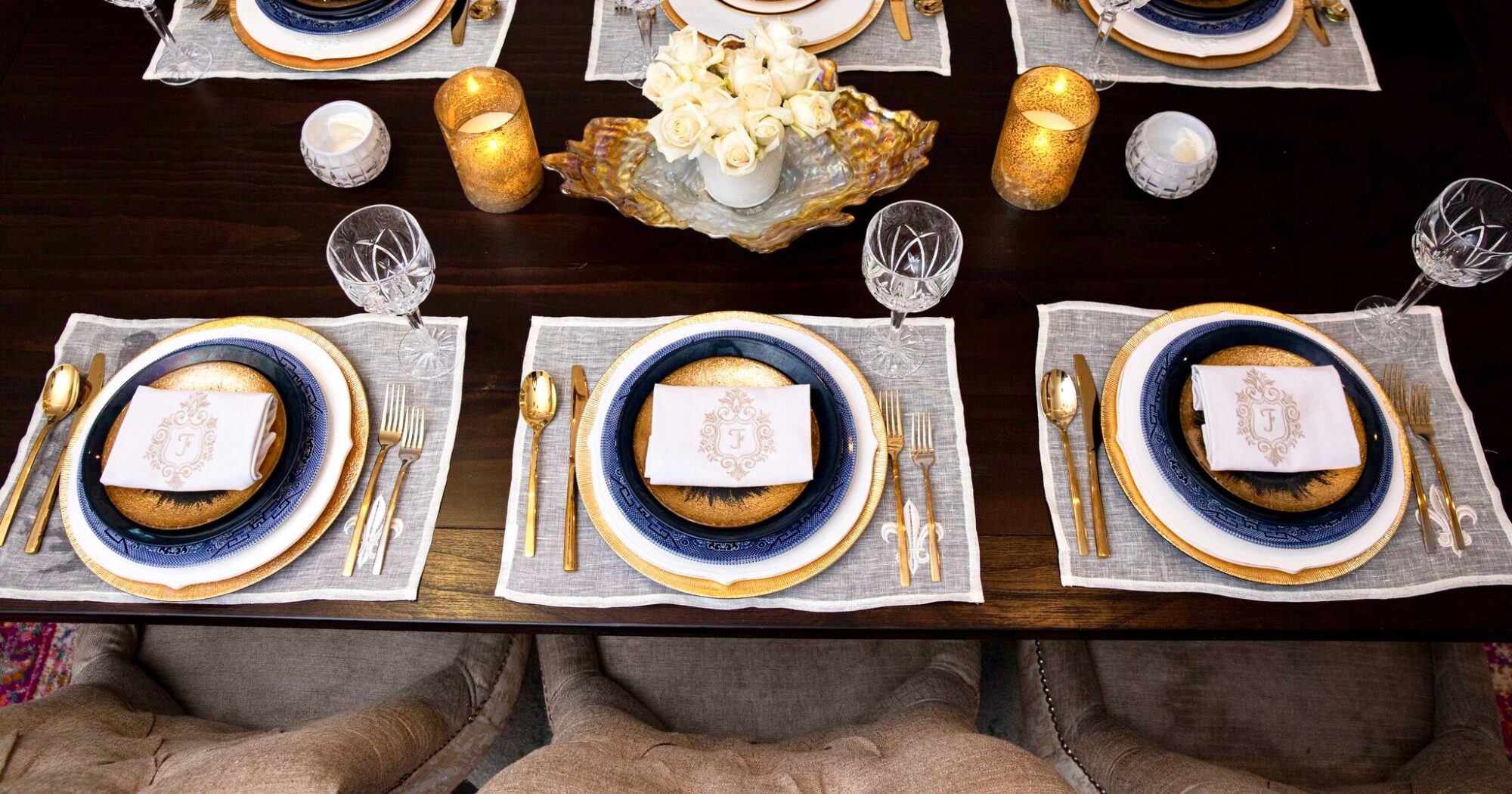 A beautiful centerpiece really is not difficult to create, and it truly transforms your room, not to mention your dining experience! Even if you're not having guests over this year, it is the perfect way to create a beautiful focal point and garnish your holiday meal. Pull items from around your home, extra lights, greenery, plants. Order in a beautiful arrangement. Create something from your outdoor gardens. The possibilities are endless and creative. Once you select something special, pull out the dishwater and silver you never use and toast in your favourite crystal glasses for a beautiful and engaging experience with your loved ones.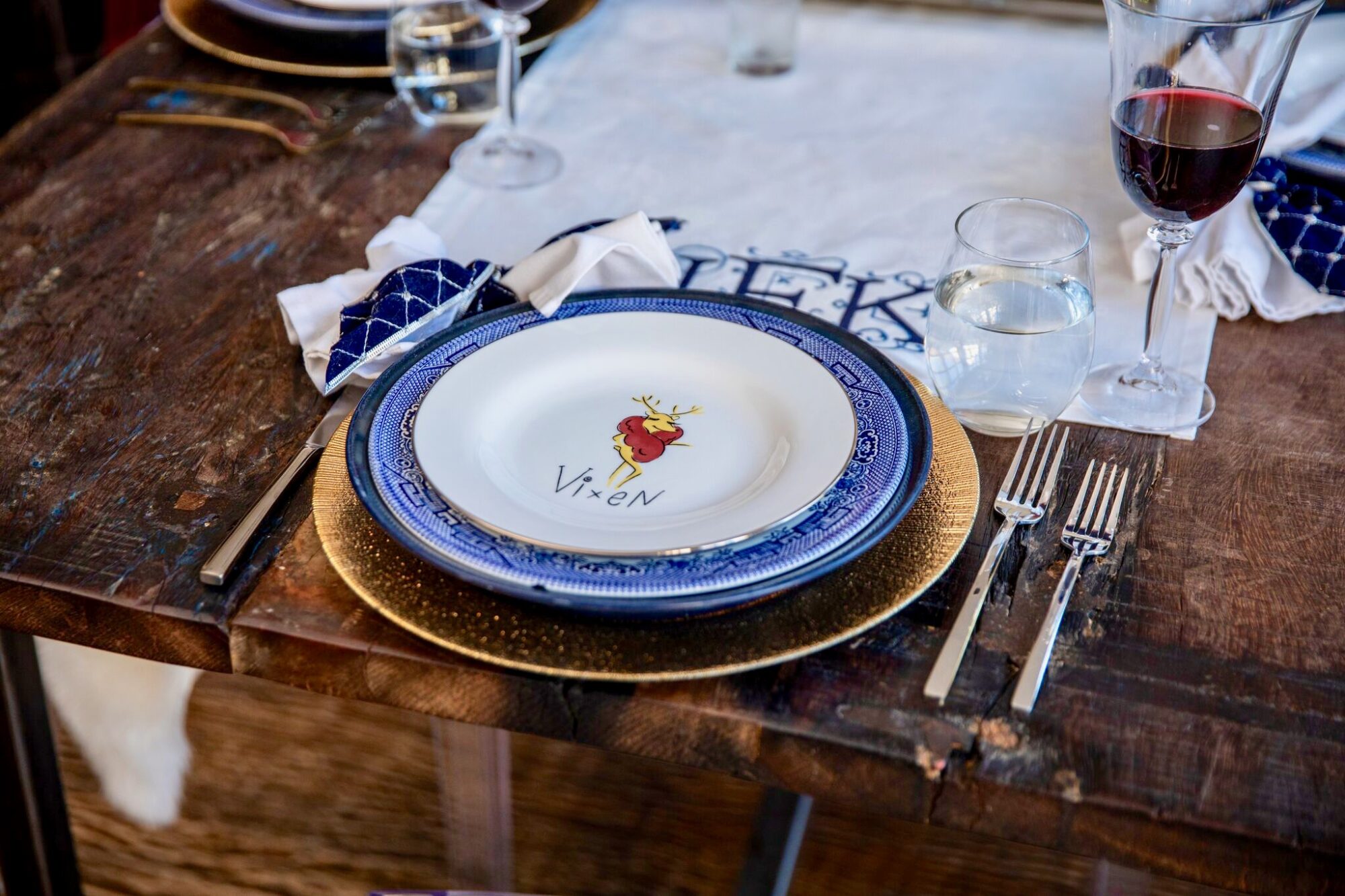 KF Tip ~ NOW is the time to use that gorgeous china or crystal you haven't used in awhile. Now more than ever, it is time to celebrate and enjoy.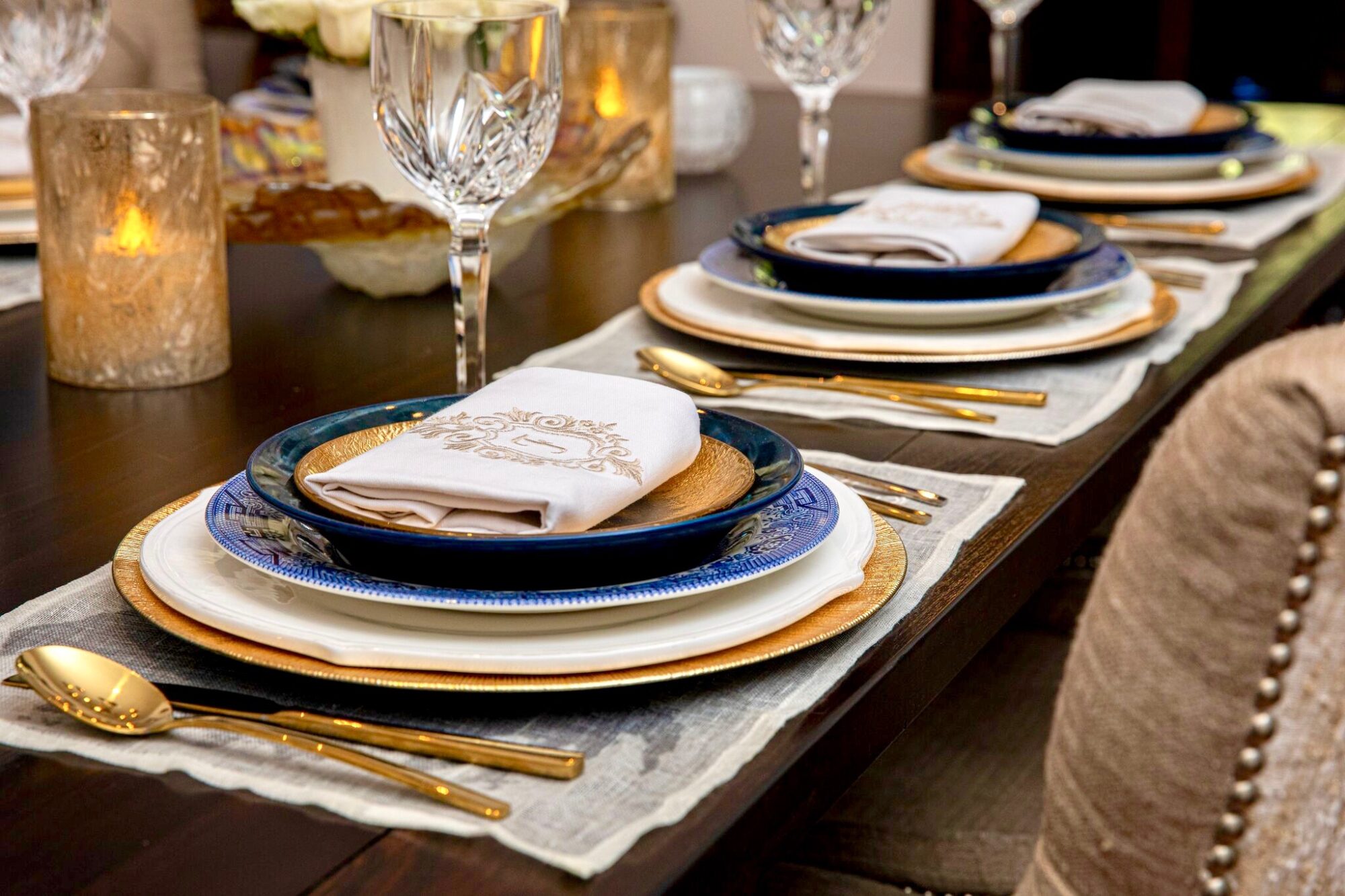 Looking for all the tablescape inspo? We've got your covered – Check out Deck The Table with KF
Merry + Bright, Friends + Fun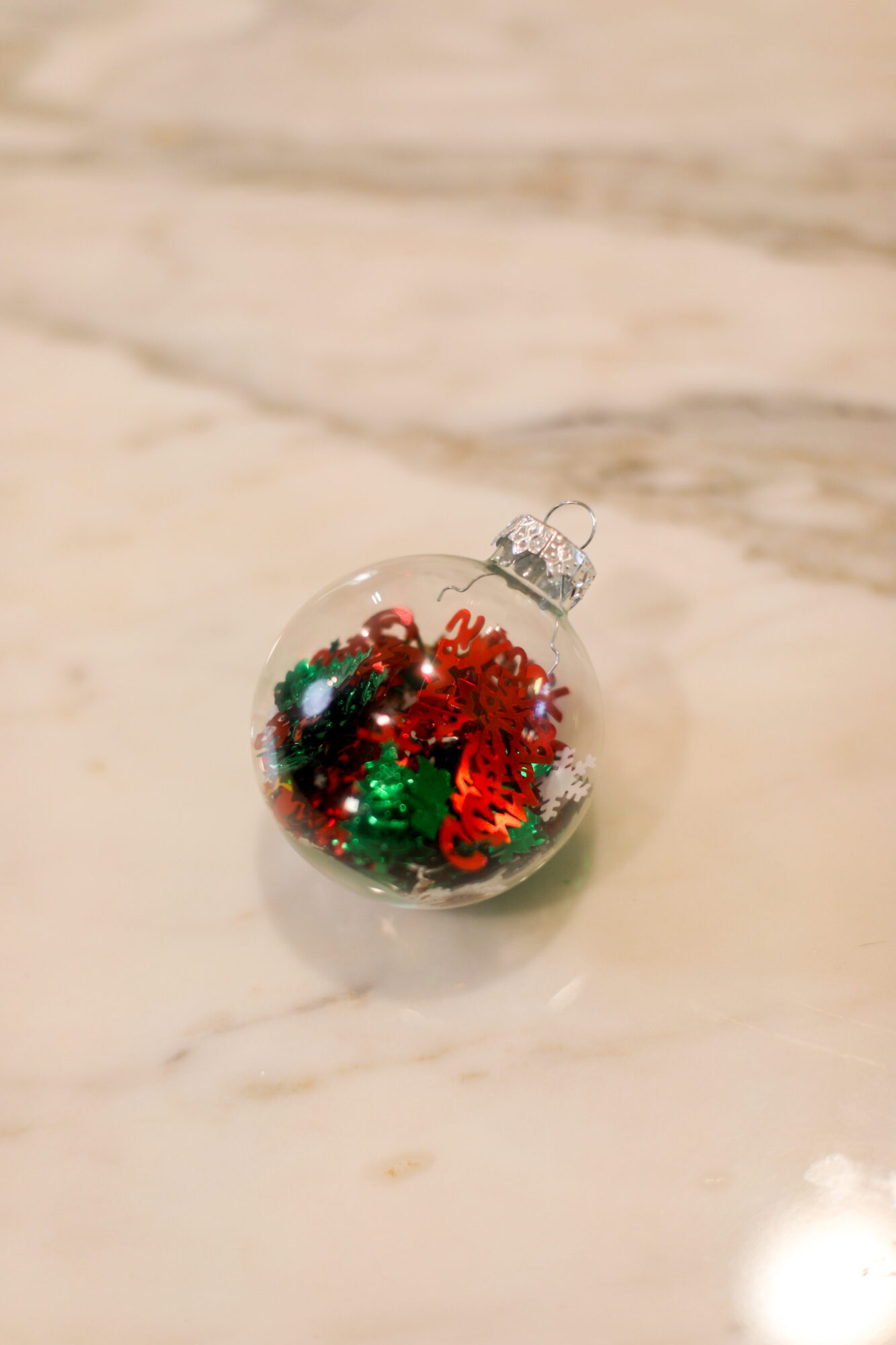 Everyone can always use a little holiday cheer, especially this year! My family and I got clear, fill-able ornaments, confetti, and glitter to create some fun and easy gifts to gift our neighbors and close friends this year. Simply fill the ornament with whatever confetti and glitter you want, twist the top back on, and put it in a gift bag with some tissue paper and a card. You've got a personal, easy, and handmade gift that everyone will enjoy!
Hot Cocoa Bar
If you have a few family members or friends coming over, an easy way to make the evening festive is by throwing together a hot cocoa bar! You'll need packets of hot cocoa, mini marshmallows, peppermint sticks, whipped cream, and holiday sprinkles. Lay them out charcuterie-style with mini-tongs for easy grabbing. Then, go cuddle up on the couch and watch Elf, Christmas Vacation, The Polar Express or whatever your family's fave. This is also fun to set up Christmas morning before or after gifts to keep the family fun going and create warmth and love this holiday season. Now more than ever the little things really do make a huge impact.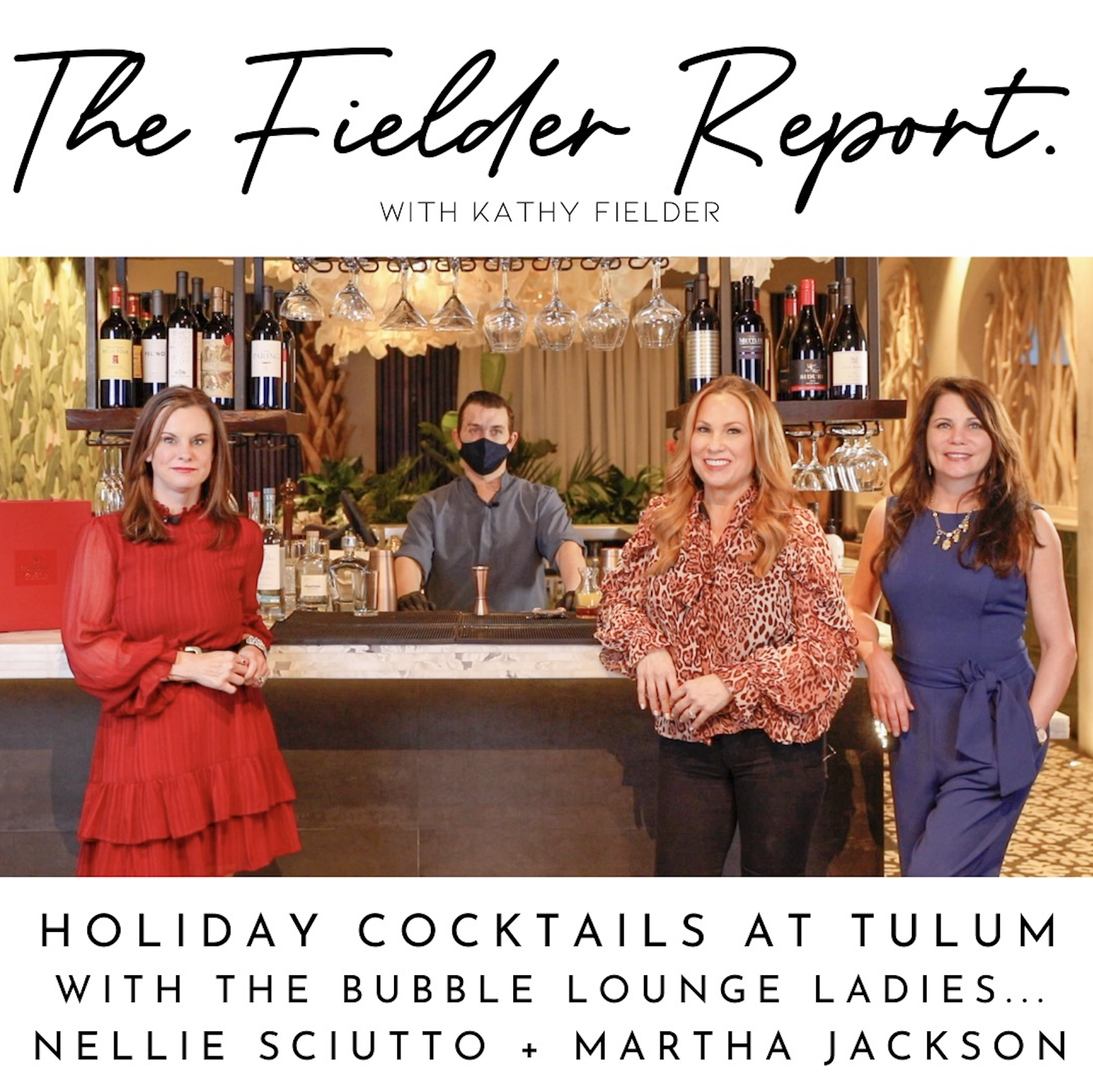 Looking for something a little stronger? Holiday cocktails are always so delicious and fun to create. I partnered with the ladies of The Bubble Lounge and we spent a fun after at Tulum on last week's The Fielder Report to create some holiday inspired drinks! Watch it here and cheers!
Drive Around and Look at Christmas Lights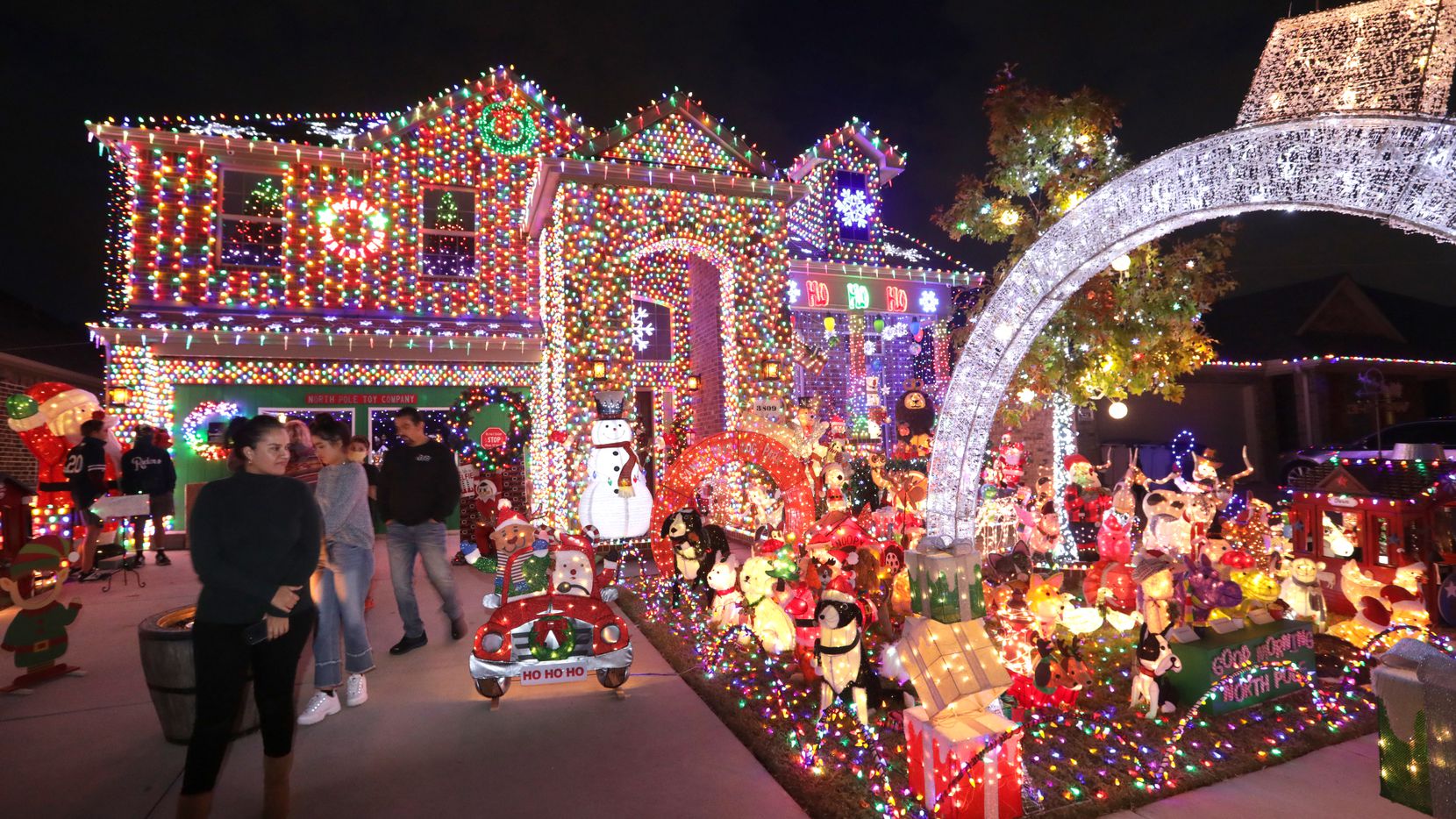 One of my fave family traditions is driving around and looking at all the visual wonders that Christmas-light drives have to offer.Pile into the car, drive-thru Starbucks (or utilize your hot cocoa bar), and turn up the Christmas music! You could also visit one of the many drive-thru holiday light displays in your area and drive your local neighbourhoods and be inspired while you wait for Santa's visit.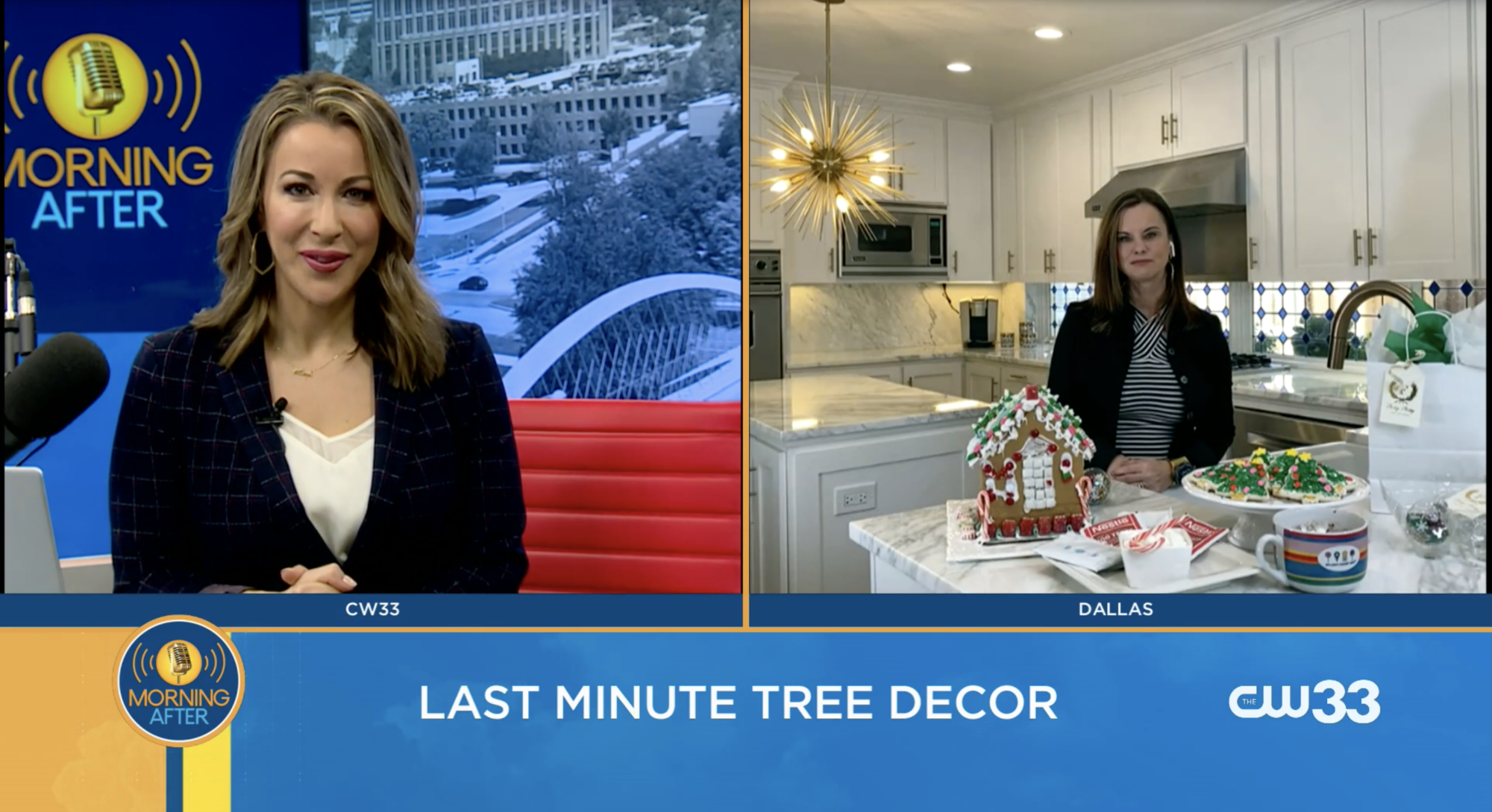 You can see all this and more on CW33's Morning After, where KF talks last minute decor and family traditions with her friend and host Jenny Anachando. Enjoy and Happy Holidays!