If you are like me, back to school coupled with my work Zoom meetings, busy family life, and everyone needing a spot to work effectively has been a high priority over the last couple of weeks. Tune into The Fielder Report for some of my best advice on how to make your home work for you and every member of your family (and a few ideas to stay sane!). I also had a conversation with Dr. Melanie Mills and got some expert advice on how to cope and thrive as you and your family live and work and have school at home. I hope it gives you some inspiration. Enjoy!
Looking for a little outfit inspo too? Kathy Fielder Boutique has you covered and, you can shop the Work From Home edit. We promise you will ❤️ it.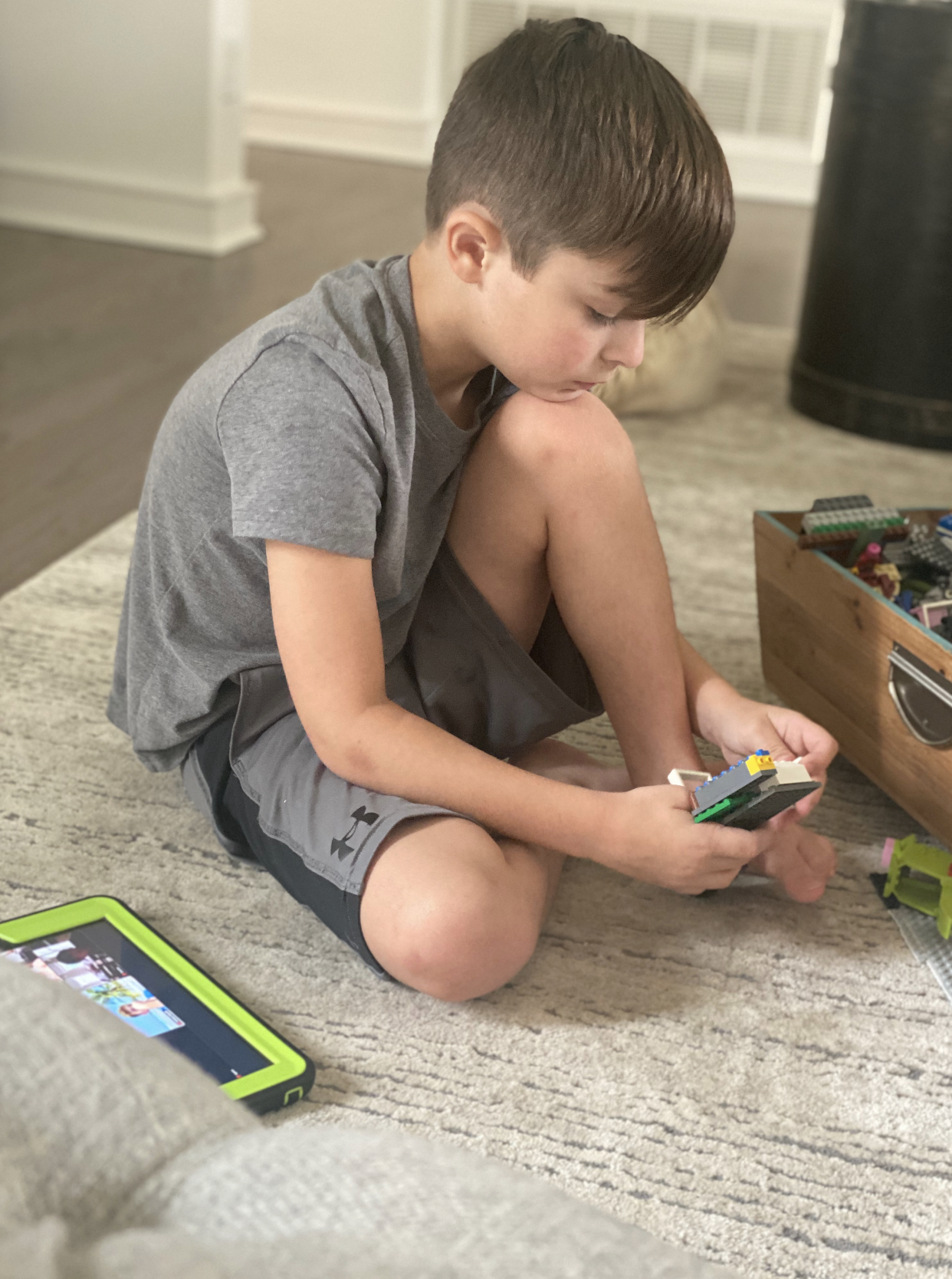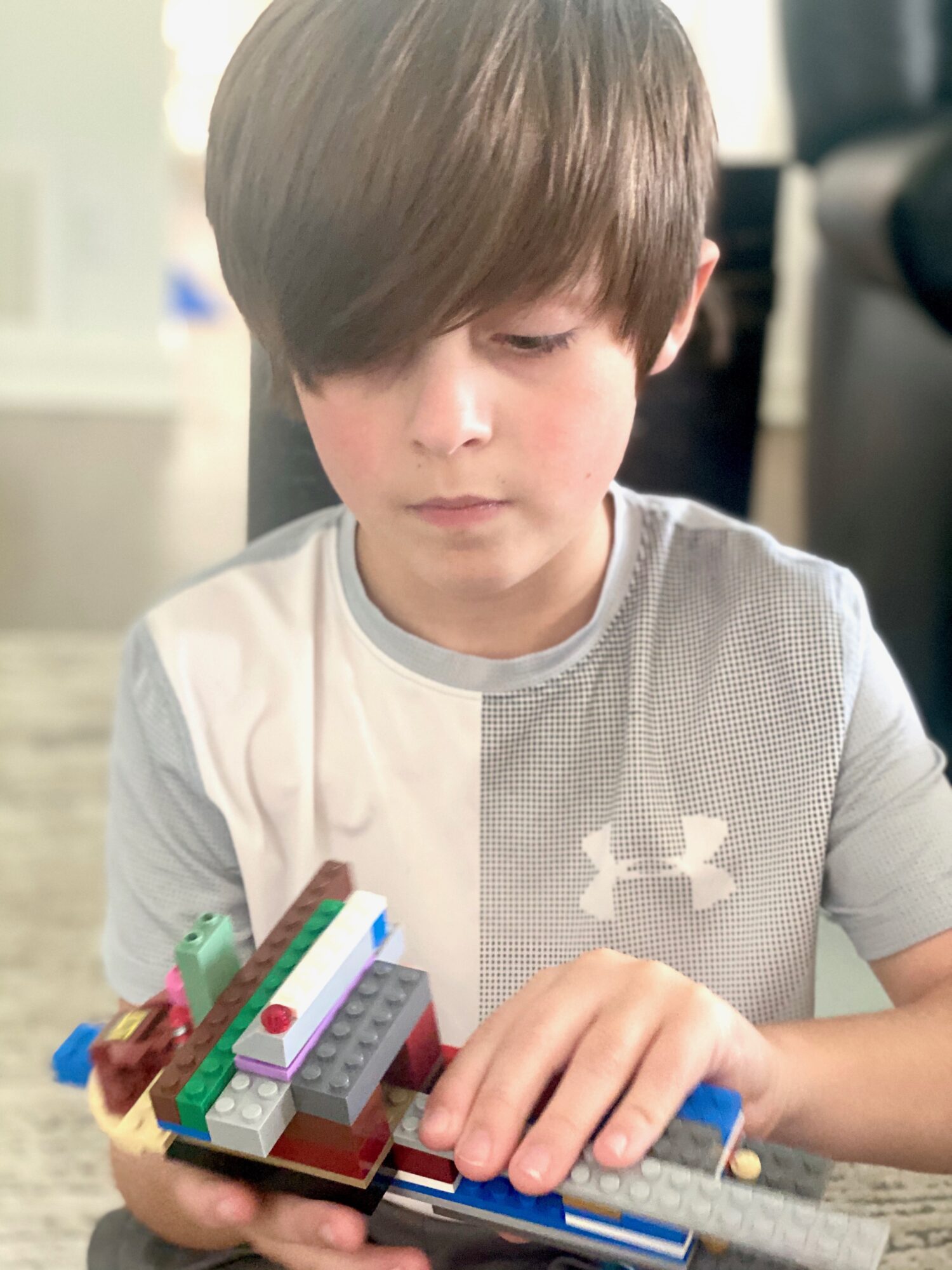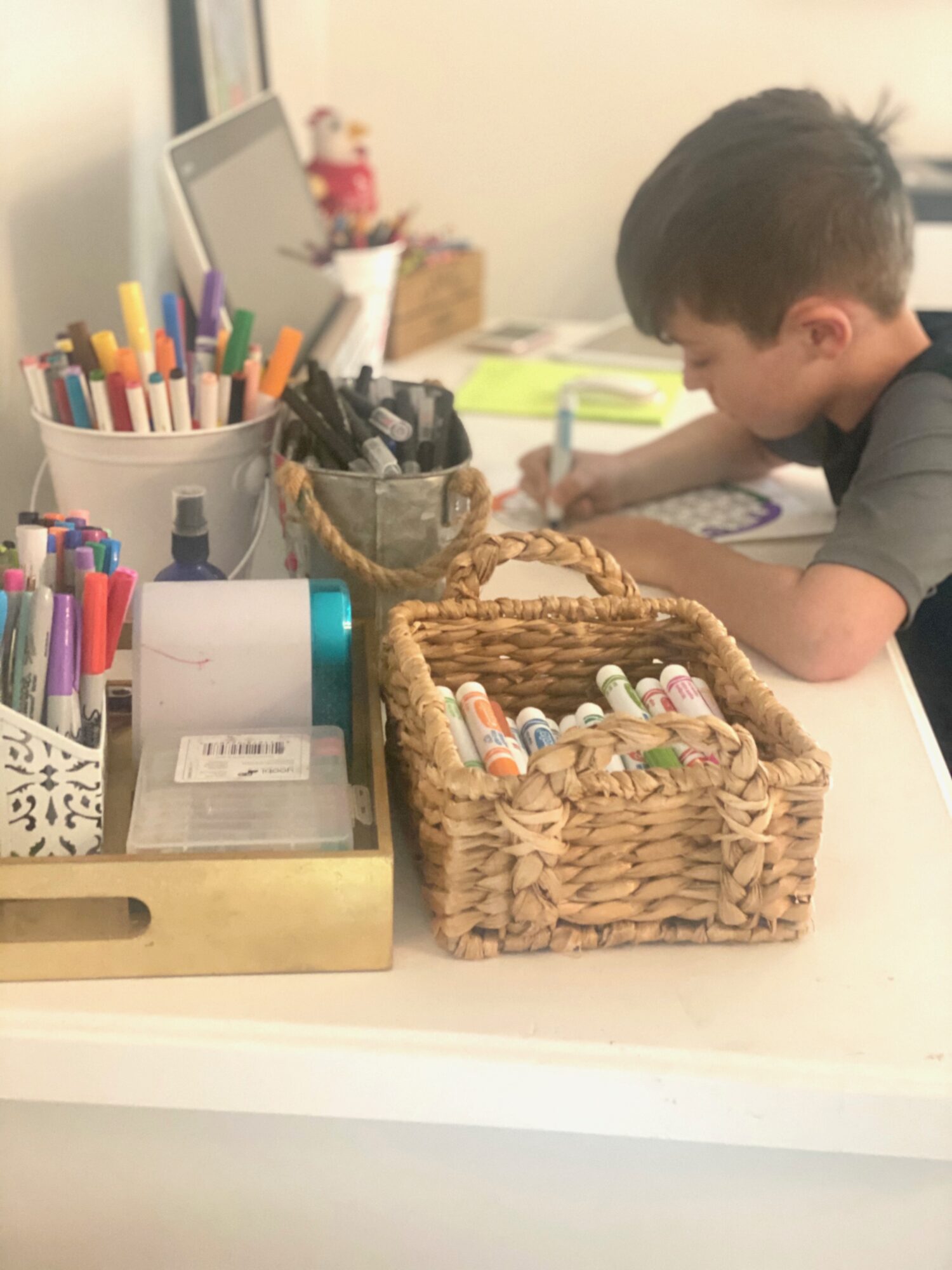 Dr. Melanie Mills' Expert Advice
Life strategist, relationship + friendship expert, and licensed temperament therapist, Dr. Melanie Mills, shared fantastic advice on keeping sanity during this time, and I wanted to share it with you.
"You aren't created to do everything. There's a reason we have experienced doctors treating our illnesses, a reason teachers are trained at designated grade levels to teach that specific age group, and a reason pilots go to school (including countless flight hours) before they fly us in a plane. It's not humanly possible to become an expert overnight." Dr. Mills stated.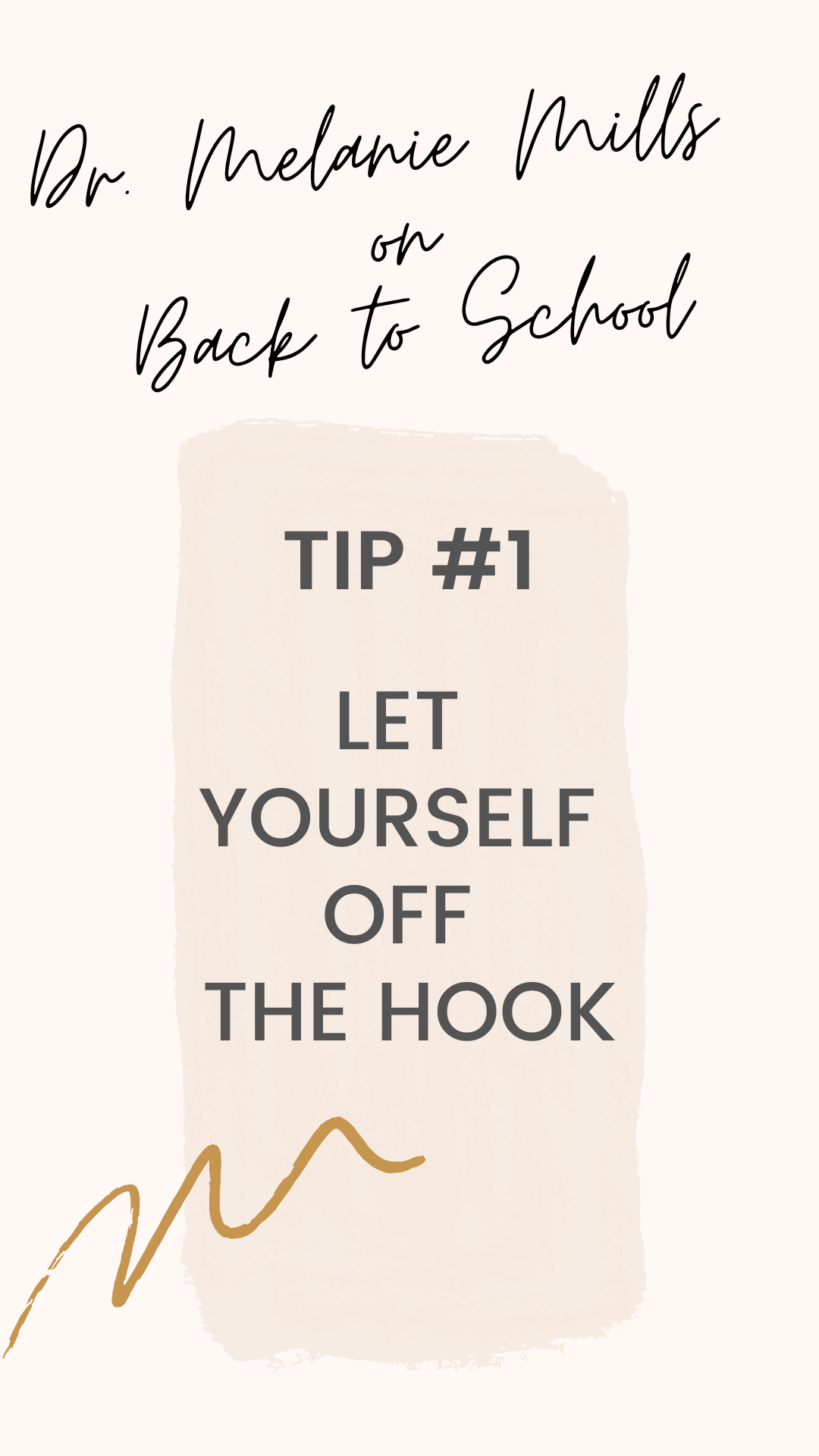 "Let yourself off the hook if you're placing unrealistic demands on yourself. You're not perfect and never will be- but you are loving, caring, attentive and that's what our children need." Dr. Mills advises.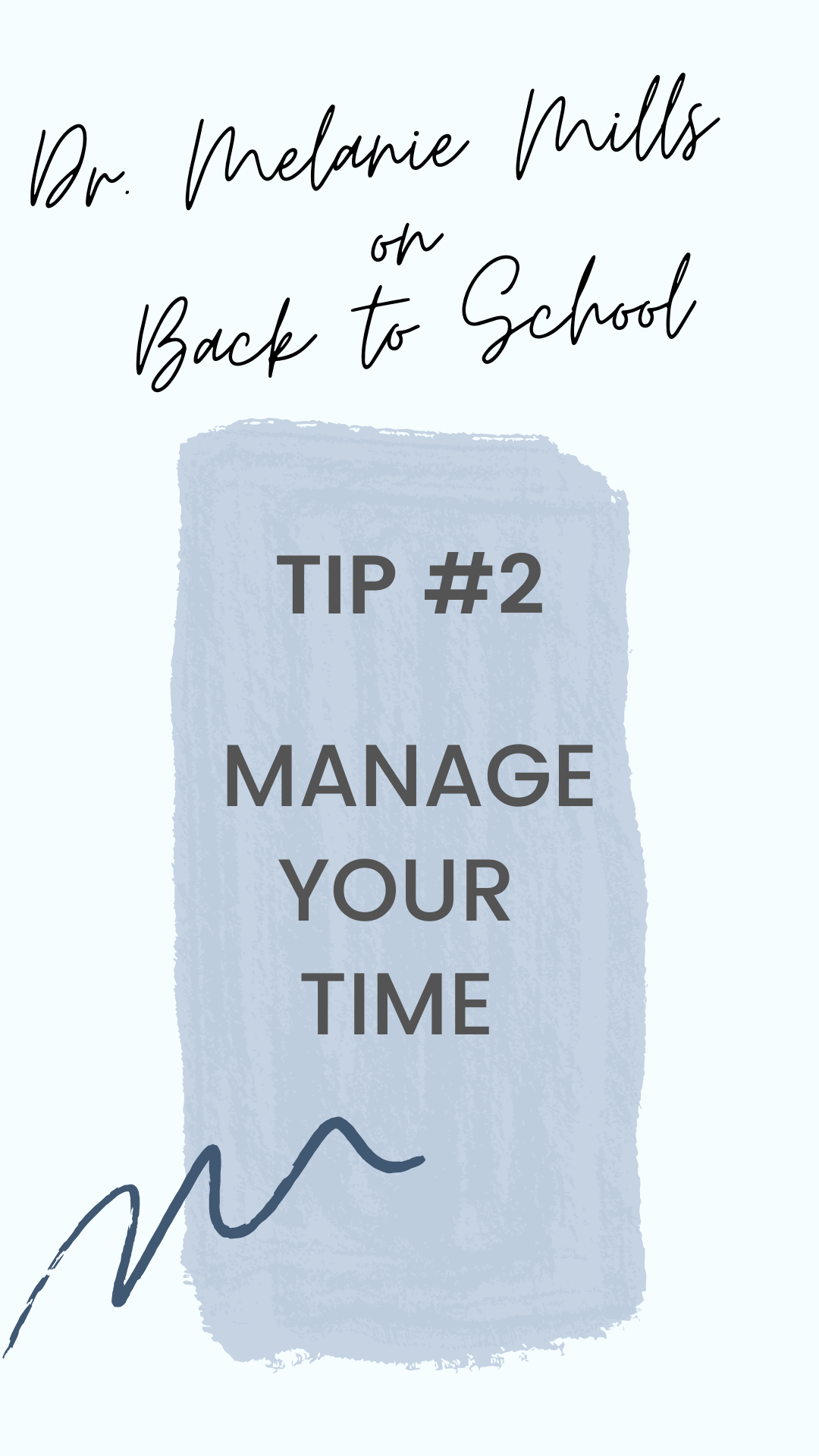 Dr. Mills shared to, "manage your time by prioritizing short and long term. Starting with mom time at the beginning and ending of the day. Whether that's a walk, bath, good book, writing. A stress free zone for only you (grab your 15 – 30 minutes of bliss twice a day)."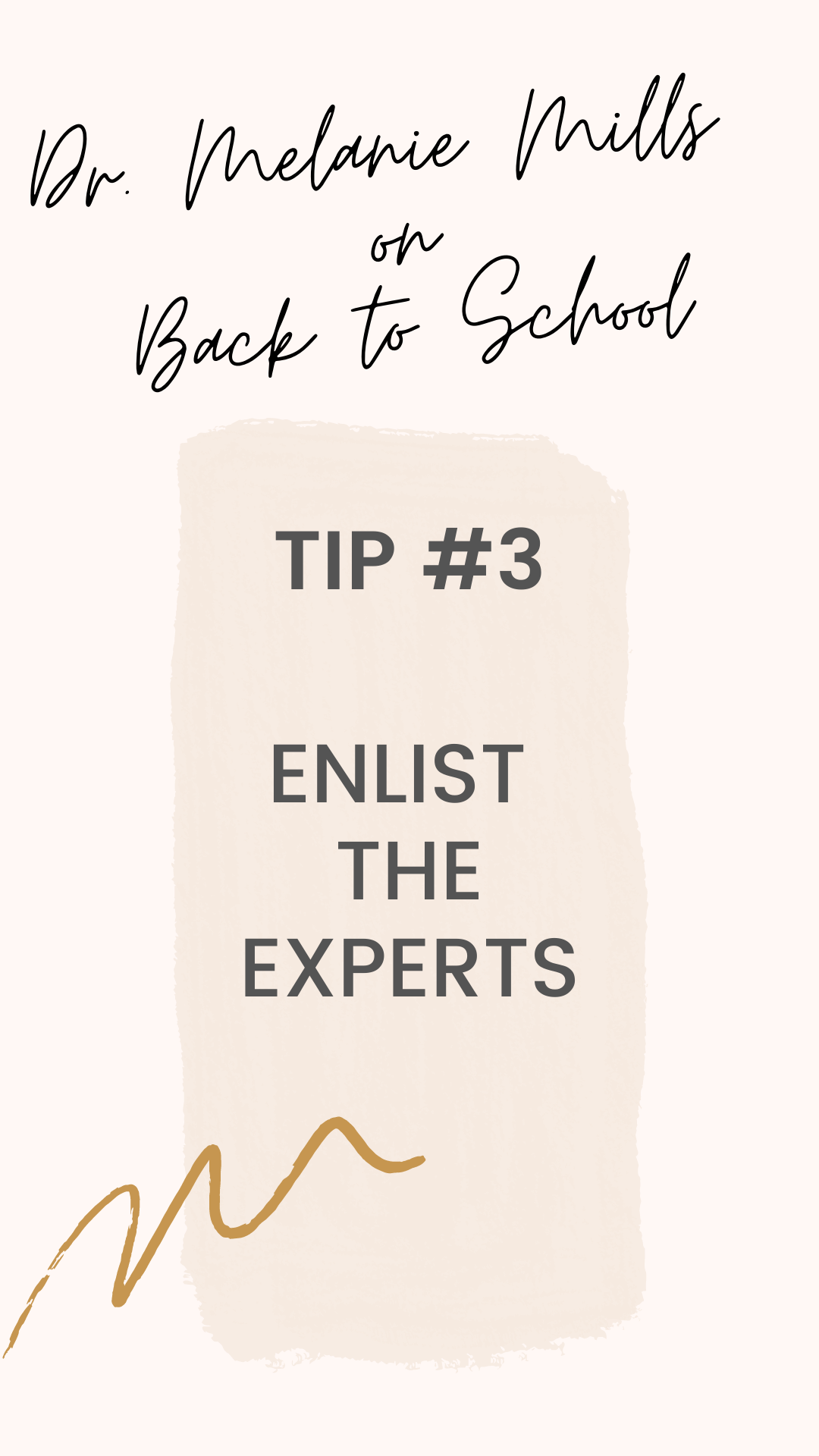 "Enlist the experts (and warm bodies- lol). When you're needing help … reach out. Other mothers are feeling just like you! Although some appear to be Super Moms that only lasts for so long (usually until puberty hits- lol)." Dr. Mills advises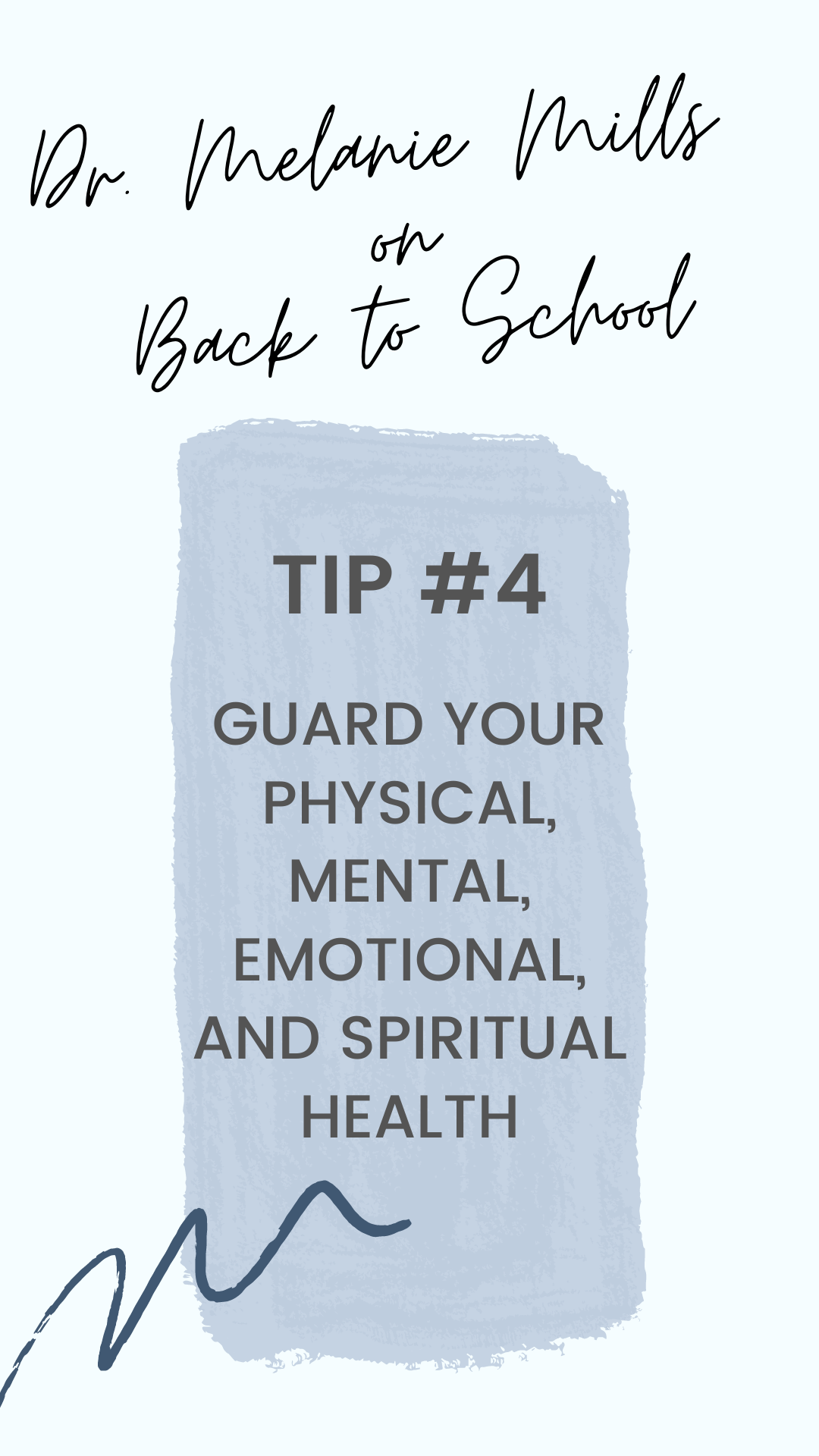 "Guard your physical, mental, emotional, and spiritual health. If you're at the end of your rope – place boundaries with needy and toxic friends. If you're feeling anxious and unsettled – practice the 4 square breathing method throughout the day. Easy ways to reset and regroup. If you're finding the wine bottles are piling up in recycle bags – replace with some Topo Chico and lime for a bit. If your missing corporate worship – tune into a good sermon / service. If mom is not sane and healthy – ain't nobody sane and healthy."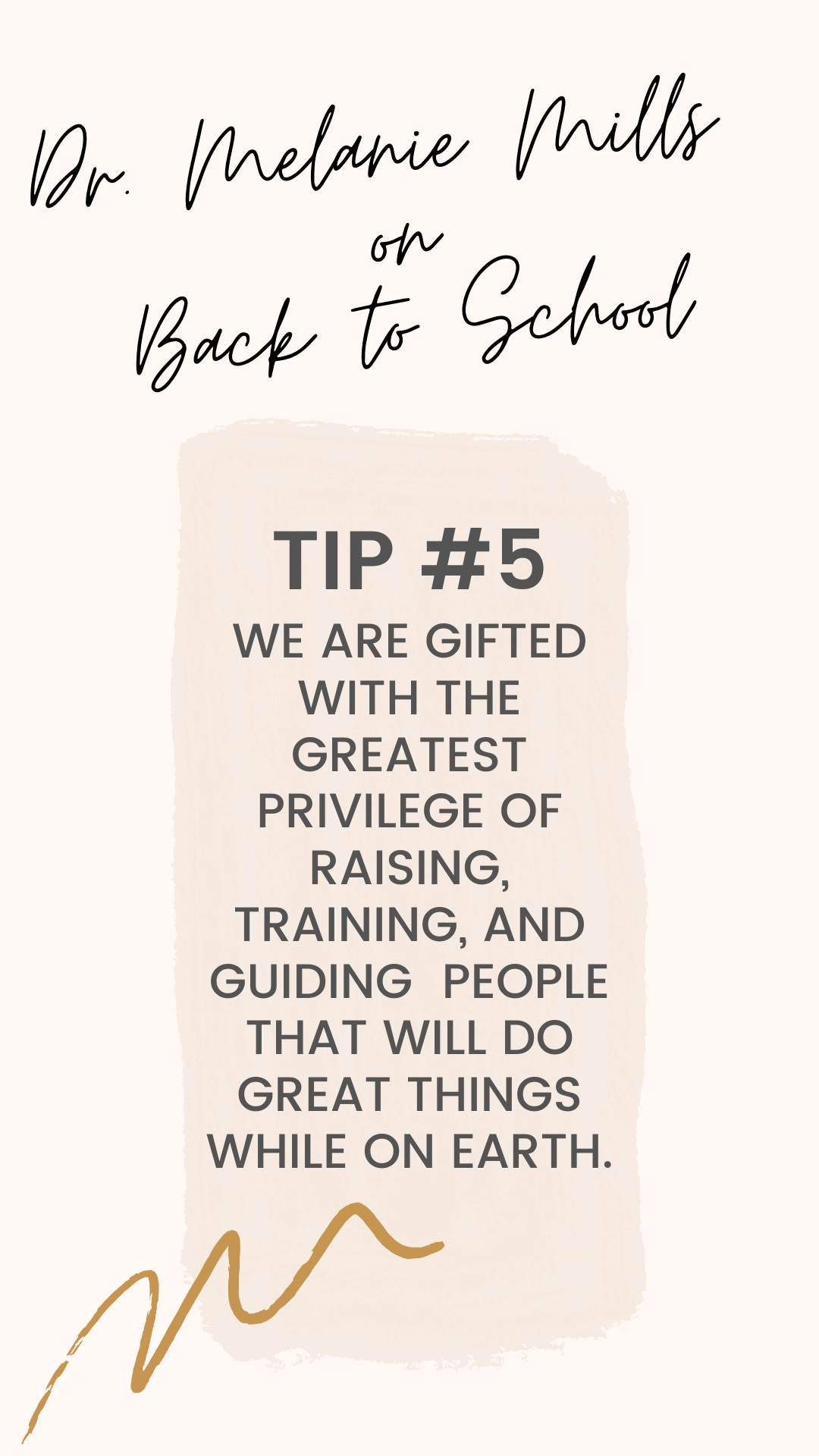 "We are gifted with the greatest privilege of raising, training, and guiding actual people that will do great things while on earth. Take it seriously, but don't take yourself too seriously. Enjoy this blip in time that's giving you irreplaceable time to pour into the hearts of your children, invest in business ventures in new & creative ways, and learn more about what you are made of. You are a woman that's created to make an imprint and an impact. (Now go take a quick bath.)"