Why we adore blue… it's a universally flattering color with hundreds of beautiful hues! From navy to baby, everyone has a favorite shade. This week on The Fielder Report, we focus in our signature shade in all things fashion and home. Whether you are feeling a chic, monochrome look or prefer thoughtful pops of blue to curate your look, Kathy Fielder Boutique has everything you need to look chic (and shhh!.. it won't break the bank?)
This weeks fashion video is all about the blues, and might we say fabulous blue hues for every style and place you need to be (or don't need to be.) No time to watch? No worries. Scroll down for some quick inspo and to shop KFB's entire blue collection. Shop our entire edit on kathyfielderboutique.com here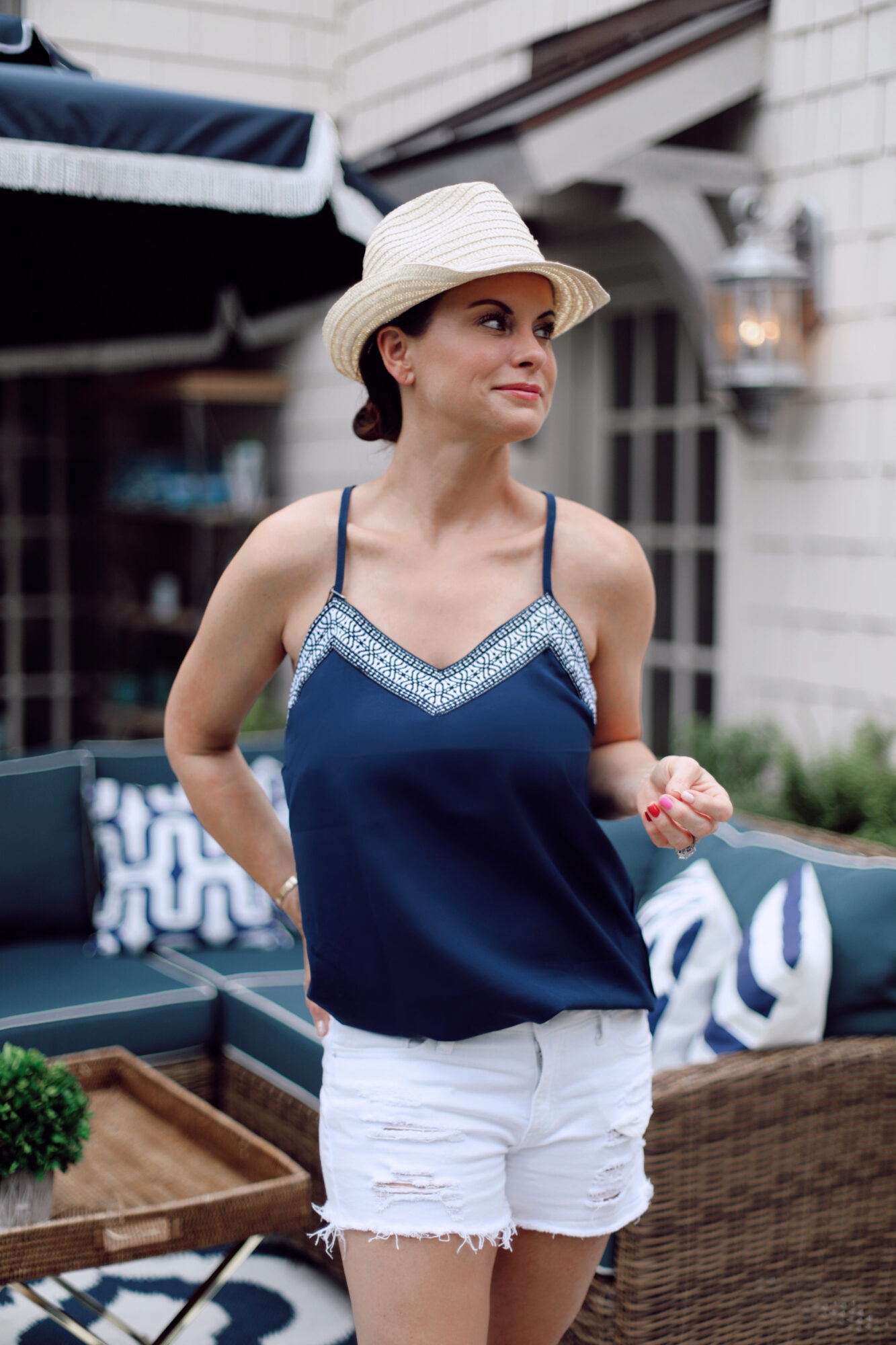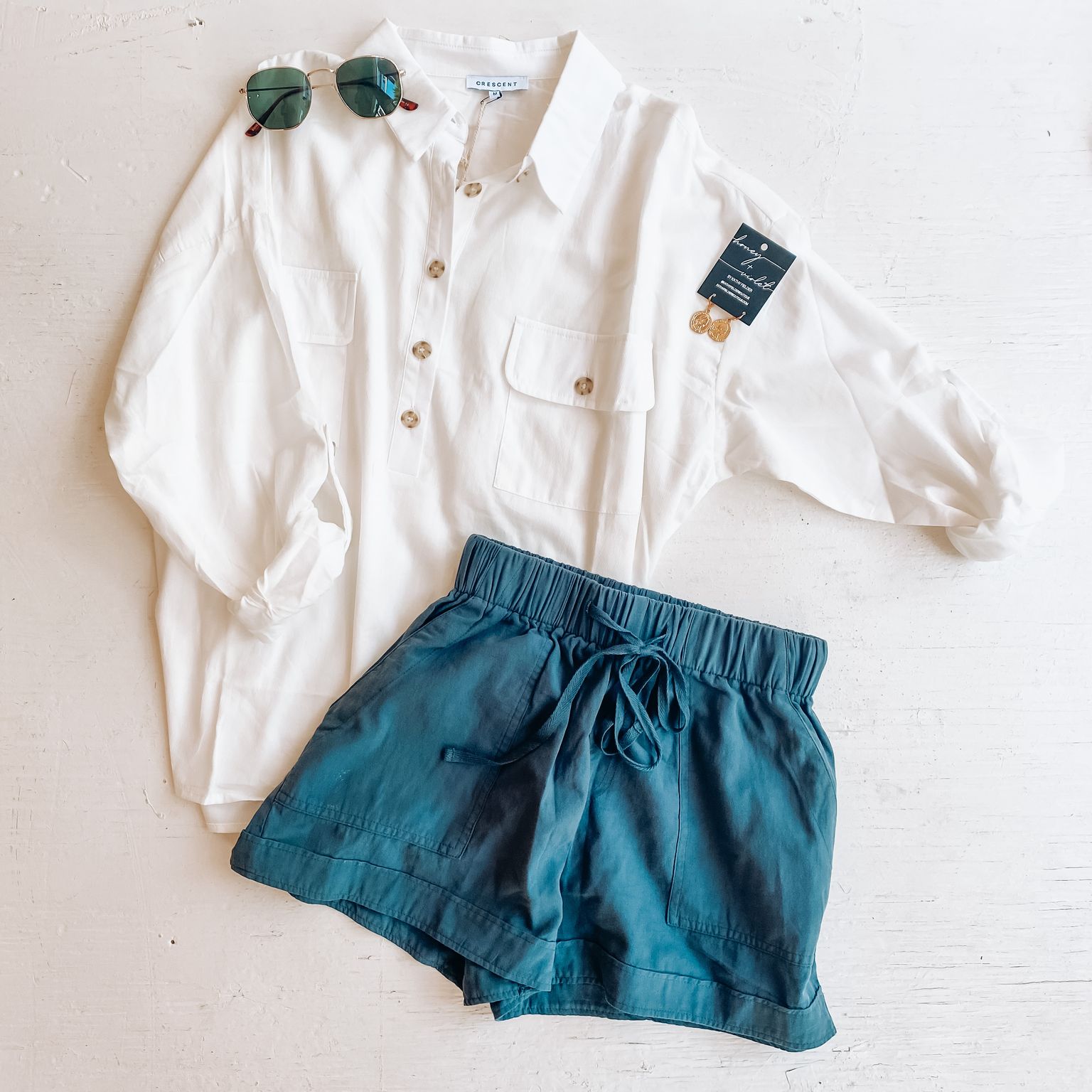 Blue and white pair so beautifully together, providing a classic and refined contrast. You can never go wrong with this combo. It always look put together and pretty.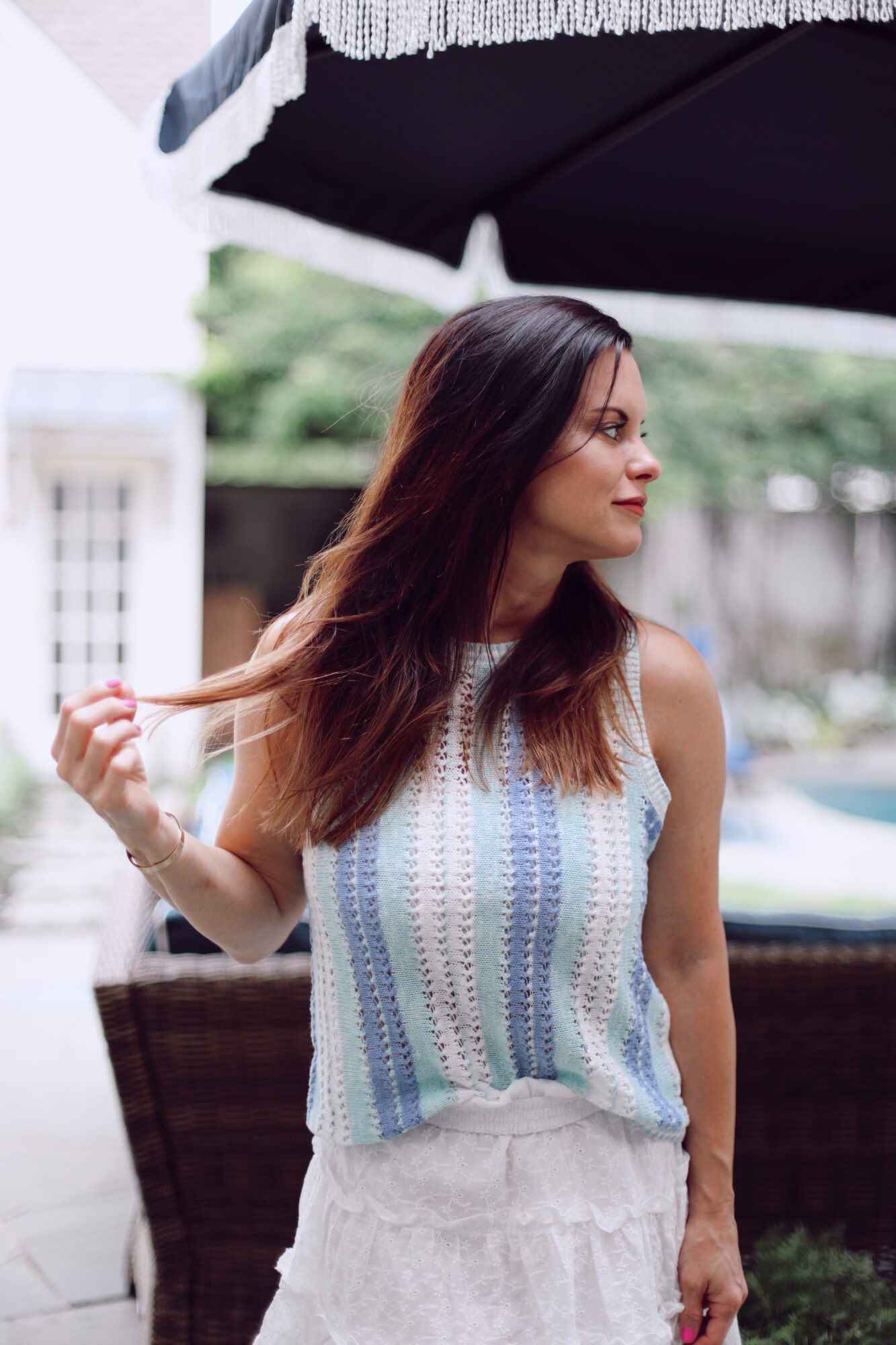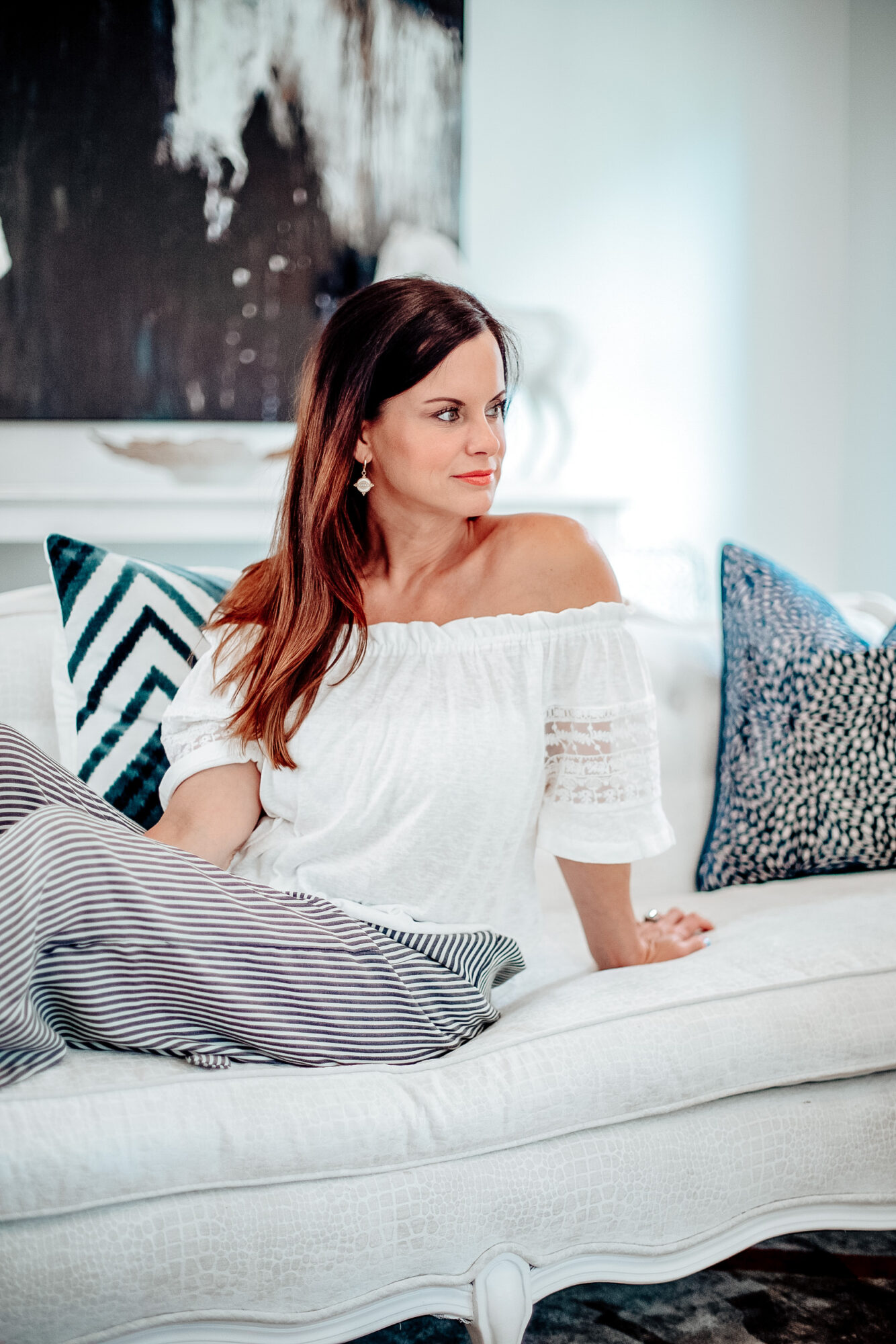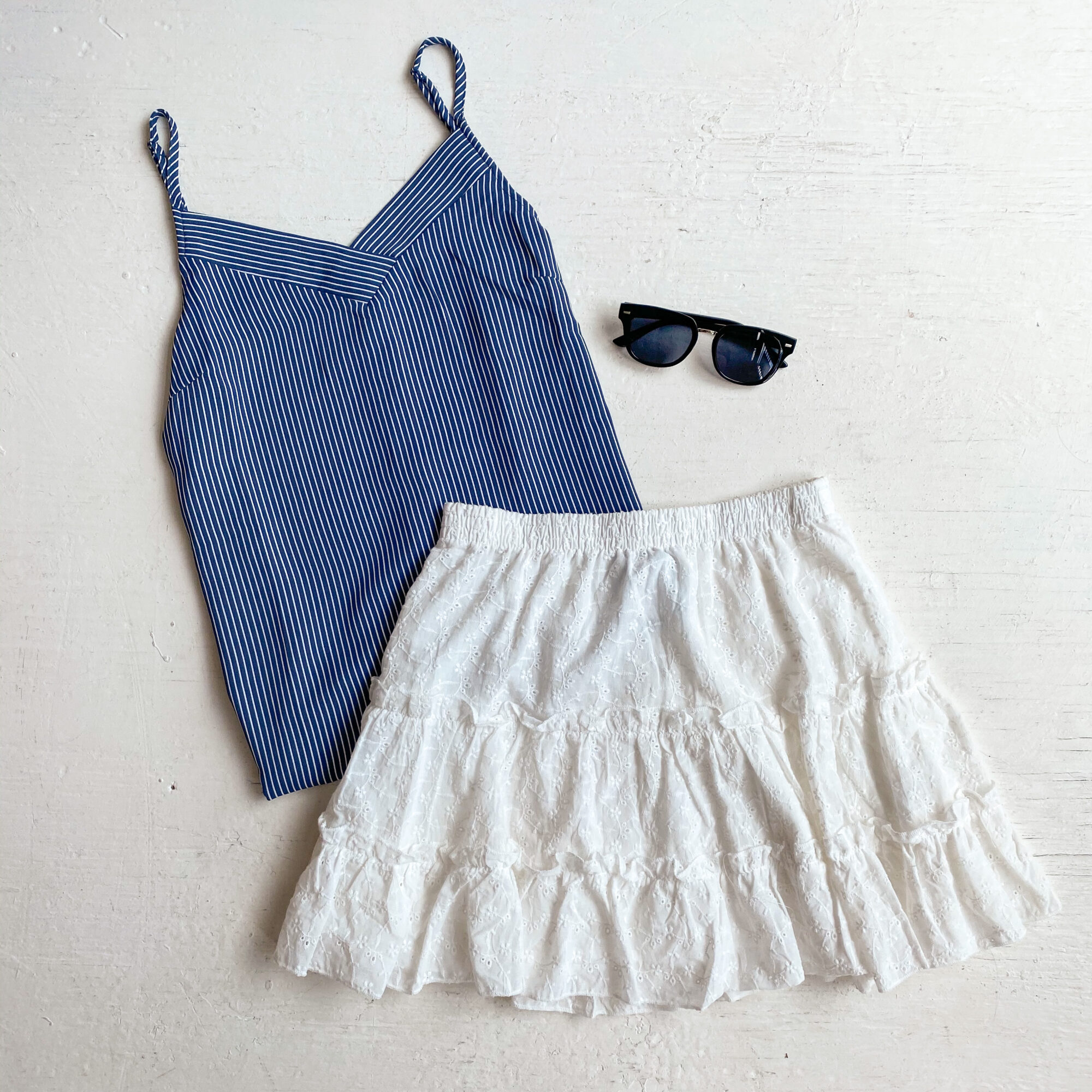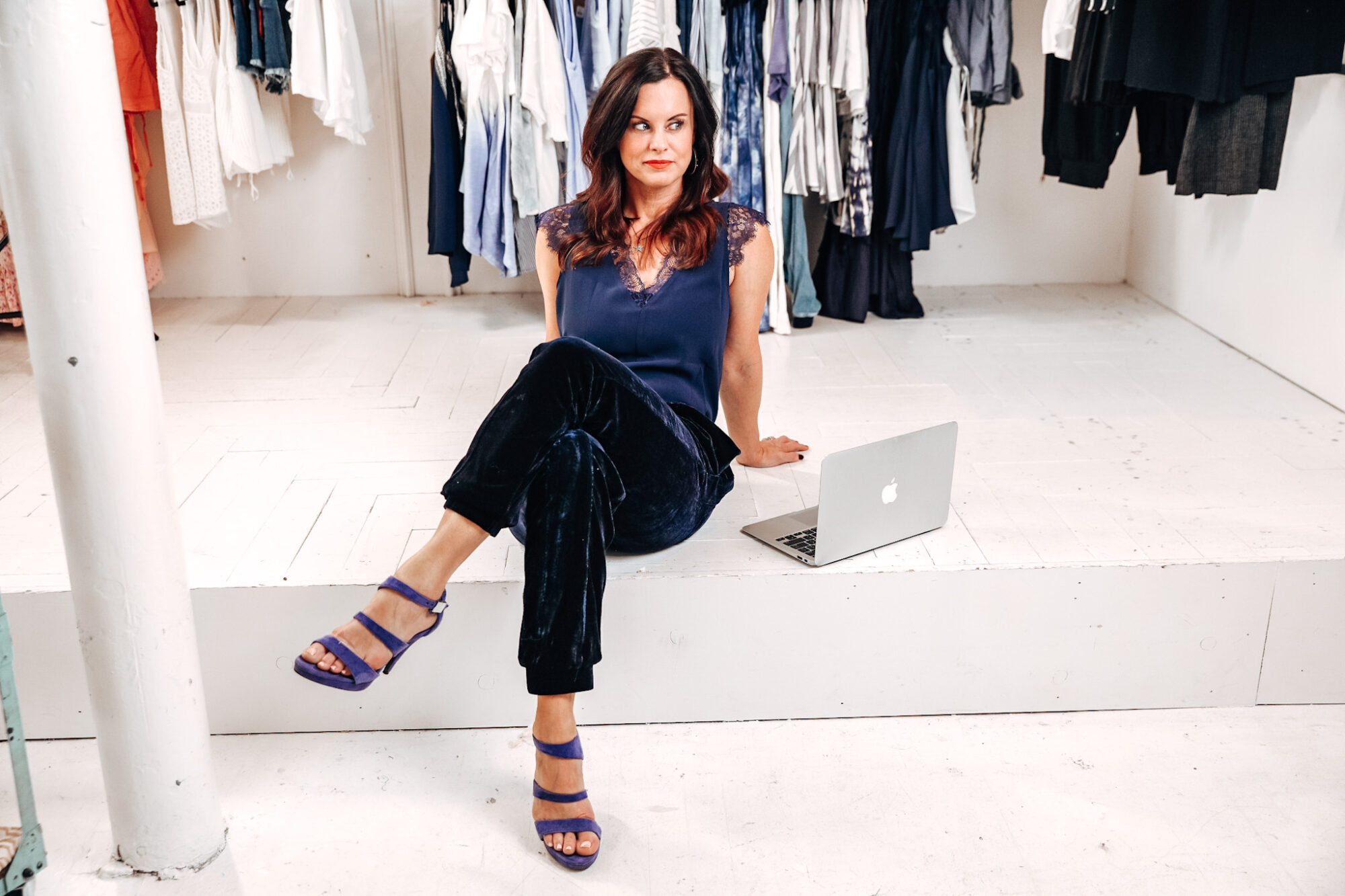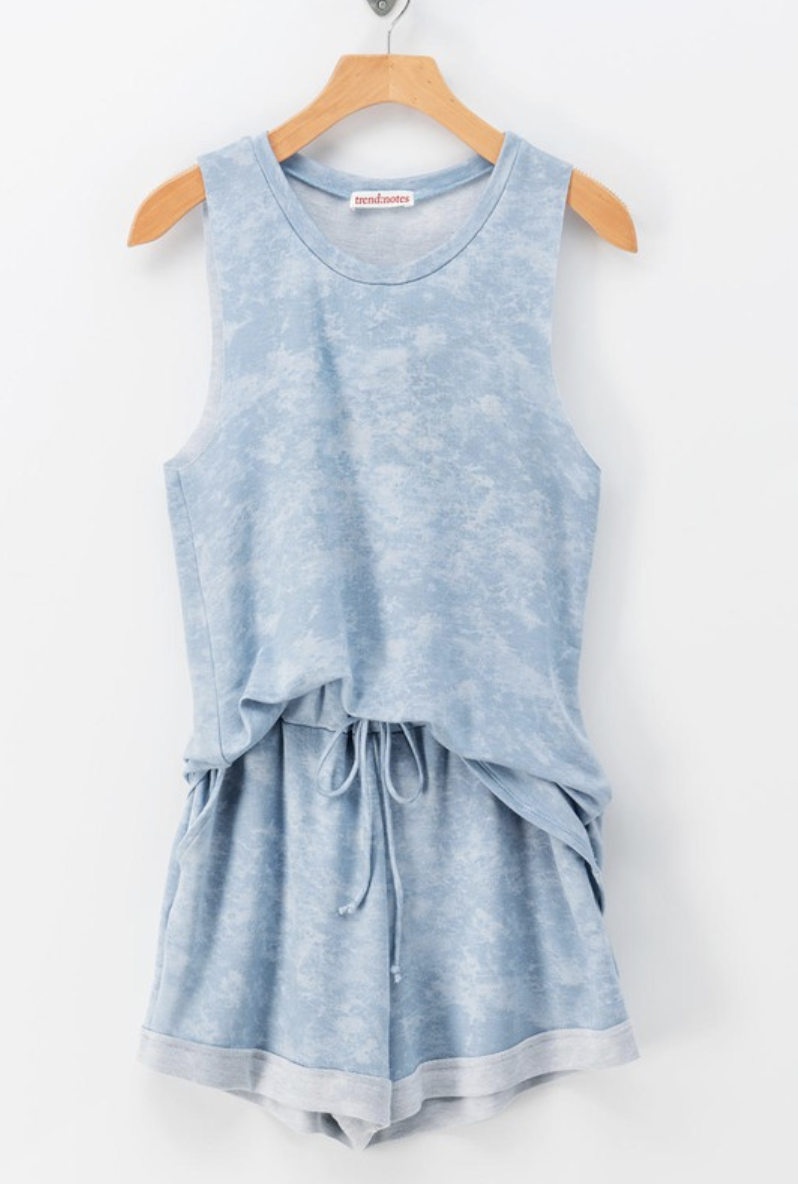 Blue loungewear just makes sense. It's a happy color for you to wind down and relax in. A few of my favorites that are just in!. They're comfy, cute and all under $100!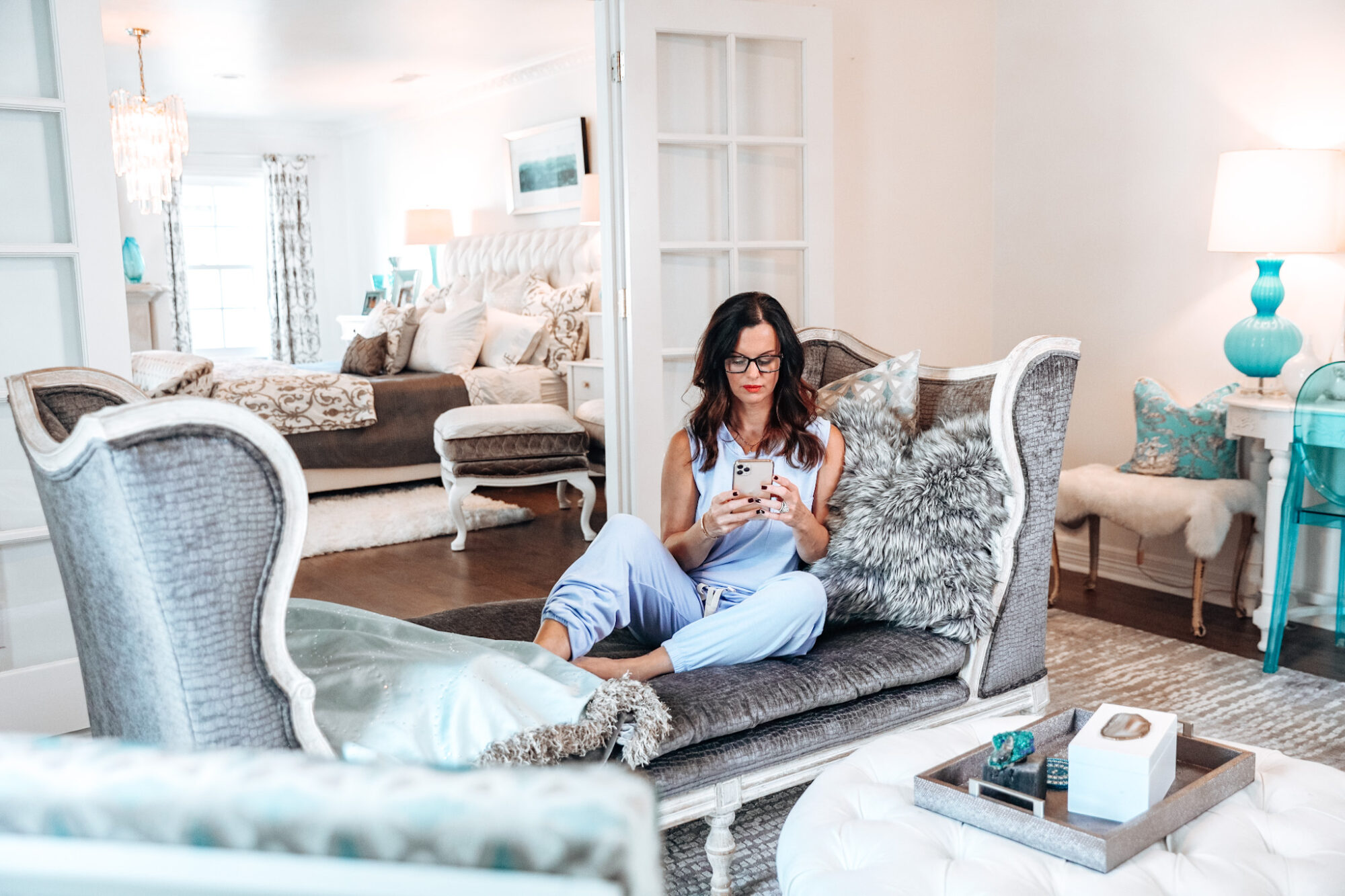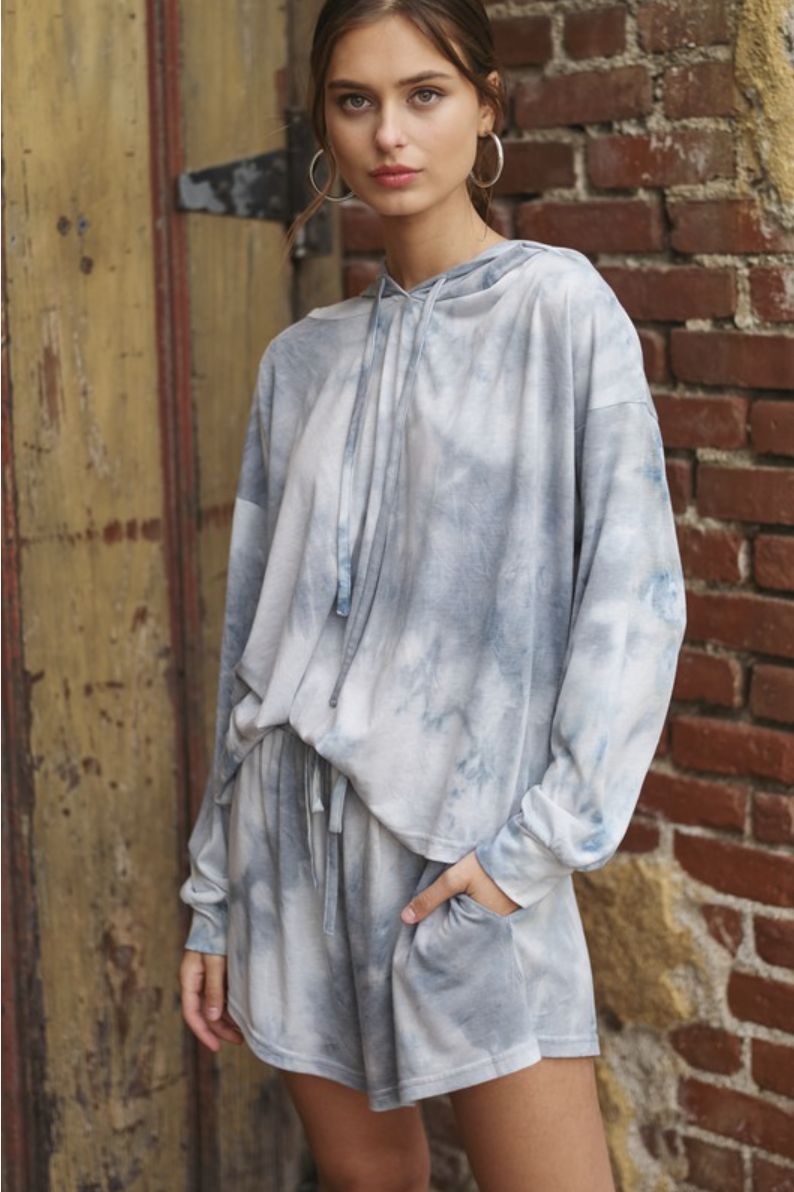 Shop our entire Edit from Kathy Fielder Boutique.