Mother's Day is next weekend and that is just enough time to get the perfect gifts for the woman who does it all! At Kathy Fielder Boutique, we have the best finds for every mom no matter her style, and you can help support a local, woman-owned small business. Celebrate accordingly with a few of our top picks and order them today to get them in time for Mother's Day to celebrate the Mom in your life. The entire site (excluding masks) is 50% off, so we invite you to shop and enjoy!
The Sleek + Refined Mom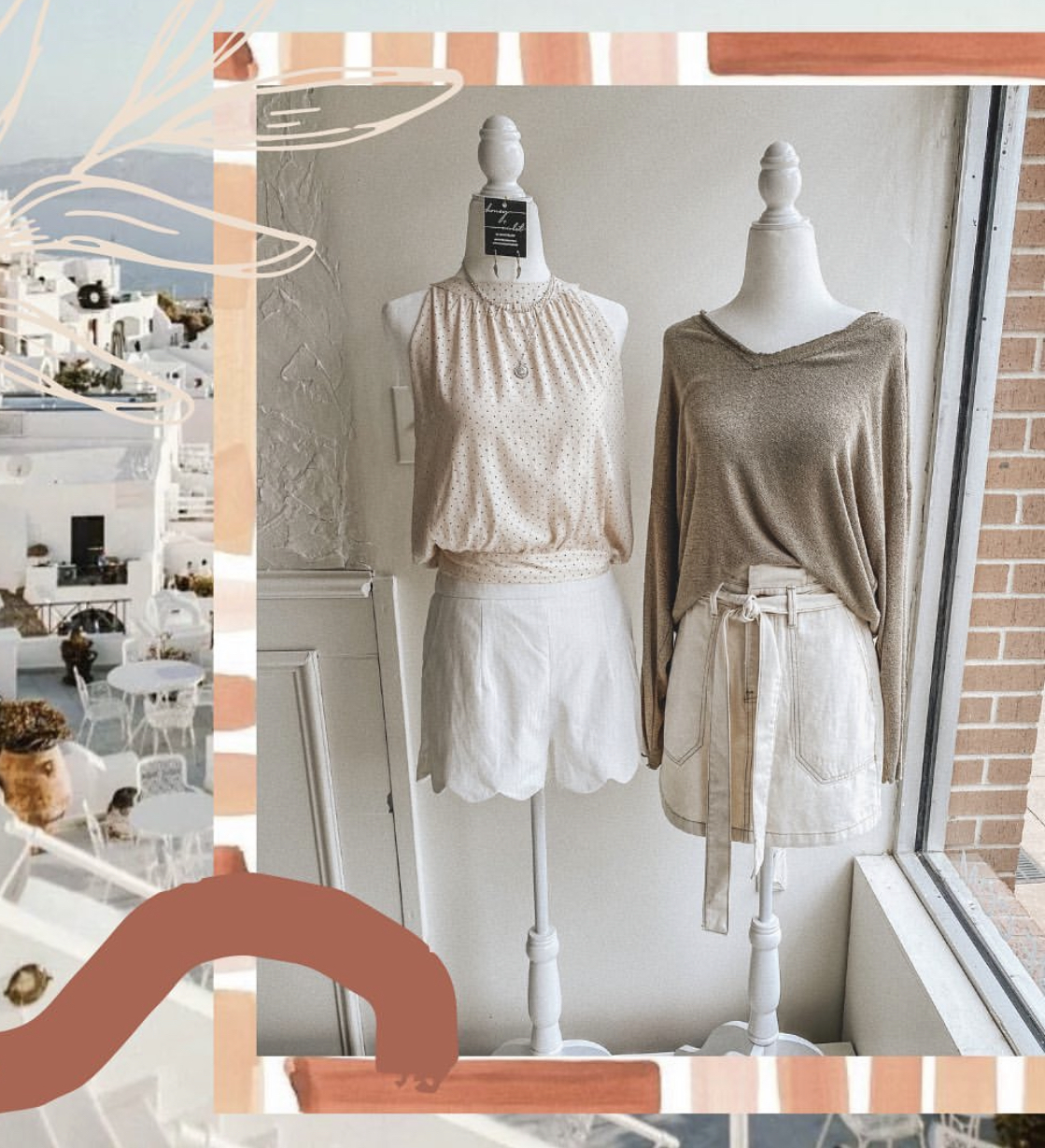 Easy shorts and skirts with light sweaters and breezy tops are summer staple styles. We have the cutest selections no matter the weather. Curated neutrals are a go to for the chic mom who likes comfort coupled with style.
The perfect shorts for mom are our Picnic shorts. They are super flattering and come in the perfect colors for mixing and matching. Available in natural or black, these shorts are another instant summer staple in your closet and are great for a backyard family barbecue or to run out for essential errands. Let's face it.. we can only wear workout gear for so long. If you are like us, you are craving a fun outfit or two to break it up, and we are sure the mom in your life is also.
Our Papillion Top is flattering and fun to wear. It is super soft like a tee, but with added flair that turns it into an eye-catching must-have. Who can resist a fresh take on a white t-shirt to create instant, classic style. Coupled with a statement belt, and a pair of our Honey + Violet by KF huggies, this is the perfect outfit to celebrate the mom in your life.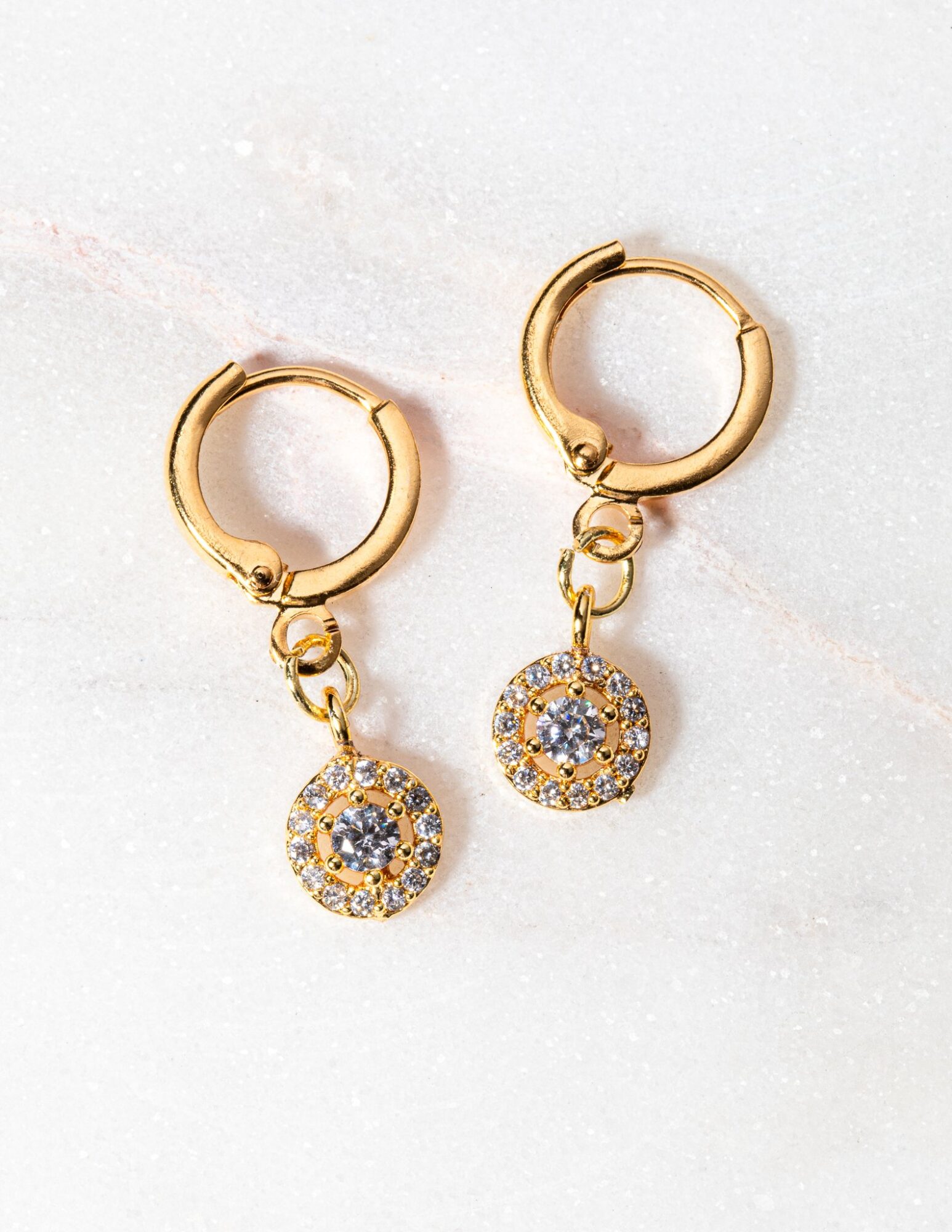 The Free Spirit Mom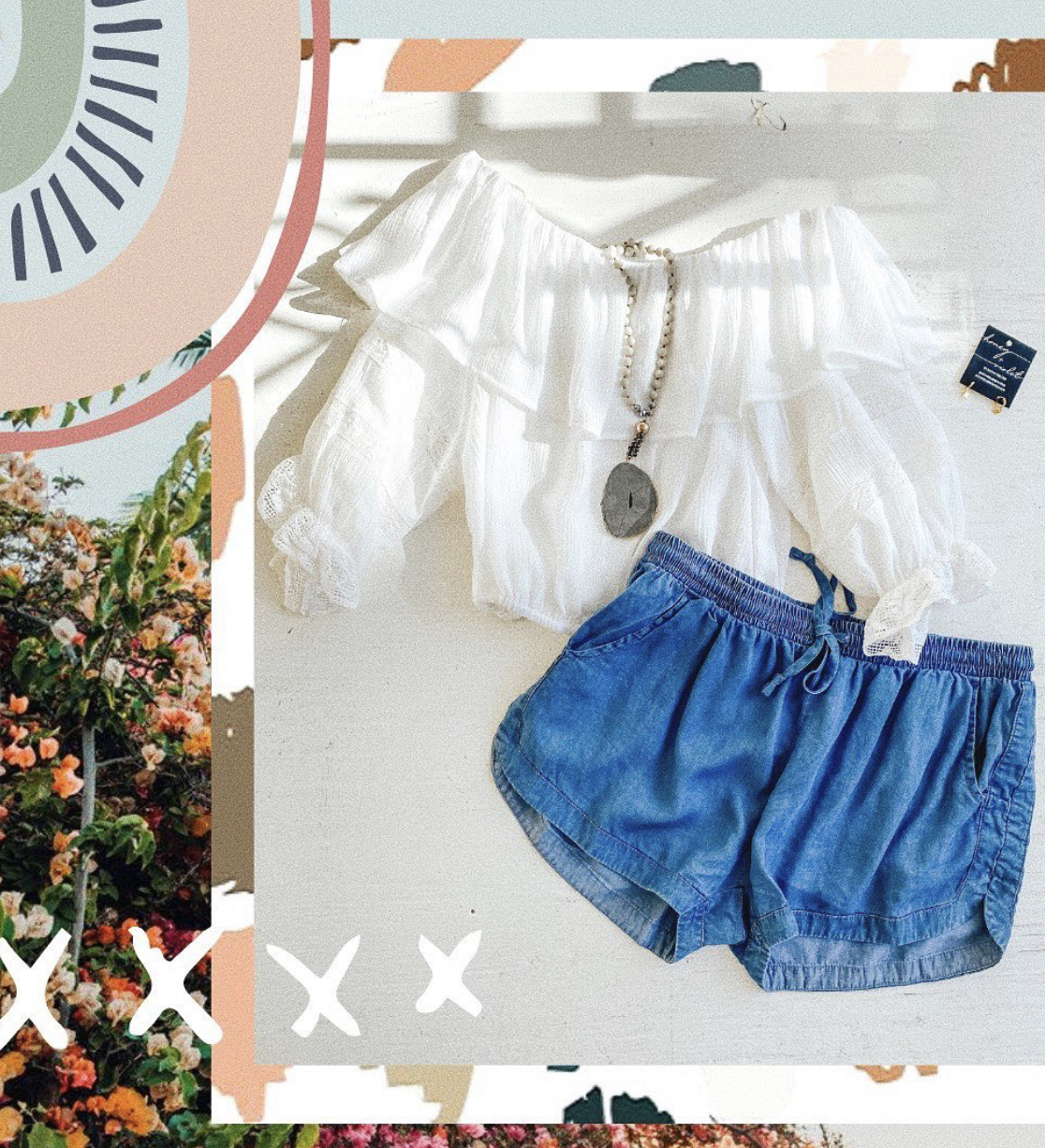 Chic, comfortable, bohemian style is IN! right now. It's relaxed, yet looks adorable while you are hanging out around the house cooking dinner or outside on the patio or poolside. Our The Honey Top, Henderson Shorts, and Honey + Violet KF In The Stars Huggie earrings are super cute for staying in and having an at home date night or family evening making dinner and enjoying each other's company.
This dress is so fun and perfect for the warmer weather. It's comfy and easy for the mom who loves a flowy, flirty style. A beautiful dress so the mom in your life can feel beautiful on her special day is the perfect gift when she wakes up on Her day. Coupled with our Honey + Violet by KF The Heartthrob Huggie, she will feel super special, and every mom deserves that feeling on Mother's Day.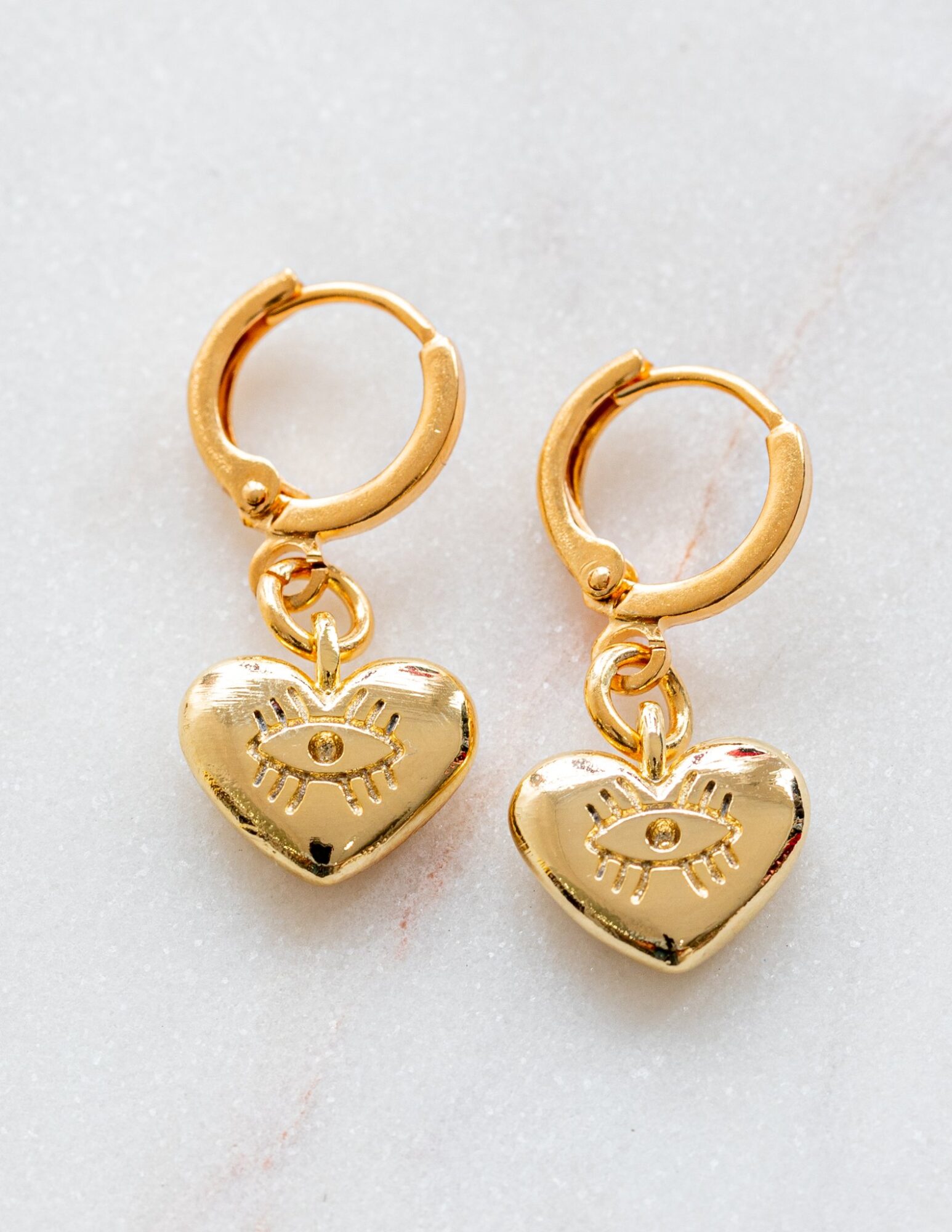 The Preppy Mom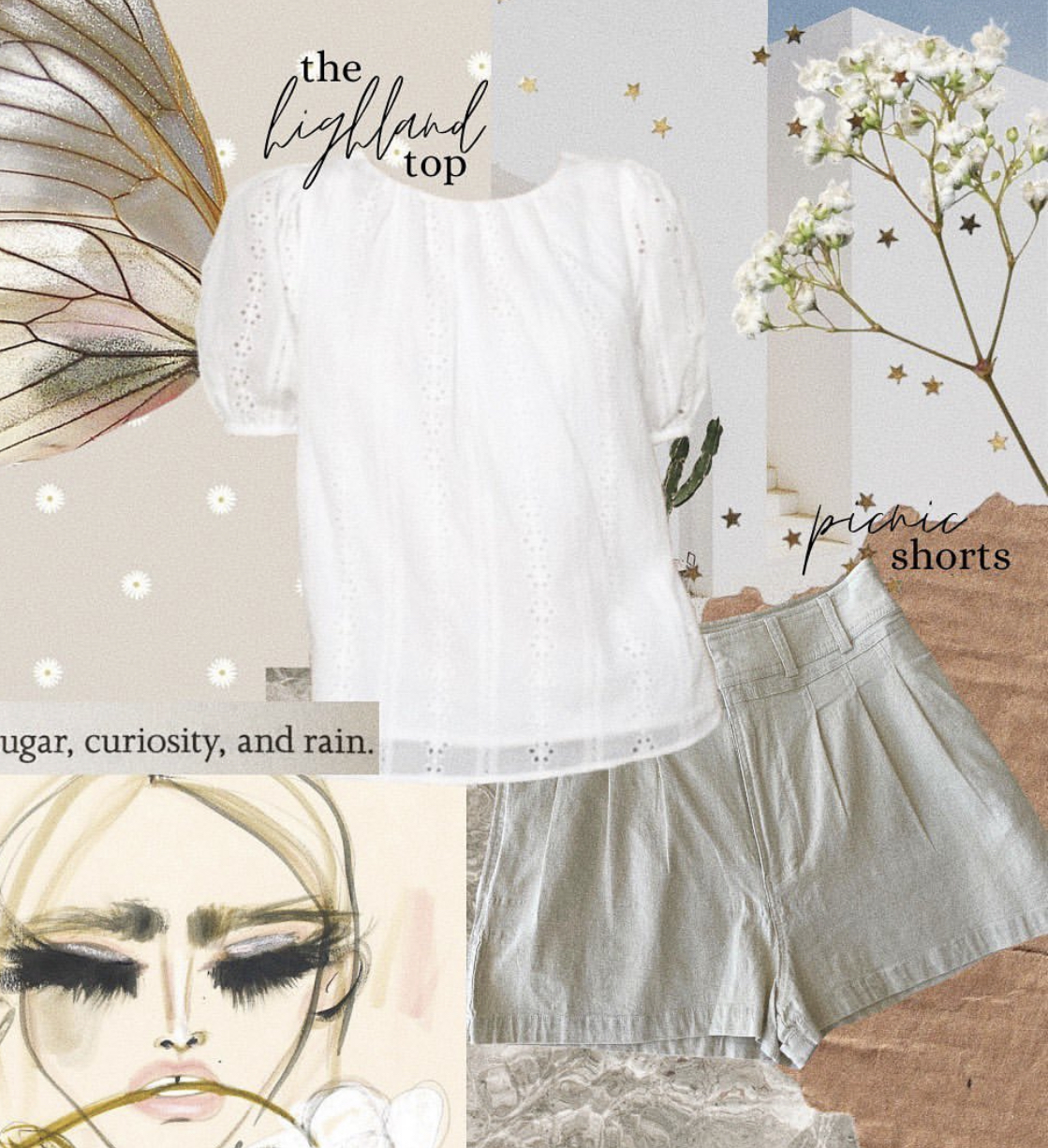 The highland top is a must have for any mom and especially for one who adores a pretty, preppy style! This adorable top is certainly one that blends in with almost anything you pair it with, from white jeans to our The Picnic Shorts.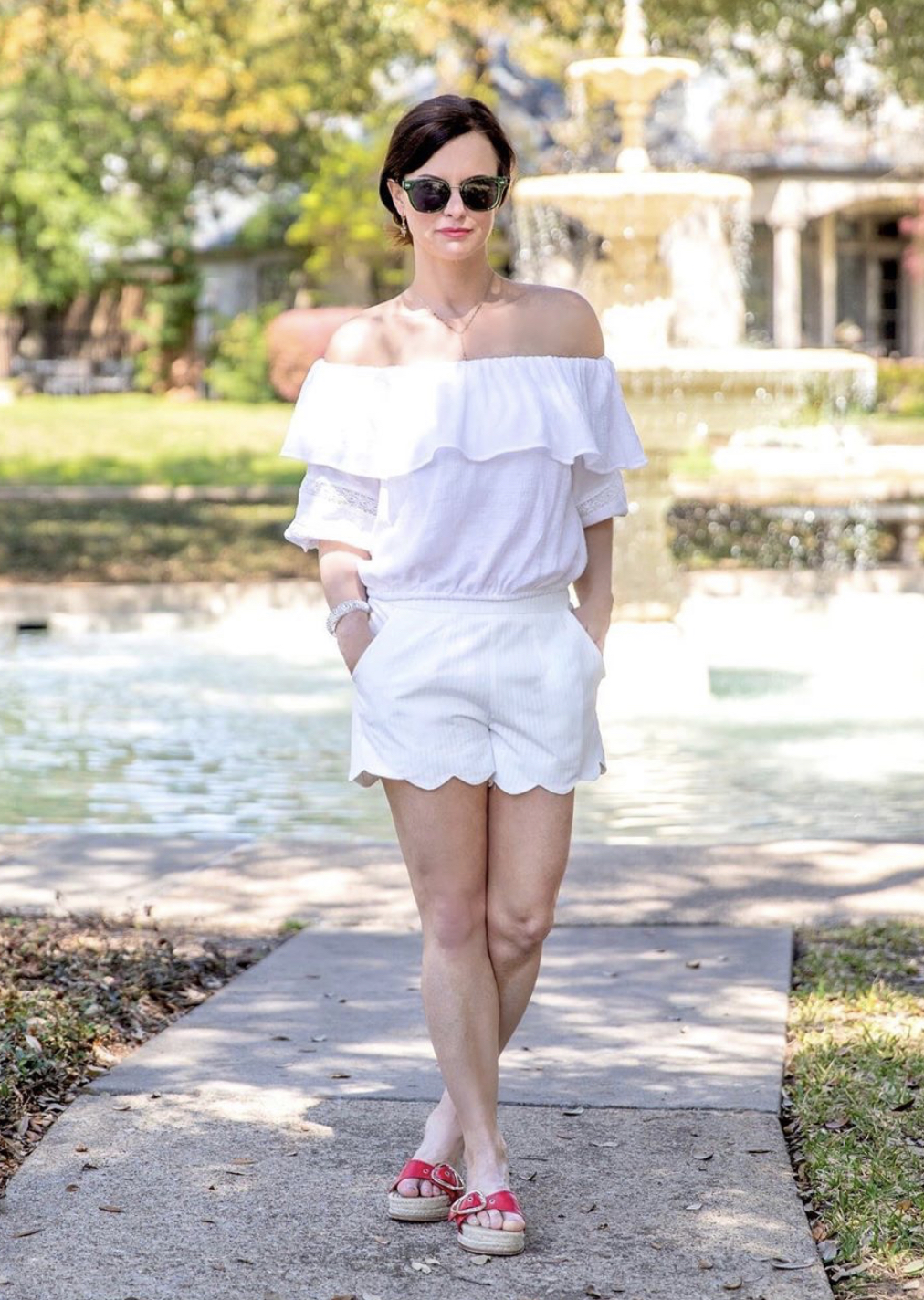 Preppy style is always in fashion, especially this time of year. Mixing and matching these tried and true staples to create new and exciting looks and pairing with different accessories is essential in a time we want to make our closets stretch as far as they can.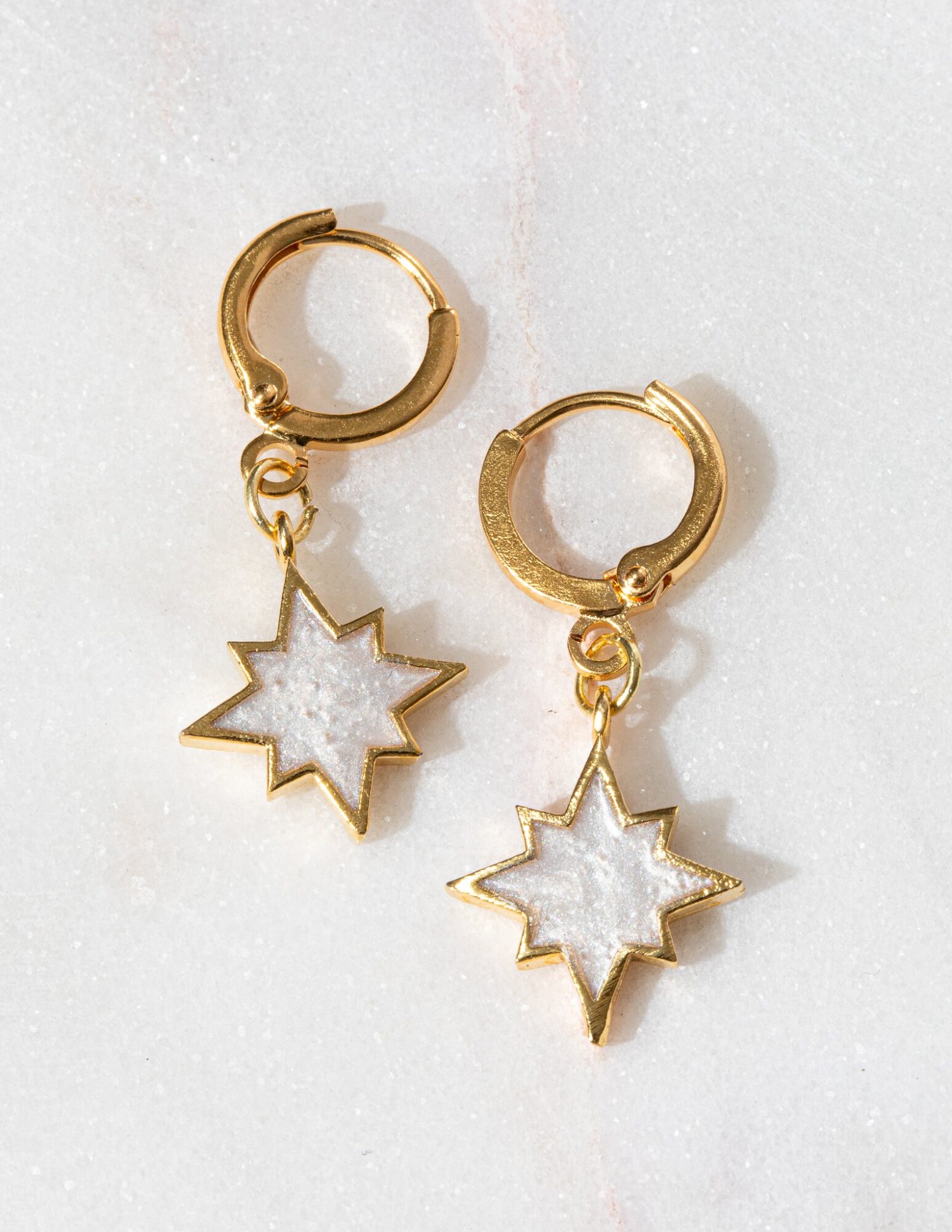 For Every Mom
There a few gifts that every mom will love regardless of her style. Check out our recommendations!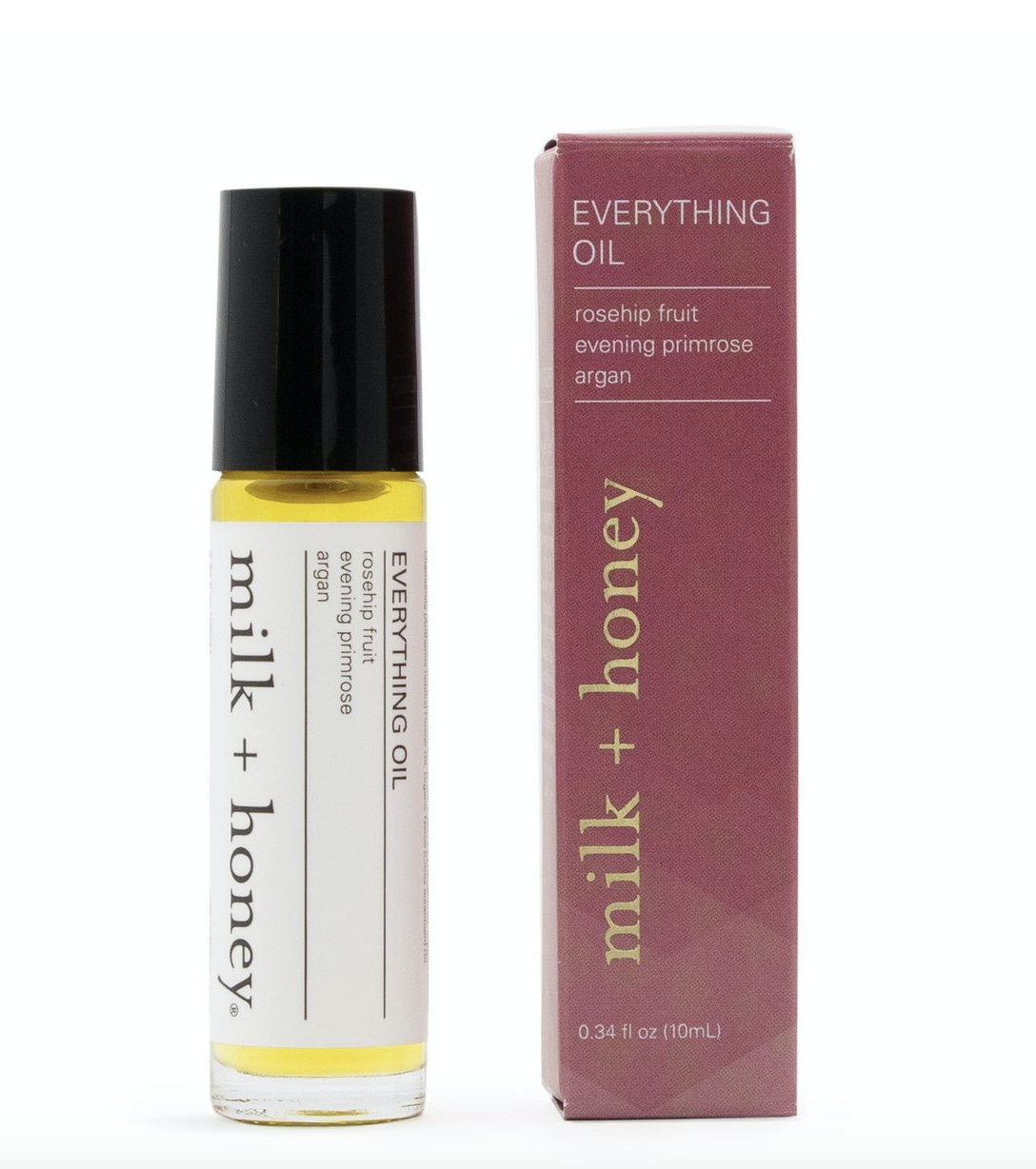 This is the hardest-working oil around. Thanks to a potent concentration of organic rosehip fruit, evening primrose, and argan, this "everything" blend promotes healthy skin, removes makeup, nourishes cuticles, and can be used as a conditioning treatment for dry hair.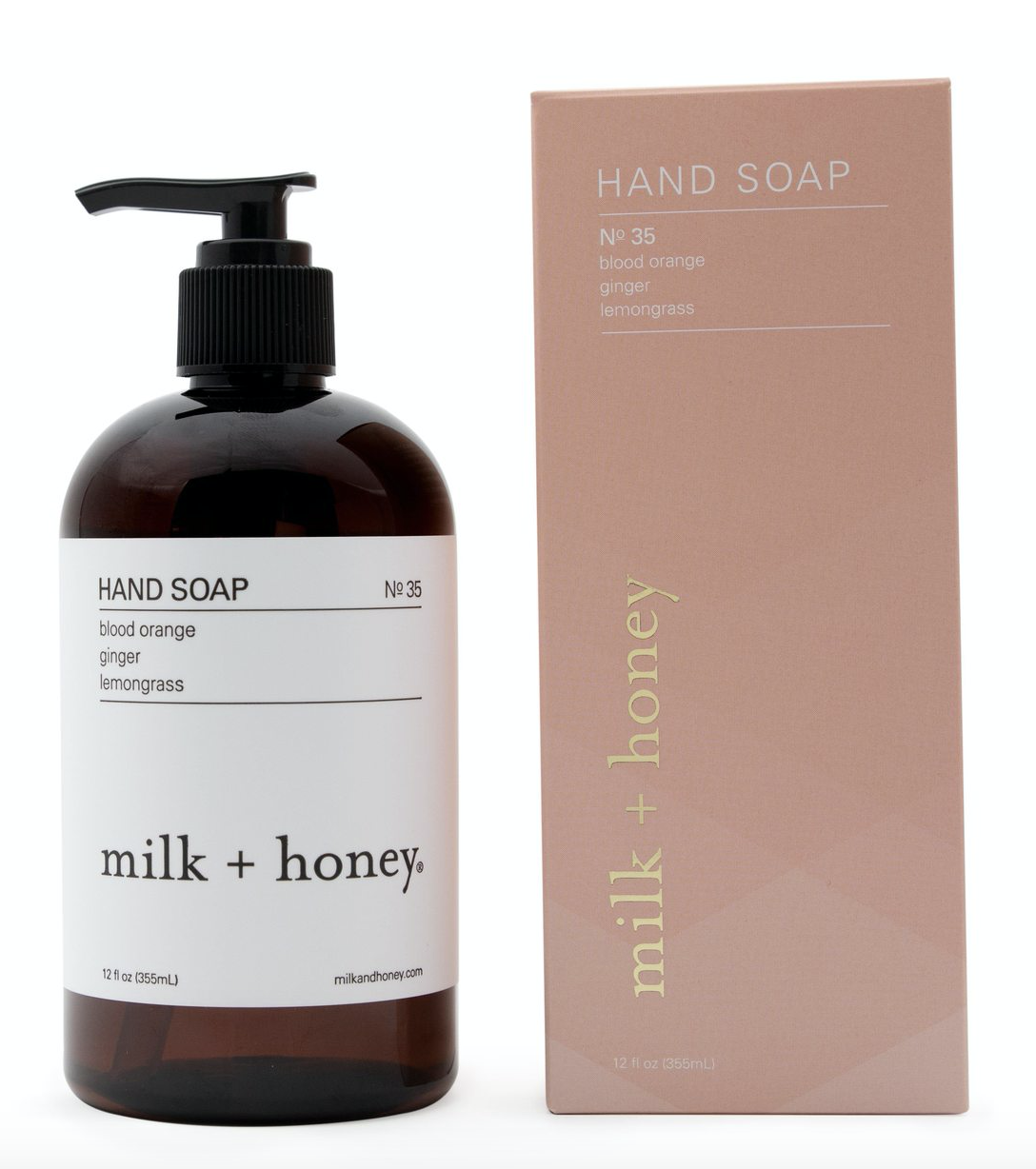 milk + honey's Blend Nº 35: Blood Orange, Ginger, Lemongrass is refreshing and fabulous. Lemongrass cleanses while ginger and blood orange invigorate, and together they smell amazing. Now more than ever, washing your hands is so important, so this blend is sure to be one she loves and can enjoy.
A cute little addition to any credenza, table top or bookshelf, these stone candle holders add texture, color, and style.