There are so many extraordinary options on the market today when creating and refining an interior space. Since I started my first design firm, I have spent years working in every different aspect of design from home to fashion. Obviously, design is a fluid medium of creation with ever-changing trends. Admittedly, it is very simple for me to walk into someone's home and give advice on their interior, while within my own home, I tend to struggle with making final choices a bit more. I started to think upon why that is, as I have heard many designers say the same to me over the years. Since starting a major reno, I have been contemplating the best ways to make definitive choices for our interior preferences which create the most beautiful environment that represents our interior aesthetic. Further, and maybe most importantly, how best do we incorporate the choices we make into modern day interior design and create the most inspirng spaces that are releveant and adhere to our chosen design aesthetic?
My husband, Jeromy and I are recently began the remodel of a home built in 1941. I have so enjoyed spending time looking at swatches, samples, ideas, and all things design over the last month or so.
The design process has always been a great passion of mine, or I might even say, obsession of mine. Does this granite have too much grey? Is white / grey still the trend, or will I be happier with more color? What really is the perfect white for walls? Should the floor stain have more grey or more red undertones? Do I want to go back to black cabinets again, or do I want that "perfectly perfect white kitchen"? After looking at countless whites in all different times of the day and every room of the house, granite, marble, floor stain colors, fixtures, finishes, Pinterest, etc, I have come to what I believe are the top trends in design right now, while reminding you that creating an interior that truly reflects you and your aesthetic will never go out of style. I am also of the opinion that any style can be on-trend when chosen well. I also suggest working with a professional, at least to some extent. While the expense may seem extra, many times a trained designer can save you money and time in the long run and are worth their weight in gold.
Timeless is the New Modern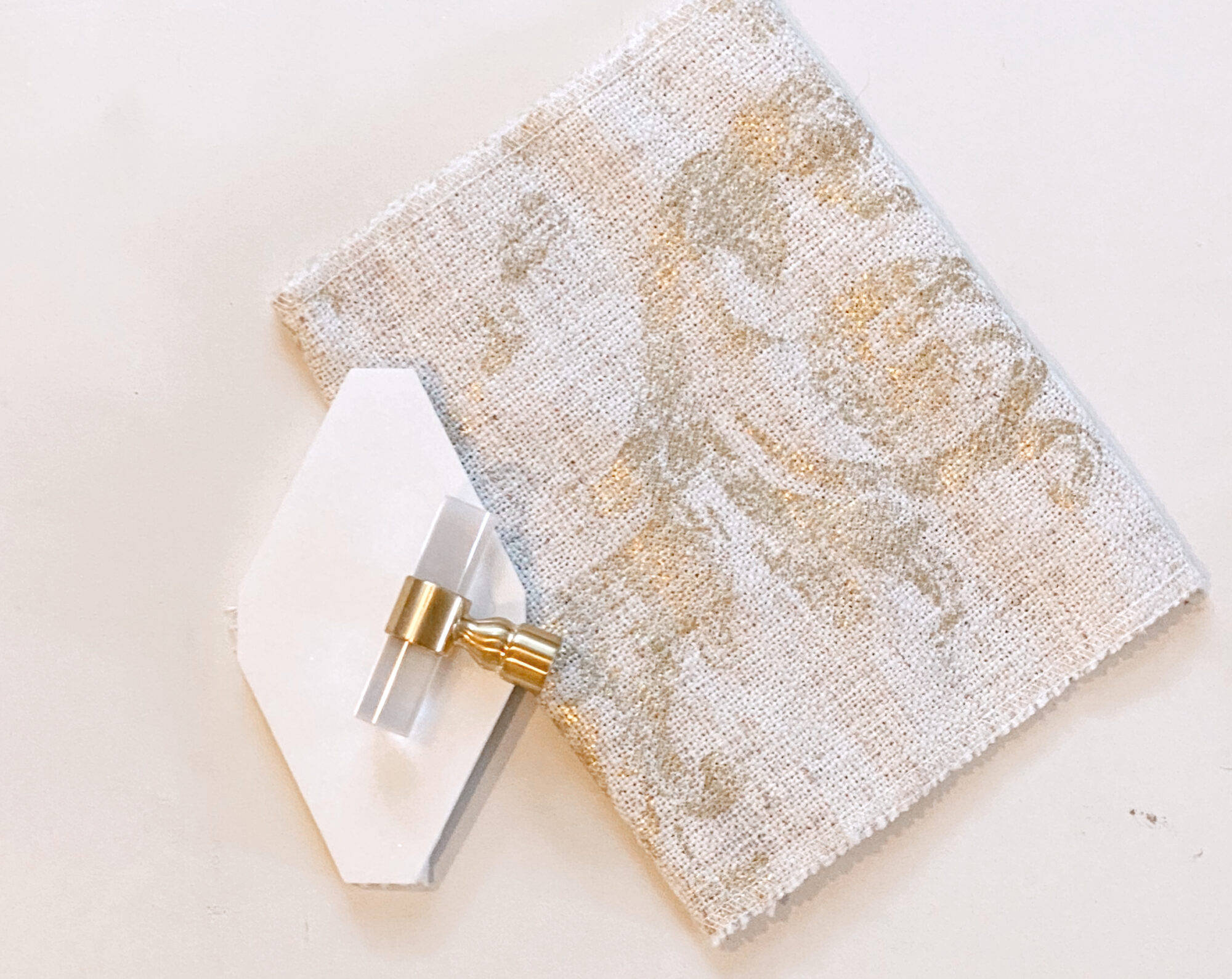 Natural luxury is a top-tier trend. Refinement and luxe choices have never been more at the forefront. I believe that this trend will continue for years to come as consumers continue to elevate and refine their tastes and preferences. There is nothing more inspiring than a modern space with natural elements that are well-chosen and timeless.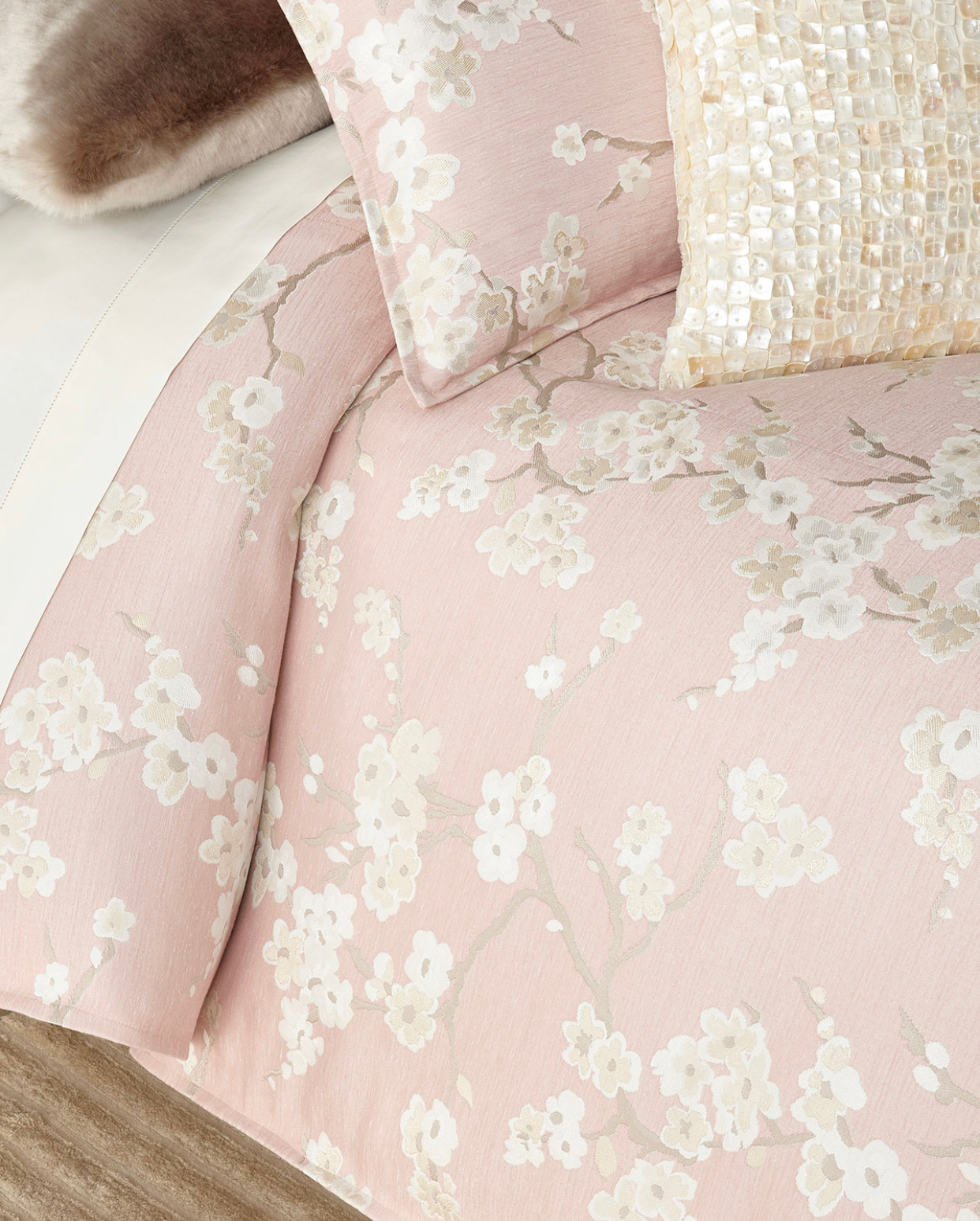 Timeless classics are always in style and on trend, no matter the year or date. Whether your style is Asian, Art Deco, Parisian Apartment, Farmhouse, Country Chic, or something else, truly classic spaces will always be in style and make a statement. When done well, they nod to current trends, as well as acknowledge the past.
Modern spaces are often awe-inspiring and are some of the most beautiful interior spaces in which you can surround yourself. Quite possibly the new "classic", modern interiors are definitely one of the most trendy aesthetics on the market right now. Clean, fresh, edited with pops of colors that inspire YOU are a definite trend which we won't see pass anytime soon.

Black is Back!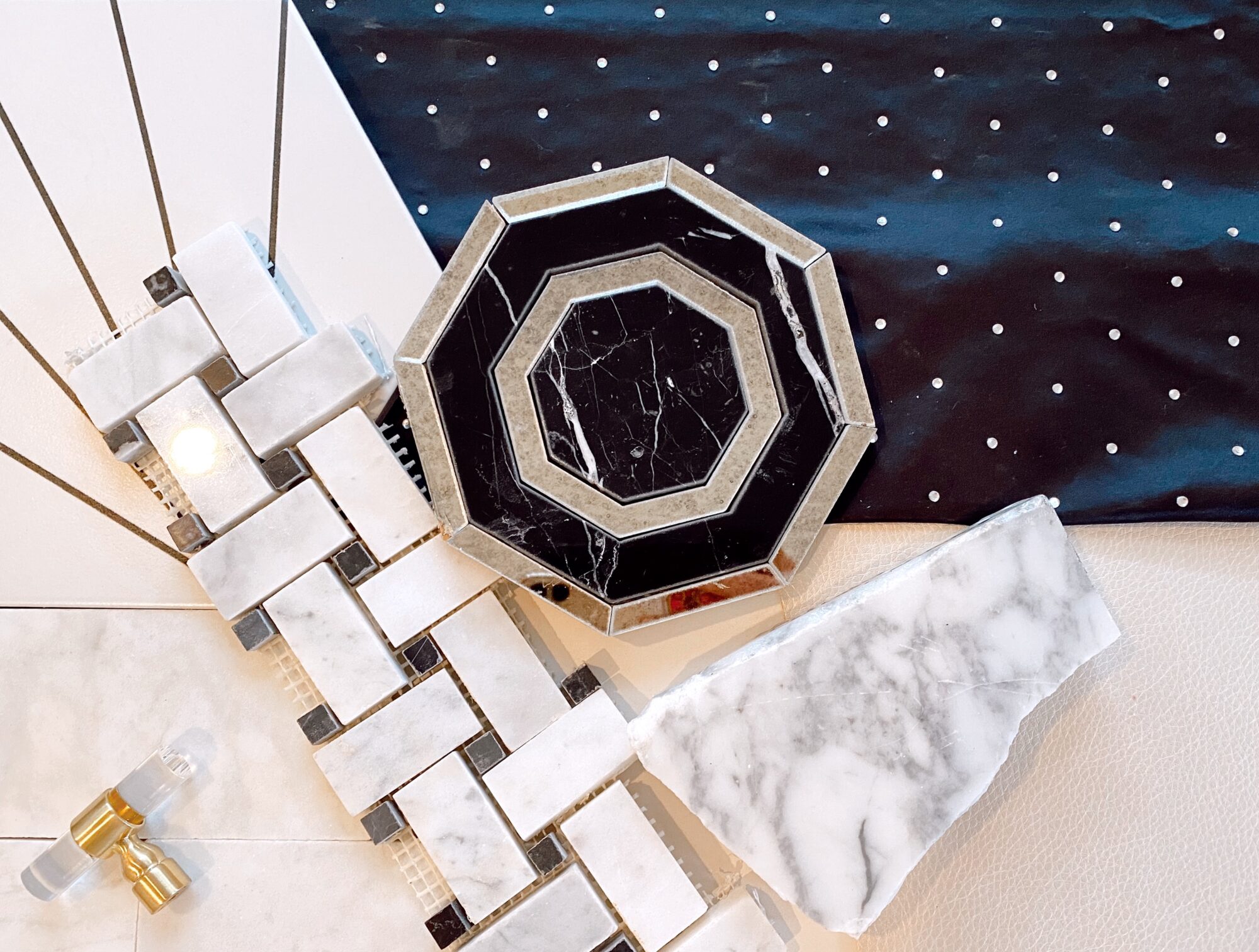 Black and white spaces are definitely back on trend. While this dynamic color combo is quite simply a classic, it is easily transformed and revamped to a very current status and with striking results. Some of my favorite spaces right now are perfectly contrasted with this dynamic duo.
Painted cabinets and trim are EVERYWHERE, which gives you the ability to make a true expression in your room. From black to navy to turquoise, a painted cabinet gives your kitchen or bath an instant facelift and a completely new dynamic. The great thing about painted cabinets is this is something you can do in a weekend if you are on a budget to transform the space, and the end result will be astounding, a game-changer for the overall look of your room.

The Bolder the Better
Unexpected pops of color are another trend that is coming on strong. Over the last couple of years, we have seen white upon white with touches of grey. Pops of dynamic color are definitely a welcome change, and we will see more of this trend over the coming months. Color is an easy expression of you and your personality, so take advantage and play with it. There is nothing more striking than a while wall with an amazing piece of art that tells a story you love or inspires you every time you walk by it.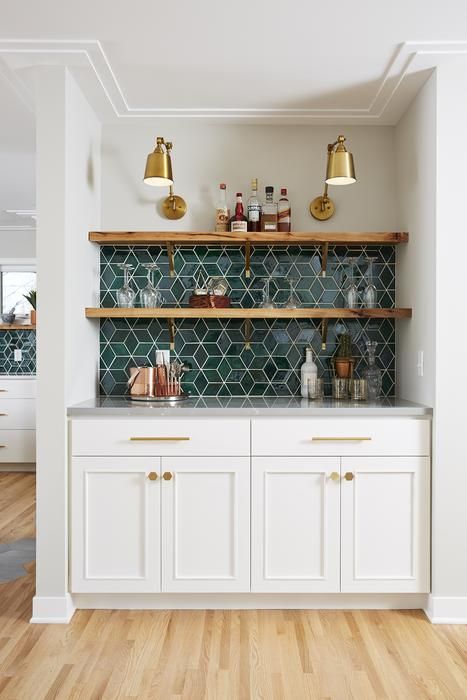 Bold Backsplashes are IN! A perfectly chosen backsplash creates the entire tone for your kitchen. Slab marble is always a great choice for a clean and beautiful aesthetic. There are so many amzing tile, marble, and stone solutions to create a show-stopping piece of art that will instantly transform your kitchen into the masterpiece you deserve.
Putting the 'Fun' in Functionality
Little things do make a difference. The lifestyle and design markets have noticed that consumers want comfort and well thought out products that make our busy lives easier. Whether it's a special nook to do your favorite hobby, a place to workout when you can't get to they gym, or simply a perfectly organized pantry with a place for everything, the small things make our quality of life better. Paying special attention to these little details at the forefront of a design project will pay dividends in the long run.
Texture, Texture, Texture!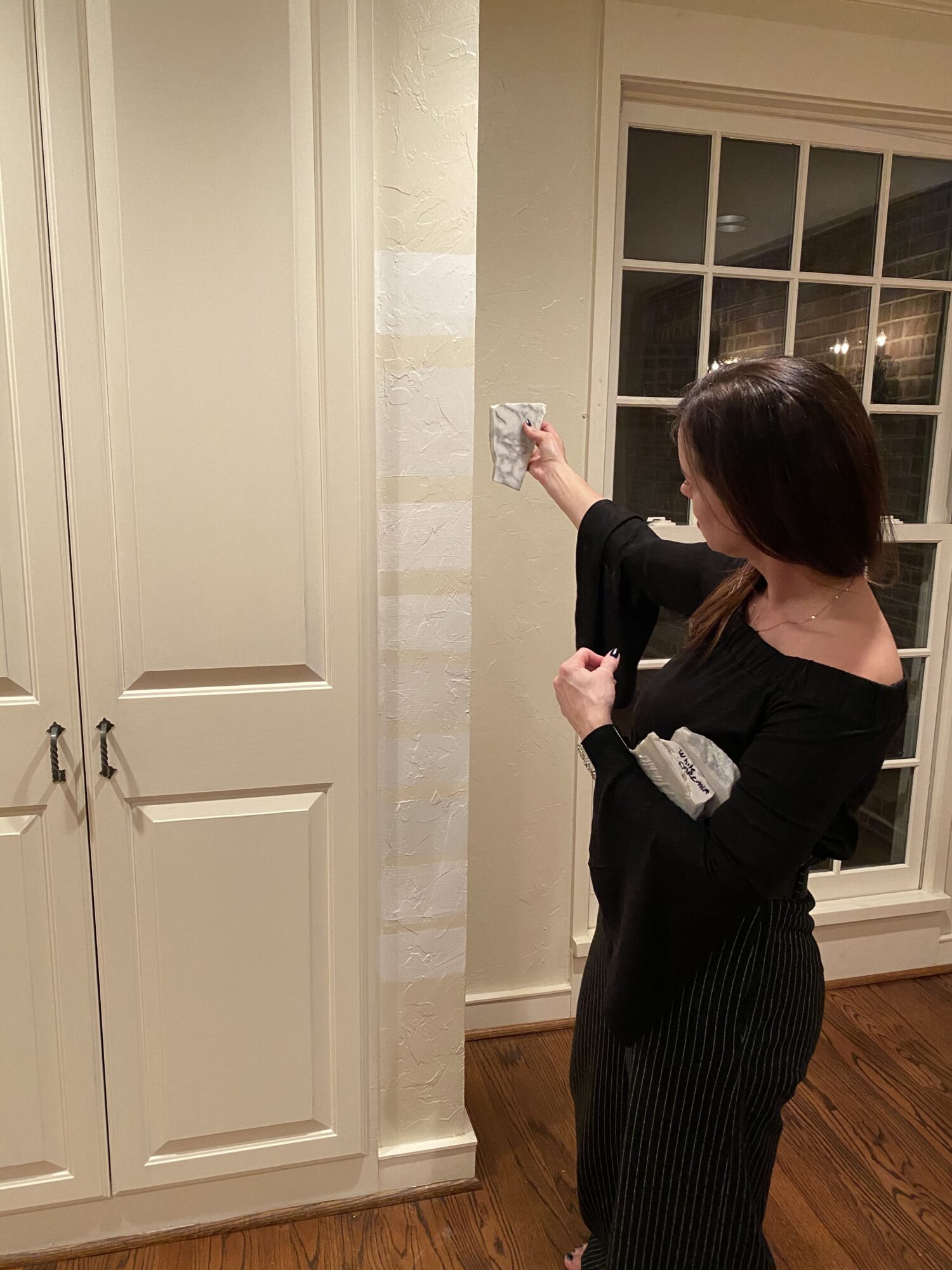 Wall texture has changed tremendously over the last several years. Flat walls that are perfectly painted are definitely the most on-trend. Texture is out and well edited is in across the board, not just in wall texture, but in design in general.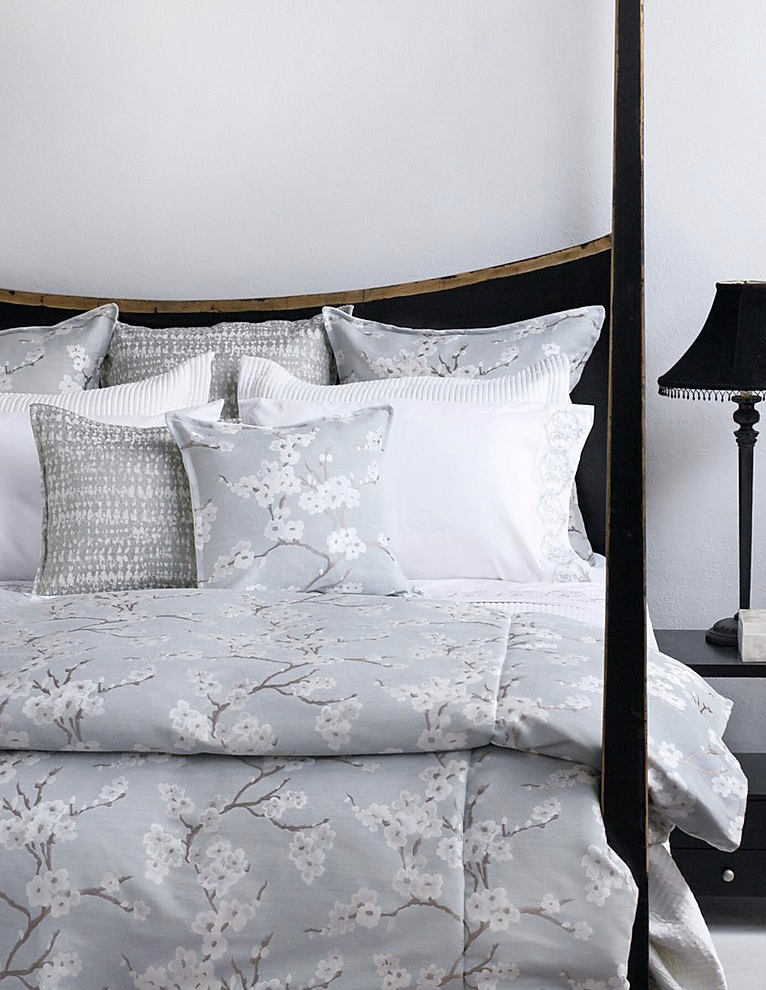 Texitles elevate any space to the next level. Fabrics are the finishing touch to create a welcoming and inviting room. They truly are the defining factor that expresses your personality and design aesthetic. Textiles are the transformative factor and are the finishing touch. What's trending most in soft goods? Texture, geometrics, and sustainably sourced are at the top of the list.

Invest in What Matters Most
One key piece of furniture can transform a room from dull to eye-catching. Investing in key pieces and building a room around them is something that will never go out of style. Similar to fashion, a great statement belt transforms an outfit. A key furniture piece is no different and will always be in style.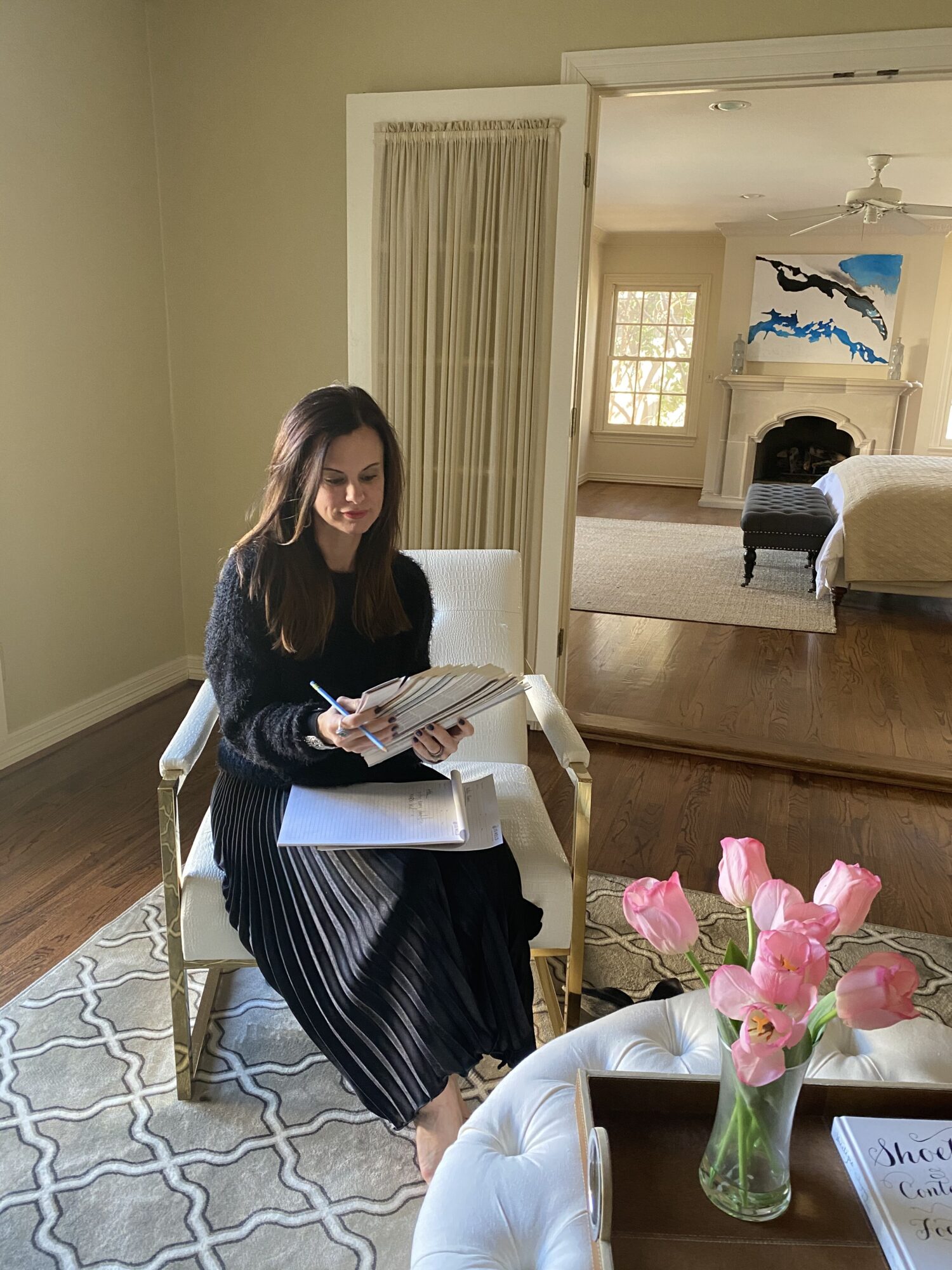 Design is an ever-changing world, but definitely a fun and inspiring one. Knowing what you want out of your interior space is the key to creating an evnironment that inspires you and nestles you at the end of the day. There are many interiors you see photographs of and think, "Wow!, that's simply amazing.", but you must look closely at the image and say, "Can I see myself early in the morning, having a cup of coffee enjoying this space? Would I love to entertain in this space? Make dinner in this kitchen? Would my family be comfortable here?"

I believe a good room makes you better. Your home is a safe haven that prepares you for the next day so you can tackle the world. You must know yourself, your needs, your family's needs before you can create any space, so I always advise to make a list of your priorities, consult a professional, and take it on from there to create something that will be rewarding to you and your entire family for years. Stay tuned every week to see my Renovation how-to's and follow along as I discuss the ins and outs of home renos + redos from top to bottom, beginning to end.