What an extraordinary year 2019 was for me! So many major events happened in my life and most of my life is completely different from one year ago.  Within one year's time (actually the last 6 months), I remodeled and moved my Dallas boutique, Kathy Fielder Design | Life | Style (not by choice, but by necessity), and had my grand re-opening at the new location in November. Had I known about the upcoming Dallas move, I might not have purchased a new home and boutique in New Orleans and had my NOLA Grand Opening just a month before in October! My husband Jeromy and I just purchased a new home in Dallas on December 27th that needs a complete overhaul (yay! ~ one of my favorite things to do). To top it all off, we moved our two horses Monti and Cedric to a new stable last week because our old barn is closing down.  Everything has changed or is changing in my life, and change is a good thing, although sometimes that is hard to remember..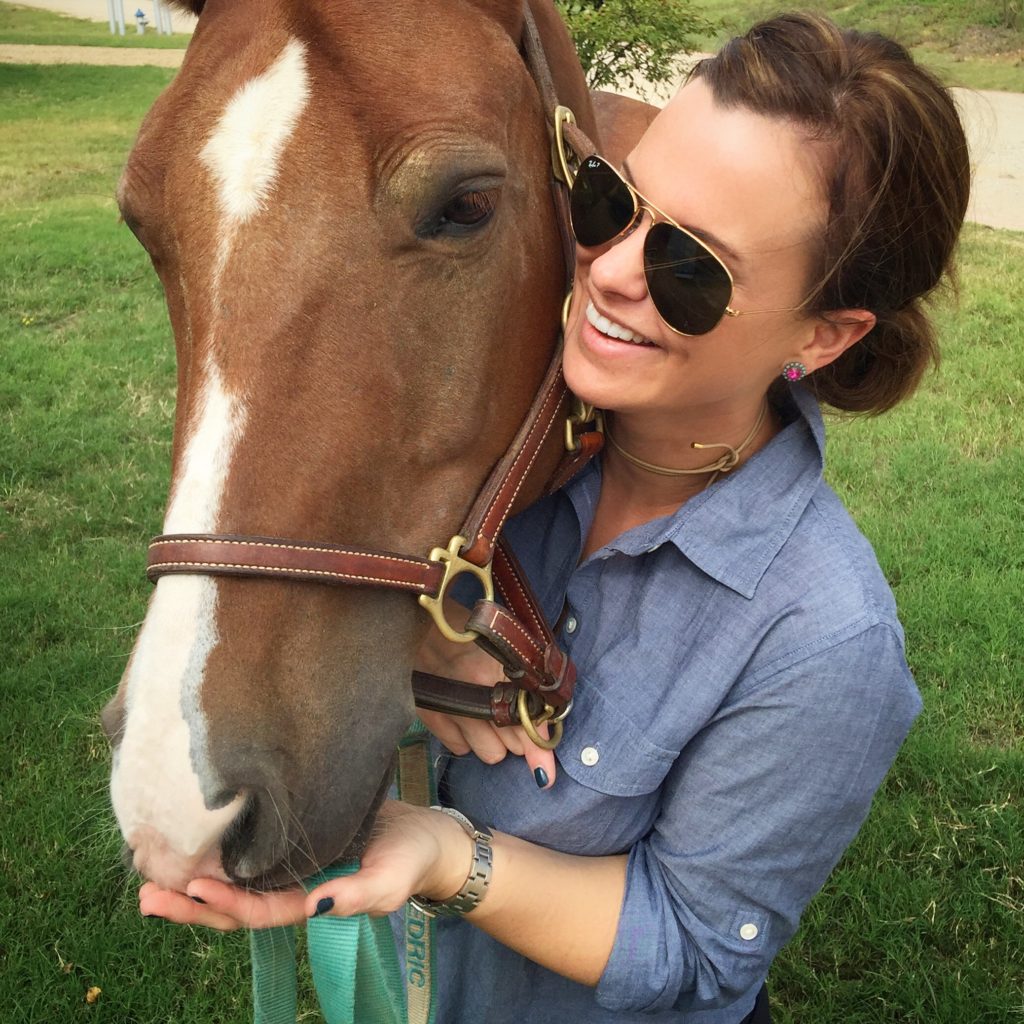 Wow! A few simple sentences couldn't possibly sum up what went in to all of these changes. While change is good, sometimes you are forced to make decisions that you aren't ready to make, and as a wife, mom, entrepreneur, and friend, you have to move forward anyways.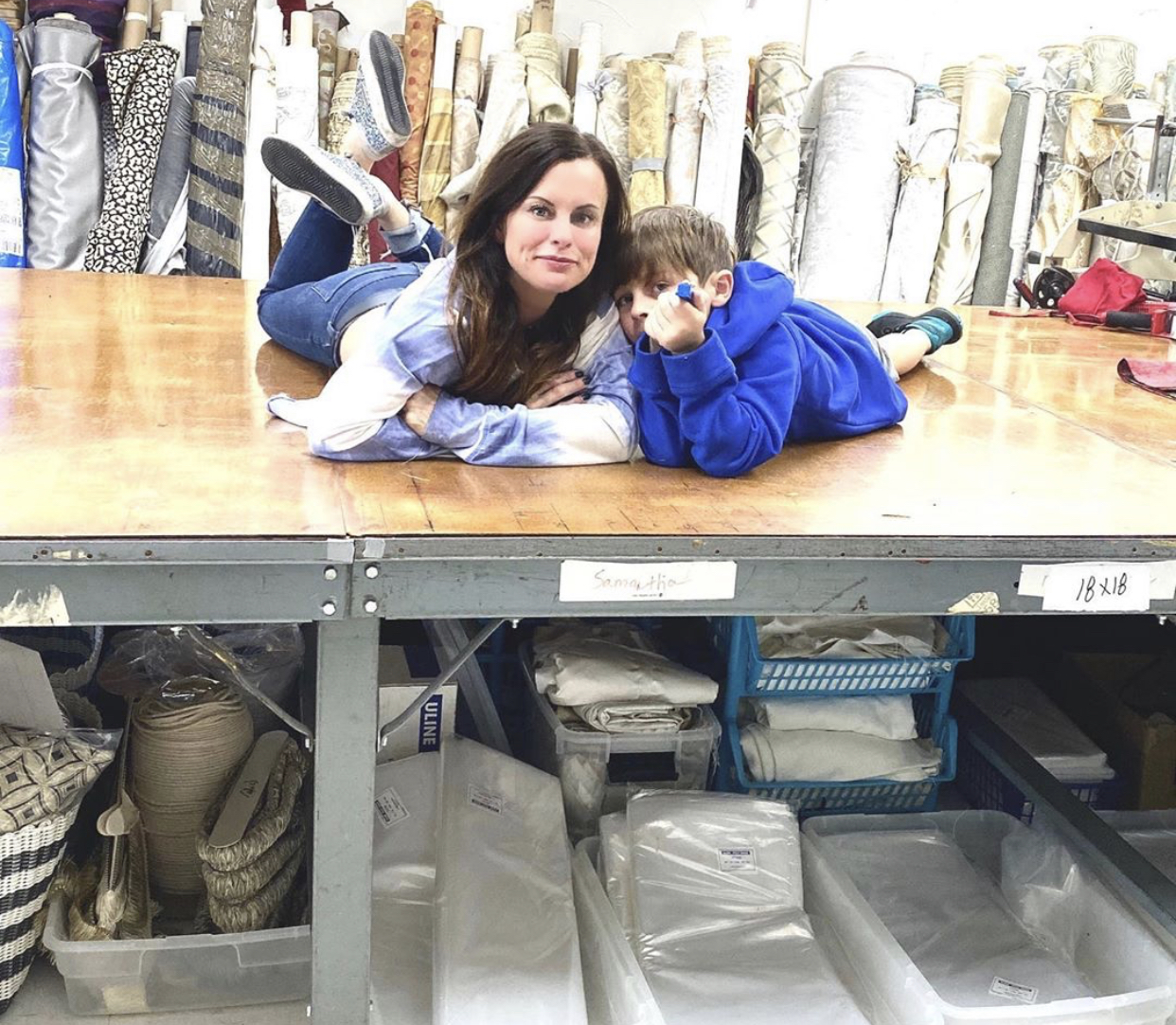 I was re-reading last year's resolution and part of my opening statement, "For years, I have gone at meteoric speed with focus and drive to build something. This year, I intend to keep building with that same focus, but I intend to manage it better and take care of me more." I look at this statement in awe right now as I reminisce about 2019. I DID build something amazing in 2019 that I'm proud of and excited to see continue to grow over the next couple of years. However, I did not have the ability to take care of me in 2019. I was simply in survival mode. What is extraordinary to me is what it took to get to where I am today, and the obstacles I had to face in order to make those goals come to fruition. Sometimes the goals we set are faced with challenges that we can't even comprehend (or else we might never set them!), and what we do to face those challenges can either define us or create a culture shift and elevate us to our new normal.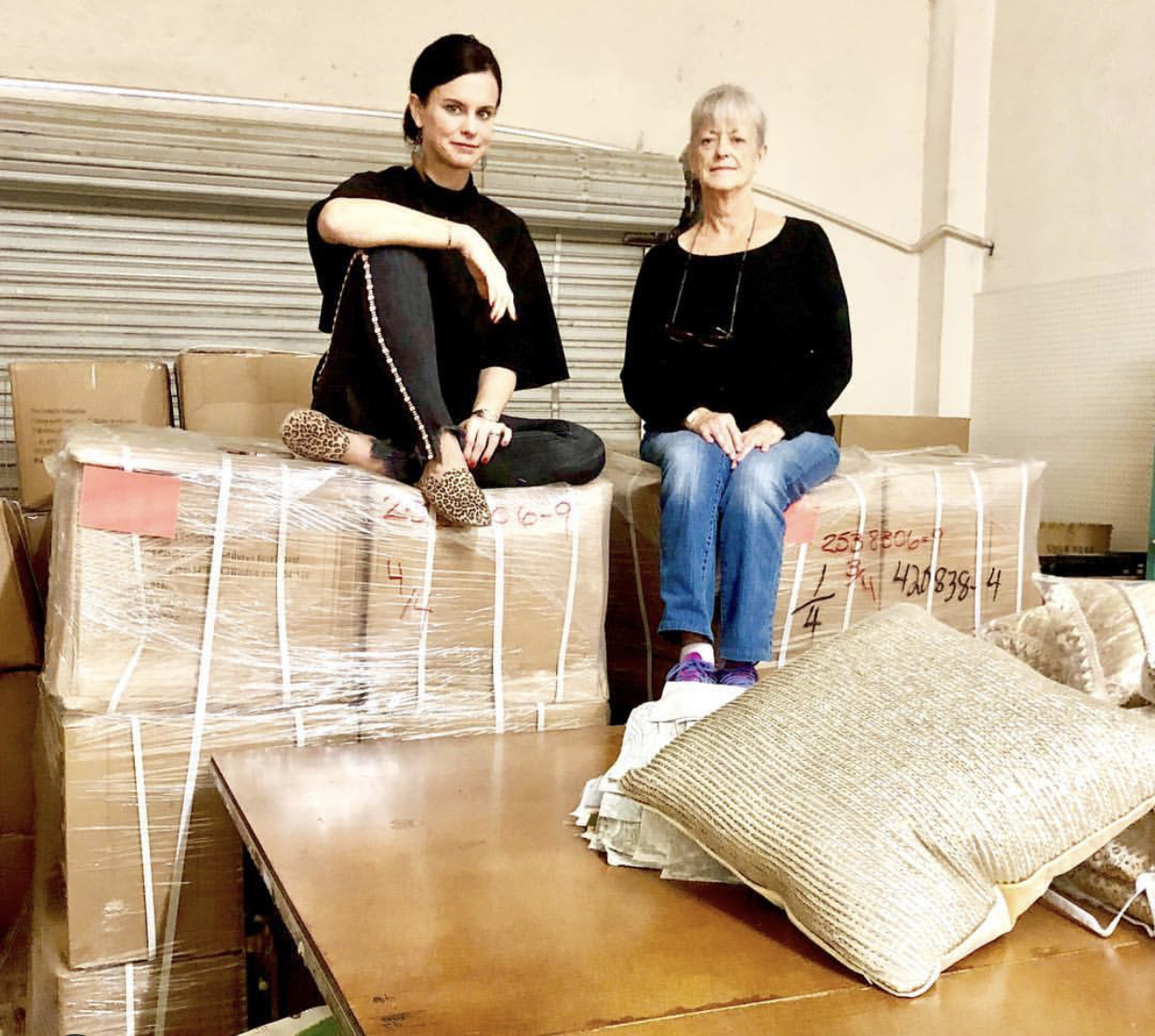 This last year was a difficult one for me. There is one thing I have learned, you can make it through anything if you just put one foot in front of the other and don't quit or give up. Just keep moving forward in some capacity every day. There are some days you take two steps back, but you simply keep moving forward. There were many days this past year where I really thought I was going to quit. Just pack it up and move on to the next phase of my life, but I didn't. I'm still here, and I'm thriving!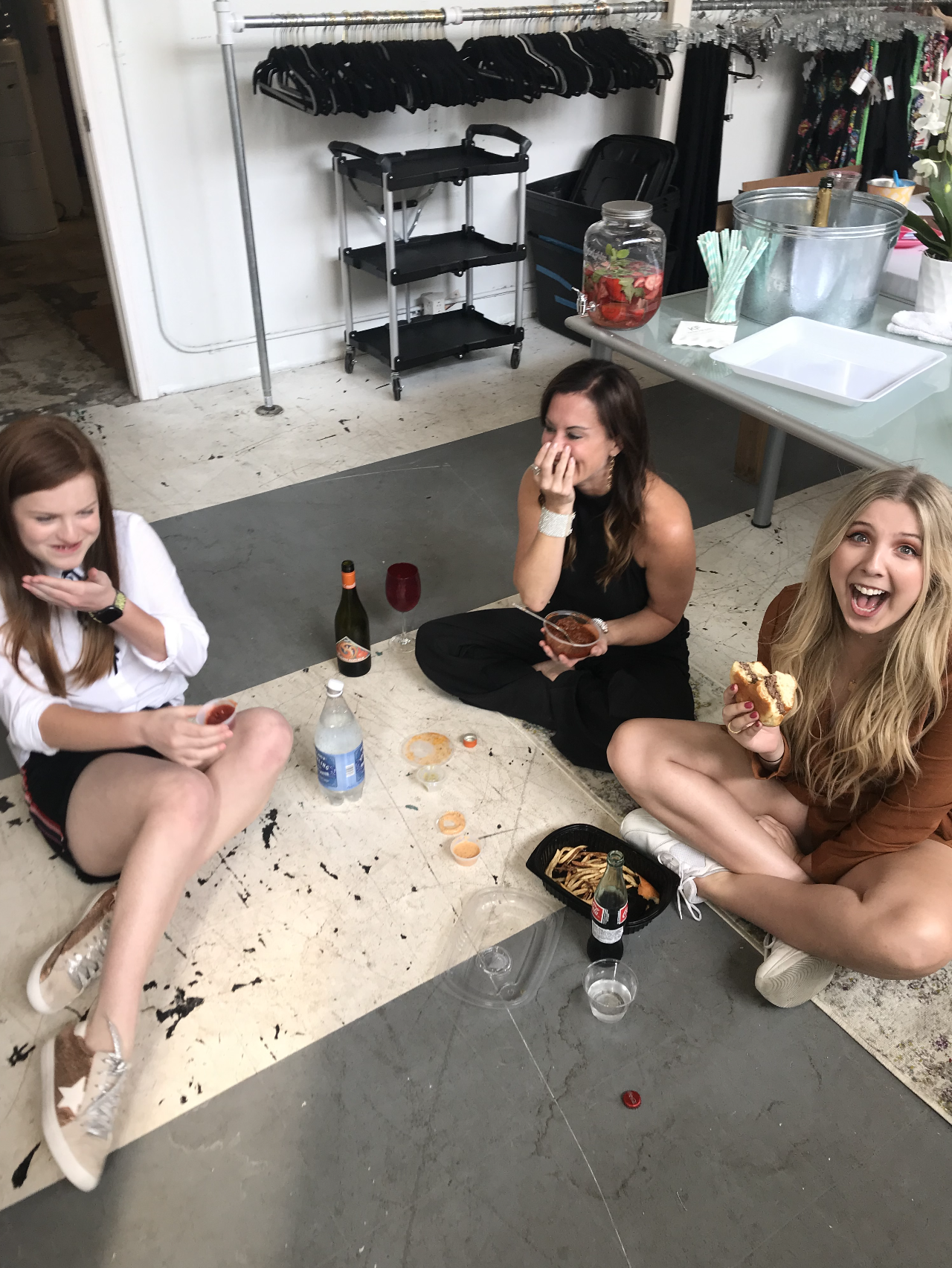 I was reading through the opening of my blog last year regarding my resolutions.  Here is what i wrote as my openeing thoughts on what I wanted for 2019: "A new year means a time to reinvent yourself, set goals, and decide what you want your future to hold. My goals for 2019 aren't really glamorous or extraordinary. In fact, you might say they are typical. I lead a crazy busy life as wife, mom, entrepreneur, and influencer. I find I don't take enough time for me to do the things that I want or need to do for myself. 2019 is going to be different."
All I can say is that did not happen for me in 2019 in any way.  I was not able to relax, unwind, take care of me, or focus on my well-being in any way. The best lesson I learned from 2019 is that sometimes life is like that. I always tell my kids "life isn't fair". It's not. You have to decide if you want to become bitter or use unfortunate circumstances to make yourself better and realize the growth you see from the "hard times" can be just as effective (and maybe even more so) at making you successful.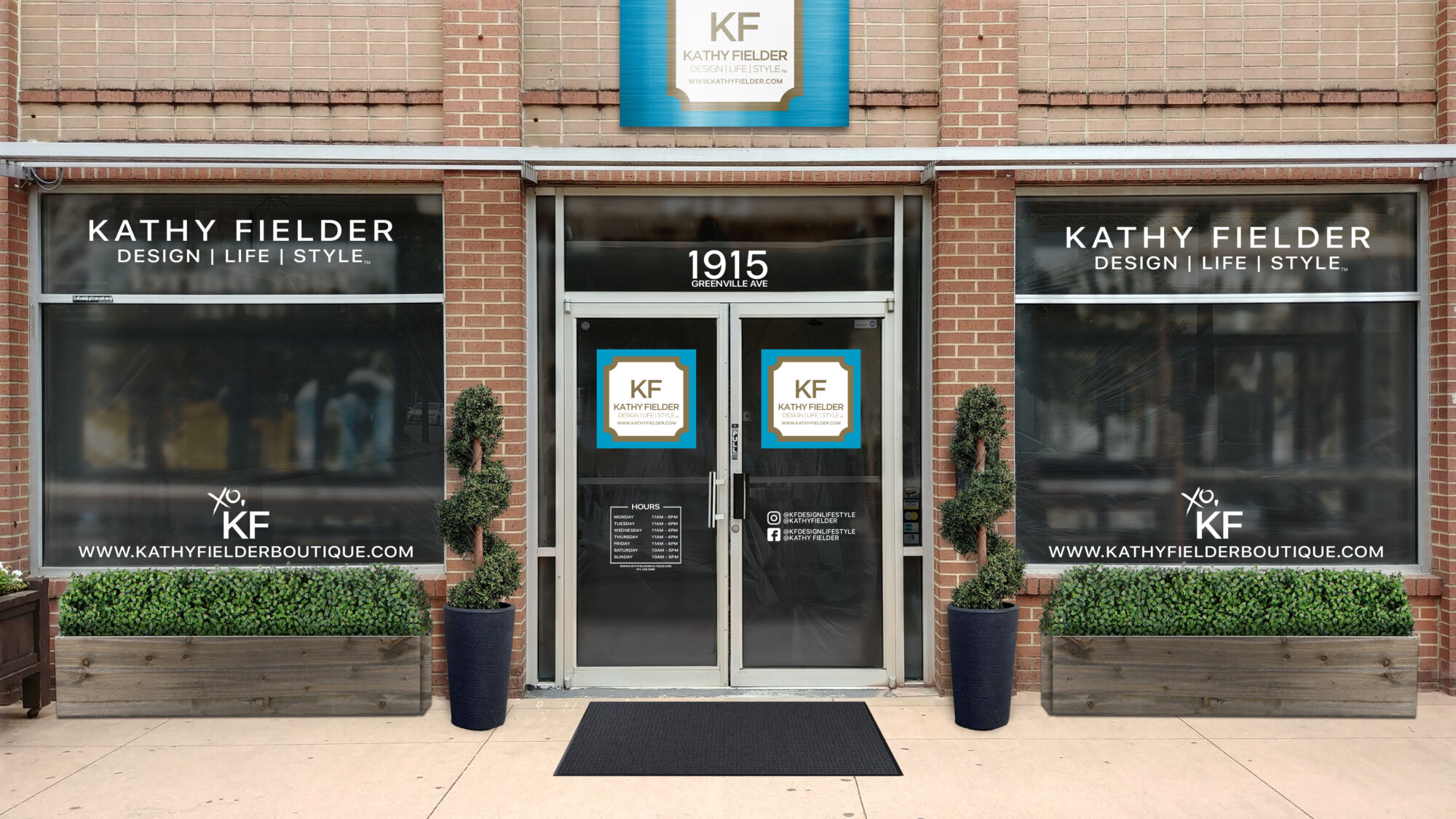 My remodel and move of my Dallas boutique was not a choice. It was a necessity because my building of 10 years was sold. It was a tough, tedious, and expensive experience, and it was bought by a property company who did not give me the option to stay. I had no choice but to make that move. Sometimes in life we are forced ot make choices which we don't want to have to make, whether we like it or not. To be perfectly honest, there were days in 2019 where I felt like I was cracking and wasn't sure how to carry the load any longer, but I did. I made it. I'm stronger for it. I'm better at what I do, and while I may have appeared strong and calm, there were days in 2019 where I was shaking like a leaf. Scared, tired, and exhausted. Not sure I could keep going.
However there is always an upside! Now, for the good stuff from 2019… I tend to be a "cup half full" kind of girl. I bought a wonderful property in New Orleans, that I ADORE. It houses my second KF location, which I mentioned, and is also my second home in my beloved NOLA. It is my happy place. Little did I know that shortly after the purchase of that property I would find out my Dallas boutique (as well as the headquarters of my home interiors line, Isabella Collection by Kathy Fielder) would no longer be able to be located at our home for over a decade. I was working on opening a boutique in another city and ended up having to remodel a property in Dallas so that I could move into it or close down my two Dallas-based businesses, and I was on a very stringent timeline. Sometimes life hands you lemons, and you have to make lemonade.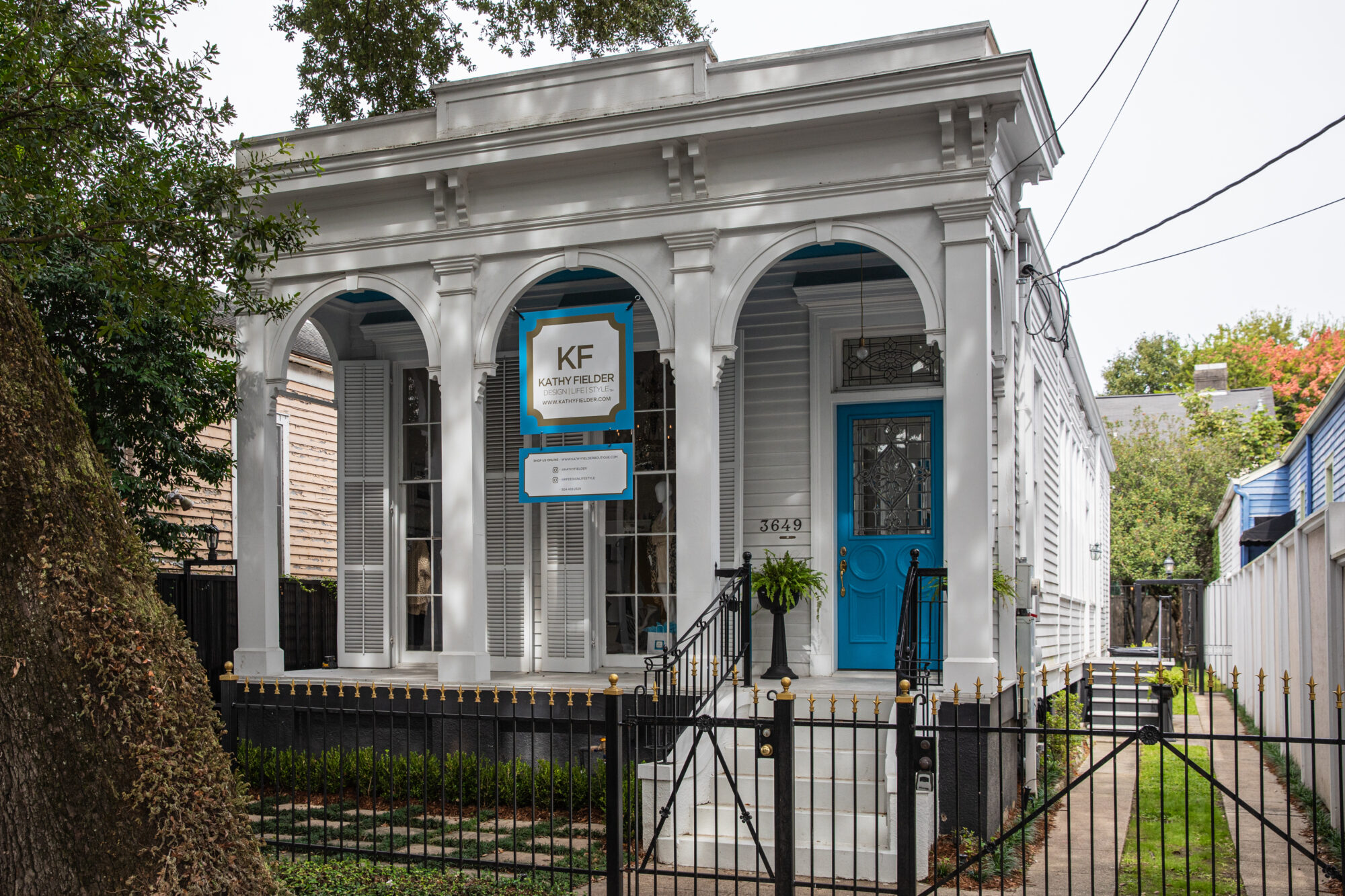 Within 30 days of each other, I premiered the NOLA boutique and then celebrated the grand re-opening of my Dallas boutique. I relocated my manufacturing/ home interiors company as well, all the while trying to maintain some sort of home and family life.  It was relentless. Last year was honestly like a pressure cooker, and I don't care to ever repeat the experience.  However, I came out of it stronger and ready to have the kind of year I dreamed of for last year this coming year. All I can say is I am more than excited about 2020!  I am a different woman than I was a year ago.  I am better. I am smarter. I am more centered. I am calmer. I remembered that my intuition is one of my greatest assets and to listen to it. I AM HAPPIER.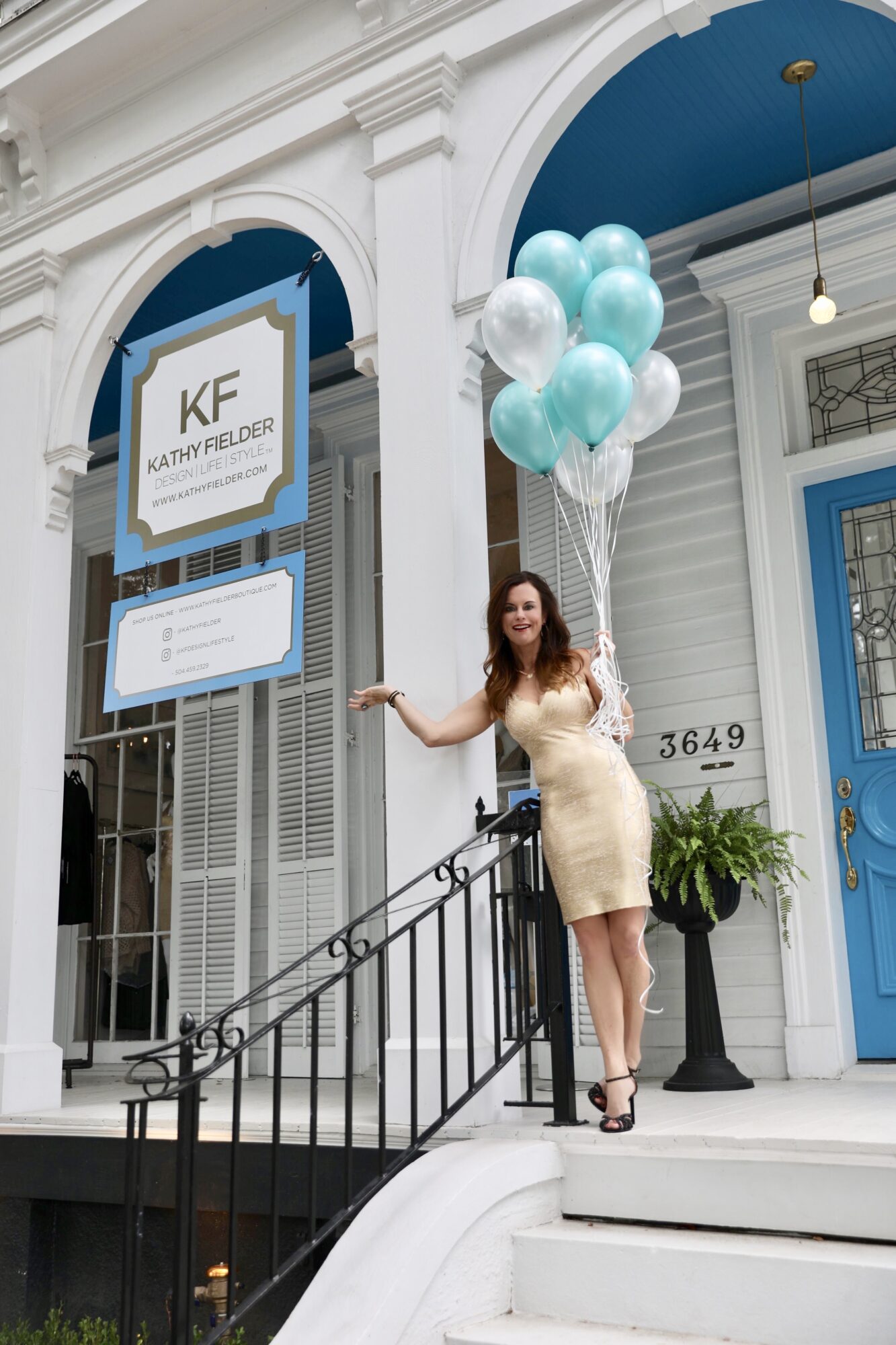 I already knew it, but last year affirmed one of the age old principles of success for me. Don't give up. Don't give in. Don't let other people knock you down and keep you down. That's what I learned from 2019. There were influences on the sale of my Dallas building that were out of my control, and I was wronged in the process. I could have stayed angry and let them get the best of me. I didn't. I got up even when I wanted to stay in bed, and I got busy. Remember, just put one foot in front of the other. You will get knocked down and take a couple steps back sometimes, but just make them up the next day. That's the best advice I can give on being successful at any endeavour.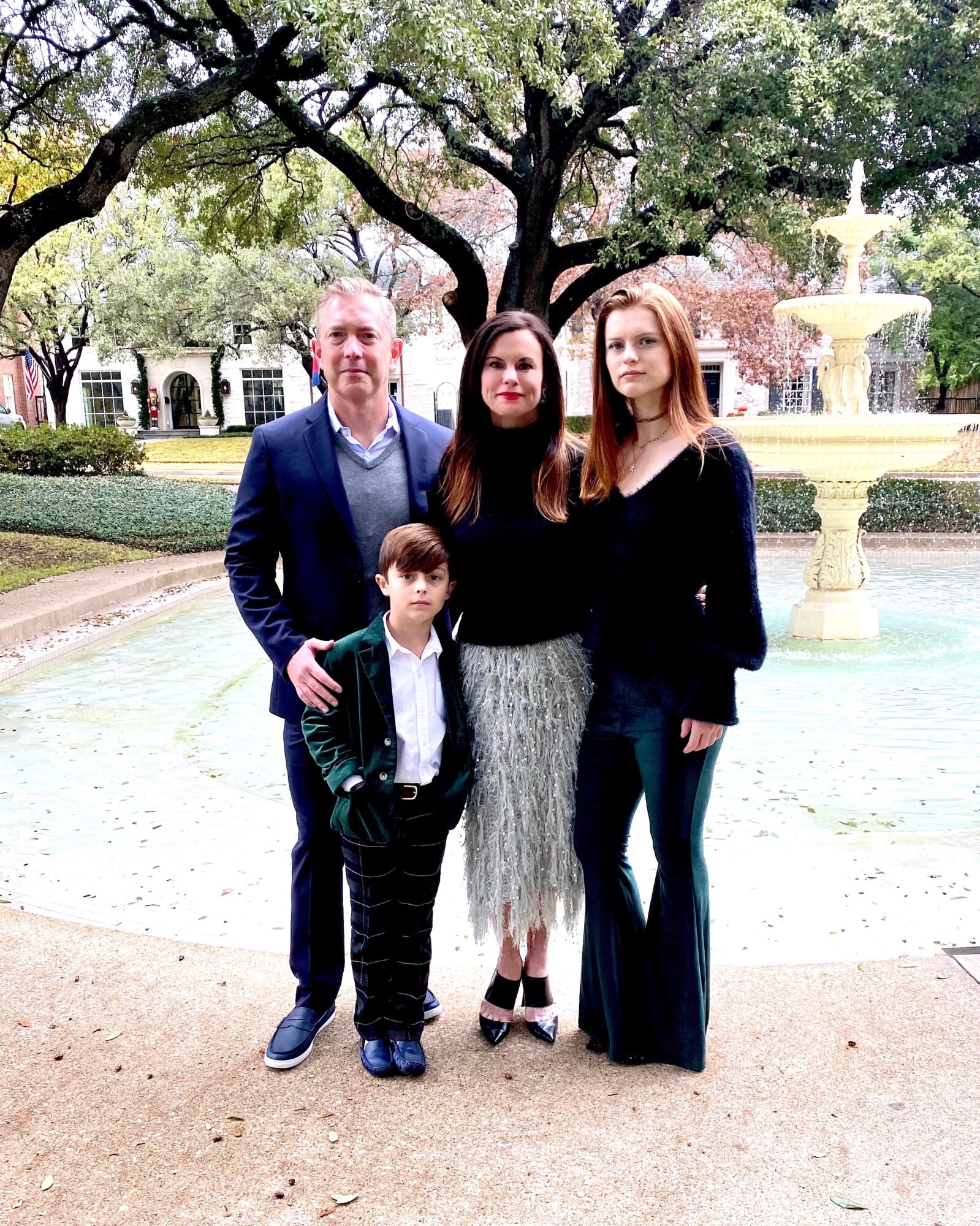 So on to the best news! My husband Jeromy and I bought a new home here in Dallas, and we are going to remodel it. I am excited to have this opportunity for my family. I am blessed. I love making beautiful spaces. I have gotten away from that over the last couple years and am beyond excited to create a beautiful and engaging home for my family. That's really all I can ask for in 2020. A happy home and family, building my businesses, and empowering those around me for good.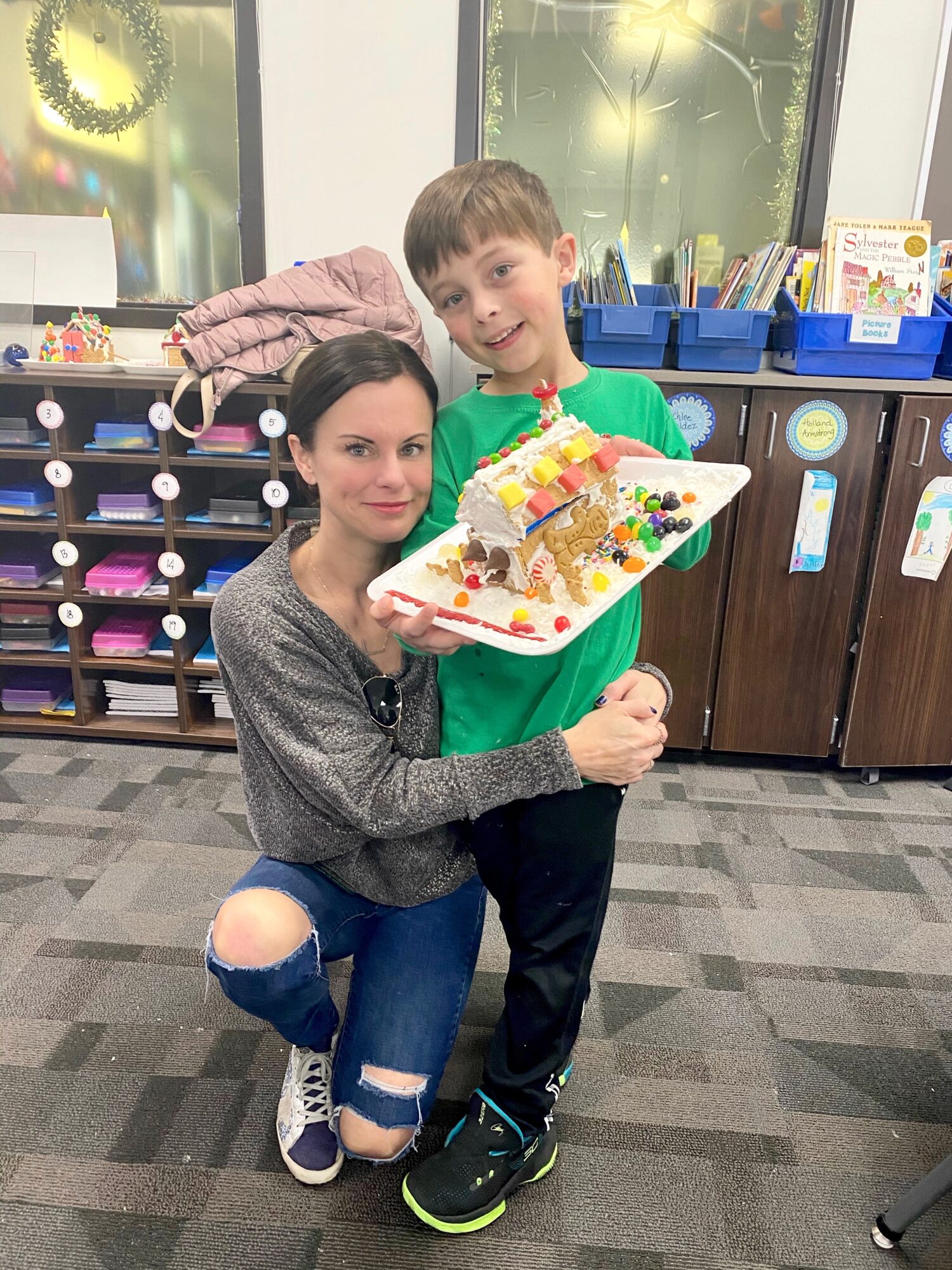 My goals for the year?  I'm keeping it pretty simple.  I have the goal of taking care of me, my family, and people that I love the most in the world.  Other than that, I am not quite sure, and I'm ok with that for the moment.  I hope that your 2020 is everything you want it to be and more.  Just remember, the best part of life is knowing who you are and loving yourself so you can be there to support those around you who matter the most in your life. The rest will fall into place for you. xo, KF