An Extraordinary Service For Busy People
Mom of five, Natalie is an anesthesiologist and saw a need for a boutique service that would come to you and cater to the client's needs. Realizing she saw an opportunity in the marketplace, she created Aesthetics Concierge to support herself and her children outside of her medical practice. Being a fellow entrepreneur, I know what it takes to see a market niche and capitalize on it, all the while offering a service or item that is needed in the marketplace.
There's no doubt that I run at a pretty fast pace between kids, family, and work. Fitting in appointments for myself is sometimes almost impossible. Enter Natalie Ray.
Have you ever needed a touch-up on your Botox or fillers, but can't find the time to make the appointment, much less get to it. Ever been under the weather and needed an infusion of vitamins, but haven't wanted to get out of bed and go to the doctor? Well, now you don't have to because of the services of The Aesthetics Concierge has to offer.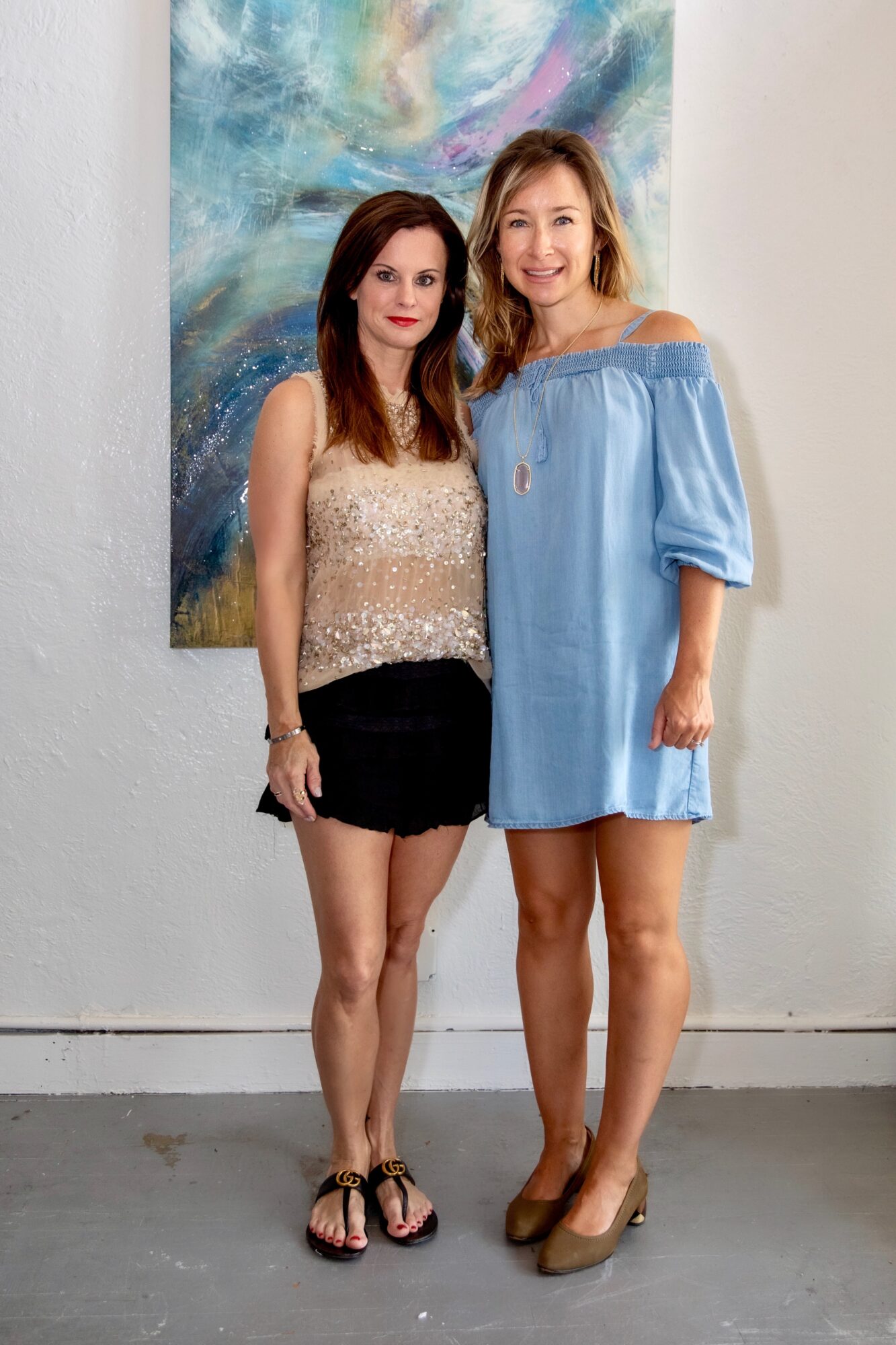 We went through a series of paperwork, and then Natalie did my injections with precision and expertise. All in all, we spent about 45 minutes together, and I can definitely say that for your next filler injection or IV you should reach out to Aesthetics Concierge.
Natalie Ray and her team of eight nurses, overseen by an MD, will come to your home, office … wherever you need. Each nurse communicates via text to schedule their own appointments, so it is truly easy and their high-end service is refreshing and on point. Natalie made it quick and easy for me to schedule my service, and it was all via text message. After we set the appointment, Natalie sent me all the info I needed for my service and instructions for the day of our meeting.
I gave her my home address and we were set and ready to go. The beautiful thing about Aesthetics Concierge is I was able to change