Recently the Editor Of Estate Life Magazine, Beverly Smirnis hosted a unique event. One of the underlying tenants of Estate life, as well as for husband and wife team Scott and Beverly Smirnis is their desire to support the amazing charitable work that so many of the residents of Dallas do for our community, our nation, our world.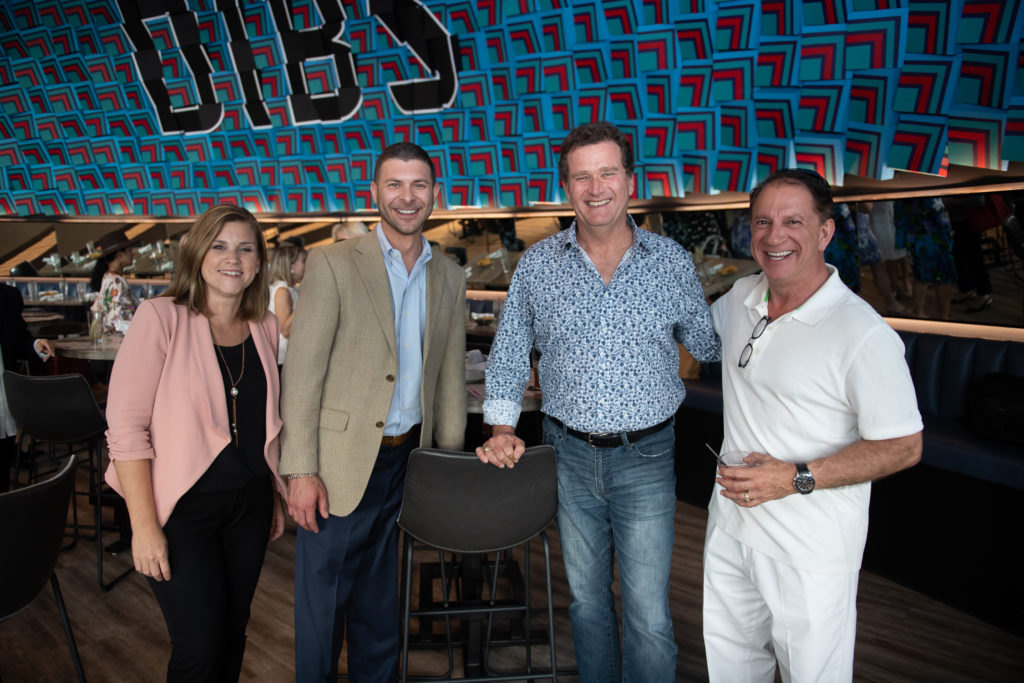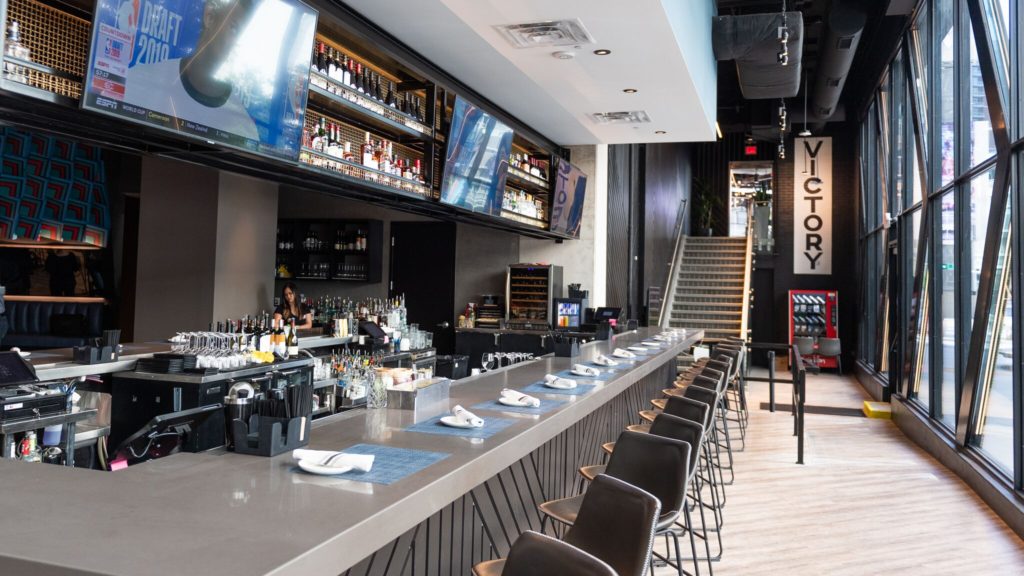 The Smirnis team hosted a unique event at a wonderful new restaurant and venue, DIBS, located in Victory Park across from the American Airlines Center. The focus of the event was such an original and delightful concept: people who are involved with our city's charities were asked to promote the causes near and dear to their hearts, with a goal of attracting some new volunteers to join and support the various organizations represented there. Beverly asked me to attend as one of the people she would introduce to the guests As Estate Life correspondent and author of The Fielder Report. Knowing giving back is a huge focus of my brand, she asked me to share some of my charitable endeavors and a few of the causes near and dear to my heart.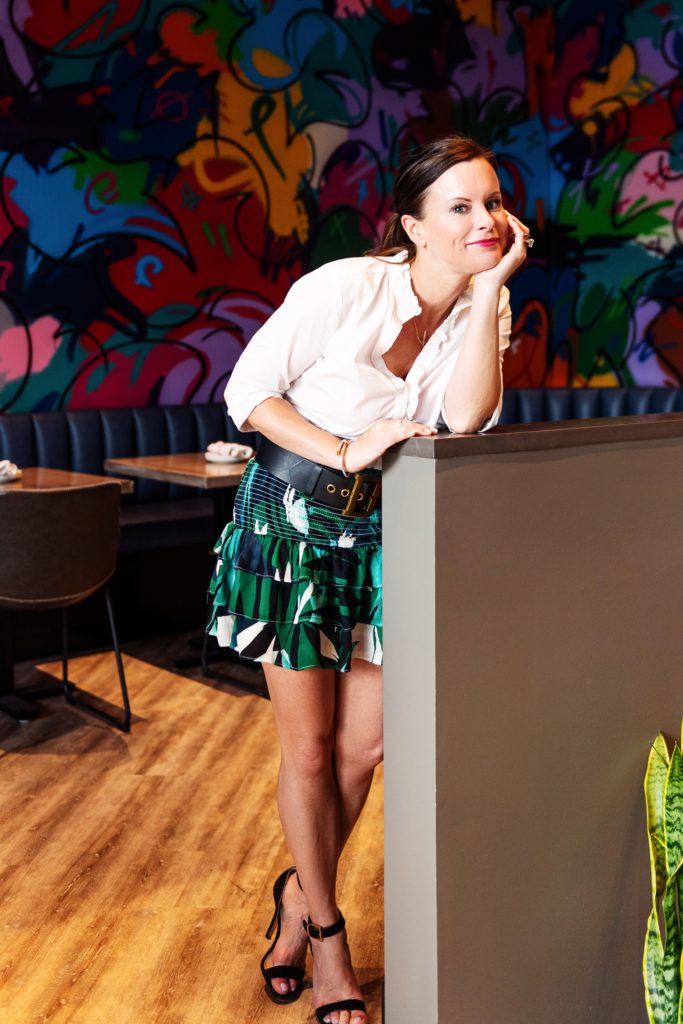 Anyone who follows along with me on social media knows charity work is an important part of my life, and even more important is for me to engage my family in charitable endeavors. I've served on the boards of Equest and Fashion Group International, and am currently on the board of The Elisa Project, which fights against eating disorders and education for those who suffer with them and their families. I've chaired galas and parties, walked the runway for the Suicide and Crises Center for North Texas with Fashion Stars For A Cause, and serve every year on the host committee for St Jude Children's Research Hospital with my husband, Jeromy.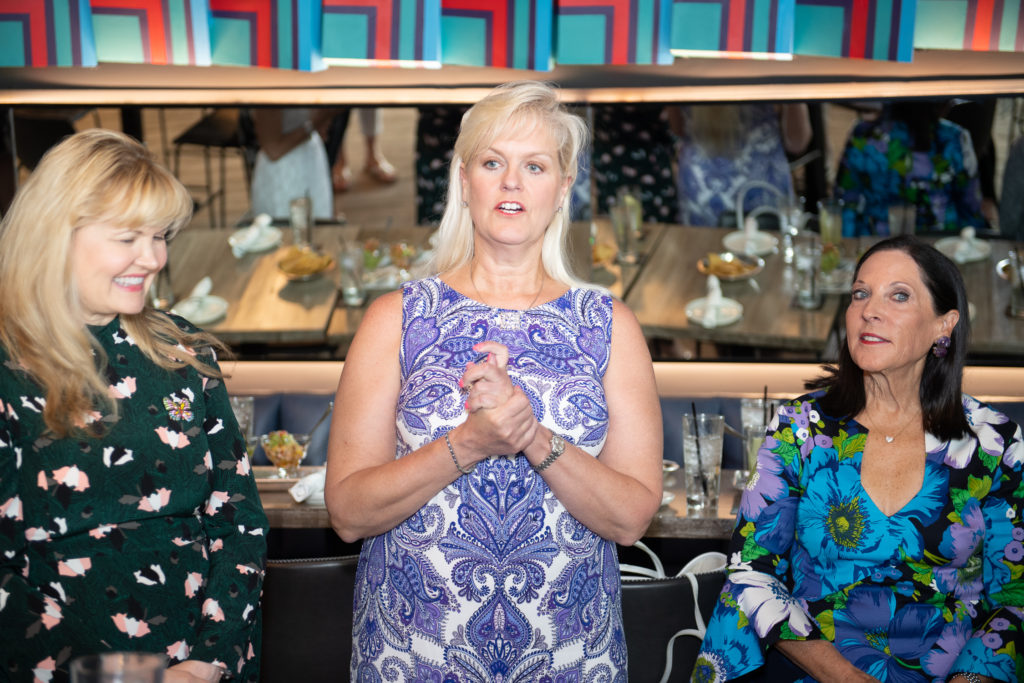 The heart that Dallas has for giving back is actually extraordinary. More money is raised for charitable causes in Highland Park Village, Dallas, TX than any other shopping destination in the country. The sheer amount of money that is raised for charity by tireless volunteers throughout our community is truly extraordinary and exceptional. Therefore, it was no surprise that several of the people representing the charities there were HP residents.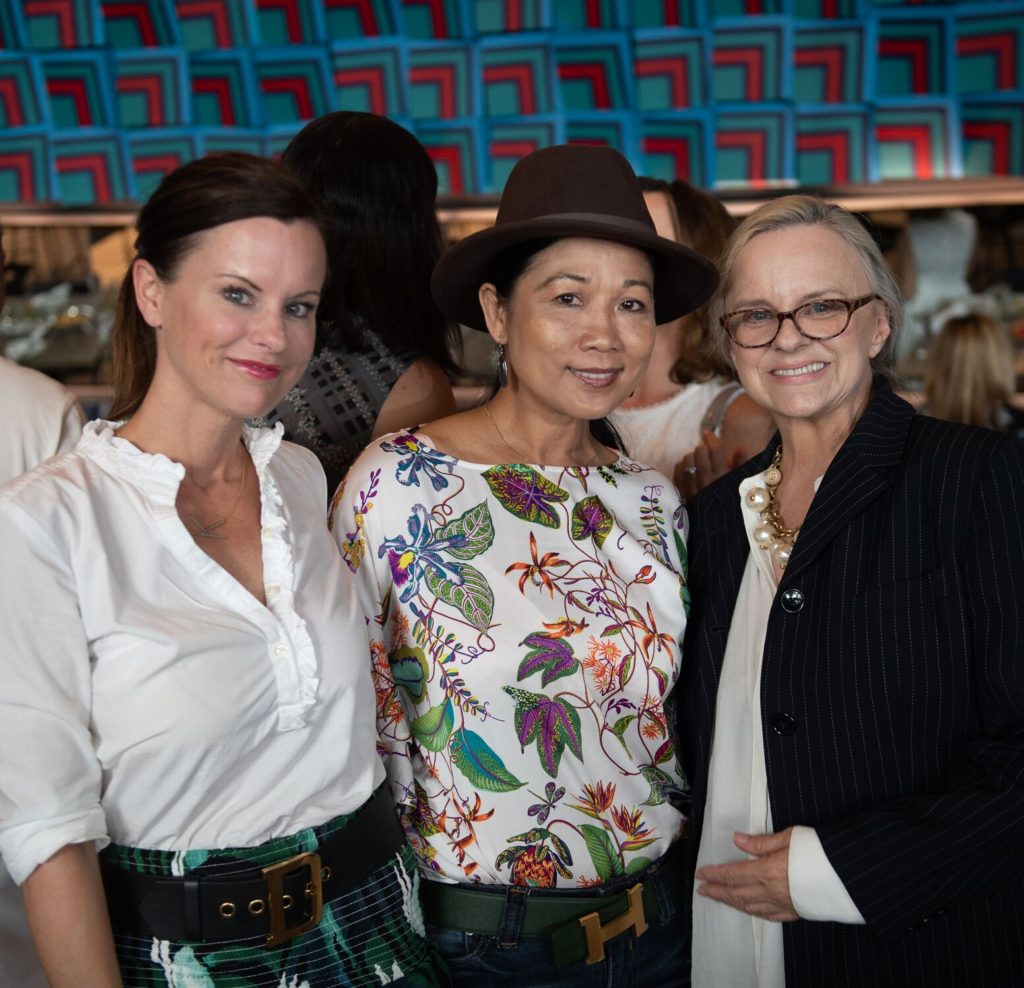 The charities represented at the event included: American Heart Luncheon, AWARE Dallas, Cancer Support Community of North Texas, Dallas Museum of Art (DMA) League, Dallas Symphony Orchestra League, Girl Scouts Women of Distinction, Greater Dallas Youth Orchestra, Junior League of Dallas, KidneyTexas, La Fiesta de las Seis Banderas, Les Femmes du Monde, Mercury One, Mommies in Need, Orphan Outreach, Park Cities Historic Preservation Society, St. Jude Children's Research Hospital, Suicide and Crisis Center of North Texas, Susan G. Komen, The Elisa Project, Women's Guild of United Cerebral Palsy, Women's Council of the Dallas Arboretum Board.
Guests of the event arrived to appetizers and cocktails graciously provided by DIBS, and sipped and mingled, getting to know each other. Attendees gathered around and introduced themselves, along with the charity they represented or championed.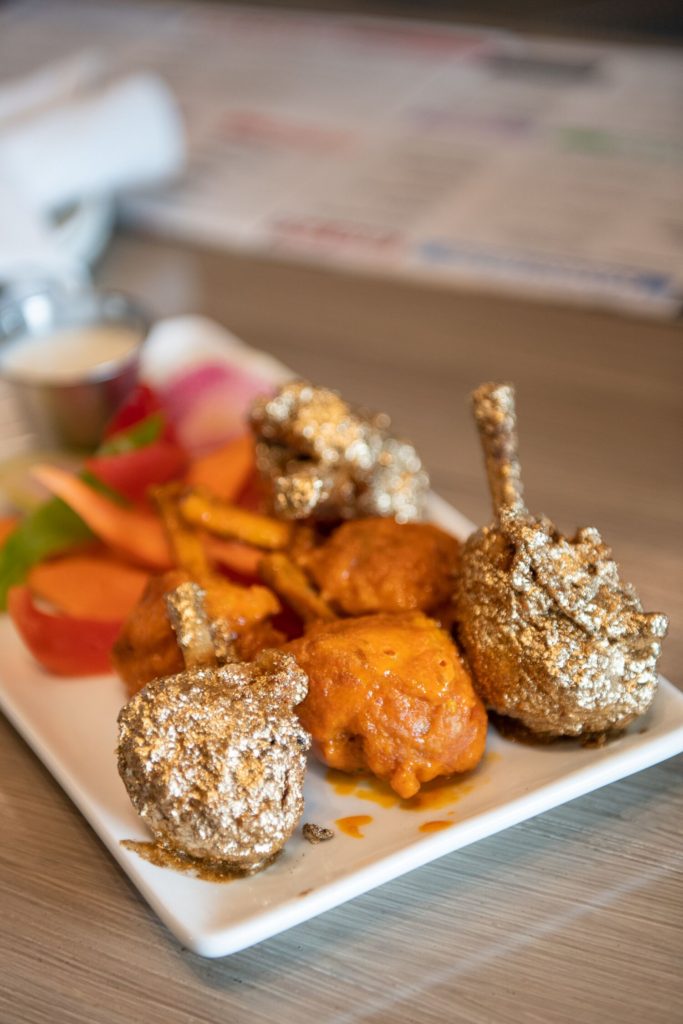 DIBS has an incredible and trendy vibe, and delicious and enticing food, such as gold encrusted chicken which were an absolute delight to see. You can check out more on the venue here.