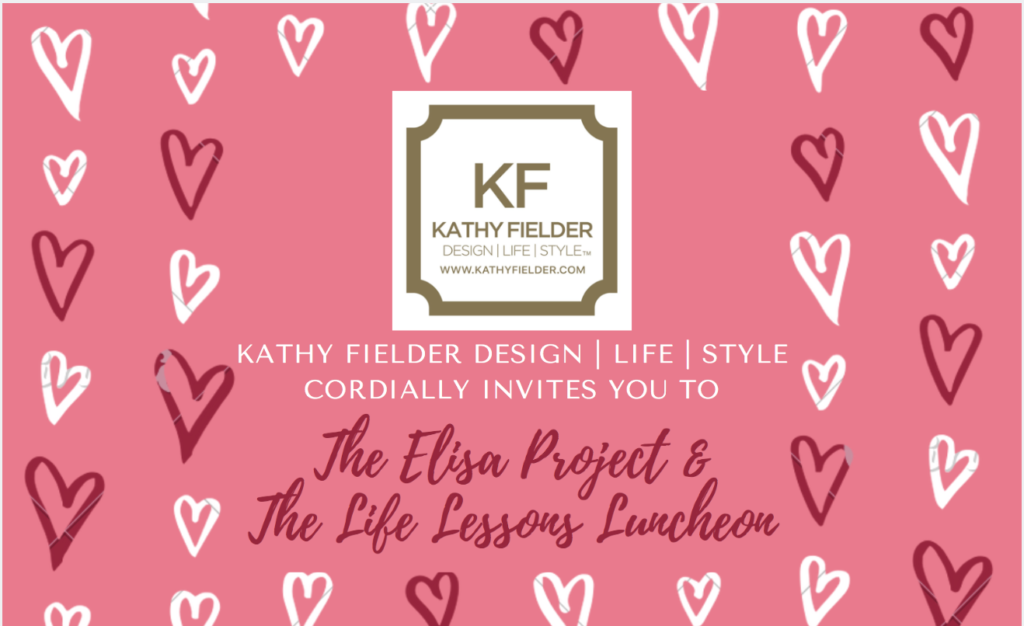 Always one to host a party, especially for a worthy and charitable cause, Kathy Fielder hosted a fab event at her studio Kathy Fielder Design | Life | Style. A post-Valentine's Day Sip + Shop For a Cause, this event benefitted The Elisa Project Life Lessons Luncheon being held February 26th at the Dallas Market Center beginning at 11:30. The Life Lessons Luncheon and The Elisa Project are dedicated to helping those with eating disorders as well as their families. A disorder that effects both women and men, The Elisa Project is committed to making an impact through education and support. Please consider attending the Life Lessons Luncheon. You can get your tickets here: https://theelisaproject.org/events/life-lessons/
The Elisa Project Life Lessons Luncheon

The Elisa Project is named for Elisa McCall, a young woman who struggled with bulimia and depression for over seven years before taking her own life. After her death, her parents Rick and Leslie McCall courageously founded The Elisa Project to provide individuals and their loved ones with education and support surrounding eating disorders and mental health, committed to making an impact and a difference for change, advocacy, solutions, and awareness.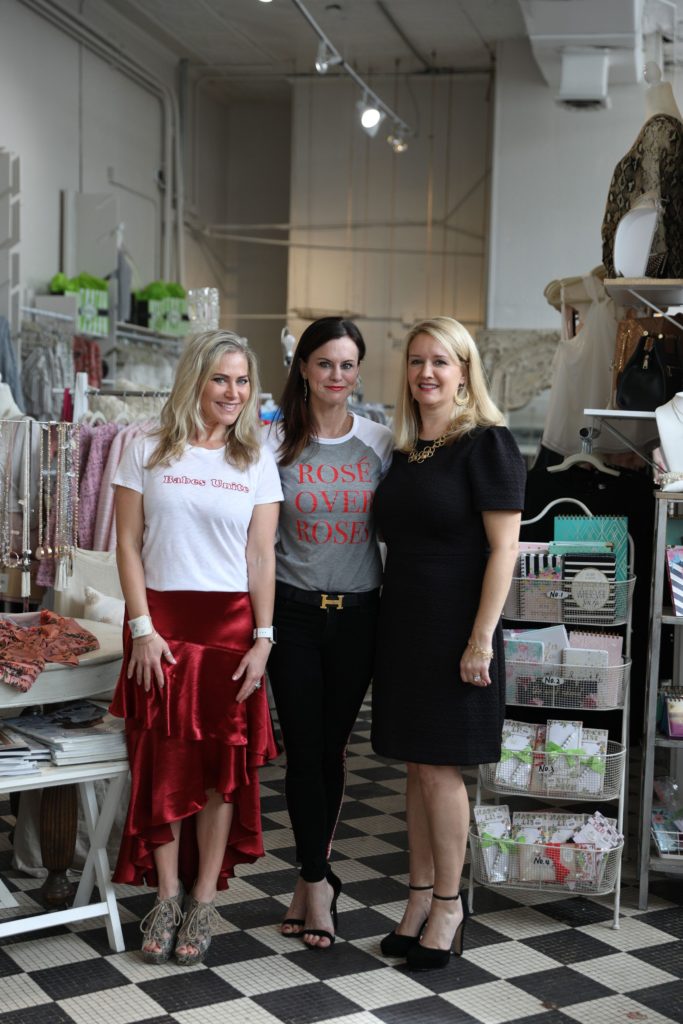 Co-chairs Abra Garrett and Heather McNamara are pleased to announce the 2019 featured speaker, actor Lady Grace Byers from Fox's Empire and author of "I Am Enough".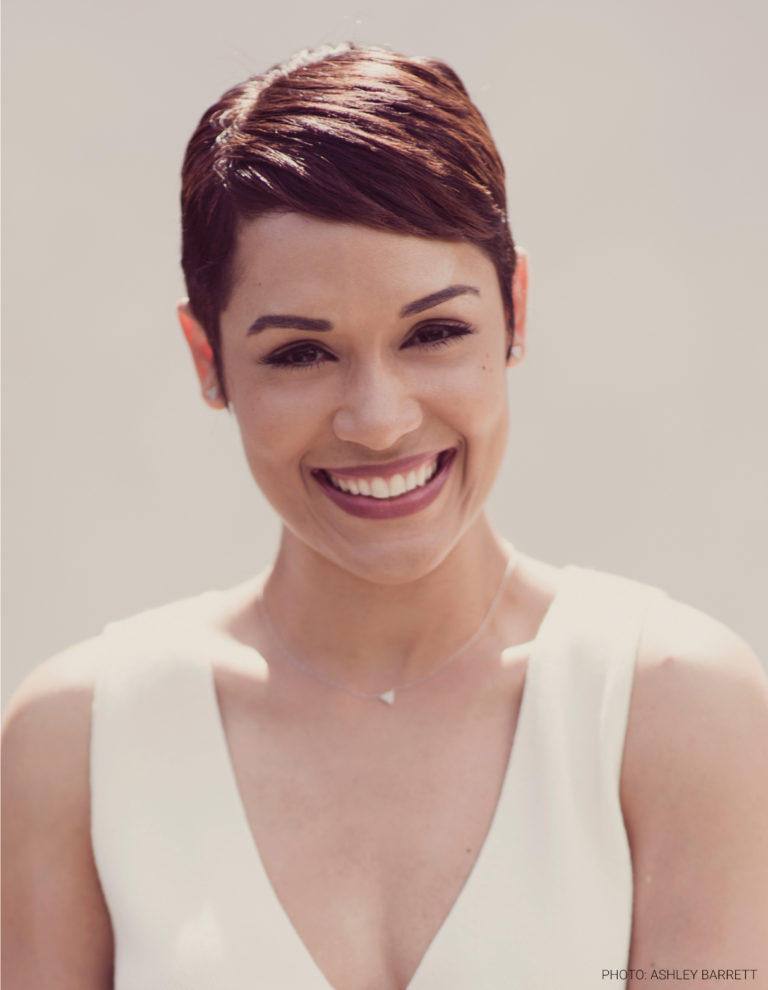 The Event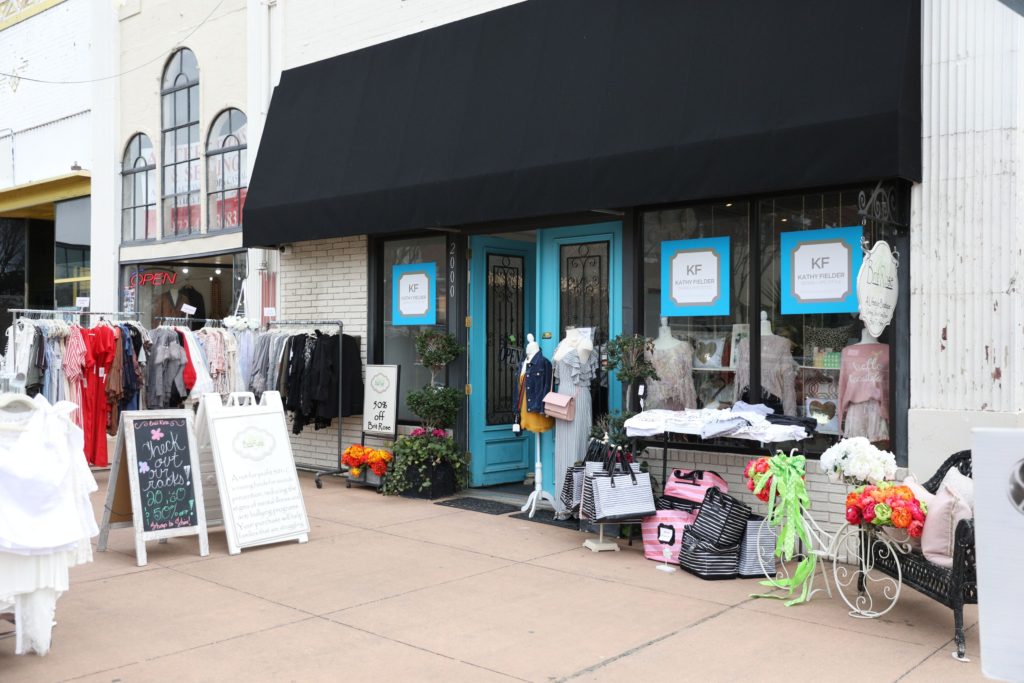 There was lots of fun and festive shopping to support this worthy and amazing cause at KF Design | Life | Style. Isabella Collection by Kathy Fielder, Fielder Home, Diadem Jewelry, Minus Activewear, and Shop Brit Rose participated to help raise funds and awareness.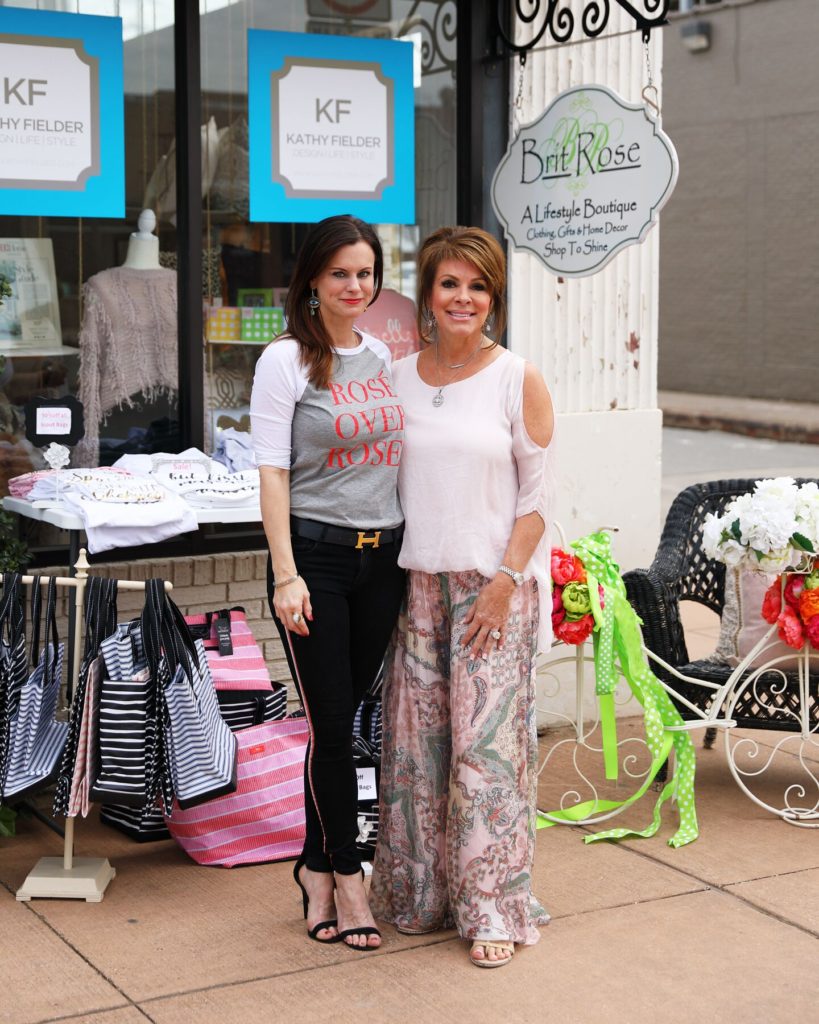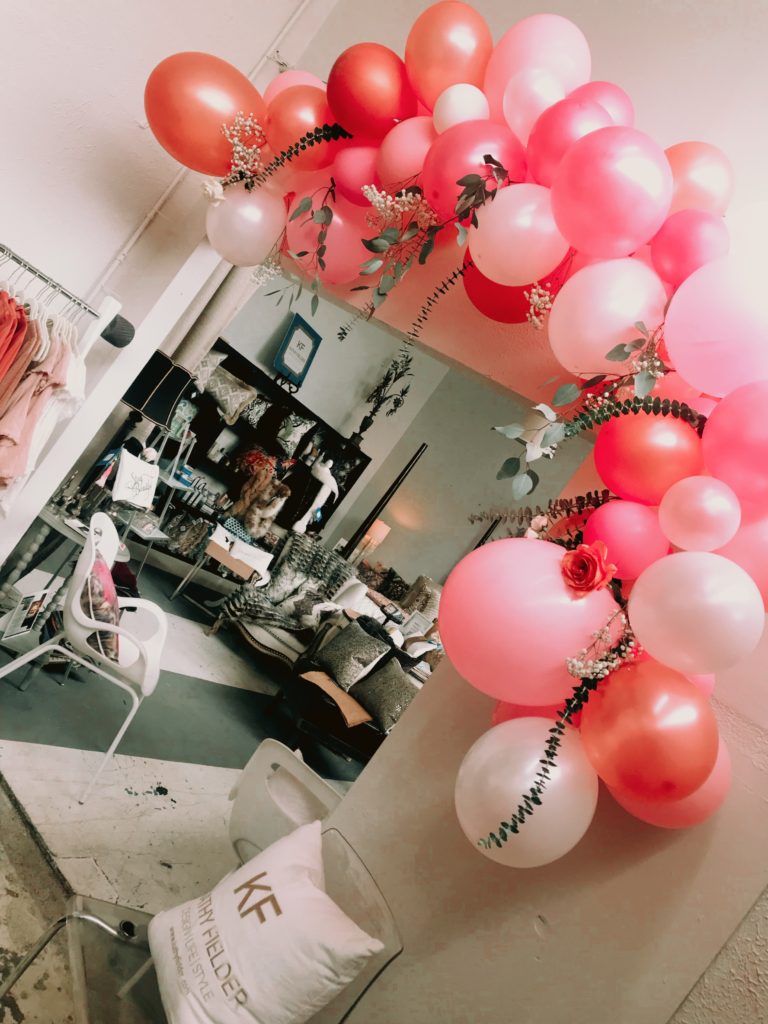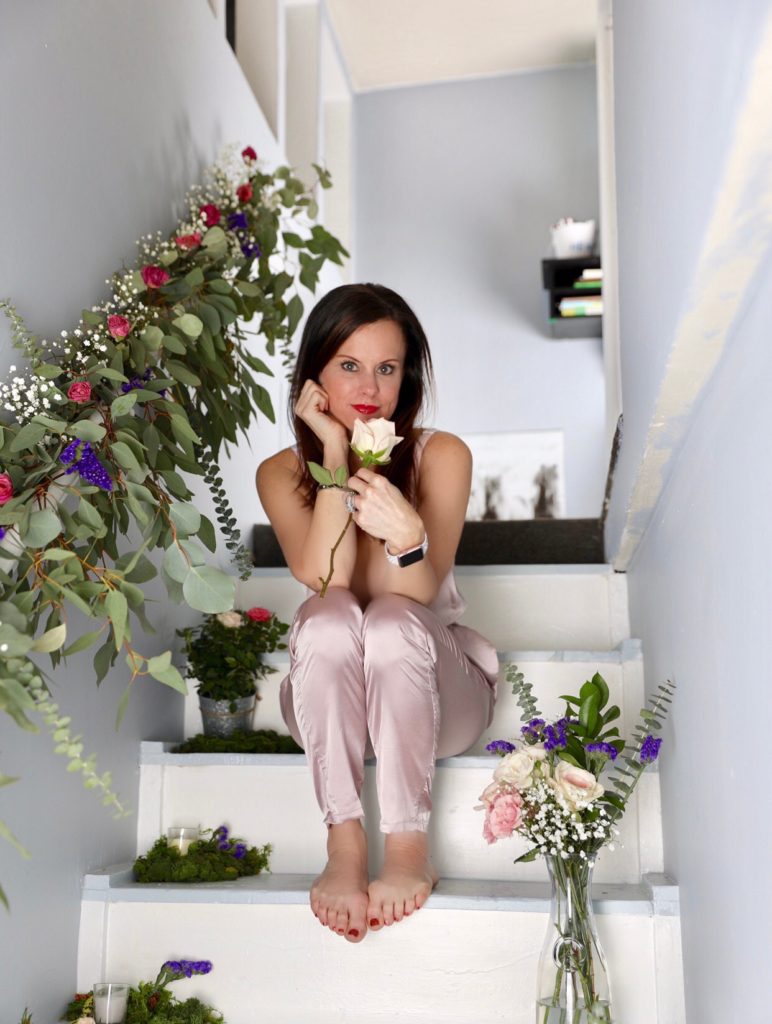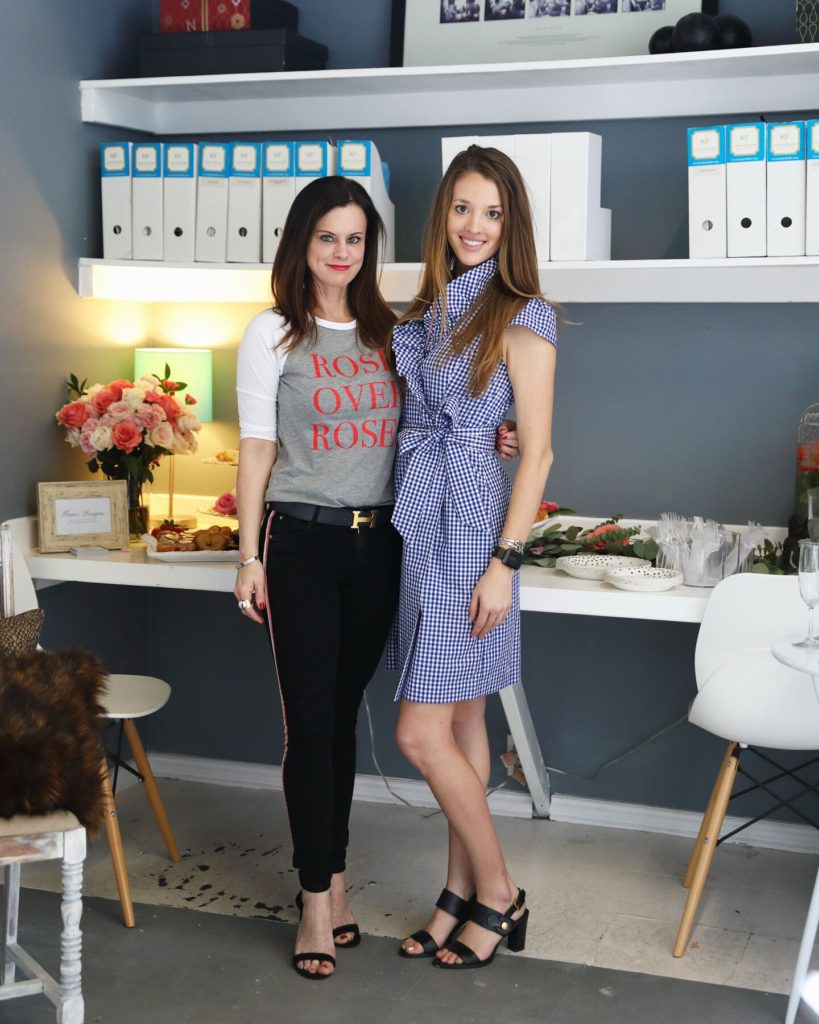 Crystal Brinkley, owner of Loops and Swirls Bows utilized her amazing creativity to take this party to the next level of chic. Beautiful flower arrangements, a balloon arch and gorgeously decorated stairs gave the post-Valentine's day event all the more of a romantic vibe and kept the love flowing!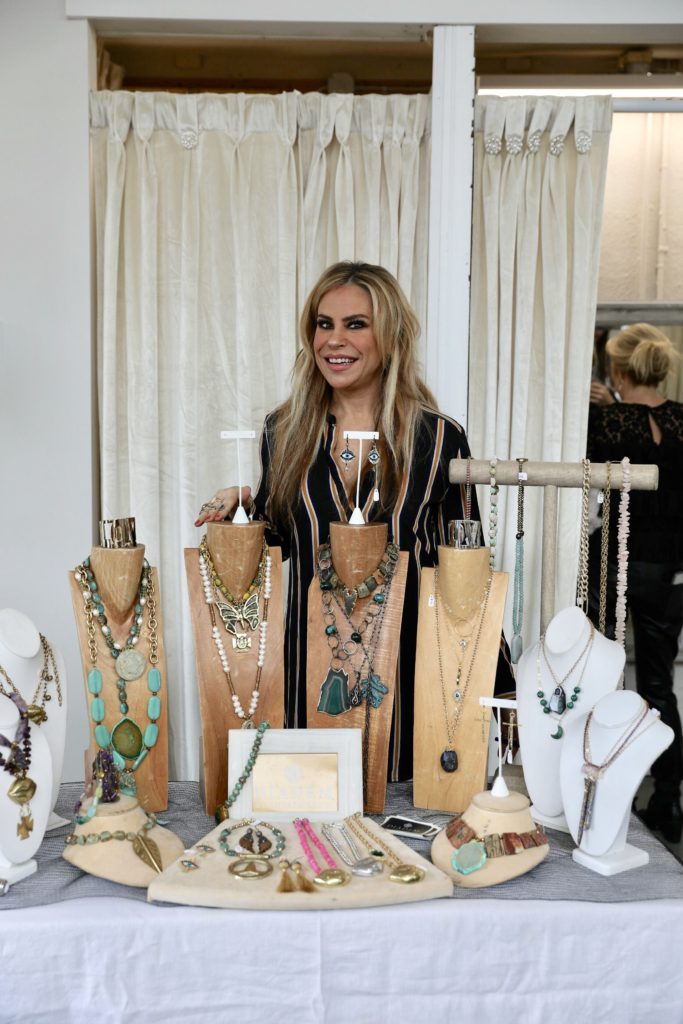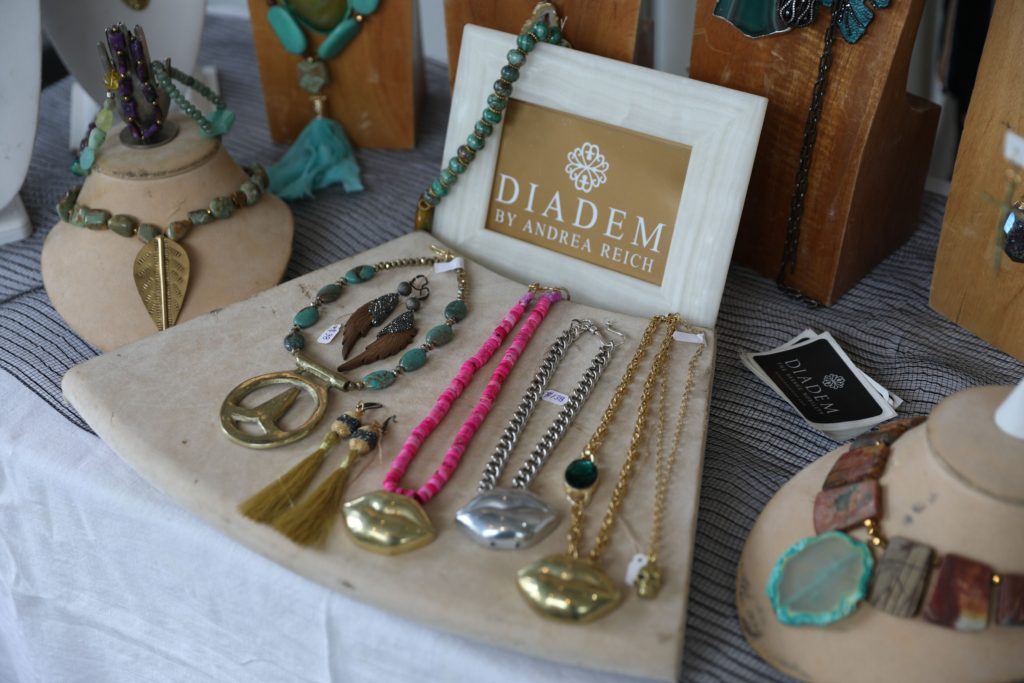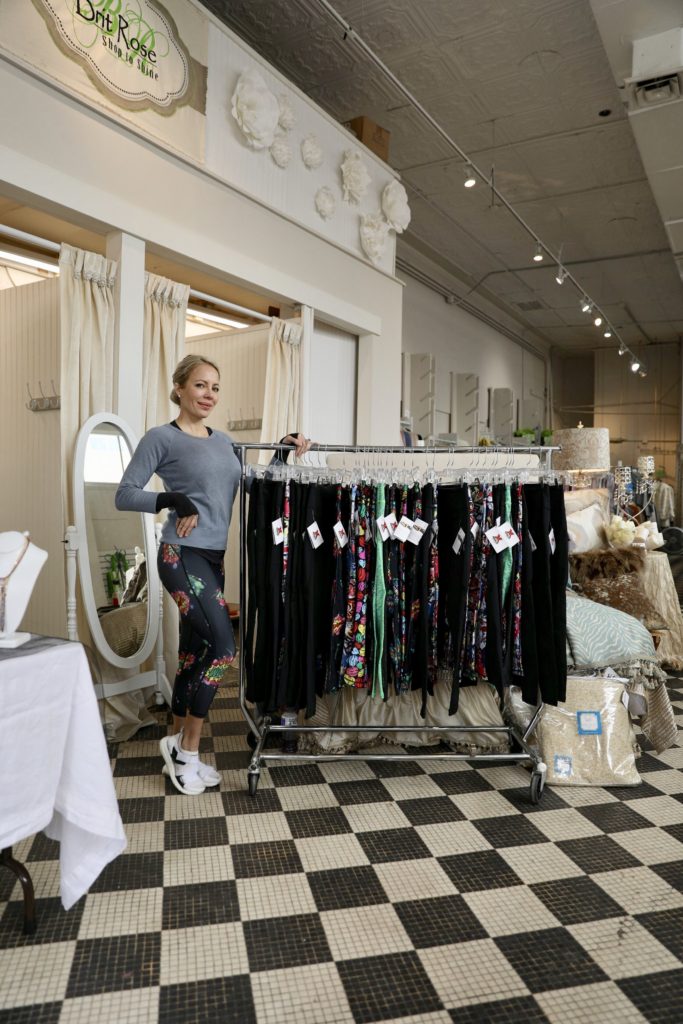 Pop-up shops from Minus Activewear and Diadem Jewelry were one of the finishing touches for an amazingly impressive shopping experience in one of the hottest boutiques in town.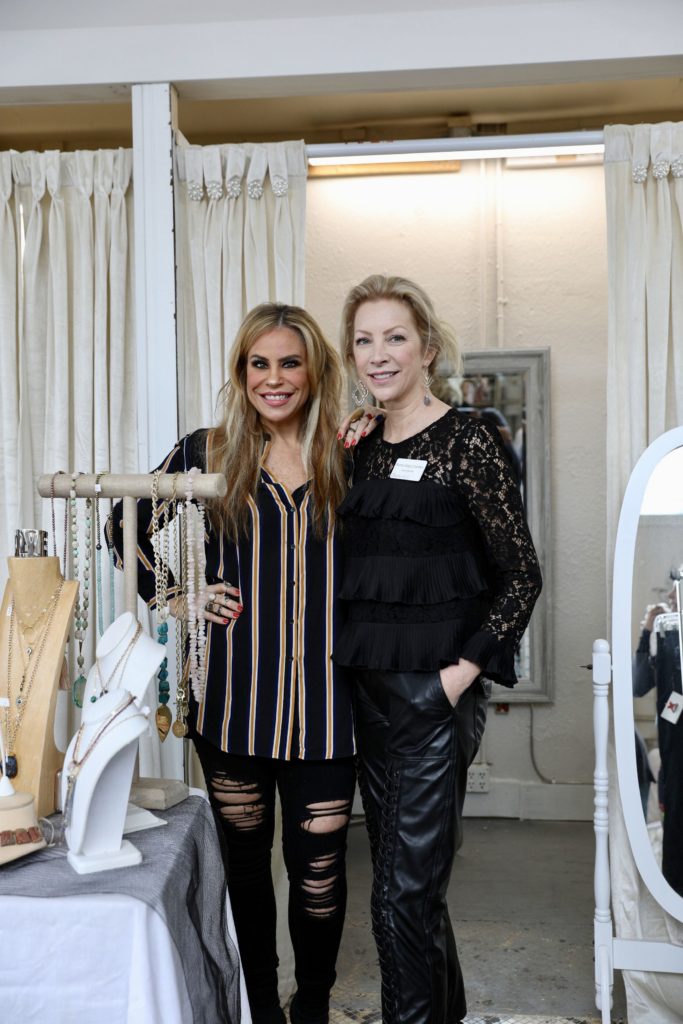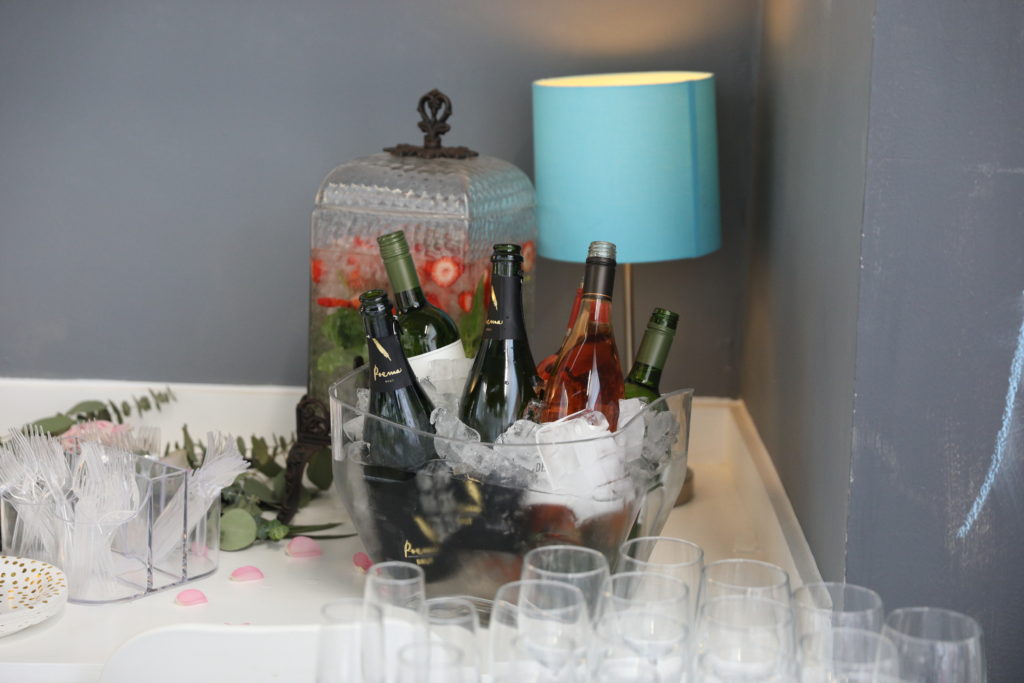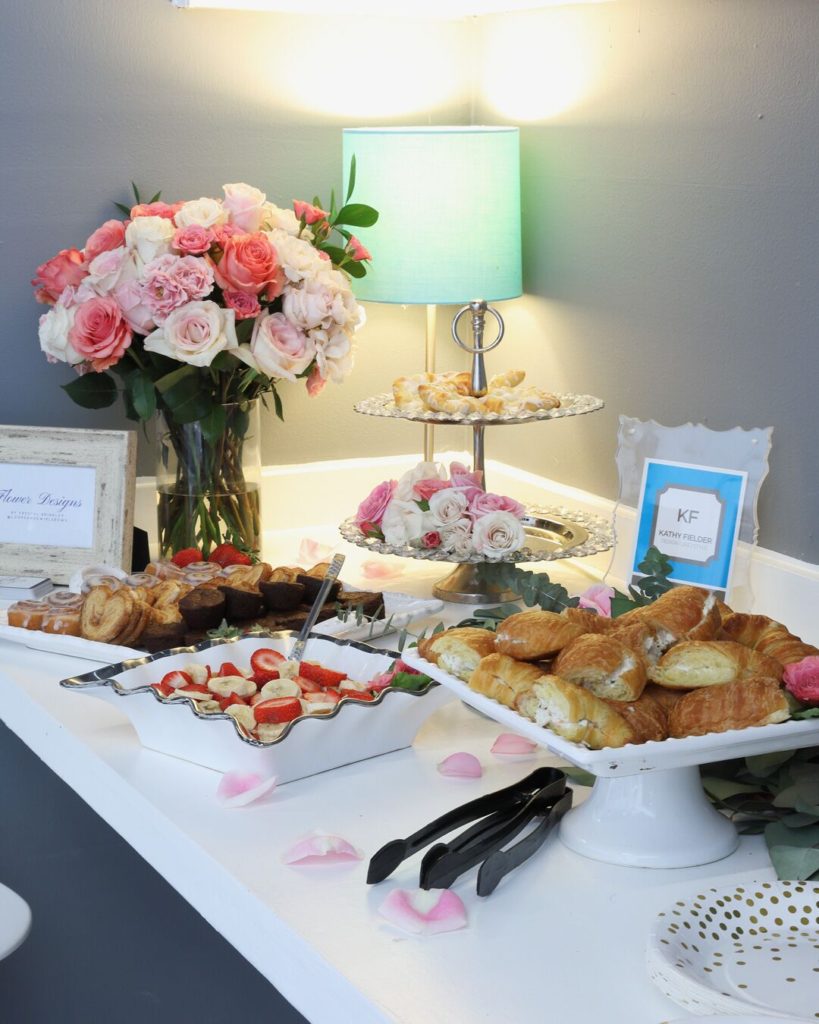 Wine was provided by Republic National Distributing Company. Strawberry Basil Water was a hit (one of KF's favorite recipies), along with an assortment of pastries, chicken salad croissants, and fruit salad catered by KF herself for noshing and sipping, while shopping to one's heart content for a cause worthy of the attention.