A new year means a time to reinvent yourself, set goals, and decide what you want your future to hold. My goals for 2019 aren't really glamorous or extraordinary. In fact, you might say they are typical. I lead a crazy busy life as wife, mom, entrepreneur, and influencer. I find I don't take enough time for me to do the things that I want or need to do for myself. 2019 is going to be different. For years, I have gone at meteoric speed with focus and drive to build something. This year, I intend to keep building with that same focus, but I intend to manage it better and take care of me more. After all, I've earned that and so have you.
I stepped back the last couple weeks of 2018 and spent an incredible amount of time with family to focus in on what would make me better in 2019. Here's my list of resolutions as I move forward in the new year…
Resolution no 1 ~ Ride Horses More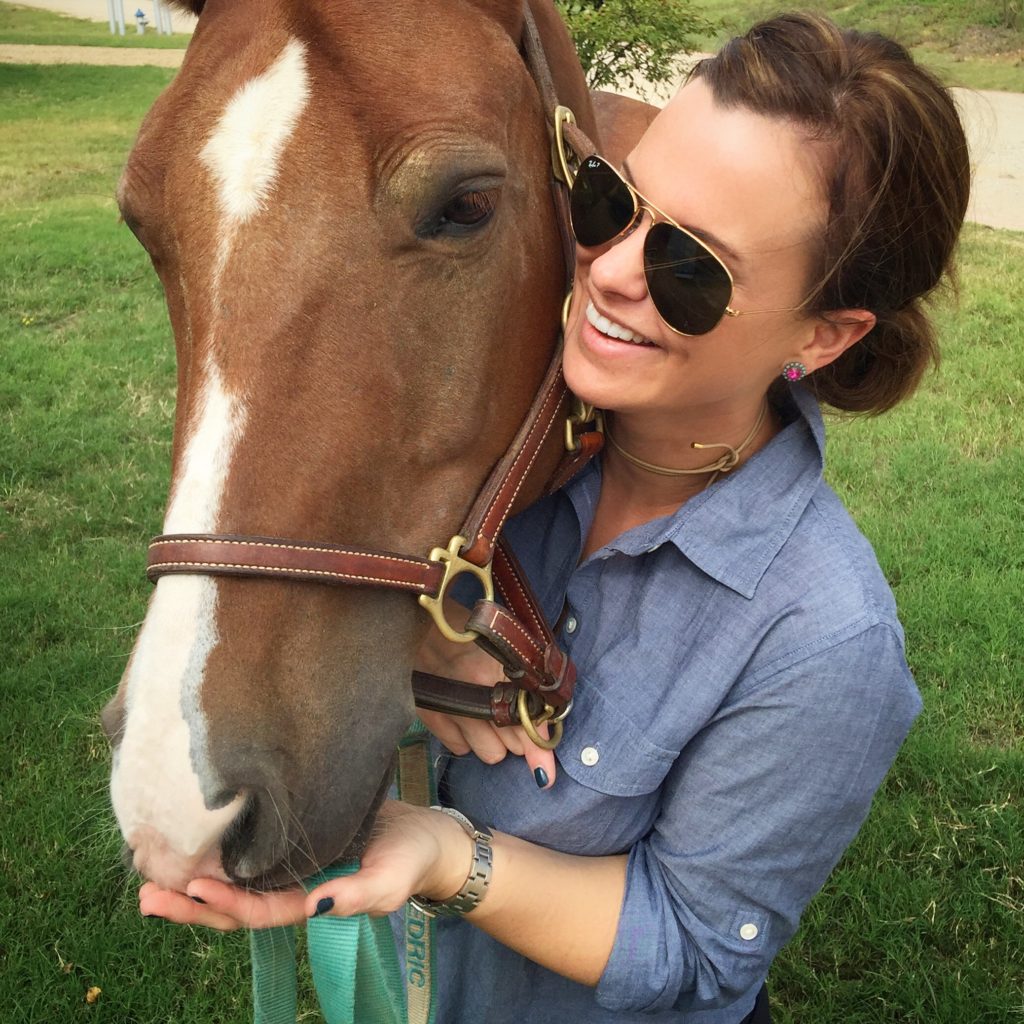 One of my true passions in life is horses. I find when I ride, I'm happier, more centered, more engaged. Something about horses makes you completely in the moment ~ like active meditation. I haven't taken the time to ride much over the last several months, and this year, I will make time since I've learned to recognize that what you happy makes everyone else around you happier too. Giving ourselves the gift of happiness is one of the things that will make us better.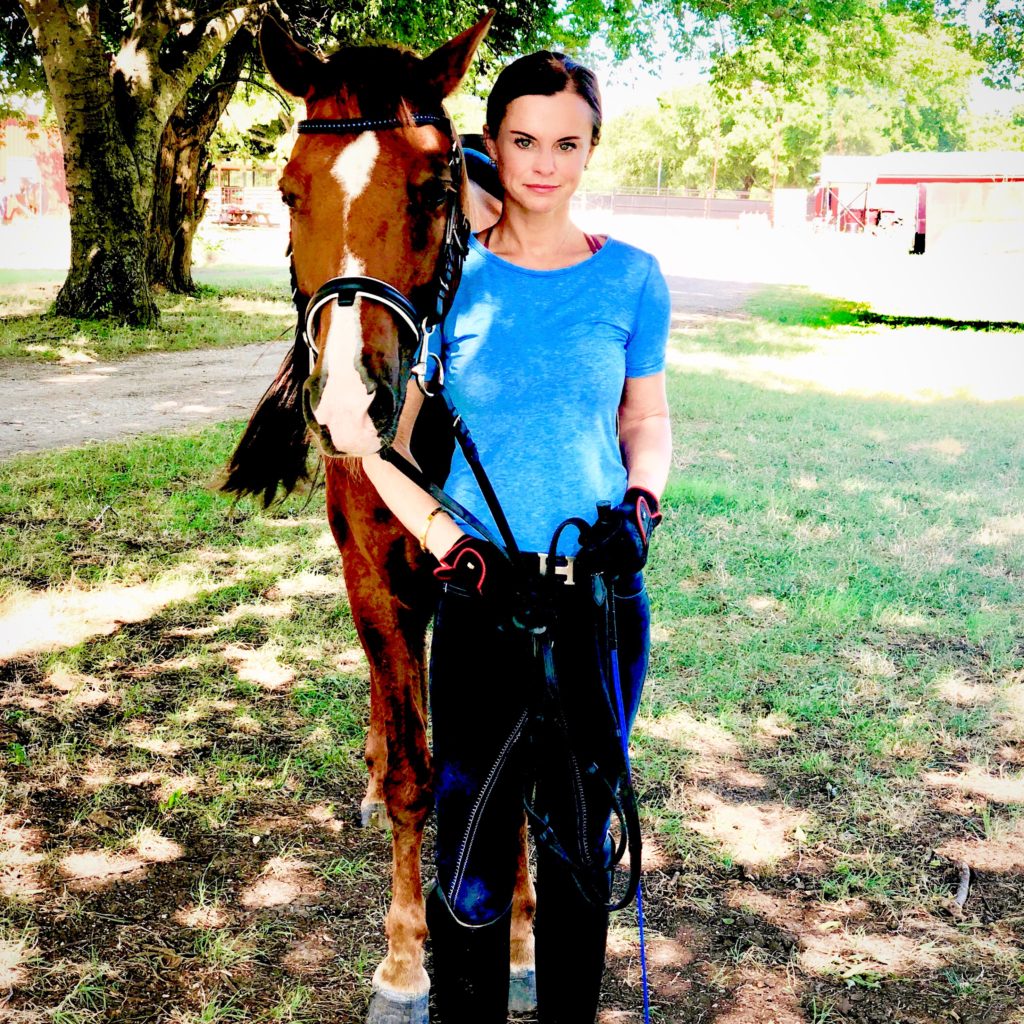 Resolution no 2 ~ Workout
I rarely if ever can find time for a solid workout routine. My schedule from blogger to business owner seems to run me more than I run it at times. Most people go on vacation to relax and maybe take time off from workouts. I sometimes find that's the only time I can get to the gym over the last year No longer… Workouts are key to mental and physical wellness, and I am in need of recharging both of those batteries in my life in 2019.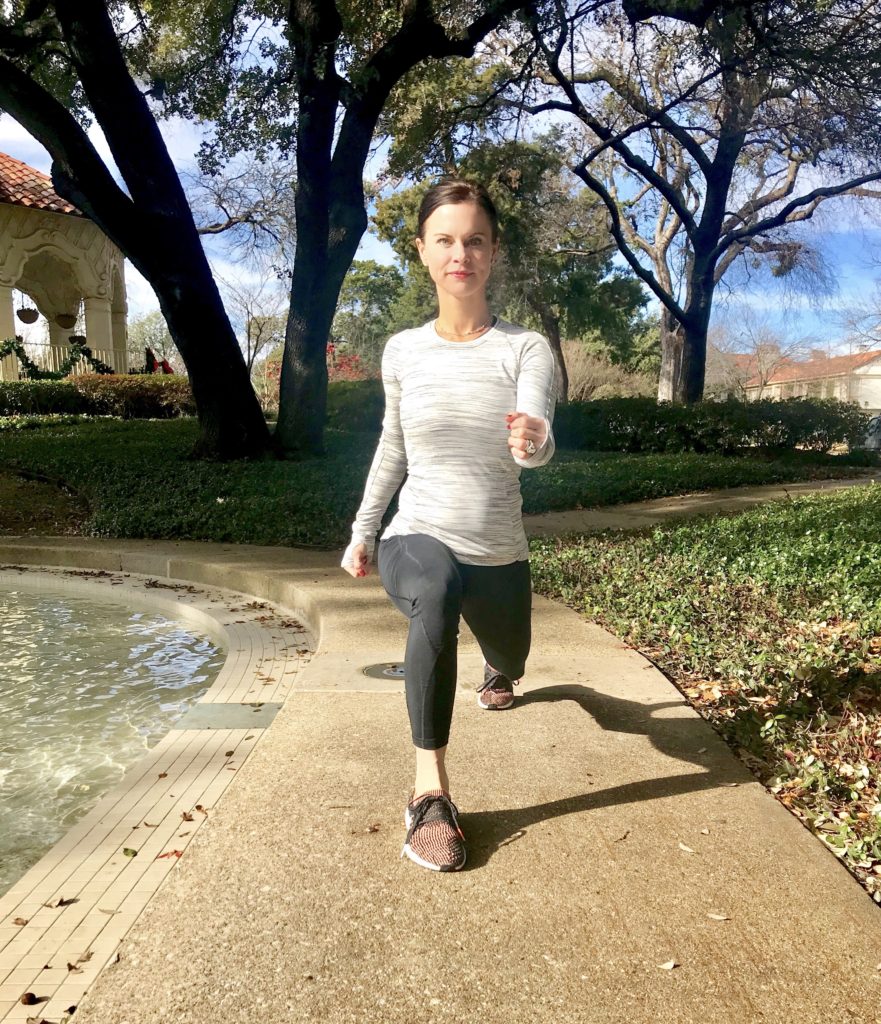 Resolution no 3 ~ Calm | De-stress | Meditate
My December of 2018 had me almost as stressed out as I have ever been. Overcommitted and overworked, I realized a need to truly focus in on ways to mitigate some of the stress I'm under on a day to day basis. Knowing that where my life is right now, I can't remove a lot of the stress, I found it key to look at ways to manage stress. I have found that guided meditation is a key way to really work through all of the pressure of building a business, raising a family, and all the other things that go along with a busy and engaged lifestyle. My favorite app so far is Calm, which you can find on the app store. Stress is a killer, and I'm committed on learning how to manage mine better in 2019.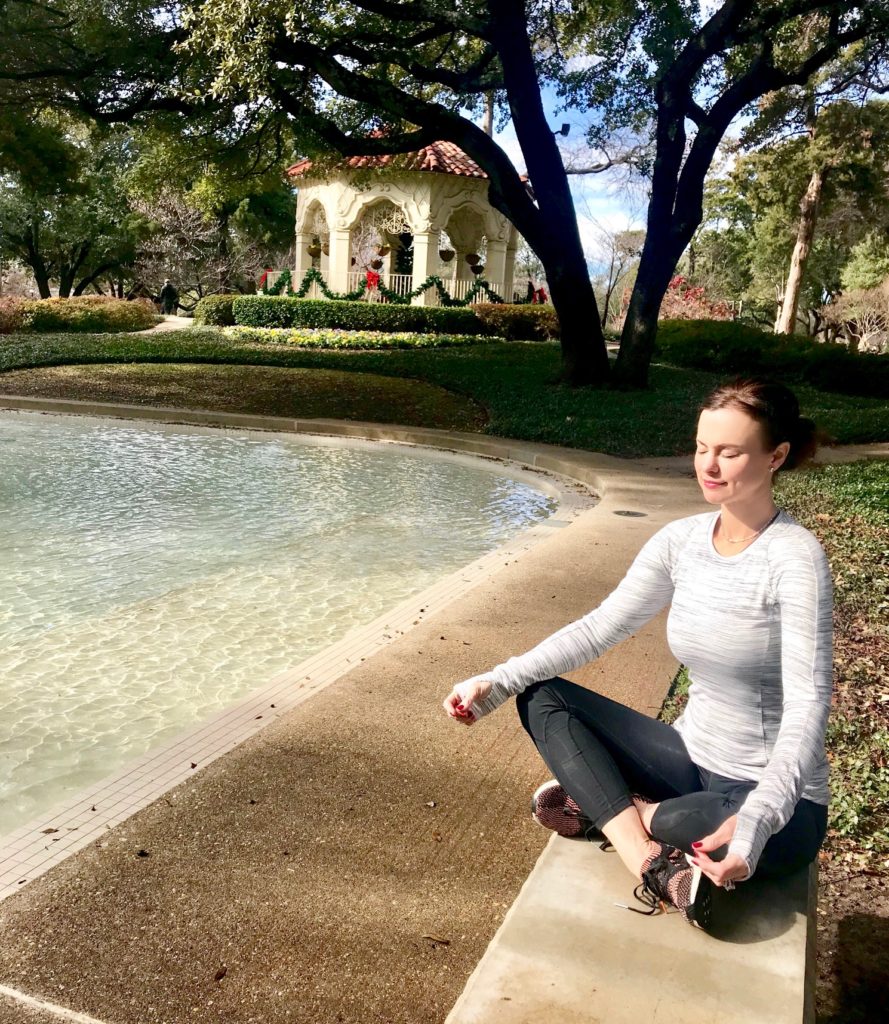 Resolution no 4 ~ Life – Work Balance
Finding life-work balance can feel almost impossible. My work involves an extraordinary amount of activity both during the day and many evenings. Managing kids school and activity schedules coupled with my and my husband's crazy schedules sometimes makes finding that balance feel unattainable. This year, my goal is to find a better balance. Learn how to say more no's and say yes to the essentials I have the most passion for, as well as make the most sense for who I am and align most with my goals and my brand.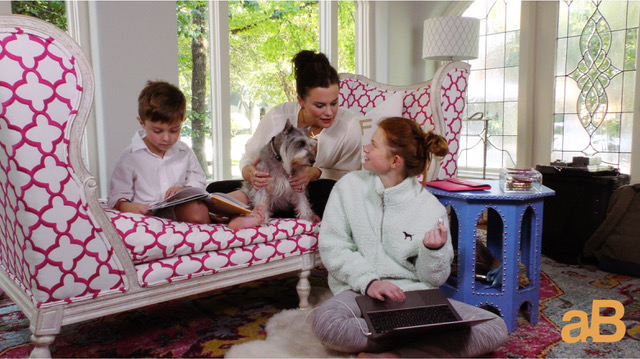 Resolution no 5 ~ Yoga
I've said for years I want to practice yoga, and for years, I have not. Part of my weekly routine will be a couple of yoga classes designed to improve my health, mental well-being, and my flexibility. Being a former ballerina, I think fitting in a couple dance classes here and there might be in order as well!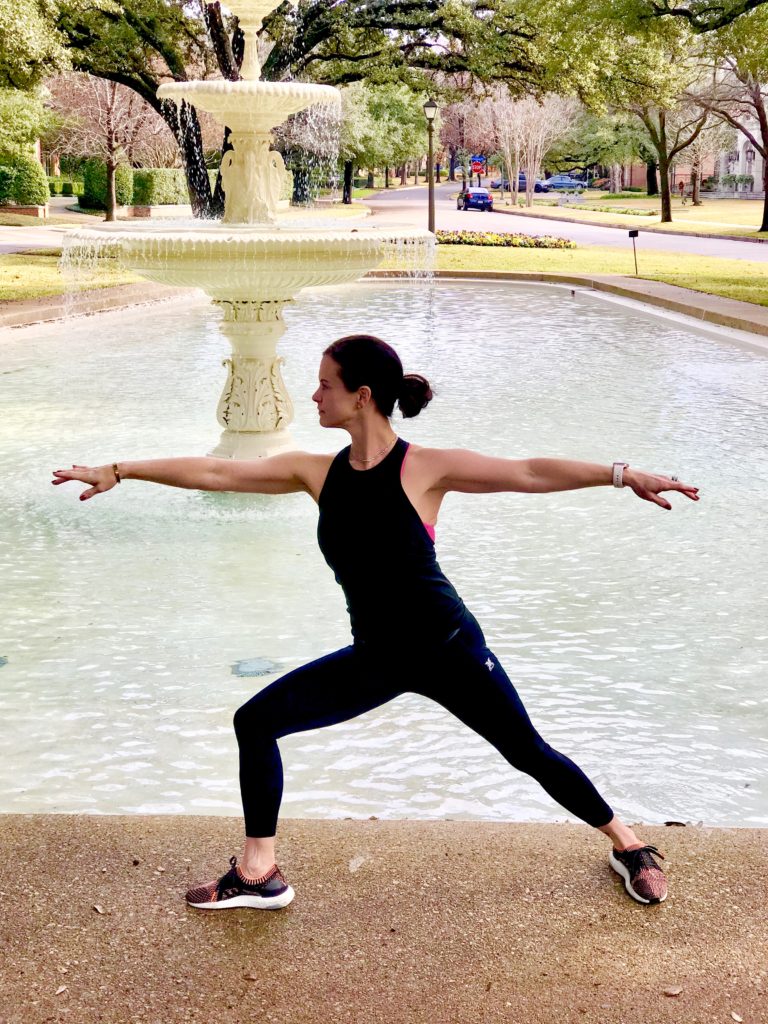 Resolution no 6 ~ Delegate More
I find that it is incredibly difficult to delegate certain tasks. I used to find delegation almost impossible. Being a "control freak" sometimes makes one feel like the only person who can do something is themselves. I now have realized, the more I can delegate (both at home and at work), the more effective I am. My home life and my companies become that much better as well. I am committed to taking time to really look at my daily life and finding key spaces and activities that can be delegated, even if it costs me a little extra to do so. It makes me and my companies more lucrative in the long run.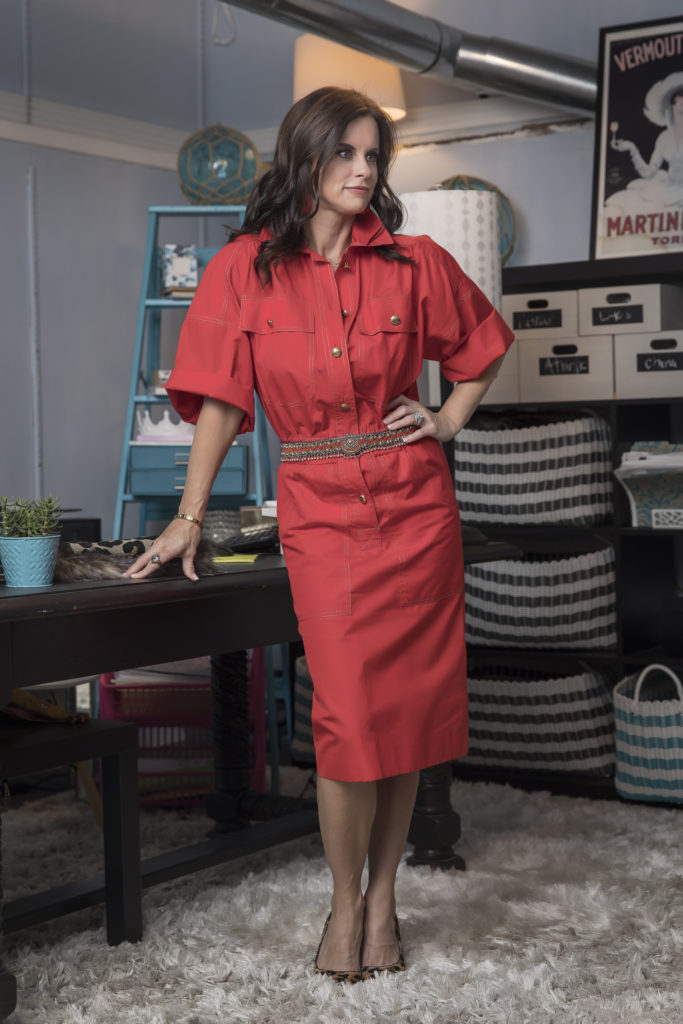 Resolution no 7 ~ Guilt
Being a woman, wife and mom, guilt is inevitable. This year I'm taking the time to reflect on those emotions that create this guilt that all of us women and moms put ourselves under. It's time to stop the madness and put an end to guilt. Guilt for not being with my family when I'm working, and thinking about work when I'm not there. Guilt for being out in the evening at an event, even though it's part of my career to be there. It's time to live in the moment and focus my energy on what I'm doing in the moment. Guilt makes me less effective, and it really has no value in my life or yours. I have a whole blog about stopping guilt, and you can check it out here.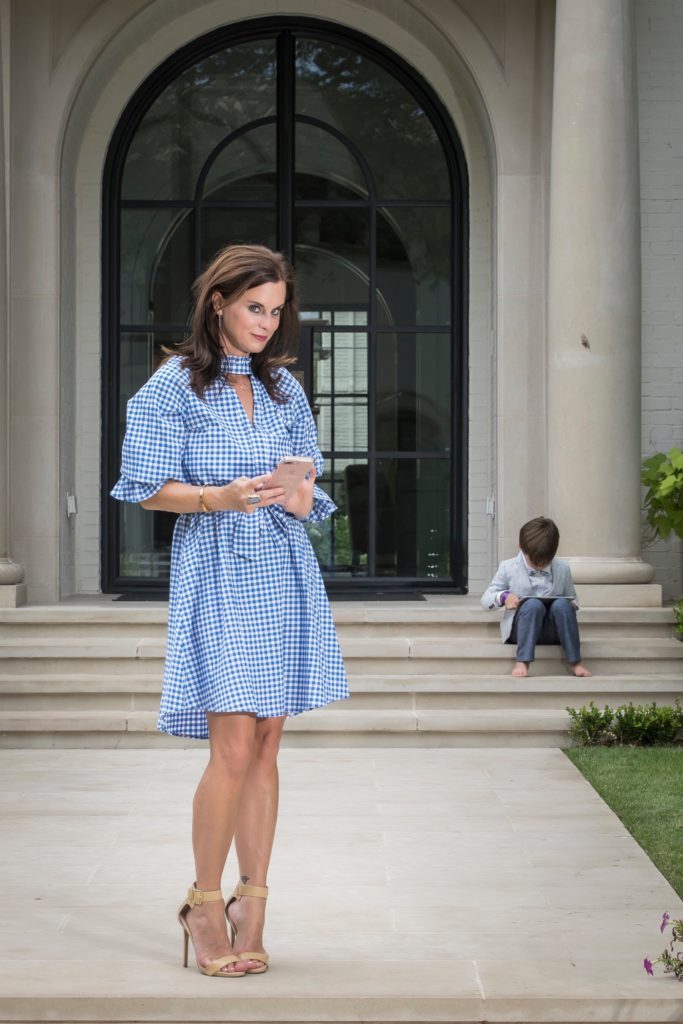 Resolution no 8 ~ Thankfulness
Wow! I realized that I have so very much to be thankful for in my life. I have a wonderful family whom I adore, I get to work with my mom at my Isabella Collection (my manufacturing arm of Kathy Fielder Design | Life | Style), and the business is growing and thriving. I found myself continually complaining about being so busy in the fall of 2018, and I realized that even though I say "busy is good" all the time, I was really complaining about how busy I have been. I want to remember all that I have to be thankful for in 2019. From family to friends to business, I am beyond grateful for my blessings and for all that is to come this coming year.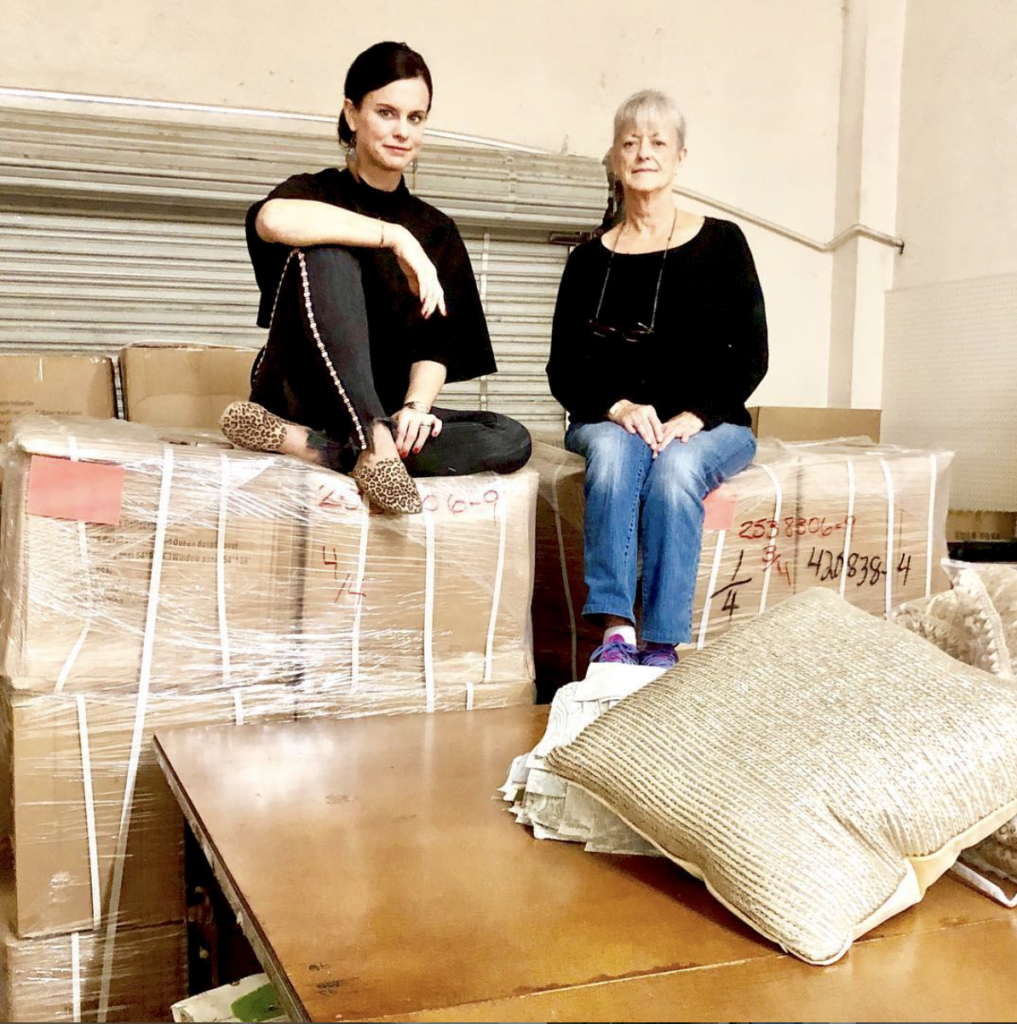 Resolution no 9 ~ Kick Ass
2019 is my year! I've set some lofty goals that are going to take the most amount of focus I've ever had. I have no time to let myself get off track or to be sidetracked by things that won't allow me to accomplish them. I realize if I work more effectively, and don't let my crazy schedule run me, then 2019 is my year (and yours) for the taking, so I'm committed to Kicking Ass this year and making the best year of my life mentally, physically, and financially.