Of course you've heard of the Little Black Dress.. how it is perfect for date night, work, cocktails, and more. Although we love the LBD as much as the next girl, we think little black skirts aren't getting enough credit. They may be even more versatile than the dress. Pair them with endless choices of tops and shoes, while adding in perfect and appropriate accessories and you have a new look every time. The little black skirt can be reworn for ages and restyled based off new trends (and your mood). Here are some of KF fave styles for the LBS, and why we are loving maybe the most versatile piece in your closet this year!
The Cocktail LBS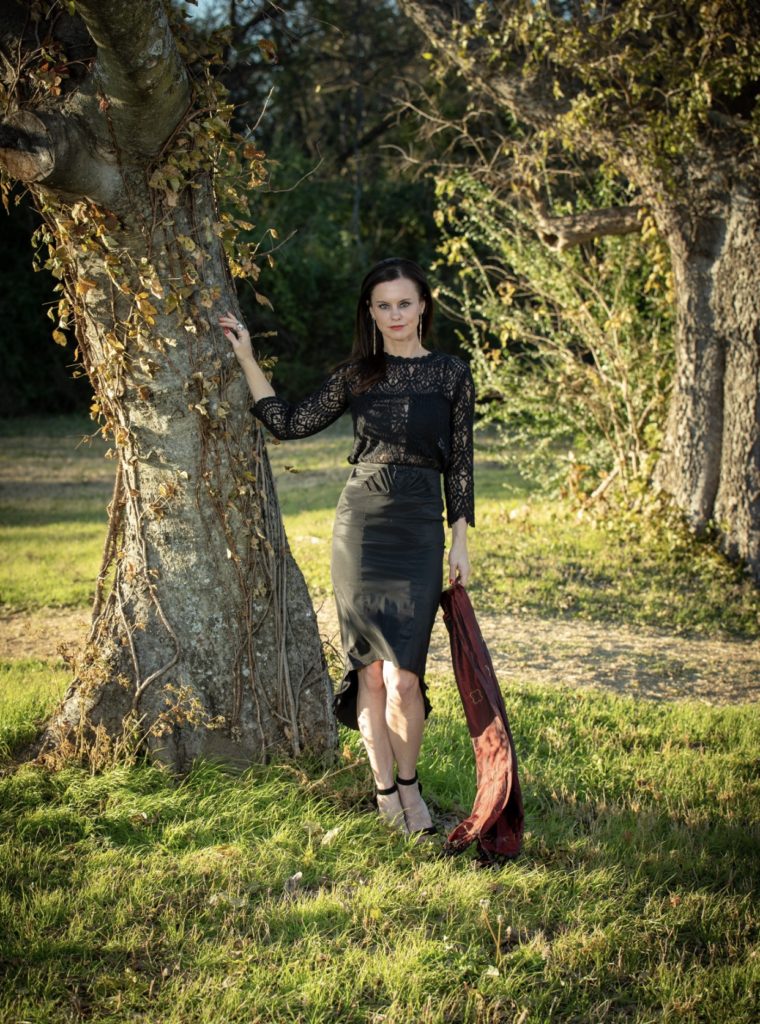 The perfect cocktail skirt. It's classic, timeless and can be worn now and forever. Although it is all these things, this fabric and cool silhouette make this vintage piece sooo fun and unique. KF paired it with a sheer lace top to give it the perfect modern vibe. Showing a little skin, but keeping it classic and appropriate is so much sexier than baring it all!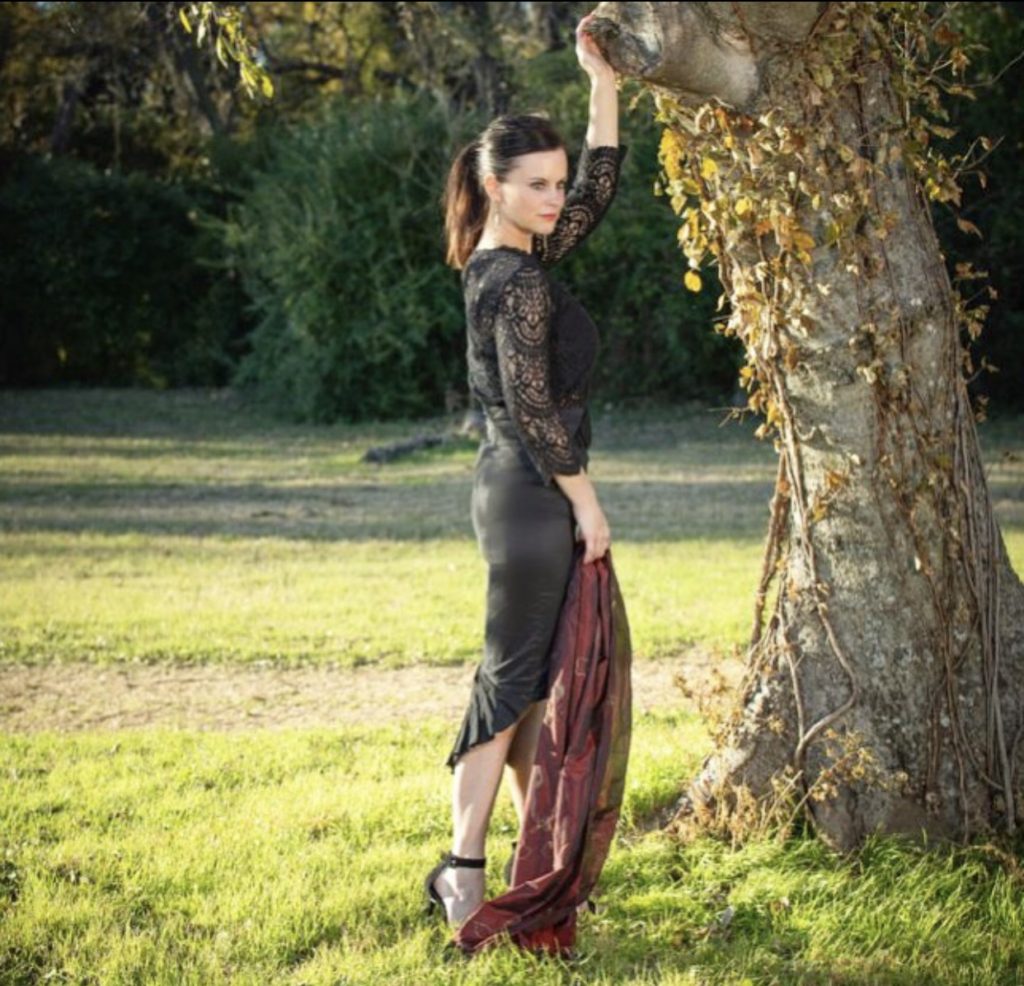 We love this pleated detail on the back. It's spicy and says we are planning to salsa all night long. The perfect skirt for GNO, cocktails or date night!
The Work Chic LBS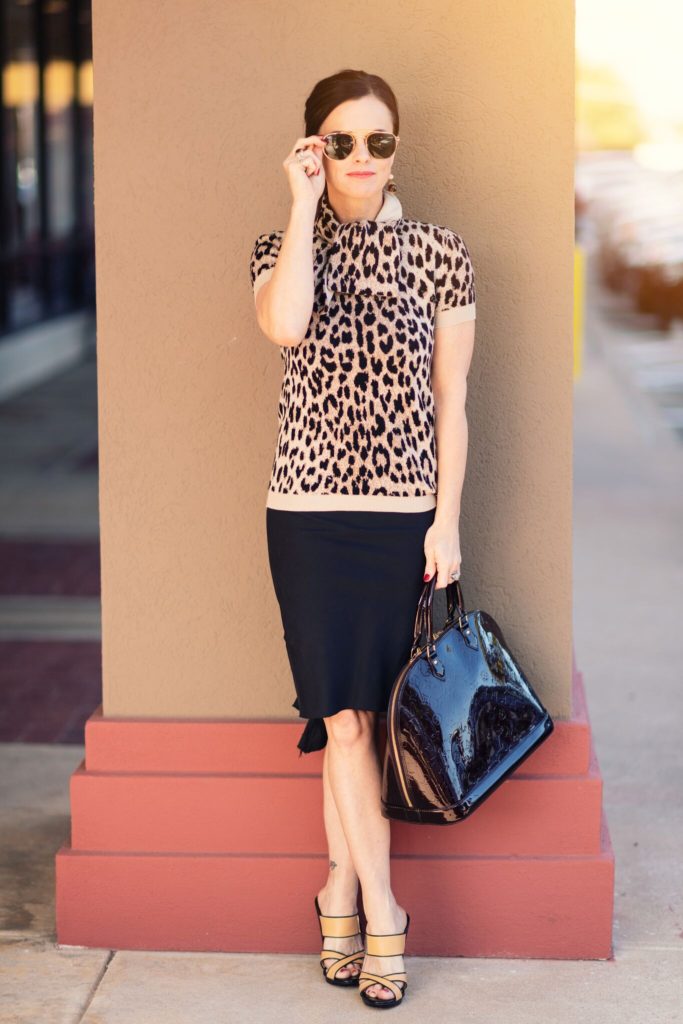 A to-the-knee black skirt is the perfect choice when it comes to work attire. Pair with a blazer, a button down, or like KF, a knit to make it office appropriate. Here at KF, we are all about functionality. Clotheshorse Anonymous makes it easy to find pieces that are as functional as they are fashionable. They have name brand and designer clothing and accessories that look and feel brand new..perfect for stocking your closet with everyday pieces! This skirt is perfect to take your look from the office or meetings to dinner and dancing. A modern day woman-on-the-go look accessorized with a bigger bag that holds all your necessities.. this outfit is truly a hit!
The Long Black Skirt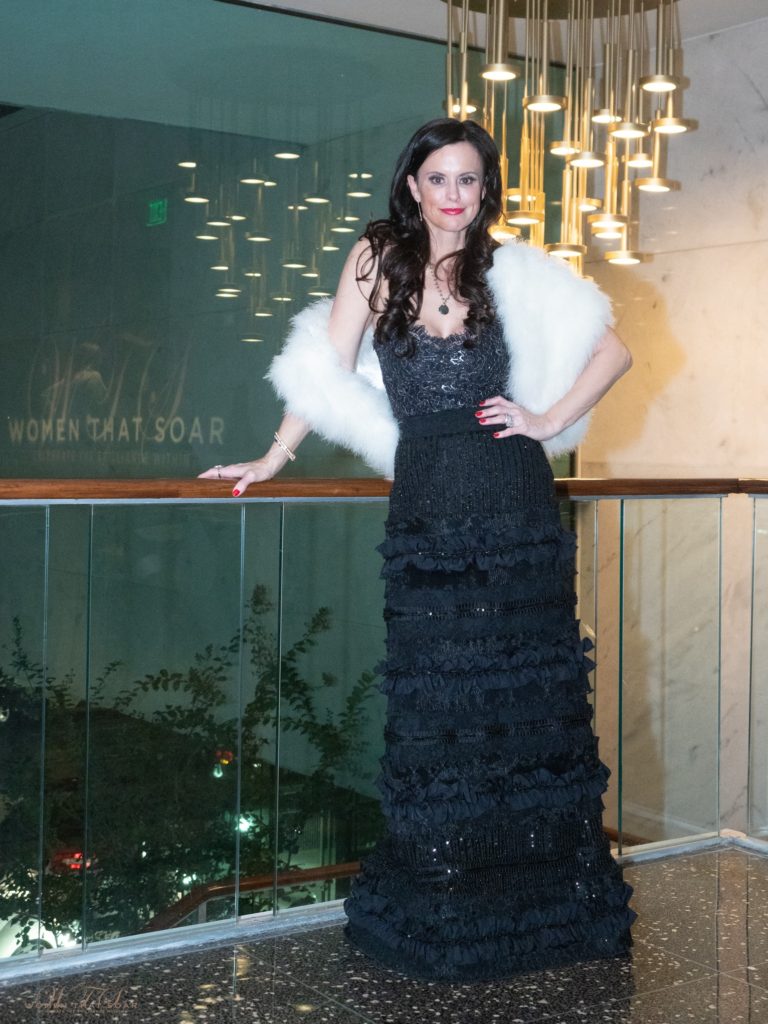 In this case, LBS may stand for Long Black Skirt, but that works just as well! KF rocked a ball gown skirt from Alice + Olivia for Women That Soar. This amazing piece paired with different tops allows you to create a new look for every upcoming event with it's serious versatility.
Shop all KF's Little Black Skirt Looks