The holiday season is upon us, and with all the holiday to do lists, entertaining can become a daunting task for some of us. However, with careful preparation and planning it truly doesn't have to be! Team KF is here to help our fellow hostesses, with the smart girls guide to entertaining! Take some tips from an expert on how to throw an amazing party that your guests will enjoy, and tips and tricks so you can enjoy as well.
How To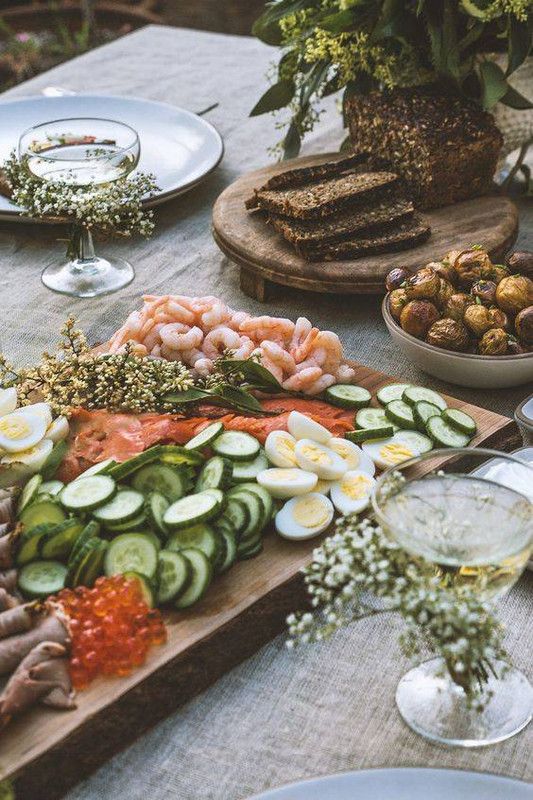 From food and drink to ambience, the simplest way to ensure you get everything done is a to-do list. Whether you prefer a mental one or to put one on paper, there are key points that you must hit to throw a smashing party.  In addition, start planning and making your lists a few weeks before to ensure you aren't rushing around at the last minute or paying lots of overnight shipping charges to get the items you need in time for the party.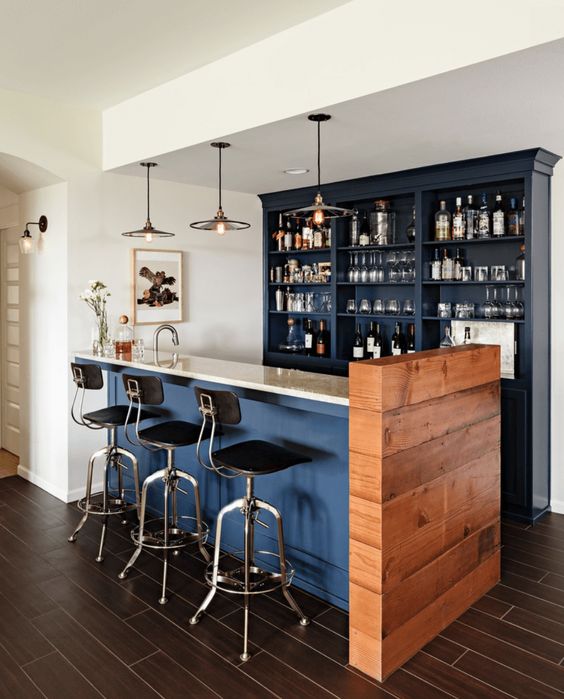 Have your bar stocked, set up, and ready to go. This goes for non-alcholoic beverages as well. Whether there will be children there or not, always have a few options on hand to ensure you appeal to everyone's tastes and preferences.  Hiring a bartender if possible is always a smart choice, so you can mingle more and serve less.  Make sure you (or your bartender) have everything easily on hand to fulfill guests requests seamlessly and easily, so everyone enjoys themselves (and you aren't hunting down a martini shaker in the middle of the party.)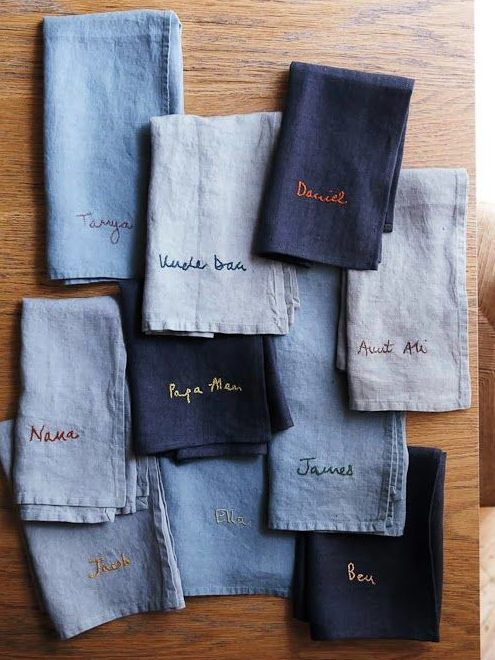 2. Cute napkins are a small detail that make a big impact. Today, there are so many chic and stylish options that will match any theme or vibe you are trying to achieve. This also goes with decor and accents. Adding cute centerpieces or festive touches around your home instantly amplifies your space and is eye catching to all guests in attendance.  Candles always create a warm and inviting glow, as does a fire in your fireplace.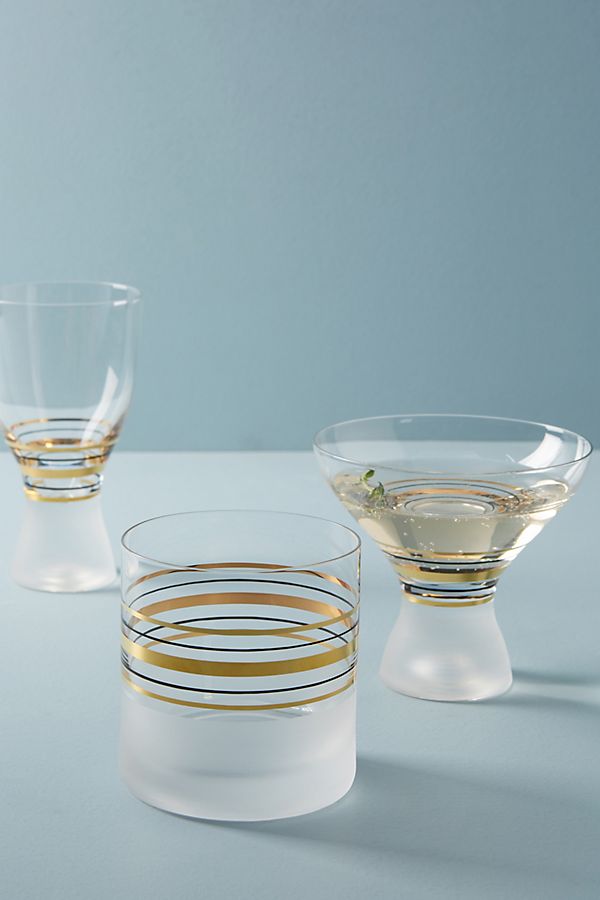 3. Something obvious but always necessary, clean glassware. Wash all glasses, plates, and platters beforehand so you can start fresh. This way you aren't scrambling and stressing to find clean items when all the obvious choices are in use. Just as bad as running out of drinks, running out of something to put a drink in!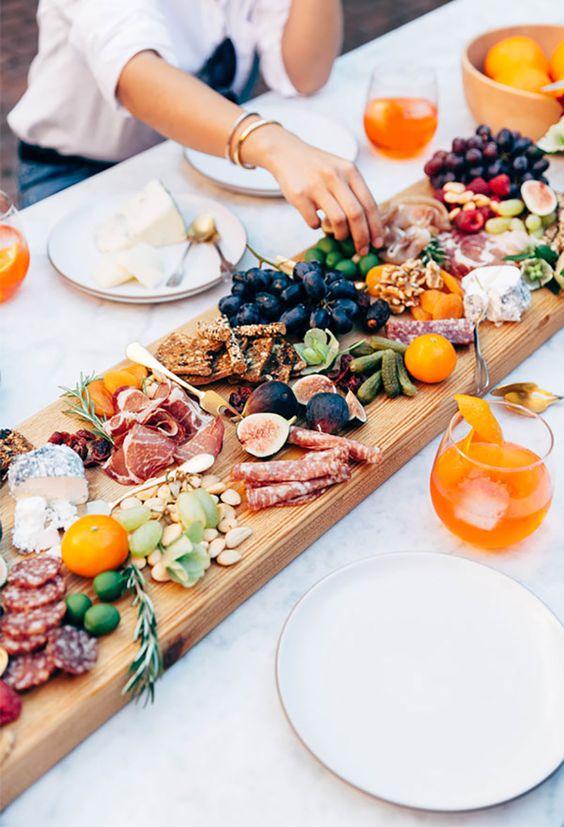 4. You don't have to cook for every party you're throwing. Order in great food from your favorite restaurant. This relieves a lot of your stress since you won't have to do all the food prep, and you can relax and get ready for your party stree-free. On top of that, you and your guests are sure to enjoy!
Sachet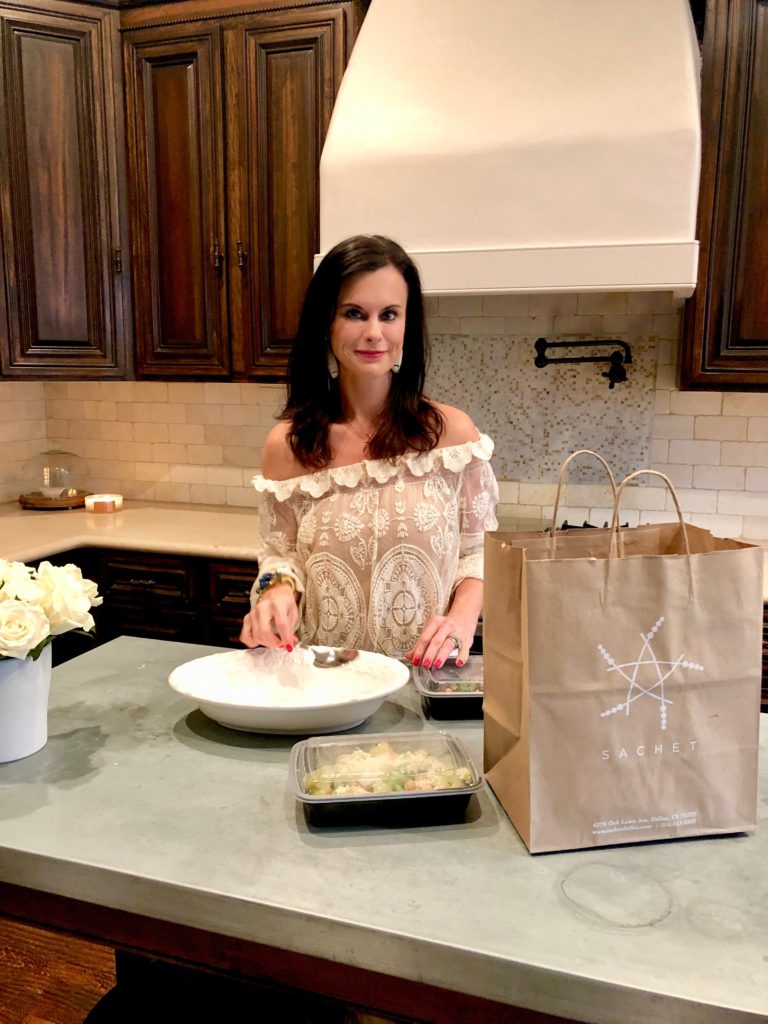 KF recently threw a fall party herself, and brought in food from Sachet, one of her favorite local Dallas restaurants. They were kind enough to share a few of their hit recipes with us so we can share them with you! For your next party, whether you want to order in, make everything fresh, or do a mixture of both, these recipes are worth saving and making!