The eleventh annual Women That Soar Awards took place on Saturday, November 10, 2018. The nationally televised award show held at the historic Statler Hotel in Dallas, Texas honored a fantastically diverse and dynamic group of women. The incredible event included fabulous talent, amazing local and national celebrities, and truly inspiring honorees from all over the globe. Our own EIC, Kathy Fielder, being one of them. Kathy received the 2018 Entrepreneur Award for her incredible entrepreneurial efforts of the past, present, and for her future endeavors on the horizon.
The 2018 Honorees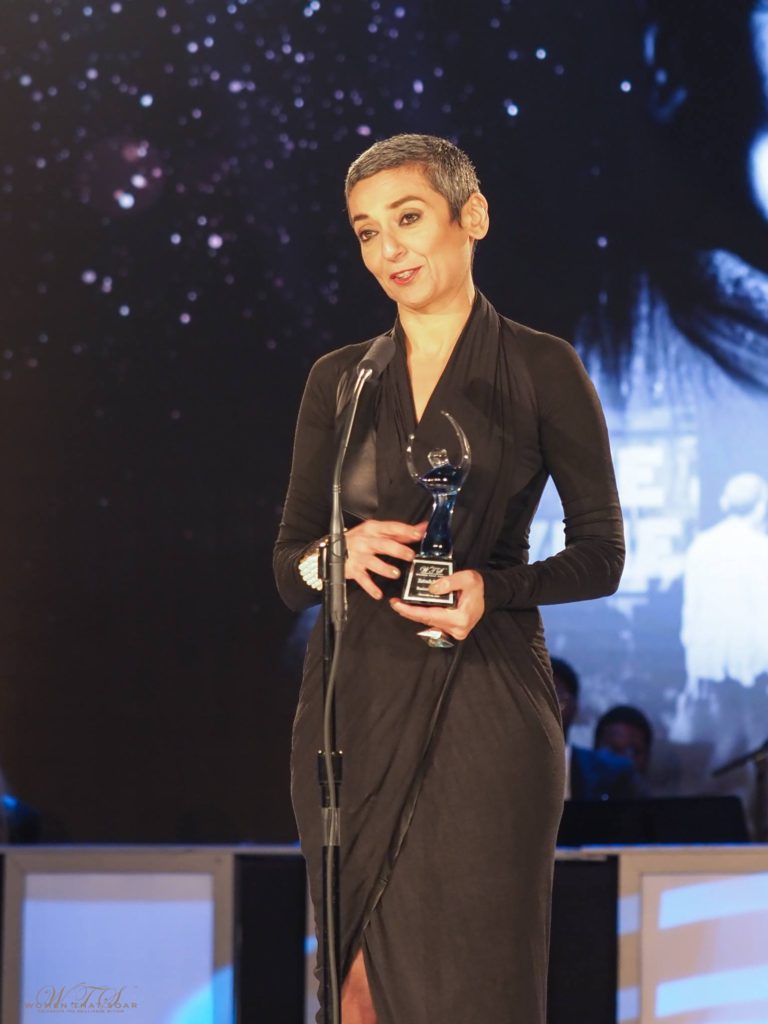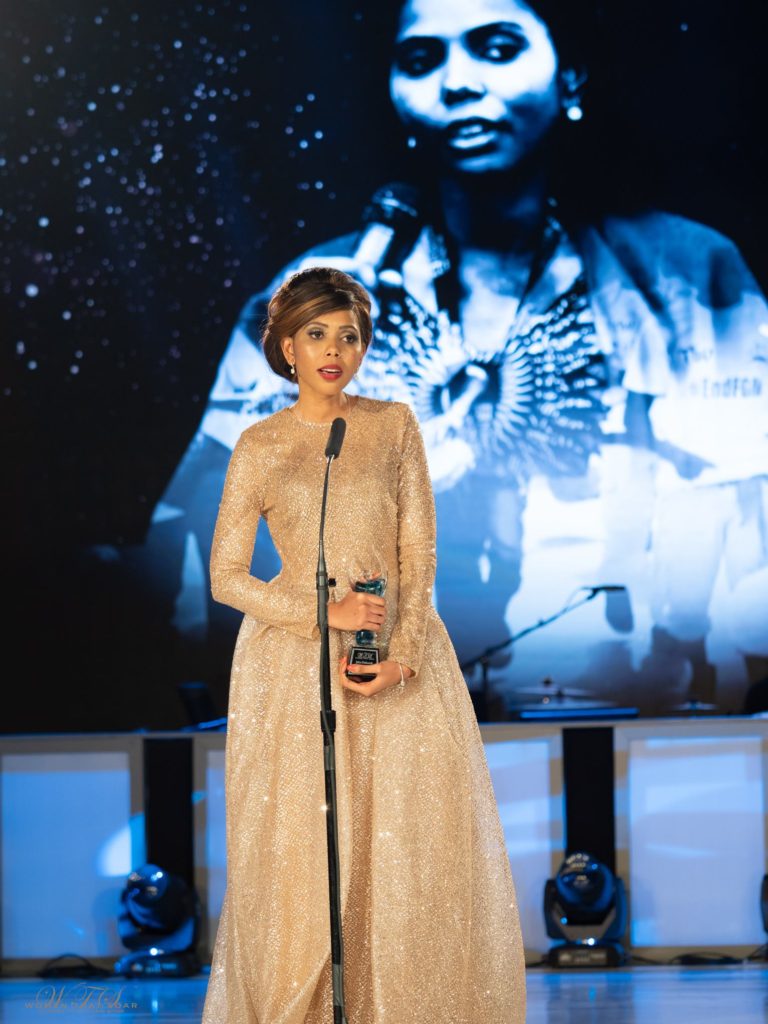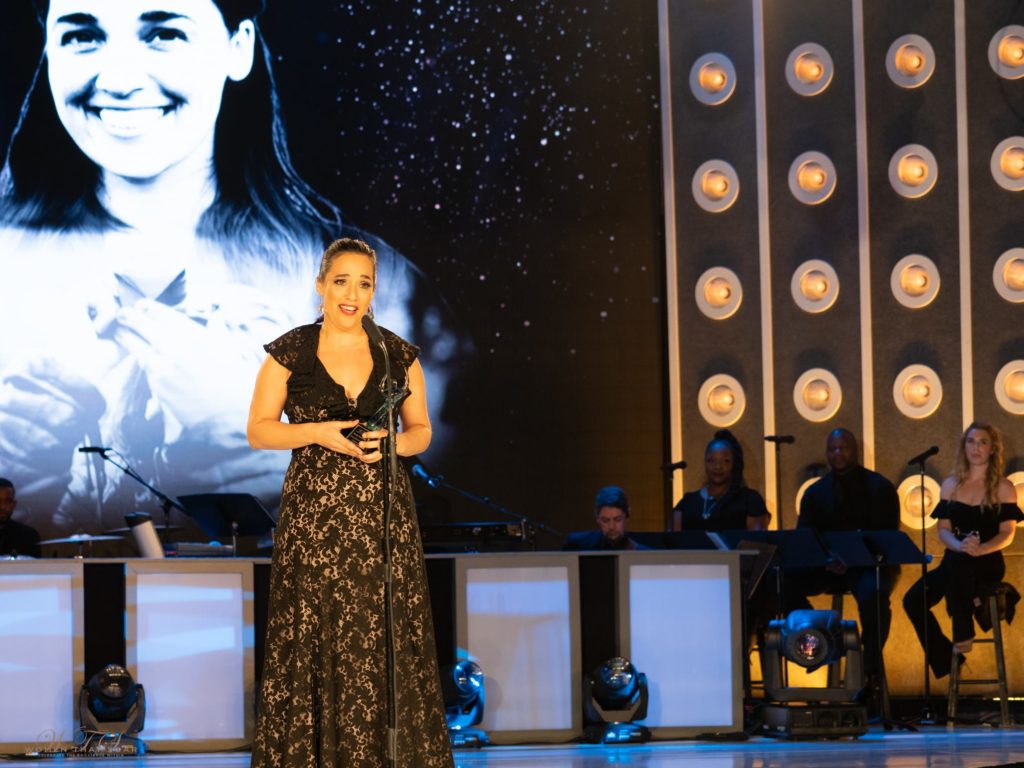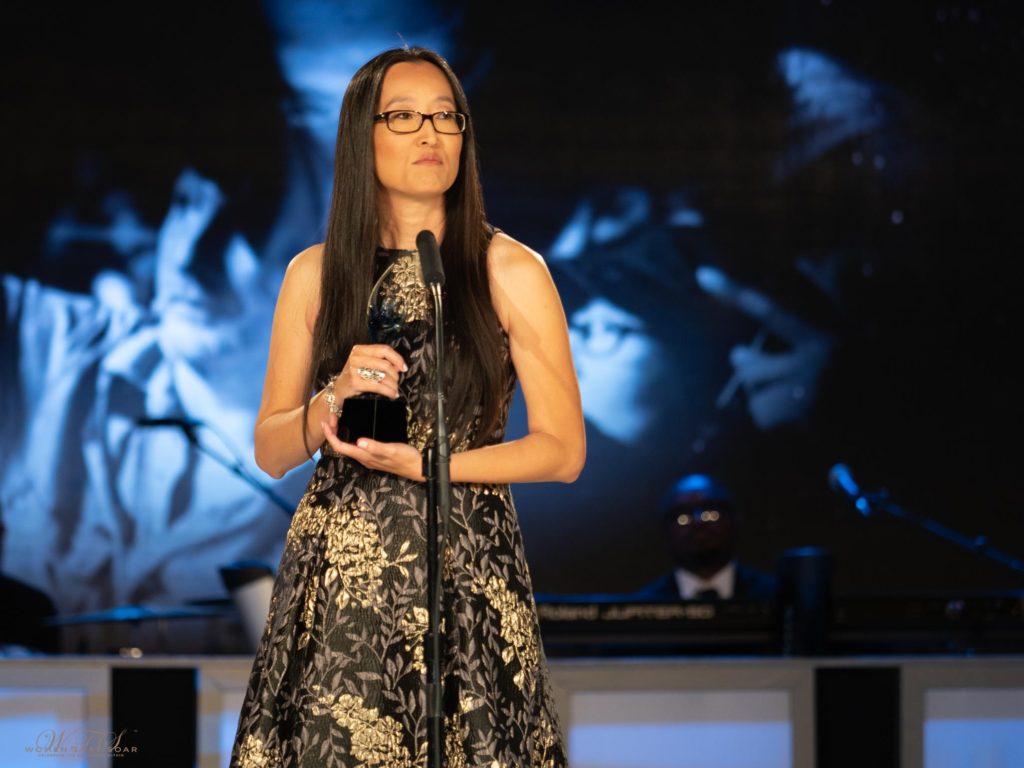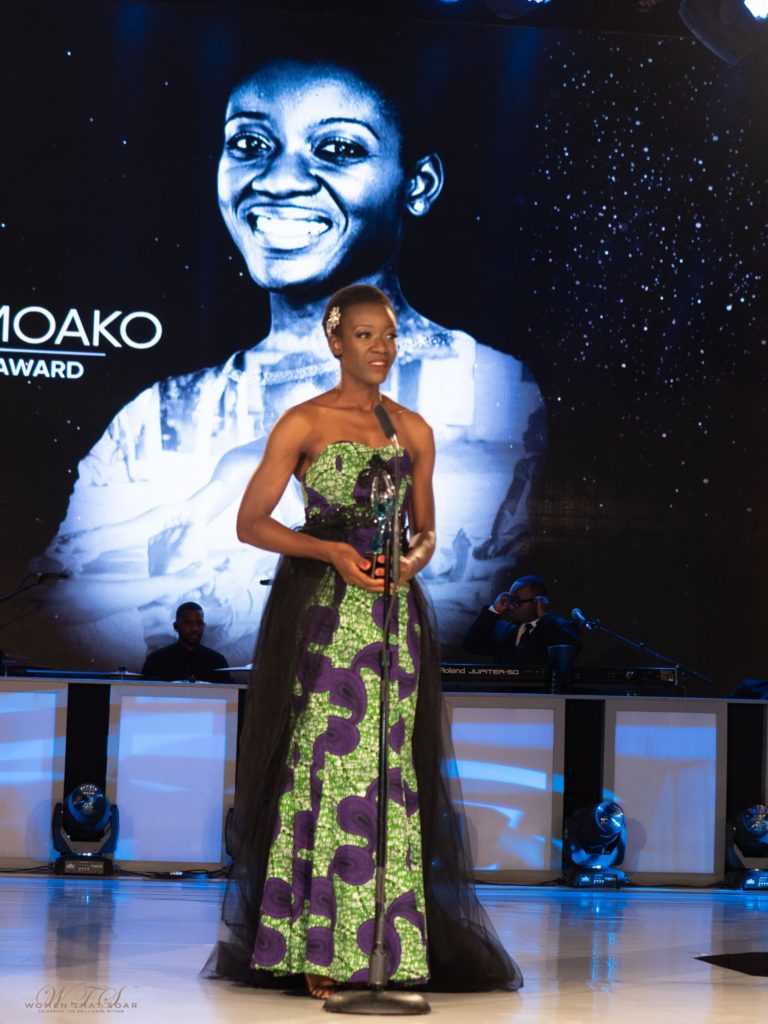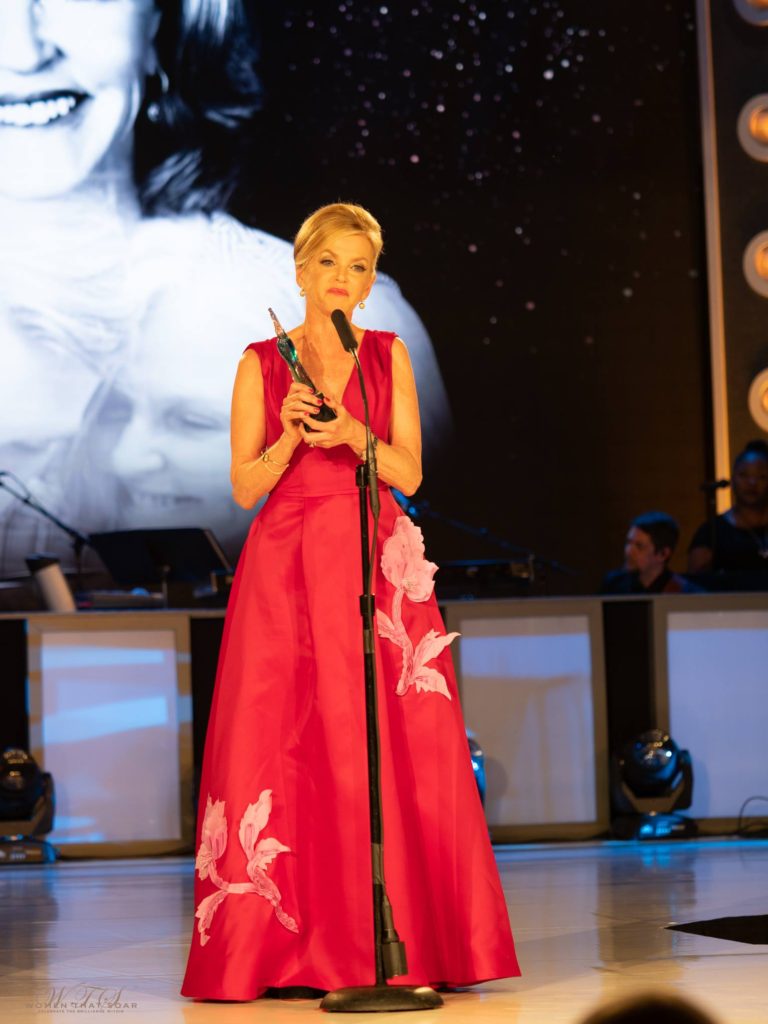 The Entertainment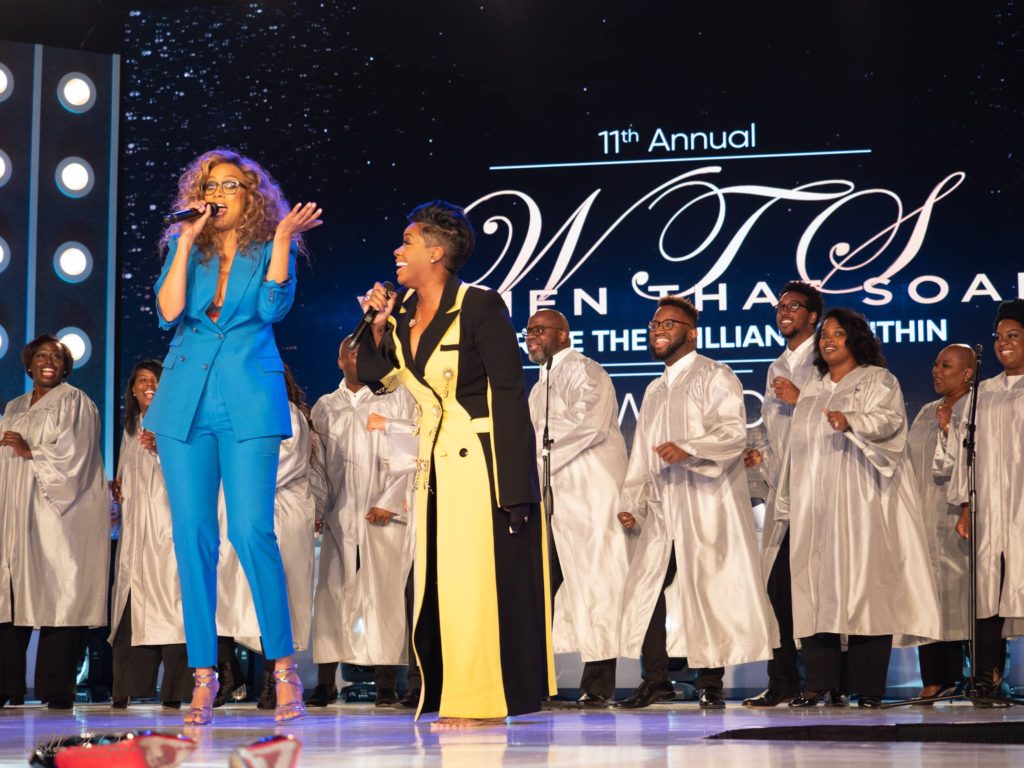 There was an amazing group of entertainers in attendance at the 2018 Women That Soar Awards. Tyra Banks was the MC and host of this inspirational event. With a special appearance from Common, and performances from Fantasia, Jekalyn Carr, Kris Allen, Raelynn, Britney Holmes, and Stokely, the event was entertaining and inspirational.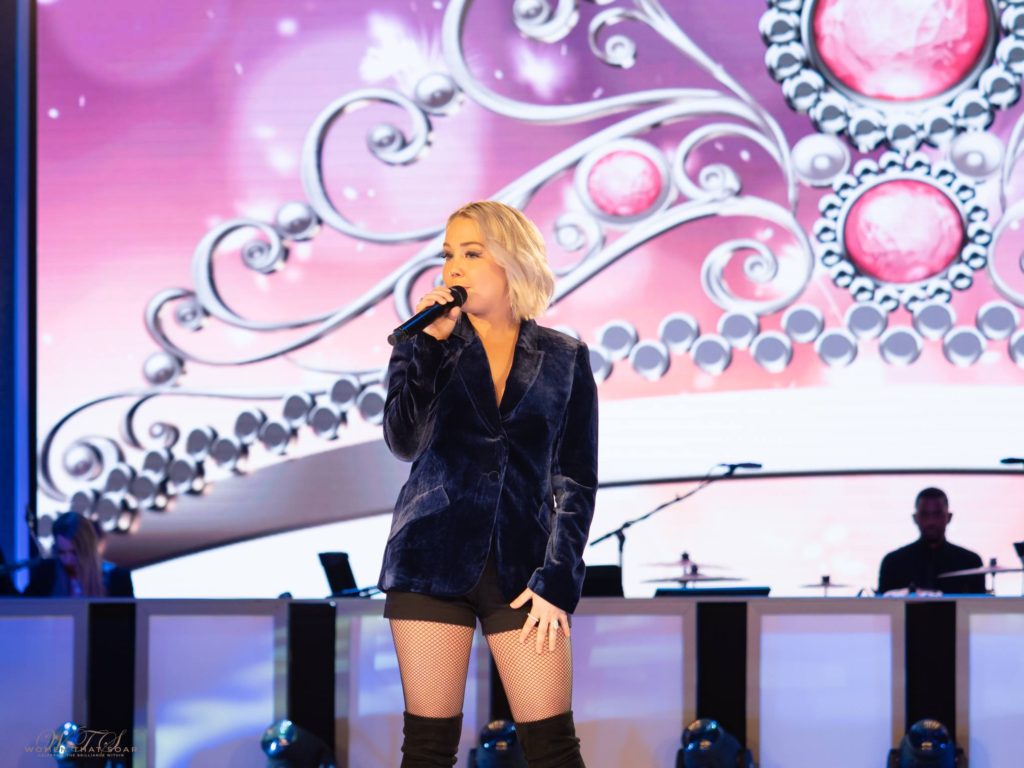 Raelynn performs her hit country hit God Made Girls.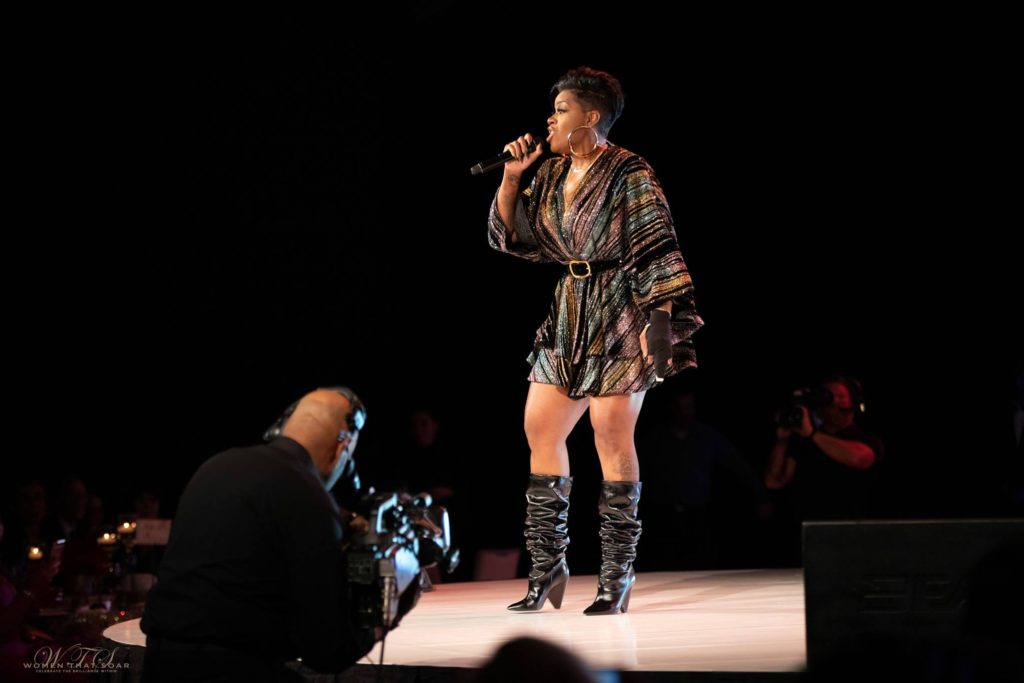 Fantasia hit the stage and got the crowd completely engaged and energized with her amazing vocals and engaging performance. She interacted with guests by walking through the dining area, singing and dancing with attendees and wowing with her incredible voice.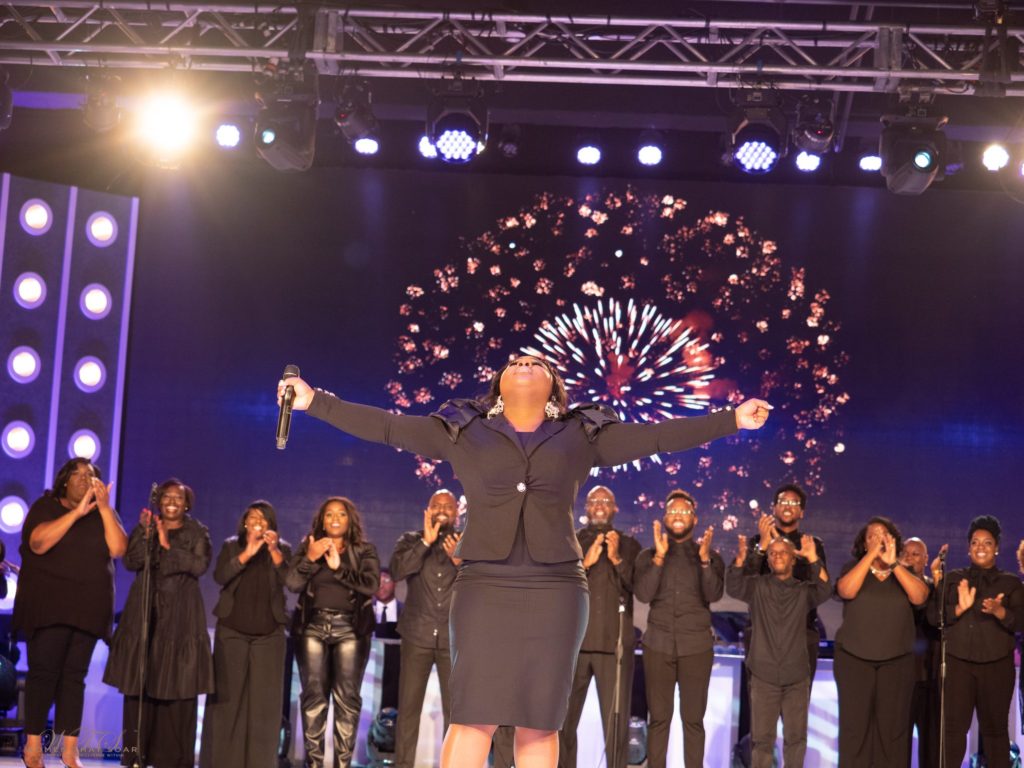 A phenomenal performance by Grammy nominated vocal powerhouse, Jekalyn Carr.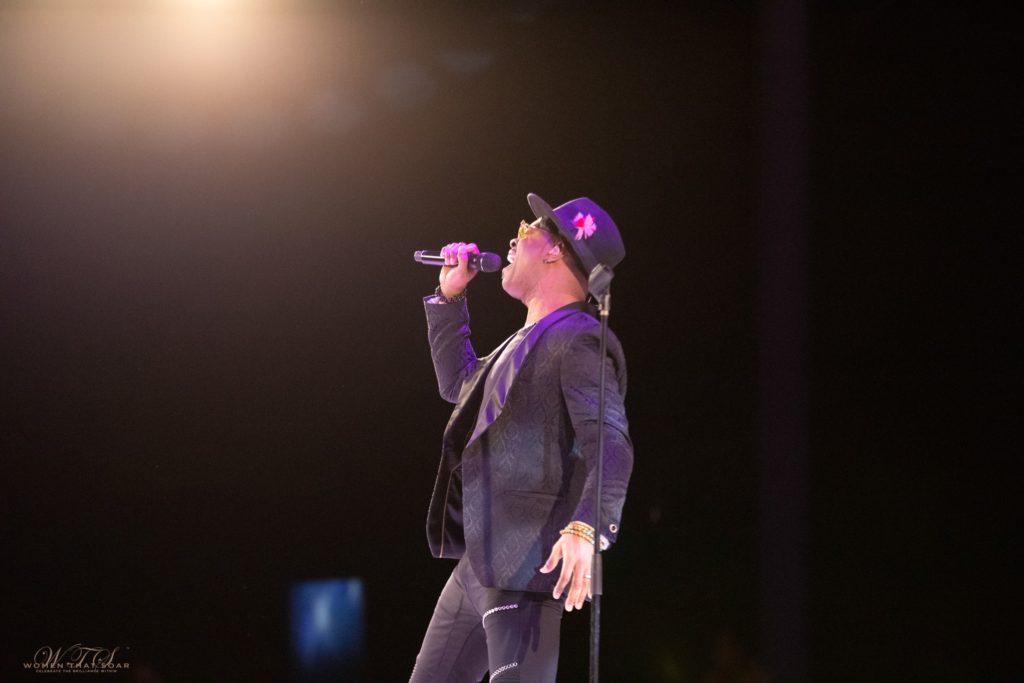 Stokely brought the house down with his smooth voice and graceful style.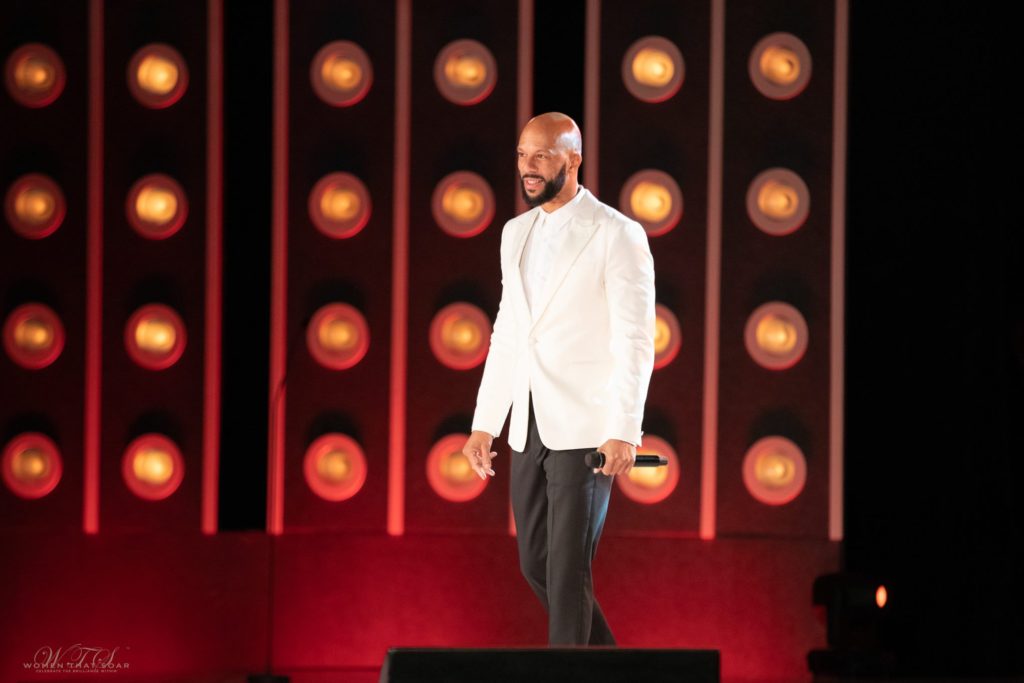 A special appearance from activist, rapper and actor Common. He performed an inspired rap dedicated to women empowerment and his belief in how it supports and empowers communities for good.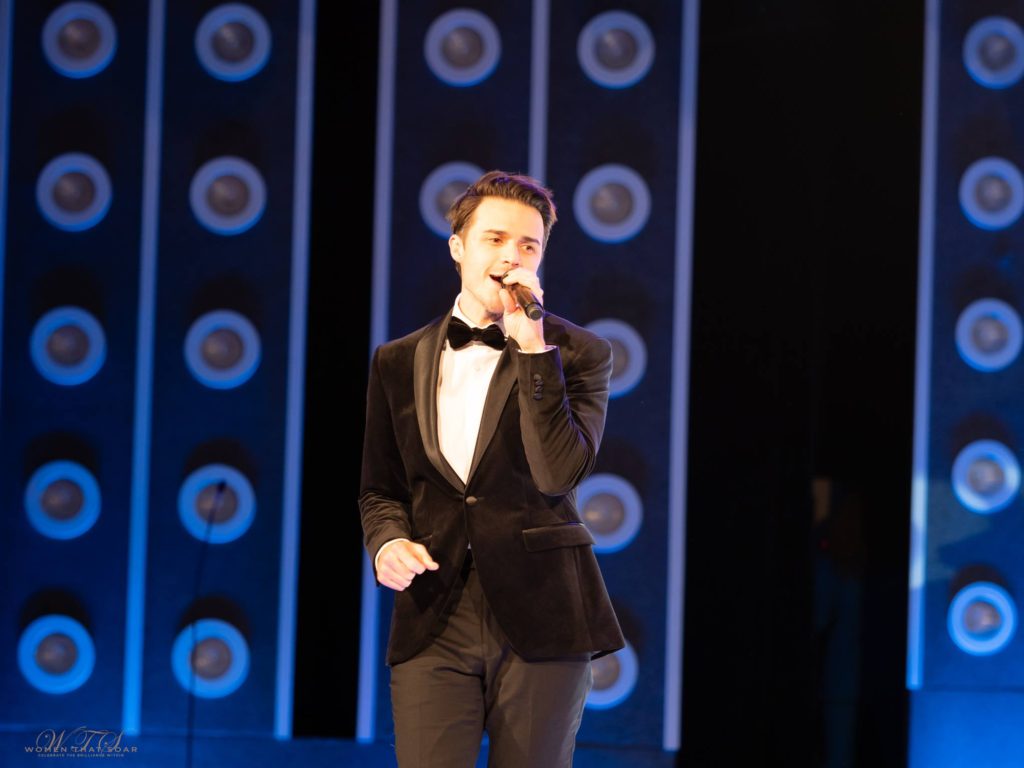 American Idol's Kris Allen performed his hit, Live Like We're Dying.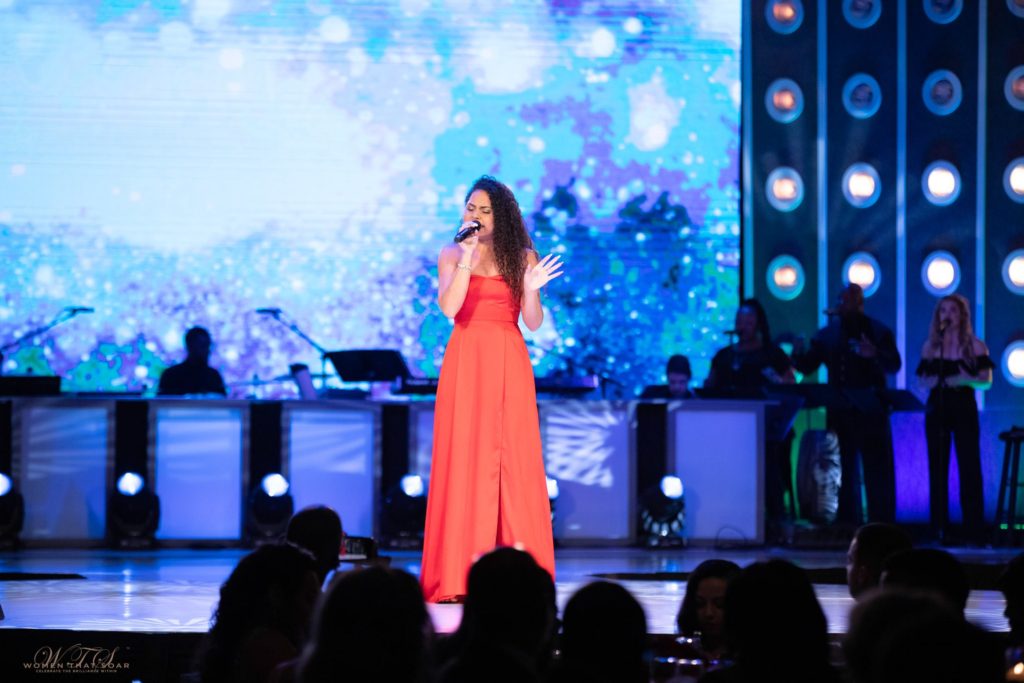 Britney Holmes touched everyone's heart with her beautifully sweet voice.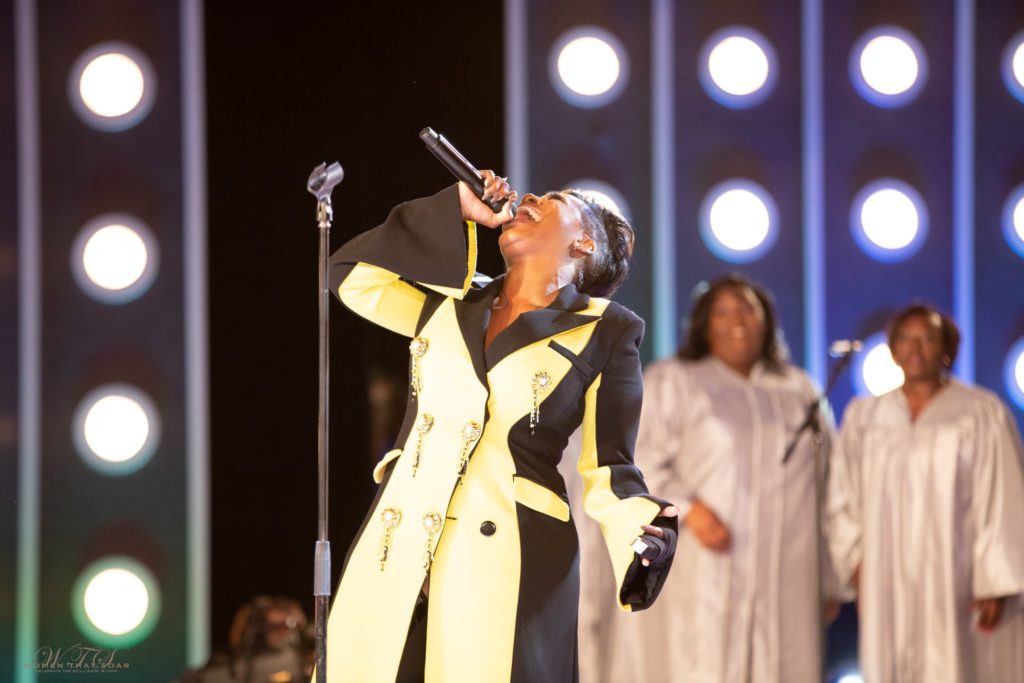 Fantasia closed the show out with her amazing vocals and a powerhouse performance.
The Event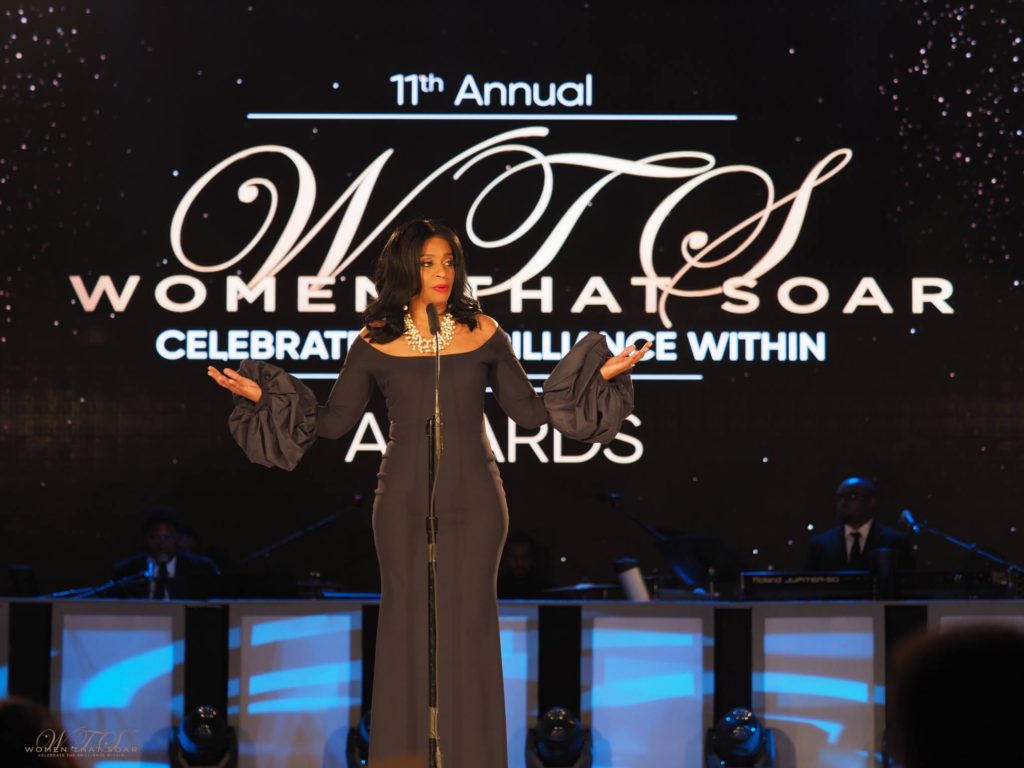 Founded by visionary Gina Grant, Women That Soar is a Dallas-based media and content development company. WTS creates and produces inspired content for broadcast, online, digital media, live events, and retreats. They produce the annual Women That Soar Awards show, that honors a diverse group of women globally, who have overcome personal and professional obstacles in order to succeed.

Women and men from all over gathered to celebrate women empowerment and honor the 2018 award recipients. After a red carpet experience, all attendees sat for dinner and a truly remarkable and televised awards show.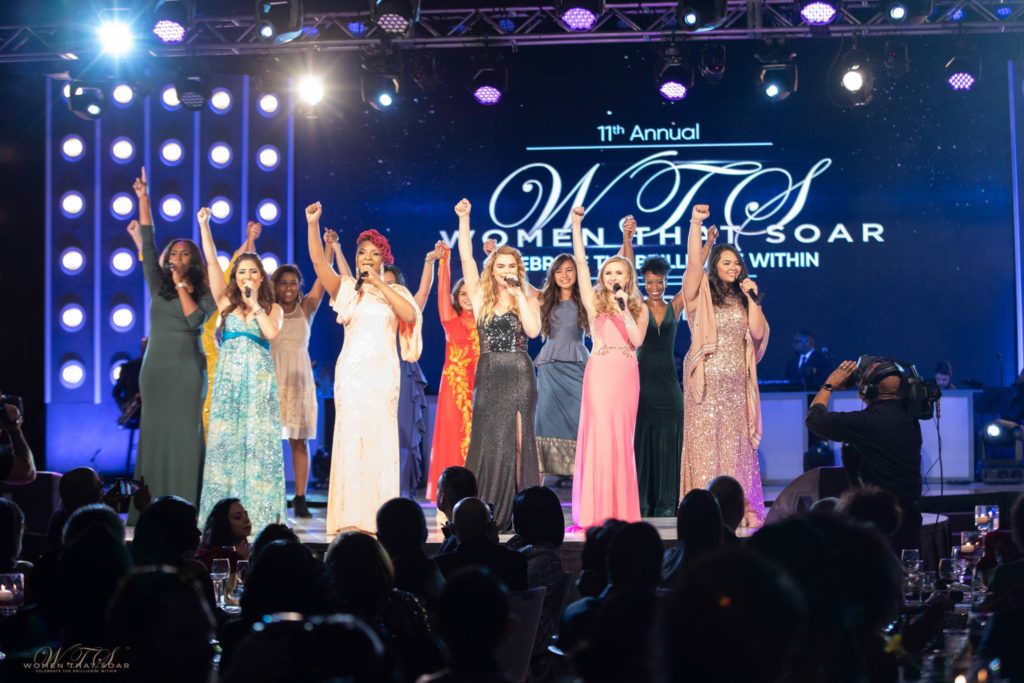 The show opened with a fantastic performance from a diverse group of women.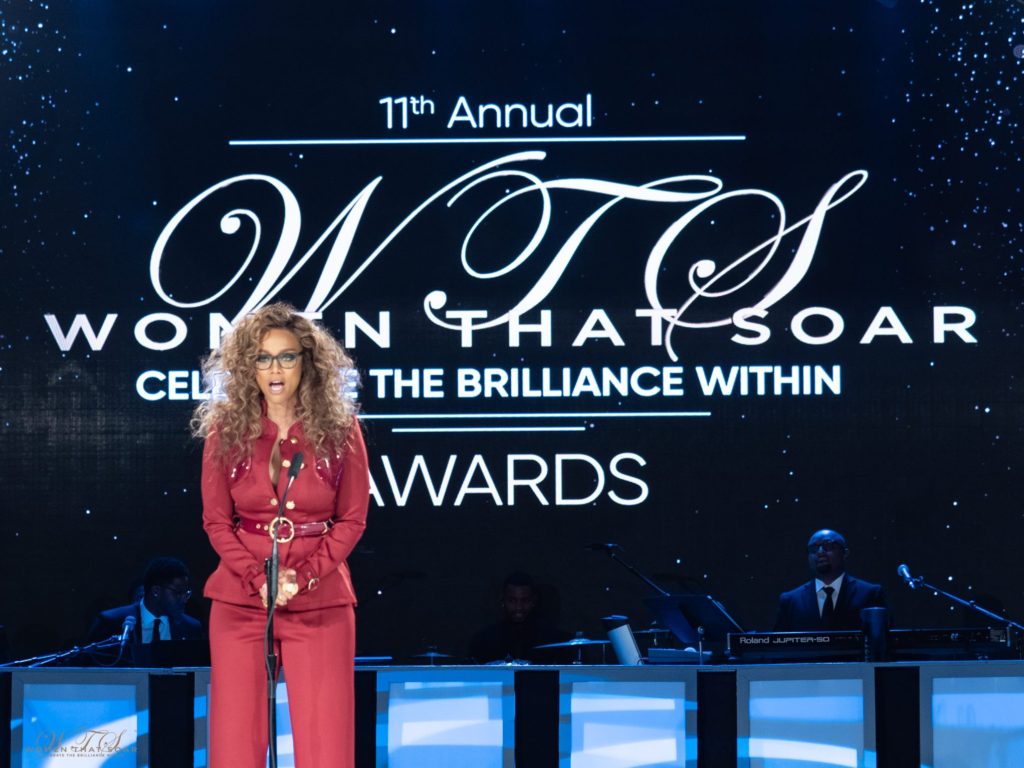 Host and MC Tyra Banks welcomed everyone and jumped right into the evening's first award to our own Kathy Fielder! The show was sprinkled with honorees receiving their awards and the fantastic performances by nationally acclaimed entertainers. The intimate dinner event was truly a dazzling experience for everyone in attendance.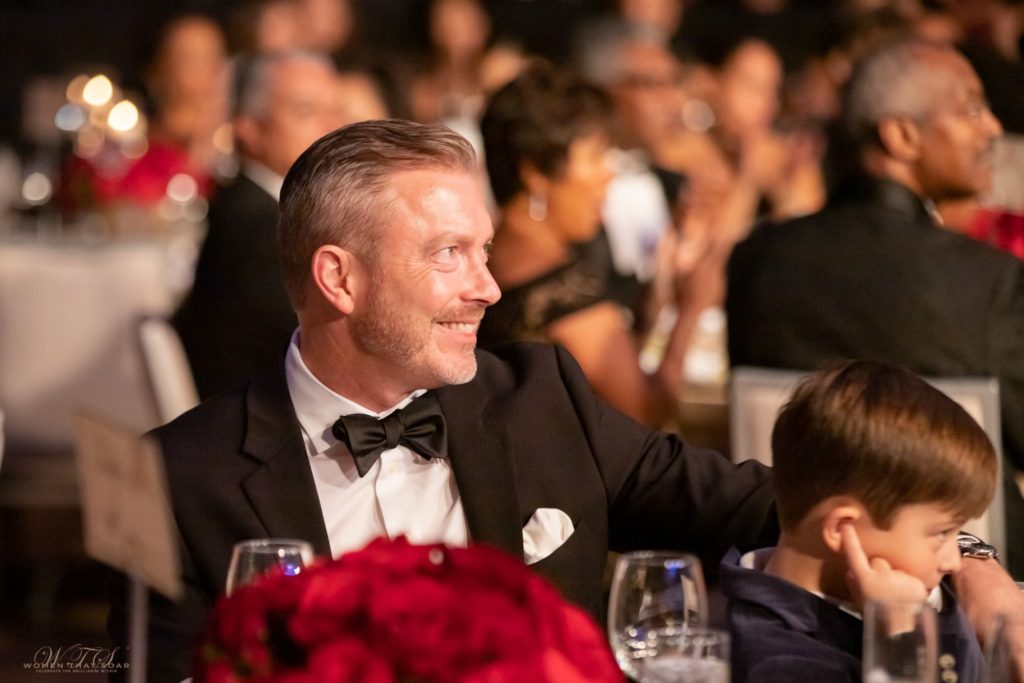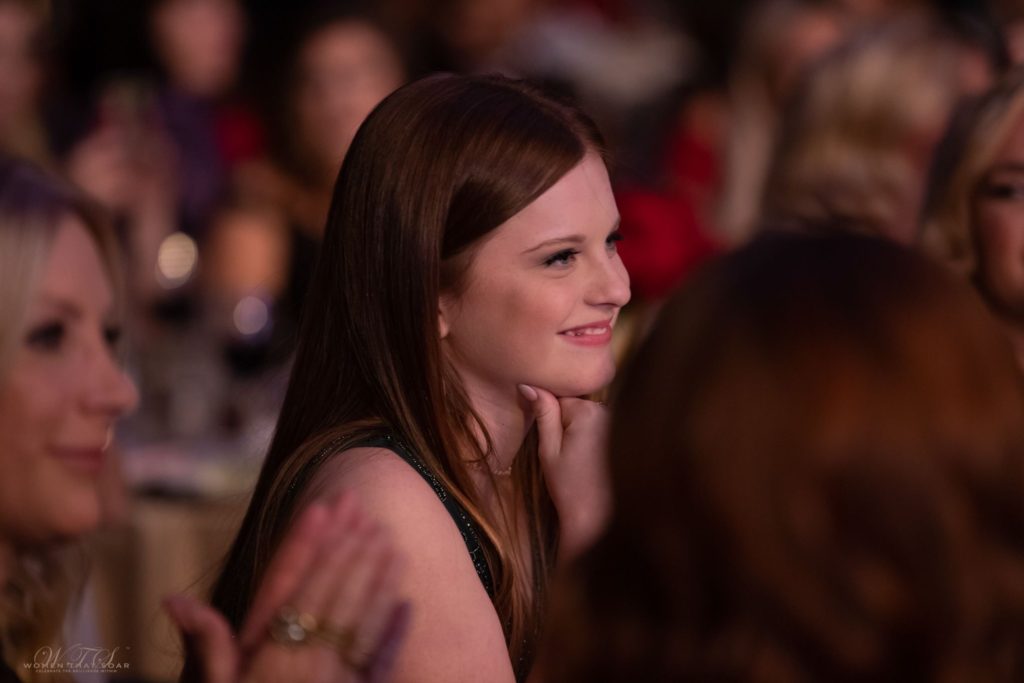 Kathy's family watches on with pride as she receives the entrepreneur award.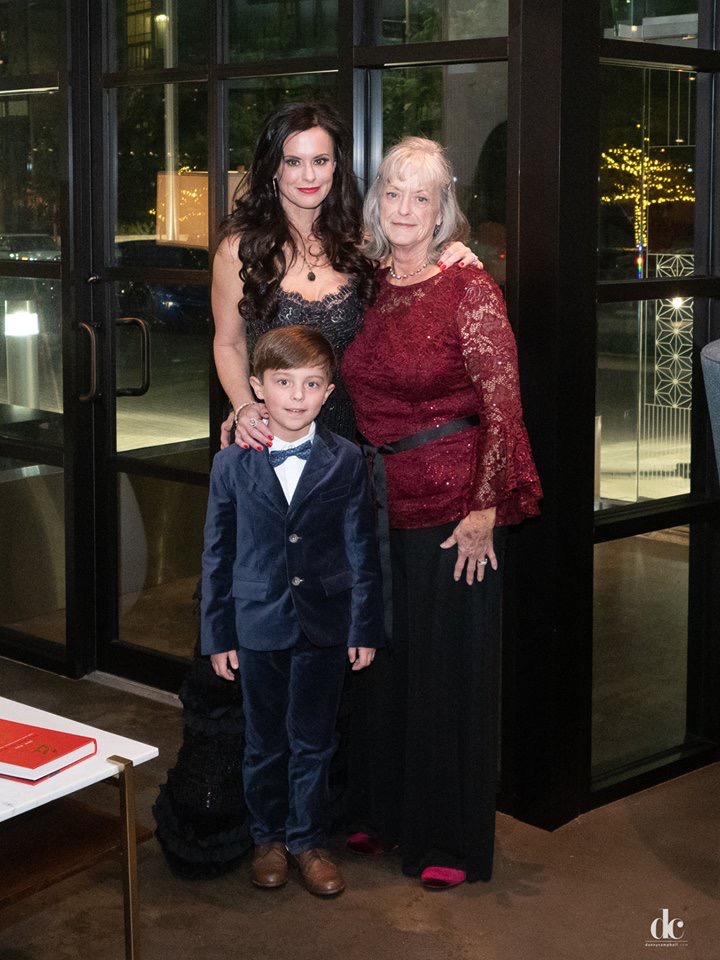 KF with her mom and son. Such a special experience having family and friends in attendance.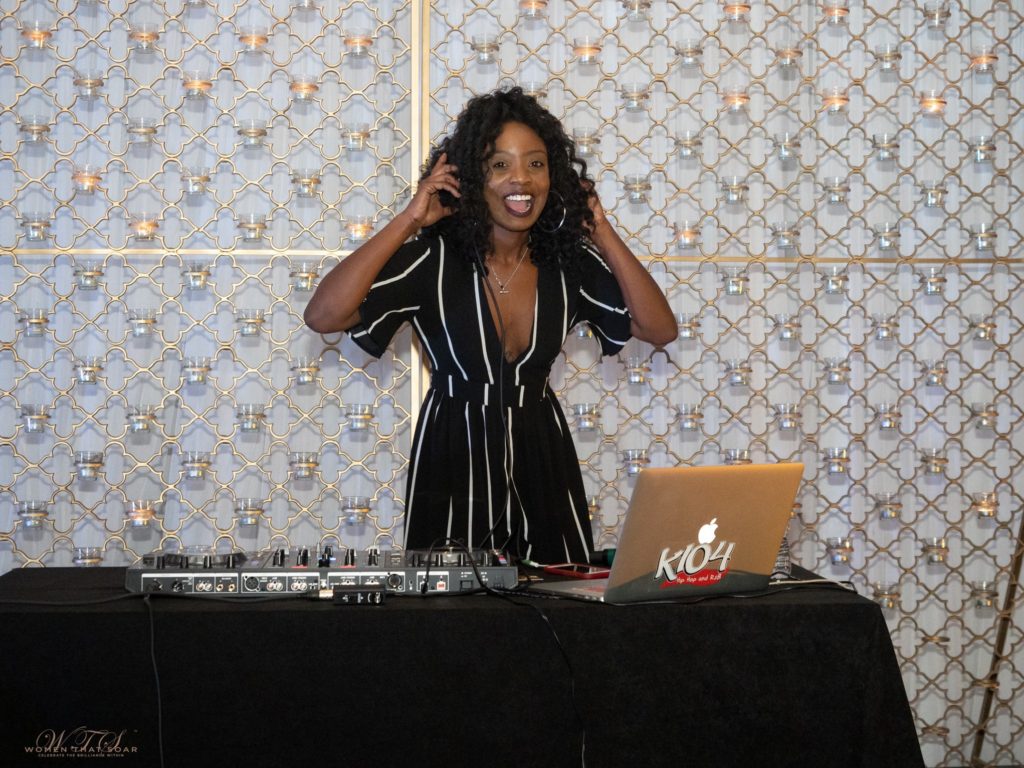 Afterwards guests could hit the dance floor at the after party with more performances and the chance to meet the honorees.