Wednesday, October 17, Kathy Fielder Design | Life | Style hosted a fun and fabulous event for a really important and relevant cause. This sip and shop event featured lifestyle brand, Raven + Lily and Scout & Cellar's Michelle Markey (@teamvinemama). All to support and raise awareness about human trafficking with The Exodus Road.  The Exodus Road is a charity that fights human trafficking by facilitating raids, rescues and arrests with local police, as well as investing in prevention and survivor care projects.  Dallas is a major hub for human trafficking, and Kathy Fielder and team want to raise awareness and funds to help fight the battle.
The Event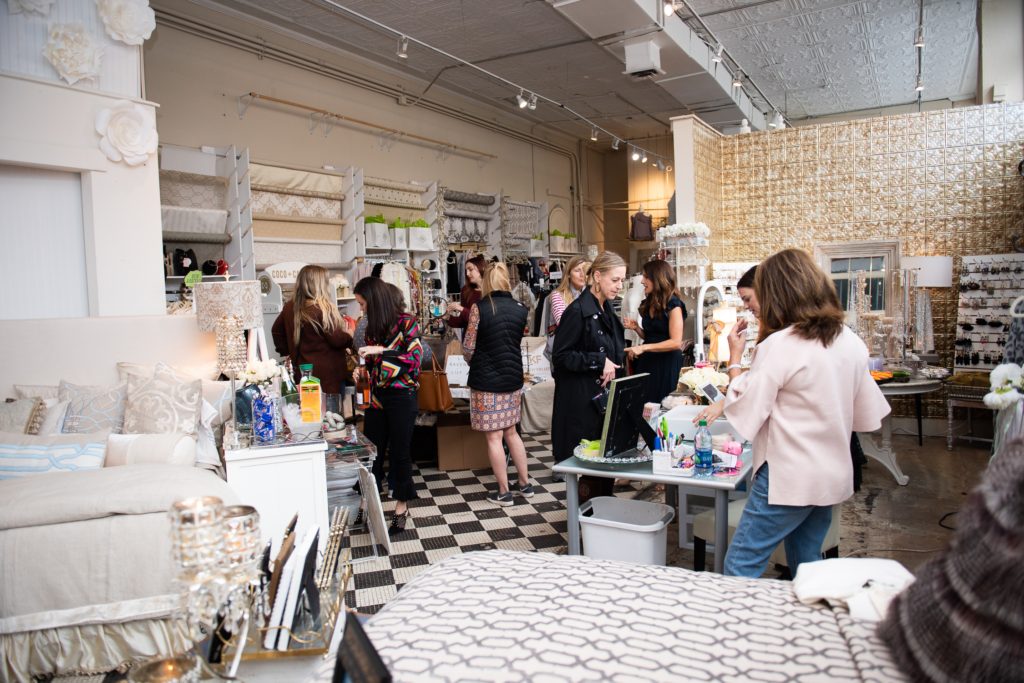 From 11-2 guests could visit and shop everything KF Design | Life | Style. Along with a fabulous mixture of fall accessories from Raven + Lily,  Guests also shopped The Brit Rose Collection, while sampling wines from Scout & Cellar, and snacking on deliciously festive treats from Becky Nelson of LeGourmet Baking. A portion of sales from the day went to The Exodus Road – an organization strategically fighting human trafficking.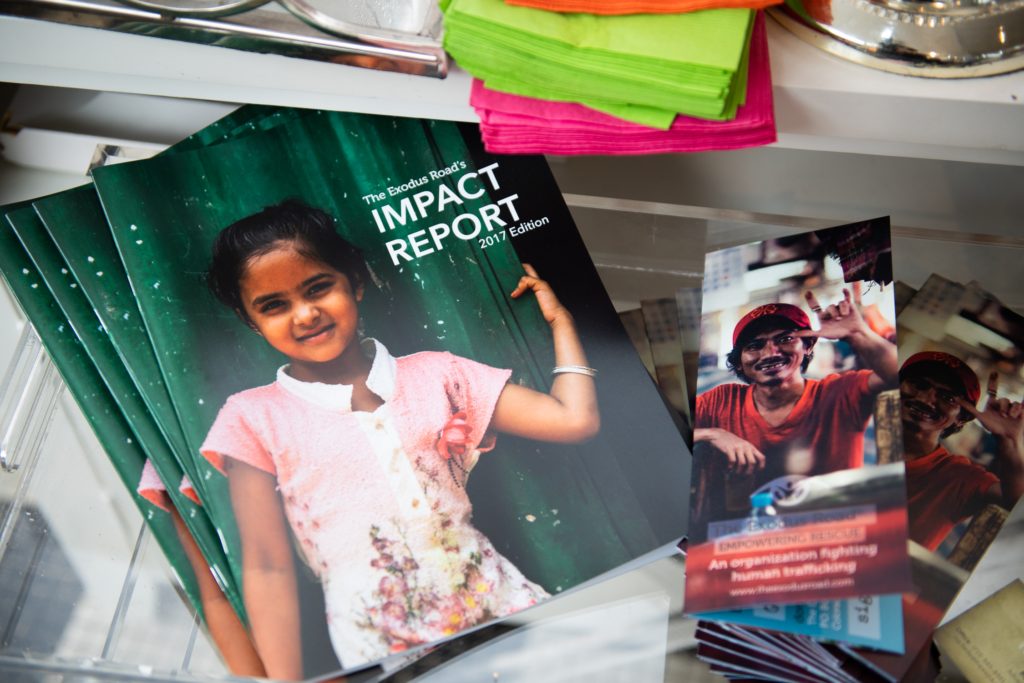 Estate Life Magazine Highland Park publisher, Beverly Smirnis, introduced  HP resident Michelle Ham of Exodus Road to Kathy Fielder after being introduced to Michelle herself at an N2 Publishing conference.  N2 is the parent company of  Estate Life and its affiliated network of over 1,000 neighborhood and H.O.A. magazines across the country.  (60 of them in DFW area) .Exodus Road is a recipient of funds from the N2 Gives program, which annually donates back $2.5 million of N2's profits to assist more than 30 charities that fight human trafficking.  Check out  http://www.n2gives.com/who/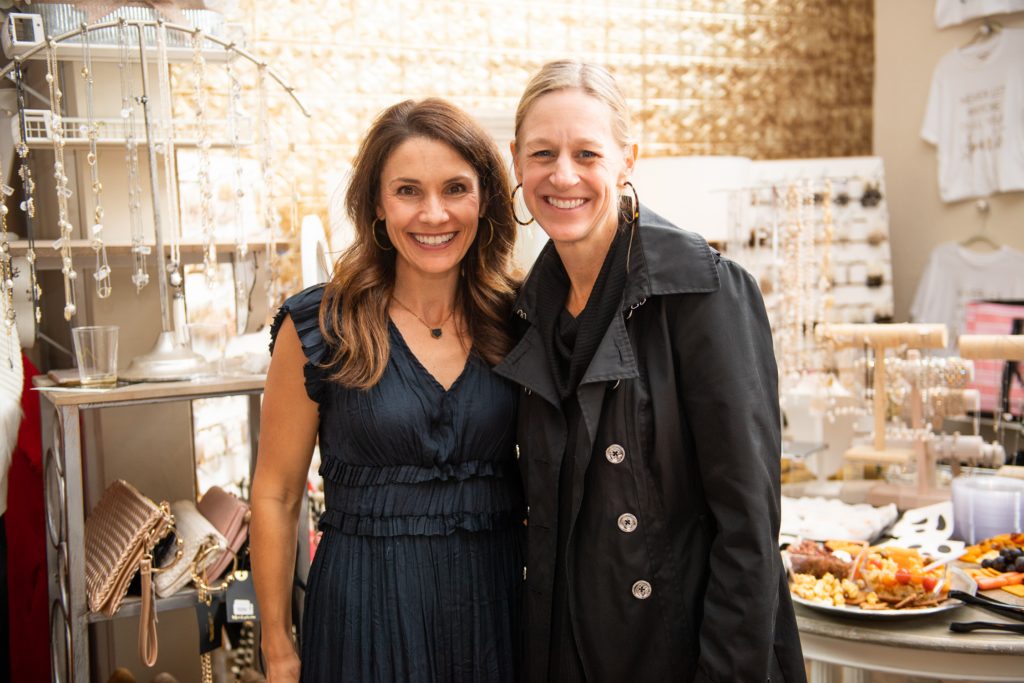 The Exodus Road's Michelle Ham, came out to support and raise awareness.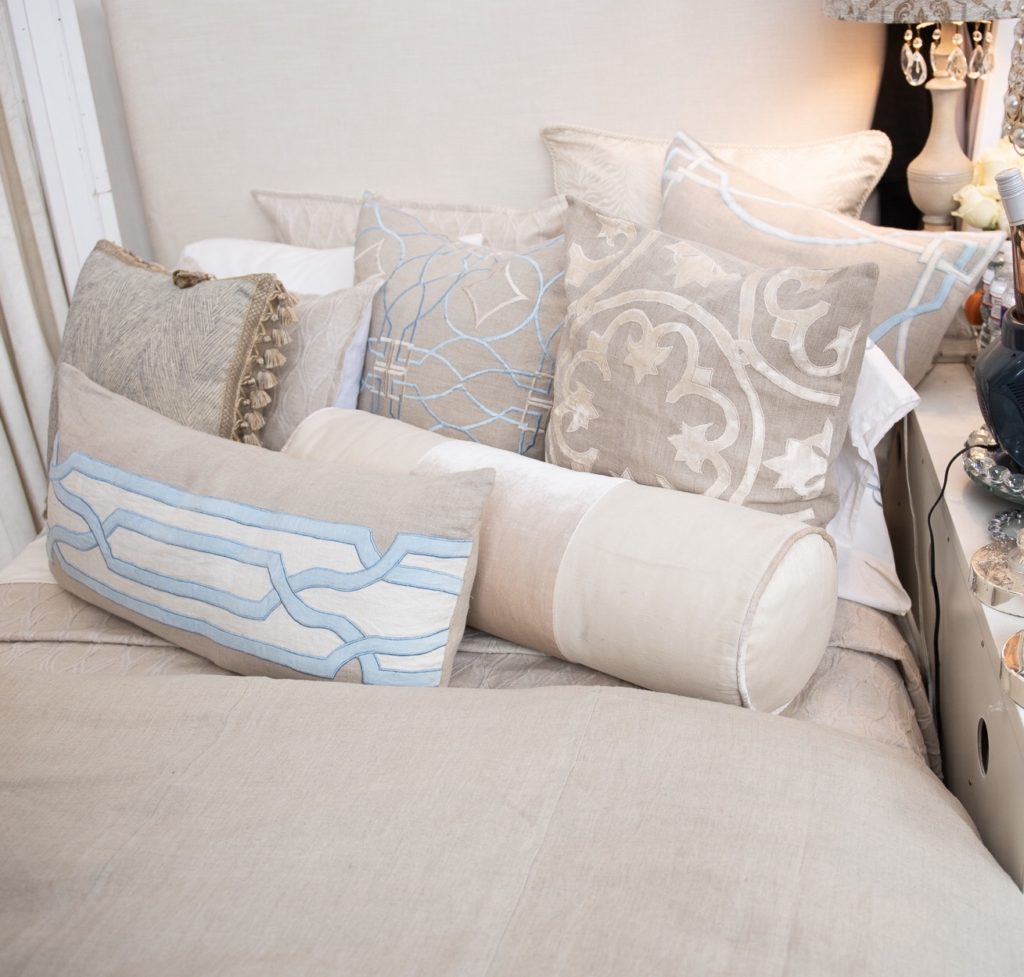 Guests shopped KF Design | Life | Style, including KF DLS products and Isabella Collection by Kathy Fielder, among others.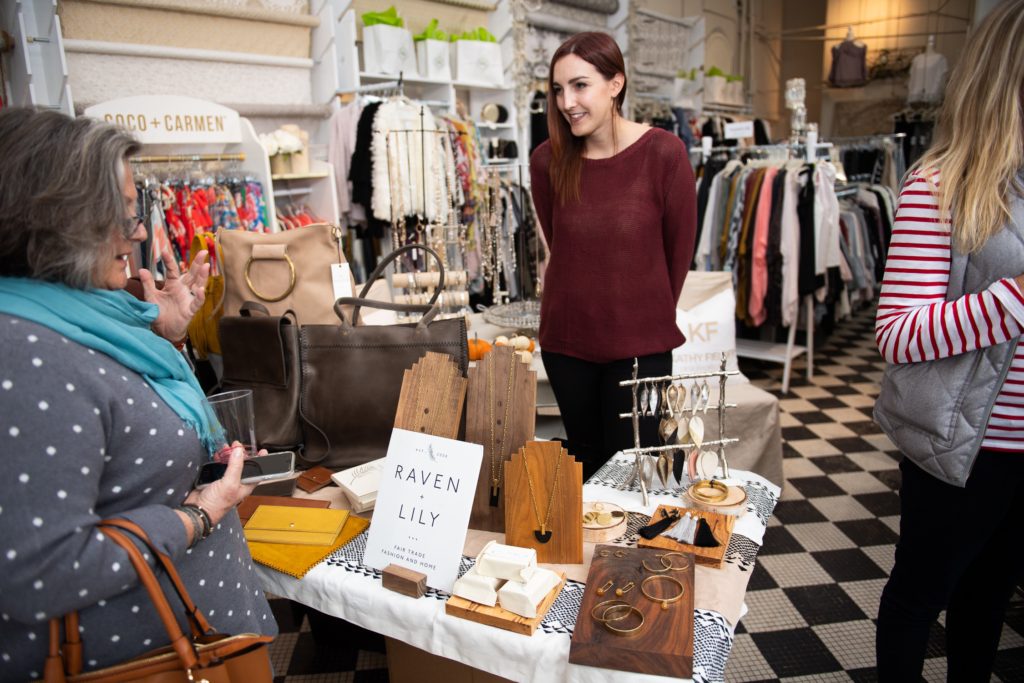 Raven + Lily is a lifestyle brand offering trend-forward fair trade fashion, accessories and home goods. The core mission of this fantastic brand is to empower women on a global scale. Today, the brand employs more than 1,500 artisan women around the world.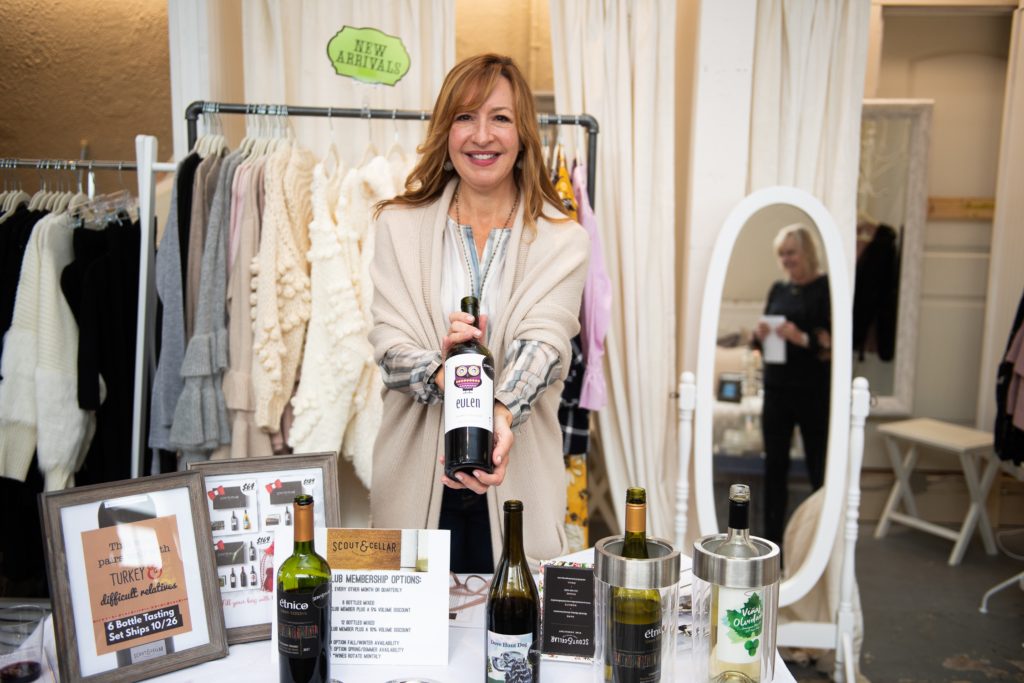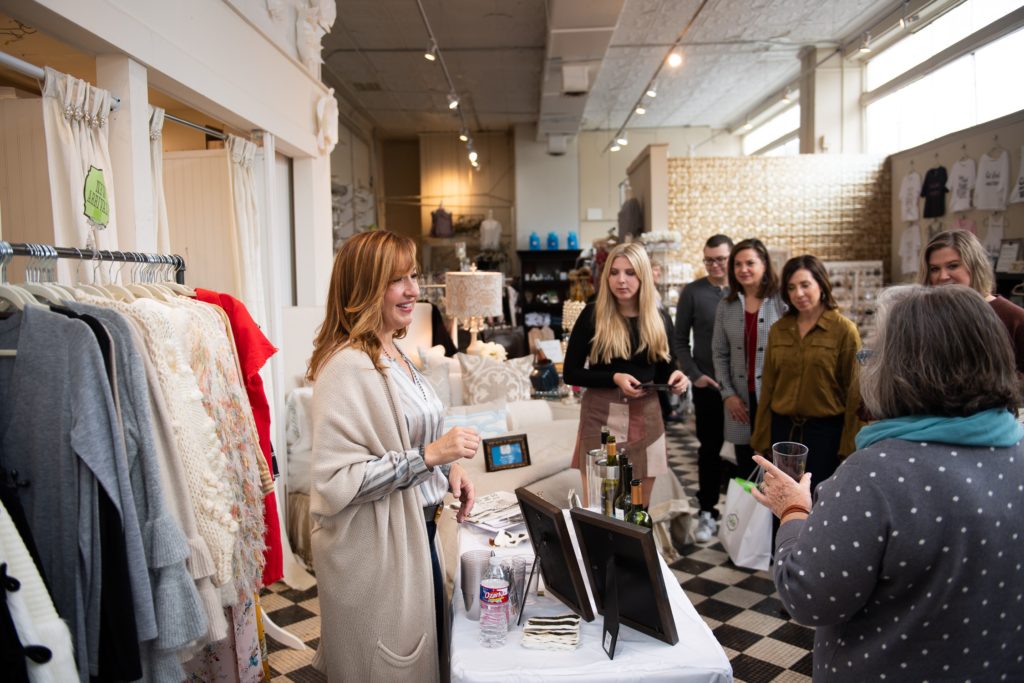 Scout & Cellar is a clean-crafted wine. Using only grapes and less than 100ppm of sulfites (mass produced wine usually has up to 350ppm). Michelle Markey of Scout and Cellar did tastings of a wonderful array of the brand's varietals!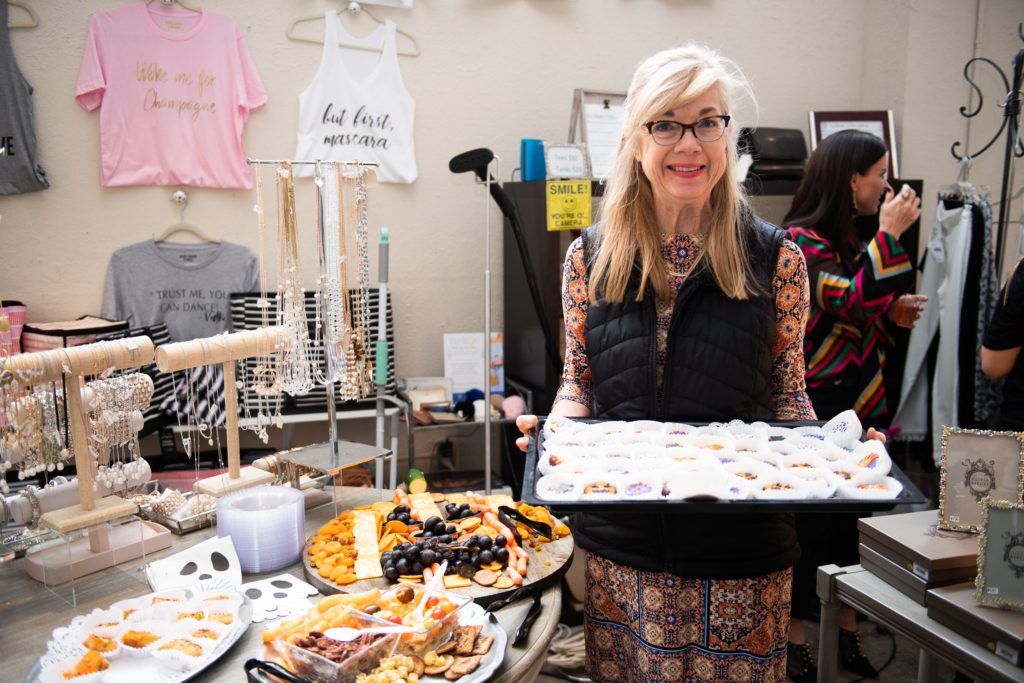 Becky Nelson of LeGourmet Baking.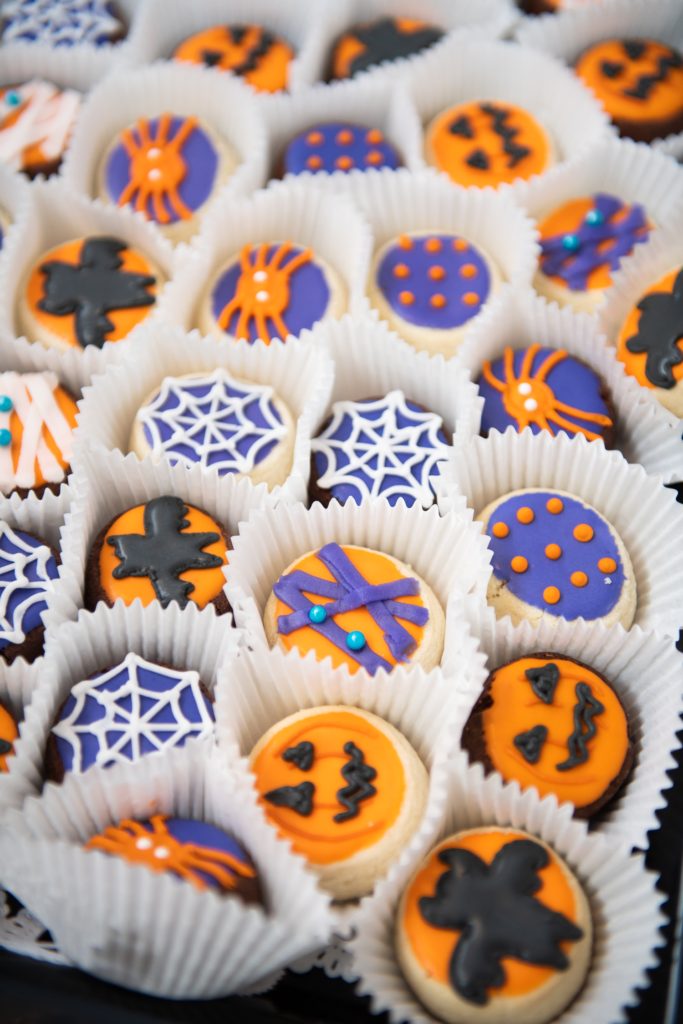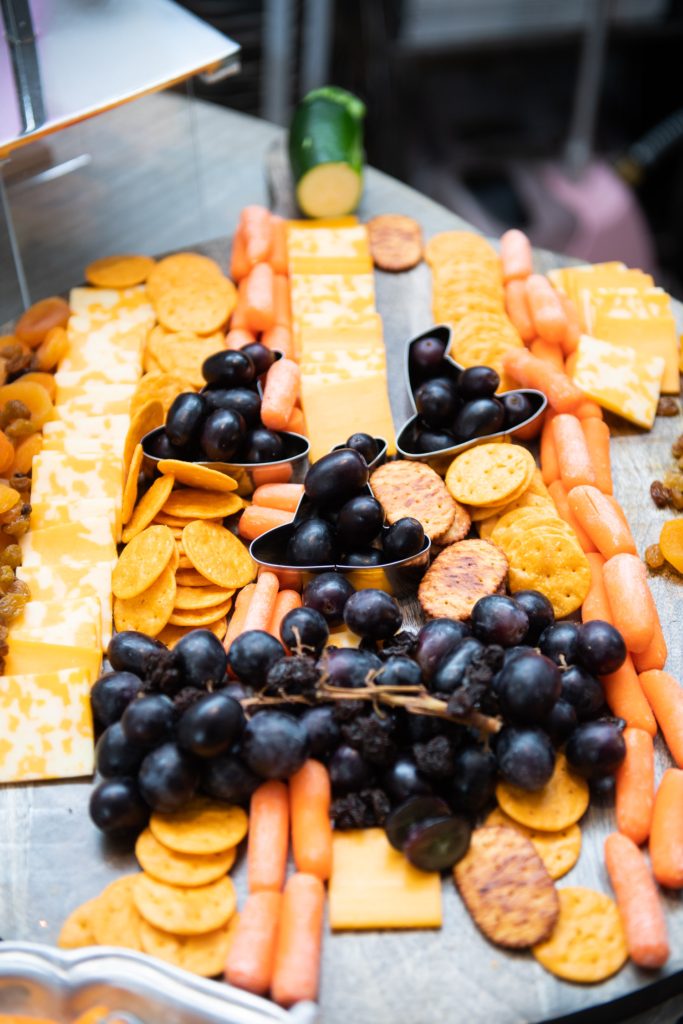 Some of the fabulous (and yummy) treats provided by LeGourmet Baking.