We are going old school this Thanksgiving with classic style. Nothing speaks to tradition quite like Thanksgiving. With deliciously prepared dishes and family gathered around, Turkey Day is just around the corner and we can't wait! However, here at KF we are all about taking something perfectly classic and giving it a little bit of a modern update, while still keeping a traditional vibe. Check out all the inspo on keeping this family holiday traditional, with a touch of KF's signature flare and old school family recipes!
Watching your weight this holiday season? No problem! Check out some healthy (and delicious) options from The Food Network.
Top 5 Ingredients You Can't Forget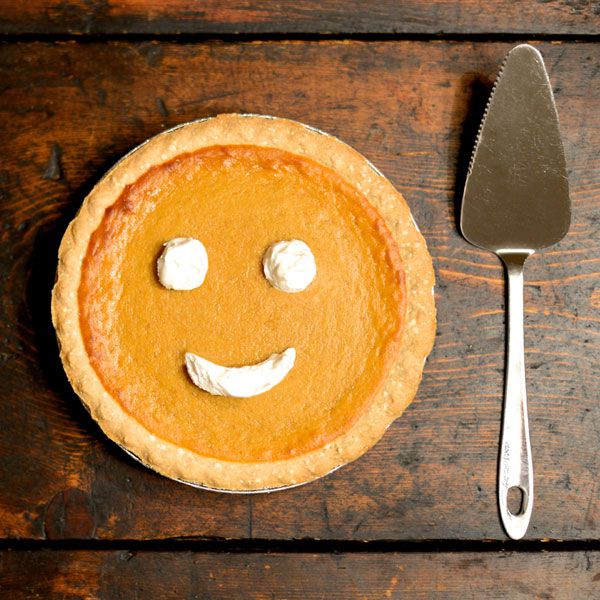 This holiday is all about prep. The more you are prepared, the less you need to do the day of so the more you can enjoy.  It's important to have all your ingredients and supplies on-hand, in order to save you stress and get everything on the table, so you can sit, unwind, and enjoy yourself as well.  But, if you find yourself in a crunch the day of, here are 5 important ingredients (besides the turkey) to make sure you stock up on beforehand – just in case you need to come up with something in a pinch!
 Potatoes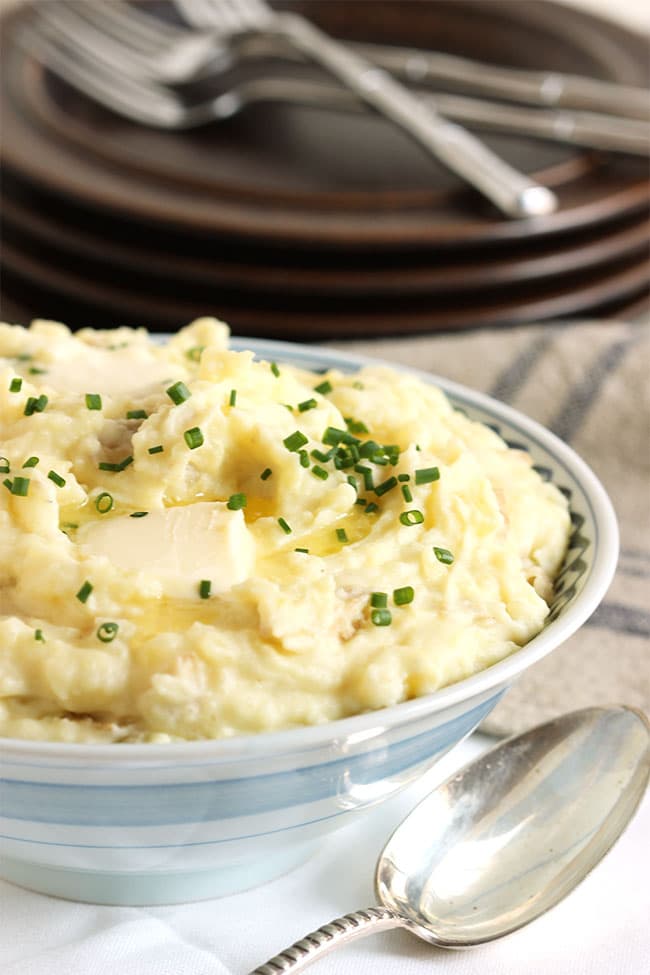 What can't be done with potatoes? They are a staple for this holiday.  Even if you forget something important, you can always make multiple variations with this starch. From mashed to au gratin to scalloped, you can't go wrong! In the market for a great mashed potato recipe, check thus one out from the suburban soap box.
Herbs/Seasoning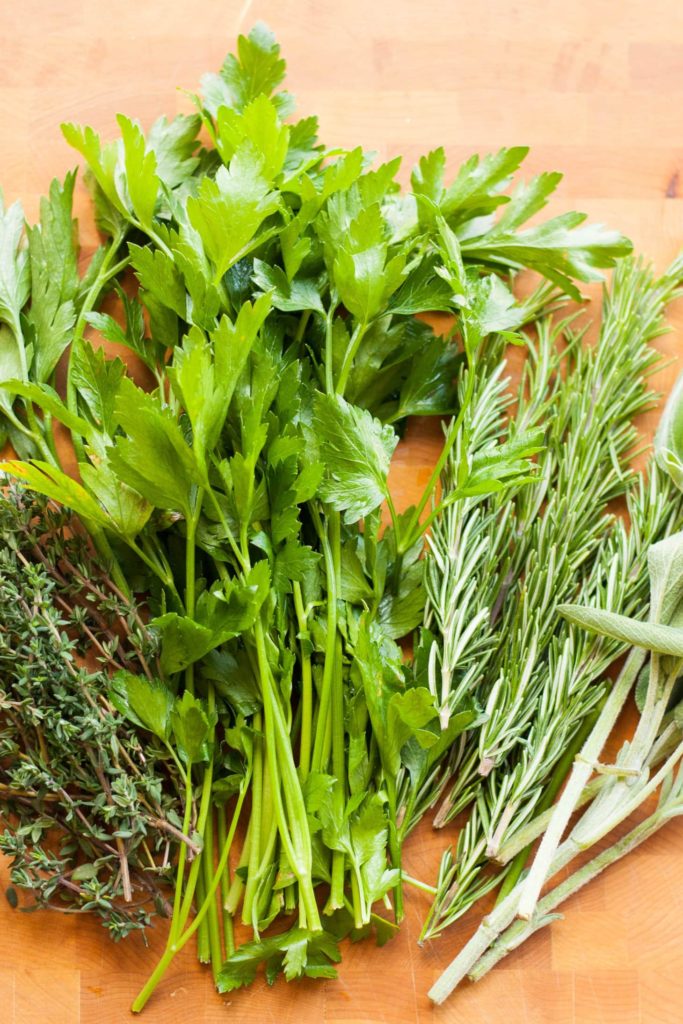 No one wants food that tastes uninspired. Seasoning and herbs are essential to add spice, zest and flavor to all your dishes.  Fresh herbs are your definite best bet. Don't forget your favorite poultry seasoning for turkey, so you make it taste as good as it looks. Not sure the best seasoning to use? The Kitchn has you covered.
 Granulated Sugar or Raw Sugar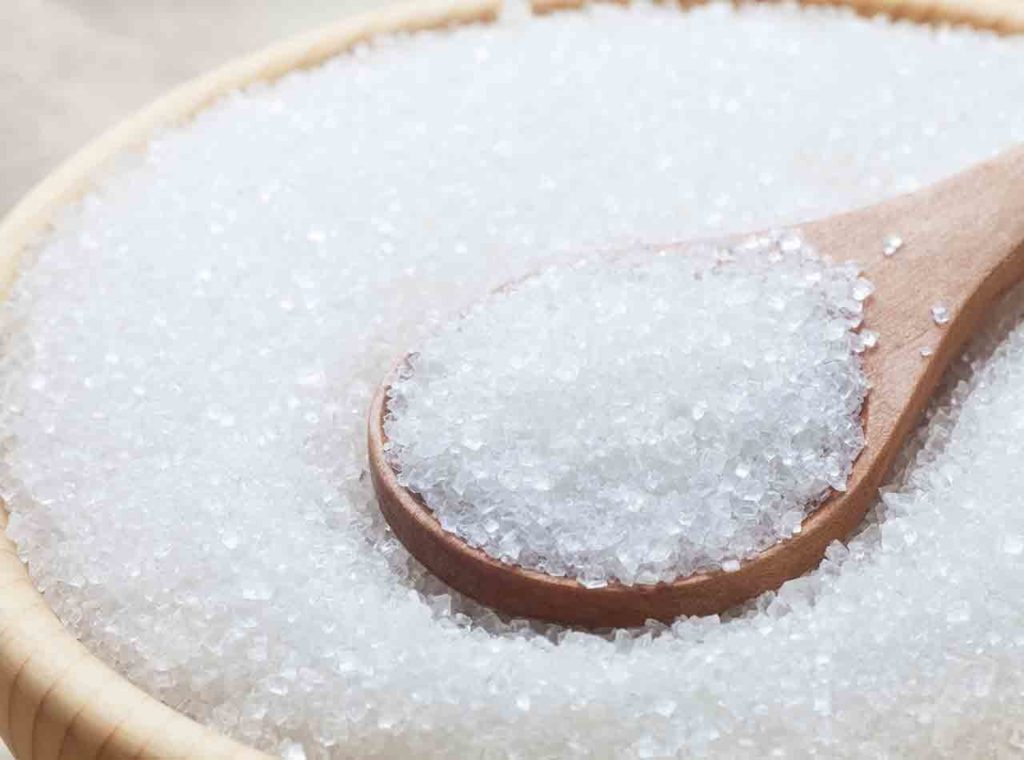 There's no desert without a little sugar. Thanksgiving desserts are one of the best parts of the day.  Sugar is a must from the pie shell to the filling and all other festive deserts in between. It definitely makes the day that much more sweet,, and Thanksgiving is a day for indulging and enjoying delish deserts!  Martha Stewart has the best advice for making holiday entertaining look easy, check out her 85 Thanksgiving Pie Recipes.
Want a little healthier version?  Check out 5 Healthy Pie Recipes for Your Thanksgiving Table on FoodNetwork.com.
Canned Cranberry Sauce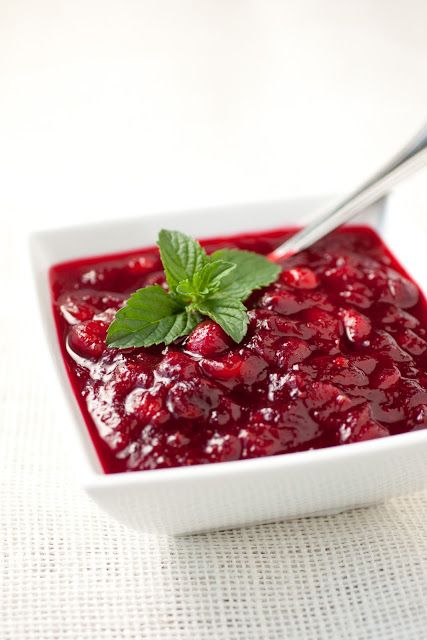 Accidents happen in a busy kitchen! If your cranberry sauce gets dropped or if you simply forget to make it (or don't have time), its not a bad idea to have a back-up plan. Have a can of cranberry sauce on hand just in case, and you can spice it up in a pinch. Take a look at some tips here on how to make canned cranberry sauce just perfect on the fly.
Fresh Seasonal Veggies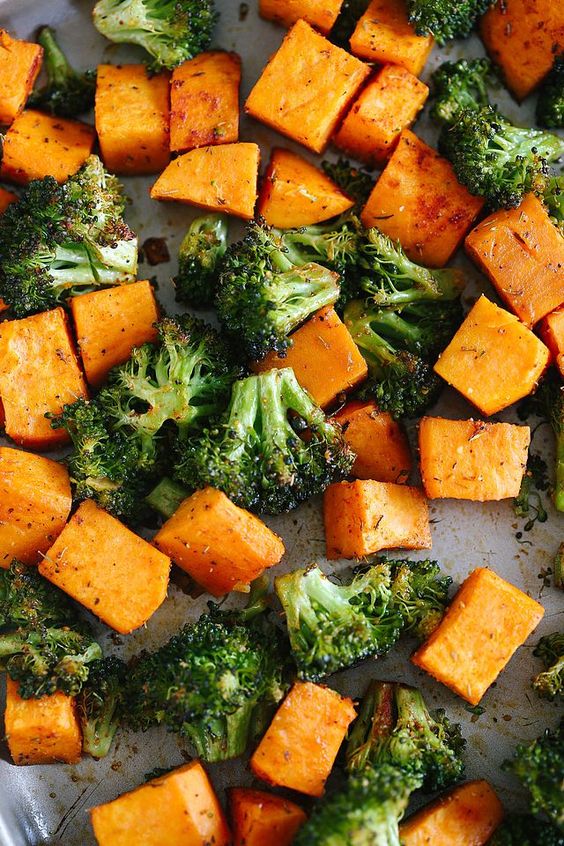 It is always good to have a healthy option or two on the table. Have some of your favorites available for guests to enjoy. From green beans, to asparagus, to sweet potatoes and squash you can't go wrong with freshly prepared seasonal veggies on your table.
Read must have ingredients from delish.com
Turkey Day Wine Pairings
Who doesn't enjoy a delicious wine? When paired perfectly with your food, it can truly enhance all the flavors every dish has to offer. Check out some of the top wine pairings to make your meal that much better!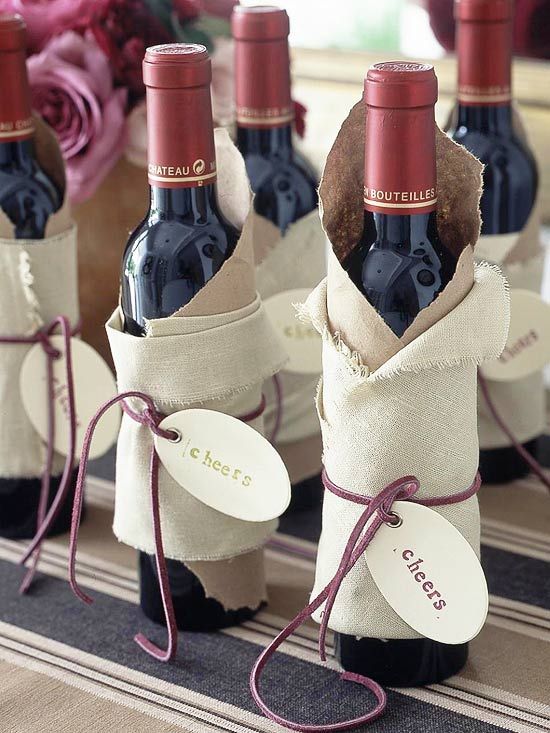 The key to choosing, regardless if you prefer red, white or both, is something that isn't too heavy. You want to keep it relatively light in order to not over power your meal.  Although bold Cabs are a fave here at KF, you may want to mix it up a bit. Cabs tend to pair better with simple meat dishes rather than the multiple flavors of Thanksgiving.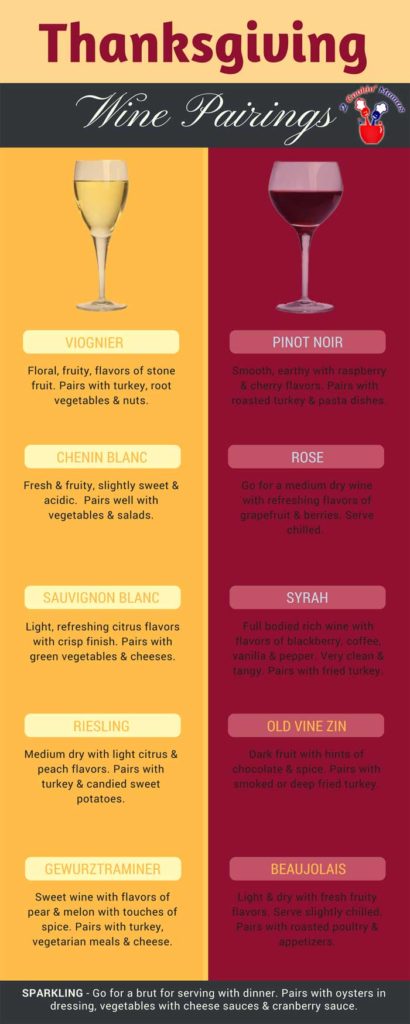 Read Motherhood & Merlot's and 2 Cookin' Mamas recommendations this season.
Not everyone a wine drinker? Check out this handy chart for all things wine, beer, and spirits.

KF's Mom's Tips For The Perfect Holiday Dinner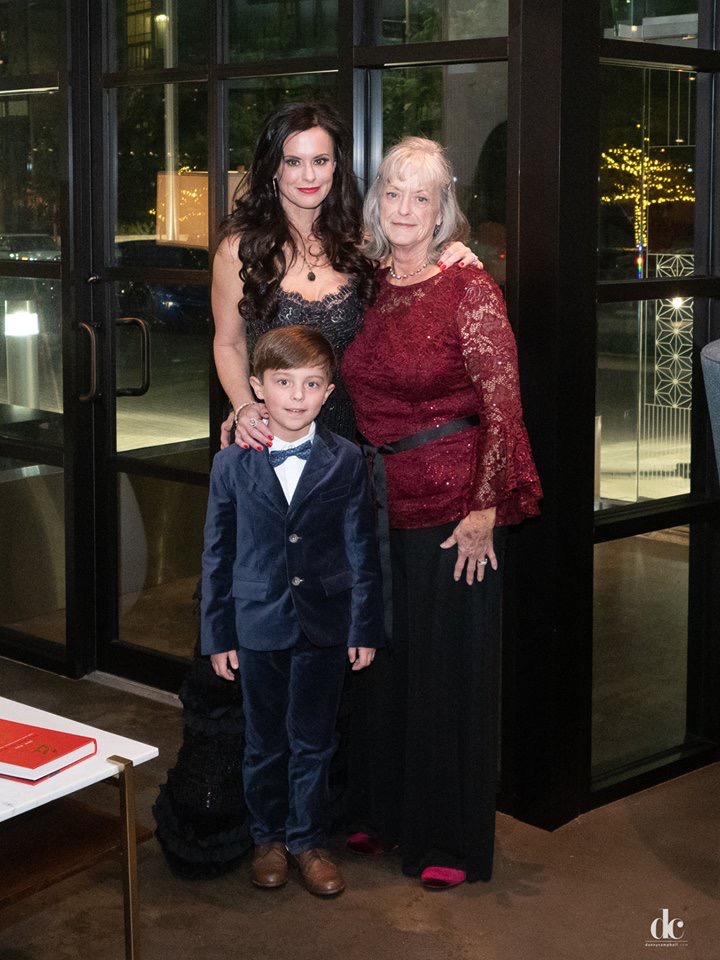 We sat down and chatted with KF's mom on the key to a perfect Thanksgiving. Her answer? The Dressing! She was kind enough to share her recipe with us.  Kathy grew up eating it and you can check it out below. It's simply divine.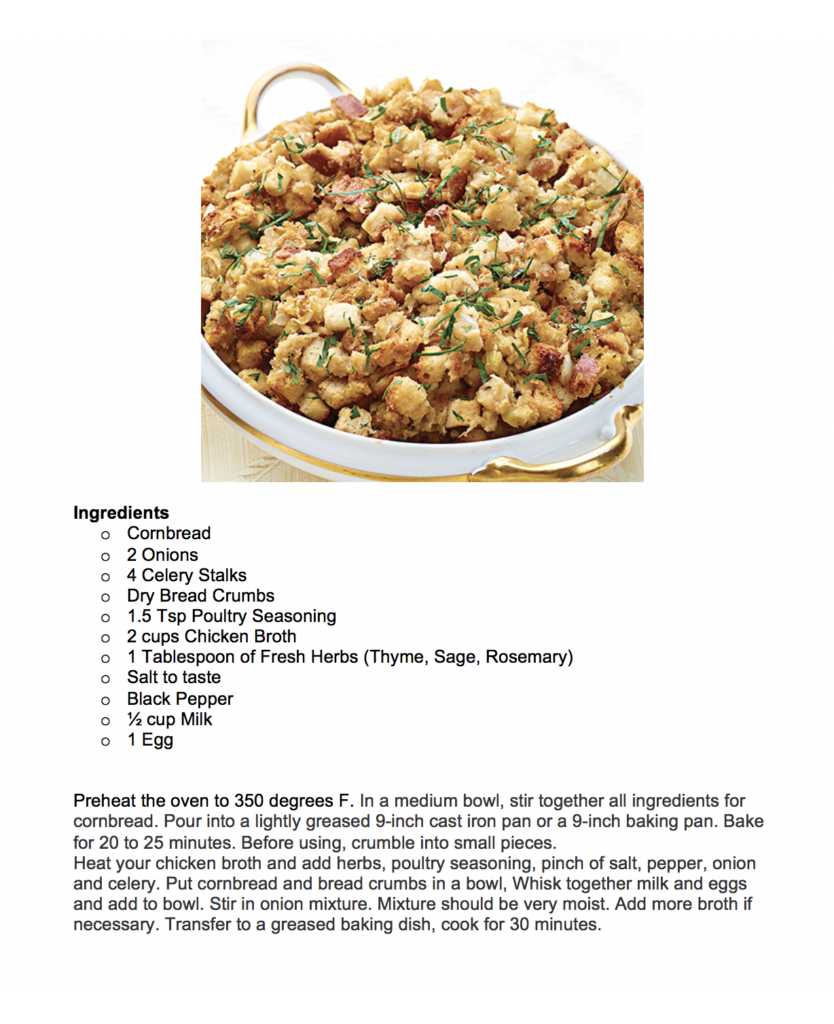 Biscuits are a staple for Thanksgiving, and KF's mom has one of the best recipes for Angel Biscuits. Check it out and prepare to amaze your guests!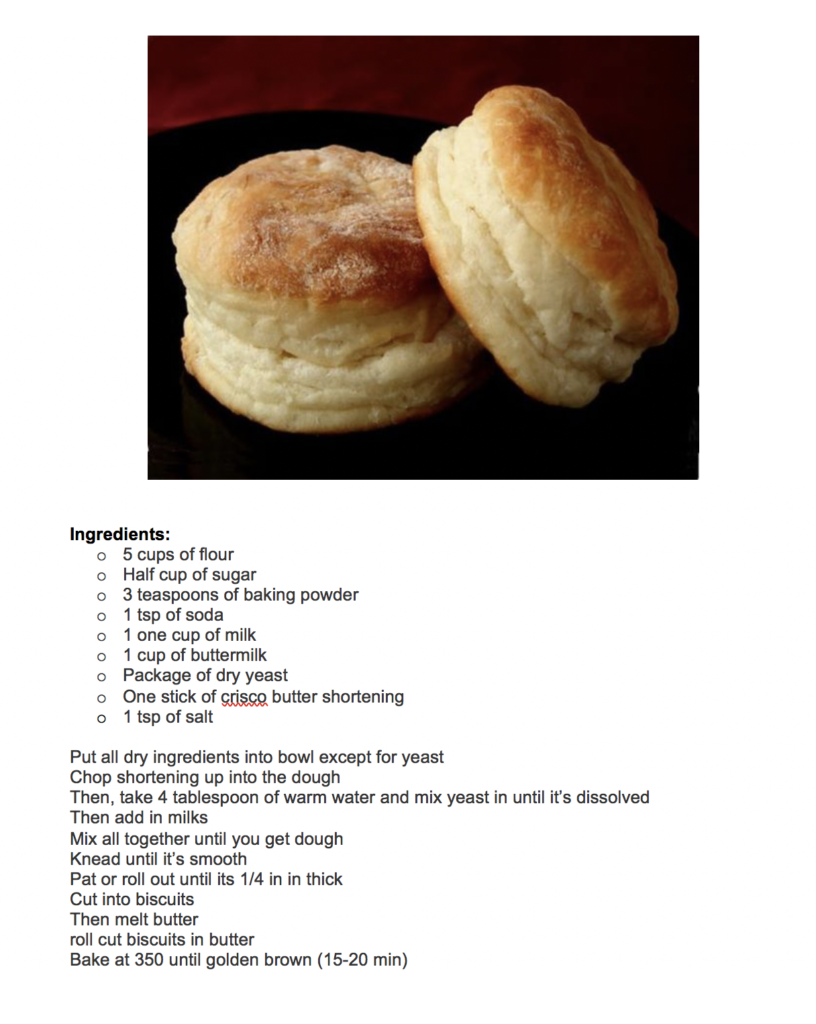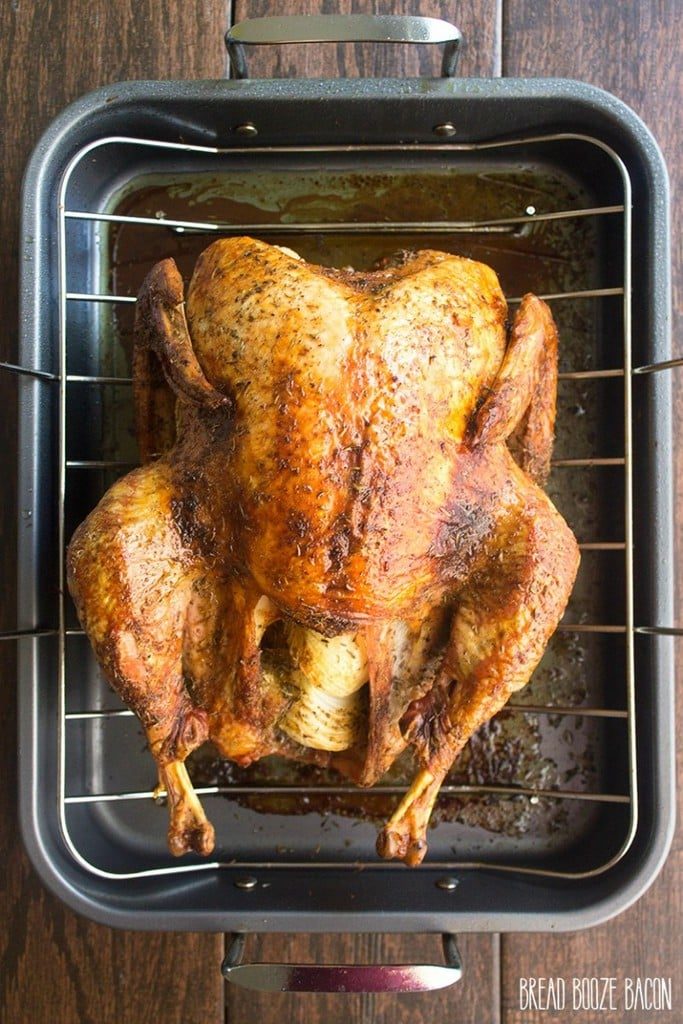 First Thanksgiving making a turkey? Just need a little guidance on how to make it delicious? See a how to from Yellow Bliss Road.
Aprons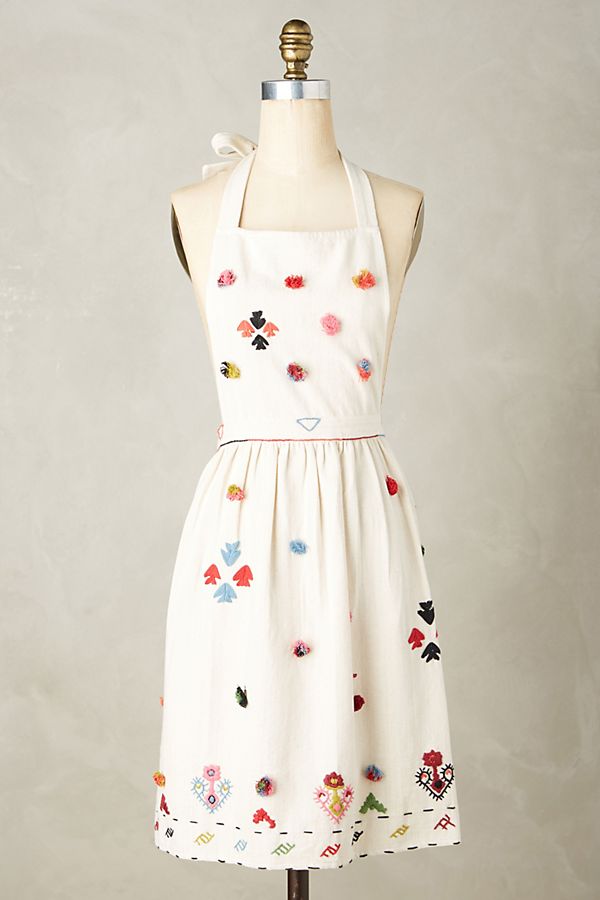 Every hostess knows when cooking they have to protect their outfit. An apron is just the way to ensure you don't make a mess and can seamlessly go from kitchen to dining and socializing! Nowadays there are such adorable aprons, we love getting to wear them. Anthropologie has the cutest ones, we simply can't get enough. Shop them here.