It's time to get ready for holiday parties and dining at your table with delicious food, wine, and wonderful friends! Fall can creep up on you, and our EIC, Kathy Fielder got inspired. She is hosting her annual Halloween party and knows how stressful that can be. But don't fret, KF has a few tips and tricks to be the perfect hostess without all the stress.
The Table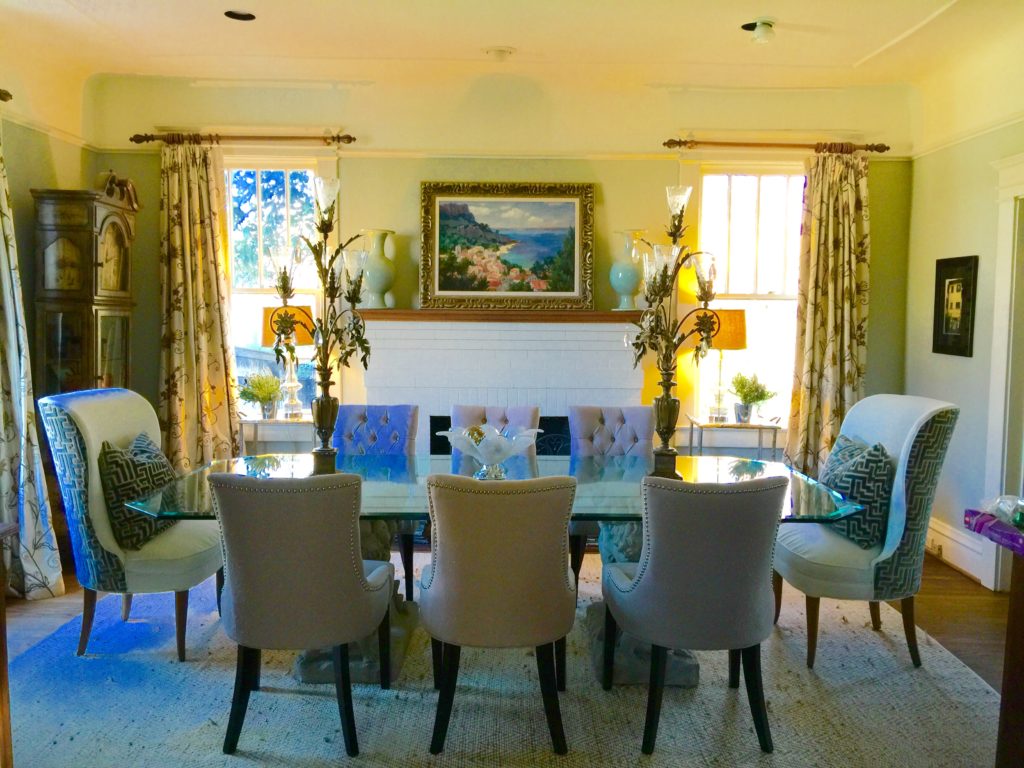 You only need a few things to make your tablescape perfect STAT! From greenery to glasses, flatware, and plates, the table is the centerpiece of a dinner party. But that doesn't mean making it pretty has to be time consuming or difficult. It just takes a little planning and creativity to put together a beautiful table in a flash.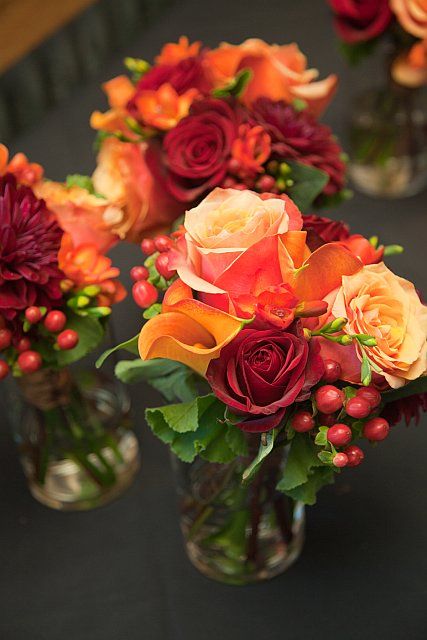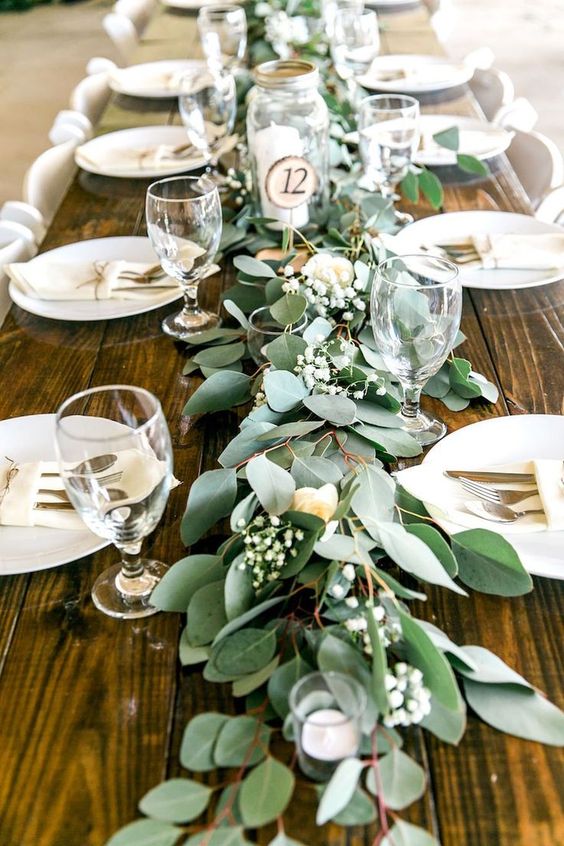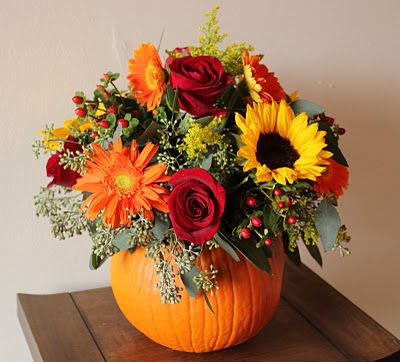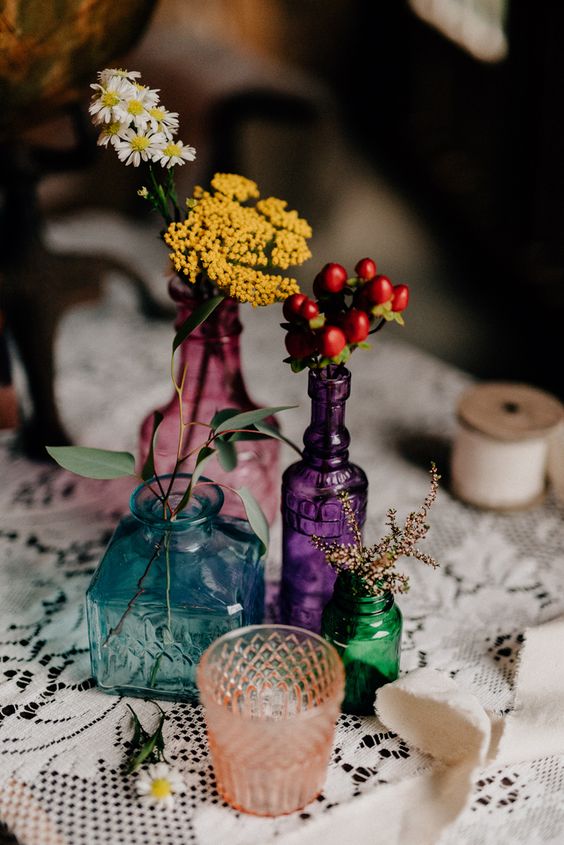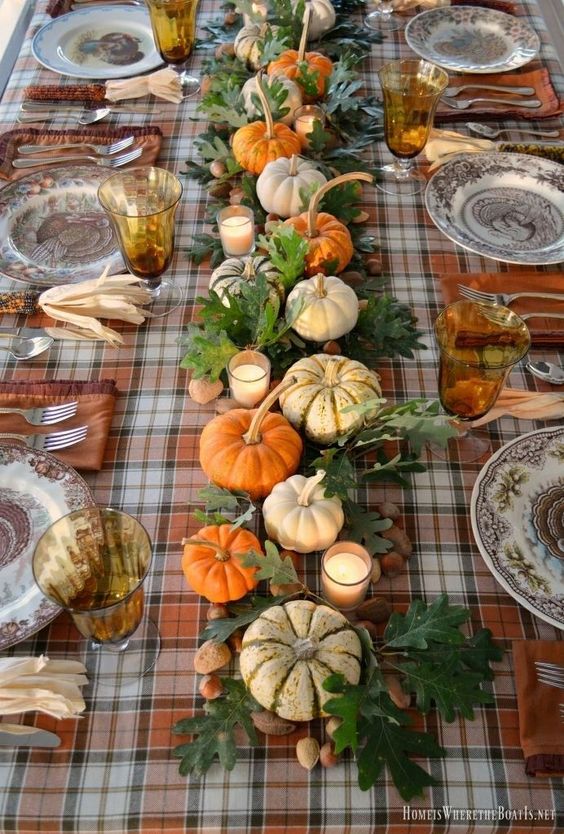 Flowers are a must! No need to run out to the store, utilize greenery and flowers from your yard to create a natural and beautiful centerpiece.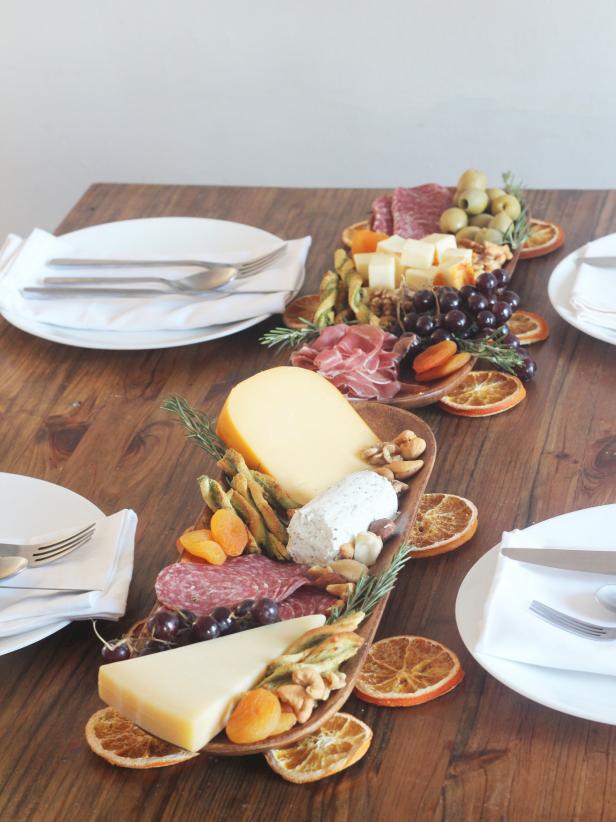 10 DIY centerpieces that aren't flowers – in case you're really in a crunch from HGTV.
The Refreshments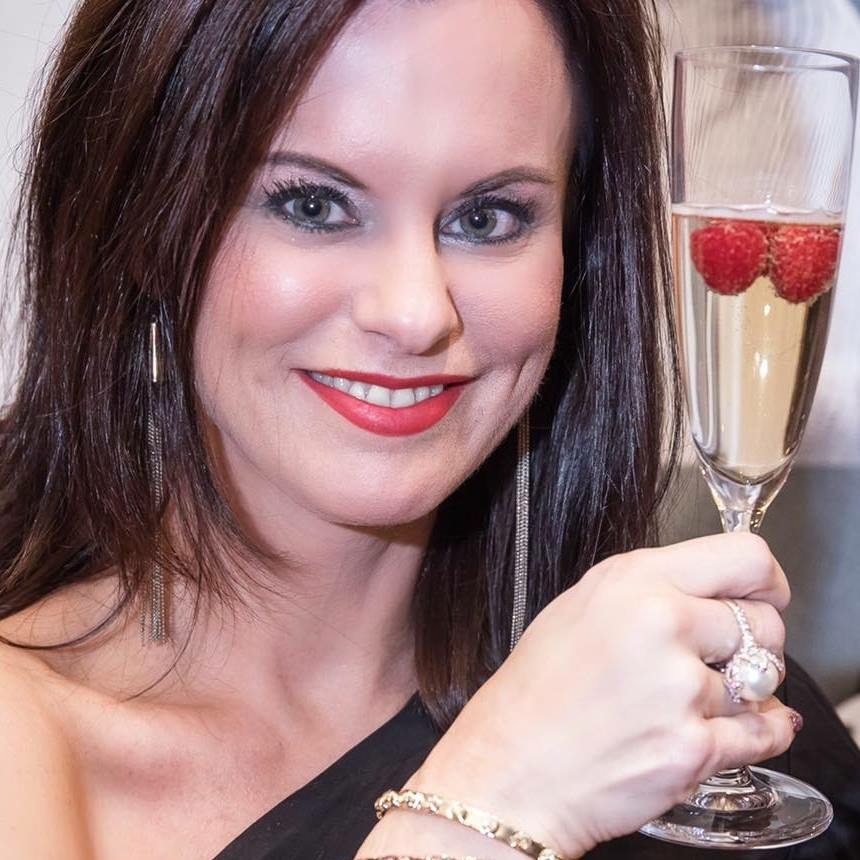 Our favorite part of any party ~ the refreshments! No table is complete without the main event..yummy .appetizers and cocktails are the way to any guests hearts'. A few simple, but phenomenal recipes is all you need to have in your arsenal in order to create something amazing. Pick items with few ingredients that are simple but but delicious.  Use seasonal ingredients for the freshest tastes and flavors.  Your guests will adore your effort.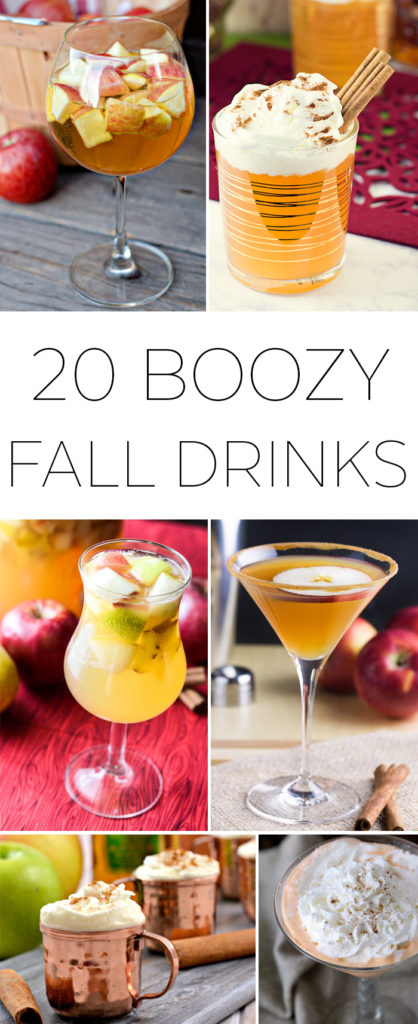 Need a cocktail? 20 Boozy fall drinks from living on Virginia street.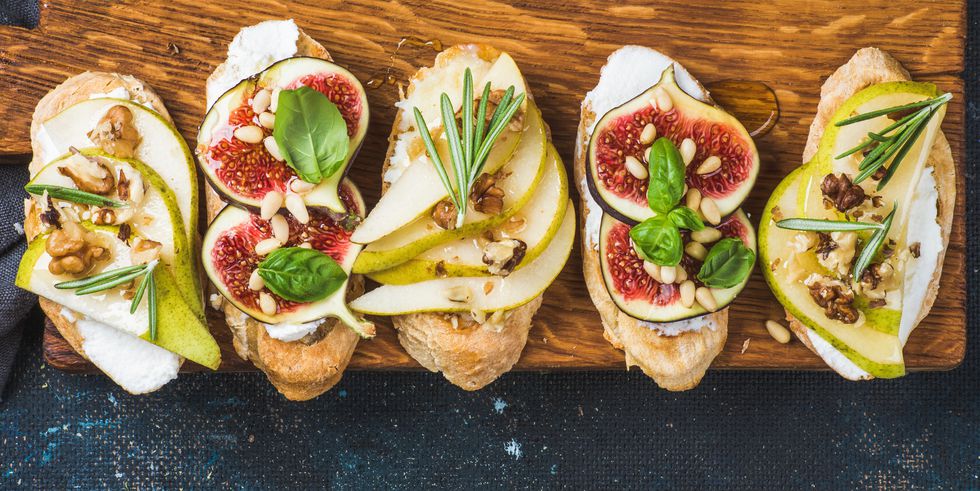 30 Fall Appetizers to Impress your guests from Country Living.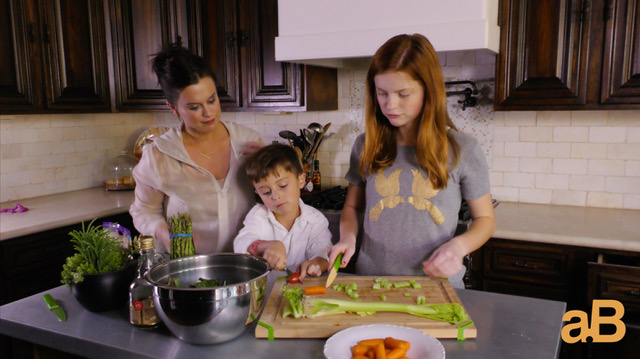 Short on time? All hands on deck! Grab your family members and friends to get everything done in time. This will keep your stress levels at bay, and it is always more fun to cook with family!  KF makes times to cook with her kiddos in the kitchen.  Involving the whole family creates an environment of home and a love of cooking is a lifelong gift you can give your children.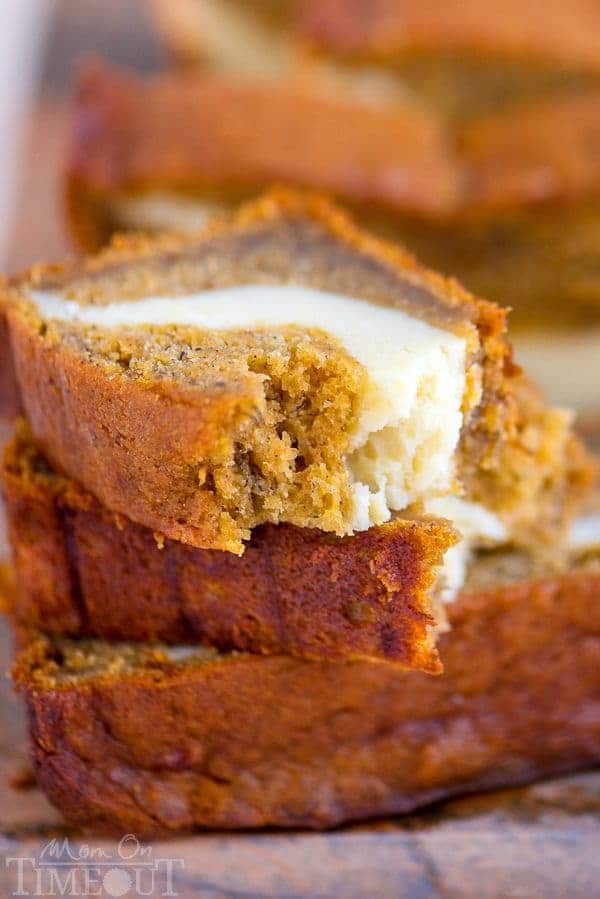 30 Fabulous Fall Recipes from Mom on Time Out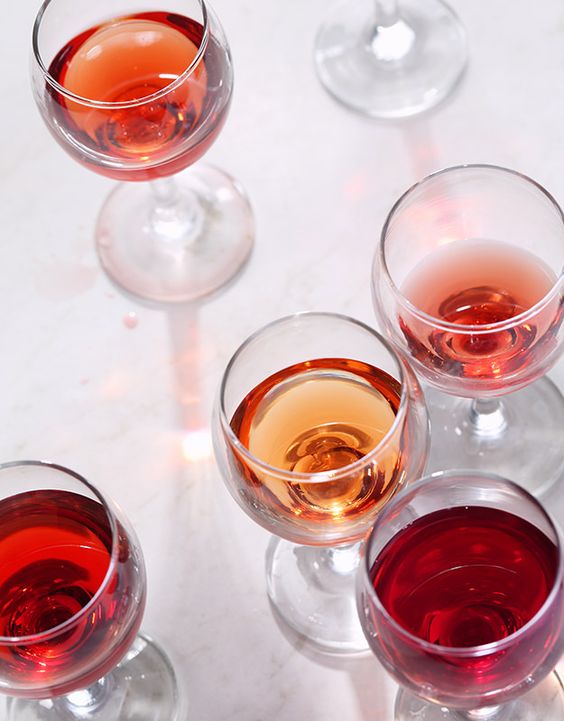 When in doubt, wine is always perfect for multiple people visiting. Who says rosé is only for the summer? Grab your fave and start serving! If you want some wine inspo, check out our blog on everything rosé.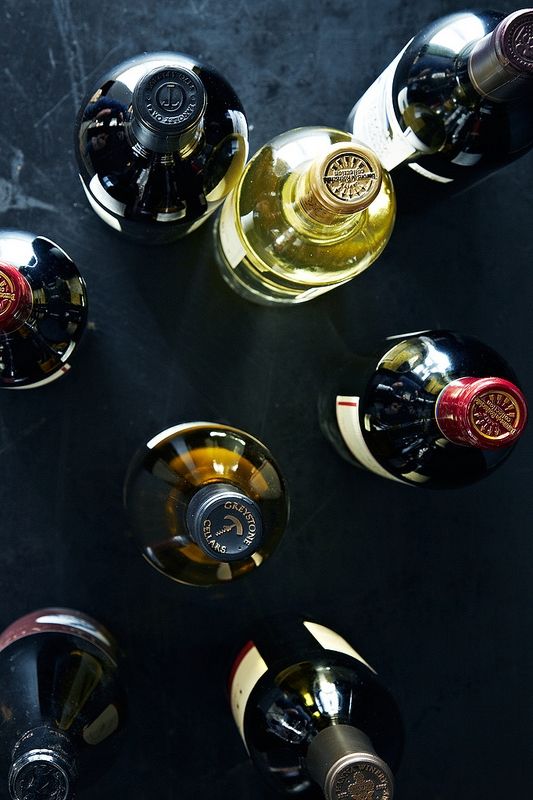 KF Tip ~ Have a variety of wines available for all guest's tastes. From red to white to bubbly to rosé,you want something that will make everyone happy!