THE FIELDER REPORT
Ladies Who Slay the Real Way
A weekly series about women entrepreneurs coming together to be the change, in Dallas and beyond
Ladies Who Slay the Real Way – Installment Eleven
By Abra Liberman Garrett
Amber LaFrance, on Humble Hustling and Building your Brand
Amber LaFrance is no stranger to adversity, but she always readily looks for opportunities inside of challenges. As a very young woman she recognized early that if she followed her passions she would be successful. While this is a sentiment many of us can recognize to be true…acting on this philosophy can be quite daunting. Following one's passions often entails making some big sacrifices, taking risks, and being brave enough to weather some very uncertain times. Amber has always been a fervent lover of live music, so much so that she found ways while in college to work at music festivals – to be able to frequently enjoy shows for free. She realized one evening while on stage at a Flaming Lips concert while working at Bonnaroo, that her future NEEDED to be in music – she was not sure in what capacity, but she knew she had to follow her heart.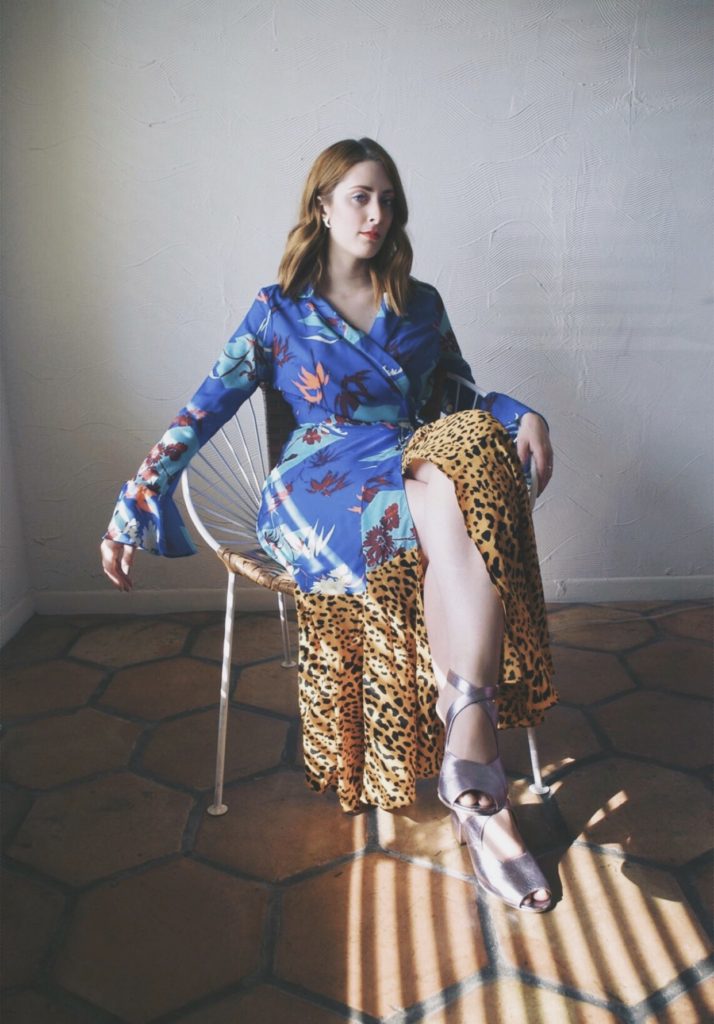 Photo: Larry Gayao
Fortunately, as often seems to happen when people open up to the trajectory of their own destiny, a series of seemingly unrelated circumstances came together to form something of a harmonic convergence. Amber was attending school in the San Marcos area studying marketing, business and entrepreneurship. She was frequenting concerts and festivals, interning with the Texas Music Office, and working in retail sales. During this period, she met a woman who had recently launched a Public Relations firm called Juice Consulting (whom she still to this day does freelance work for) that dealt extensively with musicians. Amber interned for free initially (even lying to her parents so they wouldn't tell her to quit!) as she was so secure in her convictions that she was on the right path. This required Amber to do a lot of scraping by and creative living, but when one is doing what they love those sacrifices tend to be far more palatable.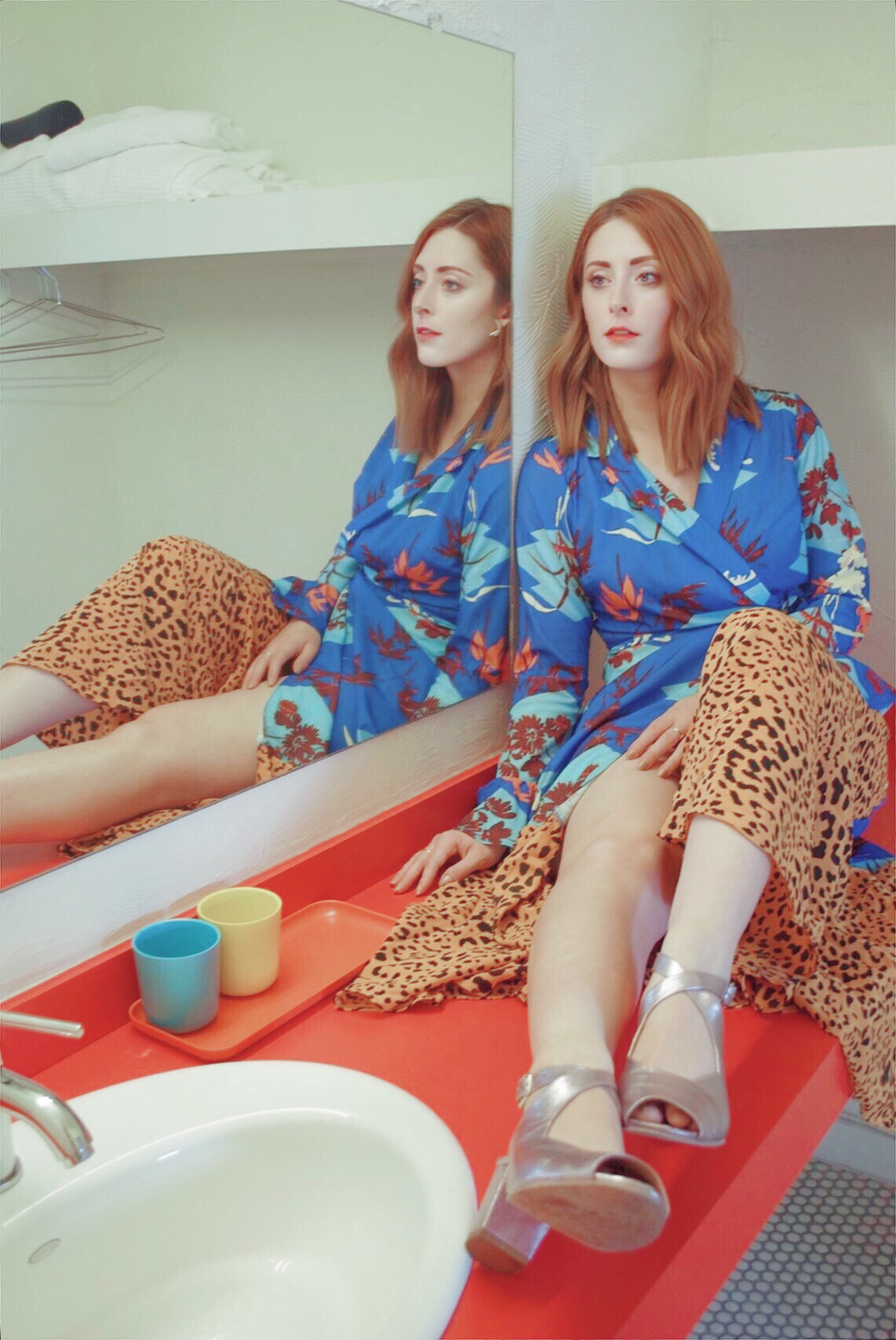 Photo: Larry Gayao
Nowadays, Amber has a multitude of accolades under her belt: she purchased the iconic Longhorn Ballroom with her family in early 2017, she took over DFW Style Daily in 2015, and has also been named a CultureMap Stylemaker, a Wade College Distinguished Award Winner, and an FGI Rising Star winner for Fashion Blogging. Perhaps most impactful, Amber has her own PR firm (which she started at the young age of 24) the well-known and highly renowned, CultureHype. She began with a niche primarily serving creatives and she has excelled. Amber is accustomed to working with both the top echelon of Dallas society and the grittiest underground artists, she excels at helping both groups build awareness and treats all her clients as her number one priority.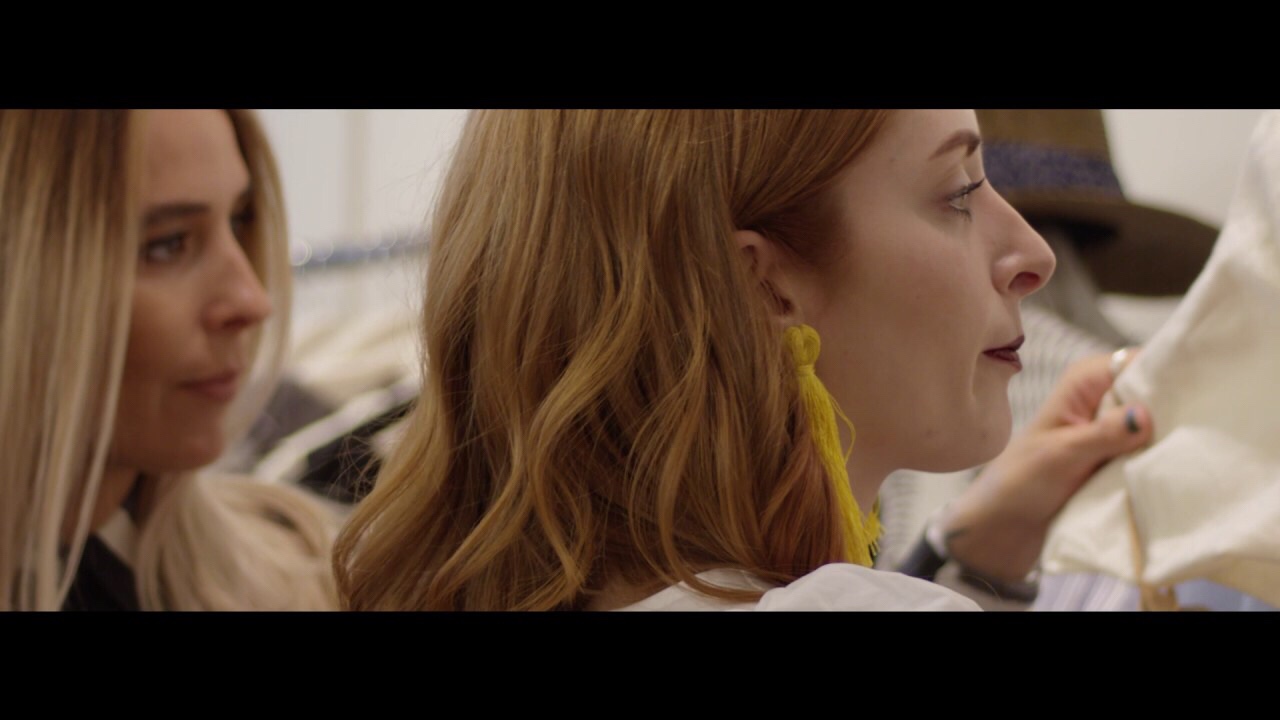 Amber on Good Morning Texas
Additionally, she refers to herself as an introverted extrovert, and is very willing to take center stage when needed and stand off on the sidelines at other times. To Amber, clients are family and her greatest privilege is making sure they're well cared for. CultureHype will be 6 years old this December, and it is quite comforting to know someone like Amber is so deeply invested in supporting creative and the arts. To learn more about Amber and what she loves.
Learn more about CultureHype here: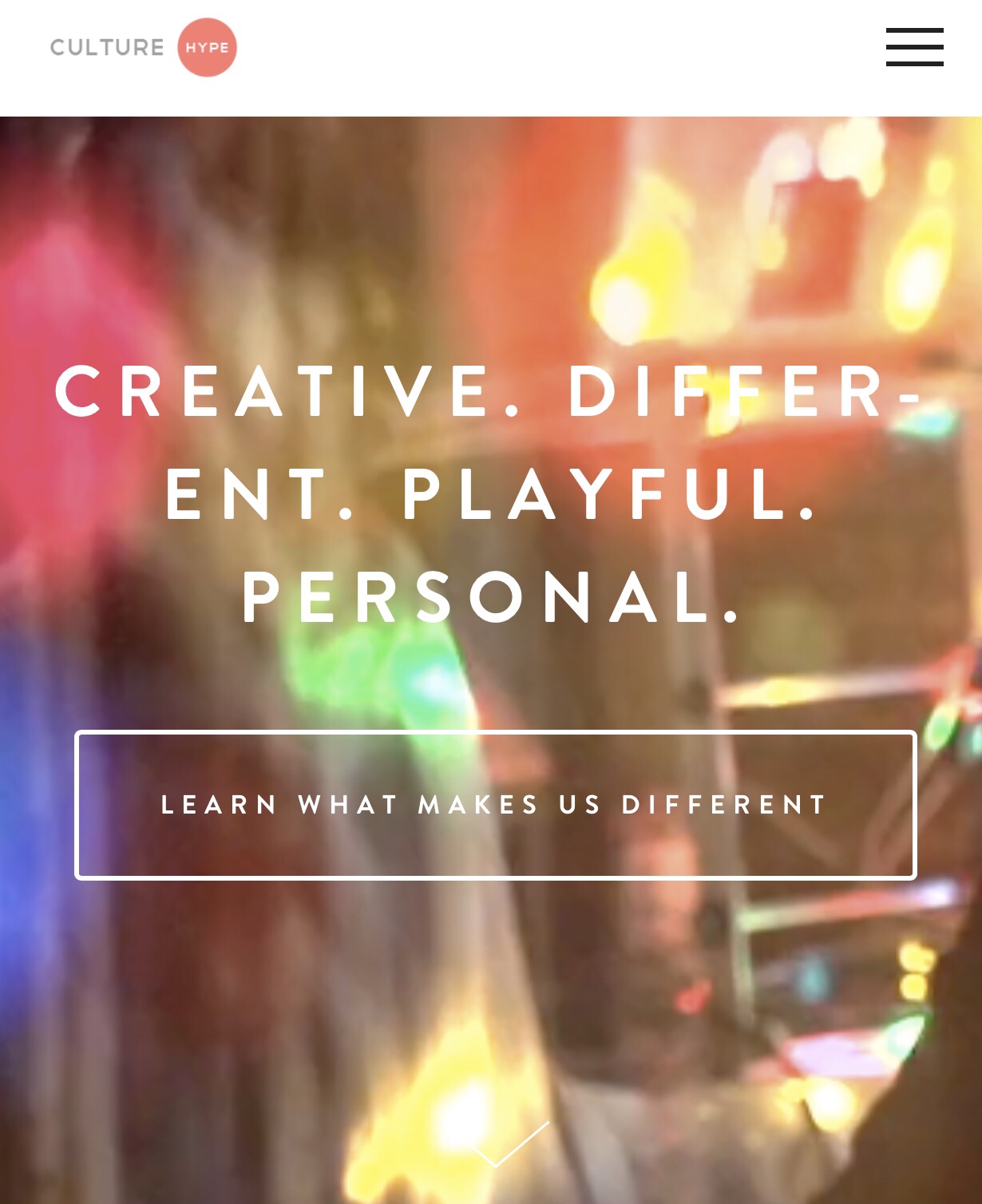 About The Writer
Abra Liberman Garrett is a writer, wife, mother, yogi, and community activist. Dear friends, Abra and Kathy bonded over their shared love of family, philanthropy, fashion, giving back, and vanilla vodka sodas with a mandarin twist. Abra, a  freelancer for various publications such as Modern Luxury, looks forward to future collaborations with KF.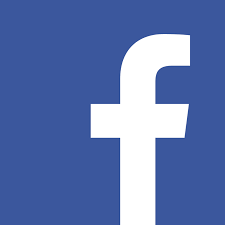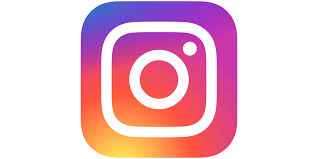 Follow along with the movement.  We want to hear your stories too.
#LadiesWhoSlayTheRealWay #DallasWomen #WorkHardSlayHard #TheNextBigThing #KathyFielderAndFriends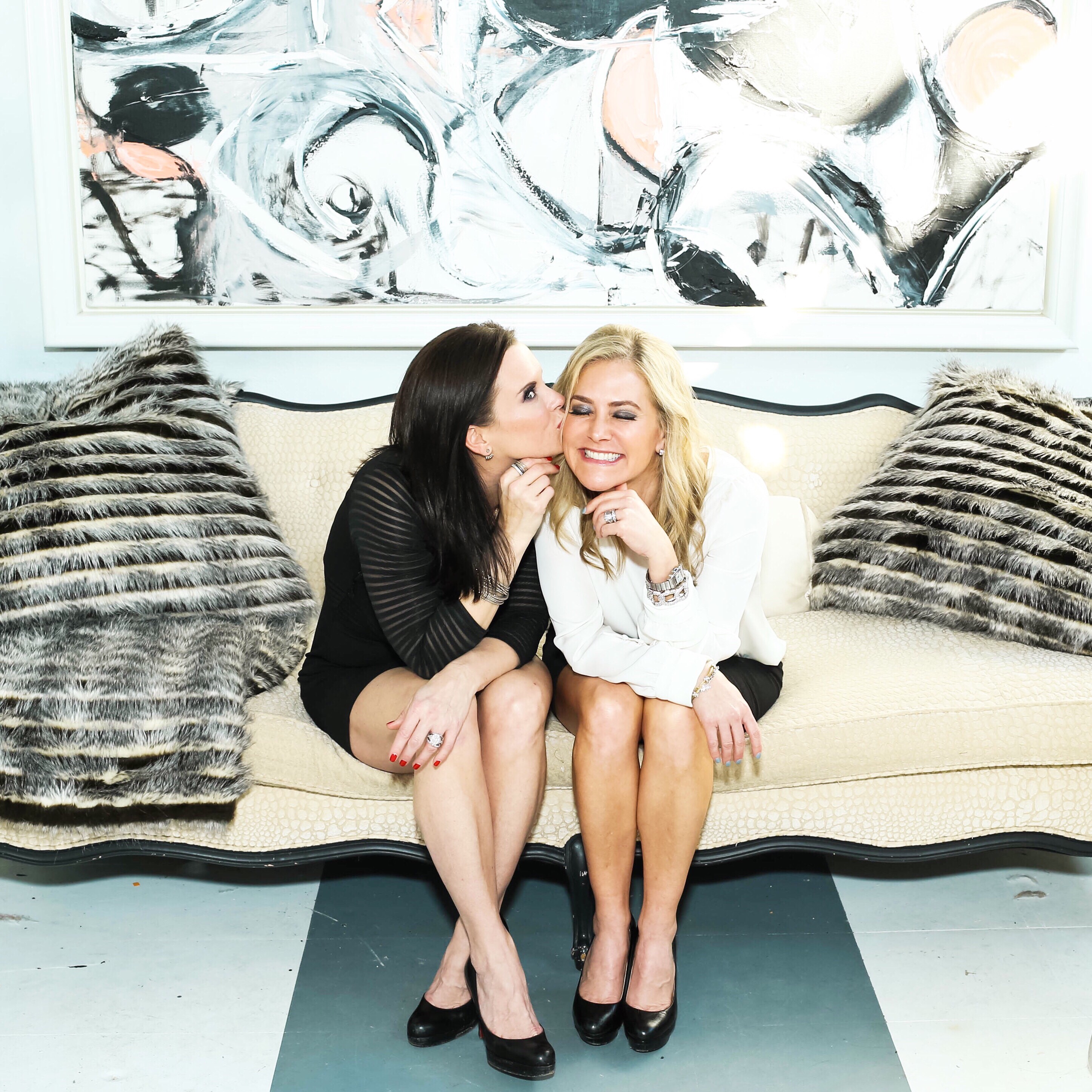 Photo Credit: Bob Manzano