BAM Beauty Bar has quickly become a favorite here at KF. BAM is a local blowout and makeup bar located in West Village, Dallas, TX.  It is a fabulous beauty experience where customers can get their hair and makeup done by talented professionals. Whether you have a special event, date night, or just feel like being pampered, they have a package and a service for you. It's Kathy's go to place for glam before a big event or photo shoot, and we talked fall trends with their owner, Mora Namdar.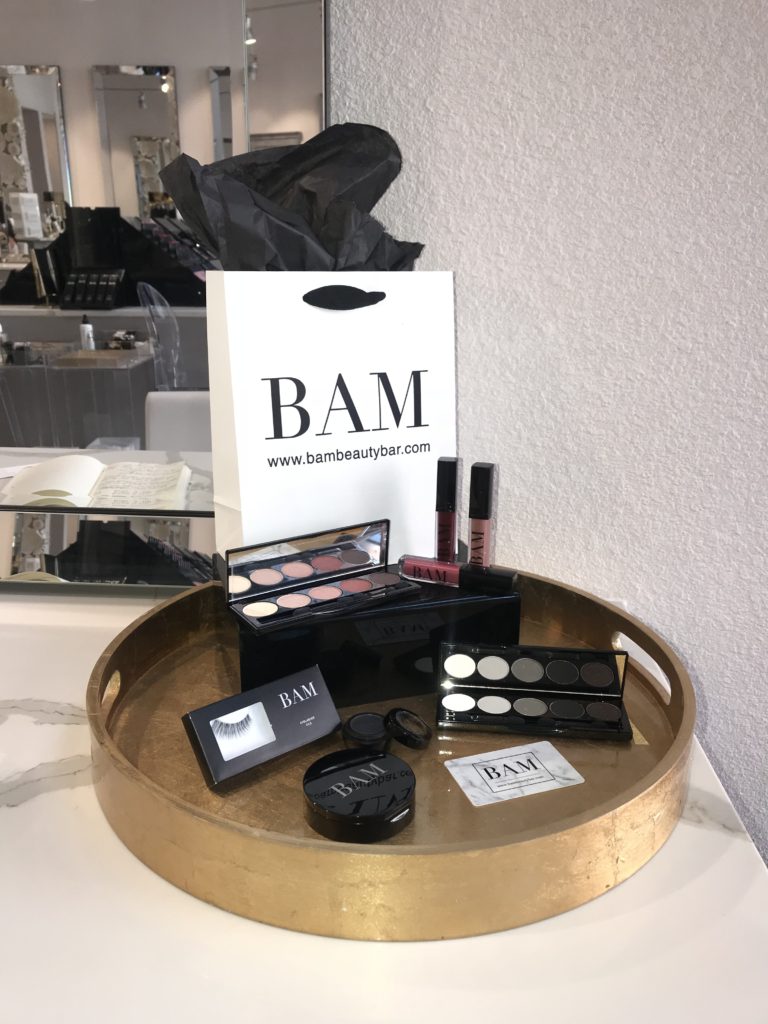 Recently, we visited BAM to get glammed before a photo shoot. While there, we learned about Fall 2018 makeup trends, and got to see them in action on our fab EIC, Kathy Fielder. BAM'S creator, Mora Namdar, shared with us that "this fall BAM's latest color story takes inspiration from Pantone colors of the Fall, but in deeper, more wearable colors."  She said the "color trends are plums, reds, and blues". BAM inspiration came from the Pantone colors "Red Pear" (Pantone 19-I536), "Valiant Poppy" (Pantone 18-1549) and "Nebulas Blue" (Pantone 18-4048). "A few of BAM's fall favorites: deep plums, rose tones, and of course, the biggest trend of the season, sparkle" Mora informed us. We totally have to agree, the makeup truly emulated the color story of the season. You can especially see this through their eyeshadows and matte liquid lipsticks.  Better yet, BAM doesn't use products tested on animals, which gets our seal of approval. BAM's picks for fall color are wearable, glamourous, and beautiful.  See what they have to offer..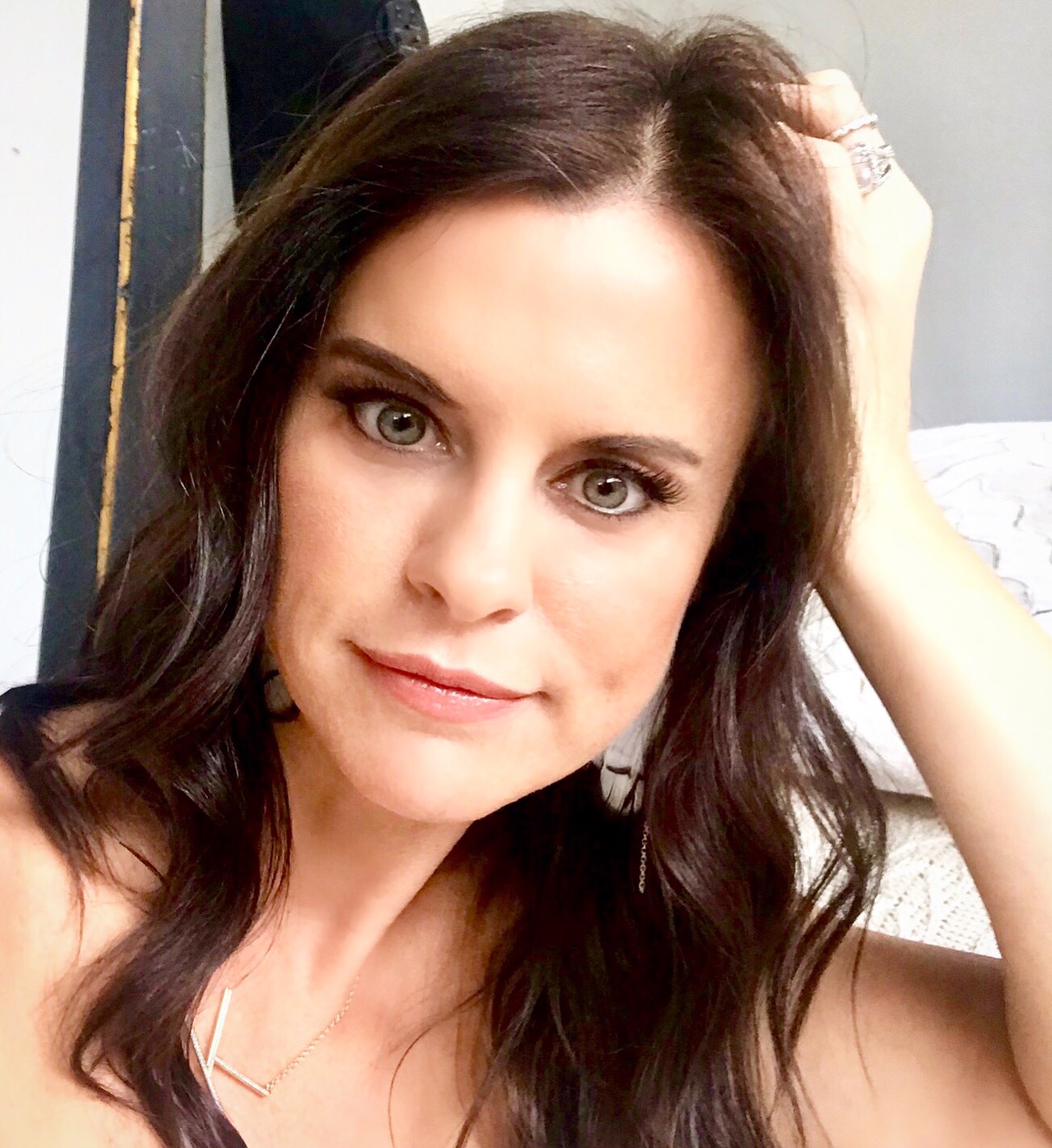 The Products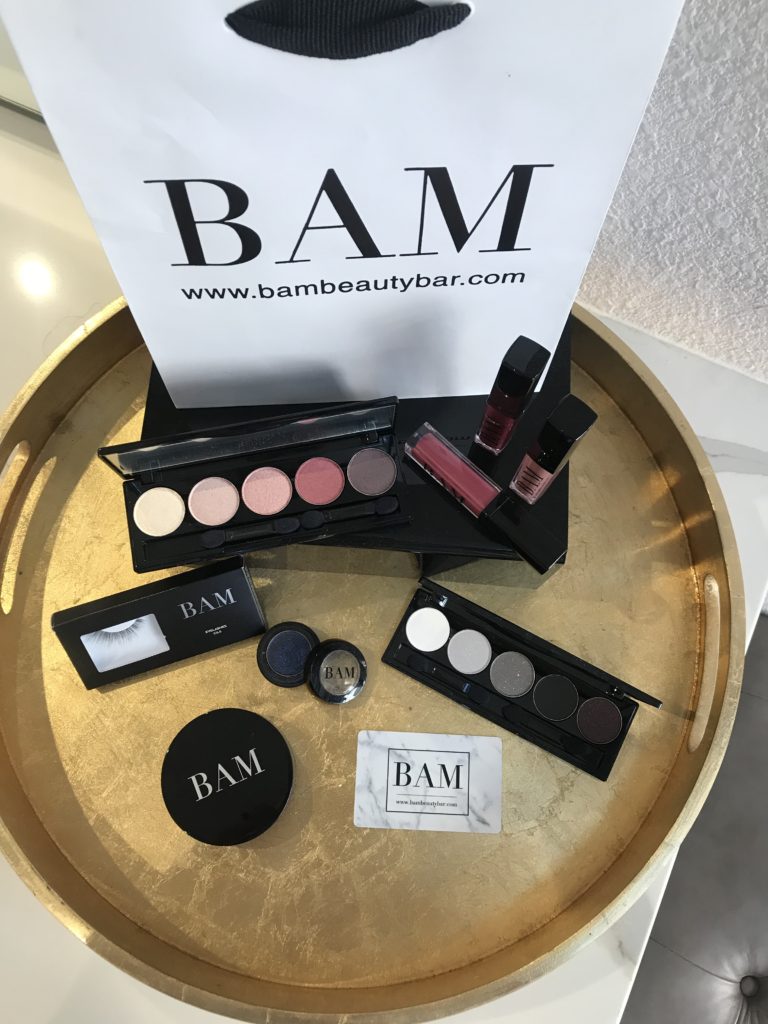 "BAM's line of makeup is all hypoallergenic, non-animal tested and made exclusively in North America and Europe." – Mora Namdar.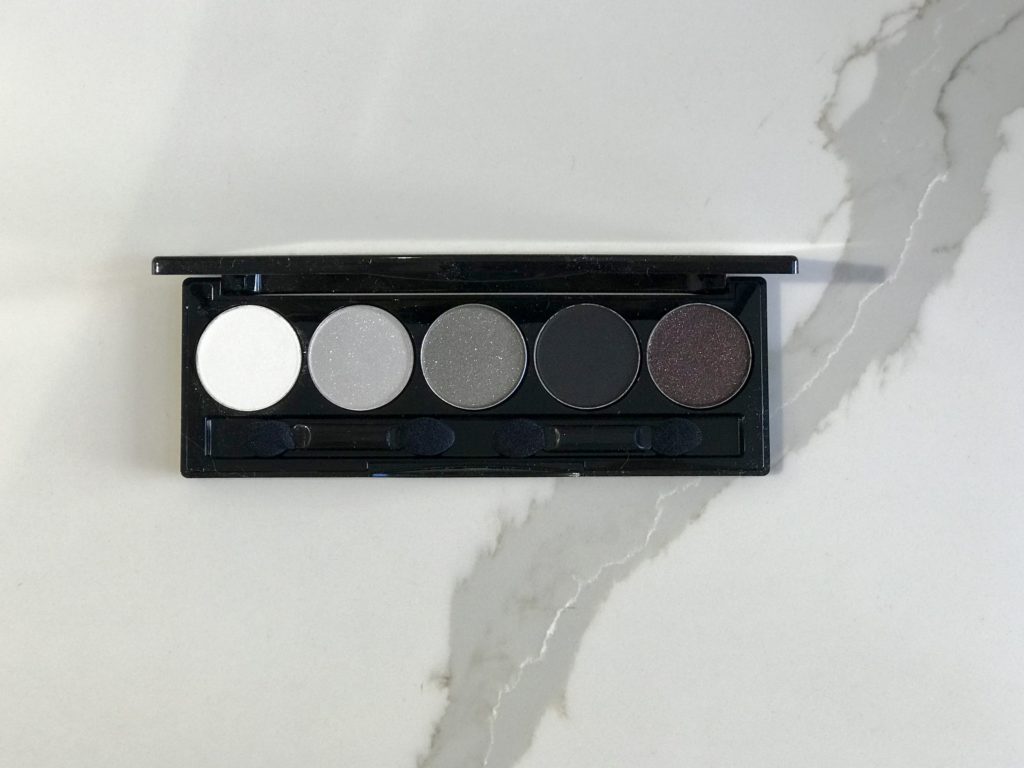 BAM eyeshadow pallet in Diamonds.  It ranges from white to deep purple with sparkles.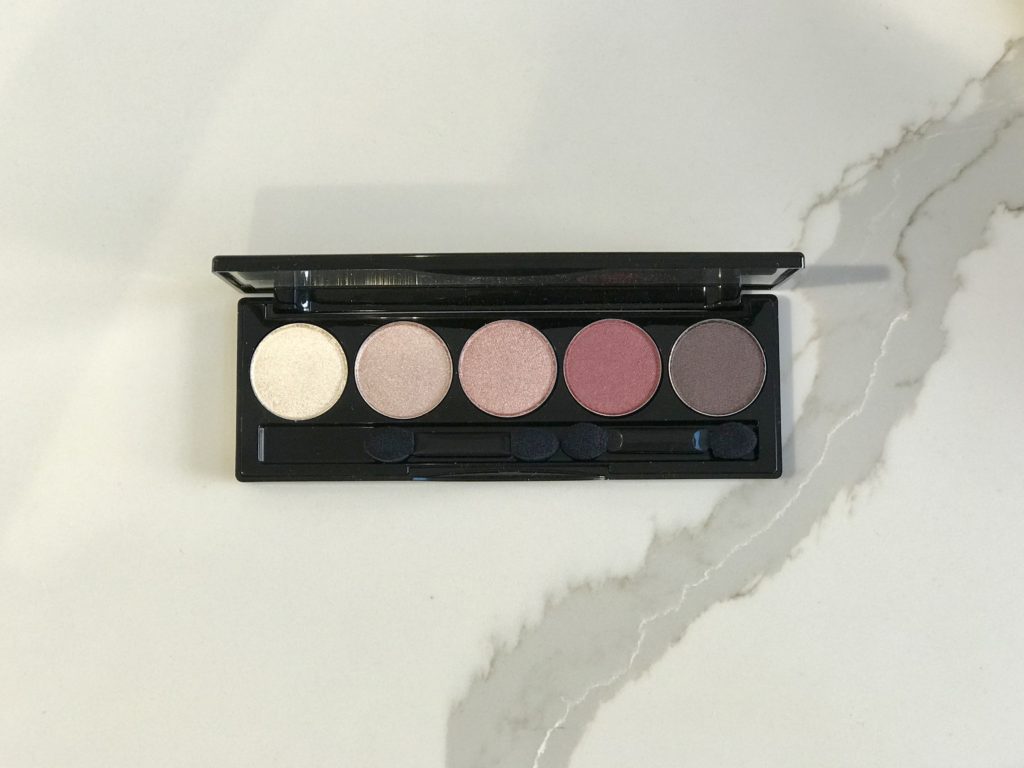 BAM eyeshadow pallet in Obsession It ranges from nude tones to rosey colors with a deep plum.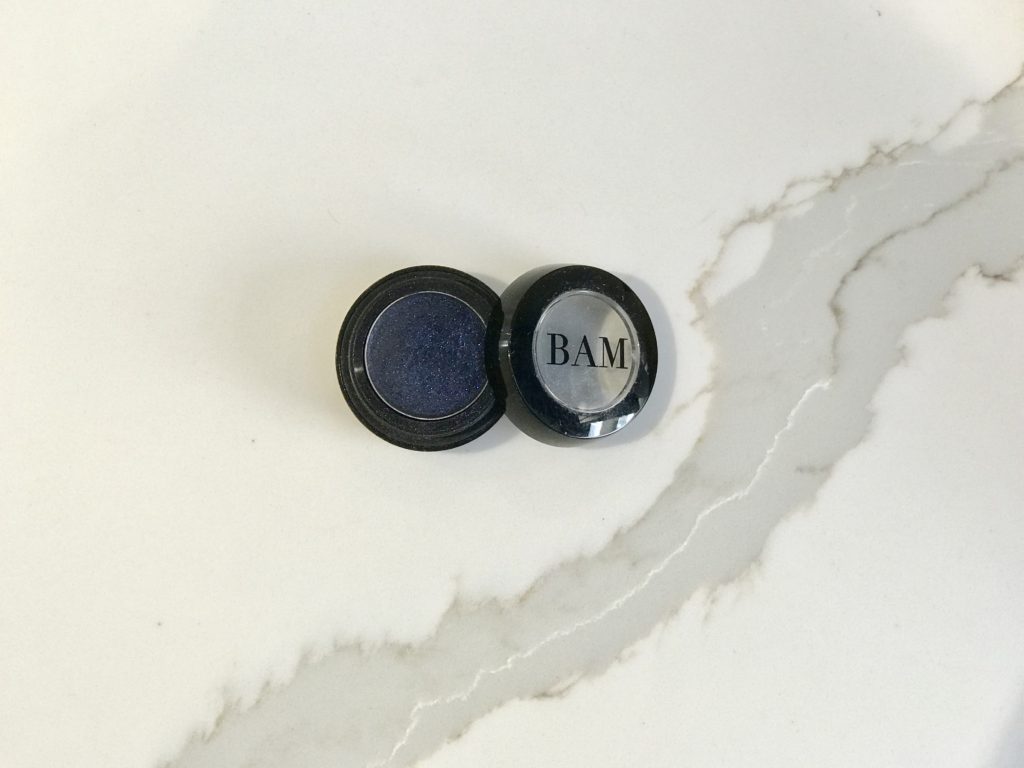 BAM single eyeshadow in Vegas Baby. A navy blue with sparkle shadow.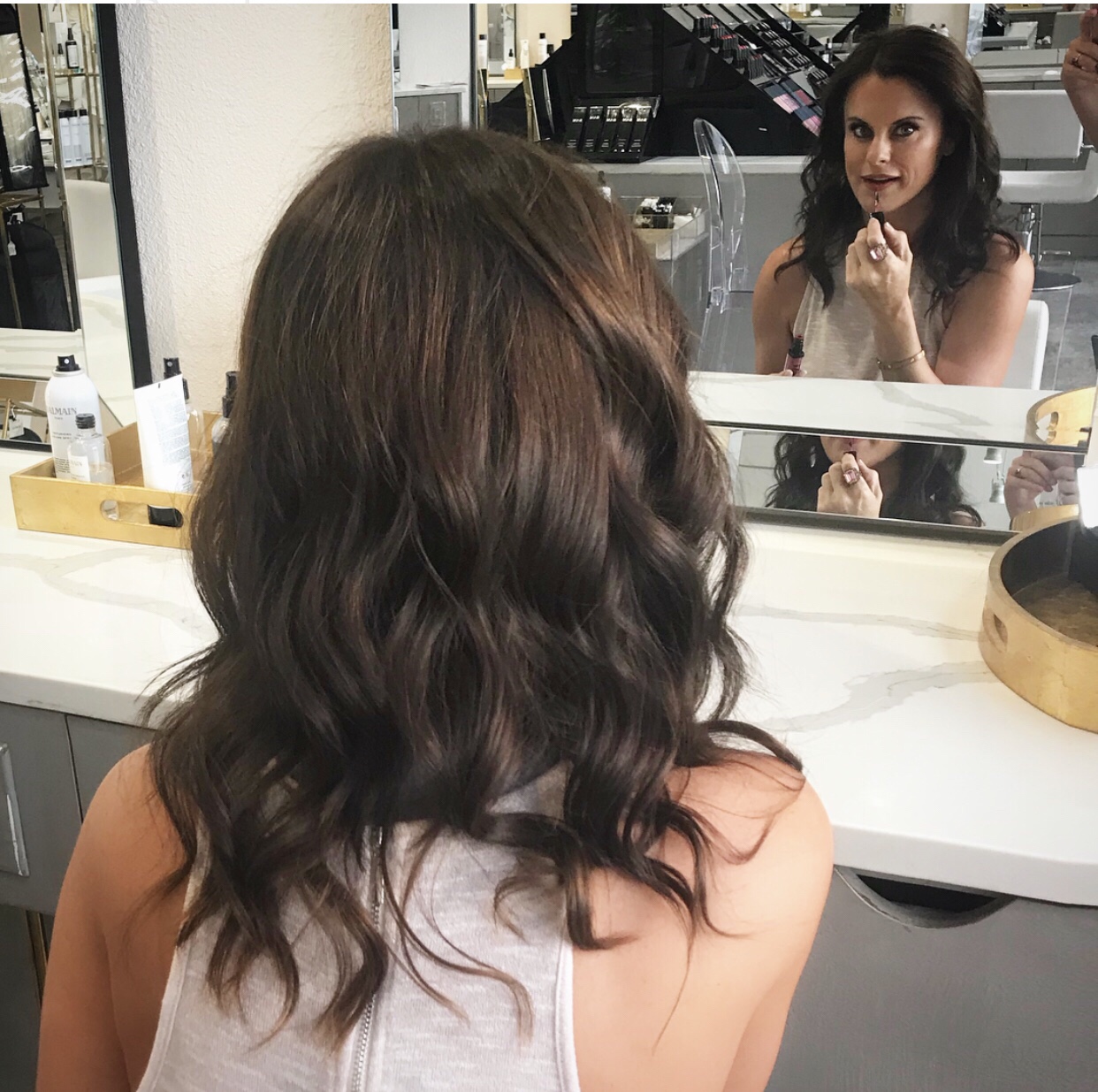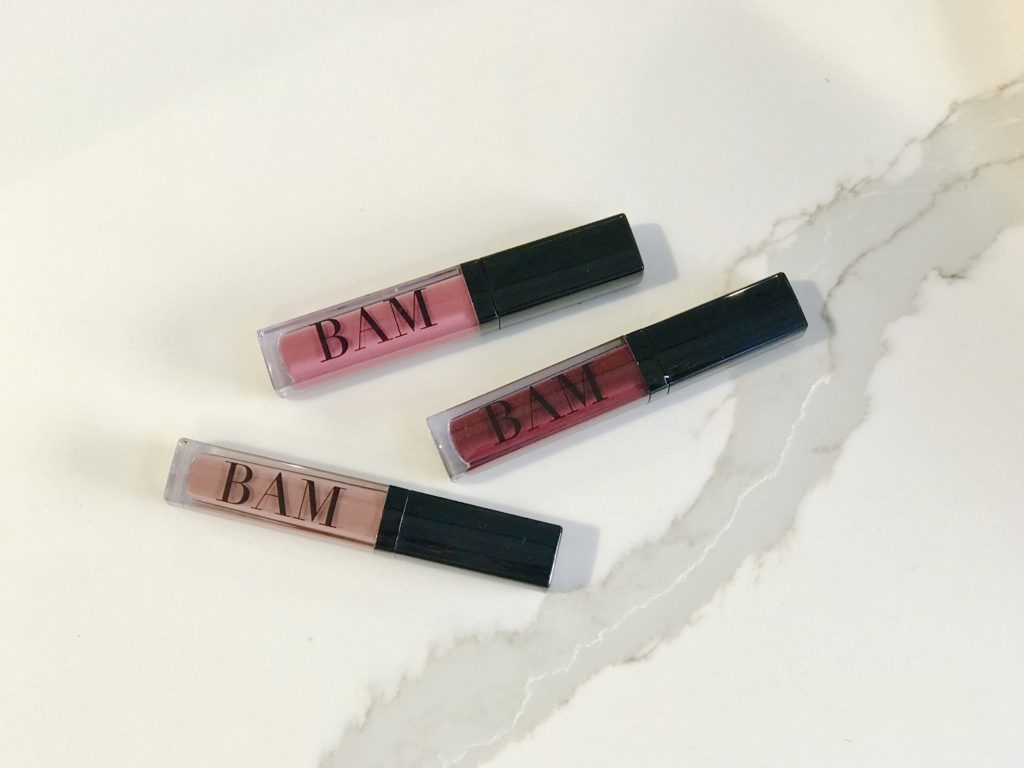 The BAM matte liquid lipstick has excellent staying power.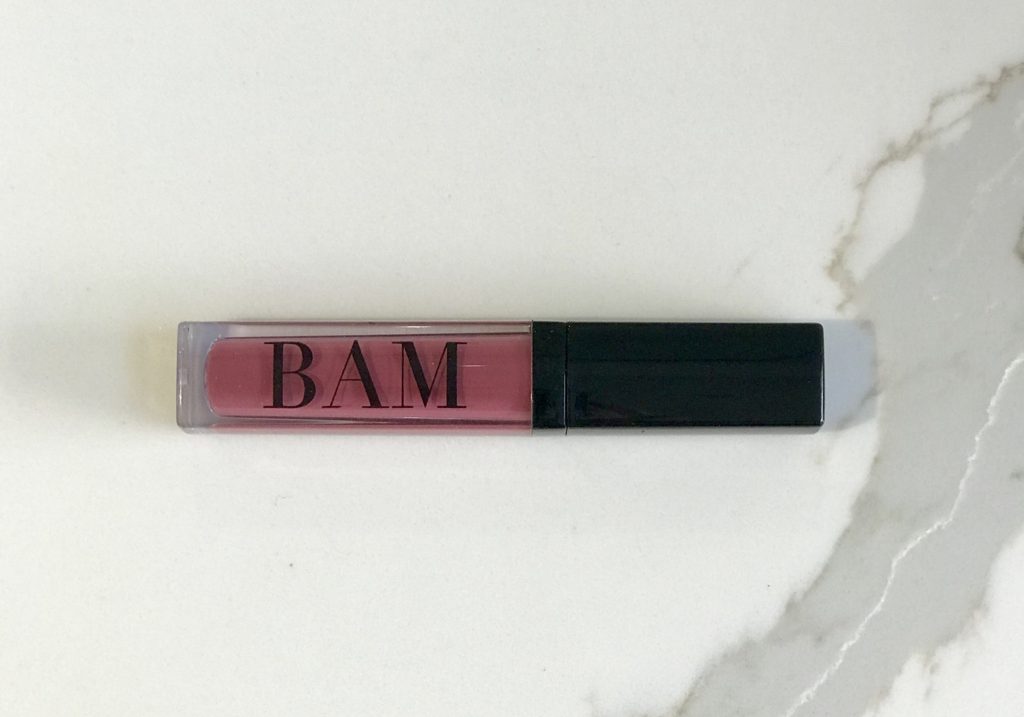 Matte liquid lipstick in Lace, a deep dusty rose. A gorgeous go-to rosey color that we all need in our makeup bags.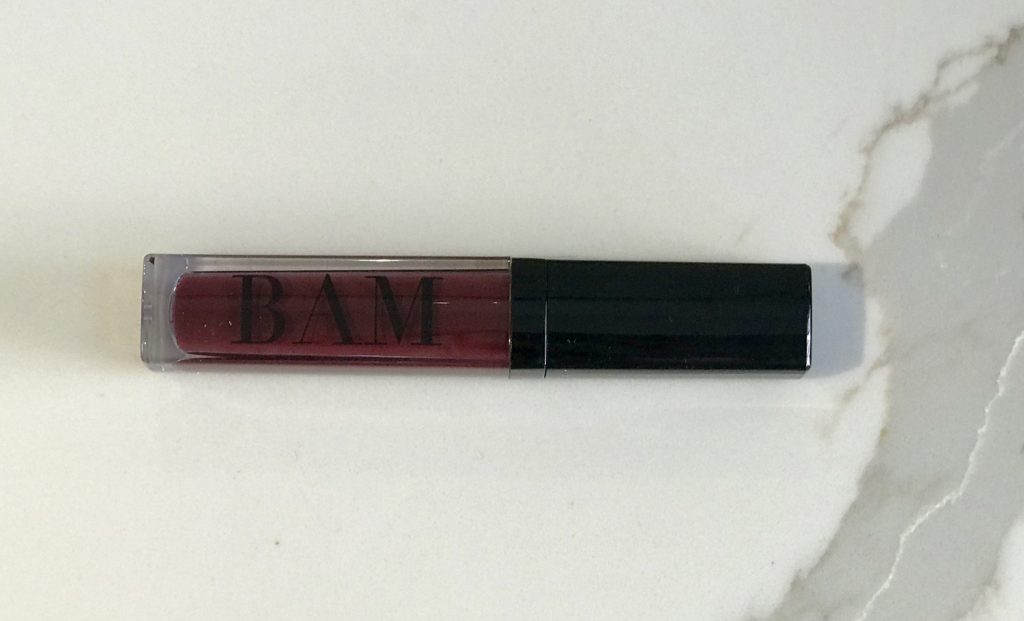 Matte liquid lipstick in Herringbone, a deep plum. Perfect for a more striking and statement making look.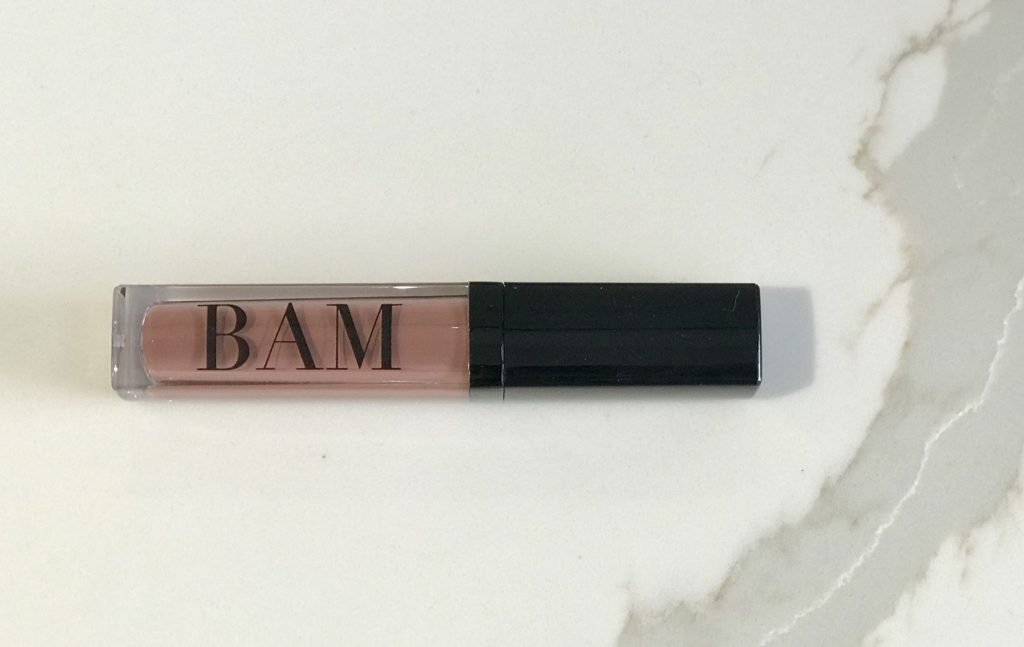 Matte liquid lipstick in Jacard, a soft pinky nude. A great nude that has the perfect pink undertone so it doesn't blend into the skin.