We all dream of a well-traveled, thoughtful, and sophisticated look for our homes. Livable, yet refined. A space that engulfs you in comfort and warmth, while also remaining refined and unique to our tastes. What's the secret to creating a gorgeously curated environment that is still relaxing and sophisticated?  With a little research and expert advice from KF, we have a few tips so you can thoughtfully put together the perfect space.
Livability
You want a livable ease about your home, while it also feels put-together. Juggling these characteristics may seem a bit intimidating if you aren't an interior designer.  So we went to KF and asked her how to balance it all for that perfectly designed looked.  Her advice.. "You want all of these characteristics to perfectly compliment each other, rather than overpower one or the other. Meshing them all together to find the perfect balance in your space.  Find gorgeous pieces that truly speak to your design aesthetic and style. Place them thoughtfully about your home in order to show off the pieces that truly speak for themselves and to your soul. However, the key is for the space to remain livable without being stuffy. You have to feel comfortable in the space. It should wrap its arms around you as you walk in the door.  Ask yourself these questions:  Would you enjoy sitting in this room? What colors relax you, and what colors make you anxious?  What style and aesthetic appeals to you the most.  Once you establish this, you are on your way to creating the perfect environment for you and your family to enjoy."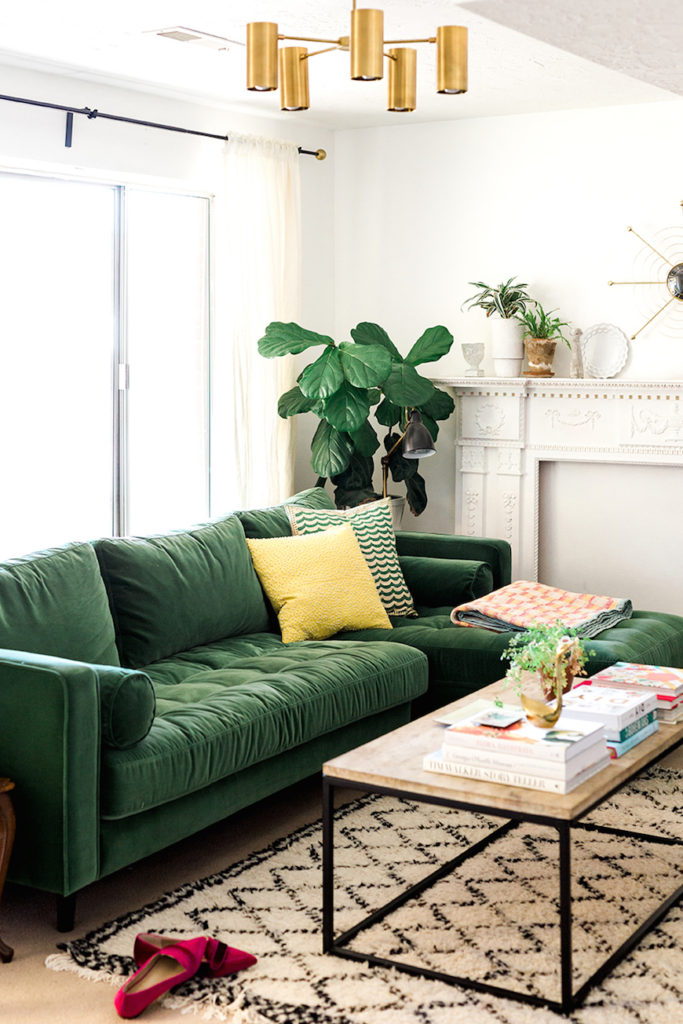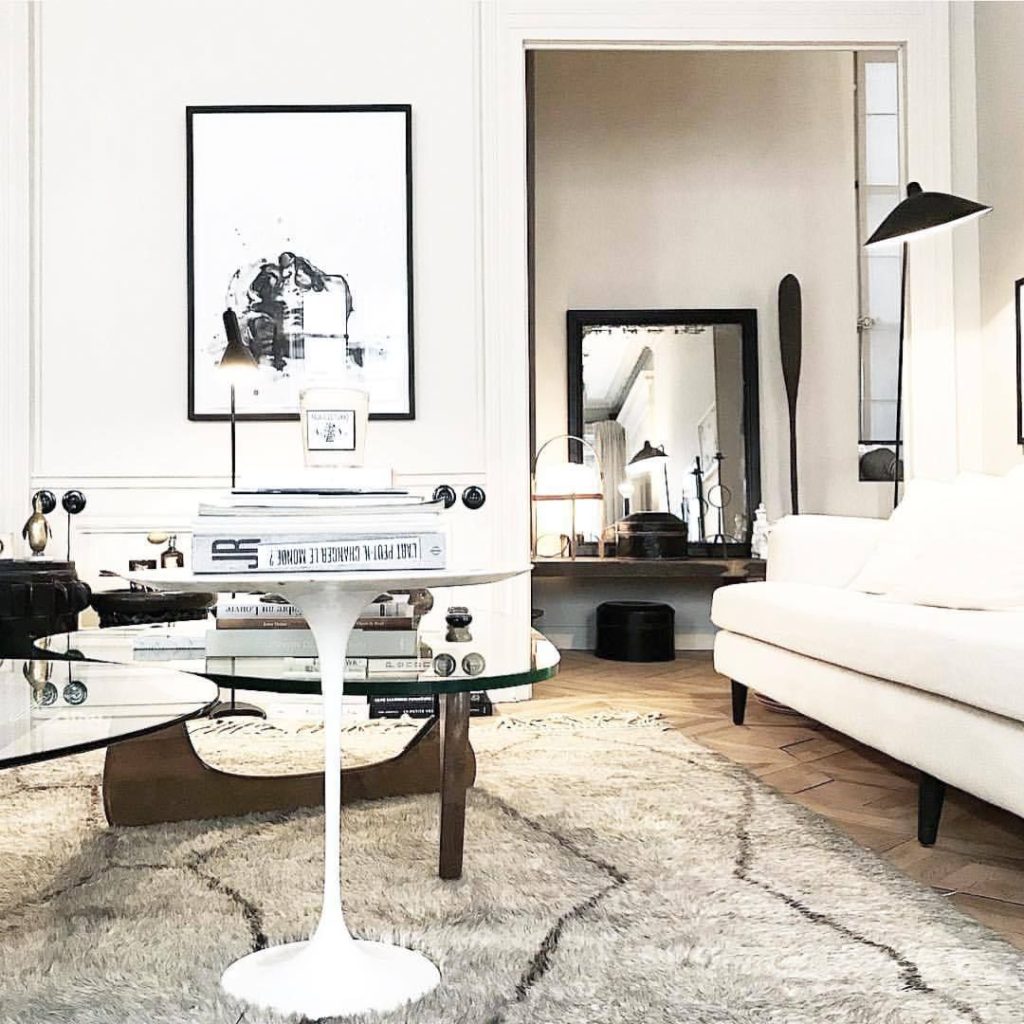 Learn How to Curate a Home you Love from South African Home Owner.
Eclecticism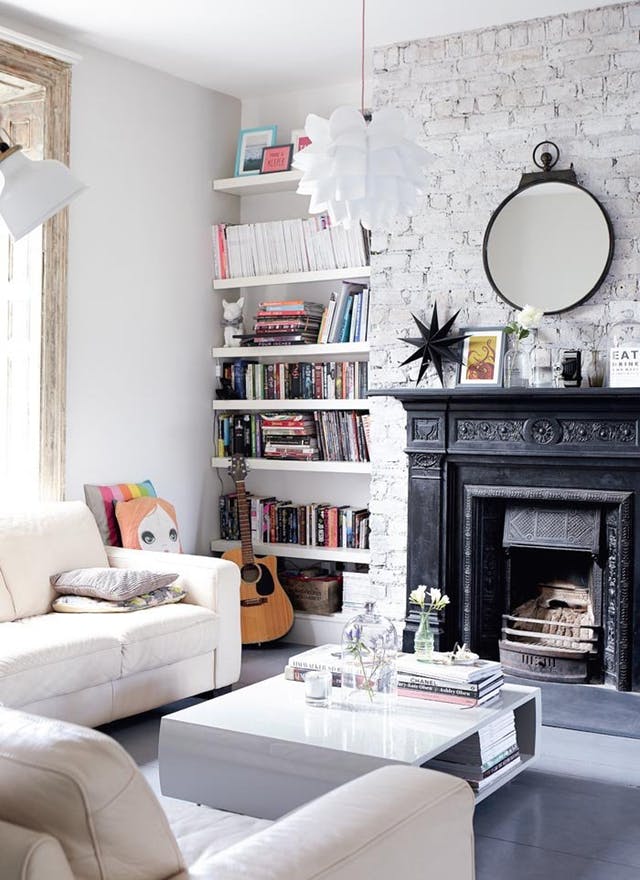 Many people are put off by the thought of an eclectic home or room. They associate eclectic with being out-there or sometimes messy looking. We are here to say, being eclectic isn't as challenging as it may seem. It's defined as deriving ideas, style, or taste from a broad and diverse range of sources. It simply means to not put yourself into a box. Design freely. If you want a rustic wood table and a mid-century modern sofa, pair them together with confidence. Sometimes the best spaces are that way because of a risk that was taken. Unless you try it, you have no idea if it will look fabulous or not. Mix and match different styles and colors until your are satisfied with your space.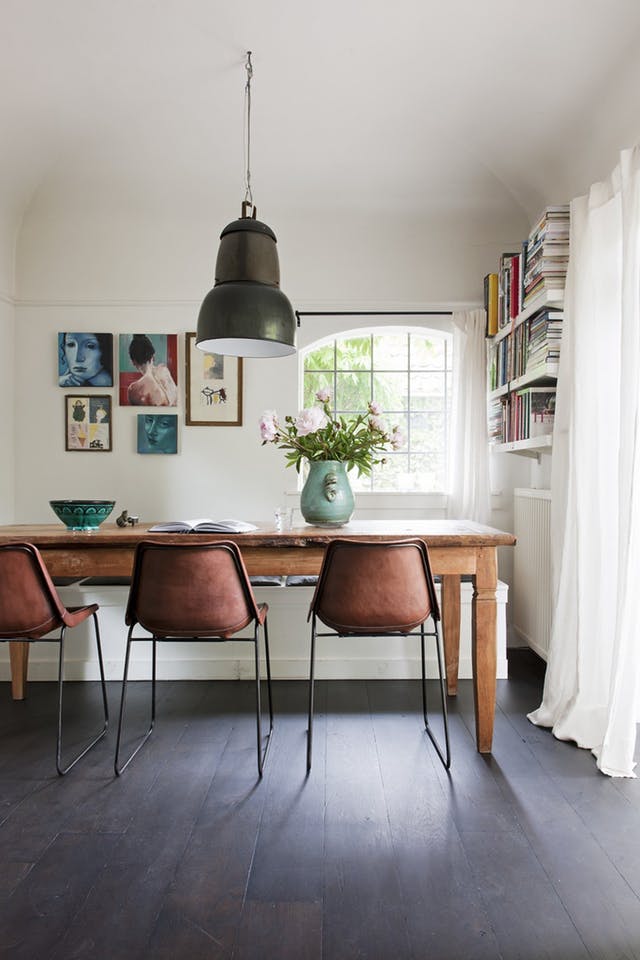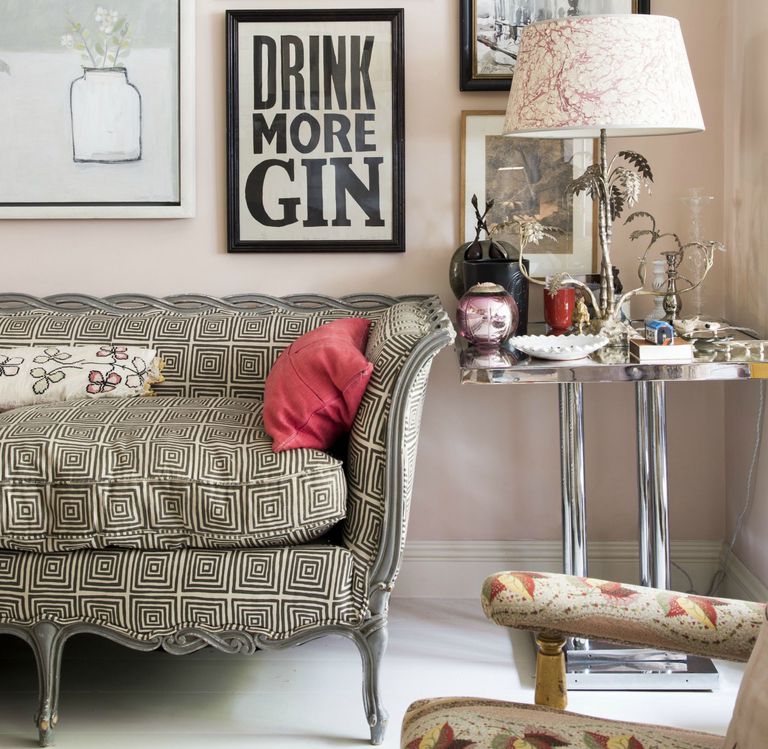 Read the Do's and Don'ts of Eclectic Style from Elle Decor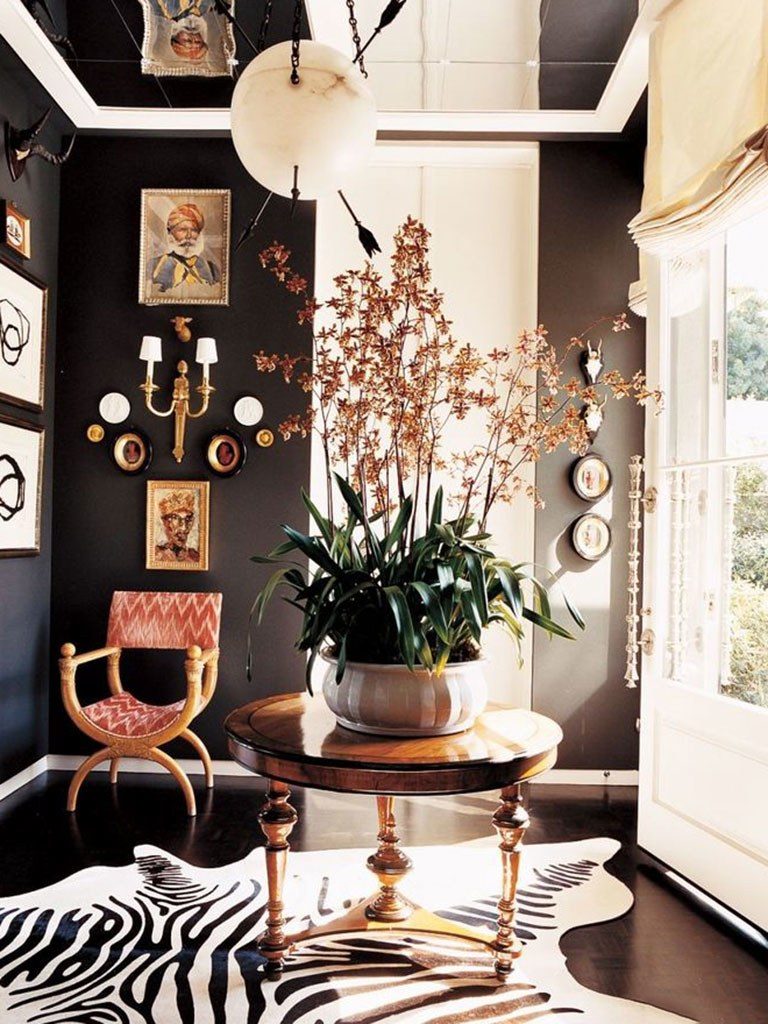 How to Give Your Home a Well-traveled Look from Conde Nast Travel
Setting the Tone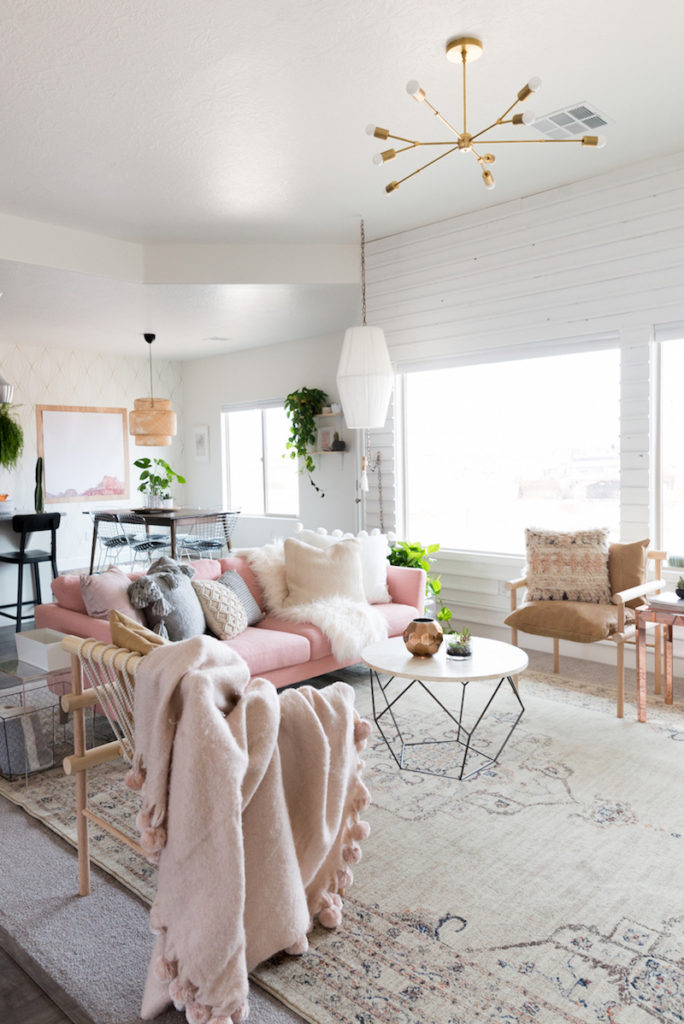 Setting the tone or mood of your room is a must. In order to establish how you want people to feel in your space this is one of the first steps to take for a successful design. Do you want a darker, moodier room that feels like you're in the perfect antique library? Or do you want it to be filled with light and bright colors that instantly make you cheerful? Do you want a neutral and serene space defined by texture and layers?
By deciding this you can decorate accordingly. Sometimes all it takes is adding in some new accessories, decorative pillows, and lamps.  Maybe a key piece of art.  Sometimes, it's redecorating the room from scratch once you define what it is you are looking to create.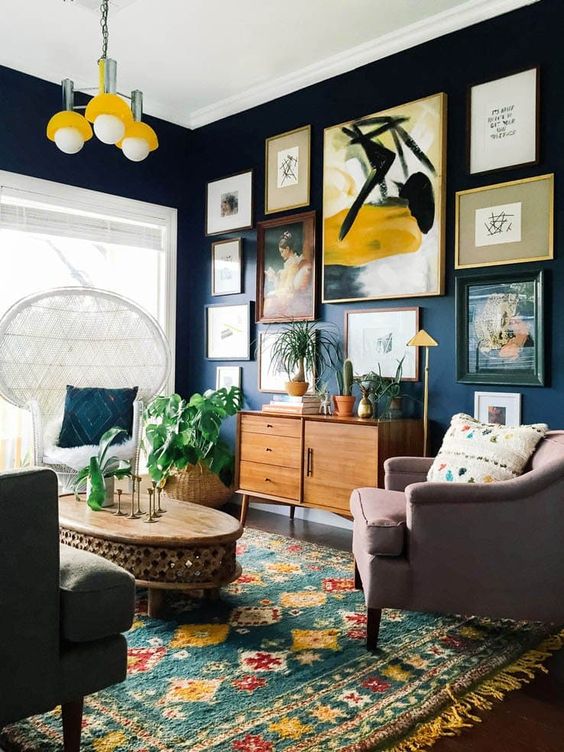 Read 7 Ways to Change the Look of Your Home in Under Five Minutes From Bustle.
Shop Some of KF's Favorite Pieces to Help Curate Your Home