No one likes those odd little tan lines, especially now that summer is about to wind down. The last thing anyone wants is a summer tan line peeking out of their perfect ensemble.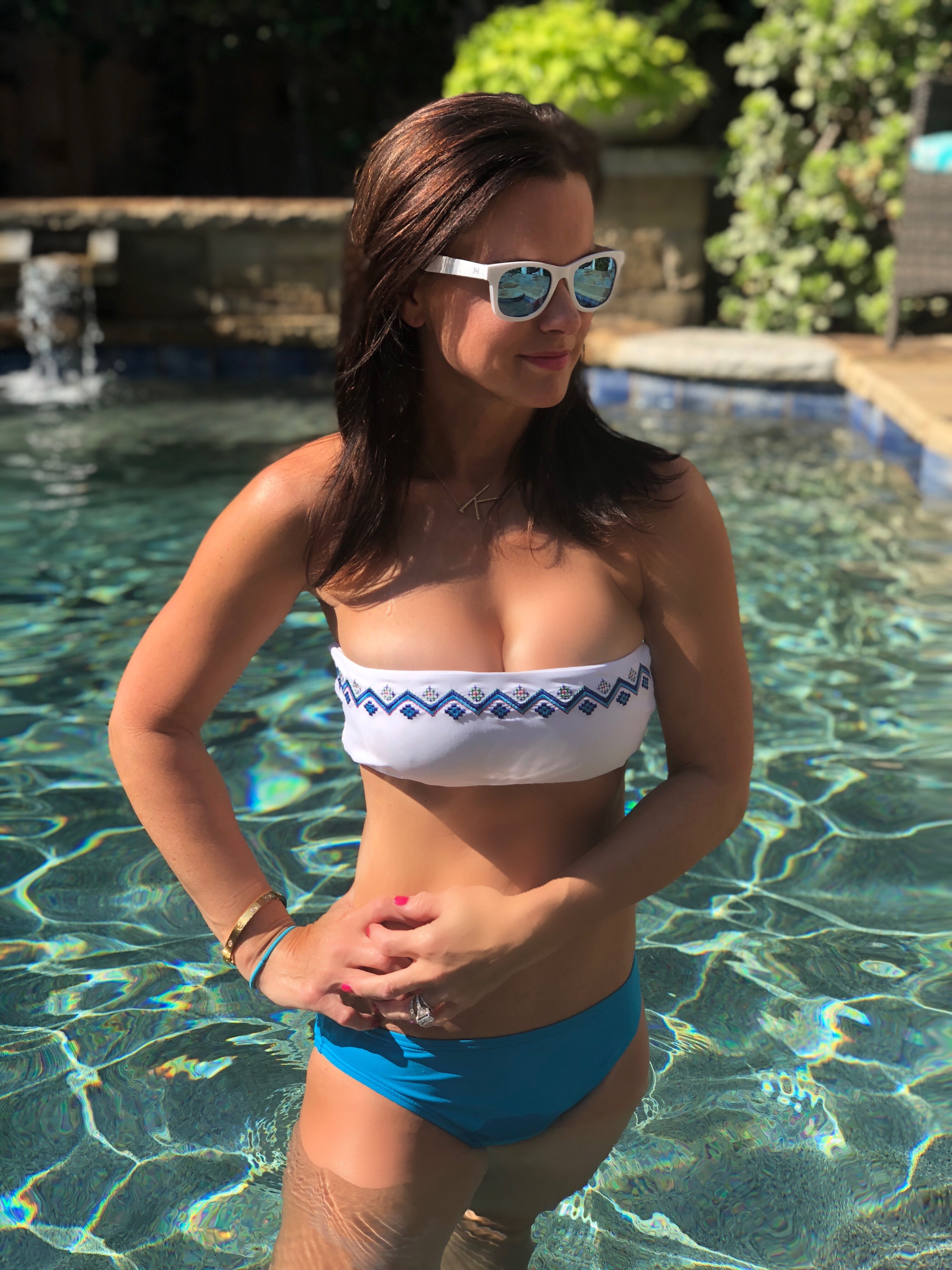 Fall parties and events are right around the corner, and you want to be able to put on whatever outfit without having to deal with random tan lines ruining your outfit.  Even with sunscreen, your skin definitely gets darker over the summer months if you spend time out in the sun.
KF's solution?  A strapless swimsuit helps keep your shoulders tan line free and looking gorgeous. Bandeaus and strapless swimwear are the foolproof way to ensure that you don't have tan lines distracting from your outfit!  Since we think strapless is the way to go, we shopped some of our faves to get you through the rest of the summer season.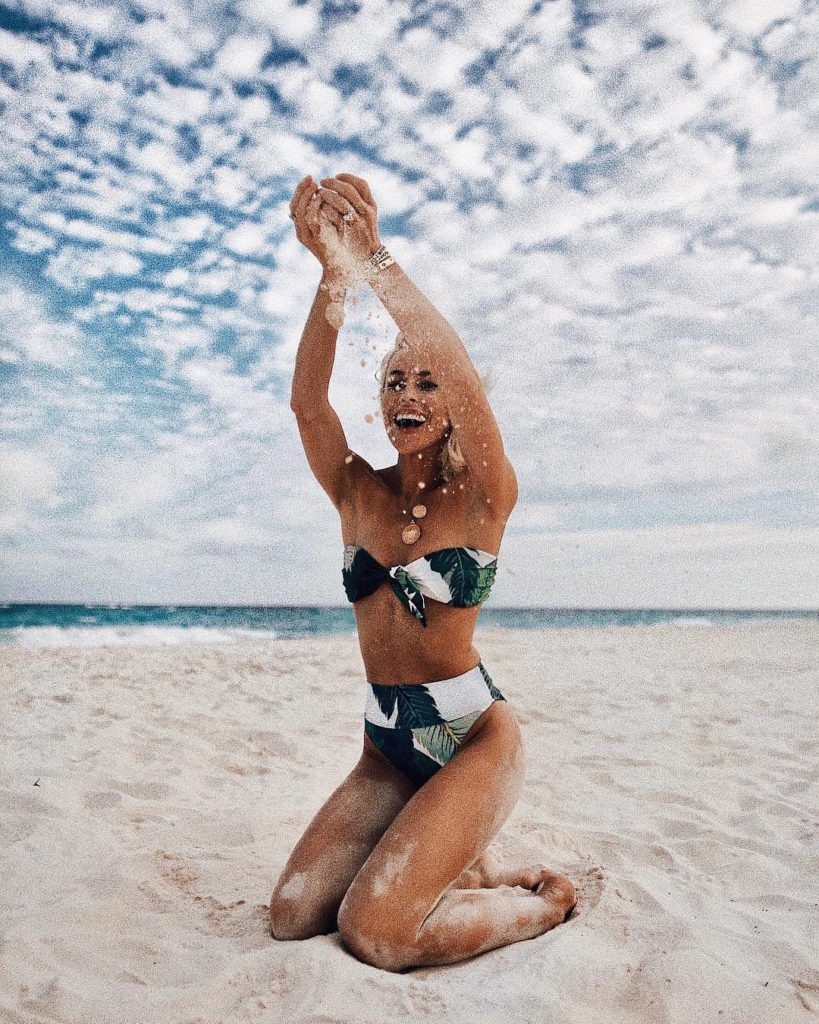 Bandeau Suits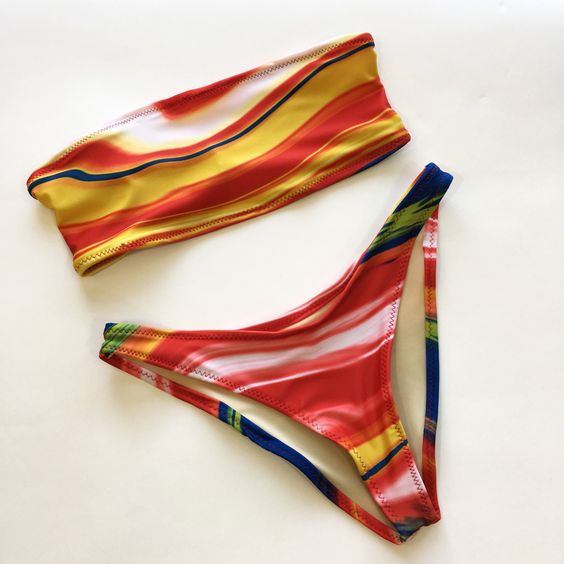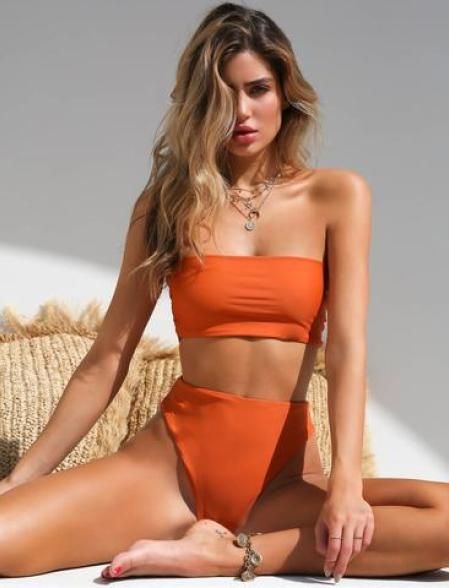 Bandeau suits are super flattering for many different body types and bust sizes.  Mix and match your tops and bottoms.  They don't always need to match.  This gives you endless options poolside.
KF tip ~ pair your bandeau top with high-waisted bottoms. High-waisted is so in right now, and since they are cut high, they give the appearance of a longer leg. They also work as slight tummy-control to give you that little confidence boost on days that you need it!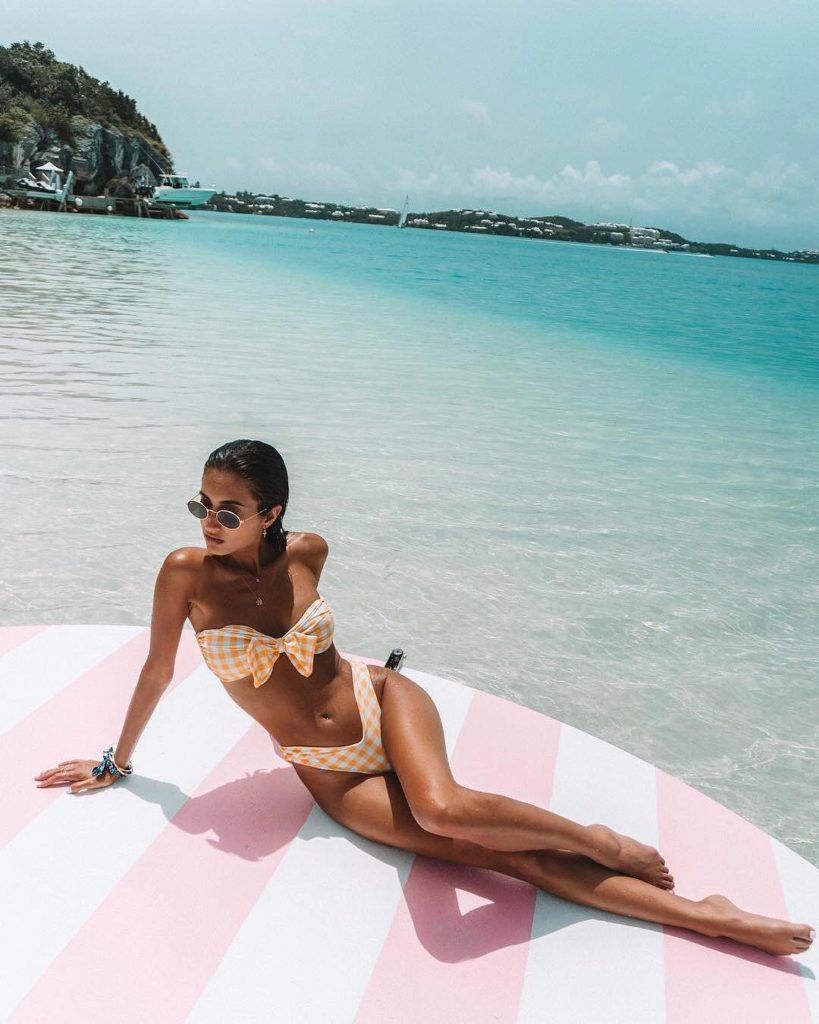 Strapless One-Pieces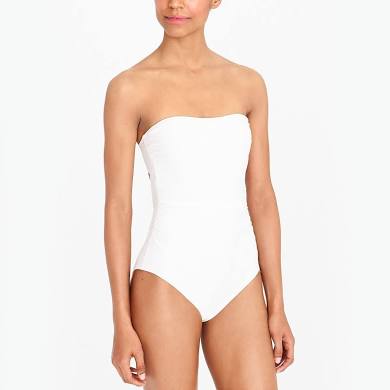 We adore strapless one pieces. They're perfect if you're not a fan of two-pieces, or if you just want a chic change (one piece bathing suits are also very In right now). A one-piece swimsuit is always a great choice if you aren't really feeling your tummy being exposed poolside.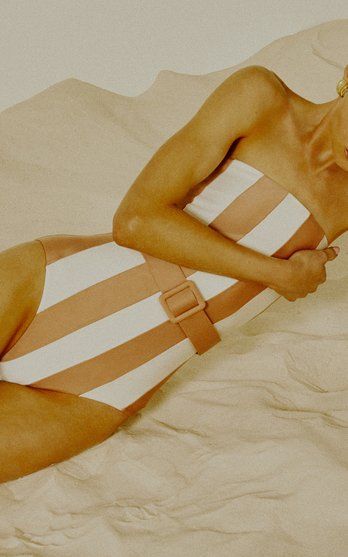 KF Tip ~ Strapless one-pieces with vertical stripes are always super flattering. They create an illusion that helps create an elongated and lean look and have a very glam vibe to them.  Add a fedora for that little extra touch.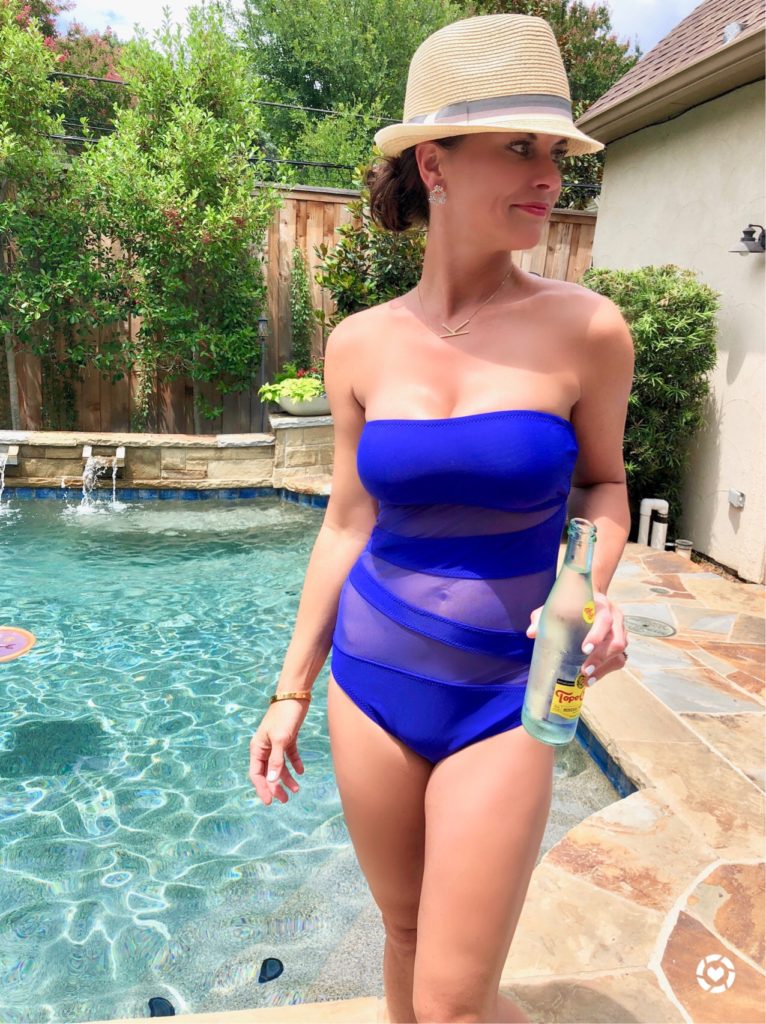 Shop KF's Faves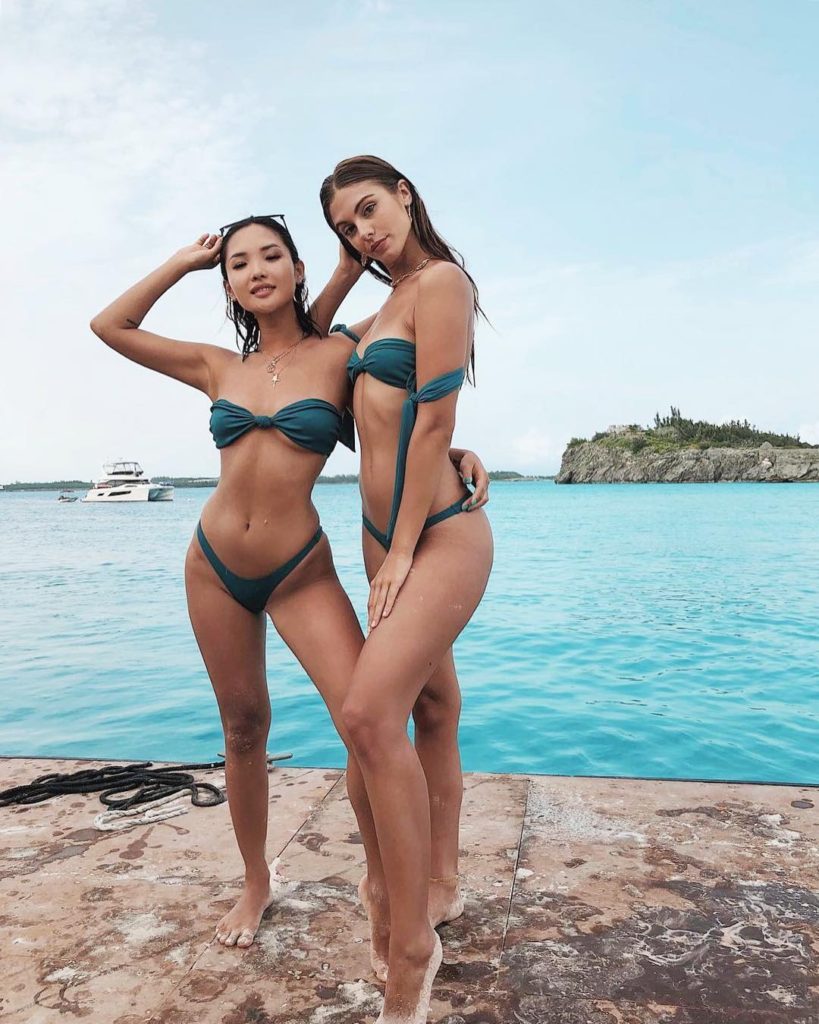 Now that the season is coming to an end, it's the perfect time to stock up for the rest of this season and for next summer! Shop some of our faves here.