Everyone seems to be talking about collagen lately. How to increase levels of it, maintain the amount in your body, and how it keeps us looking young and vibrant. Collagen is the most abundant protein  in the body, found in muscles, bones, blood vessels, and skin. As we age, the natural production of it in the body begins to slow down. This delay in production causes wrinkles, sagging, and other signs of aging. By increasing levels of collagen your skin will appear smoother and firmer. The goal of boosting collagen is to help your skin cells renew, replenish, and repair like they did when you were in your 20s. However, skin isn't the only thing the protein targets. It restores gut health, repairs muscles, and promotes growth of hair and nails. Luckily, we did a little research and know a few tips to boost collagen and keep it flowing through your body.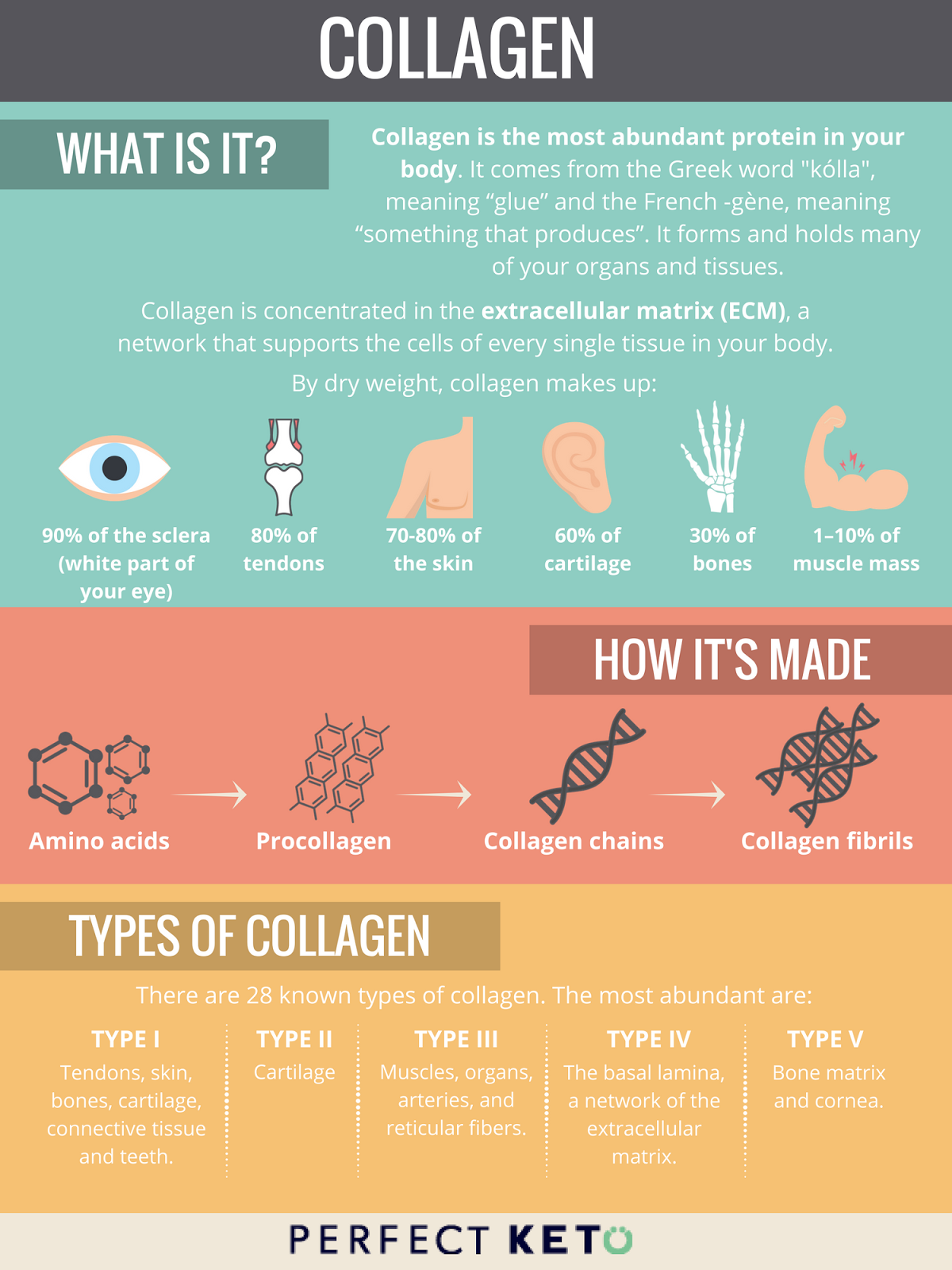 Creams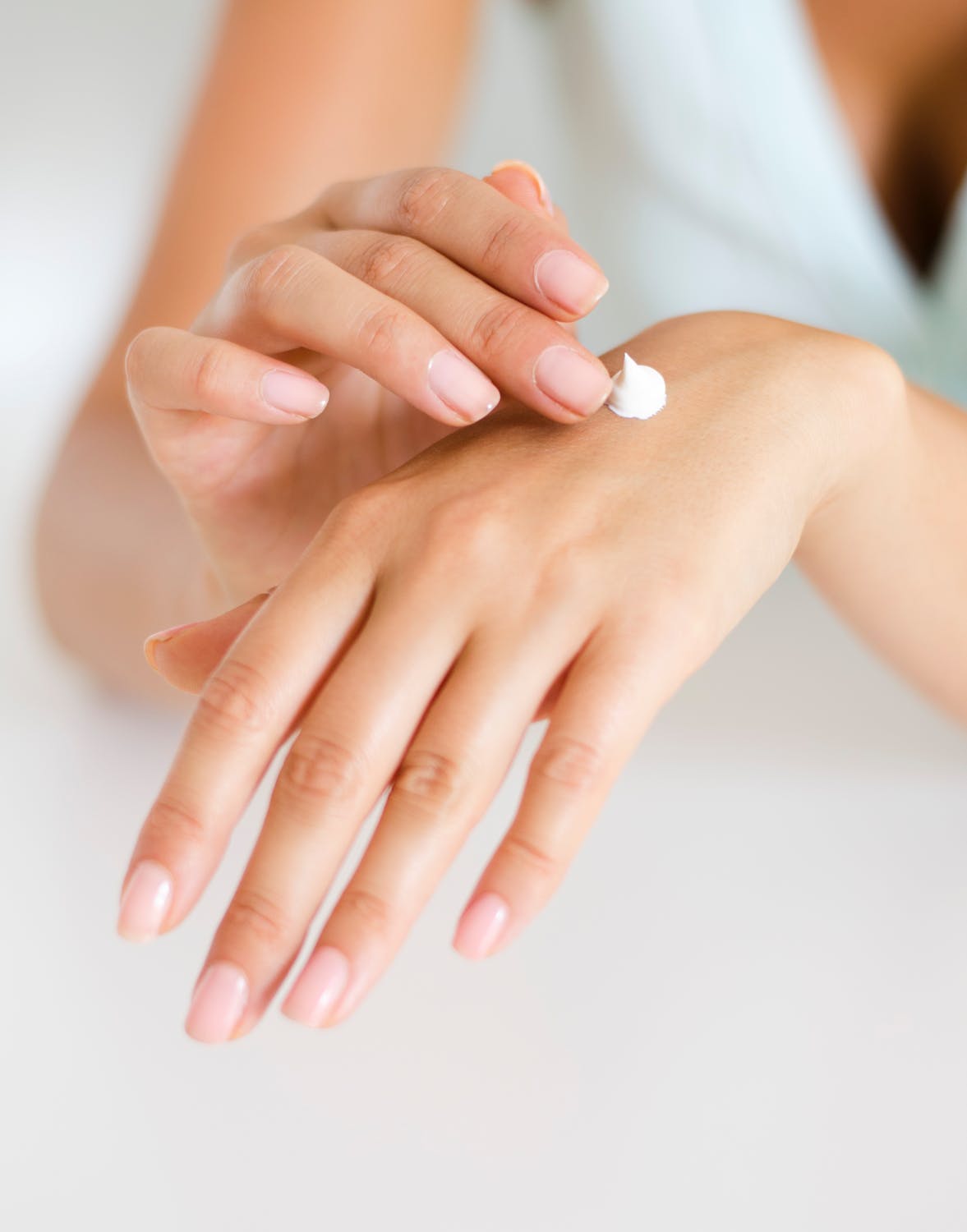 Creams can be tricky, if you don't find the right one it will sit on the skin, rather than penetrate and give the results we are looking for. Choosing a product with collagen amino acids is key to achieving the plumping affect we all want. When using the right cream, you should see more elasticity, reduction in the appearance of fine lines and wrinkles, as well as a boost in your skin's hydration levels. Here are some of our fave creams: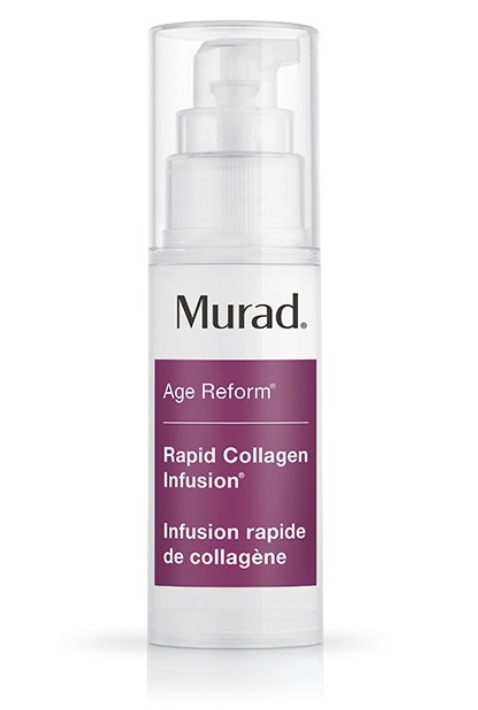 Murad Rapid Collagen Infusion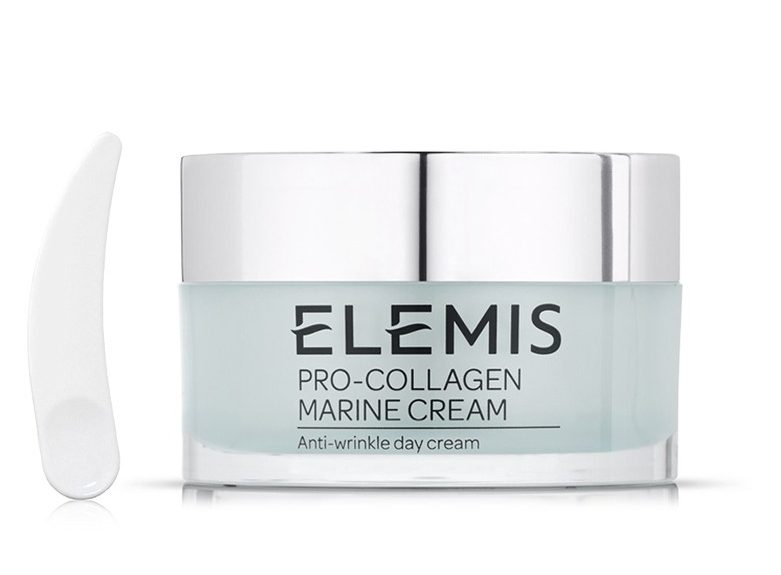 Elemis Pro-Collagen Marine Cream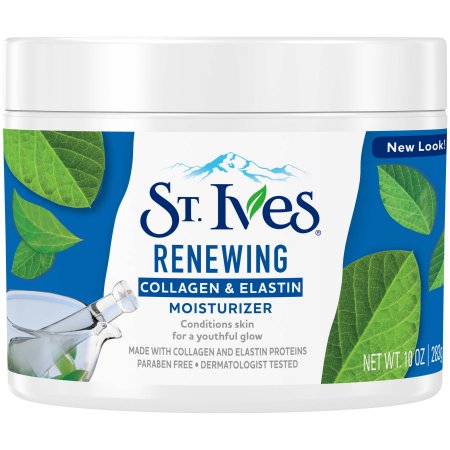 For a less expensive alternative, shop St. Ives. Collagen Elastin Facial Moisturizer.
SkinTe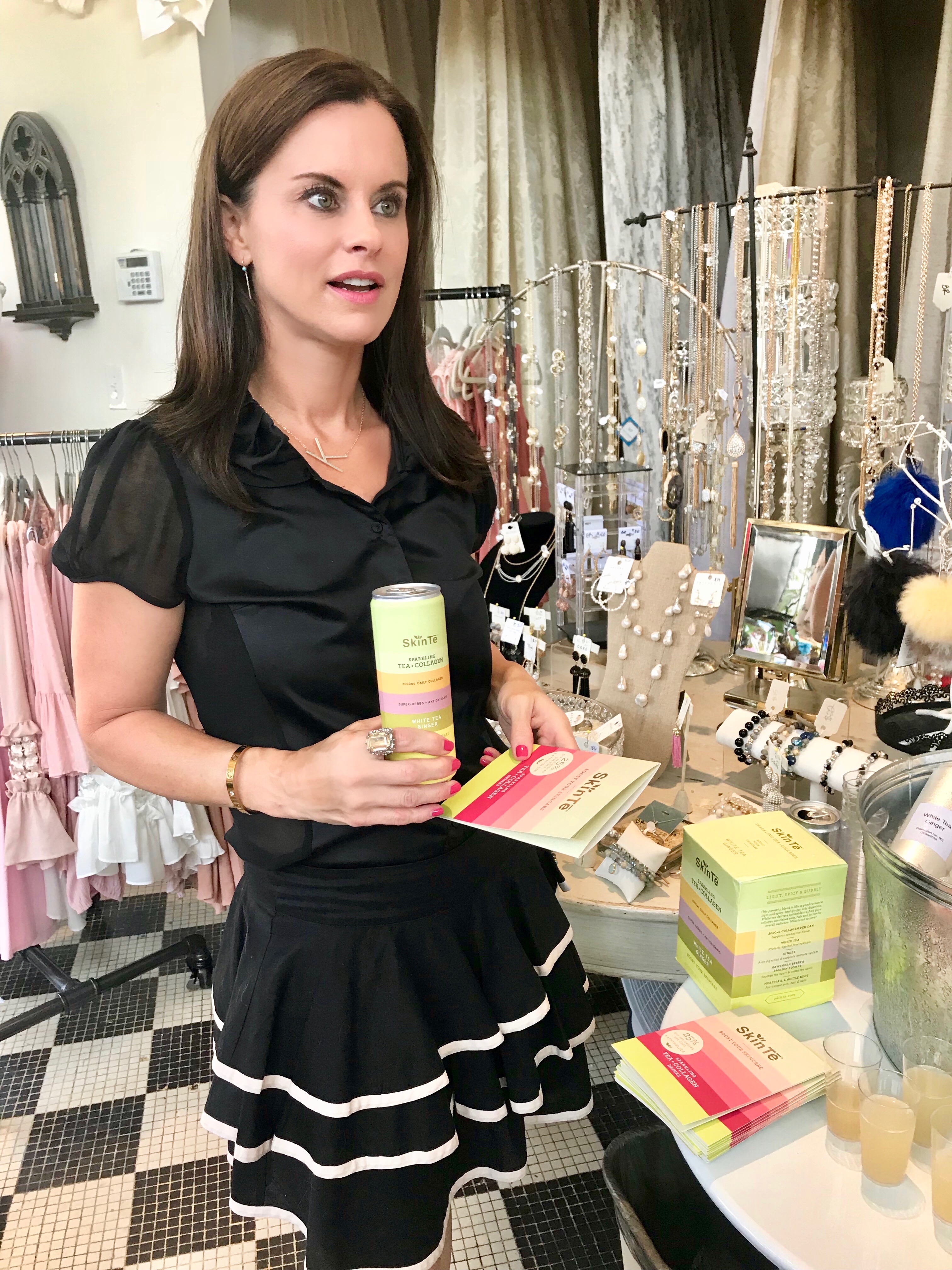 SkinTe is our new favorite obsession. It is a sparkling tea with 3000 MG of the highest quality, bioavailable kosher collagen peptides. Not only does it boost your collagen intake and daily skincare, it is refreshing and delicious. There are two flavors, white tea ginger (KF's fave!) and green tea grapefruit – each one is great for hair, skin, and nails as well as nourishing joints, soothing achey muscles, and supporting your digestive system. As if all of this wasn't enough, the tea is low carb, low calorie, Paleo-friendly and gluten free.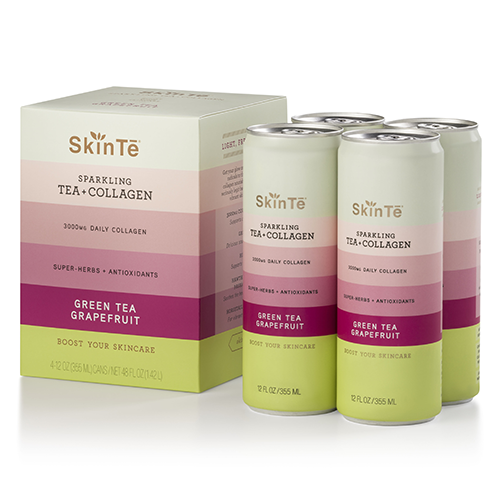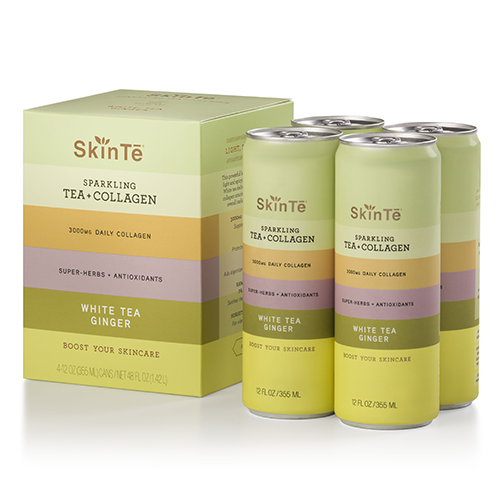 If you want to learn more about SkinTe click here.  Shop from their website or ours at KF Design | Life | Style. For 25% of your purchase use the code kathyfielder at checkout.
Supplements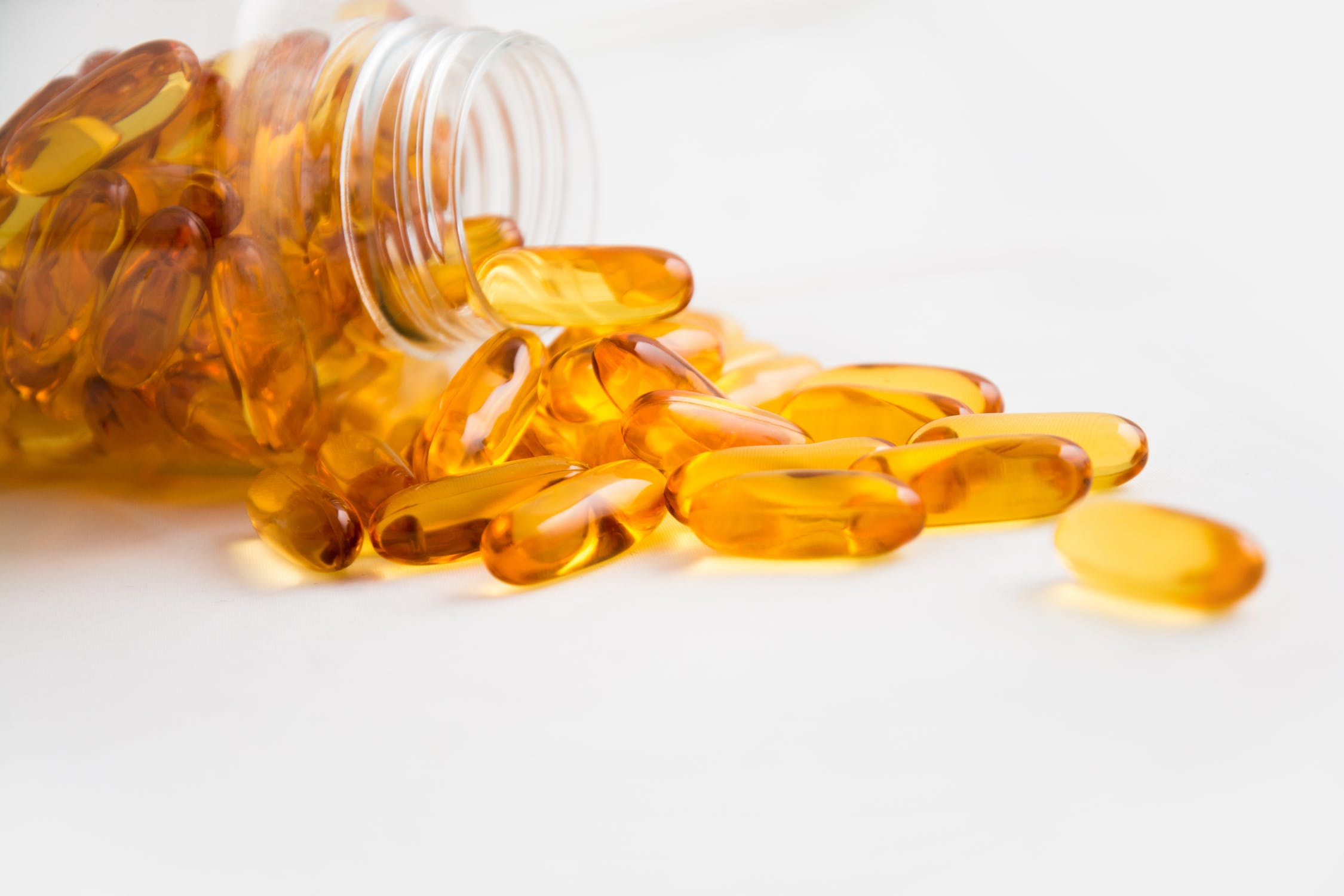 Supplements go deeper than a cream, they work from the inside out to repair dermal layers and strengthen skin cell production. When talking supplements the collagen targets more than just the skin, as the whole body is taking it and absorbing it, rather than just applying it topically. Choosing the right supplement for you is important. When chosen correctly it can strengthen gut health and help with joint strength. Research the supplement before you take it and decide if it is right for you. We have a few of our faves below: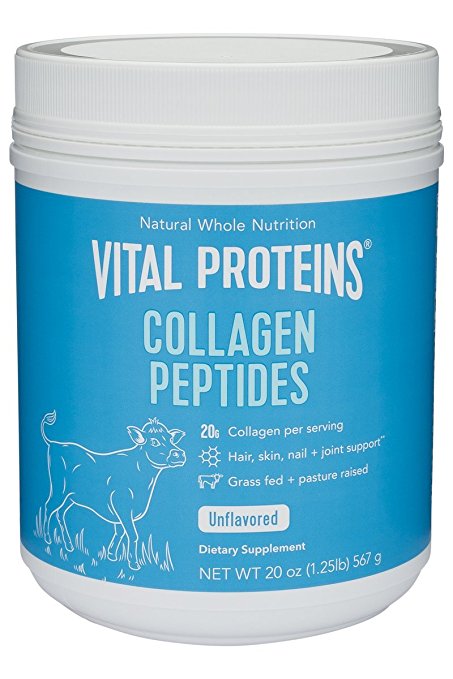 Shop Vital Proteins Peptides. Add it to a smoothie, water, or your other favorite beverage.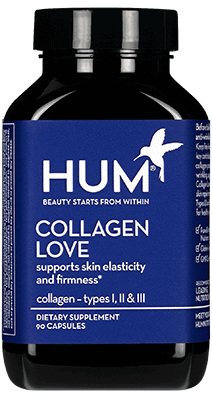 HUM Collagen Love contains Types I, II, III. Shop for it here.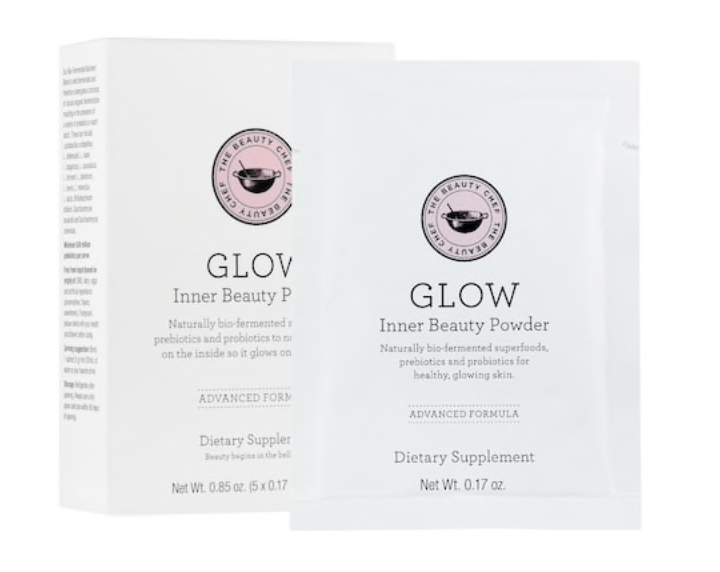 Glow Advanced Inner Beauty Powder.  if you want to try it out before buying the regular size, try the mini.
Your Diet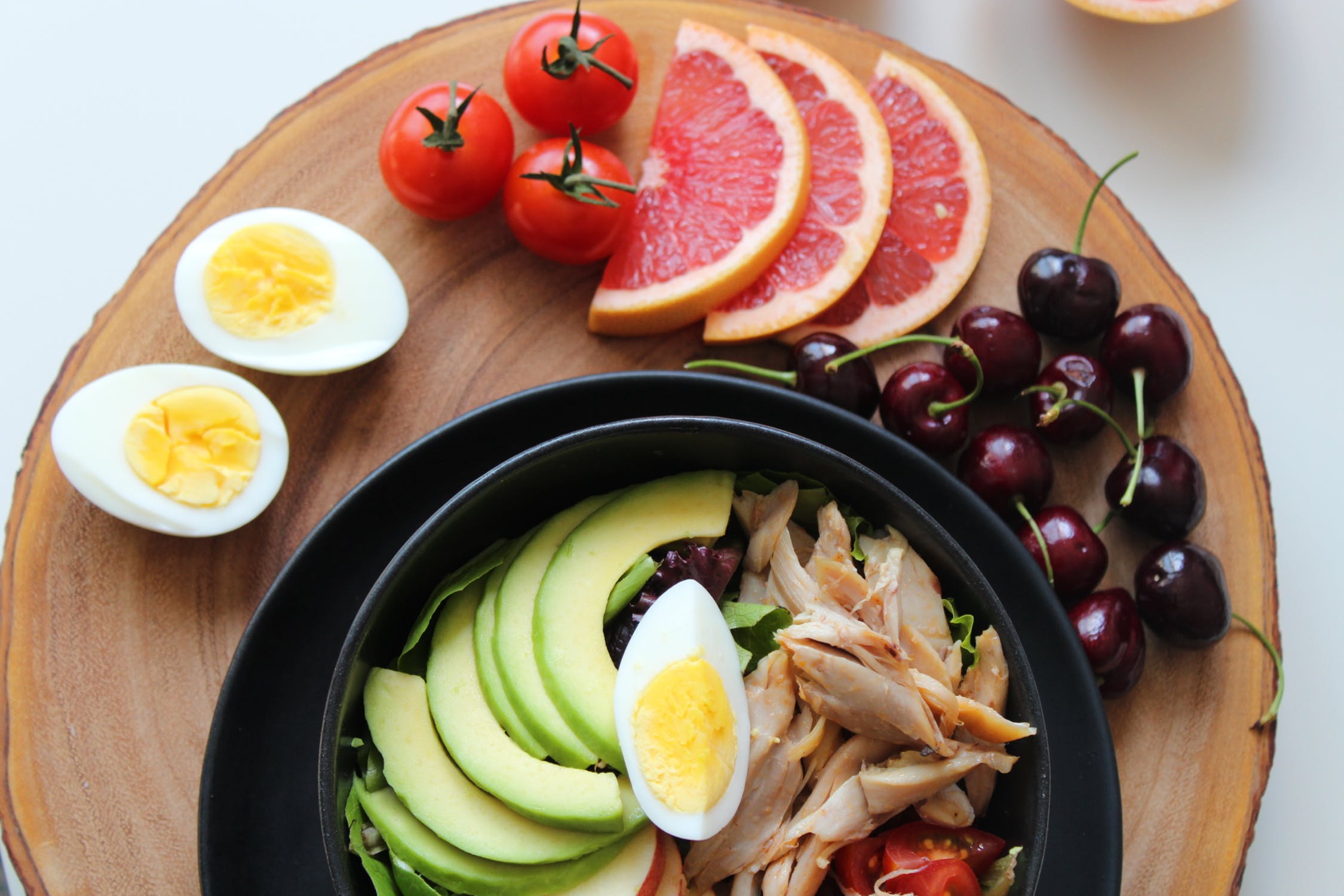 Creams, drinks, and supplements are great ways to up the collagen levels; however, watching your diet and the food you're putting into your body is equally as important. Cabbage, beans, and garlic are high in sulfur which helps form collagen, as well as maintains healthy pigmentation within the skin. Vitamin C is also very important in aiding boosts. Foods that are high in Vitamin C include broccoli, spinach, kiwi and goji berries.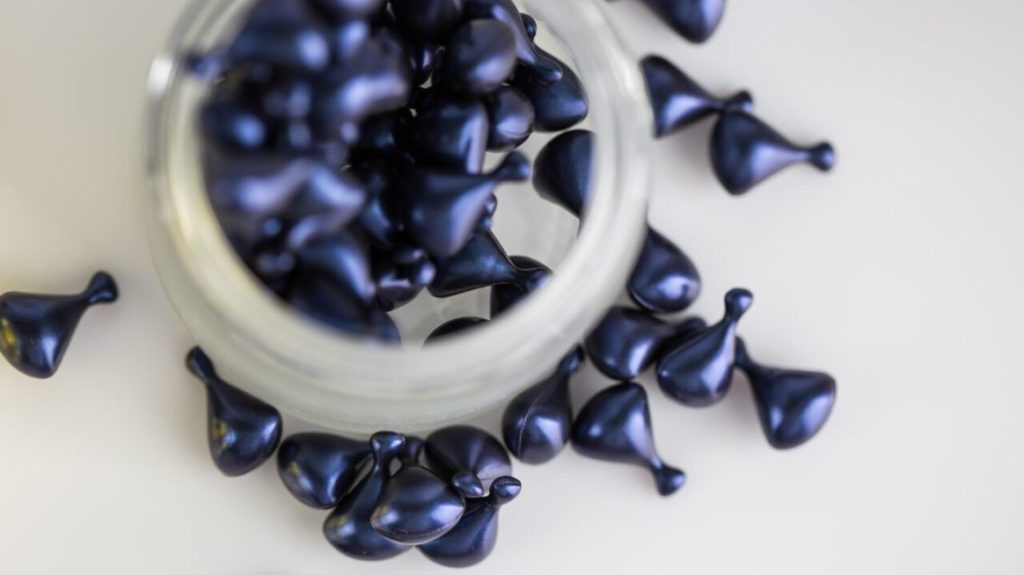 For the perfect topical boost, try one of KF's skincare faves, try the Vitamin C ampoules from CircCell.